Primo Homes Builds Custom Luxury Homes in Bella Collina

Situated amidst rolling hills just outside Orlando, Bella Collina offers a creative mix of comfort, style, social activities and lifestyle excellence. The master-planned, gated development boasts two lakes, a championship golf course with superb clubhouse and function capabilities, a world-class fitness center and spa, pools and tennis facilities, and several outstanding neighborhoods within its 1,900-acre expanse.
This is a community known for its distinctive mix of architectural styles. There is no cookie-cutter sameness here, and prospective residents may take their choice of existing homes, finished new construction, or designed-to-suit custom homes that are fully personalized to meet individual needs and preferences.
Primo Homes, with a collective experience that totals more than 30 years even though the company was founded only four years ago, has joined the roster of Bella Collina custom builders, with a focus on contemporary luxury that is both innovative and quality-conscious. The firm's custom designs are built to the highest standards of design and workmanship.
Headquartered in Orlando, this is a company that focuses on excellence, and takes great care to craft personalized statements for its clients.
Dedicated to Transparency and Collaboration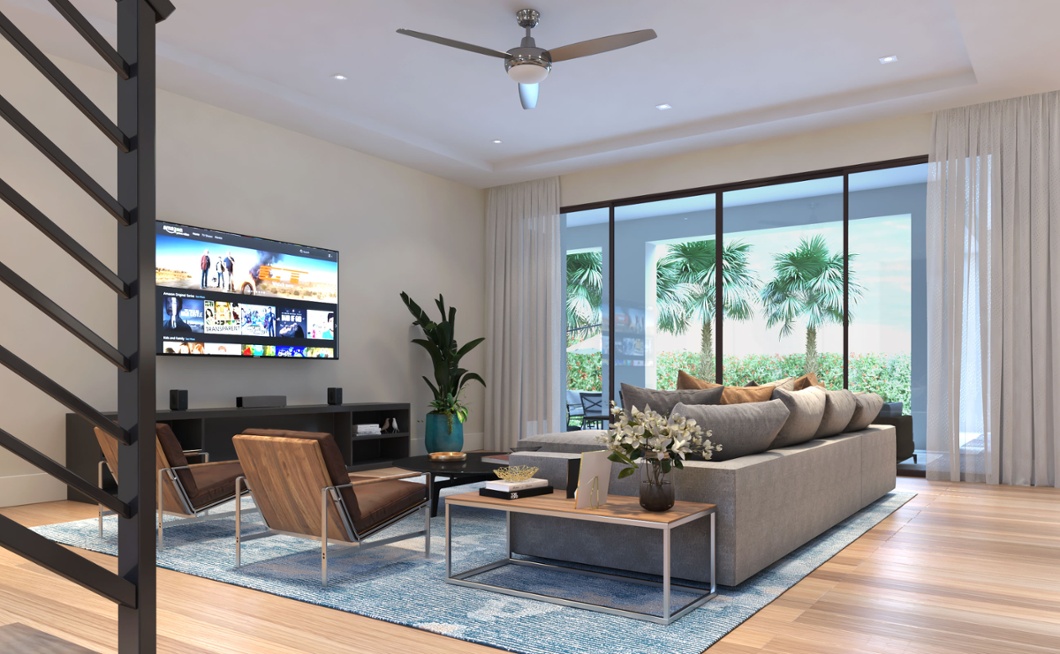 With a stated mission to complete each project on time, within budget and in accordance with the highest quality standards, Primo Homes works closely with every client to form a true collaborative partnership, whether starting with a blank piece of paper or transforming a chosen floor plan into a perfectly-executed personalized design.
The goal, according to COO Renato Barits, who has been honored as one of the Top 100 Leaders in Real Estate by the WRECONF in Las Vegas, is to build every home to be "better than expected."
In order to ensure that efforts exceed expectations, the company is dedicated to complete transparency, promising that clients will have full access to project details during every step of the planning and construction process. This "real-time visibility" is maintained through an online dashboard, app notifications and email updates during the entire 10 to 12-month average construction timeline.
A Focus on Luxury Design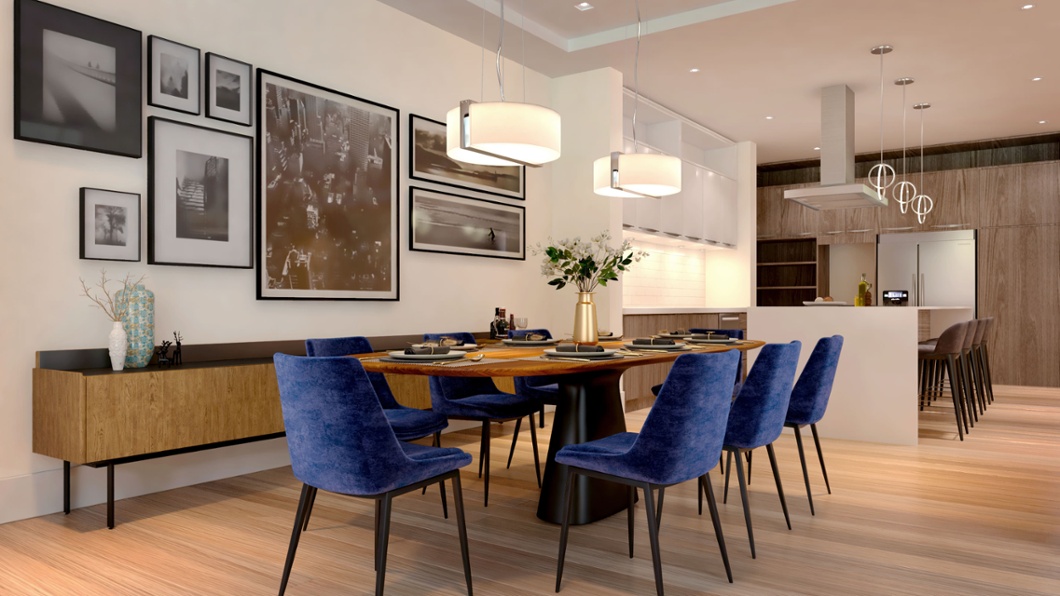 The bulk of the company's residential work consists of large modern-style homes, but that doesn't mean that clients in search of more traditional luxury need look elsewhere for a building partner. The Primo Homes team defines contemporary luxury as "mainly automation, creative window placement, high ceilings and an open floor plan."
Optional luxury features that clients often consider include basketball and beach tennis courts, a sauna, summer kitchen, smart lighting and smart cameras, in addition to cutting-edge security, outdoor audio zones, and infinity pools.
Basically, if you can dream it, the Primo Home team is committed to making your dreams reality!
Dedication and Professionalism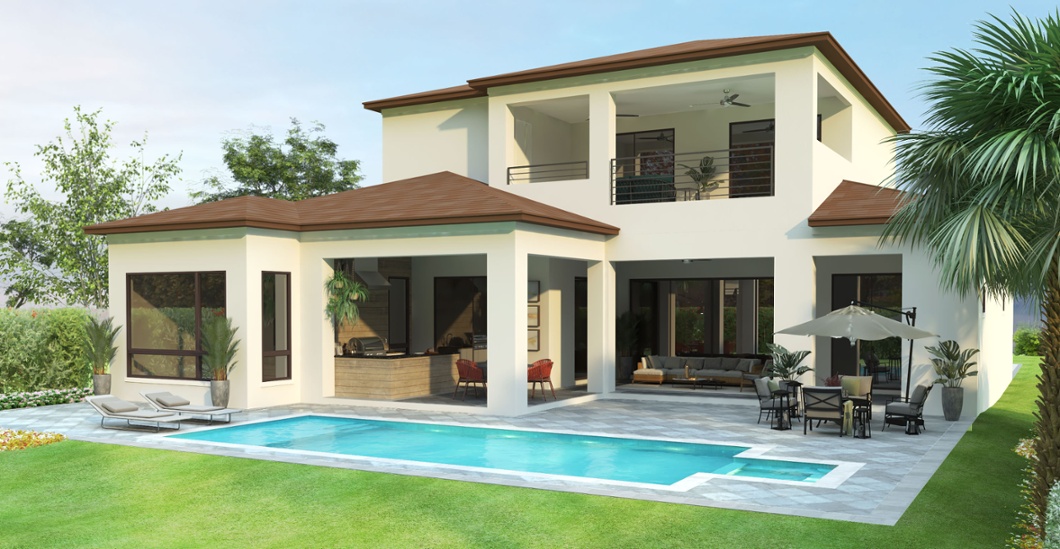 Primo Homes starts and completes only about 50 homes a year, and each one is special because the entire team is dedicated to responding to client wishes. Because the company views its role seriously, every aspect of the design and building process is coordinated and supervised by an in-house team, from a designer to the quality control supervisor.
The staff at Primo Homes is more than willing to work with a buyer's personal architect or designer, and additional input during actual construction from a client's interior designer or furnishings representative is welcome. Both the office staff and field professionals are kept "in the loop" and up-to-date on progress, potential concerns, or client questions.
Although the focus remains on the end product, staff members work diligently to encourage open communication and try to respond immediately to clients with answers to their questions.
The specialized subcontractors employed by this exemplary homebuilding company are equally dedicated to quality and customer satisfaction, and Primo Homes has in place a zero-tolerance policy when it comes to sub-par workmanship.
Documentation and insurance coverage for every subcontractor is thoroughly checked, and the company insists on an in-depth personal meeting before finalizing a subcontract with any trade. Staff representatives also pay personal visits to subcontractor construction sites, in addition to visiting completed projects and checking references.
Top quality materials are always specified, and Primo teams are knowledgeable and up-to-date on new products, code requirements and popular new design directions in luxury home construction. The company chooses each vendor and supplier carefully, and strives to build ongoing relationships that are built on trust and mutual satisfaction.
The Primo Homes team takes no shortcuts during order placement and does not cut corners on installation. It is understood that the homes built by this distinctive company are destined to become their clients' "castles," and they derive great pride from their demonstrated ability to translate architectural blueprints into highly functional, desirable and attractive living spaces for real people!
Every Primo Home is protected by a 2-10 Warranty that, in addition to the one-year warranty on materials and workmanship used in construction, provides two years of coverage for distribution systems that establish the standards for home wiring, piping and ductwork, and a 10-year structural warranty related to the integrity of the load-bearing elements of the home.
Two-way Communication Encouraged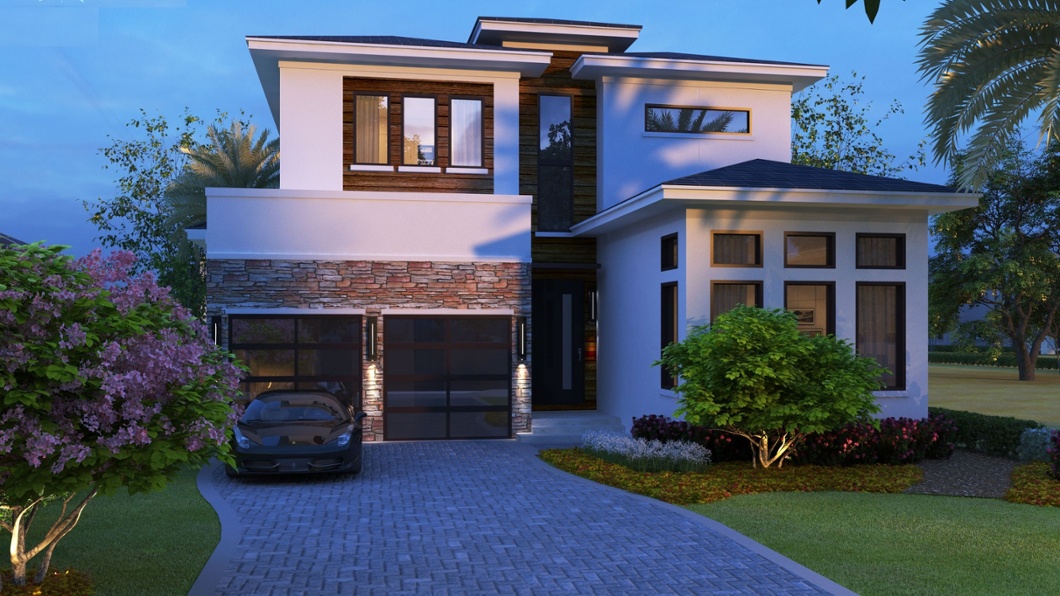 Primo Homes understands that clients want to feel safe and confident about their dealings with a contractor. For every question or concern that a client may have, they pledge to take immediate action and to provide a response as quickly as possible. That response will come from an appropriate member of the company's design, financial or administrative teams.
Clients are encouraged to communicate their questions, concerns and comments with staff via the company's website, app, or by phone or email. In addition, periodic face-to-face meetings at strategic points during the construction of each home are scheduled with every client.
Typically, the general contractor, field superintendent and appropriate field staff oversee the varied aspects of construction, and it is the office staff who will communicate directly with clients. However, teams are always open to scheduling personal meetings in the office, or at the job site, to address client concerns.
The Timeless Allure of Bella Collina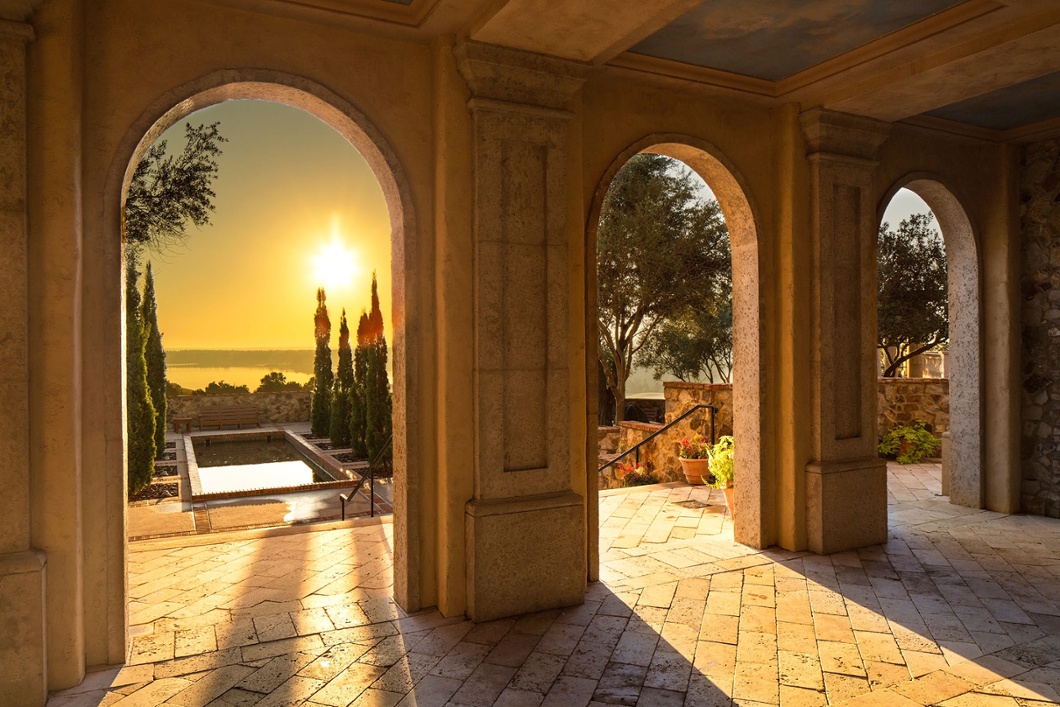 This iconic Tuscan-inspired community is situated within minutes of the superb business, shopping, sports, dining and entertainment centers of Orlando, allowing metropolitan convenience in addition to the relaxed, country club ambience amidst the natural beauty of its rolling hills.
In the other direction, a short drive via interstate highway whisks residents to the Orlando International Airport and adjacent internationally-acclaimed theme parks. In addition, both Atlantic and Gulf Coast beaches are only about an hour and a half distant, and the whole of Florida stands ready for residents to explore.
For additional information about making Bella Collina your future home, or to schedule a personal visit to our inspiring community, contact us now. In addition to the various neighborhoods with golf course frontage, or views of the rolling hills and lakes, Bella Collina also features a lakeside condominium community with units available for purchase or lease, perfect for short-term occupancy during the construction process. Occupants of the condos have full access to the clubhouse and community amenities.
We look forward to introducing you to life the way it should be lived!