Uncovering the Major Perks of Second Home Ownership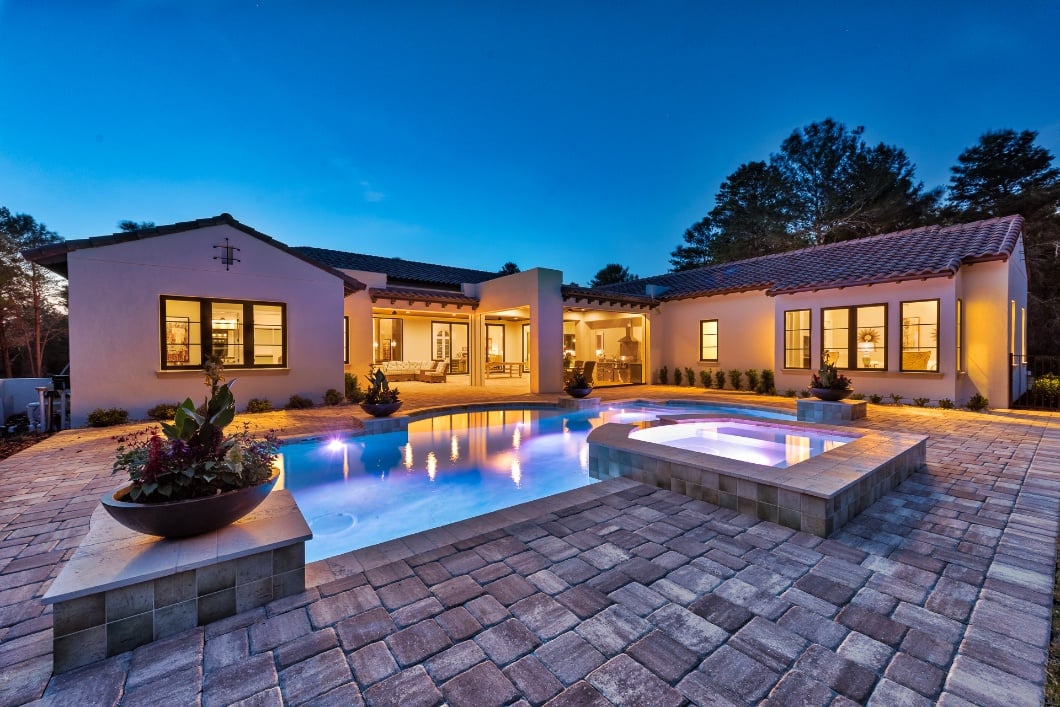 Second home ownership is an enticing idea for many people. You may be considering several reasons for investing in a second home. From owning an investment property to having the vacation oasis of your dreams and everywhere in between, there are many perks to second home ownership.
No matter why you choose to take the plunge into buying a second home, many perks may occur concurrently. Let's check a few of them out.
Potential Investment Opportunity
When considering your second home, look at the location's real estate trends. You may find that purchasing a second home has the potential for long-term appreciation. Consequently, property values appreciate or increase in value as the years pass.
Whether investing is your goal or not, it's an added perk to know that you may yield a return on your purchase should you choose to sell in the future. Likewise, properties projected to appreciate may be valuable for their equity. Use home equity to make improvements, invest, build wealth, and beyond.
Finally, whether it's a concern now or not, second home ownership builds a sense of financial security you may otherwise lack. Knowing that you can lean on this investment for its equity, sale power, or rental value in the future is the peace of mind many people dream of.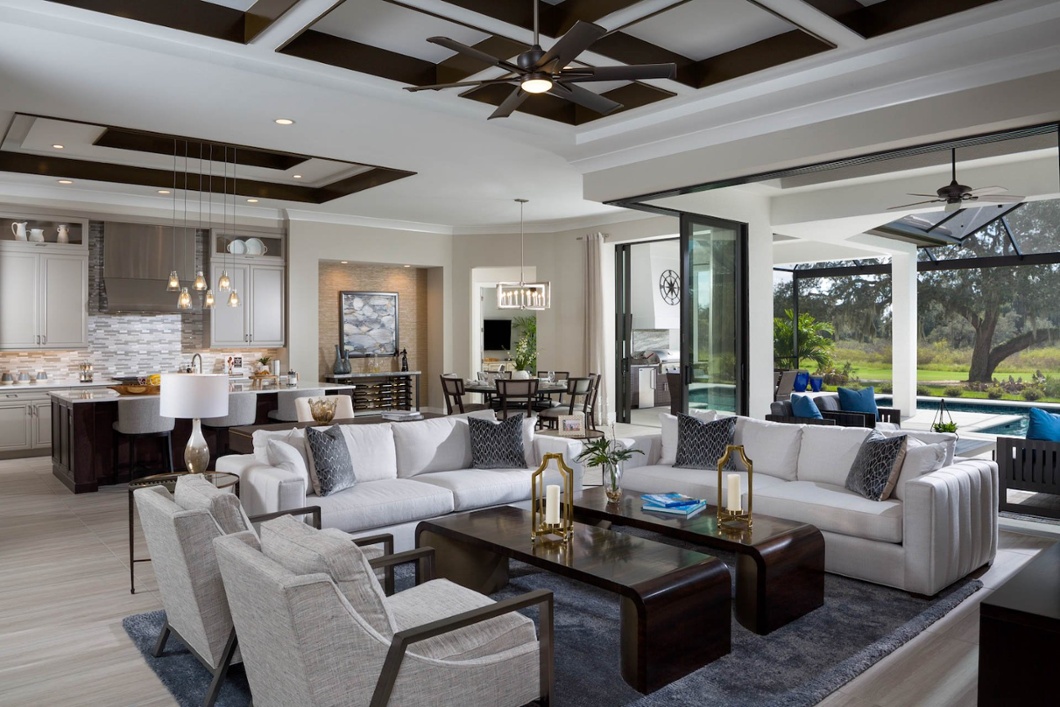 Personal Vacation Retreat
For many, purchasing a second home has more to do with luxury than investment. When used as a retreat, you can freely vacation any time of year with little fuss. Forget researching rentals and resorts when you own a vacation home.
Not only will your getaway haven be available whenever the whim strikes, but it can be a wonderful place to spend quality time with family, have fun with friends, and host business associates.
Is there a special place you've frequented for quick getaways over the years? Is there a spot you've vacationed that you wish you visited more frequently? Is there a climate or destination you find yourself dreaming of retreating to? If you've answered any of these questions in the affirmative, consider viewing real estate in these special places.
Vacation retreats are perfect for family getaways, seasonal living, and even retirement prospects. If you love the tranquility of sipping coffee on the patio, golfing by day, spa treatments in the afternoon, and libations with friends at dusk, consider purchasing a second home in a community where you can do all these things.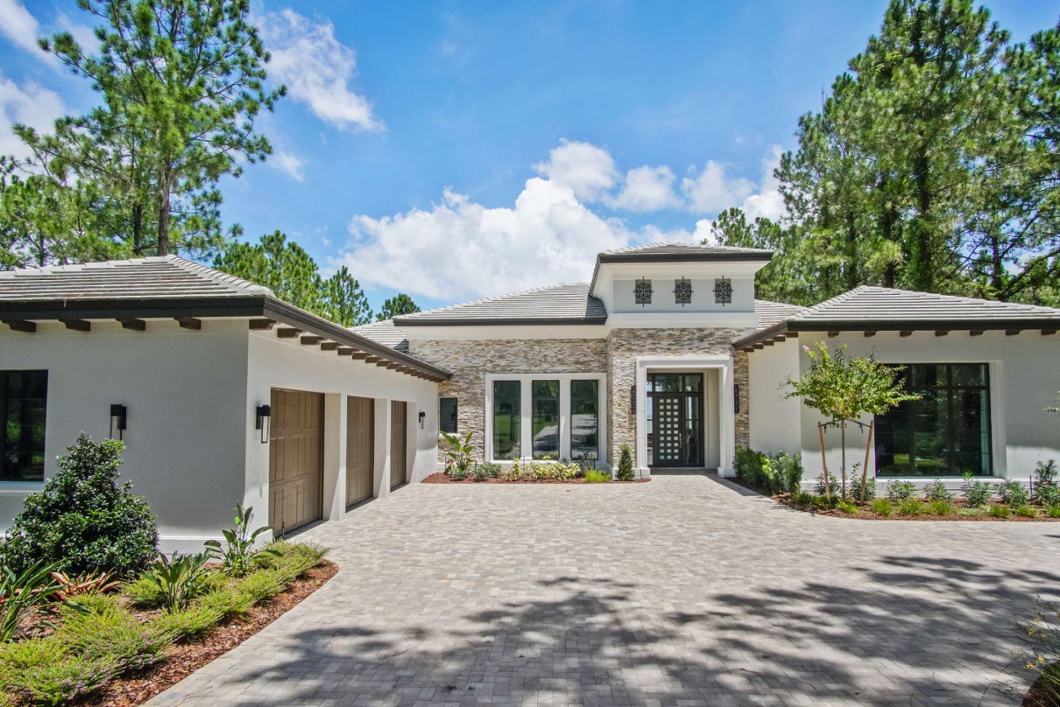 Entertainment Alternatives
If you quickly tire of the humdrum of your daily life, having the ability to change your home base is a major perk of second home ownership. From an all-new landscape to alternative home features, simply changing your lodgings can liven up your life.
When researching and shopping for new properties, consider the entertainment options in the surrounding areas. Dining, shopping, recreation, and personal interests should all be considered when evaluating a second home.
Likewise, you can diversify your entertainment options by purchasing or building a home outfitted with exciting entertainment features. A luxury pool, an inviting patio, a fun game room, and open living spaces all provide endless possibilities for entertaining.
Furthermore, if you opt for a home in a gated community, such communities may provide residential entertainment facilities such as sports amenities, clubhouses, and on-site restaurants. These features only add to your prospects in terms of entertainment diversification.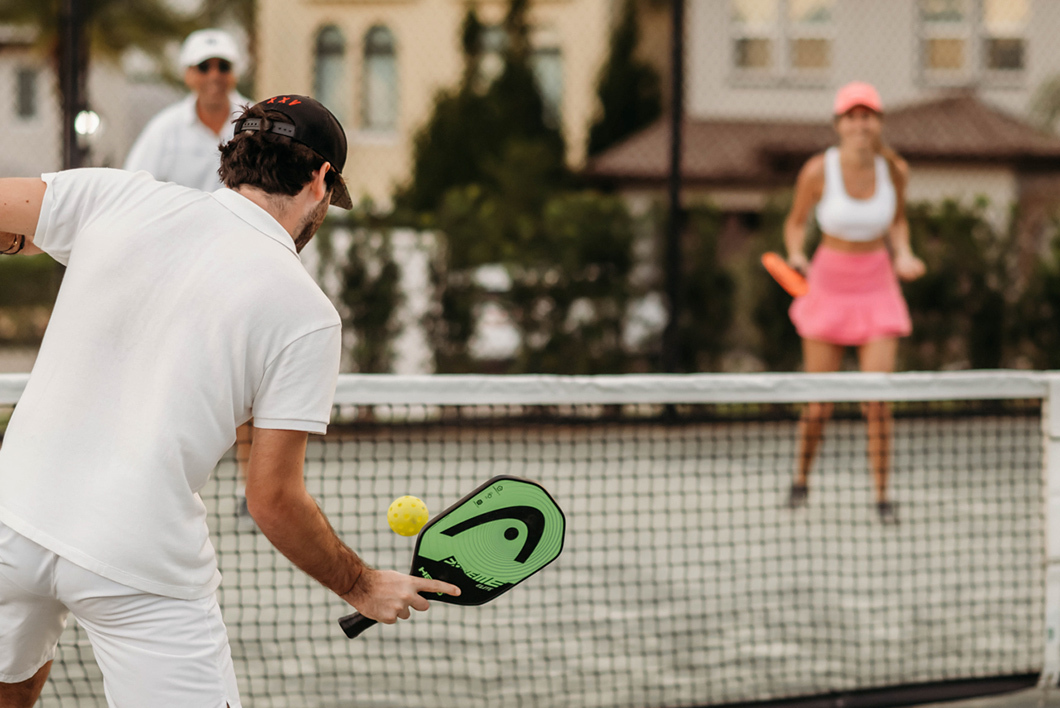 Possible Tax Benefits
Depending on your financial portfolio, owning a second home may afford you certain tax benefits. Consulting your accountant can give you a clearer outlook in this regard. However, in many cases, owning a second home may provide mortgage interest incentives, property tax breaks, and other benefits if used for rental income.
Over time, the tax benefits earned from second home ownership could amount to significant savings. From deductible mortgage interest to property tax deductions and capital gains exclusions to tax-free rental income (if you choose to rent your property), purchasing a second home may be economically advantageous.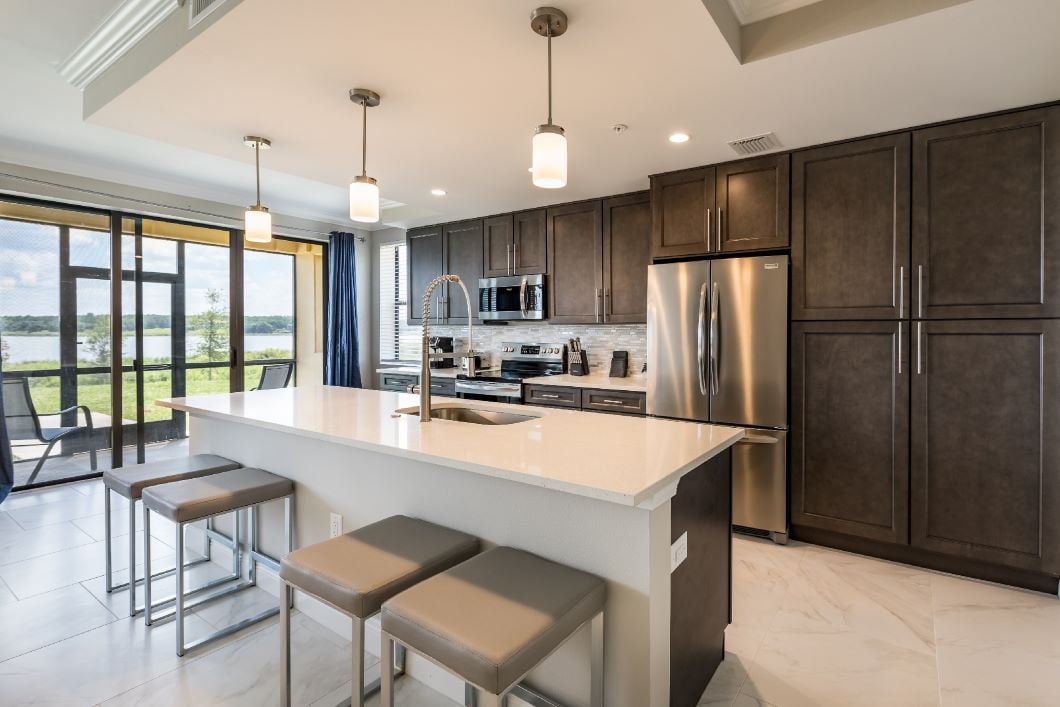 A Legacy for Future Generations
Although you're purchasing a second home for your family to enjoy now, doing so can unwittingly create a legacy for future generations. A second home, particularly a vacation home, is a place where future generations continue to gather and create indelible memories.
Shared experiences in a shared place are what generational bonds are made of. The same patio or living room you and your children engage in today can be the same spaces where your grandchildren and great-grandchildren gather and grow. Purchasing a second home today can be a gift to your family's future.
Location! Location! Location!
Location may be the first thing to pique your interest in purchasing a second home. Maybe you've fallen in love with a particular destination or done exhaustive research to determine promising business opportunities. Either way, one of the first things that attracts homeowners is location.
One of the most idyllic locations to consider for second home ownership is the luxurious gated golf community of Bella Collina. Situated near Orlando, Florida, Bella Collina is a private oasis mere miles from picturesque beaches and world-class tourist attractions.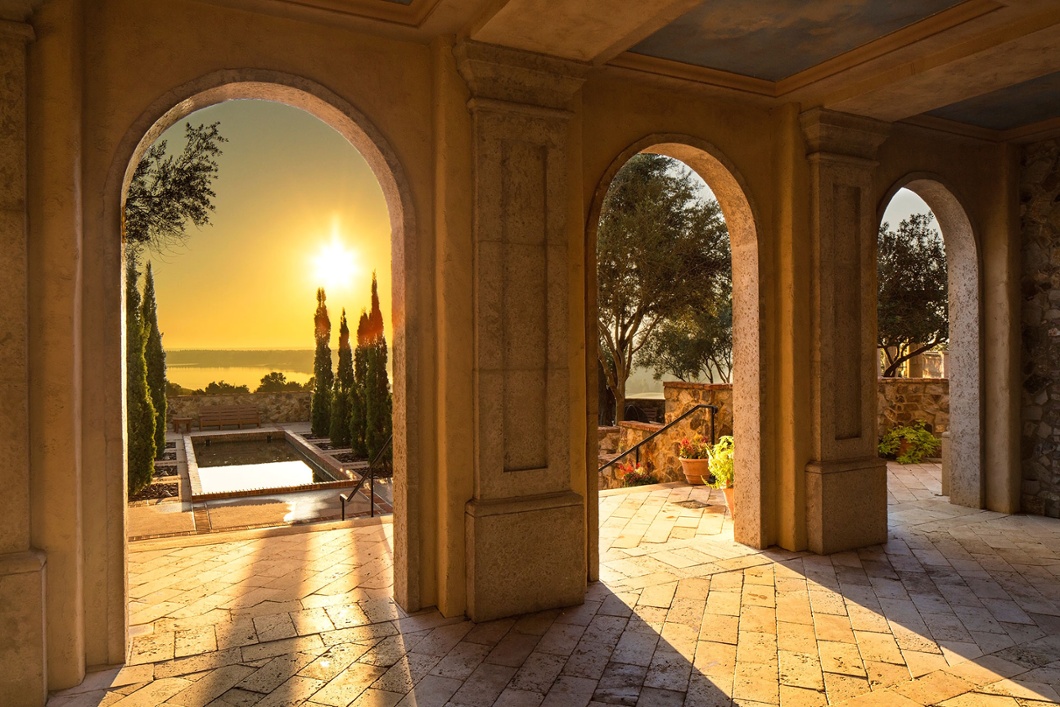 Best of all, Bella Collina is an incredible retreat in and of itself. Home to a Sir Nick Faldo-designed golf course, tennis and pickleball courts, a spa, a fitness center, a resort-style pool, two lakes, and so much more, Bella Collina should top your list of places to consider for second home ownership.
Contact us today to schedule a visit to your future second home in Florida!