9 Benefits of Owning a Second Home in Florida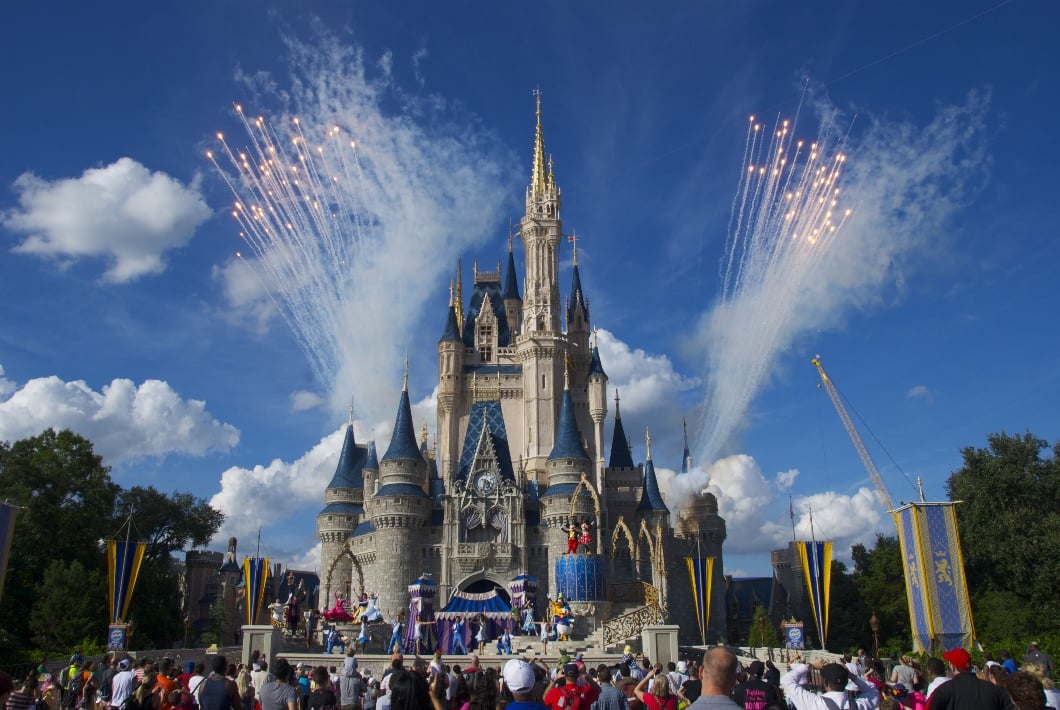 Florida attracts many second home buyers due to its massive appeal as a tourist destination and gentle winter climate. The choice to buy a second home can be rewarding in many ways.
In fact, here are nine benefits that you will get by owning a second home in sunny Florida.
1. Booking Accommodations Will Be a Thing of the Past
The first and obvious benefit of buying a second home in Florida is the ease of planning your vacation. You get to choose a home or condo in a spot that you like and always have it available to you.
You don't have to book a vacation rental or hotel room.
You don't have to worry about the availability of a rental.
Your costs are predictable.
You can choose a quiet location instead of a busy tourist hub.
Your possessions are at your second home waiting for you.
And you'll know who, if anybody, has been in your home instead of using a space occupied continually by short-term renters.
2. Opportunity to Become Very Familiar With Your Favorite Area
Florida is a big state with diverse recreational and cultural offerings to choose from. You may like access to the coast the best or are more focused on playing golf.

After a few vacations in Florida, many people discover the place that suits them and their families the best.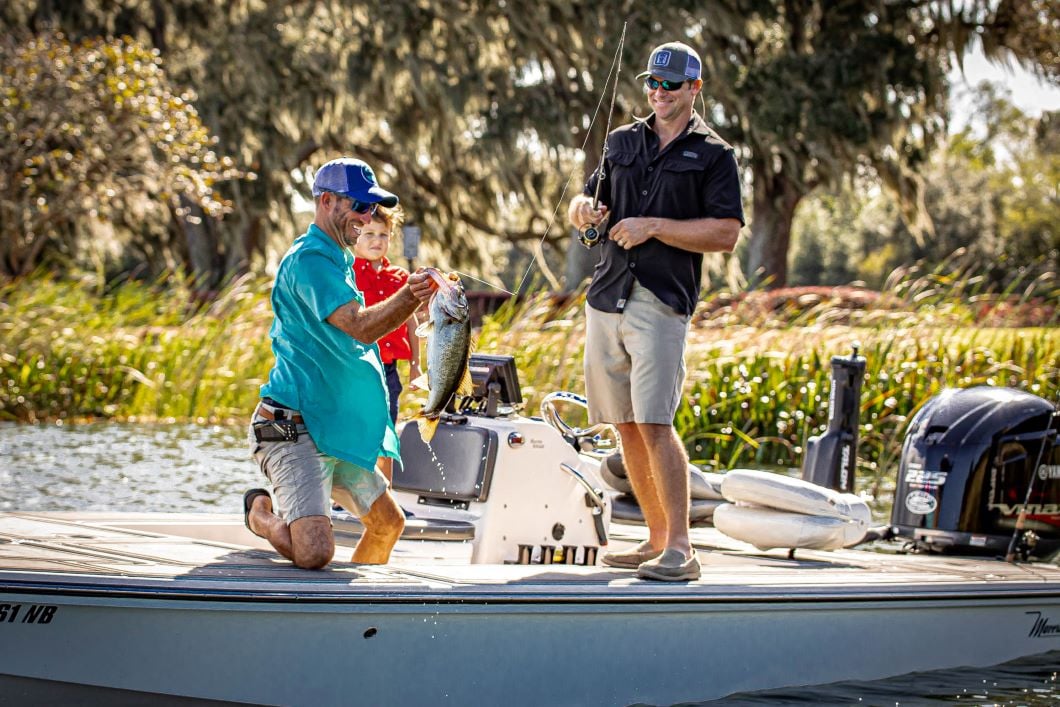 Familiarity with a preferred area lets you make the most of your vacation time because:
You get to know the best local places to eat and play.
You know the roads and the best ways to get around.
You can become acquainted with some of your neighbors.
Although some people want their vacations to be in a new place every time, there is a lot to be said for repeated visits to a great place.
When you arrive, you already feel well-oriented and comfortable with the surroundings. You know what to expect and where to go. And you get to indulge in activities that you know and love.
3. Many Attractions Are Only a Day Trip Away
There is so much to do and appreciate in Florida and a Florida second home puts you in the heart of the action. You'll be within driving distance of so many places, such as: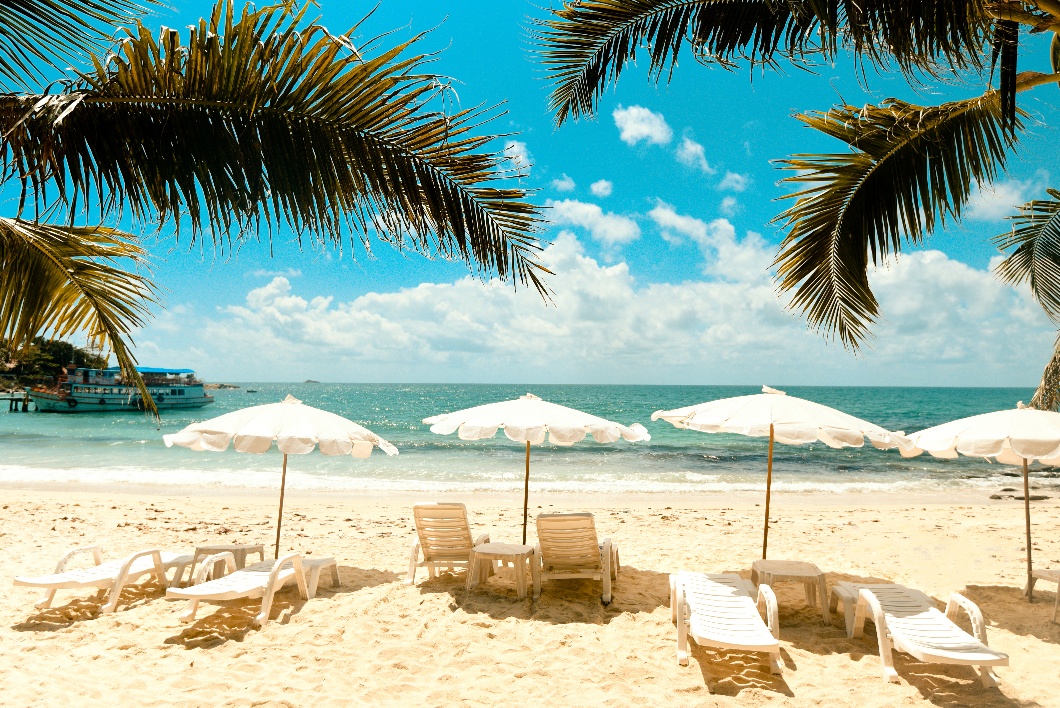 Ocean beaches
Coastal fishing charters
Great golf courses
Theme parks
Professional sports stadiums
State and national parks
Local festivals
Concert venues
Historical sites

The location of your second home won't feel limiting because, when you have a home in Florida, it's bound to be close to multiple appealing destinations.

Most rentals cluster near the hot spots because that's where people want to be. But when shopping for your second home in Florida, you have the option of choosing a quiet location that is also close to exciting places.
Owning a second home means that you can have a "base of operations" in a safe and peaceful spot. You can relax and recharge at home without the distraction of being in a busy tourist area.
4. Place to Host Gatherings
This is a huge benefit for people with big extended families or a large friend group. You can say goodbye to the hassles of coordinating a gathering and booking a large vacation rental.

Your second home creates a space where you can invite family and friends, and it makes it easy for them to say yes. They only need to arrange for travel instead of accommodations.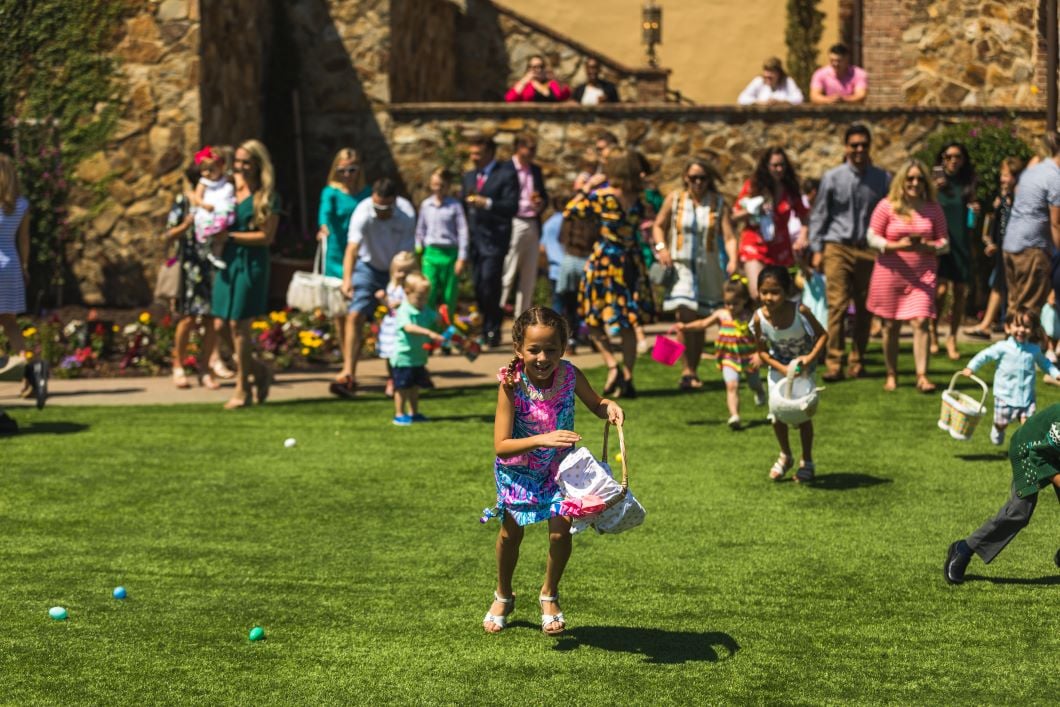 5. Easy to Vacation With Your Pets
Pet owners often have anxiety about boarding their pets or leaving them with a pet sitter. Even when you're confident about the care that your pets receive while you go away, you're still confronted by the fact that you miss them.
A second home lets you skip the frustrations of renting a pet-friendly place to stay. Just bring your pet along.
Most dogs and some cats are happy to settle in alongside their people in any location. You get to enjoy your vacation with your pets at your side.
6. Build Equity in a Strong Real Estate Market
Florida's appeal to people in colder climates ensures a steady supply of tourists and retirees for the foreseeable future. A second home in Florida, especially in relatively close proximity to popular destinations, is likely to retain its value and even appreciate.

This means that you build equity in your property while you enjoy it as a vacation home. This compares favorably to money spent on renting accommodations.
7. Develop Friendships in Your Home Away From Home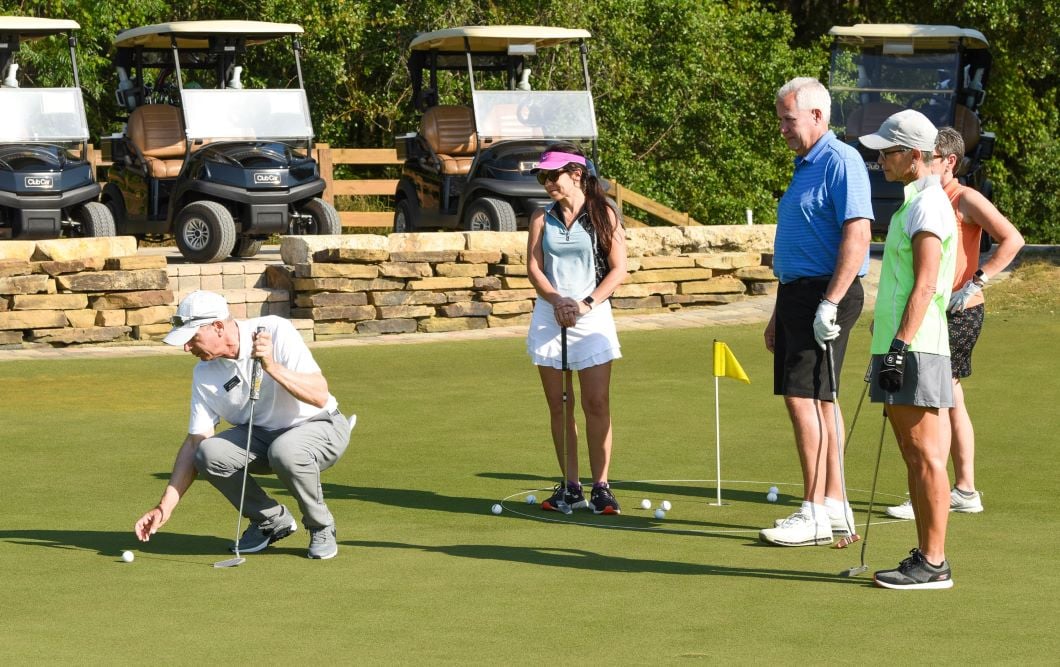 Your vacation time becomes even more pleasant when you know people in the area. Even as a part-time resident in a second home, you still get to put down roots in the community. You can develop social connections with other second homeowners and locals.

You'll be rubbing elbows with people who enjoy the same activities as you. As you make acquaintances, you might decide to make other plans together. You might even experience the small world phenomenon and meet people from your home state or country.

Even the people who work at the shops and restaurants that you frequent get a chance to know you. That feeling of being recognized and welcomed when you enter a business fulfills the human need for connection and community in a way similar to friendship.
8. Great Airport Access
You might have heard that flying has been more unpredictable and frustrating than ever. Getting a flight into Florida, however, will remain quite possible.
No one can guarantee great service from airlines, but it is a fact that many of them service Florida all the time.

The state has a cluster of major airports at:
Miami International
Orlando International
Fort Lauderdale-Hollywood International
Tampa International
High traffic volume and multiple airports create competition that can lead to affordable air fares and multiple travel options.
9. Establish a Place to Retire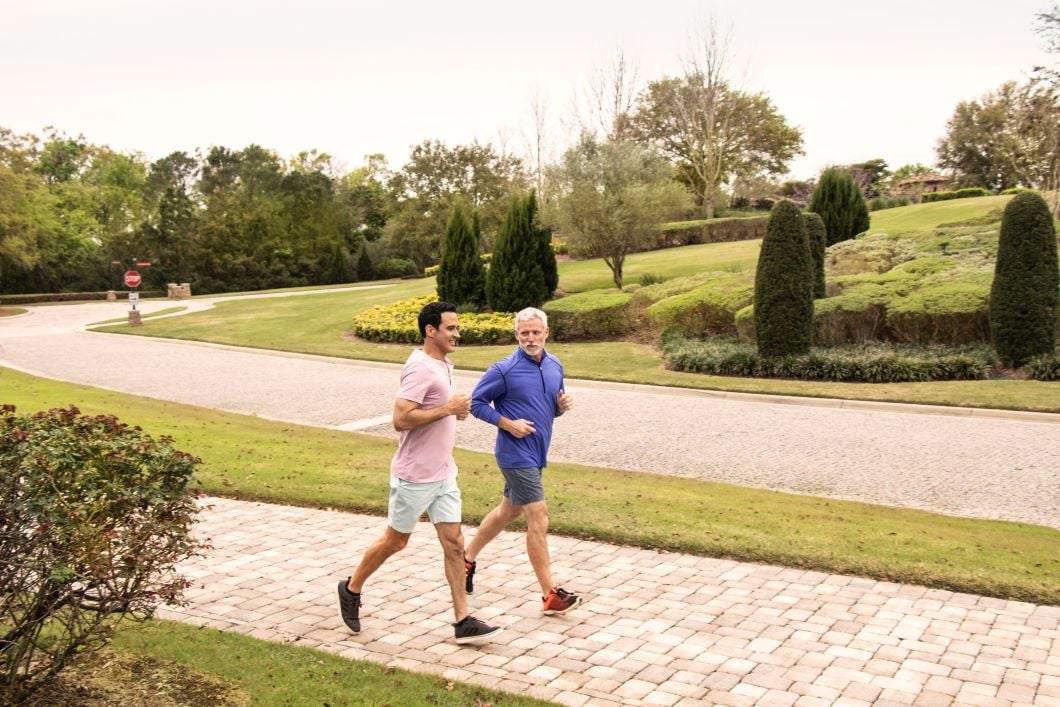 Whether retirement is around the corner or a few decades away, a second home in Florida can become your retirement home. As you age, you'll likely want to live in a warmer climate close to senior-friendly amenities.

Once retirement rolls around, you could expect to spend longer periods at your second home. You might move to Florida completely or choose to continue as a snowbird and maintain two seasonal homes.

Overall, living in a second home in Florida gives you an opportunity to fully assess whether you want to retire to a specific area. Even if you decide to go elsewhere in retirement, you have an asset to sell and put toward a different home.
An Active Lifestyle for All Ages at Bella Collina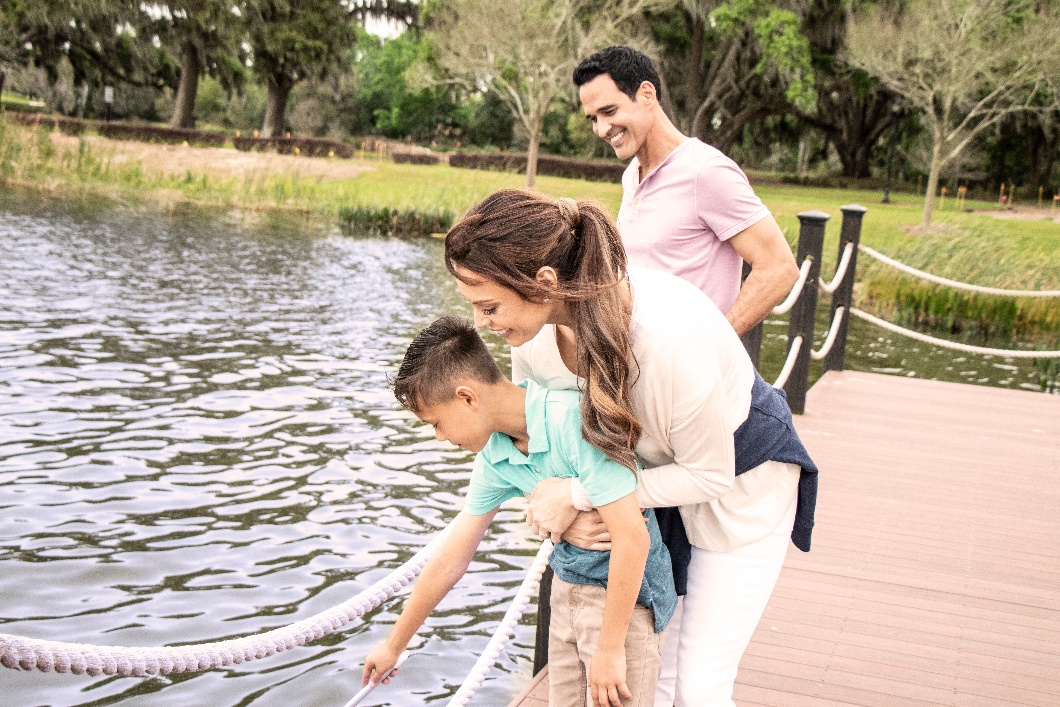 Orlando is among the top destinations in Florida, and Bella Collina is an easy 30-minute drive from the metropolitan area. Whether you live in Florida year-round or part-time, Bella Collina provides a peaceful and safe haven in the rolling hills of Central Florida.

Bella Collina residents live close to heart of the tourist areas with convenient access to everything that makes Florida so delightful, without being in the middle of it all the time.

Of course, Bella Collina has so many great amenities that you and your guests can enjoy the finer things in life right in the community.

The community is a golfer's paradise with a Sir Nick Faldo signature course, golf tournaments, and access to golf classes and clinics.

Should anyone in your family choose to celebrate a major milestone, like a wedding, graduation, or big anniversary, Bella Collina has a gorgeous events venue with on-site catering.

Bella Collina deserves your attention when looking for a second home, with luxury condos, lakefront estates, and custom home opportunities. Contact Bella Collina today and take a tour!