7 Reasons to Buy a Luxury Home in Florida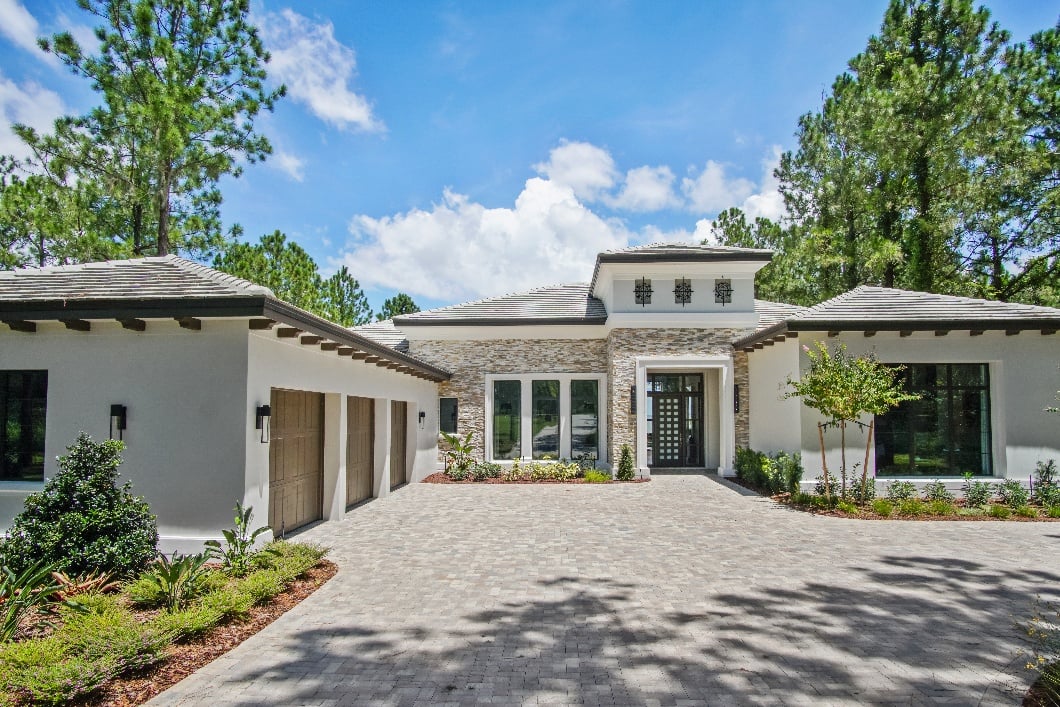 Location makes or breaks real estate. A high-demand location ensures stable or growing home values. The best locations also provide residents with a high-quality lifestyle.
Florida succeeds on both fronts. For this reason, the state remains a popular place to buy luxury real estate. Here are seven reasons you should consider buying a luxury home in Florida.
1. Strong Market Demand
A state with an upward-trending population produces a strong housing market. You can buy with confidence because, should you choose to sell, buyers will be available.

Here are growth rates for the population of Florida for the past five years:
2017 1.89%
2018 1.57%
2019 1.59%
2020 1.25%
2021 1.87%
Everyone knows that older adults love to move to Florida when they retire. They create a steady supply of people seeking homes, but it's not all about the seniors.

Florida is a top destination for individuals and families too.

Data from the state's Office of Economic and Demographic Research indicated that 65% of new arrivals from August to October 2020 were 25 to 44 years old.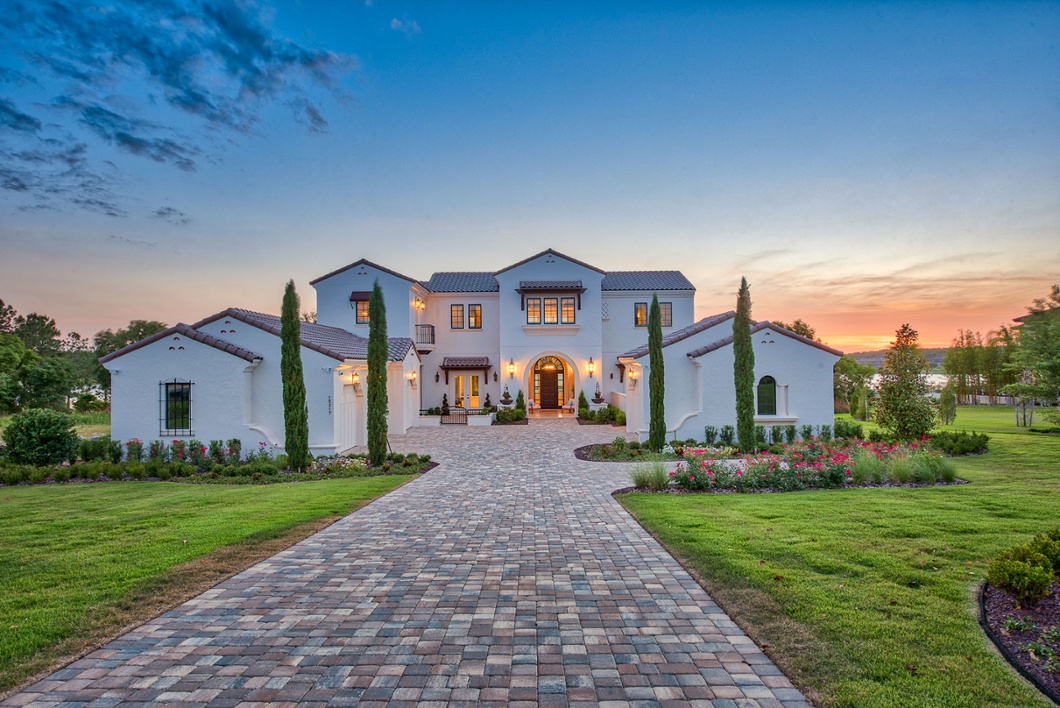 2. Upward Trends in Home Value
The overall home market has produced impressive returns. Here's an overview of increases in median home prices in some major markets:
Orlando, $395,000 median price, up 14.49% since September 2021
Tampa, $360,000 median price, up 16.13% since September 2021
Jacksonville, $353,000 median price, up 12.06% since September 2021
Admittedly, most people expect rising interest rates to slow down home price growth. Higher home loan costs tend to exert downward pressure on prices.

However, at the same time, this downward pressure deters people from listing real estate for sale, which constrains inventory.

These factors work to preserve luxury real estate value. Luxury homeowners are usually in a position to hold property if they don't expect to get the best price. As a result, the reduced inventory keeps prices high because buyers are still in competition.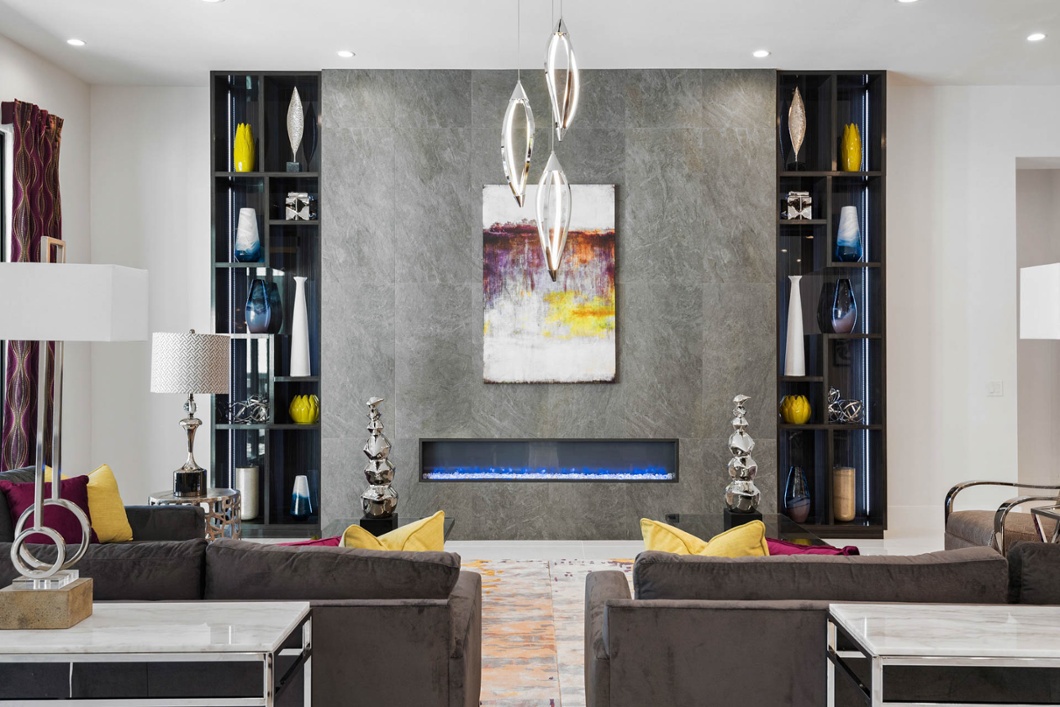 3. More Potential Luxury Home Buyers
You need to reach a certain level of affluence to buy luxury real estate. Although home demand at all socioeconomic levels is steady in the state, you can expect a steady and growing supply of people who can afford luxury real estate.
As of 2022, 8.8% of U.S. adults are millionaires. This figure translates to 22 million people.
In 2020, 1.7 million people attained the status of millionaire in the United States.
Worldwide, the number of millionaires jumped 11.4% in 2020 to 62.5 million people.
Worldwide, demographers project the number of millionaires to climb to 84 million by 2025.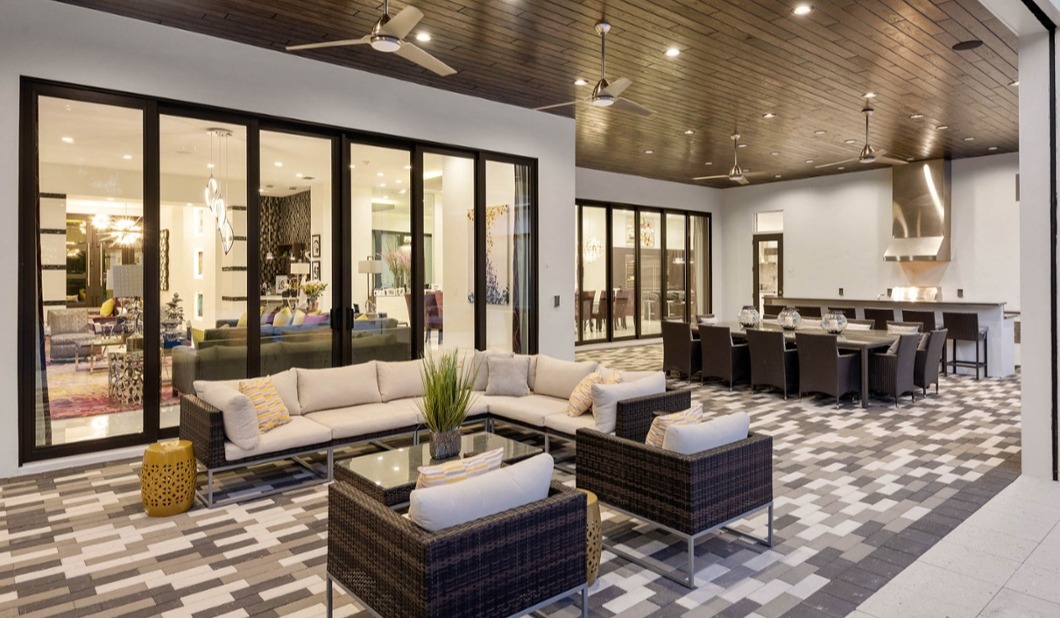 Upper income population statistics include:
All of these millionaires form a growing pool of domestic and international buyers interested in luxury real estate. Many of them will be attracted to Florida.
4. Luxurious Climate
Luxury real estate buyers want to live in nice places, and Florida is their natural choice. The great climate, plentiful coastal areas, and numerous inland lakes are a recipe for luxury living.

Freezing weather is rare in the northern part of the state and nearly unheard of in the southern subtropical regions.

Sunshine and mild temperatures in the winter months make the state a haven for those who wish to leave behind the storms and cold of other states and countries. In fact, some people aspire most of their lives to move to Florida and be free of winter forever.

Florida's climate lets you center your lifestyle around outdoor living. Year-round activities are the norm. You can design the luxury lifestyle that you want, whether it means sipping drinks by a pool or golfing 12 months a year.
5. Good Employment Outlook
Living in luxury in Florida does not mean living in a remote region. You are part of a large and thriving economy with millions of residents.

Tourism is a significant driver of the economy, but numerous other industries are headquartered in the state. The state has a strong university system that produces graduates capable of working in the medical, finance, and technology sectors.

This environment with mild weather and skilled labor makes the state attractive to many employers, including Fortune 500 companies. These factors also encourage entrepreneurs to launch companies here.

Florida is not just a place to retire but also a place where you can build a career. By and large, skilled people have access to good incomes and the means of supporting a luxury real estate market.
6. Tax Advantages
High earners have favored Florida for decades because they don't have to pay personal state income tax. If you have a choice between settling in a state with income tax or one that doesn't, the measurable financial advantage of choosing Florida becomes clear.

Additionally, if your home is your permanent residence, you can acquire a homestead tax exemption. The state removes up to $50,000 in value from consideration for property tax purposes.
7. Many Recreational Opportunities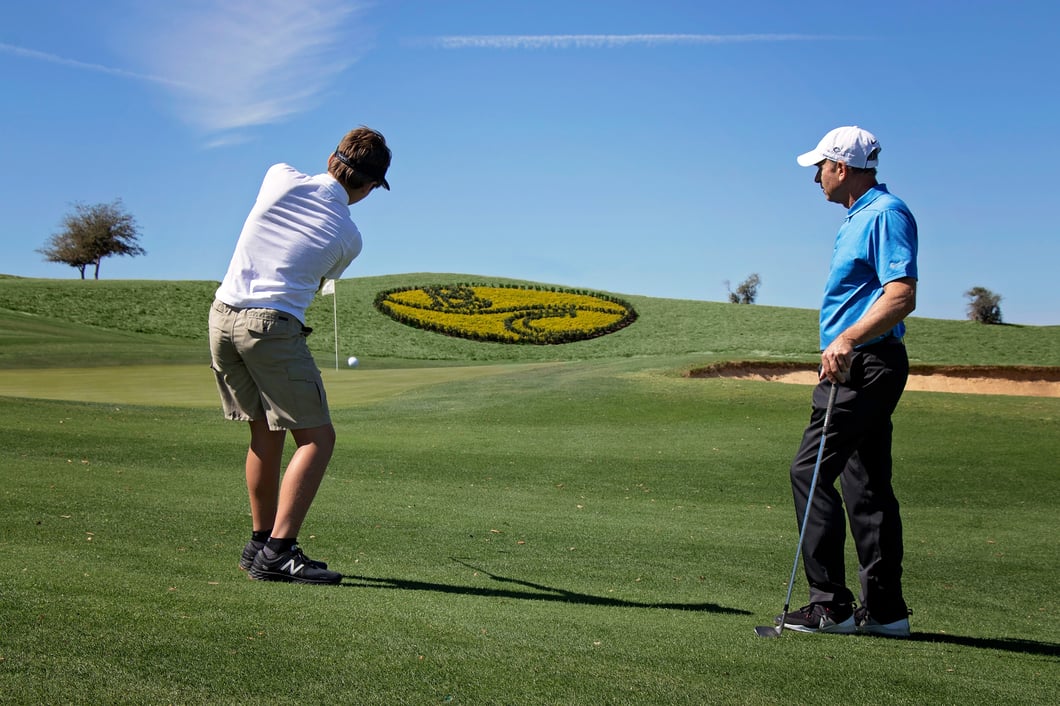 Judging from the millions of tourists who visit, Florida could never be accused of being boring.

Living here, you have convenient access to almost any recreational activity you desire. Your home will only be a couple hours away from the ocean or several major cities.

Florida has something for everyone, such as:
Thousands of golf courses
Multiple professional and college sports teams
Museums
Theme parks, most notably Walt Disney World and Universal
State parks for hiking, fishing, and boating
Concerts
Cruises
Water sports
Historic landmarks
Access to entertainment and cultural institutions adds to the appeal of the state for luxury homeowners. You can have a nice home in a place close to the things that you love to do.
Luxury Lifestyle at Bella Collina
Luxury requires more than material comfort. It comes from beautiful surroundings and access to amenities that enhance your quality of life. These characteristics represent the entire purpose of Bella Collina.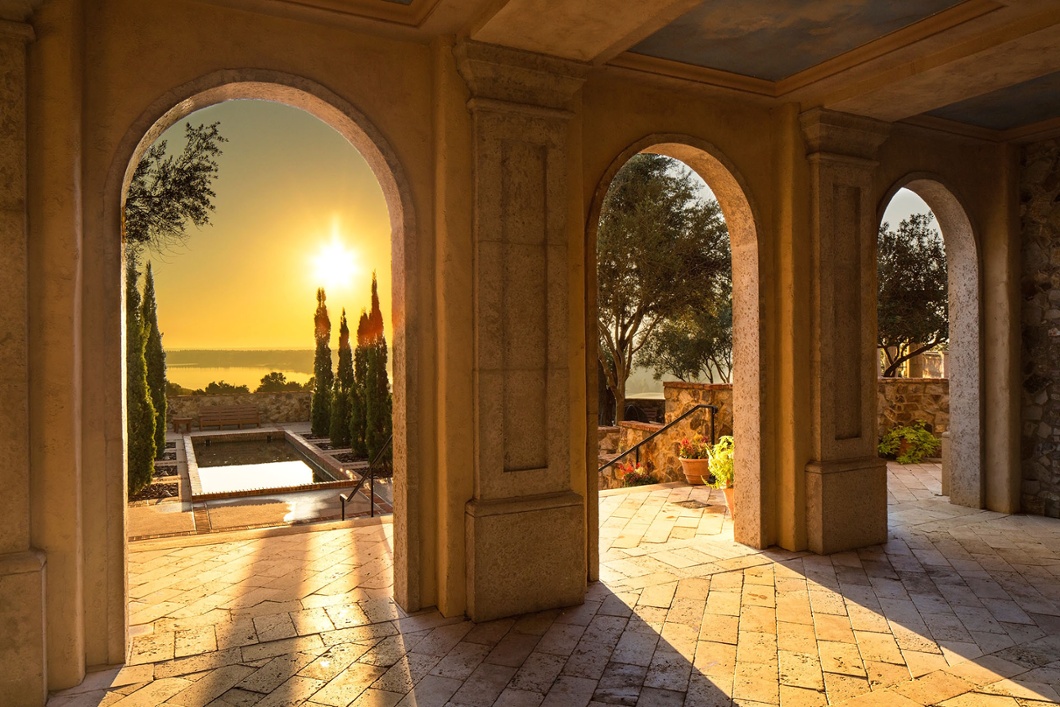 Bella Collina is a 1,900-acre private golf community a short drive west of Orlando, Florida. The hilly landscape of Central Florida pleases the eye year-round and forms stunning views around our Sir Nick Faldo signature golf course.

Tuscany inspires the architecture of our 75,000-square-foot clubhouse which includes:
Fine dining restaurants
Multiple event and wedding venues
Resort-style swimming pool
Fitness center
Full-service spa
Even more special, our community is nestled between two lakes and includes waterfront properties.

Our community offers luxury real estate for people who want to live here part-time or full-time. Contact us today to learn more.