Host Your Perfect Spring Wedding at Bella Collina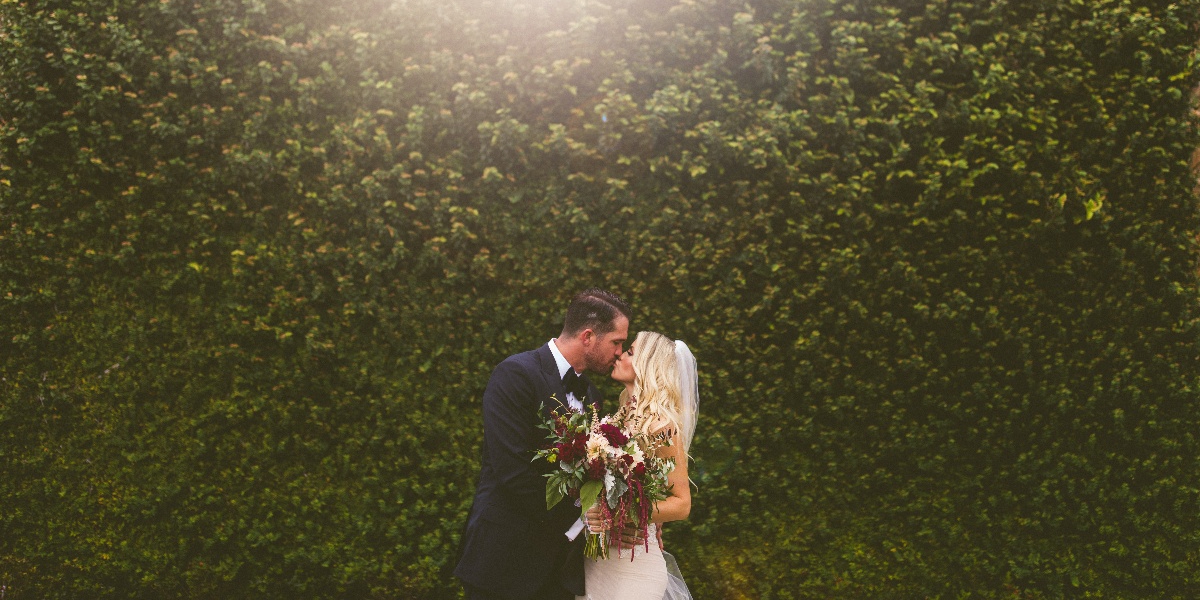 Planning your spring nuptials between the months of March-May is the perfect time to incorporate fun floral designs, pastels, or vibrant hues for the desired garden style reception or a timeless soiree.
Have fun with color – While pastels are usually the first choice, bold, bright colors are great for spring weddings too. Colors such as fuchsia, coral, blue, and yellow will set the tone and compliment the venue's natural scenery, especially when on the Grande Event Lawn.
Select the perfect venue – If you want to have your ceremony outside and your reception inside, look for a venue that provides both options. Having the flexibility of choosing from multiple indoor and outdoor ceremony and reception locations will ensure you get exactly what you want.
Use tons of fresh flowers – One of the advantages to getting married in the spring is that everything is in bloom, giving you a variety of floral decoration to choose from. Take advantage and fill the venue with all of your favorite fresh flowers.
Embrace the season – When it comes to choosing your wedding menu, signature drinks, flowers, and décor, incorporate seasonal options whenever you can. By doing this everything will be fresh and possibly even local!
Celebrate new beginnings and new growth all around you with a spring wedding at Bella Collina. We offer the perfect venue to compliment one of the best times of year to say I do! Unlike other wedding locations, we only allow one wedding per evening, which means our venue grants many equally beautiful areas in case plans need to be adjusted. Let our wedding team assist you with all of the planning details!