Why Gated Communities Can Be the Safest Places to Live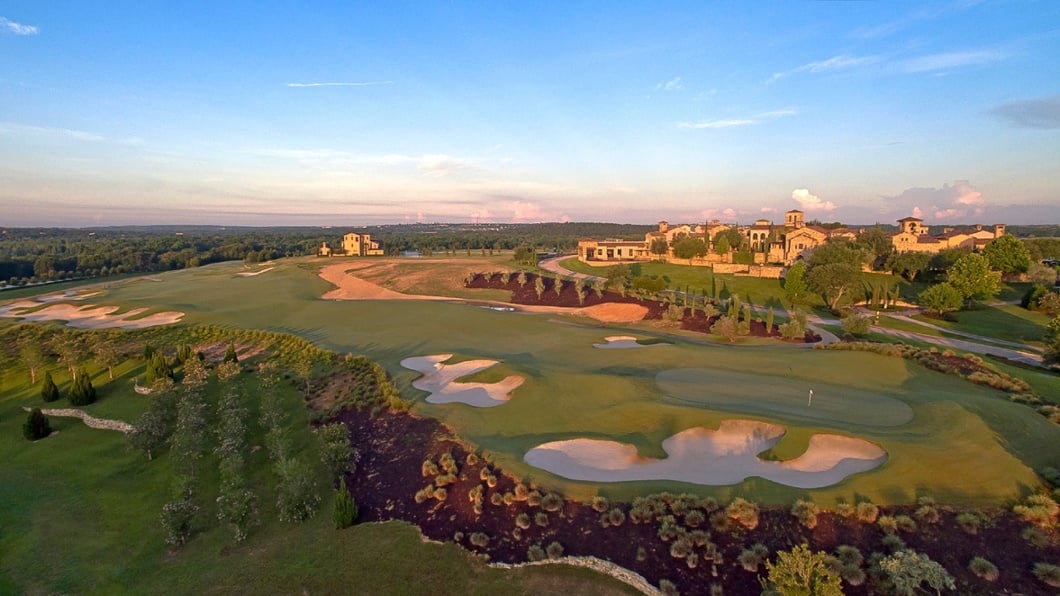 There's nothing more comforting than planting roots in a safe neighborhood. Knowing that your family and personal effects are at low risk for encroachment and crime will bring you peace of mind. But without studying an area at length, choosing the safest neighborhood can be a daunting prospect.
Thankfully, gated communities ensure that safety measures, beyond those available to residential homeowners, are effectively utilized to ward off possible dangers. Gated communities have statistically lower crime rates than non-gated communities, making them desirable locales.
Take a look at some of the many reasons that settling down in a gated community is one of the safest choices you can make.
Enhanced Security Measures
Whether you're shopping for your family's forever home, a retirement property, or even a vacation home, a safe neighborhood is probably at the top of your checklist. The good news is that gated communities incorporate so many safety measures at once that not only does access to homes become more difficult for criminals, but the perception of security may also deter threatening individuals.
For starters, the premise of a gated community is that access to the community is only granted to residents and welcome guests. Some gated communities require pin codes to open a main entrance gate, while others also employ security guards who monitor the comings and goings of entrants. Likewise, some gated communities employ 24-hour security guards who patrol neighborhoods.
Similarly, many gated communities use security cameras and pin pads to record those who come and go. Together, these security measures create detailed logs of who comes and goes from the community. Such measures help narrow down suspects in the event of an infraction and serve as a deterrent to mischievous non-residents.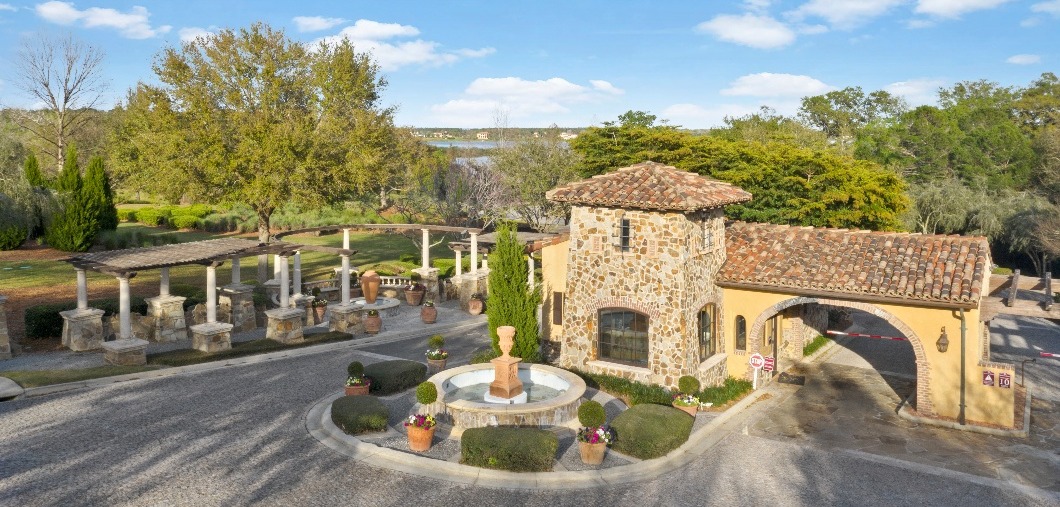 Statistically Lower Crime Rates
Statistically, gated communities have much lower crime rates than non-gated residential communities. According to a Crime & Justice Research Alliance study, gated communities have a 33% lower risk of being victimized by burglars than non-gated neighborhoods. Interestingly, the same study indicated that luxury homes were also at a lower risk for burglary. As such, luxury, gated communities are ideal for safe places to live.
Keep Out Non-Residents
One of the safest features of gated communities is their ability to keep out non-residents. With properly secured gates, it's nearly impossible for threatening individuals to gain access to your neighborhood and home. The lack of access to gated communities keeps out unwanted foot traffic and limits your neighborhood to the friendly faces you call neighbors.
In private, gated communities, you become acquainted with those living within the same gates; potential criminals know this and are less likely to trespass. What's more, whether potential non-residents have ill intentions or not, keeping interlopers out also improves your privacy.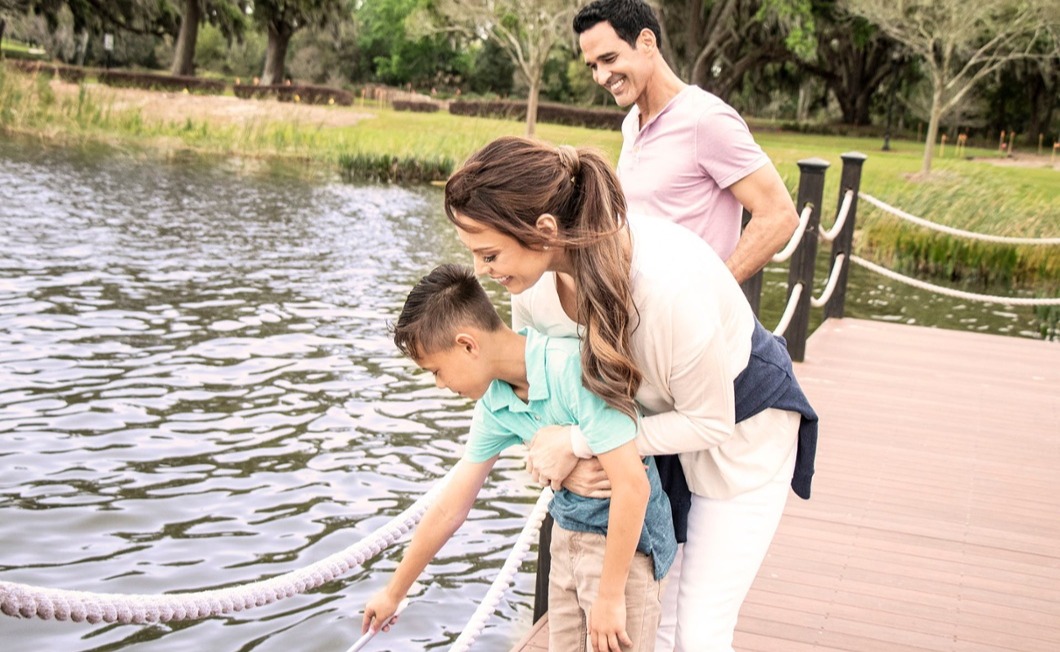 Optimal Privacy
Maintaining optimal privacy reduces your risk of becoming victimized. Not only are amenities such as pools, golf courses, and clubhouses protected from intruders, but homes are also protected from the outside world.
The comfort of a gated community allows you to enjoy views, acreage, and amenities without the intrusion of non-residents. Reduced visibility of your assets, including cars and other personal property, reduces the likelihood of burglary and vandalism.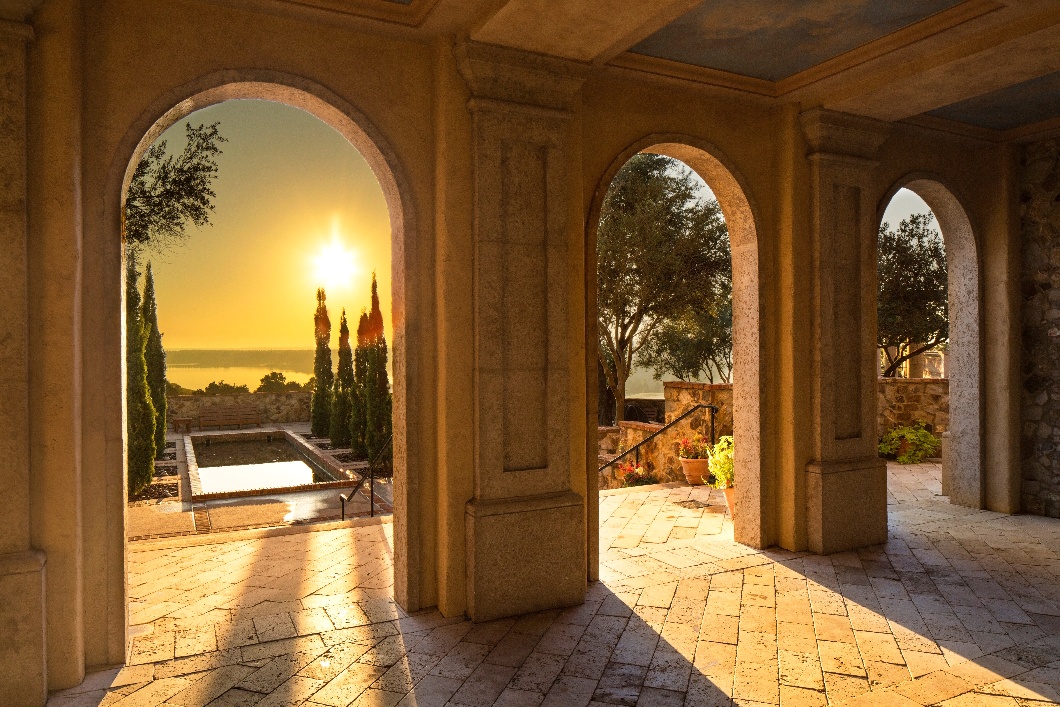 The Optics of Security Are a Deterrent
Locked gates, security guards, and security cameras are effective ways to improve your safety. They also enhance the optics of security.
Potential predators take one look at such features and are quickly deterred from victimizing residents in a gated community. The optics of security are just as much a safety feature as the devices and people themselves.
Residents Can Revoke Unwanted Guests
Another great perk about living in a gated community is your ability to revoke unwanted guests. Solicitors, door-knockers, and even overbearing in-laws cannot gain entry to your home if that's how you prefer it.
Whether you withhold access information or add them to a "blocked list," pesky, unwelcome guests are unable to overstep without your permission. Moreover, delivery drivers and service people, who are permitted to gain entry into a gated community, can have access denied immediately after their egress.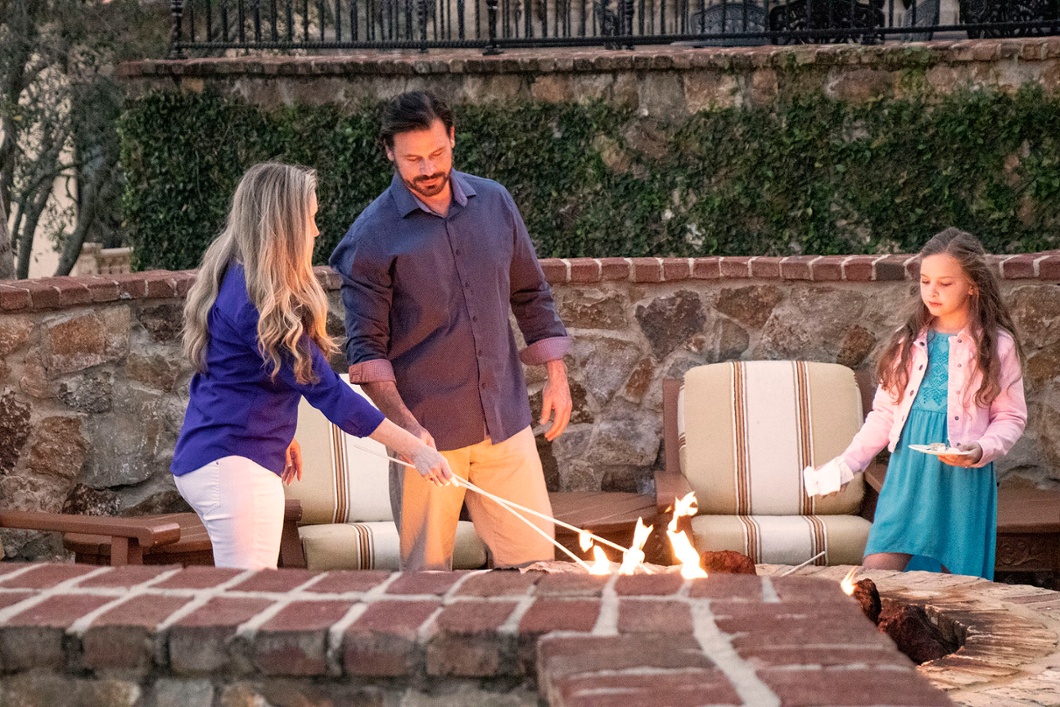 The Benefit of Speed Control
Speeding is a problem everywhere, even in residential communities. Gated communities limit access to unwanted traffic, reducing instances of reckless driving. When you all live in the same community with the desire to keep that community as safe as possible, neighbors are less likely to drive recklessly. What's more, the need to stop at a gate before gaining entry to the community allows drivers a moment to pause and temper their driving.
Gated communities eliminate through traffic that could pose a threat to children at play. With reduced access to non-resident pedestrians and through traffic, children and resident pedestrians can play and stroll with peace of mind. Whether you enjoy an early morning jog or an after-dark dog walk, your safety in a gated community is much improved compared to a non-gated community.
A Sense of Community
When you live in a tight-knit community, like gated communities, you develop trust in your neighbors. When you see the same faces every day, no matter how close you are to your neighbors, an undeniable sense of community makes you feel safer.
You know that when you're away from home, and vice versa, your neighbors will look out for your property. This unspoken sense of community further enhances one's sense of safety in a gated community.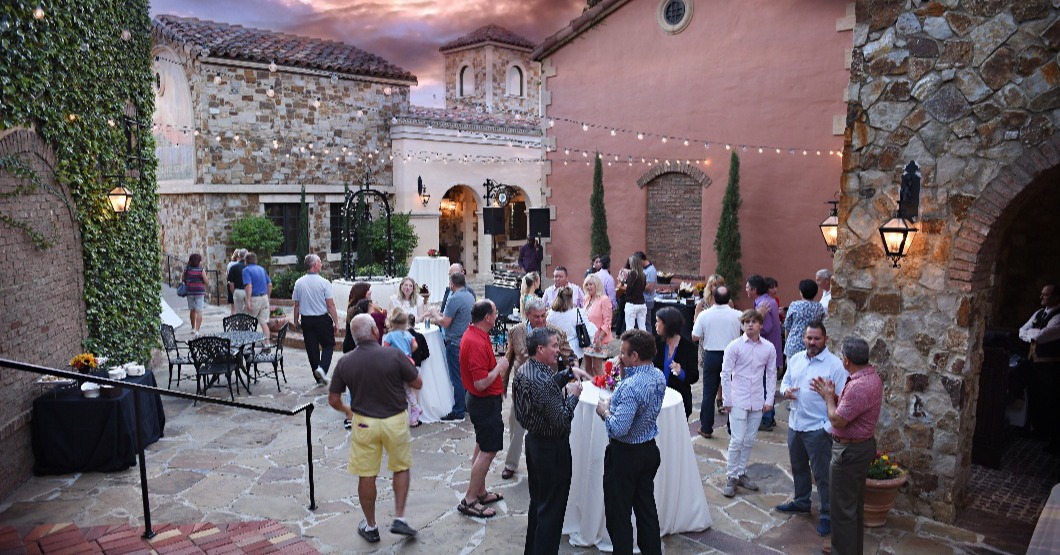 The Ultimate Florida Gated Community
Whether you're in the market for a new full-time home or an amazing second home, Bella Collina, situated just outside Orlando, Florida, provides the best in luxury and safety. With a world-class golf course, picturesque views, close proximity to the beach and area attractions, and incredible real estate all behind the safety of a gated community, you can't go wrong with Bella Collina.
Contact Bella Collina today to begin planning for your future home in a place where you're sure to enjoy luxury living and optimal safety.