What to Look for in a Girl's Spa Getaway Package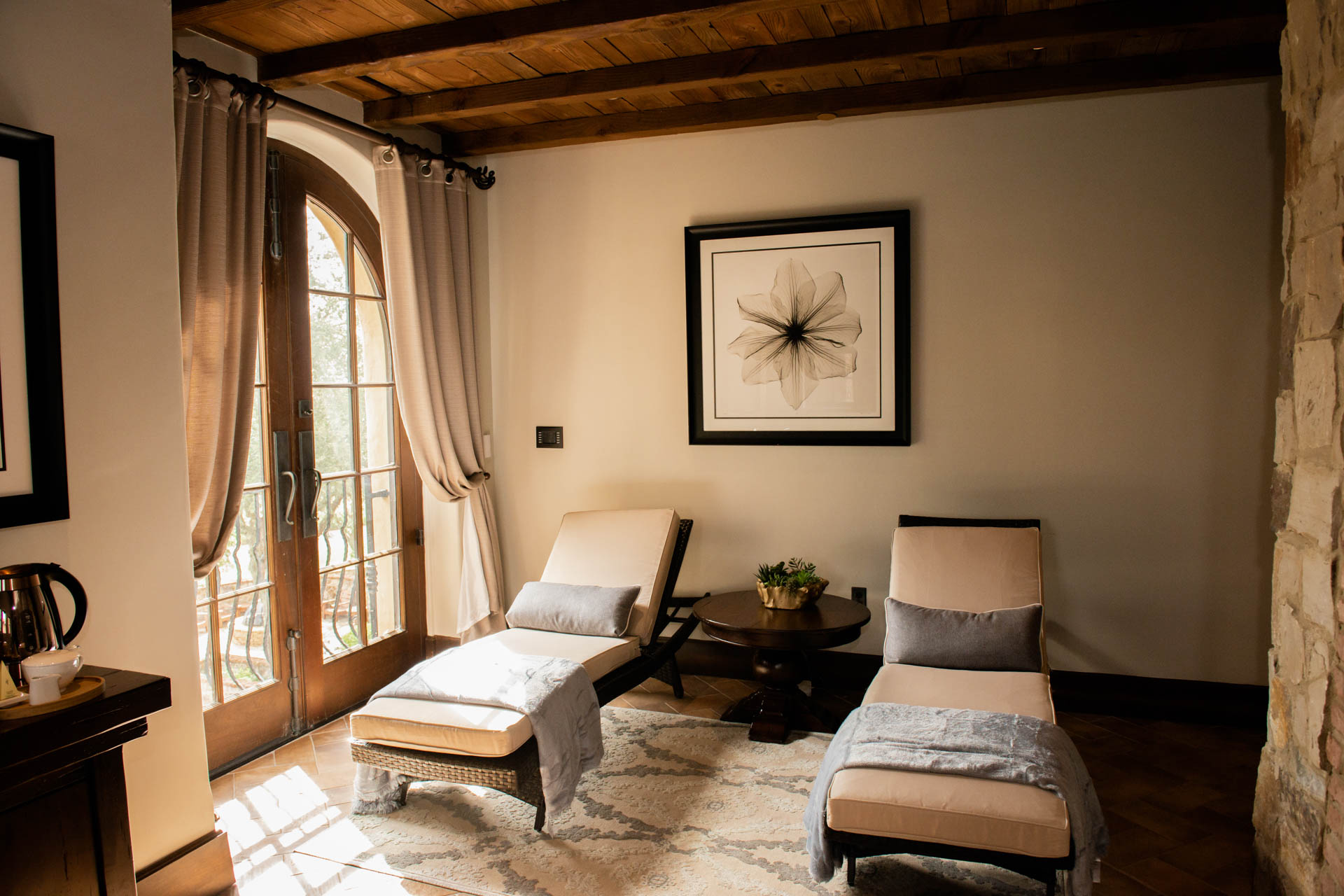 Who doesn't love getting away for a weekend of relaxation with best friends? Whether it's a golfing trip for girls and guys, or a girls-only spa weekend, such trips can be "just what the doctor ordered."
The truth is that everyone needs personal time to refresh and unwind, apart from the rigors of everyday responsibilities. What can be better than a planned getaway that focuses on you and your individual enthusiasms and preferences?
Such weekends can be a dream come true at Bella Collina. Situated in the beautiful rolling hill country not far from Orlando, this resort community offers fine homes, lakeside condos, a golf club, and spa facilities that cater not only to residents, but guests as well.
The unique environment, with its natural beauty and desirable climate, is dedicated to the pleasures of living well, whether you choose to embrace the lifestyle as your home community, or you simply celebrate a special event with us and depart with pleasant memories that will last a lifetime.
Indulge Yourself at a Luxury Spa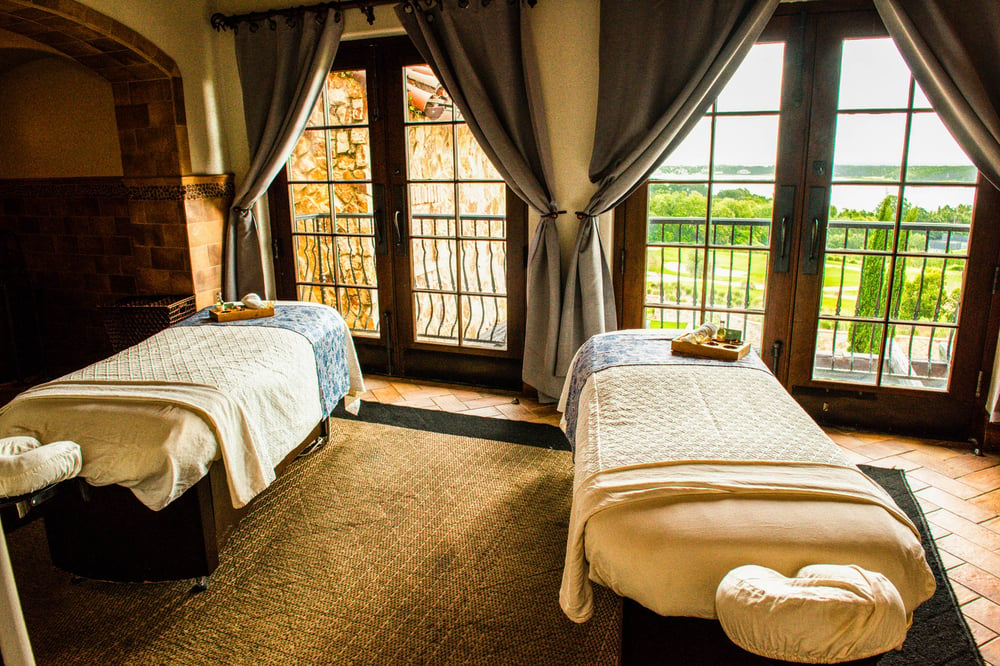 The Bella Collina Spa is a world-class facility located in a tantalizing setting. It possesses a charm reserved for the best resorts. Offering a wide range of services, from hand and foot therapies to facials, peels, massages, and body treatments, the Spa at Bella Collina allows you to schedule therapeutic sessions to pamper your body, soothe your soul, and rejuvenate your spirit.
Schedule a 50-minute signature massage and 50-minute facial for a scalp-to-toes treatment that enhances your well-being, stimulates your senses, and leaves you relaxed and feeling fully refreshed.
Other available treatments include the Bella Collina signature massage, featuring a customized session incorporating essential aromatherapies, herb-infused warm towels, and hot stones to stimulate your body's well-being. It encourages a healthy mental, physical, and emotional balance.
The licensed and certified massage therapists at Bella Collina are also available for deep tissue or sports massages, a hot stone/flame massage, and a variety of therapeutic techniques to address individual needs.
Bella Collina massage therapists also specialize in prenatal massage that focuses on unique pregnancy needs for support and relaxation, utilizing proper positioning, pillows, and cushions to ensure a nurturing experience. Massage techniques that focus on the distinctive needs of teens are also a specialty.
A menu of special services ranging from reflexology to foot scrubs, a detox salt scrub, and specialized pain relief spot treatments with CBD oils is also available upon request.
Celebrate a Milestone Event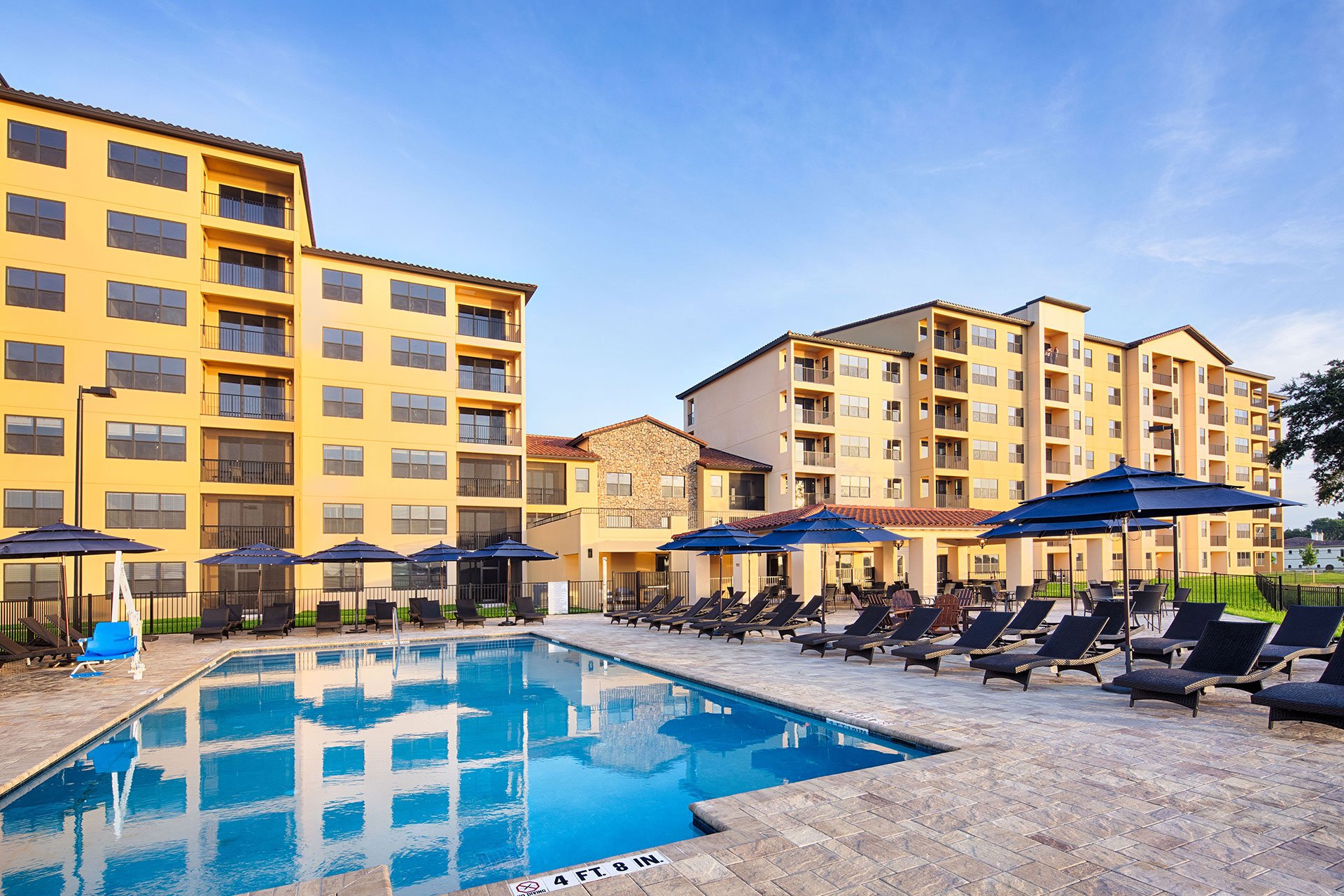 Whether you come for a multi-generational family reunion, a unique bachelorette party, or a relaxing and pampering weekend with former college roommates, a spa weekend can be the culmination of a dream and a treasured experience with those who are special in your life.
It doesn't matter what you come to celebrate -- an engagement, a promotion, a special birthday, an annual tradition, or just a spur-of-the-moment "escape" from the rigors of daily life. You will find your fulfillment amid the upscale surroundings of the spa in this beautiful community.
Gather your group of friends, pick a date, and resolve to put aside the concerns of your routine lifestyle to immerse yourself in pleasure. Every moment is a celebration when you become part of the Bella Collina vibe, with luxurious accommodations, walking trails, breathtaking views, a refreshing outdoor pool adjacent to your lodging, and delectable meals served at our onsite restaurants.
To top it off, Orlando, with its appealing shops and a thriving arts and culture scene, is only a few minutes away.
Stay a weekend or longer and build memories while you recapture a vision of enjoyment that is reflective of your interests and your dreams. This is what life should be about -- sharing special times with special people.
Come to Relax and Refresh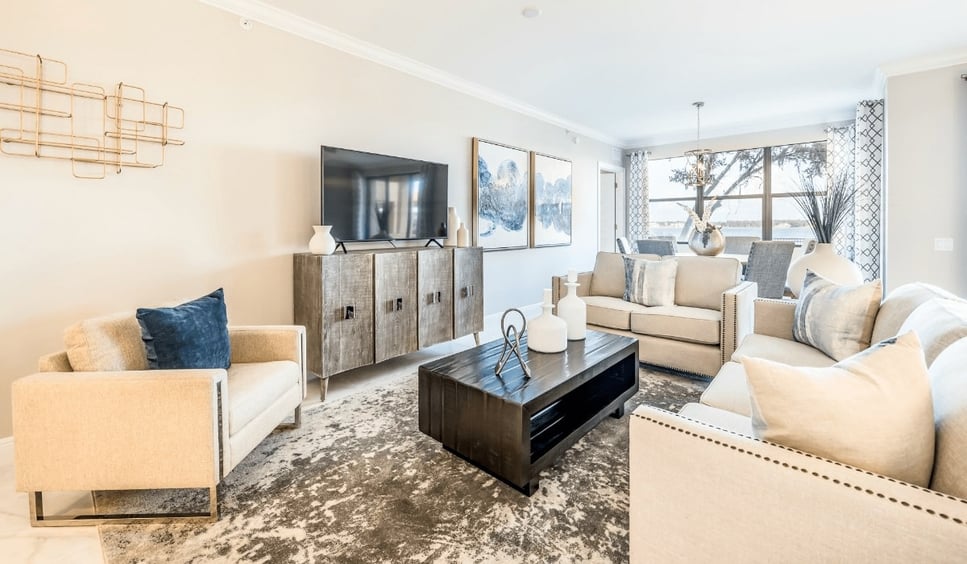 Book your weekend stay in a two or three-bedroom Siena condo, perfectly situated with a lakeside view, pool patio with comfortable loungers located just outside your door, and just a short stroll away from the spa, clubhouse, and restaurants.
Drink in the beauty of Bella Collina's natural surroundings while enjoying the interior amenities of your stylish condominium home. Beautifully designed with a neutral palette and comfortable furniture, there is a fully equipped kitchen for your use, luxury beds and bedding, and everything you require for a carefree visit.
As a guest of Bella Collina, take the opportunity to explore the grounds and the surrounding area. Sample local wines at Lakeridge Winery or enjoy artisan blueberries in season at Southern Hill Blueberry Farm.
Eat, Exercise, and Be Pampered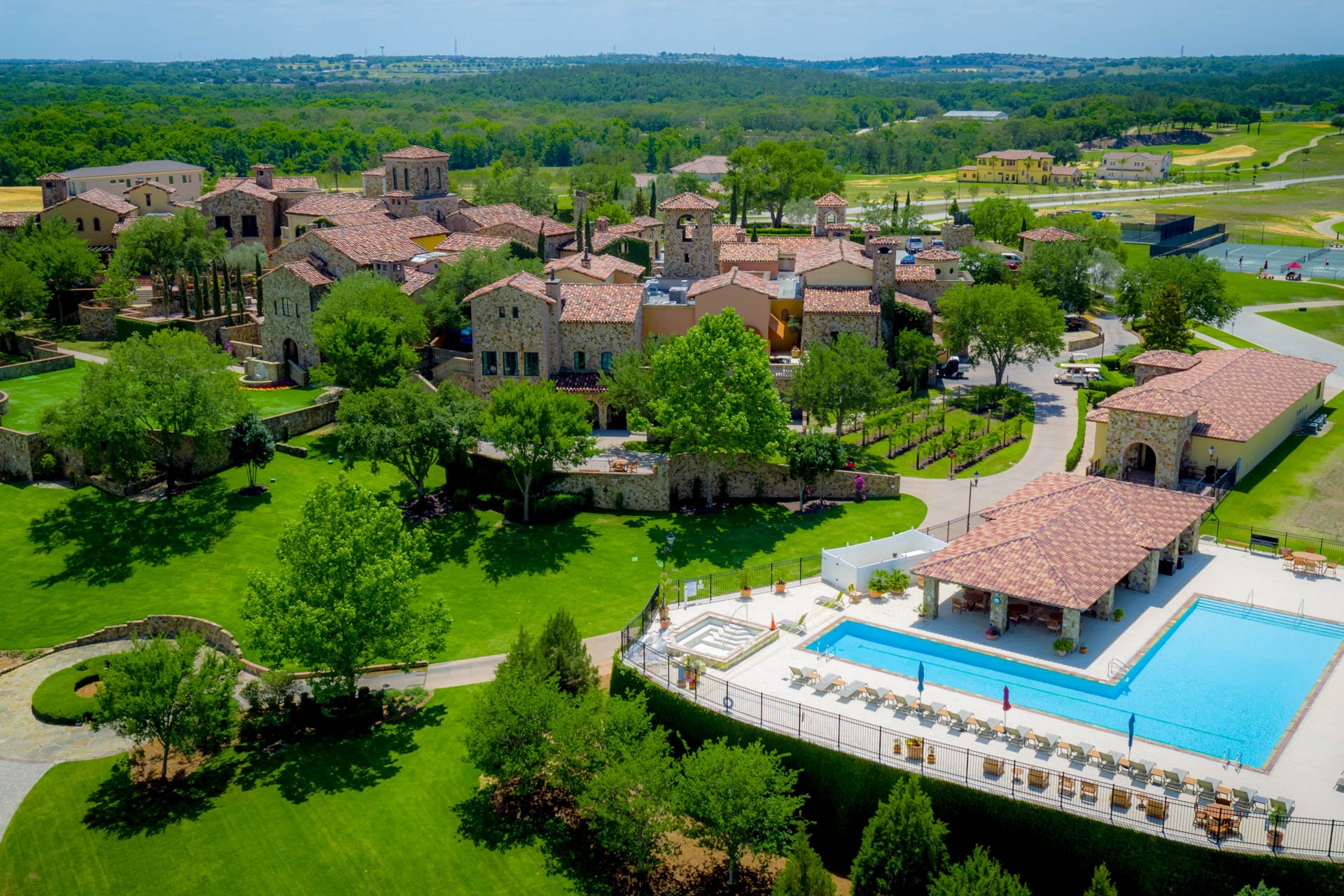 This Tuscan-inspired luxury community offers not only beauty and an enviable lifestyle, but provides a perfect opportunity for you to reconnect with family and friends in a meaningful way. With a rare, spring-fed lake, manicured lawns, and well-kept walking trails, it's possible to enjoy the natural surroundings of Bella Collina in a relaxed, unhurried, subdued manner, taking advantage of its pampering services and marching to your personal beat.
Walk or swim prior to a Swedish massage with lavender-scented basalt stones. Schedule a Radiance Lavender Facial that utilizes an organic Dead Sea mud mask to remove toxins and minimize pores, wrinkles, and fine lines. Then stock up on Farmhouse Fresh Esthetic's Skincare products to retain the glow once you return home.
Experience the innovative cuisine of Bella Collina's unique 19th Hole Clubhouse Restaurant and Cucina Restaurant, or choose to enjoy a simple breakfast, lunch, or snack in the private surroundings of your condo.
Dedicated to Your Enjoyment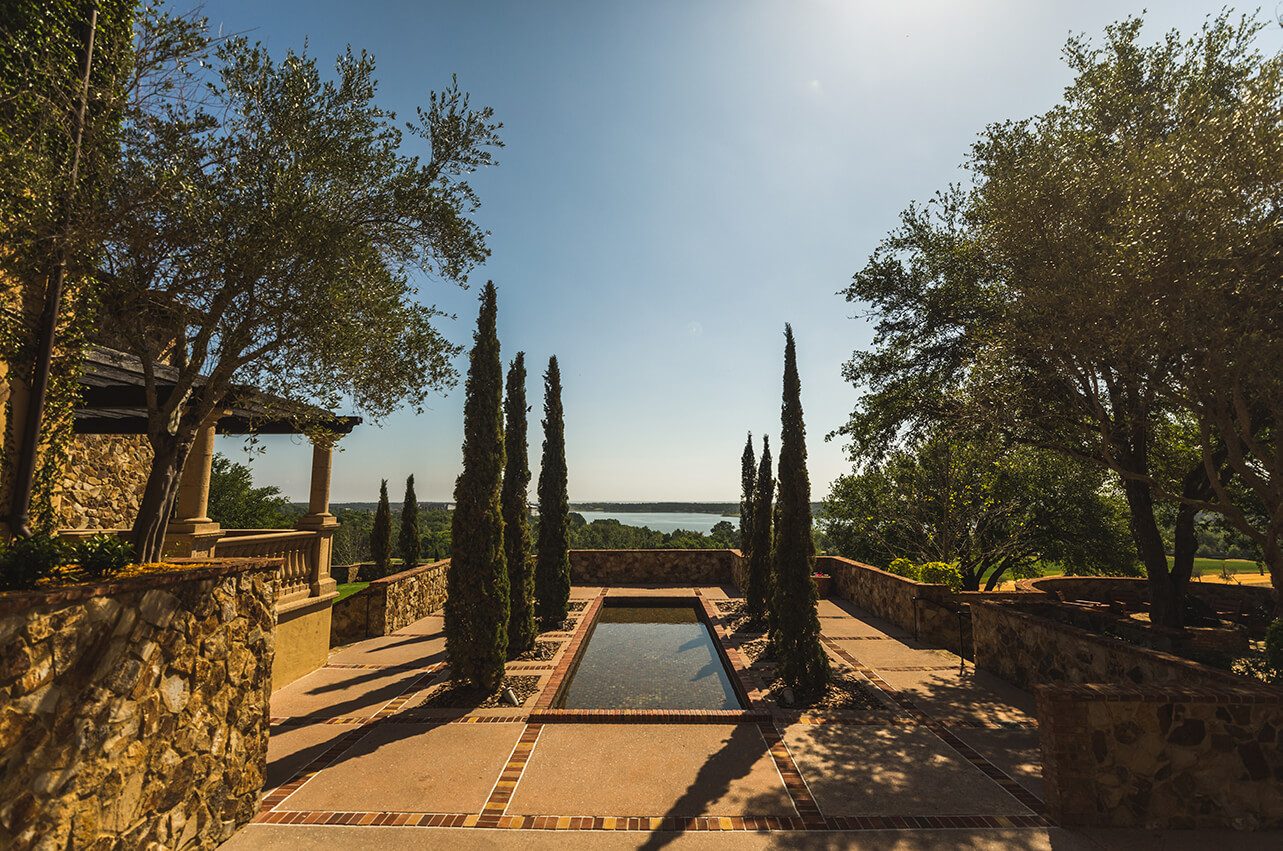 While Bella Collina is a thriving planned residential community, it can also be a unique destination resort. Whether you visit with an eye to becoming a future homeowner at Bella Collina, or simply to experience the pleasures of a getaway from your normal routine, Bella Collina caters to a variety of needs, and attempts to exceed all expectations.
At Bella Collina, we believe in creative concepts, lifestyle excellence, creature comforts, and natural beauty. We are dedicated to being the best in the Central Florida area, in terms of architecture and design, preservation of the environment, and desirable amenities. It's a reputation we strive to protect and improve upon in everything we do.
As a community with a Nick Faldo-designed golf course, we offer completed homes for sale, as well as lots on which to build a custom residence. Choose a golf course property, an estate lot, or a condominium, depending on your individual preferences.
For additional information about the Bella Collina community, or to book a condo for a spa weekend with "the girls," a couples golf weekend, or to preview what your life could be like as a full-time resident, simply complete our contact form. We'll be pleased to discuss your timing and options.
We look forward to welcoming you to our outstanding community!