Understanding the Allure: Why So Many Relocate to Florida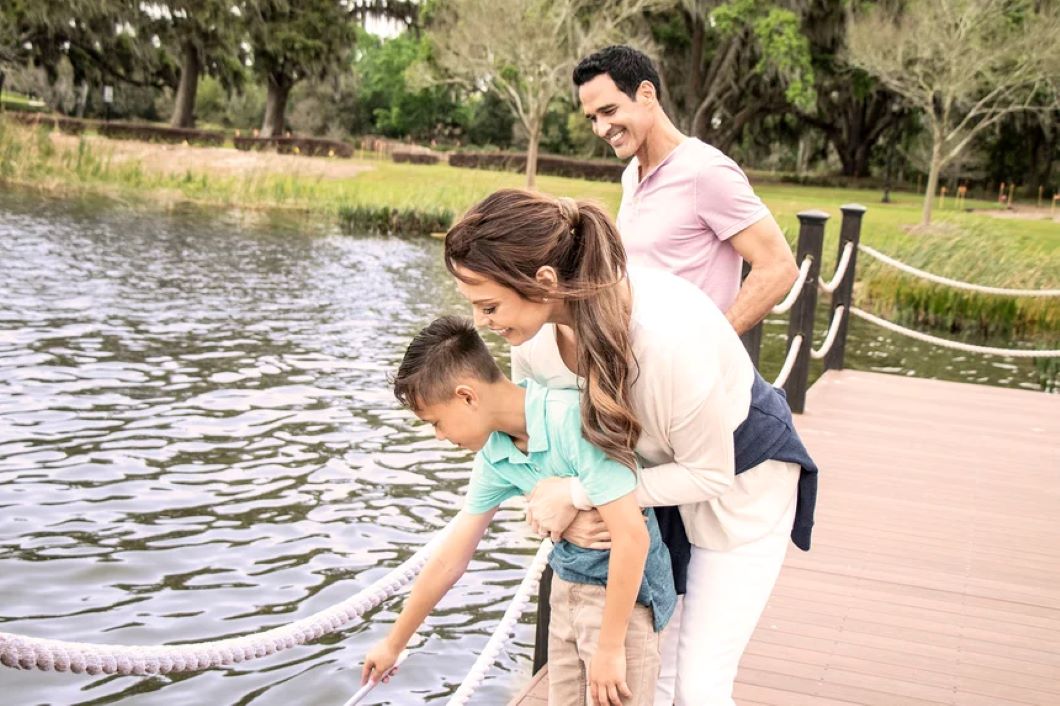 Most of us probably know people who have made the southern migration to Florida. However, gone are the days of "snowbirds" running the relocation game, and here are the days of young families, retirees, business people, and singles all getting in on the action.

But what's the allure? It turns out that there are many factors enticing transplants from all over the nation to Florida. Relocating to the southeastern region of the United States, specifically Florida, comes with financial benefits as well as year-round warm weather, vacation attractions, educational opportunities, and incredible real estate opportunities.
Check out some of the top reasons you might consider relocating to Florida.
Low Cost of Living
One of the most significant factors drawing homeowners to Florida is the financial advisability of making the move. A strong local economy coupled with a variety of tax advantages makes relocating to Florida a no-brainer. There is a dynamic and vigorous marketplace of industries concerning Florida's economy, not the least of which include tourism, technologies, education, finance, and healthcare.
Beyond its thriving economy, many tax incentives contribute to the allure of moving to Florida. Property taxes are some of the least expensive in the nation, with special breaks or credits for some populations. What's more, tax breaks are given to those who declare their home as their primary residence in many counties.
If you're a retiree, an added benefit is that social security and retirement plans are not taxed. Furthermore, Florida does not charge a state income tax, and many items, including groceries, medical supplies, and clothing, are exempt from sales tax.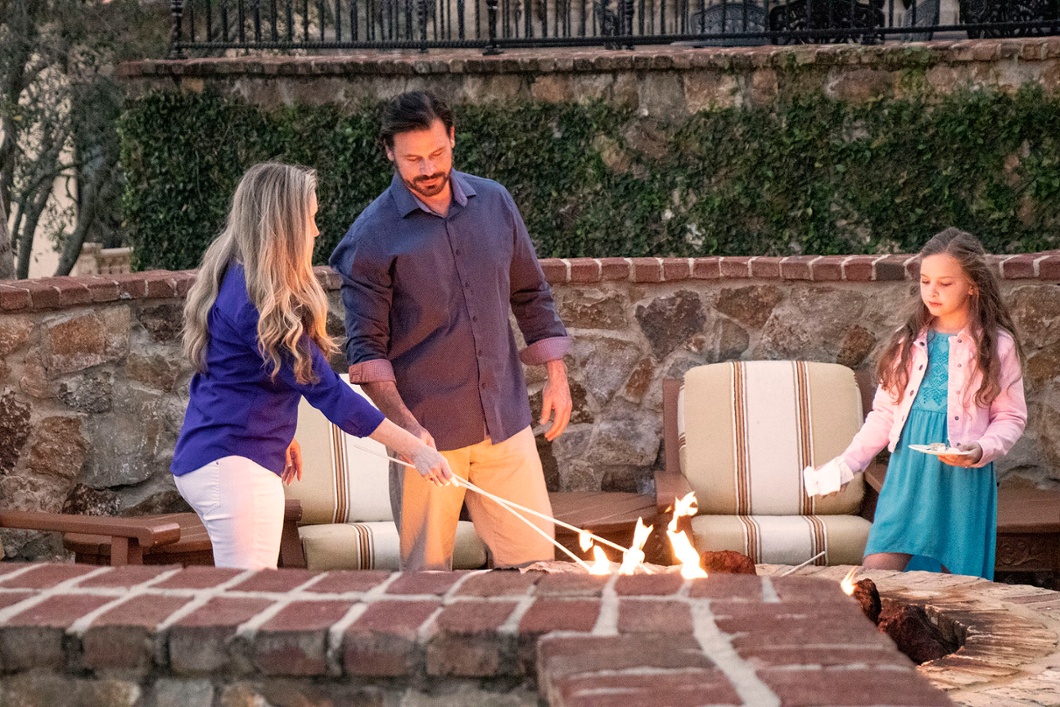 Healthcare options
The healthcare options in Florida are endless; home to nearly 300 licensed hospitals, ten medical schools, and dozens of holistic practitioners, quality healthcare providers aren't hard to come by. The state is home to two of the country's top-ranked hospitals and healthcare systems: Jacksonville's Mayo Clinic and Weston's Cleveland Clinic.
Unlike some states, Florida's healthcare options are abundant, from small towns to big cities.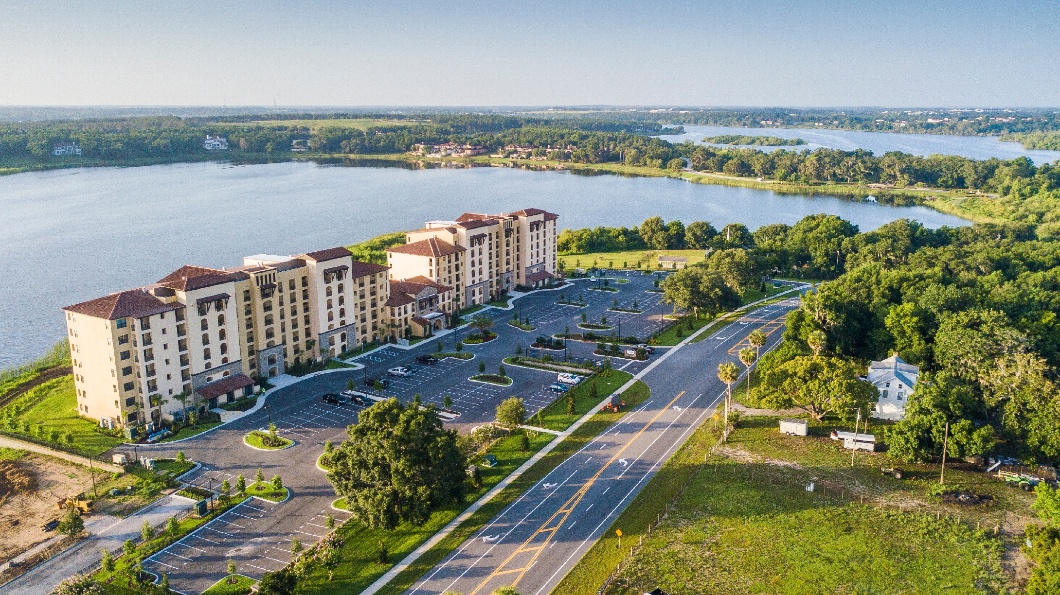 Warm Weather & Outdoor Recreation
One of Florida's top draws is certainly its warm weather. No matter where you're coming from, the Sunshine State's subtropical climate produces year-round warm weather and some of the mildest winters in the country. Hence the historical influx of "snowbirds" who made Florida their second home. Whether you're considering a permanent move or second home ownership in Florida, the Sunshine State's mild temperatures can't be overlooked.
Florida's sunny climate is the perfect setting for outdoor living. If the dismal winters of cooler climates have you pining for outdoor recreation, Florida may be the place for you. Some of the many ways to enjoy the outdoors all year long in Florida include:
State Parks

:

If you love the great outdoors, you'll love Florida for all its beautiful state parks. Thousands of campgrounds, more than 1,600 miles of hiking trails, and a whopping 175 state parks are just a few reasons you'll love getting outdoors.


Golf Courses

:

There's no better place to improve your swing or overall golf game than Florida. With some of the best courses in the world and nearly 1,100 in total, this is the place to live, whether you're a novice or an avid golfer.


Wildlife Reserves

:

Florida is one of the top spots for proximity to wildlife preserves. With nearly 30 in total, you'll be close to wildlife such as panthers, crocodiles, countless bird species, and beyond.


Theme Parks

:

Boasting more than a dozen theme parks, some of which are the most famous in the world, there's no better place than Florida for adventure-seeking amusement park goers. It is a thrill-seeker's paradise from all the Disney Parks to Universal Studios and waterparks galore.


Festivals

:

From music festivals to food festivals and concerts to craft fairs, there's always something fun and exciting to do outdoors in Florida.


Sports Teams

:

Florida is home to nine professional sports teams in basketball, football, hockey, and baseball. Moreover, the state hosts multiple golf tournaments each year and NASCAR events. All this is in addition to many minor league and semi-pro teams in leagues such as the XFL, MiLB, NBA G League, National Arena League, and the USA Rugby League, among many others.


Beaches

:

If, like many Floridians, you're a beach lover, you'll be pleased to know that the Sunshine State is home to 1,100 miles of white sand beaches. Notably, Florida is a peninsula state situated between both the Atlantic Ocean and the Gulf of Mexico. As a result, you're never more than 60 miles from a beach in Florida.
No matter how you like to spend your time outdoors, Florida's warm climate and countless leisure pursuits are two of the many allures for people relocating to this state.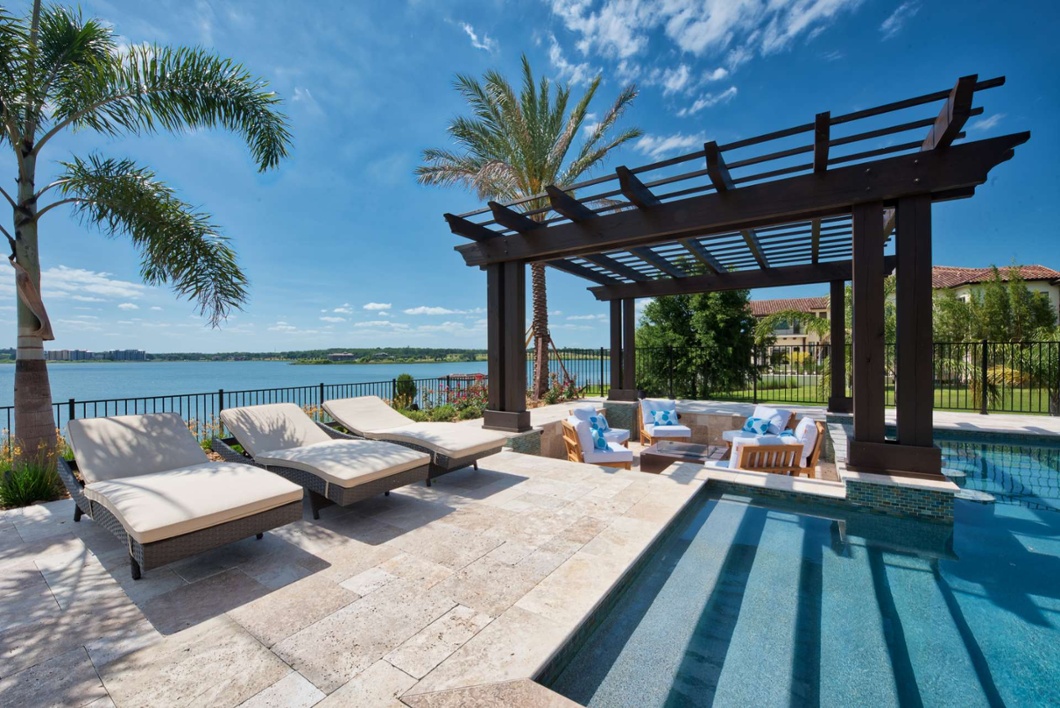 Excellent Education Opportunities
If you want to settle down with a family, Florida is a great place to raise children. Packed with traditional public schools and private schools, your options in terms of education are limitless.
What's more, post-secondary schooling is thriving in Florida. A dozen public universities and nearly 30 community and state colleges offer many graduate programs. Not only does this leave students with many options close to home, but this diversity also allows for lower-than-average tuition rates.
The variety of programs available and the low cost of education in Florida are some of the other many benefits of relocating to Florida.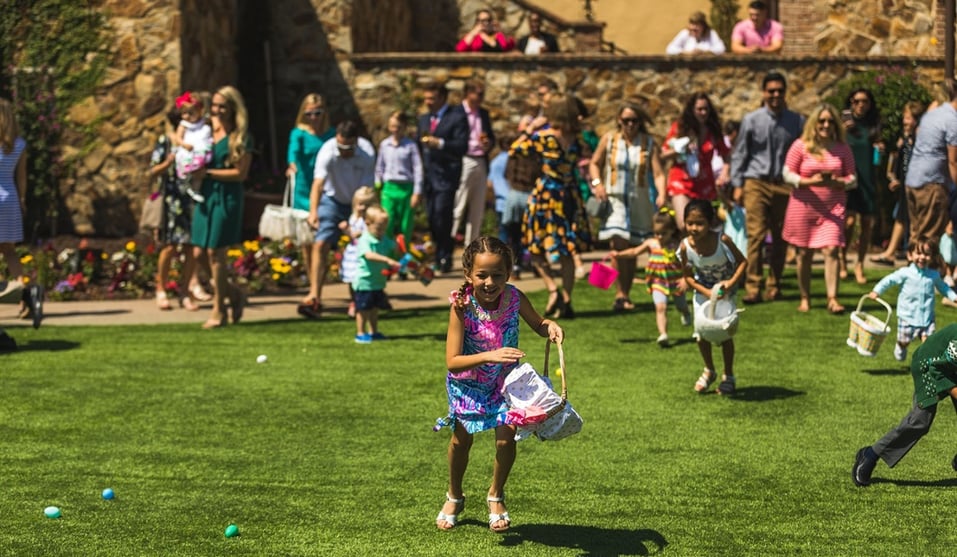 Enticing Real Estate Options
One of the greatest allures of relocating to Florida is the lower-than-average cost of living. Essentially, buying real estate is much cheaper than the average nationwide cost. The result is that you can buy more house for your buck in Florida than elsewhere. Apartments, single-family homes, condos, and more abound. There are plenty of housing options among Florida's 67 counties, from the countryside to the heart of downtown.
If you want the best of it all, come to Bella Collina, a luxury gated community in the heart of Central Florida. Nestled in the rolling hills of Monte Verde, this magnificent Tuscan-inspired development has a Sir Nick Faldo-designed golf course, two lakes, and luxury amenities. It is also close to top Florida theme parks and beaches. Best of all, it offers some of the most beautiful condos, custom home options, and lots you'll find anywhere.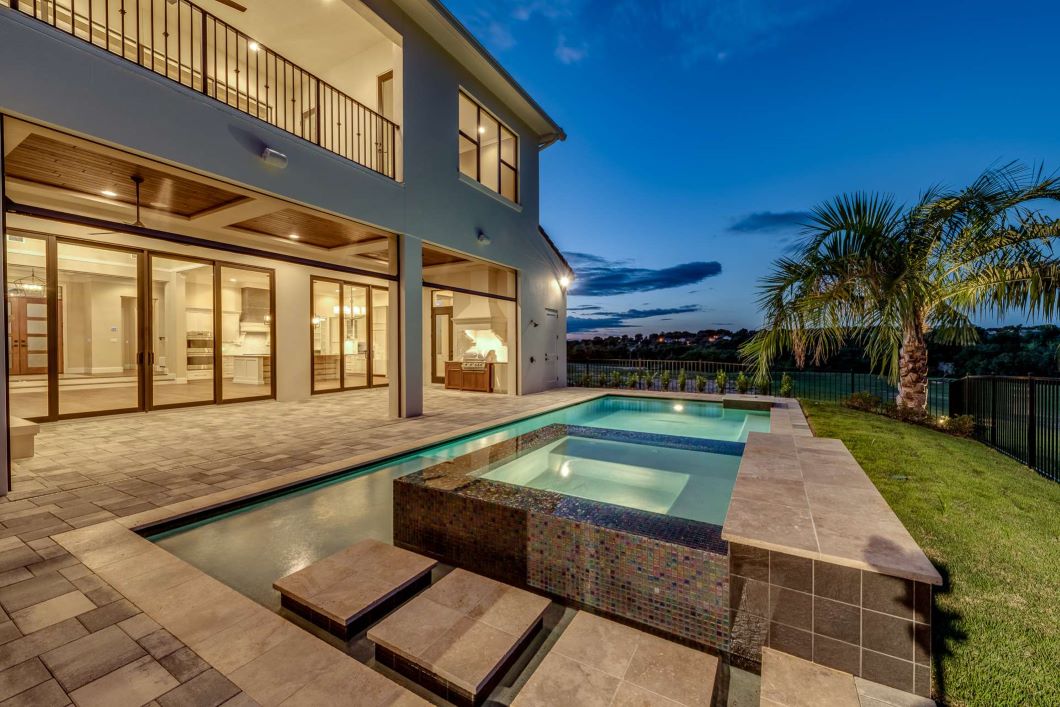 There are many reasons to relocate to Florida and even more to select Bella Collina as home. Reach out to one of our knowledgeable real estate professionals and learn about the true allure of relocating to Florida.