Top Sports and Leisure Features of a Luxury Gated Community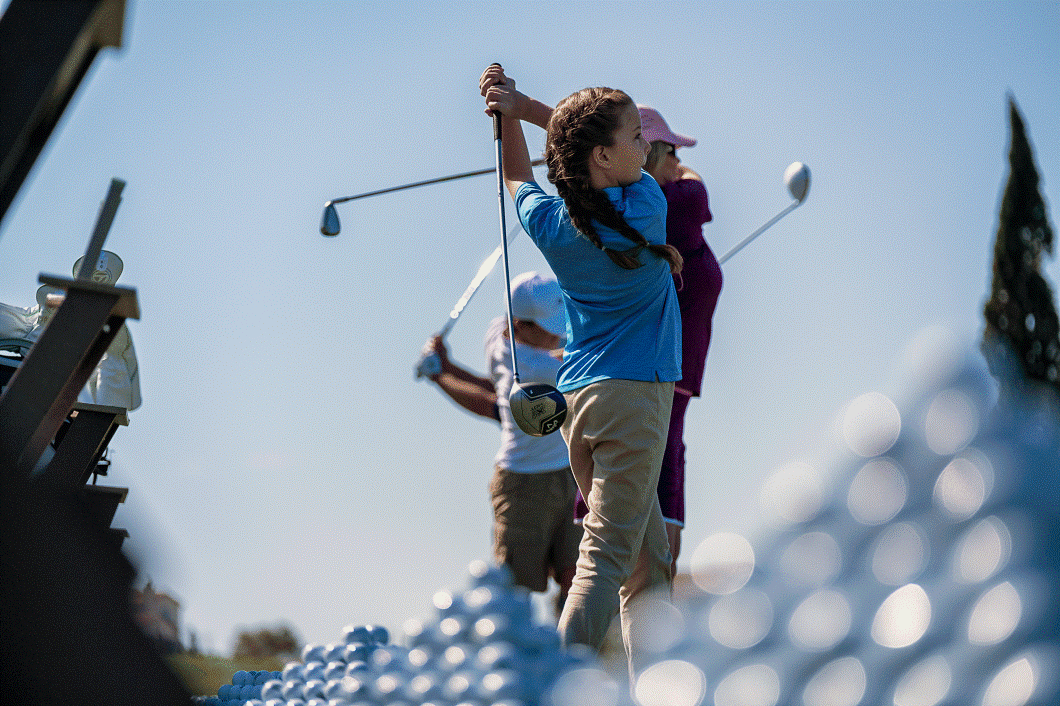 What's one of the most significant impediments to living an active lifestyle? For many, it's convincing themselves to lace up those sneakers, get in the car, and head out to the gym, park, or pool.

The effort necessary to get to a place where you can be active might feel like too much of a hassle. Driving somewhere far from home places extra demands on your precious time.

But everything instantly gets easier if you live in a gated community emphasizing an active lifestyle. Sports and leisure facilities are close at hand. Your neighbors also enjoy these places, which means you'll have chances to make friends and workout buddies.

As a result, gated communities with fitness amenities let you center your life on staying active, both physically and socially. Here are some of the top active lifestyle features of luxury gated communities that directly benefit your health and well-being.

1. Fitness Center
A fitness center is a must-have in most luxury gated communities. No matter the weather, they provide a convenient place to get a good workout.

As a resident, you don't have to worry about confusing gym memberships or annual renewals. The center is simply at your disposal, only minutes from your door.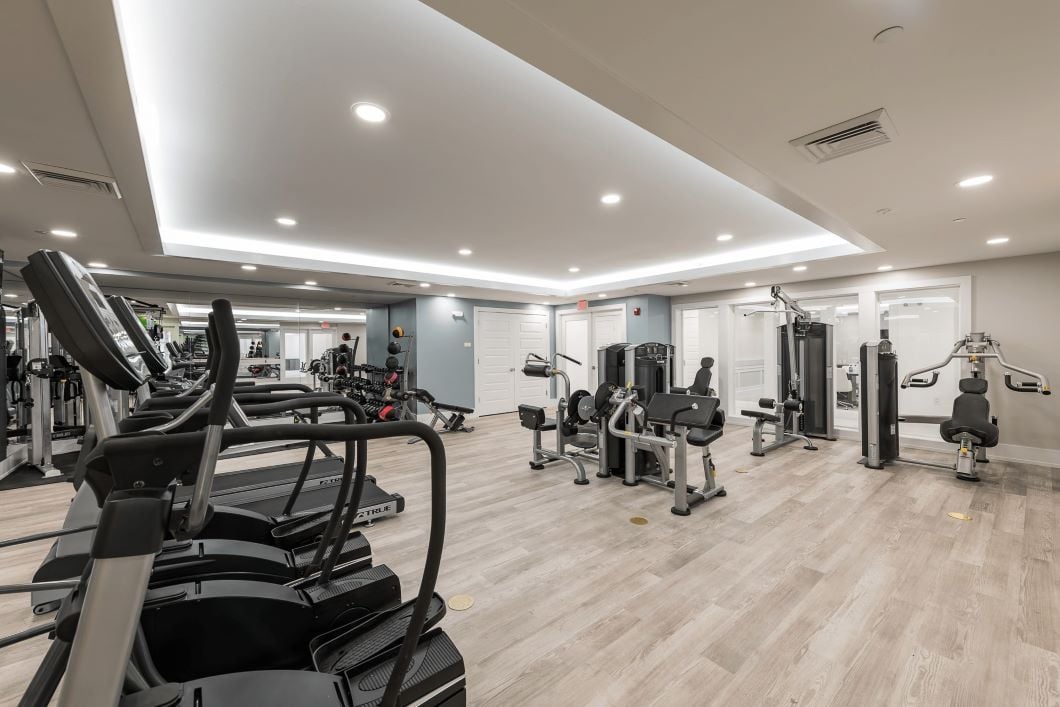 Instead of investing in a single piece of exercise equipment for your home, you can use a variety of top workout equipment at the community fitness center. Make some days about cardio and use other days to focus on your legs, core, and arms. You won't risk getting bored as you would with a single machine at home.

Some communities offer organized classes for exercises such as yoga, Pilates, and spin cycling. Nearby access to these types of classes increases the odds of you attending.
The benefits of regular exercise are almost limitless. A healthy fitness routine can improve your physical and mental well-being, from weight loss to decreased heart risks to better sleep. Living in a community with a fitness facility can inspire you to become more active.
2.
Swimming Pool
The presence of a swimming pool encourages both exercise and socialization. Taking advantage of it also helps build muscular and cardiovascular strength. However, a swimming pool does not have to be all about intense workouts.

The pool offers a place for therapeutic workouts if you're recovering from injury or can't do high-impact exercises. For example, aqua-aerobic exercises make cardio workouts available to people who need to treat their joints gently.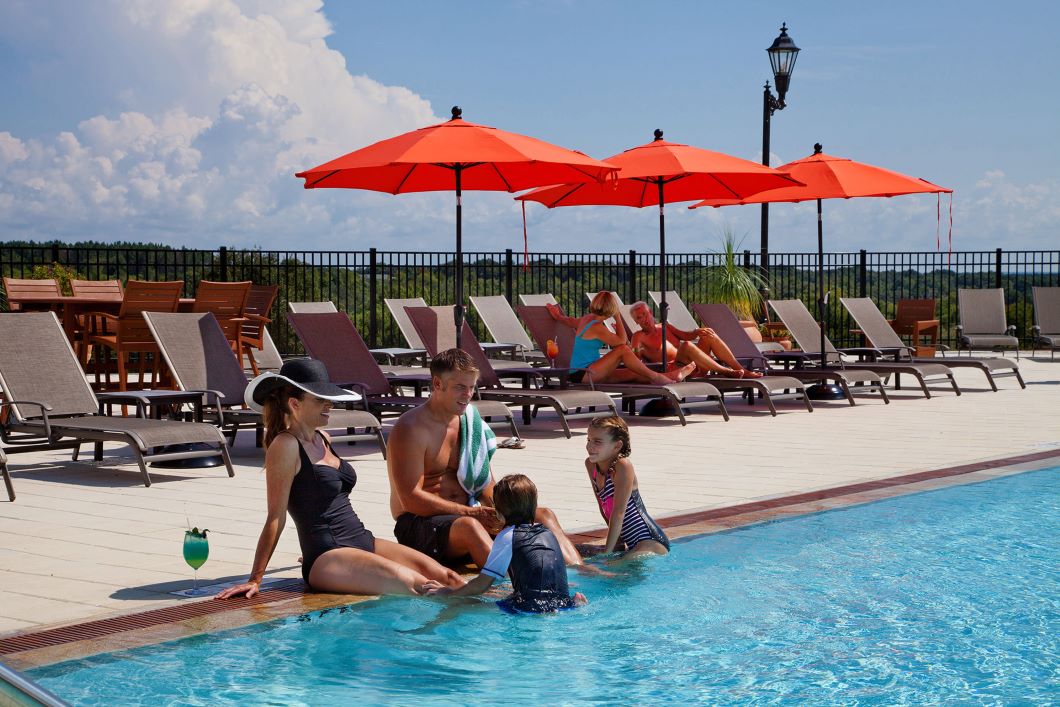 When you have access to a pool, hot days no longer force you into the air conditioning. Instead, take a dip in the pool or relax poolside and catch some extra vitamin D (but remember to wear sunscreen!).
A pool in your community provides a great place to entertain your children or guests. Plus, you don't have to maintain the upkeep of the pool!
3. Golf Course
Golf courses are at the heart of many luxury gated communities. Golfing is an excellent exercise option for people of all ages. It's also a great way to foster friendships and business relationships.

Easy access to a golf course puts you in a position to improve your game. As with all athletic activities, you need to practice. A golf course just down the street from your house or connected to your backyard lets you easily work on all aspects of your game.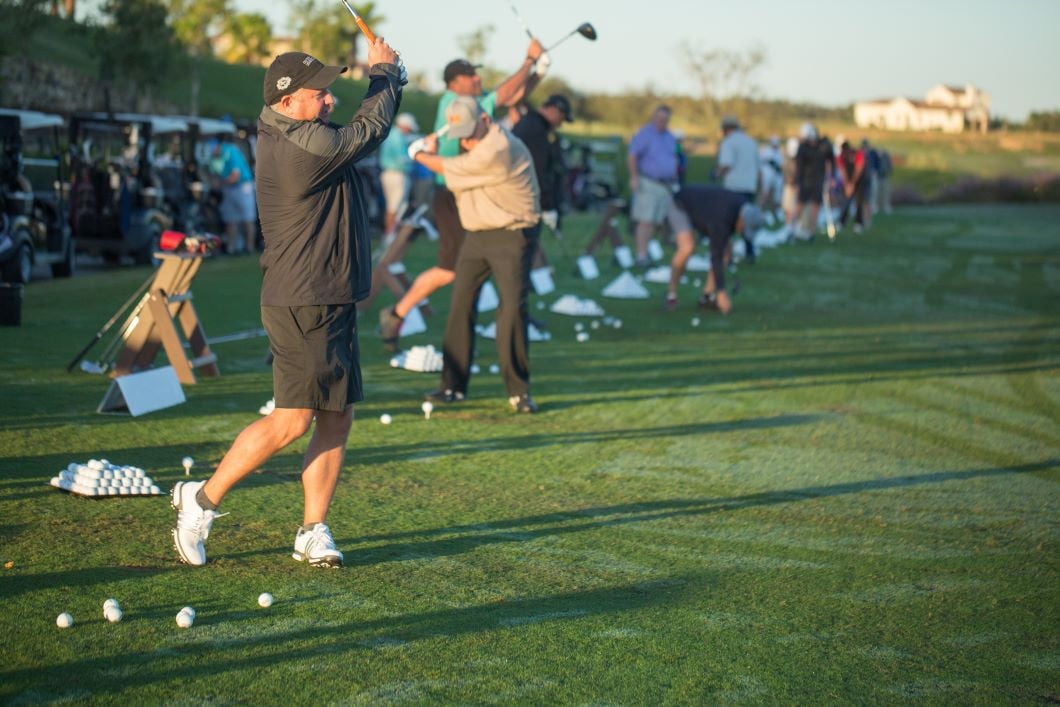 Some gated golf communities include pro shops where you can buy gear and sign up for lessons from the local pro. Periodically, golf communities host workshops and clinics for adults and youth.
4. Walking & Bicycling Trails
Walking is one of the simplest ways to clear your mind and get fresh air. Communities with spacious sidewalks, parkland, and trails give you a safe place to walk, jog, or ride your bike.

Dog owners also appreciate a pleasant place where they can walk their pets without contending with traffic.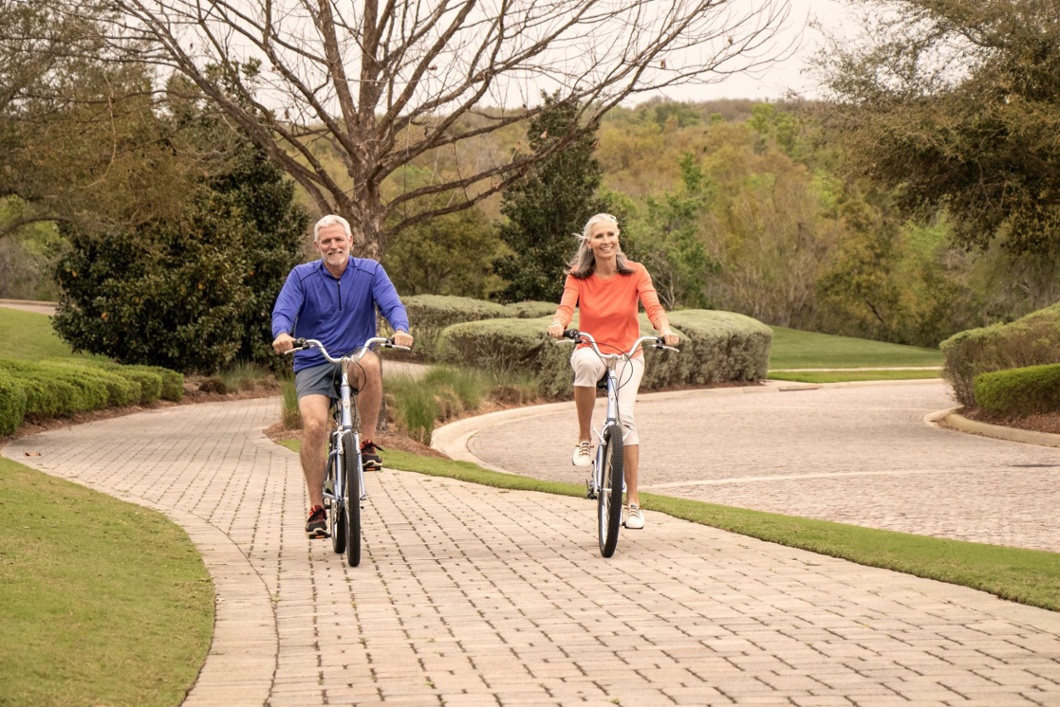 Even if you're not athletic, a regular walking routine imparts many health benefits, including:
Promoting weight loss
Controlling blood pressure
Boosting your energy level
Alleviating depression or anxiety

Some communities have biking or walking groups based on the time of activity or fitness level. Participating in these groups can help increase your motivation to stay active because others rely on your participation or help you maintain accountability.

5. Playgrounds
Parents know that young kids need a safe place to run free and make noise. A playground within your community helps you make sure your kids get time outside. It's a great place for parents to meet other parents and for their children to make friends.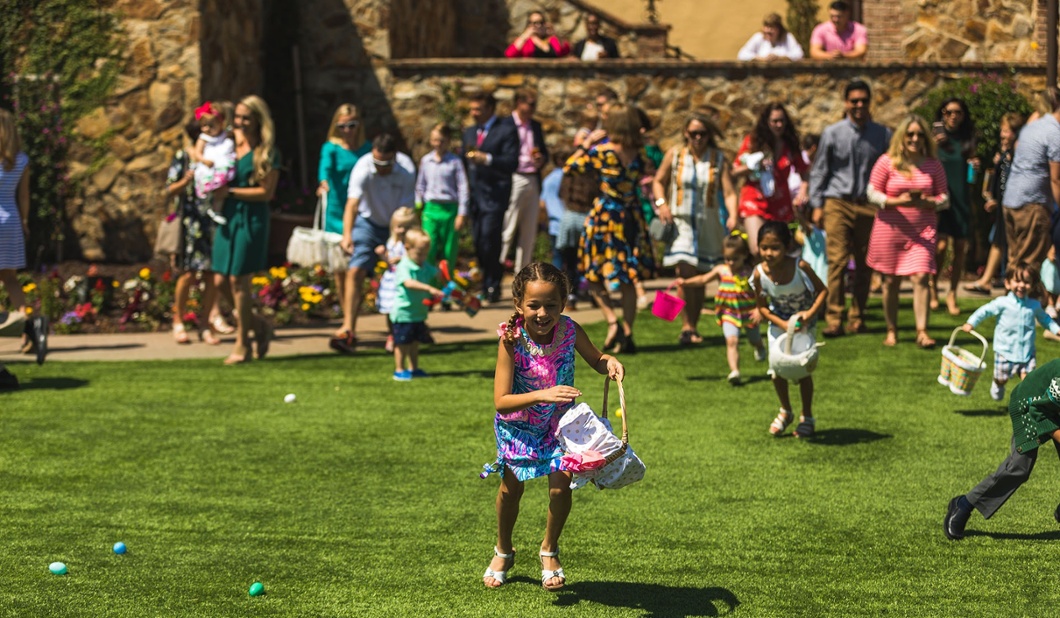 Even people who aren't parents may appreciate a playground in their community when they entertain relatives and friends with young children.
6. Canoeing or Kayaking
Some luxury gated communities are adjacent to bodies of water such as lakes, rivers, or the ocean. They might even include a full marina where residents can dock boats.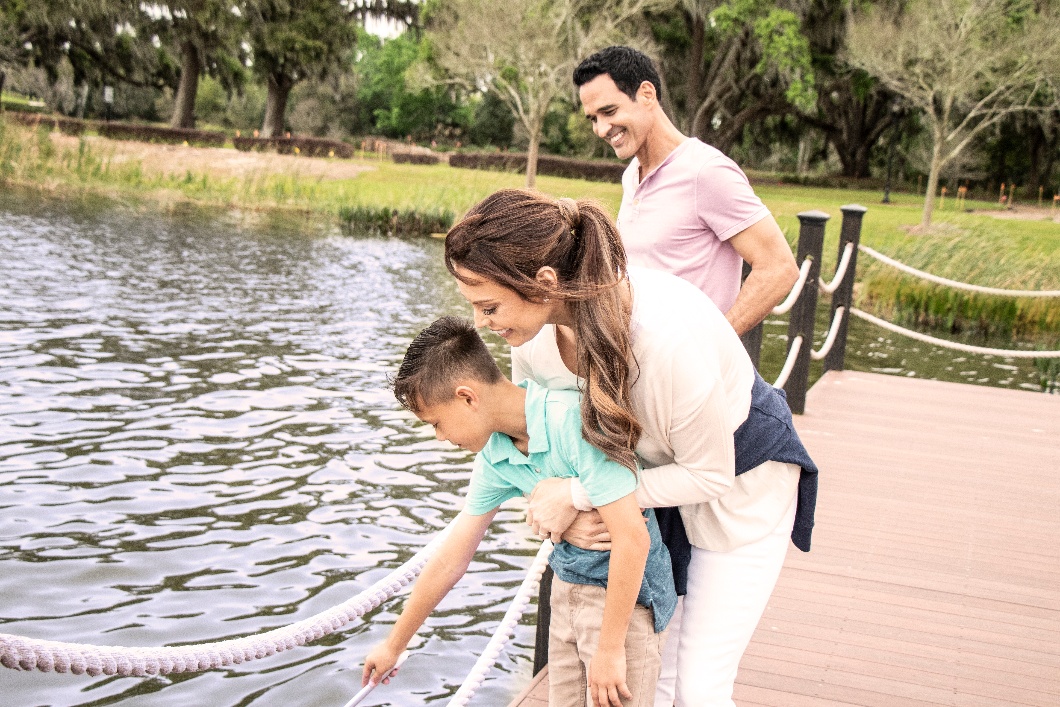 Even without a marina, access to water often brings recreational opportunities, such as canoeing and kayaking. These activities help build endurance and increase strength. Add to that the surrounding natural beauty, and it's a win/win.
7. Social Clubs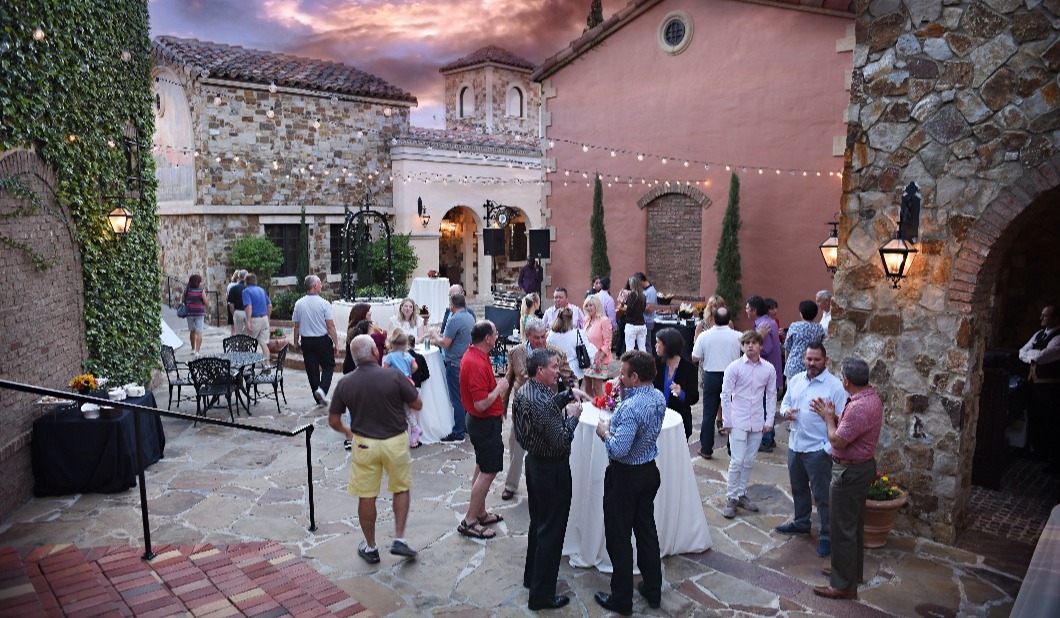 Socializing has been shown to offer many health benefits, from increased brain health to lowering the risk of dementia. Gated communities usually include a clubhouse or event space where residents can host parties or organize clubs around games and hobbies.

Clubhouses or spaces can range in size and amenities. Regardless of size, a community clubhouse expands your personal resources and provides a place to plan a social event outside your home.
8. Tennis and Pickleball Courts
Tennis and pickleball are popular activities that keep you active. A single partner is all that is necessary to get up and swinging.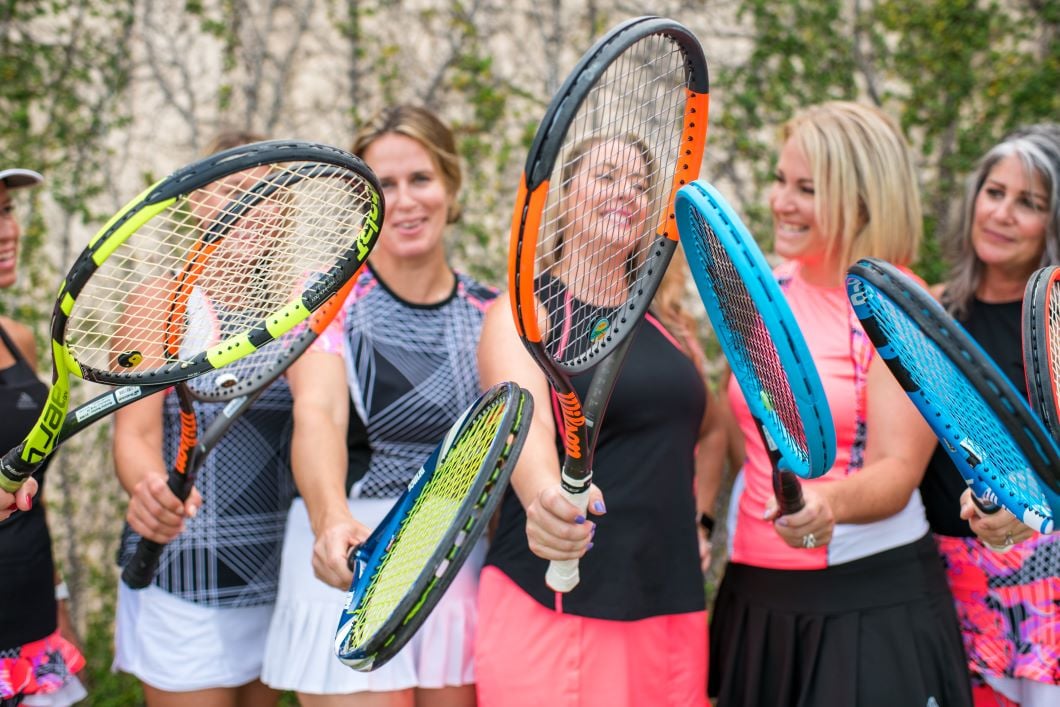 Although these games can get intense and competitive, they are accessible to people of most fitness levels. You don't need to be an athlete to start playing, but regular play will improve everything from your fitness level to eye-hand coordination.
Bella Collina - A Place for Lifelong Sports and Leisure
Whether you're trying to raise healthy kids or stay in shape as you age, the environment you place yourself in matters. Bella Collina surrounds you with indoor and outdoor amenities in a peaceful country setting close to Orlando.

As a luxury gated golf community, Bella Collina embraces residents with 1,900 acres of beautiful homes, green landscapes, and blue lake shores. You can rely on many popular amenities for exercise, relaxation, and celebration.

Make sports and leisure a foundation of your life. Schedule a tour today to learn more about Bella Collina's active community.