Top Benefits of Living in an Active Community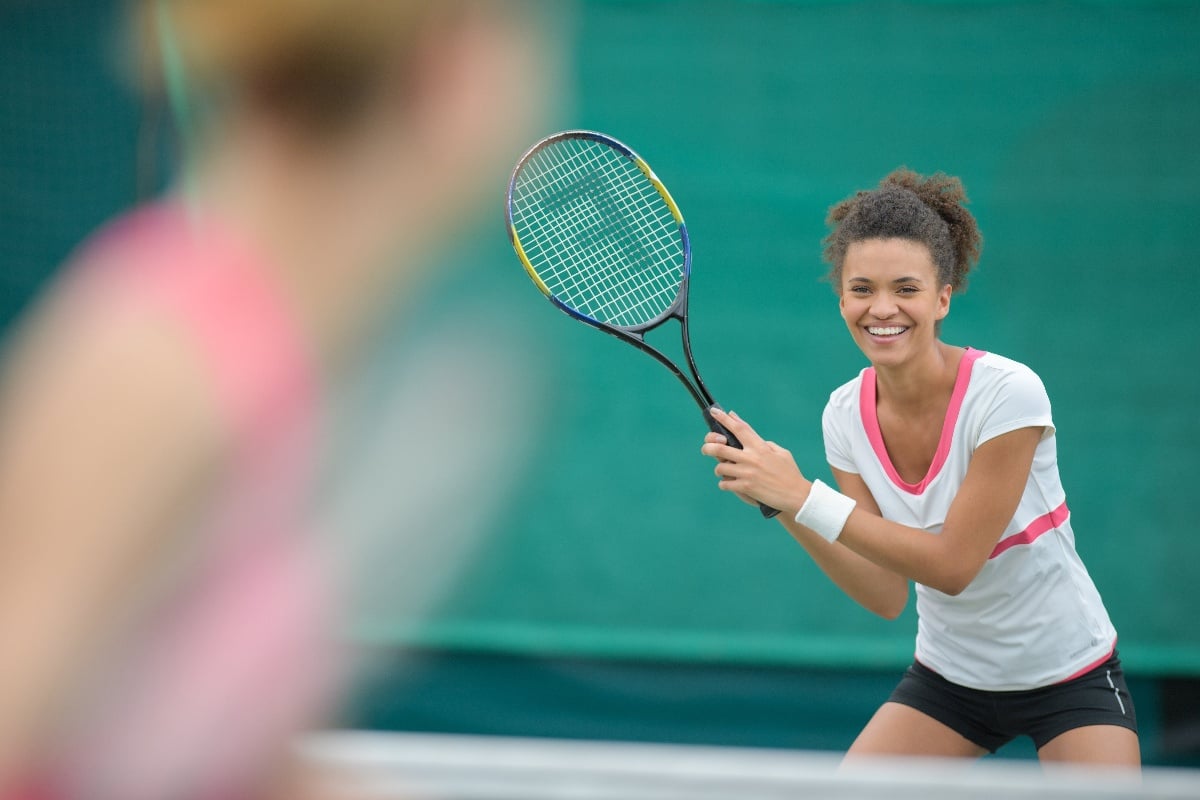 Most of us have moved many times throughout our lifetimes. Millions of people move each year for a variety of reasons. These include new job opportunities or job-related relocations, family-related, and finding a newer or better home.
There is no question that we are a mobile society. Still, the desire to move lessens with time, and Americans are more apt to settle into a community that offers lifestyle benefits closer to home. That is one reason for the growing popularity of golf course developments and gated communities that offer a wide range of onsite activities.
These amenity-filled planned developments frequently offer a choice of apartments, condominiums, townhomes, and larger single-family homes. They are not the quintessential "retirement complexes" that sprang up in Florida and Arizona decades ago.
Instead, they are sophisticated urban or suburban communities that welcome active residents of all ages, providing outstanding work-life balance with amenities that appeal to everyone.
It's a life choice that recognizes the need for leisure-time fulfillment.
Psychologists and medical professionals suggest that such developments, much like small towns of the past, foster a cohesive sense of community and offer long-term physical and mental health benefits. 
Questions You May Have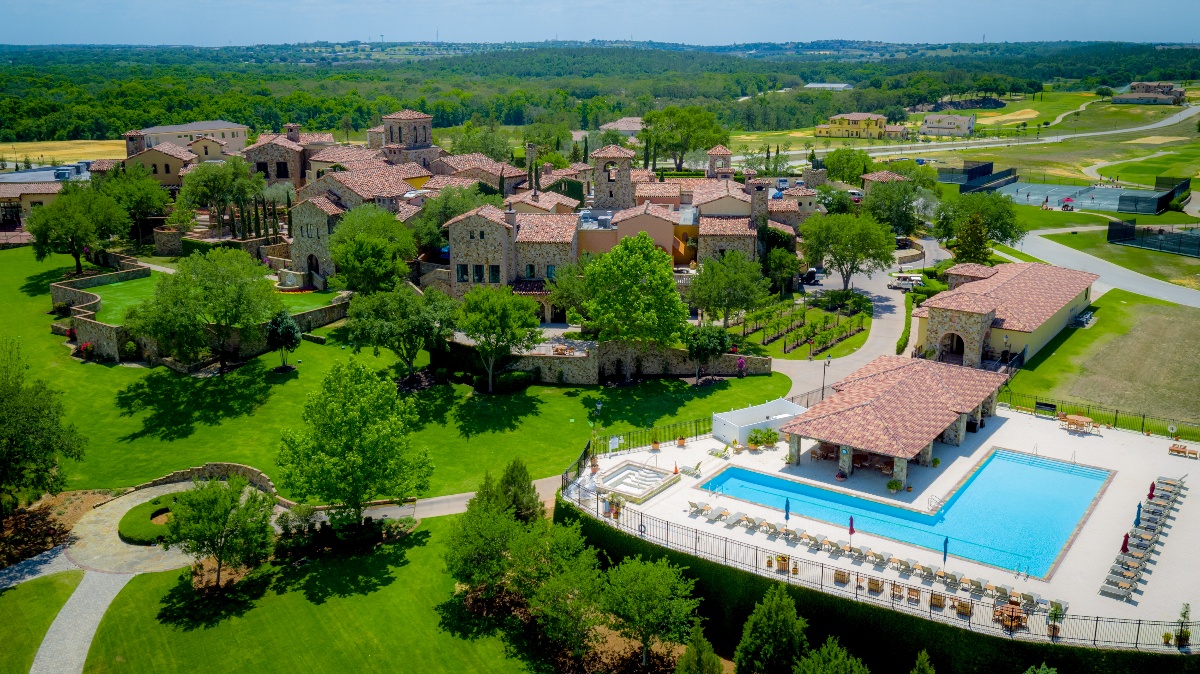 Considering a move to a new community invariably prompts some questions. That's because choosing a neighborhood can be every bit as challenging—and exciting—as finding the perfect house or condo.
But you can keep the excitement and reduce the challenge in finding the perfect location.
If you have thought about making a move or are currently weighing your options, you may ask yourself some of these questions:
Will it be easy to make new friends?
Will the services that I depend on be readily available? 
What about medical care, grocery stores, banks, theaters, and sports events?
Are there good coffee shops and bakeries nearby?
What about malls, restaurants, and entertainment?
What is the weather?
Are there parks and playgrounds, walking trails, and bike paths?
How is the traffic, and is there an airport nearby?
Will I feel "at home" in this new place?
It's important to search for a community that meets your needs.
Amenities Offered by Active Communities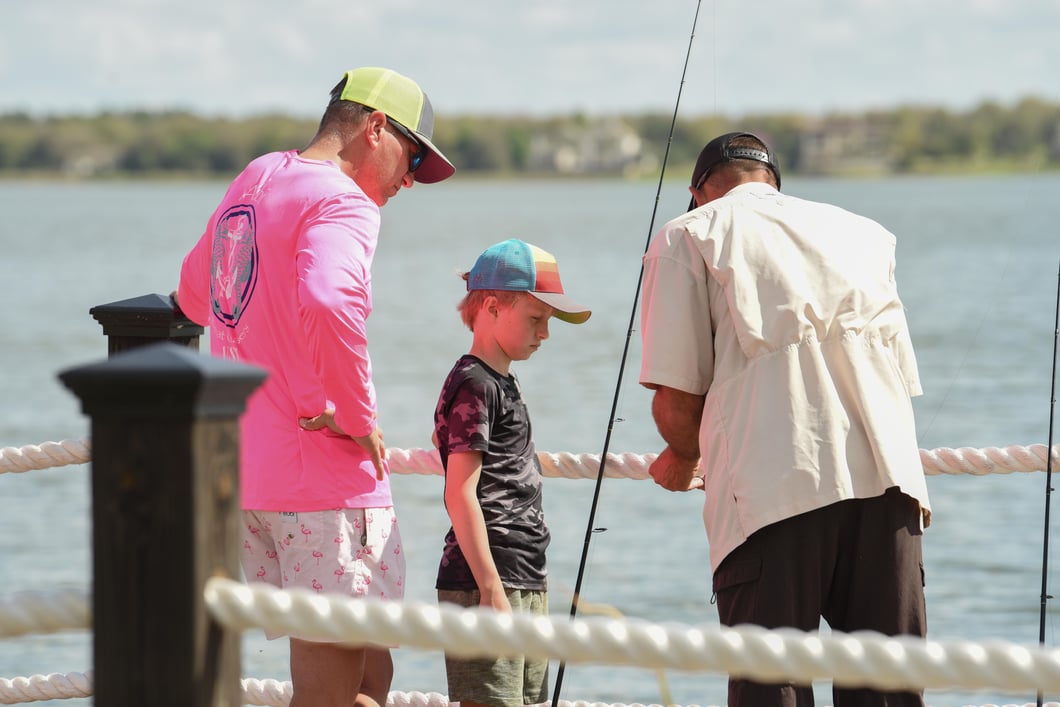 Modern active communities typically offer a mix of housing styles and price ranges, but they are also commonly more homogenous than a typical small town or even an urban subdivision. That is one of their strengths, and it can be a primary attraction, whether you are a golfer, enjoy the club atmosphere, or want access to spa and fitness facilities.
Individuals, couples, and families will find that it's easy to meet others with similar interests and friendships tend to develop naturally in these communities. 
Ideally, active communities emphasize health, outdoor living, natural beauty, lifestyle convenience, and group activities. A daily routine is seldom routine when you can choose from pursuits such as golf, tennis, swimming, an onsite fitness center or spa, fishing or boating, and more. These communities offer an array of social and physical activities for those who live there.
Depending on the community, there may be a clubhouse, restaurants, organized special-interest groups, service clubs, and volunteer opportunities. Some communities plan group tours and trips to sporting events, historical sites, or cultural presentations.
These contemporary planned communities are not just for retirees. In fact, it is the range of ages and family composition that makes them so attractive. Another major draw is the safety and security provided by a gated community.
Unlike a retirement community, an active adult community usually does not have onsite clinics, medical services, or rehab centers. But active communities are generally conveniently located near these types of facilities.
What Constitutes a Great Planned Community?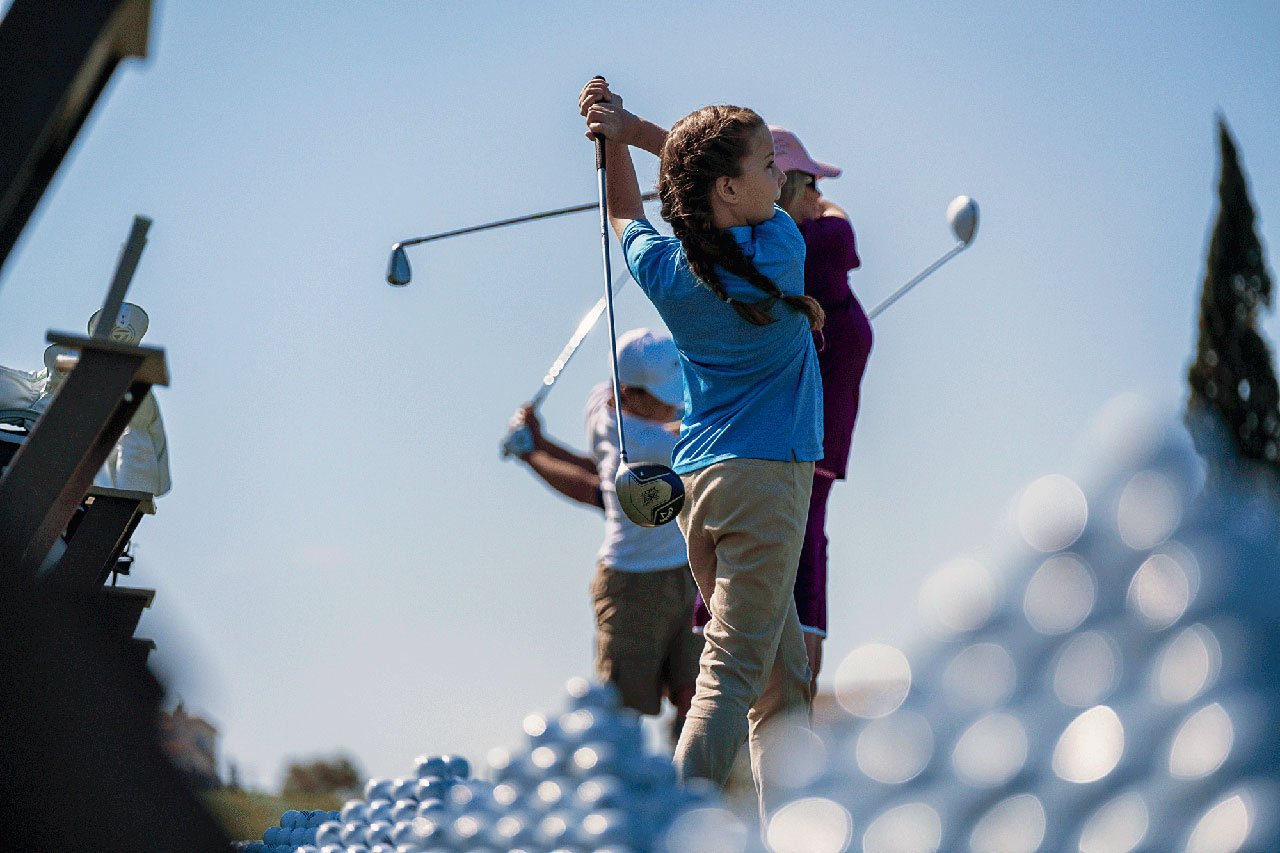 The best active communities offer outstanding sporting facilities. The list of possibilities is almost endless.
Golf, of course, with a creatively-designed and challenging course, is typical. Homesites with golf course frontage are usually premium lots. Still, great planned communities offer other choices that may be just as appealing, from small lots to estate-size parcels, from short or long-term rental units to condominiums.
The connection with natural surroundings is vital to planned communities, many of which include cul-de-sacs, curving streets that minimize traffic, walking and bicycle paths, and community parks and gathering areas that encourage neighborly interaction.
Most planned communities have a home or property owners' association. These are typically professionally managed with input from owners through committee participation or a governance board. Such associations maintain streets, public areas, and community facilities and govern such things as exterior lighting, landscaping, and fencing.
Some associations also limit home styles or colors, parking, rooftop antennas, or solar panels. Prospective residents should always check the restrictions and regulations in advance.
Still, other benefits of a private community can be short-term rental facilities for guests, parks and playgrounds for kids and visiting grandchildren, dog parks, and even onsite grooming facilities for family pets!
When asked, residents of popular developments cite a low-maintenance lifestyle, desirable location, and social activities as top reasons for moving to a distinctive active community.
The "sense of community" is a prime motivator.
Bella Collina -- Is It Your Dream Come True?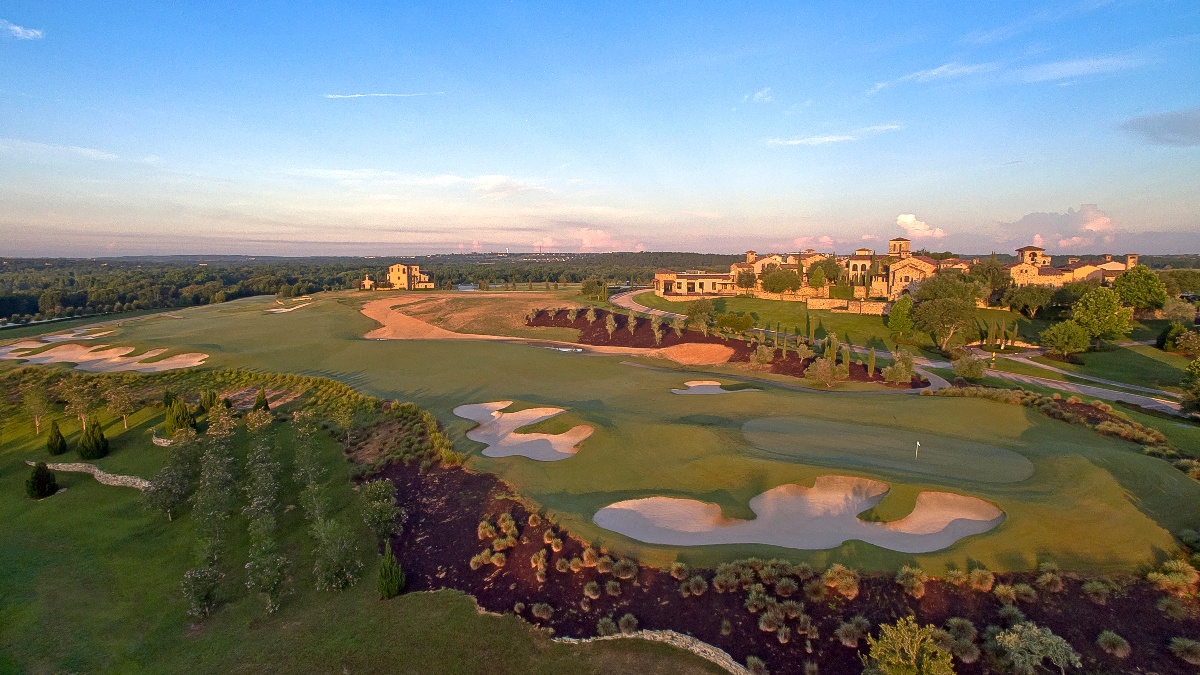 Located just outside Orlando in Florida's central region, Bella Collina boasts all the best features of a premier active community and more. Spread over 1,900 acres, the development features rolling hills and a private spring-fed lake. Homesites vary from 40-foot lots and golf view homes to estate-size lake frontage lots and homes. 
This upscale gated community boasts a Sir Nick Faldo designed golf course, a 75,000 square-foot clubhouse, resort-style pool complex, and legendary fitness and spa facilities. There are Har-Tru tennis courts, parks and trails, multiple dining venues, and highly-acclaimed meeting and ballroom facilities.
Residents may fish and boat on the lake, walk the trails, or enjoy the beautiful surroundings from the privacy of their backyards.
This community incorporates the best of lifestyle convenience in a sought-after location only minutes from one of Florida's favorite cities. Not much further away, and accessible via modern interstate highway, the excitement of Disney World and other theme parks await, with Cape Canaveral, Tampa, and Daytona Beach all near enough for day trips.
Moving to Bella Collina can be the best decision you'll ever make. Learn more about coming home to a friendly community that offers all you've ever dreamed about! Your newfound friends and neighbors will be waiting to greet you.