Top 10 Wedding Trends for 2022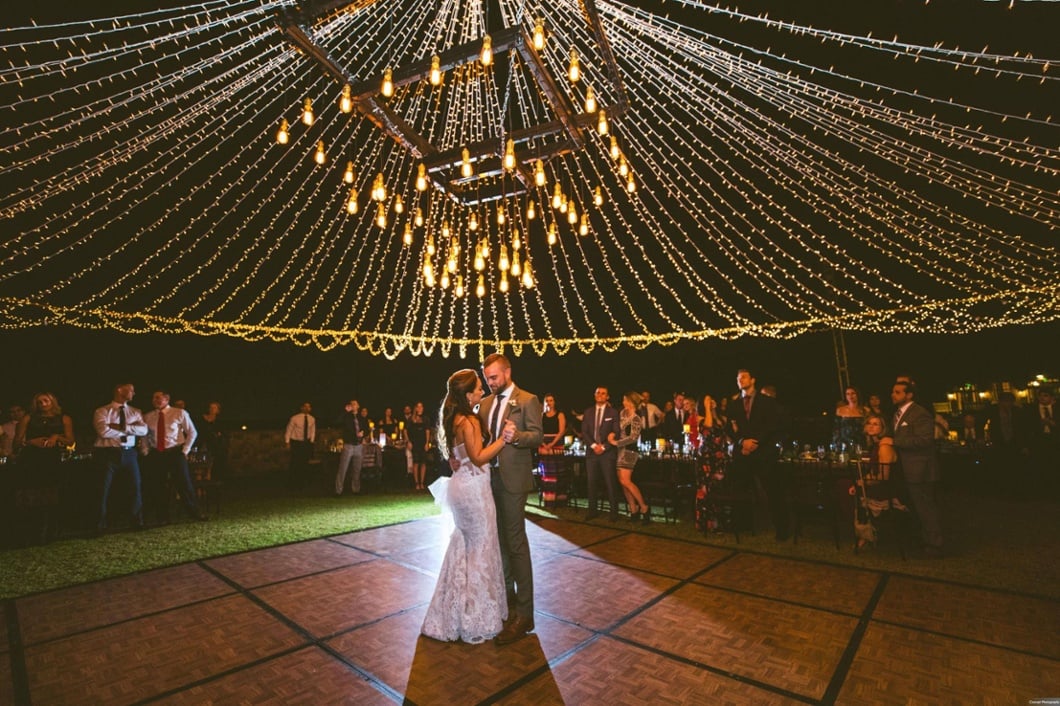 Your wedding is one of the most memorable days of your life. That's why making it unique is a worthy goal for many brides and grooms. Each year brings about new ideas to help make your day extra special.
As you consider how to give your wedding your own distinctive look, you'll find that many notable wedding trends have emerged in 2022.
Significant wedding themes right now include historical inspirations and the freedom to develop new traditions for modern nuptials.
Let's take a look at the top ten wedding trends that have emerged for 2022.
1. Bridgerton-Inspired Regencycore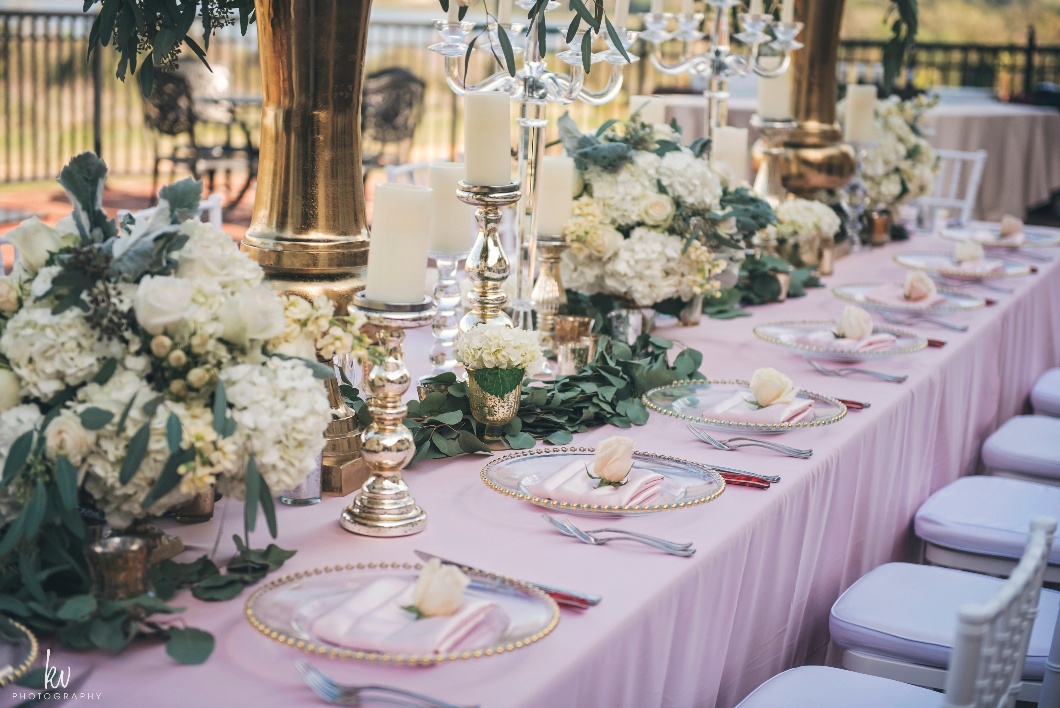 A wedding is your biggest opportunity to throw a fancy dress party, and taking inspiration from the Netflix hit "Bridgerton" is the trendy thing to do in 2022.
Fancy dress parties are the lifeblood of historical dramas, and European fashion from the Regency Period of the early 1800s has plenty to offer modern brides.

The term regencycore encompasses the look derived from the Regency Period. Classic Regency fashion includes:
Gloves
Corsets
Big bows on dresses
Fancy hairpieces
Empire waist dresses
Puffy sleeves
Etsy search data from 2022 indicates a strong interest in regencycore clothing and decor. Searches for bridal gloves have surged 121%, and puff sleeve wedding dress searches are up by 93%.
2. Color Freedom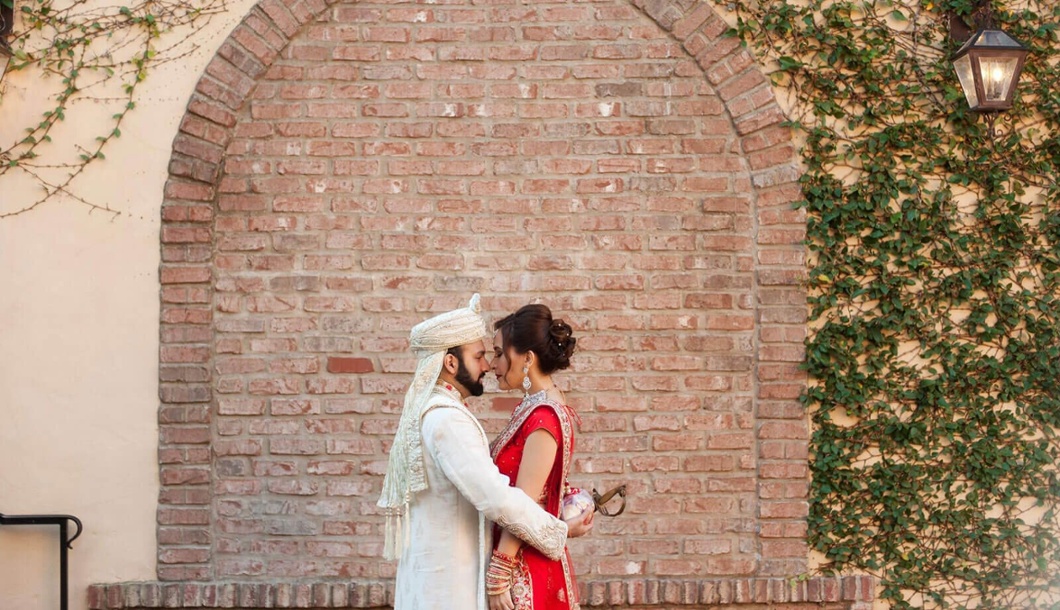 Although white wedding dresses remain popular, people no longer feel constrained to that single color. Wedding event planners are seeing more and more couples use bright colors for clothing and decor.
Brides may choose to enhance their white dresses with colorful elements or choose a different color altogether.

Innovative color combinations are becoming a common sight at weddings as people feel free to experiment. They want to create a unique and positive environment that is not dictated solely by tradition.

The desire for color extends to wedding jewelry as well. The rich colors of emeralds, rubies, and sapphires are giving diamonds plenty of competition when people shop for rings.
3. Eco-Friendly Weddings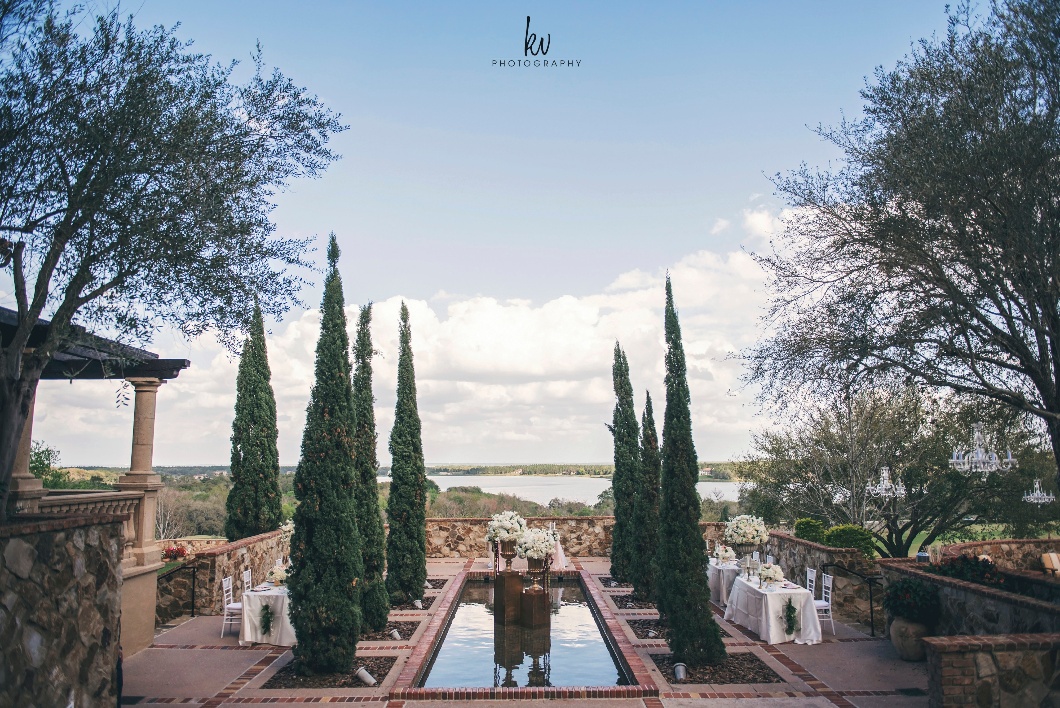 Some couples are mindful of the environmental impact of their event. They make choices to:
Reduce trash from the party
Limit travel
Recycle or repurpose items used for the event
Eliminate plastic
Select locally-grown food
Minimize energy use
4. Bridal Separates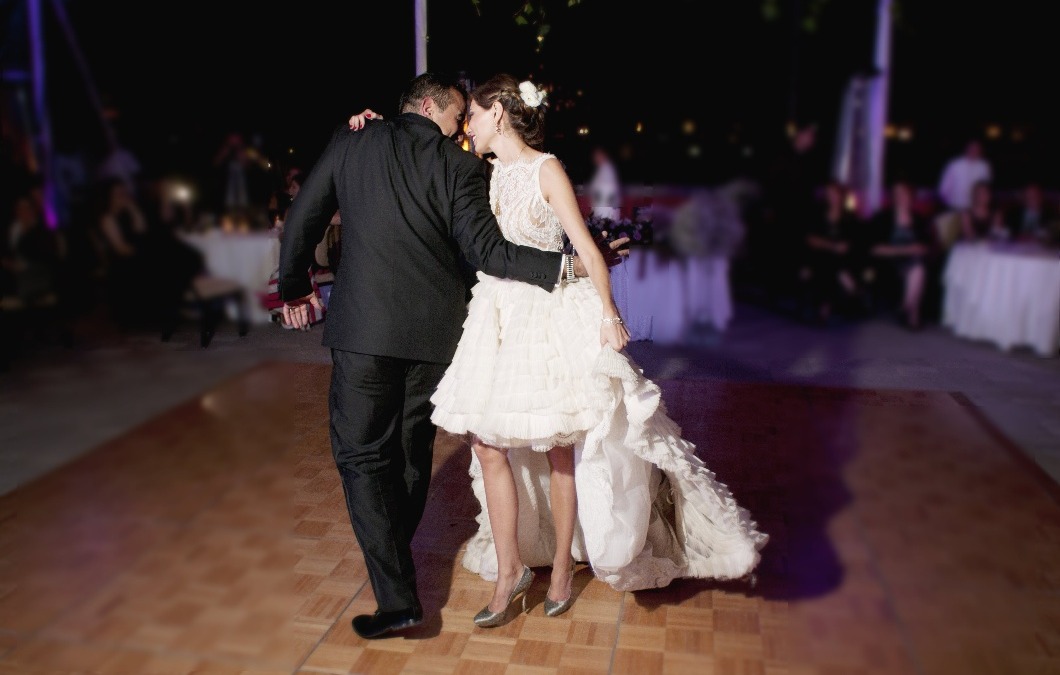 If you're having trouble picturing what the perfect wedding gown for you would be, then maybe you need to take a look at bridal separates. These are two-piece wedding dresses, and you'll find tremendous diversity in their styles.

Some come with a large detachable outer skirt worn during the ceremony. Then you scale it down to a shorter skirt for the reception.
If you expect to be in a hot location for an outdoor wedding, a bridal separate consisting of a crop top and skirt could be the most comfortable choice.
Bridal separates also lend themselves to creating dramatic looks with capes or pantsuits.
5. Fresh Flower Alternatives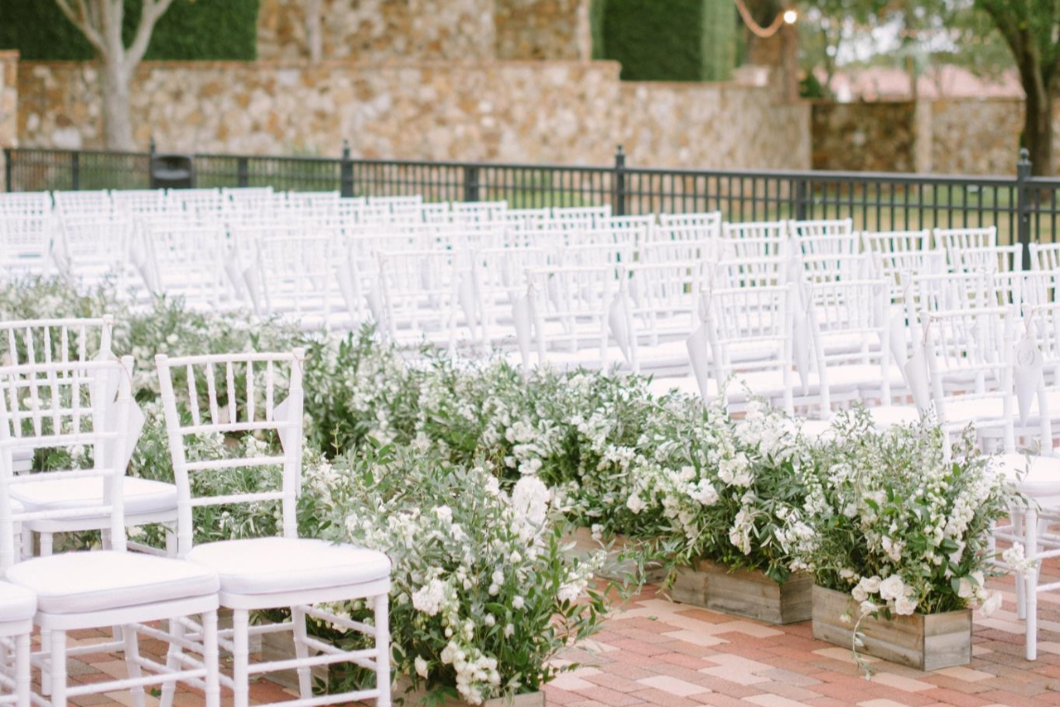 Fresh flowers present a time-sensitive source of last-minute stress for wedding planners. They need to be at the peak of perfection for the big day. You can't buy them ahead of time.

To solve this problem, people are turning to alternatives. Dried flower arrangements can be prepared in advance. They are especially appropriate for a harvest-themed fall wedding.
Sometimes people make them pop by adding in fresh green elements on the wedding day.

Potted plants offer another trendy look. Some people even have their guests take home the plants on their tables as a souvenir of the event.
6. Natural Faces With Bright Lips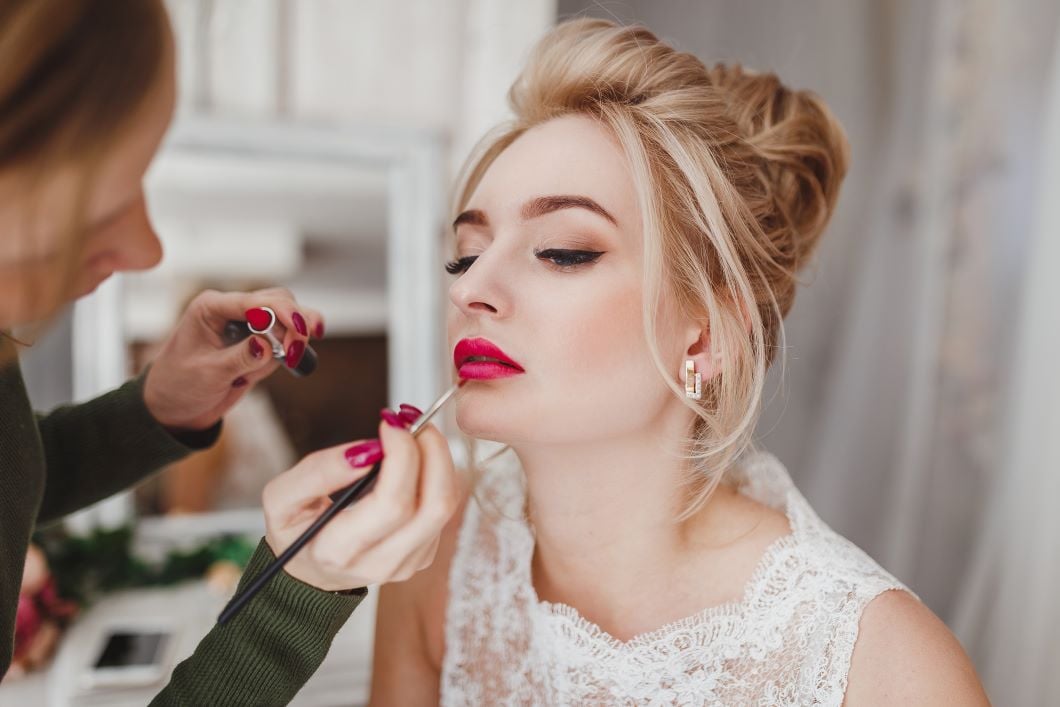 All brides are beautiful on their big day, and makeup trends for weddings in 2022 place the emphasis on the lips. Bright, bold lips in shades of red are popular right now.
But heavy foundation for the face is out of style with women choosing a minimalist and natural look for their skin.
7. Decorative Lighting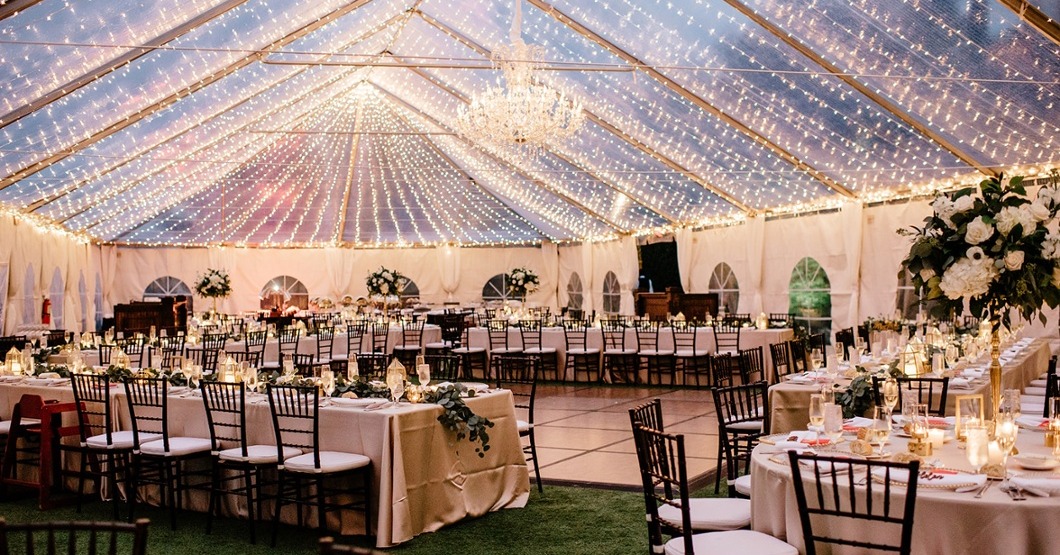 As the exciting day winds down into evening, you can keep the celebratory mood strong with the right lighting. Many wedding planners are going beyond the basics of flowers and silverware and adding decorative lighting.

Dramatic effects are possible with these top lighting trends:
Curtain string lights as backdrops for the ceremony or head table
Rainshower lights hung from trees
Neon signs at the reception
8. Fancy Table Place Settings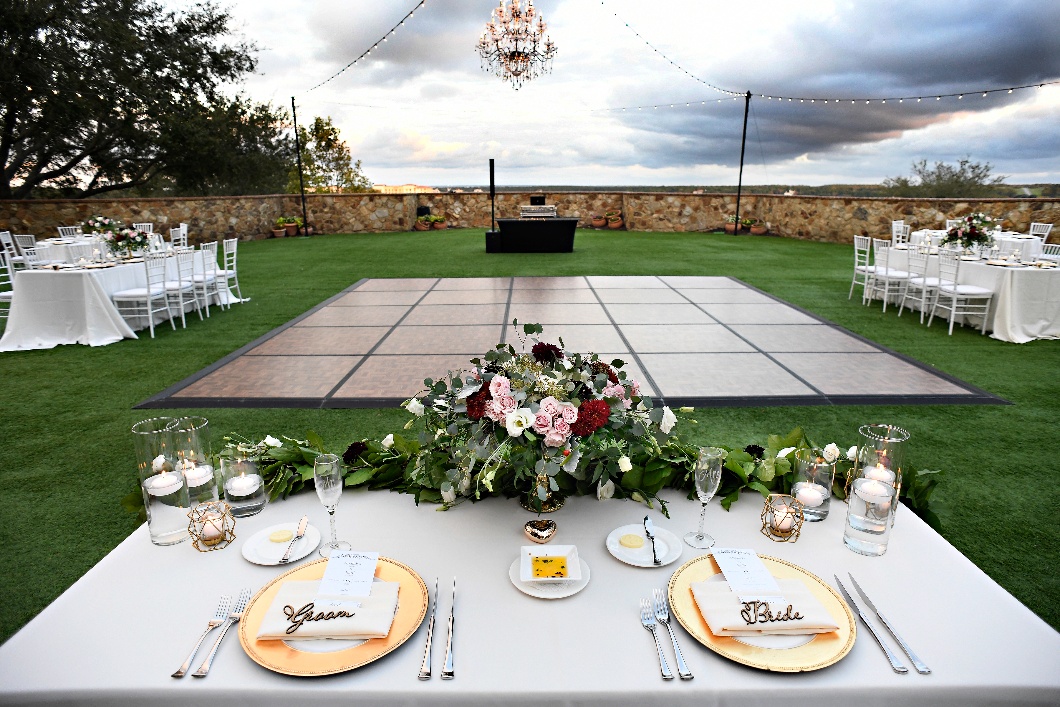 Your gown, makeup, and hair are top priorities for you, but realistically your guests will spend most of their time in front of their table place settings.
Couples increasingly want to present their guests with a beautiful and luxurious table that encourages a unique experience.
9. Wedding Weekends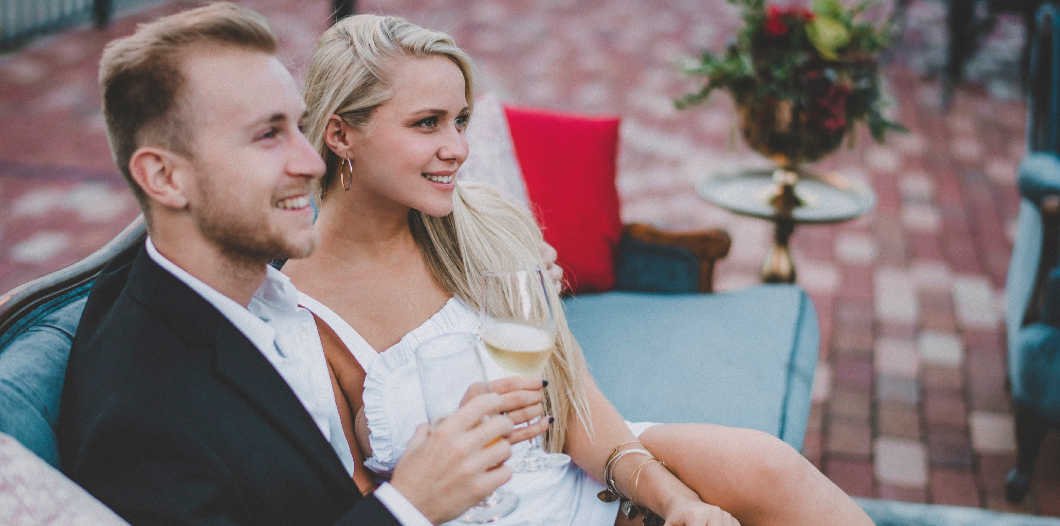 Trendy couples want their weddings to be a grand and memorable affair for their guests. They desire a group experience that surrounds them with joy and lets guests have an opportunity to relax and truly enjoy themselves.

To achieve this, couples plan a complete weekend of activities beyond the rehearsal dinner, ceremony, and reception.

Wedding weekends can include:
Welcome parties
Brunches
Games
Wine tastings
10. Destination Weddings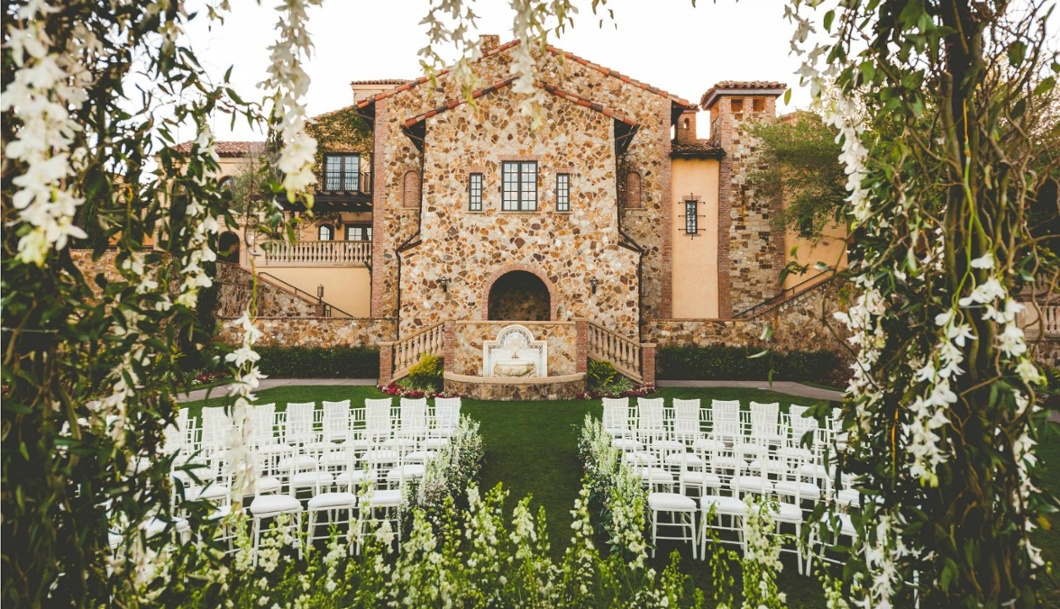 Destination weddings are not a new thing, but after two years of restrictions on wedding venues and travel, many couples are eagerly planning destination weddings.
Many of their guests are ready for a trip as well and welcome the chance to visit a beautiful location.

Destination weddings often involve multiple events across two or three days as described in the wedding weekend trend.
Although a wedding weekend does not have to be an exotic location, a destination wedding by its nature almost needs multiple activities planned for guests.
Exclusive Central Florida Wedding Destination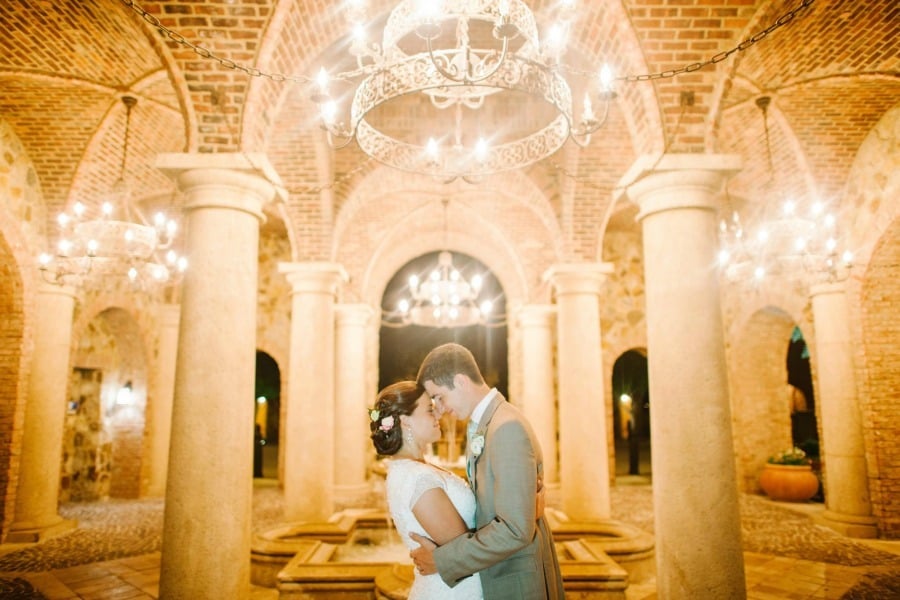 Only 30 minutes from downtown Orlando, Bella Collina is a 1,900-acre private golf community with a luxurious wedding venue. Our beautiful country club features Tuscan architecture that creates an Old World setting within green rolling hills and sparkling blue lakes.

Whether you want an intimate wedding or a big bash, our facilities provide a fairytale perfect place to celebrate your marriage.

Our numerous wedding amenities include:
Flexible seating arrangements
Complete in-house catering
6-hours of reserved event time
Choice of locations for ceremony and reception
Stunning landscape for your photoshoots
Menu planning with a professional culinary team
Wi-Fi and parking

At Bella Collina, we tend to every detail so that your wedding day proceeds smoothly in a luxurious atmosphere.
To learn more about our elegant community and how we can assist with wedding planning, contact Bella Collina today.