Tips for Locating the Perfect Company Team-Building Event Venue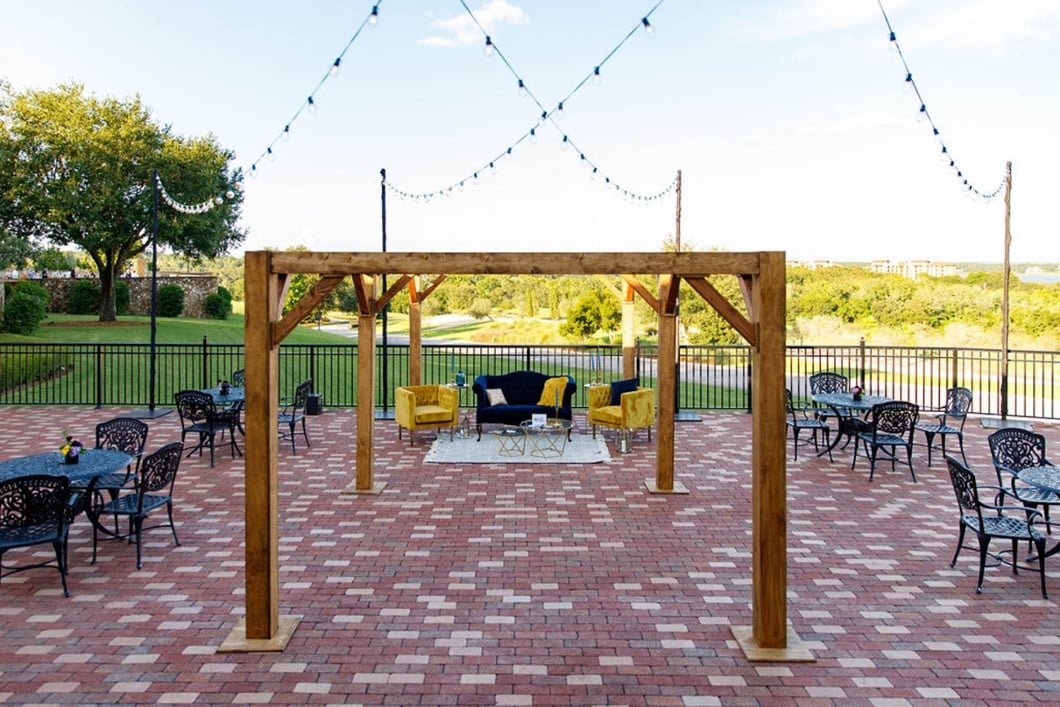 Holding company events at offsite locations allows employees to get out of the office and gather in a new, engaging environment. The proper venue will increase the positive impact of your company's team-building event.
A location that excites your employees prepares them for greater success. Their enthusiasm for the venue will transfer to your planned activities, promoting trust and teamwork.
If you're preparing for a team-building event, here are some tips for finding the perfect location for your group.
Find a Location That Makes a Great Impression
A location that makes your staff feel special communicates the value your company places on the employees. Look for a venue with a pleasing environment that breaks your employees out of their daily grind.
This does not necessarily have to be grandiose. It could be as budget-friendly as a pavilion at a nice park or as extravagant as a fancy resort.
What would make a venue exciting to your staff?
Generally, a venue makes a great impression if it is considered a fun or stimulating place to visit. People hope for a company event in a location associated with luxury or excitement. If it's a multi-day event, think about how appealing the location would be if you were planning a vacation for yourself.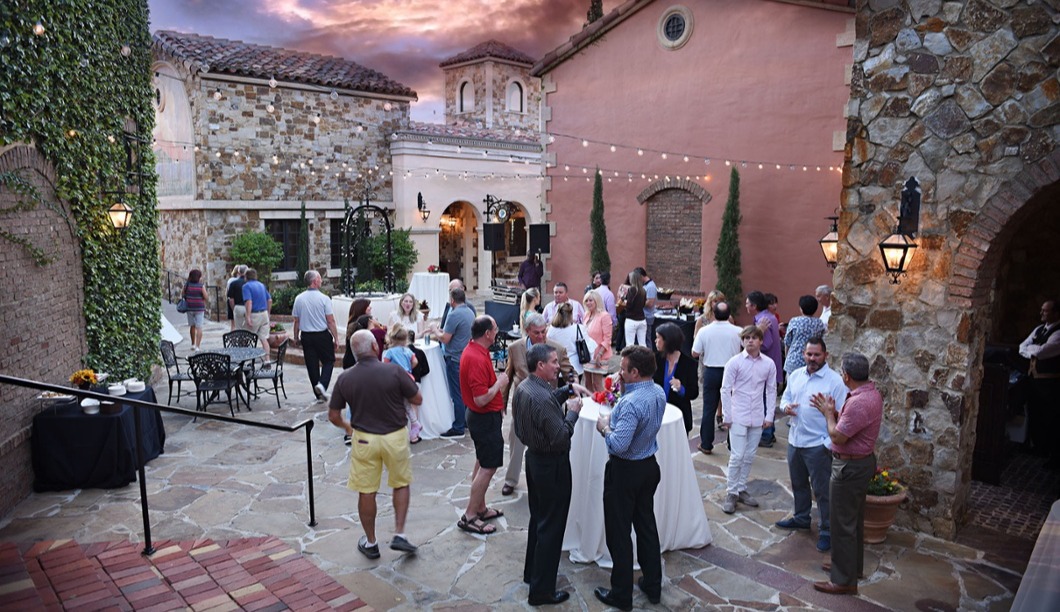 Your employees may hope for a location where their partner or family can come along. It lets them combine work with family recreation while work subsidizes the cost of their expenses.
Alternatively, employees may appreciate a chance to travel on their own. If the event is where they can enjoy a scenic hike or go out for drinks, they might choose to socialize with their peers after the formal team-building activities. This would support your goals of building positive relationships.
On top of looking for an exciting location, you'll have many variables to think about. As you look for venues, ask yourself:
Do we need activities to be indoors, outdoors, or both?
Do we need Wi-Fi service?
Do we want to meet locally/regionally or travel to a popular destination?
Do we need overnight accommodations?
How much space do we need for the meeting area?
Do we need extra breakout rooms?
Do we want people to engage in recreational activities after organized work meetings?
What is possible with my budget?
Do we want an urban environment or a place with beautiful natural scenery?
Do you plan to hire special transportation or reimburse employees for travel?
Your answers will help you define what you want, preventing you from speaking with venues that can't support your goals.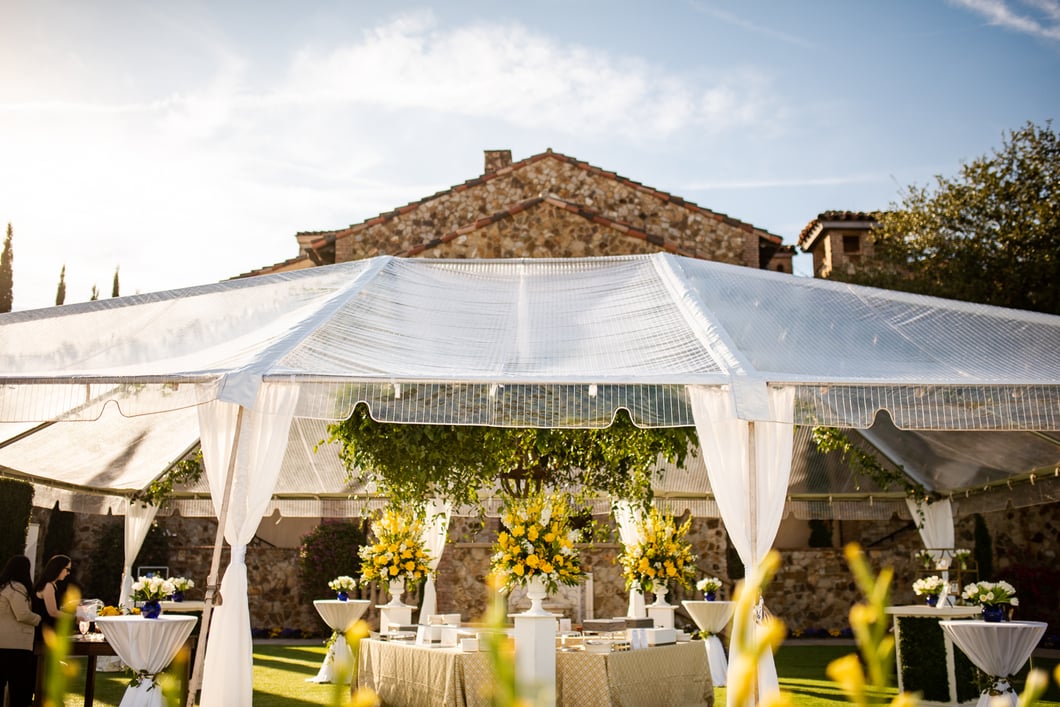 Accommodations and Meeting Areas Should Be in Close Proximity
For multi-day events, rooms near your meeting area offer everyone convenience. Most venues are part of a hotel or resort where rooms are within walking distance from the meeting areas. But it would be best if you did not make assumptions.
Confirm that lodgings will be near your event venue. If it's more than a short walk, find out the transportation situation. Is there a shuttle? Are vehicles needed?
Access to Other Activities
Team-building events are all about getting people to work together. A location surrounded by recreational activities gives you and your staff more options for group interactions. Try incorporating recreational activities into your team-building plan to help your employees relax and have fun as a group. As you consider a venue, take note of activities in the area, such as:
Golf or disc golf
Pickleball
Zip lines
Day Spa
Water activities
Obstacle courses
Board games
Recreational options give employees more to look forward to than only work tasks.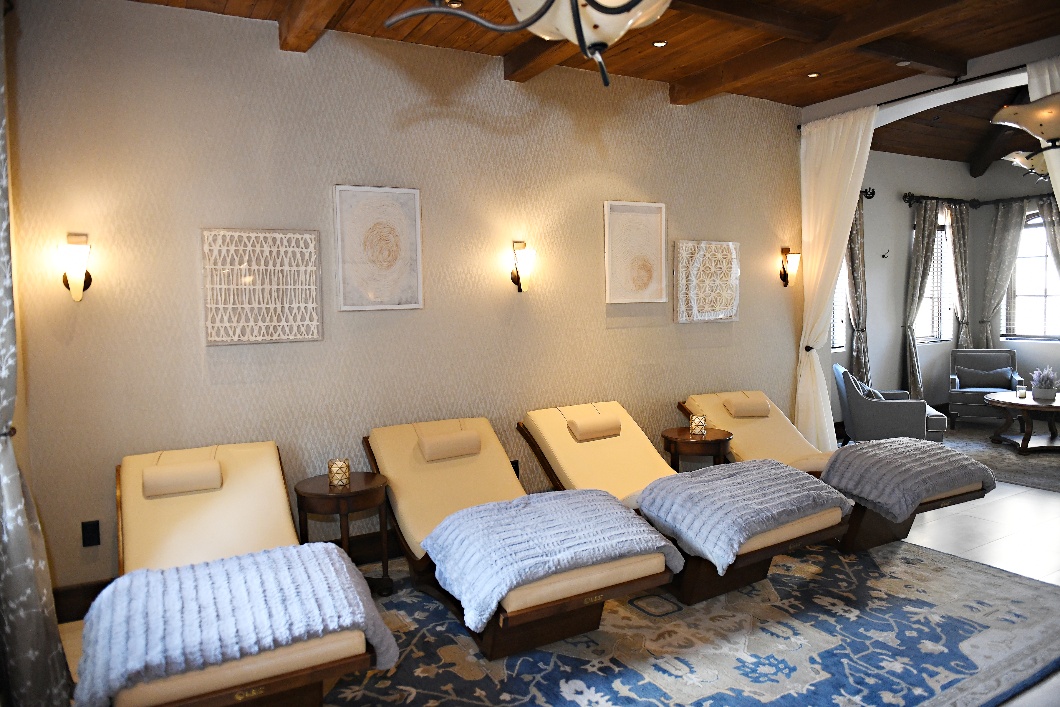 Onsite Catering
Generally, it is logistically easier if the venue provides the food and drinks for the event. Coordinating an offsite vendor to bring in food requires extra time and effort and can create extra headaches too.
Inquire if the venue has onsite catering for meals and refreshments and get a list of what is included. Some venues even provide tastings and different selections so that you can build the menu for your group.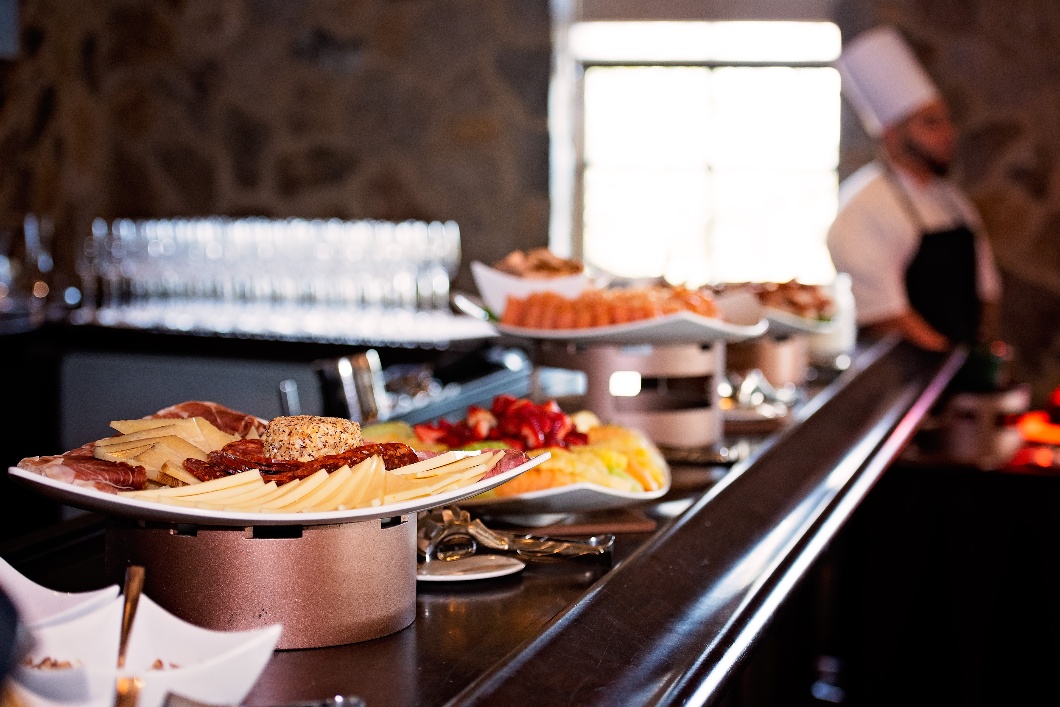 Onsite Technology
More than likely, you will need a venue with technical capabilities. Strong Wi-Fi is a must, but you'll possibly need more than that.
A suitable venue will have the following:
Sound system with microphones for speakers
Projector equipment
Adequate lighting
Large monitor
Ideally, you can plug in your laptops with your content and be up and running quickly. Even so, technology loves to be difficult, which makes onsite support critical. A competent person at the venue assigned to your event will help you get past hiccups and run a smooth event.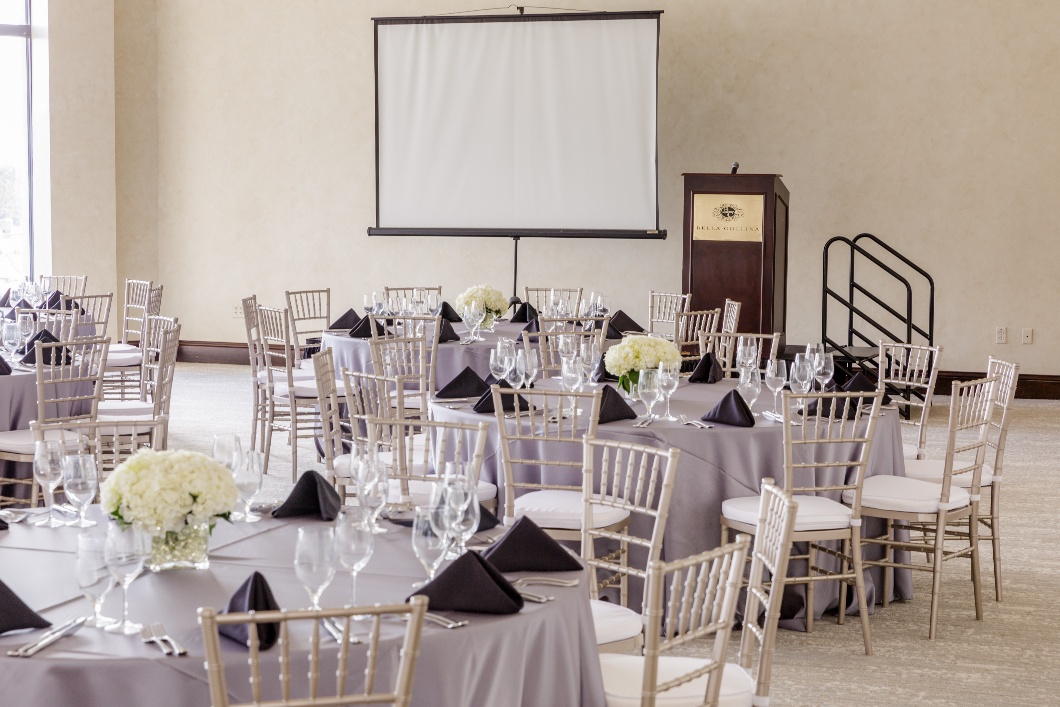 Plan a Site Visit
If possible, visiting and inspecting the venues on your shortlist is best. It is remarkable how an in-person visit can clarify your choices.
Visiting an event venue allows you to evaluate the staff's professionalism and the quality of the amenities.
As you tour a venue, confirm the following:
Cleanliness of overall venue and event area
Adequate number of chairs and tables
Parking
Accommodations, if staying overnight
Wi-Fi connectivity
Bathroom access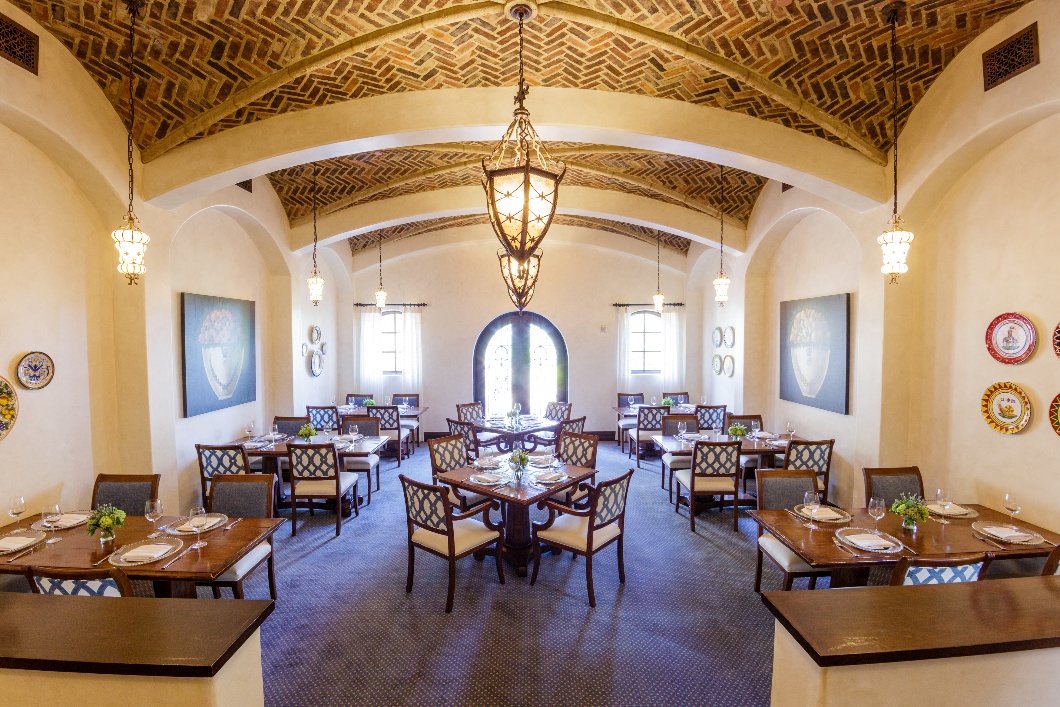 Even if you choose a more remote location for a team-building retreat, you don't want it to be too far from a major airport or interstate. You want to keep time focused on your program instead of traveling.
Central Florida's Event Destination
Bella Collina brings together the best characteristics of a company event venue and has turned them into one of Central Florida's top event destinations. We're only 30 minutes from Orlando, but green hills and fresh blue lakes surround our community.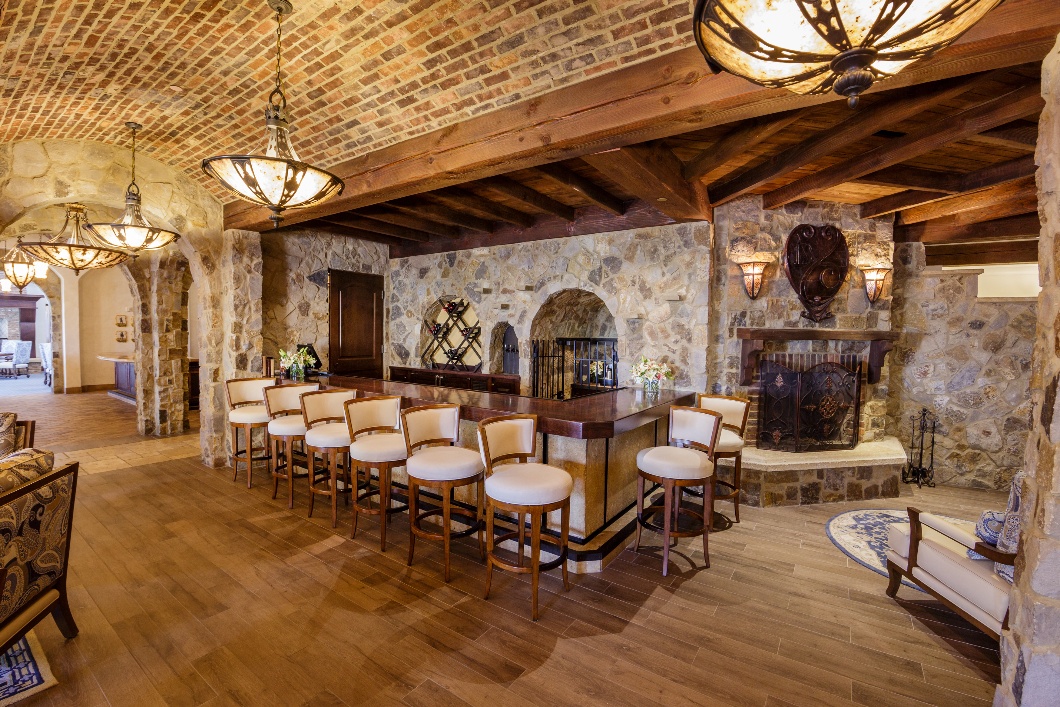 Luxury vacation rentals adjoin the community for convenient lodging for corporate guests staying here for multiple days. Our stunning 75,000-square-foot clubhouse contains multiple event rooms of different sizes. We can meet the needs of groups of up to 170 people. The luxurious interior of the clubhouse is only half of the picture. Outside we have a huge landscape that includes:
A Sir Nick Faldo-designed championship golf course
Tennis courts
Pickleball courts
Resort-style pool
Walking trails
In addition to operating our fine dining restaurant, Bella Collina also has onsite catering. We can prepare full meals, snacks, and a variety of alcoholic and nonalcoholic beverages.
Our location will impress your staff and provide you with the perfect environment and venue for your team-building event. Contact us today to learn more about our corporate event options.