The Benefits of Custom Home Building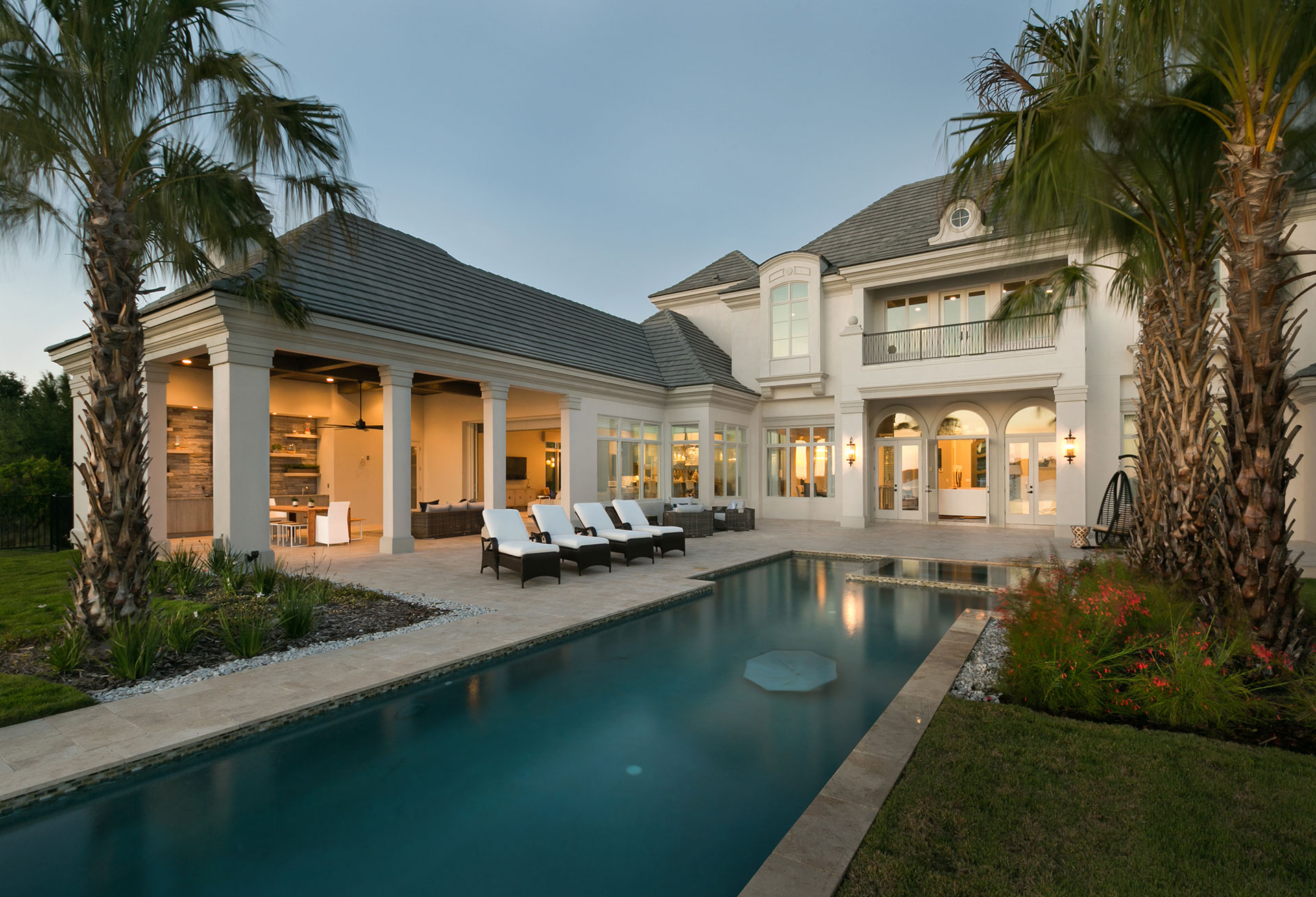 Do you have a vision of what life should be?
No matter what the picture in your mind entails, finding a house to reflect your vision can be difficult. If you're considering a change of address, it may seem as if every home you visit falls short in one way or another.
If so, building a custom home designed to your individual lifestyle goals, your family's specific needs, and a reflection of your personality can be the answer to a dream.
There is no doubt that house-hunting can be difficult, whether it's for a first home or a retirement villa. Even the thought of starting with a blank sheet of paper to design the home of your dreams may be stressful, not to mention choosing the perfect lot and finding a compatible builder.
But the benefits and rewards are beyond compare! So, let's talk about the benefits of building your own custom home.
Consider Your Aspirations and Budget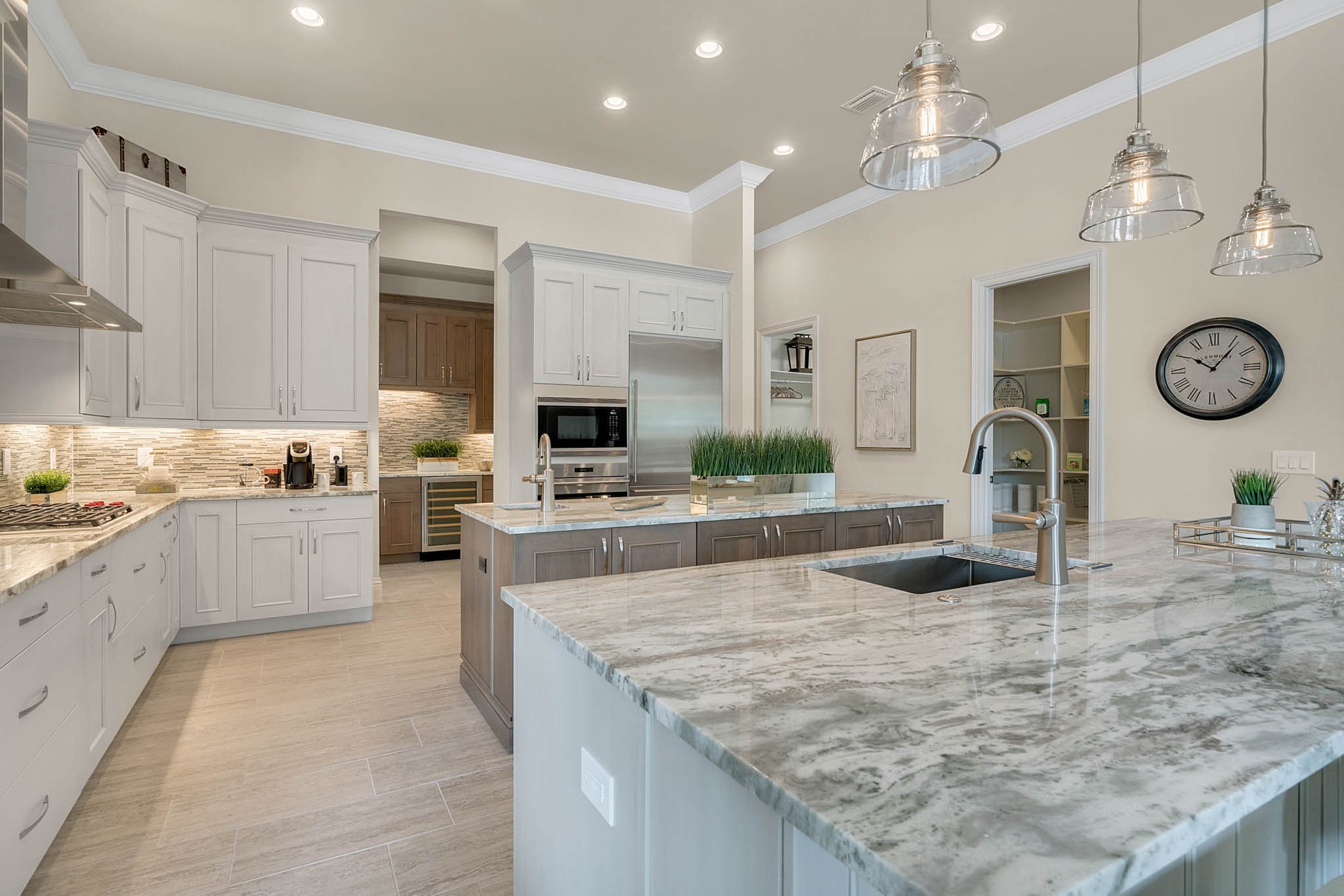 Sometimes trying to modify stock plans for a home can be more difficult and possibly even more expensive than simply creating your own custom home from the beginning. Working with a custom builder allows you to develop plans and specifications in line with your desires and budget.
Consulting with a design-builder or working with a construction manager and an architect can help simplify home design, product selections, and even cost control. By coordinating the entire project from the outset, it is possible to develop a seamless timeline and consolidate the decision-making and ordering of materials.
The result is a home that caters to family preferences and contains durable, cost-effective materials and products that will perform well over time. While the initial price for a custom home may be higher than for a standard design, the long-term satisfaction quotient can also be much greater.
Pick the Perfect Location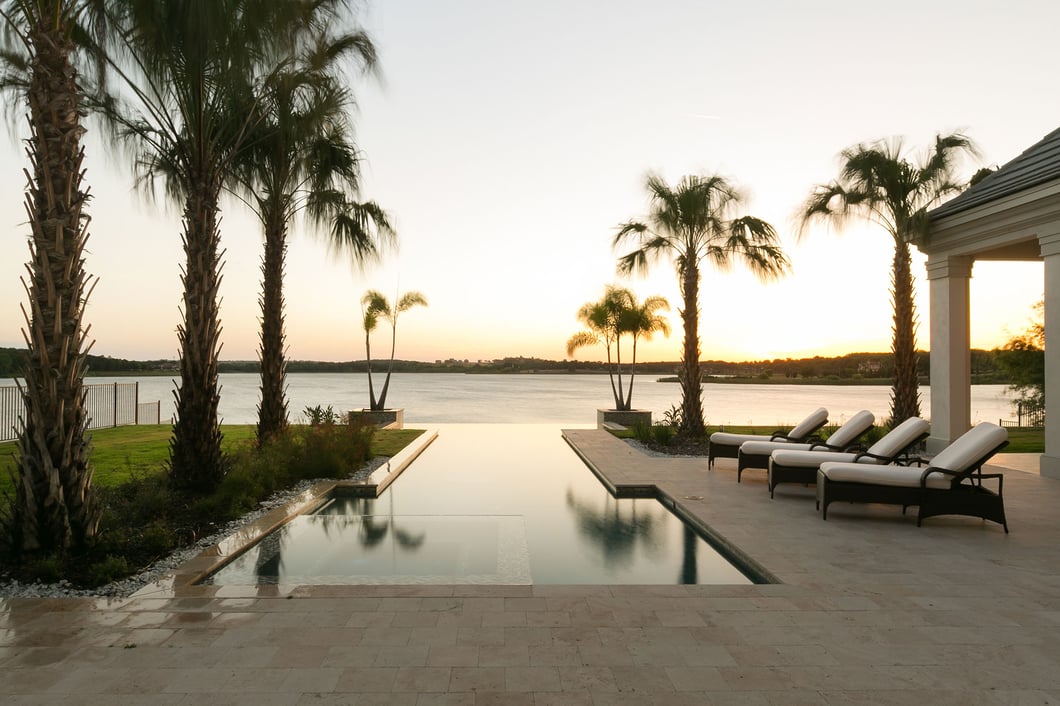 No matter what your dream entails—a country acreage, a lot with a golf-course view, a cul-de-sac location, or a lot with soothing lakeshore views—planning your custom home for a specific location allows you to showcase those natural surroundings and select appropriate materials for the home's orientation.
The choice of neighborhood is as important as the decisions about architectural style and square footage. Custom home builders will work with you to ensure that your home design is well-suited for the topography, taking into account such things as sunlight, prevailing winds, drainage, and views.
It is the best way to ensure that value is a component of the final design, both for your home itself and for the community.
Scheduling is Key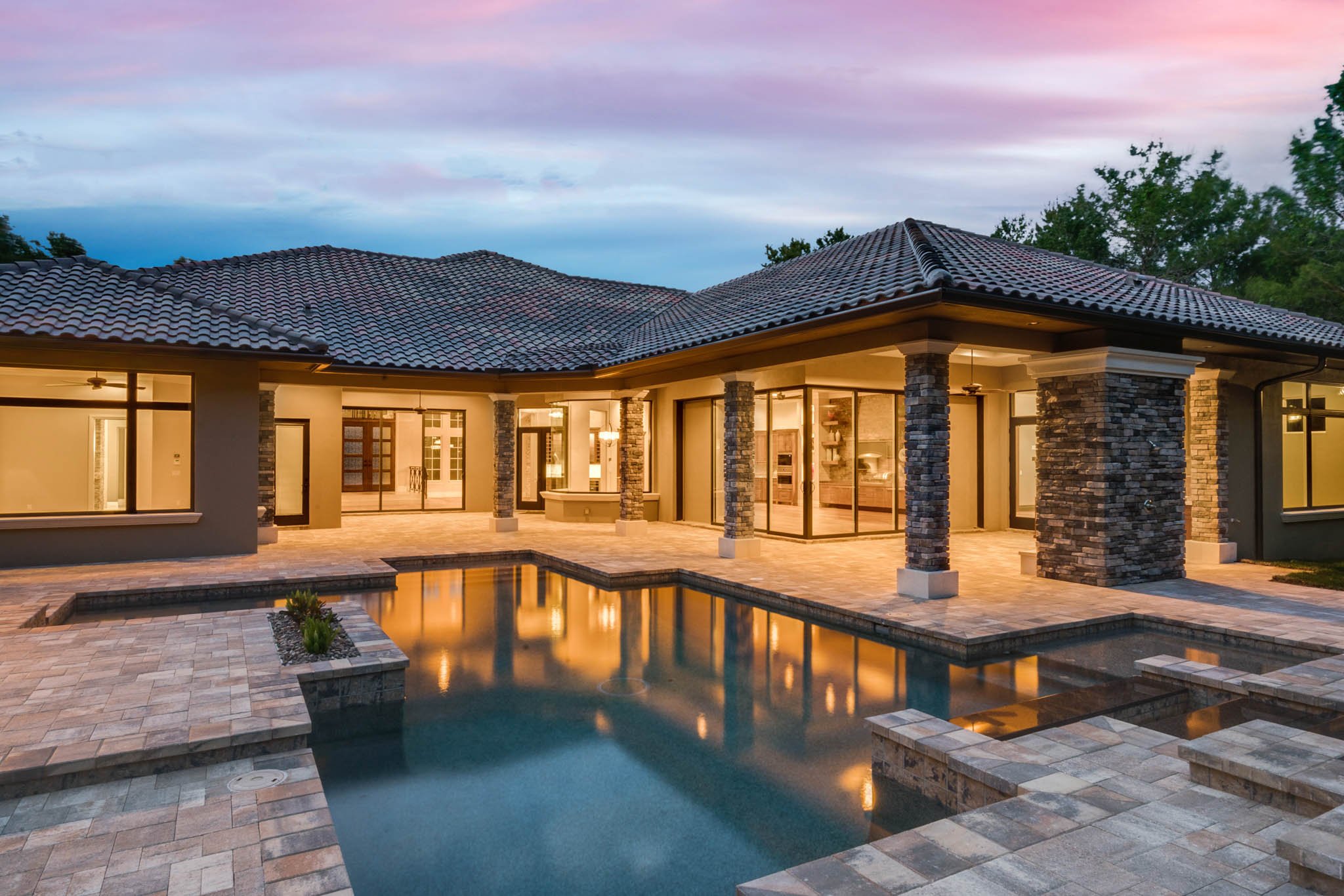 Building a custom home may take longer than you expect. Starting with a blank sheet of paper to design your dream home takes concentrated effort. The actual construction process itself is also subject to zoning approval, community requirements, weather, delivery schedules, subcontractors, inspections, and unforeseen contingencies. It helps to remember that anything worthwhile is worth the wait.
If you pick a professional custom builder with a reputation for quality and performance, the experience will be a good one. The right builder will develop a reasonable timeline and keep you informed about progress throughout the project.
Working with an experienced builder is a two-way street, and you, as the client, should expect regular updates, along with the ongoing ability to ask questions and receive prompt answers at any time.
Design - Practical Considerations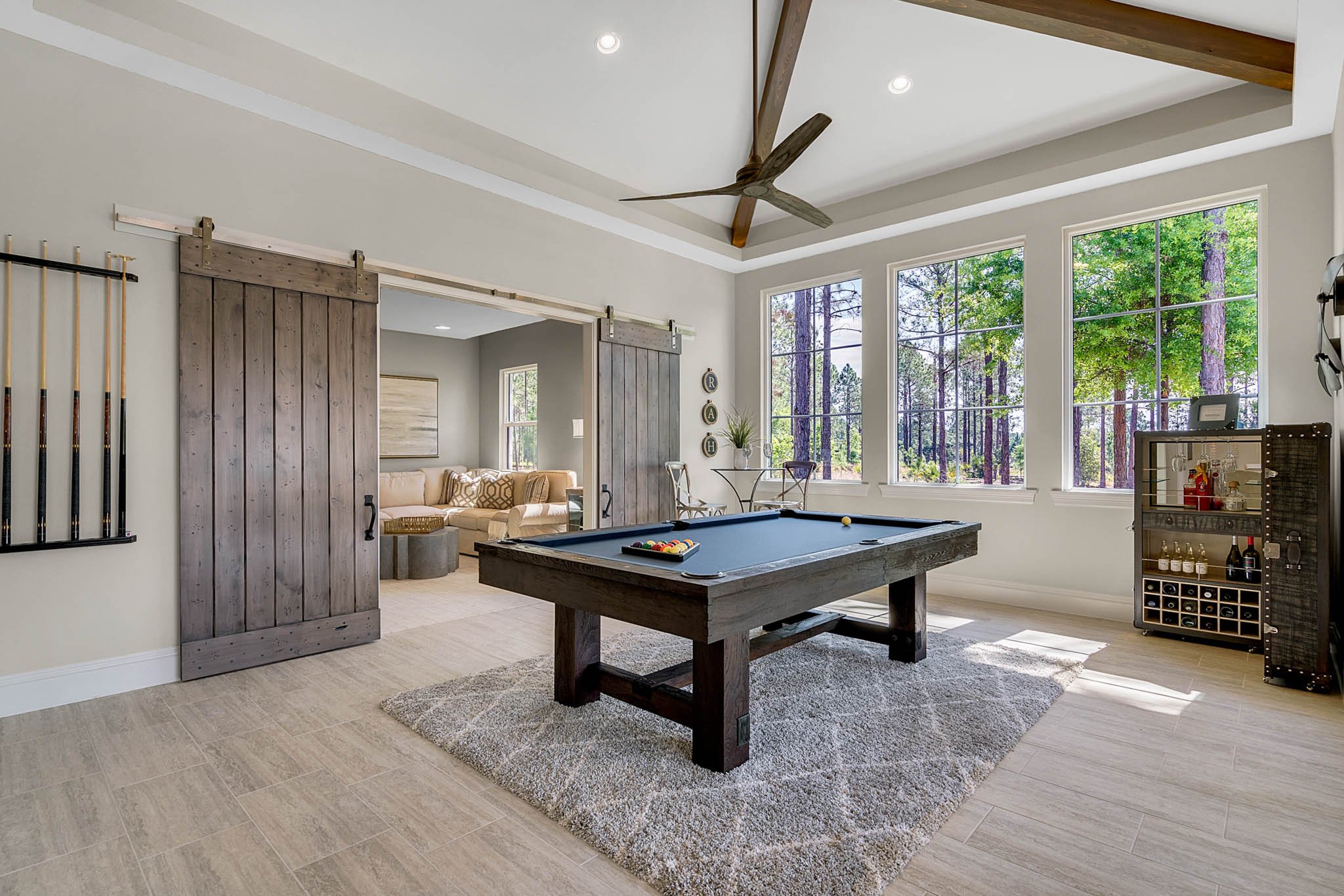 There are a lot of choices involved in building a custom home. Making those choices might seem overwhelming at that moment. But designing a home that will serve you as well in the future as it does in the present is one of the most significant advantages of custom building.
No matter what your lifestyle entails right now, consider what changes might occur over the next 10 or even 20 years. Maximize your future options with the built-in ability to pivot room functions to new uses; a dedicated home office might transition to be a cozy library/den in the future, as one example. A child's playroom could become an adult hobby center, or children's bedrooms might evolve into his and her hobby spaces.
Consider the possibilities that a semi-detached casita might offer, such as comfortable multi-generational living or even future income property. Practical "aging-in-place" features add value and lifestyle options. Embrace smart technology in addition to energy-efficient, green, and sustainable materials.
Amenities - The Fun Part of Building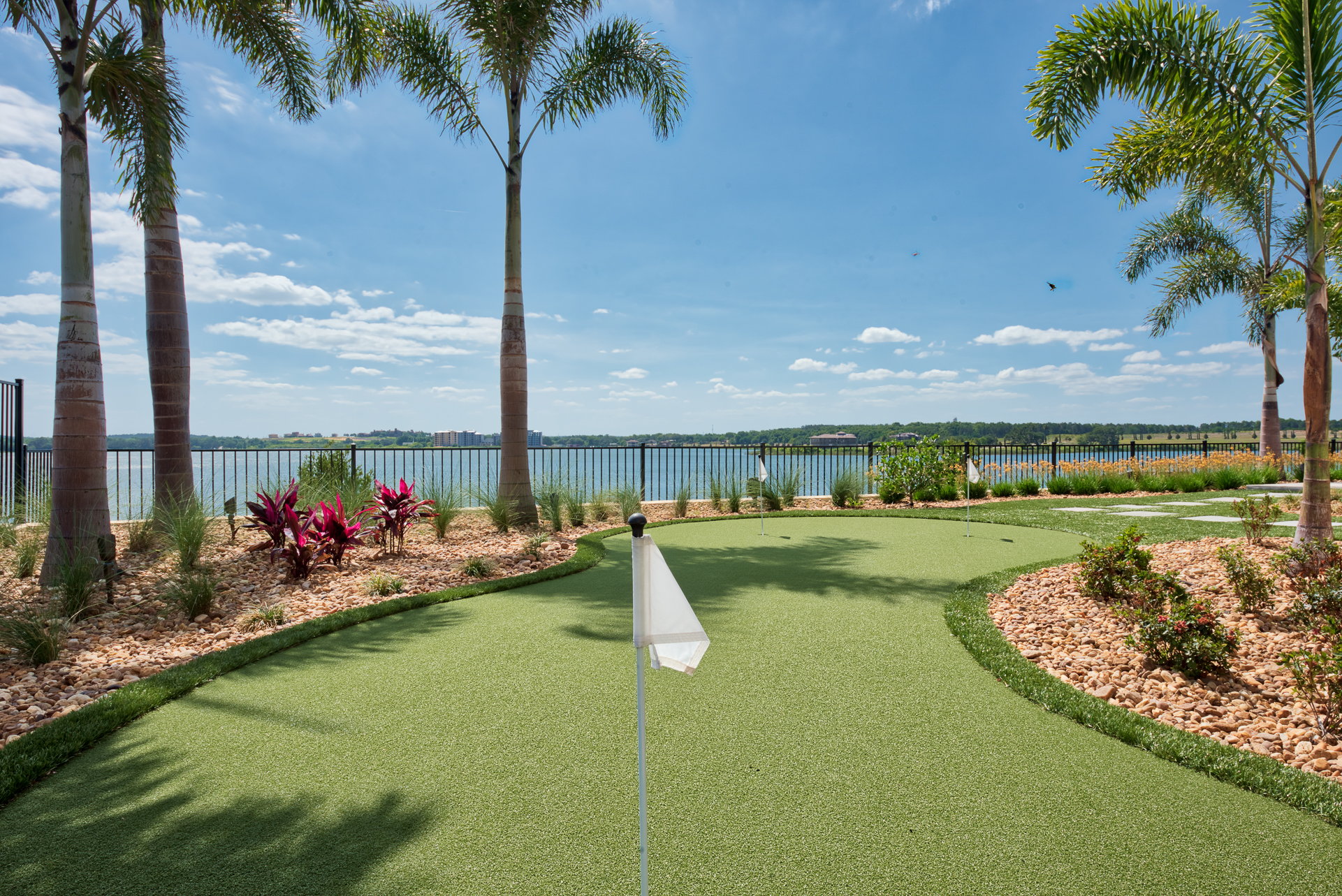 Every home project requires that you pay attention to the basics, including public and private spaces appropriate for your family size, interests, and activities. Every home has the same basic needs for plumbing, electricity, light, safety, and security. Beyond those considerations, however, the options are almost limitless.
Approach your custom-building project with the idea that anything is possible; then refine your choices with your architectural designer and builder based on budget, personal desires, and the existence of local restrictions.
When you work with a custom builder, you might opt for such things as a private putting green, a wood-burning pizza oven as part of an outdoor kitchen, a rooftop deck, or a master bath that features a Zen garden and meditation space. Know that modern technology is your friend, whether you want the latest in sound and light systems or a backup generator that makes power outages a thing of the past.
More than ever before, your home can indeed be a modern castle.
Interview Different Builders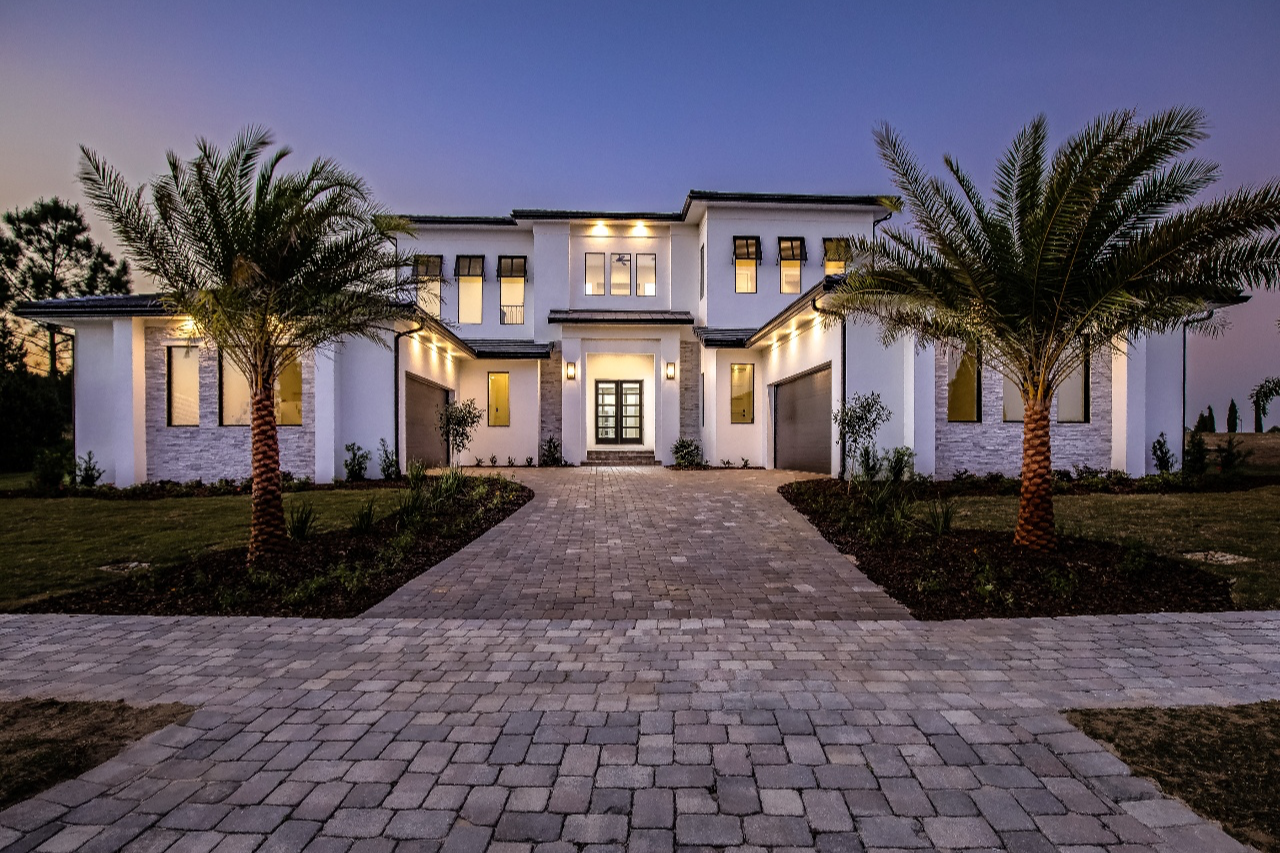 To meet your unique lifestyle goals, it's imperative to find the right builder. Building a custom home will span months, perhaps even a year or longer, and not all builders are the same.
In addition to viewing project photos and scheduling a personal interview with the builder and/or project manager, you should ask about visiting a finished home as well as work in progress. Check references, talk to previous clients, subcontractors, and suppliers if it seems pertinent, and confirm that a builder's experience and reputation are impeccable.
Whether you purchase a lot in advance and work separately with an architect and a builder or choose a design-build team that will assist with lot selection is a personal matter. What is vital is that you choose a professional based on demonstrated knowledge and performance, expertise, reputation, and compatibility.
The initial legwork and investigation required to find the builder who is right for you will pay big dividends in the final product!
Luxury Alternatives in Bella Collina
Coming home to a custom home in a distinctive central Florida community like Bella Collina can be the best decision you ever make. It offers the perfect location, only a short drive from Orlando's major attractions and just minutes from downtown Orlando and major highways.
But it is the onsite beauty and amenities of this high-end community that make it extraordinary.
This unique development offers the option of homesites with golf course frontage, tree-studded building lots on a rolling terrain, and lakeview estate lots. There are also move-in-ready homes on the lake or golf course.
Bella Collina has taken the time to vet top custom home builders and provides you with a selection of 12 builders, any of whom is well-qualified to create your dream home.
Bella Collina offers lifestyle options that range from lakeside condos to one-acre+ lots and an excellent opportunity for anyone interested in building a custom home in a community that delivers on the fulfillment of a dream.
As the familiar quote from Ralph Waldo Emerson goes, "A house is built of boards and beams, a home is built with love and dreams." Bella Collina offers the perfect opportunity to begin building that dream.
Contact us now for additional information about turning your dreams into reality.