Stephanie & Robby: A Bella Collina Love Story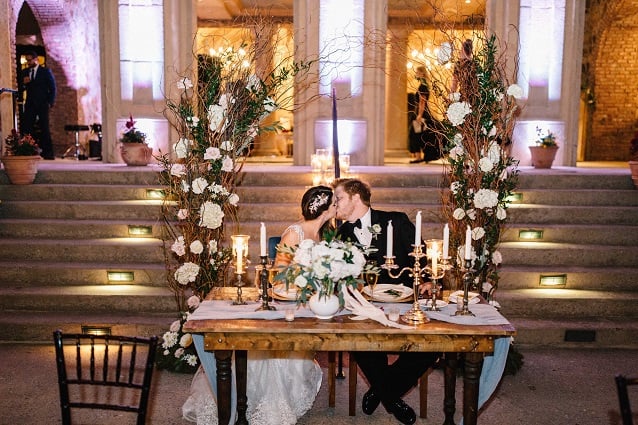 Stephanie and Robby, high school sweethearts, were married at Bella Collina in lieu of traveling to Italy. We were honored to transport them and their guests to Tuscany for the day, and to be a part of such a beautiful love story. Their story was so beautiful that we decided we had to share!

HOW DID YOU TWO MEET? DID YOU KNOW IT WAS LOVE AT FIRST SIGHT?
In 2006, 12 years ago, we met in a high school hallway. I was the new girl in school and barely knew English at the time since I had just moved from Venezuela. We became great friends and started dating in college. Eight years later, on our dating anniversary, we became husband and wife. In all of this time combined, we graduated 7 times, had more than a dozen jobs, traveled to 17 new countries and made countless friends along the way. The one constant has been that we've always had each other. It's been a fun adventure going from friends, to the best of friends, to life partners.

HOW DID ROBBY PROPOSE?
Robby asked the magical question at the Arashiyama Bamboo forest in Kyoto, Japan. He told me we would be doing a couple's photo session for our anniversary. It turned out to be way more than just a photo shoot. Once the photographer wrapped up, Robby got down on one knee and asked if I would marry him. It was such a special moment in our lives.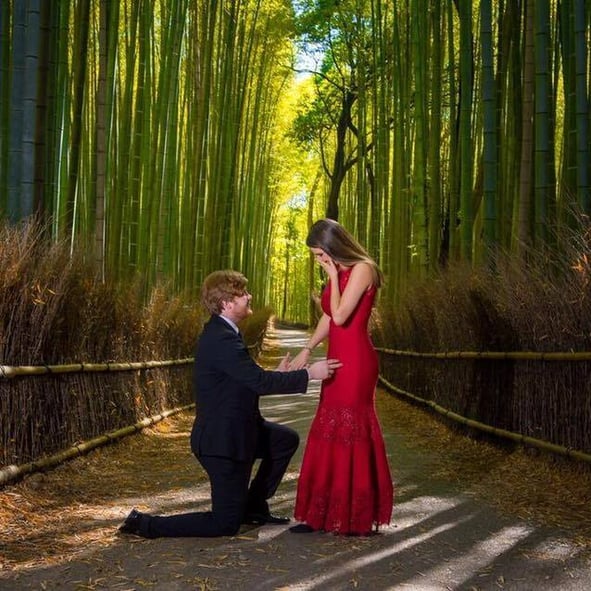 WHAT WAS YOUR FAVORITE MOMENT OF YOUR WEDDING NIGHT AT BELLA COLLINA?
There were so many highlights that day from having our first look, to exchanging our personal vows and getting all teary-eyed, to riding off in a vintage car. We really loved our first moments as Mr. & Mrs. Bella Collina (sweet Julio) put together a meal and had some champagne for us to share in private. It was then, while our guests were at cocktail hour, that we had some time to let it all sink in and realize we were finally married. The catering team went above and beyond to make sure our evening was perfect. Dana and Julio are the best dynamic duo and we are both so blessed they were part of our special day.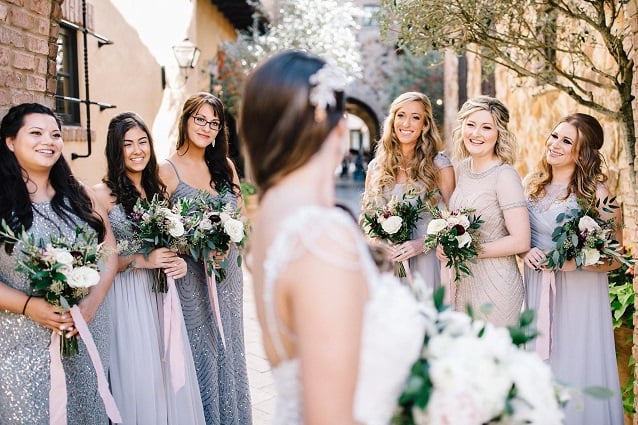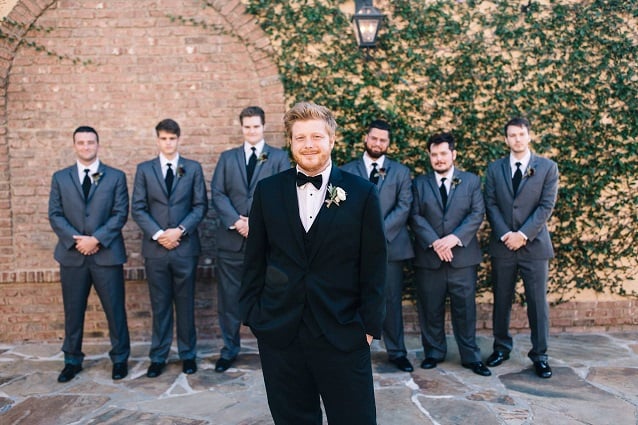 WHY DO YOU LOVE BELLA COLLINA AS YOUR WEDDING VENUE?
Originally, we were going to have a destination wedding in Lake Como, Italy at the Hotel Tremezzo. I even had a planner and was ready to book the venue, but we realized that we would have to pay the price of not having a lot of our family and friends by our side. We decided to start scouting for locations in central Florida and stopped by to see Bella Collina. As we walked in we saw a fresco painting by the bell tower. It was a painting of the Hotel Tremezzo in Italy, our destination-wedding venue. We couldn't believe it, it was a sign! Bella Collina was like a little slice of Italy right here in our hometown where we could celebrate with all of our loved ones. We are so grateful for Bella and that we were able to have the Tuscan inspired wedding of our dreams.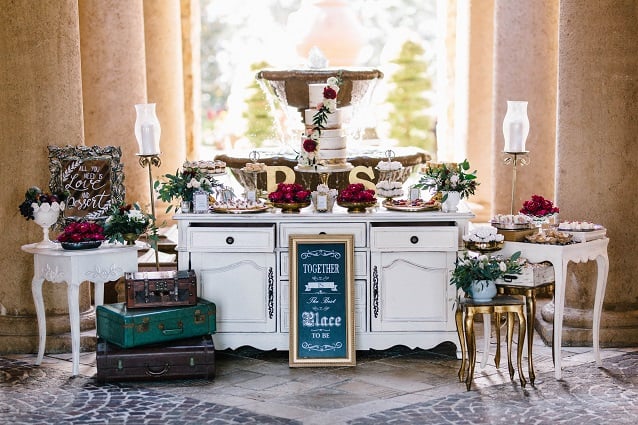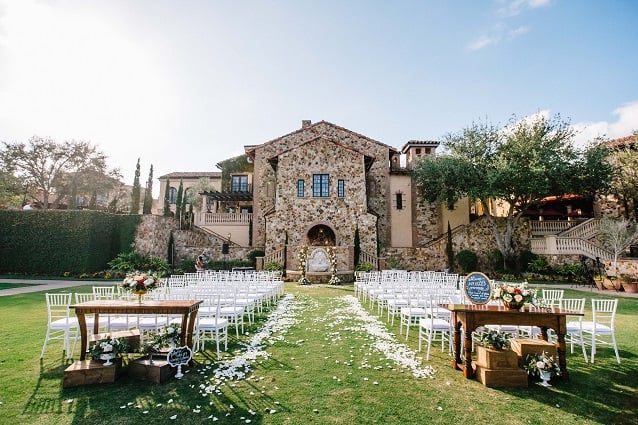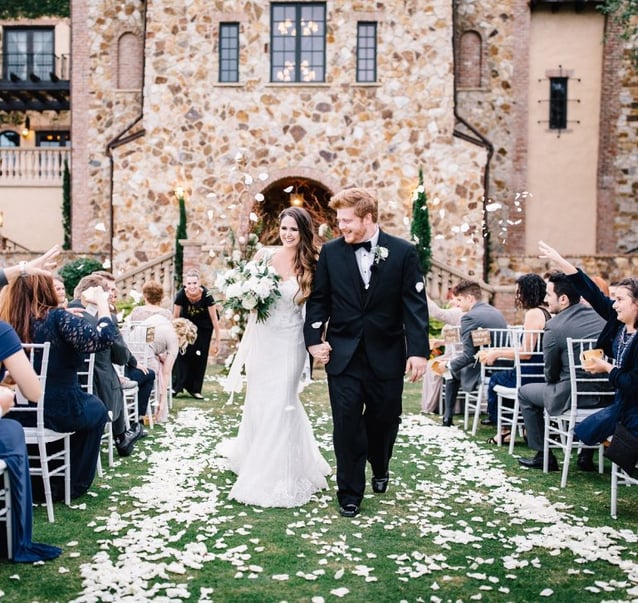 WHAT WAS YOUR FAVORITE MOMENT OF THE NIGHT FOR YOUR GUESTS?
Most of our guests from my side came from Venezuela and this was the first time in a long time that our family was all in one place at one time. It was truly a celebration of love and family. All of our guests were blown away by the Tuscan atmosphere and all the décor.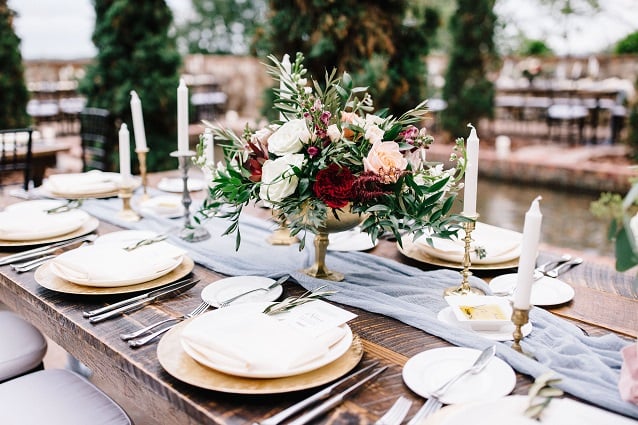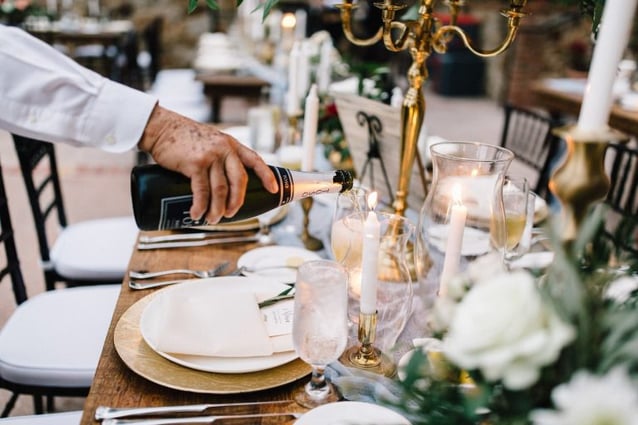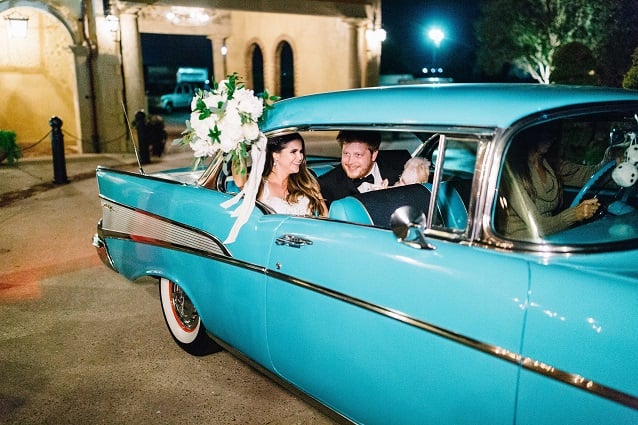 WHERE DID YOU GO ON YOUR HONEYMOON, AND WHAT WAS YOUR FAVORITE MOMENT?
We rode off from Bella Collina and the very next morning we boarded our flight to Sydney for a month-long honeymoon to Australia and New Zealand. One of our favorite moments was swimming in the outer Great Barrier Reef. It's always been on our bucket list and since the reef has been dying we decided it was now or never. We took a boat ride for 2+ hrs to the outer bands, an area still full of life, and we did a private snorkel safari with a marine biologist. It was magical being a part of what seemed like another planet. We saw a sea turtle, some sharks, stingrays and all sorts of living coral reflecting the most beautiful colors I have ever seen underwater. It was such an unforgettable adventure and a wonderful feeling crossing it off our bucket list as husband and wife.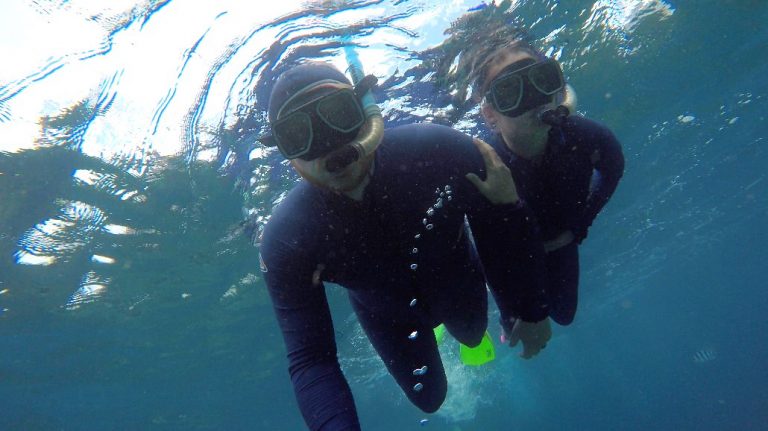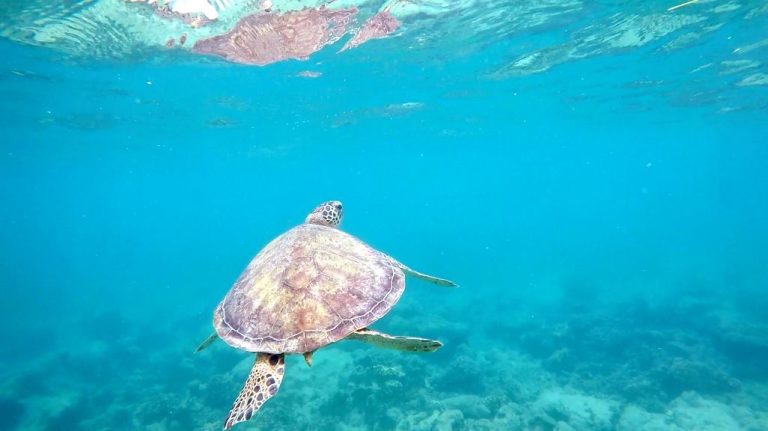 Bella Collina is one of America's premier destination wedding venues. Surrounded by the rolling hills of Montverde, we offer the chance to get married in the beautiful Tuscan Countryside without ever leaving Central Florida. Our amazing event staff provides stress-free dream weddings for every one of our couples.
VENDORS
Thank you to all the incredible vendors who helped make this wedding magical!

Photography and Videography: Nate & Lori Photo & Cinema
Wedding Coordinator: J. CLOSS Events & Weddings
Flowers: Orlando Flower Market
Entertainment: Seba & That Guy
Lighting: Kaleidoscope Event Lighting
Cake: Le Petit Sweet
Photo Booth: Hawks Design and Consulting
Hair and Makeup: Laura Reynolds Artistry