Moving to Florida? 8 Things to Ask Your Realtor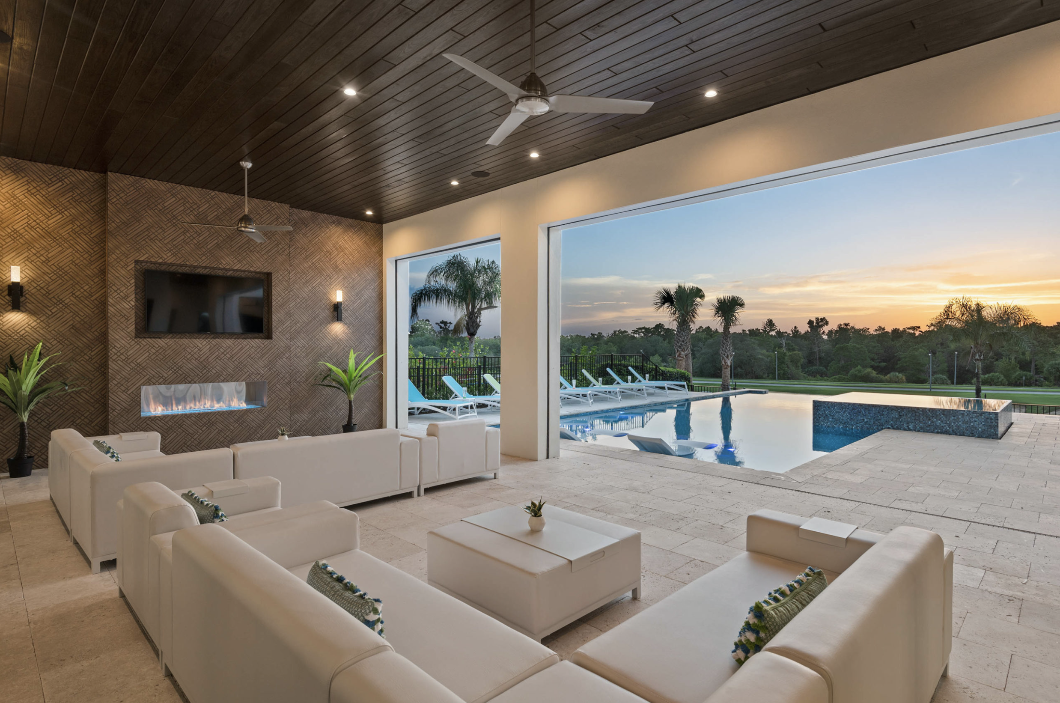 Are you ready for a move to the Sunshine State? Florida is famous for its miles of beaches, sunny weather, unbeatable vacation destinations, and top-notch golfing venues. It has something for just about everyone, from the quiet beaches of Clam Pass Park to the exciting nightlife of Miami; from the fun of the Walt Disney World Resort to the wonders of kayaking, snorkeling, and deep-sea diving for the adventurous at heart.
When you're planning a move to Florida, it's smart to turn to your real estate agent for questions about the area, especially if you aren't familiar with the state. Your realtor has the inside scoop on everything the locals know about your new neighborhood. Who better to plumb for information?
1. What are the Safest Neighborhoods?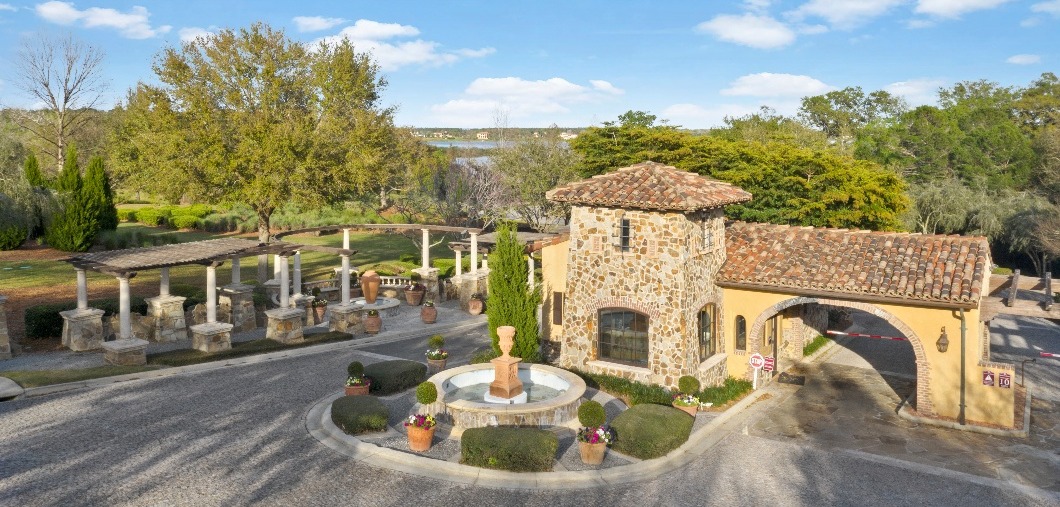 Some questions, like this one, violate a realtor's code of ethics and fair housing laws, says this article in Forbes. They can't directly tell you which neighborhoods are the safest, which schools are the best or what the demographic makeup is of an area.
That doesn't mean that these aren't important concerns for you, especially if you have children and you want to live in a great school district.
What a realtor can do, however, is provide you with all the information you need, like website links to local crime statistics and school performances, to answer these questions for yourself.
2. Who are the Local Utility Providers?
Find out who to go to in order to get your electricity, water, cable, and internet services connected. You'll also need to find out who handles trash pickup; do you have to haul your trash to a dump, pay a private contractor or does the city take care of it?
You may also need a gas provider if you live in a natural gas community, as well the name of firewood suppliers if you have a fireplace or wood burning stove.
3. What is the Traffic Like?
What looks like a 20-minute commute on paper can be an hour long during rush hour traffic. Ask your realtor what traffic is like in the busier sections of town during the most congested times of the day.
Ask about any upcoming plans to widen roads in problem areas. The last thing you want is to buy your slice of Florida paradise only to be stuck in traffic at the end of every day, struggling to get home to it.
4. What is Tourism Like?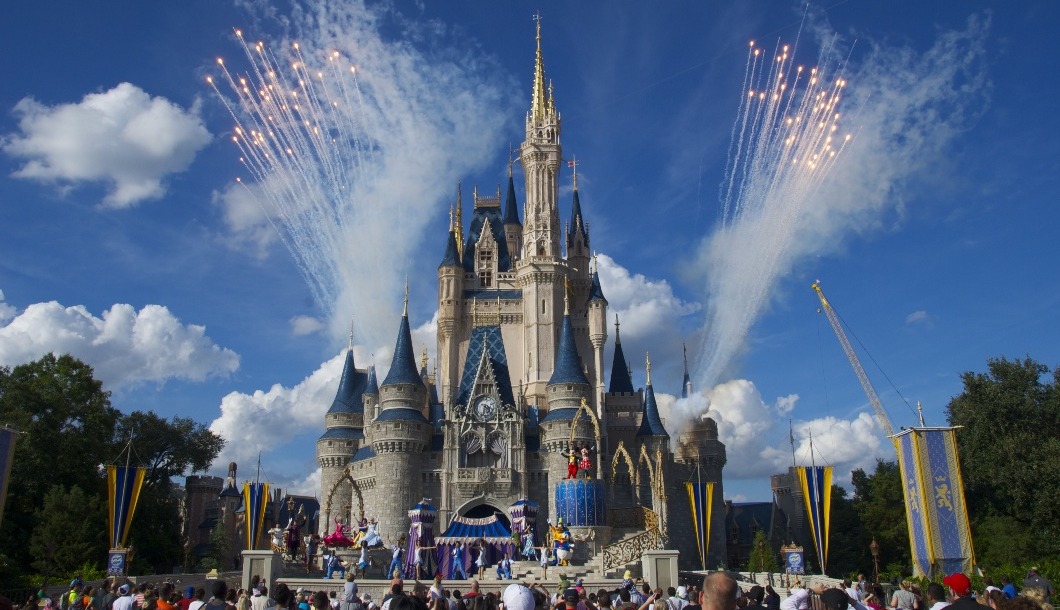 This is Florida. Almost the entire state is a vacation destination. While this brings in lots of welcome revenue, it also presents additional challenges like more people on the road, longer wait times at restaurants and party-goers to look out for.
Ask about the tourism climate in your area. Different areas attract different vacationers. Golfing destinations tend to attract a more sedate crowd while the beach cities attract the partiers.
Wherever you're moving to, find out when tourism peaks and ebbs. Most areas have a quiet period where you and your neighbors can expect to enjoy your surroundings in peace before the next surge of vacationers.
5. When is Hurricane Season?
A state so beautifully situated with its coastlines in both the Atlantic Ocean and the Gulf of Mexico has more than gorgeous sunrises and sunsets to call its own. In Florida, hurricane season is an annual consideration that locals take seriously.
Hurricane season is from the first of June to the last of November, according to The Weather Channel, with its peak from August to October. Ask your realtor about hurricane preparedness pamphlets so you know how to get your home ready to survive a hurricane, and about evacuation information in case you have to leave.
While a genuine concern, the good thing about hurricanes is you have plenty of advance notice when one is on the way.
6. Where do the Locals Go?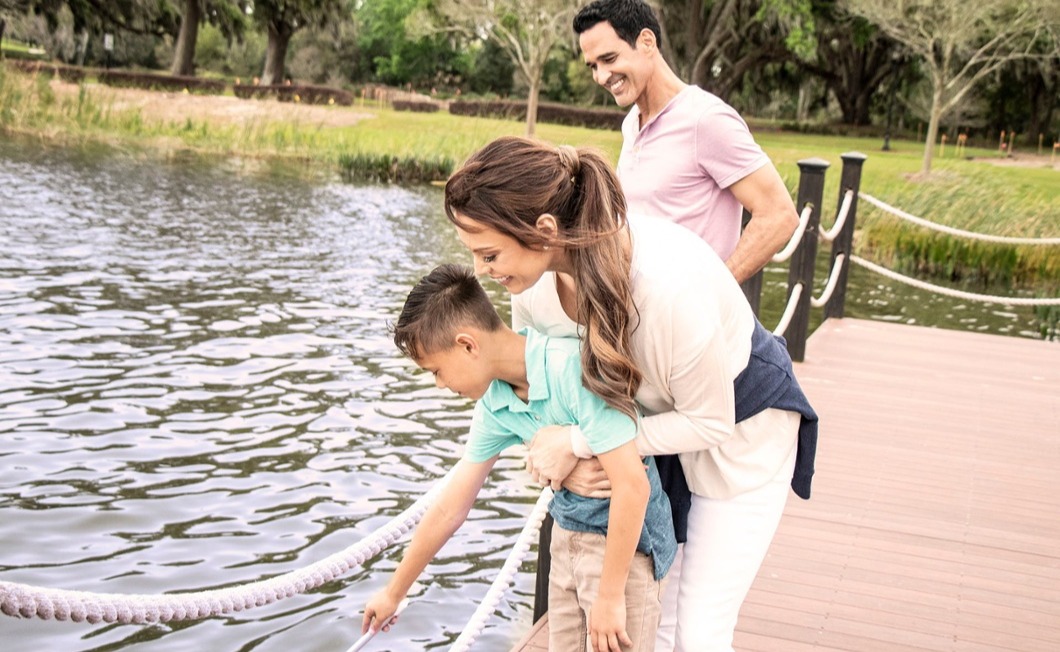 You already know where the vacationers want to go. But what about the sweet spots only the locals know and appreciate? The underground bars, the best hole-in-the-wall cafe, the hidden gems, and best-kept secrets?
Ask your realtor to spill on at least some of your town's top local destinations. Eventually, as you become a local yourself, you'll make some of these discoveries on your own.
7. Tips for the Social Scene?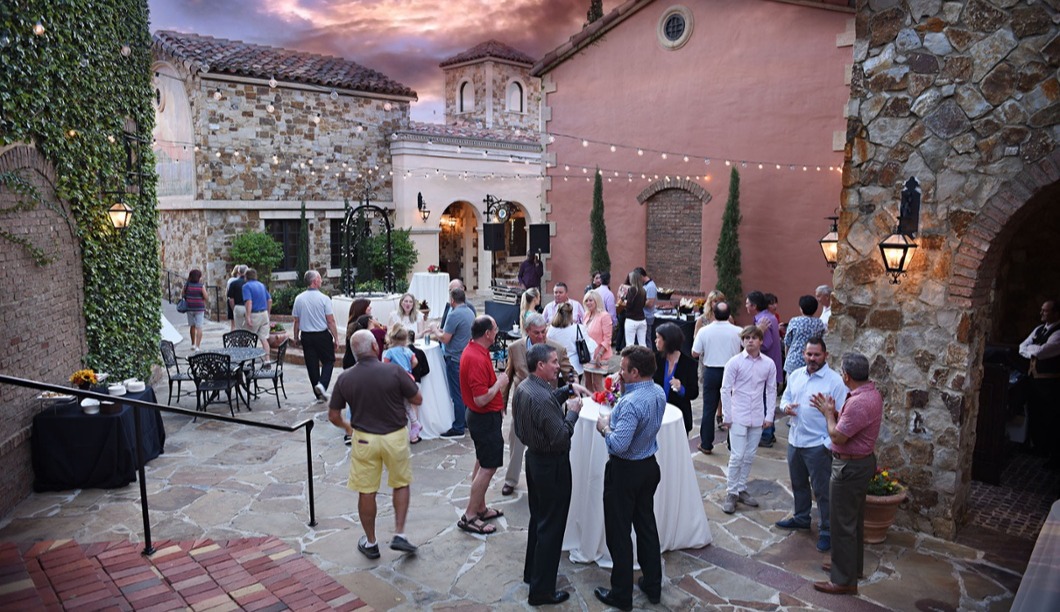 Moving to a new state can feel isolating until you make new friends. Ask your real estate agent for advice on the local social scene.
See if there are any organizations for both professional and personal networking. Ask about clubs that gather people with similar interests, such as hiking, painting, fishing, even barhopping.
It's part of your realtor's job to know his or her community so take advantage of their insider knowledge.
8. Where are the Best Golf Courses?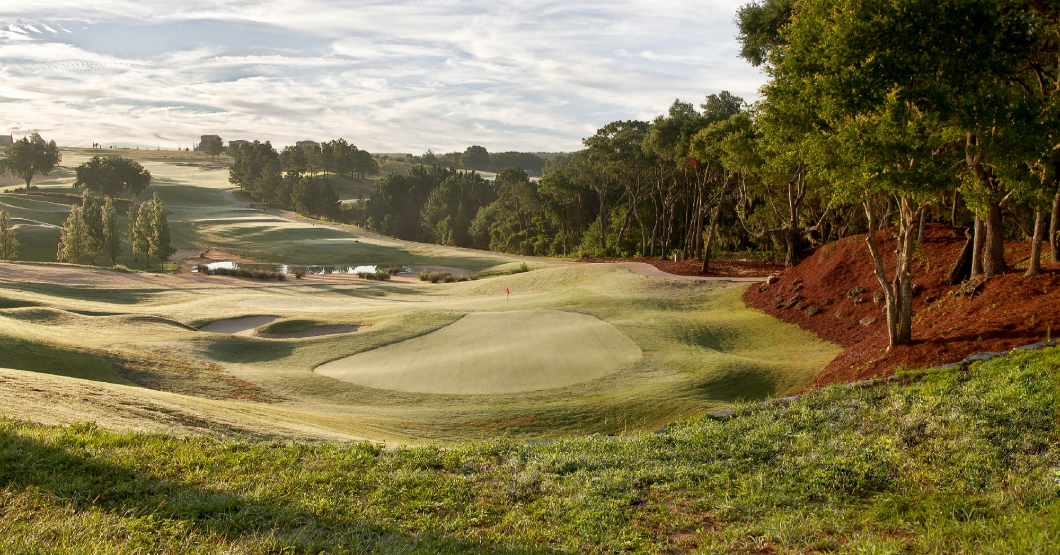 If you're moving to Florida, chances are you love golf. According to The University of Florida, Florida has more than 1,300 golf courses, public and private combined.
That's more than any other state in the nation. Your realtor is sure to know which courses are the most popular in your area.
In fact, if you love golf, you may be interested in combining your passion for the game with your desire to relocate to Florida by purchasing a home in a great golfing community.
Located on two lakes just outside of Orlando, Bella Collina combines Italian architecture with lush fairways to create the perfect balance between earth and luxury, between the game and the sense of home.
Boasting a sprawling clubhouse, tennis courts, pool with cabana bar, multiple dining options, spa, fitness facility, and a 7,700-yard 18-hole course designed by Sir Nick Faldo, Bella Collina has established itself as one of Florida's premier golfing communities and exceptional getaways.
Get in touch today to take a tour and see the very best Florida has to offer.