Moving to Florida? 11 Things to Know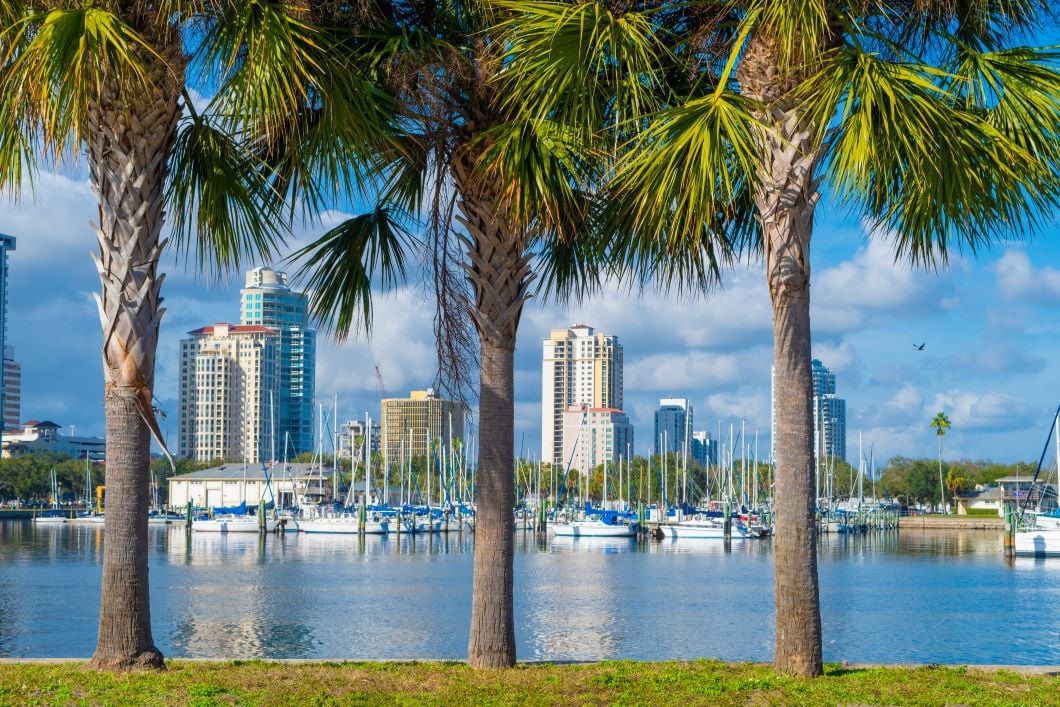 Florida has so much to offer that it's almost overwhelming. The following information reveals what living in this state is really like and why so many people live and play here.
1. Distinct North, South, East, and West Regions
Florida is approximately 500 miles long from north to south and roughly 160 miles wide east to west. Although all of Florida has nice weather, regional variations exist.
When picking out a place to live, you will want to think about where you want to land on the scale of slightly chilly winters to almost tropical.
North Florida
Throughout the panhandle and the area of Tallahassee, you will have no shortage of sunny, warm weather most of the year. Come winter though, expect some freezing temperatures and the occasional dusting of snow.

Culturally, the northern region is more akin to the Southern United States than the noticeably cosmopolitan southern half of Florida. You'll be in the land of sweet tea and country music.
South Florida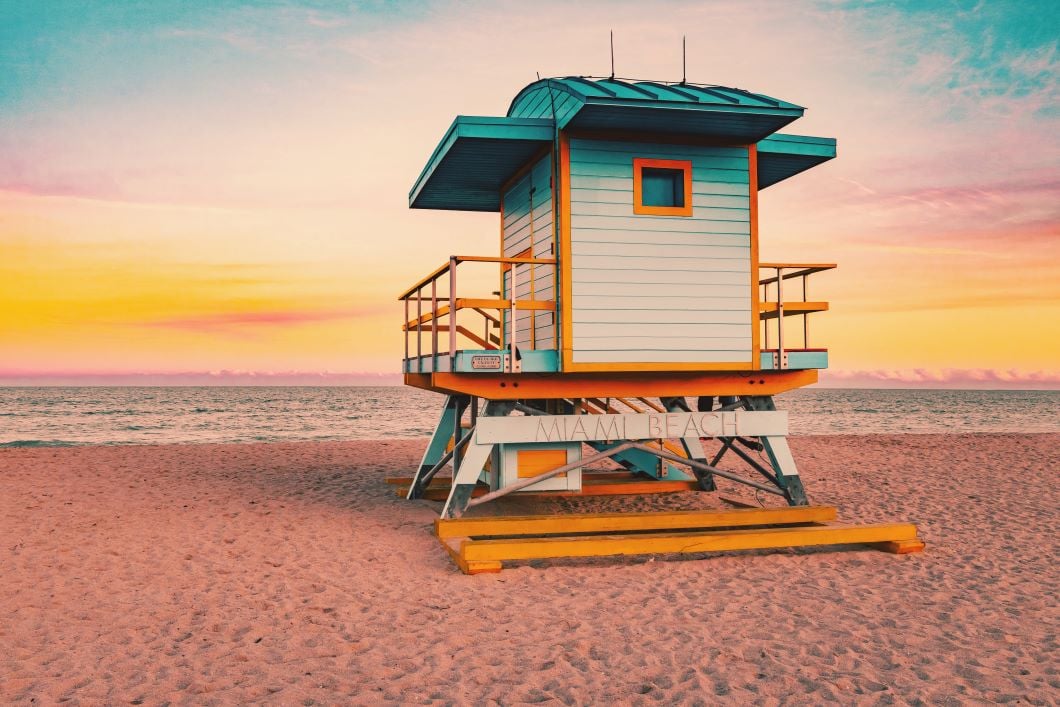 If you want to divorce winter from your life, this is the place for you.

As you work your way down the peninsula, the weather becomes decidedly subtropical. Freezing temperatures are rare. The balmy region lets the state lay claim to the title of warmest state with a daily average temperature of 70 degrees.

Roughly 22 million people call Florida home, but about two-thirds of them live in the southern half. The population has a much greater international character with heavy influences from the Caribbean and South America.

The diverse population forms large urban areas where tourists flock to theme parks, sporting events, and nightclubs. Foodies can find almost any type of international cuisine.
East Coast and West Coast
Aside from the differences between north and south, the two coasts of the state have differing characters.

Miami sets the tone for the Atlantic east coast with a sprawling metropolitan area. Up the coast, people from Northeastern states tend to make their retirement or winter homes. Beach towns, like Fort Lauderdale, are famous as spring break destinations.

On the Gulf coast to the west, a quieter life unfolds and offers fantastic outdoor recreation. Midwesterners usually relocate to the west coast where the atmosphere is less about parties and nightlife and more about living peacefully next to the sea.
2. No State Income Tax
At tax filing season, individuals in Florida have a little less paperwork to do than in the majority of other states. You won't miss paying income tax if you move here. This aspect of the state is especially attractive to high-earners.

The absence of individual state income tax contributes to Florida's reputation for a low cost of living. However, you should keep in mind that cost of living varies throughout the state, and housing is not necessarily cheap.
3. Lots of Sun...and Rain
It's no exaggeration to call Florida the Sunshine State. Historical weather data shows that three-fourths of the days here are filled with sun. This is great for doing things outside and promoting a cheerful attitude.

Don't be surprised though if the clouds move in on a sunny day with a shower or thunderstorm. Florida is wet. You can expect to get 50 inches or more of rain during the year.
Most of it tends to come in the summer months, which means you'll have more sunny days during the milder (some would call perfect) months of October through May.
4. Severe Weather Affects Homeowners' Insurance
To be honest, hurricanes are something you need to accept to live in Florida. All of that lovely weather comes at a price. Sooner or later, no matter where you live in the state, your home will experience powerful winds and heavy rain. Coastal areas must contend with ocean storm surges.

On occasion, people in some locations have to evacuate for powerful storms, but mostly residents prepare their homes for the high winds and deal with temporary power outages.

Unfortunately, the threat of wind damage and flooding drives up homeowners' insurance rates. Your insurance could cost more than other areas where you've lived.
5. You Will Share the State With Wildlife
The warm and wet climate creates a great habitat for many animals to thrive. Even in urban areas, any undeveloped pockets of land will be full of birds and critters.

Of course, you're going to see the state's iconic alligators, but, unless you go swimming in murky ponds and canals, you should be fine.

Aside from gators, other wildlife includes:
Black bears
Deer
Raccoons
Panthers
Manatees
6. People of All Ages Live Here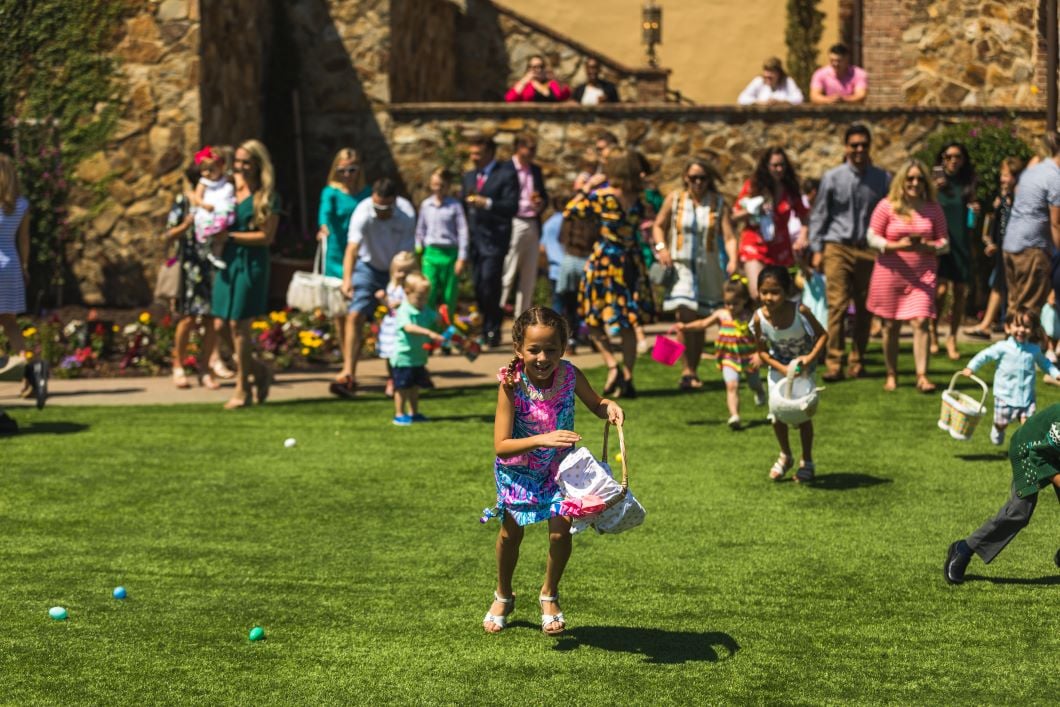 Retirees love Florida for the fine weather, but young people and families dwell here as well. You don't have to wait to retire to live here, and many people don't. Florida is a top state for people of all ages to move to right now. Thriving urban centers mean many job opportunities.
7. Tourists Are Part of Life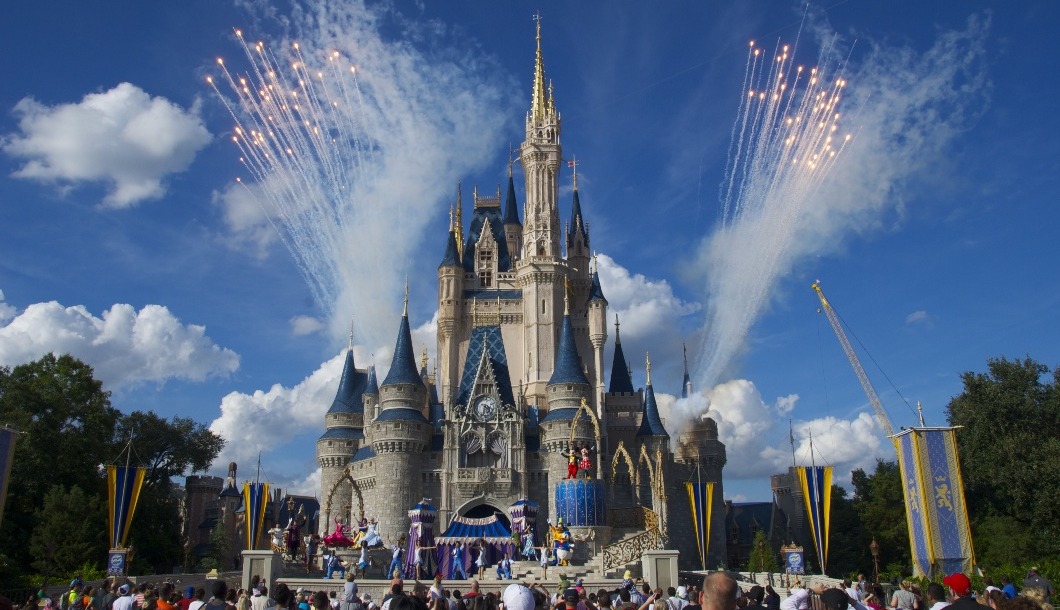 Even if you live in a remote corner of the state, you're going to encounter tourists whenever you venture out. Millions of people from all over the world visit every year. That can mean heavy traffic in the big cities and highways.
8. Top Place for Sports Fans
If you like to attend professional or college sporting events, Florida is a state packed with athletic teams.

Professional sports in Florida include:
NFL - Jacksonville Jaguars, Miami Dolphins, Tampa Bay Buccaneers
NBA - Miami Heat, Orlando Magic
NHL - Florida Panthers, Tampa Bay Lightning
MLB - Florida Marlins, Tampa Bay Rays
9. Golf Is Everywhere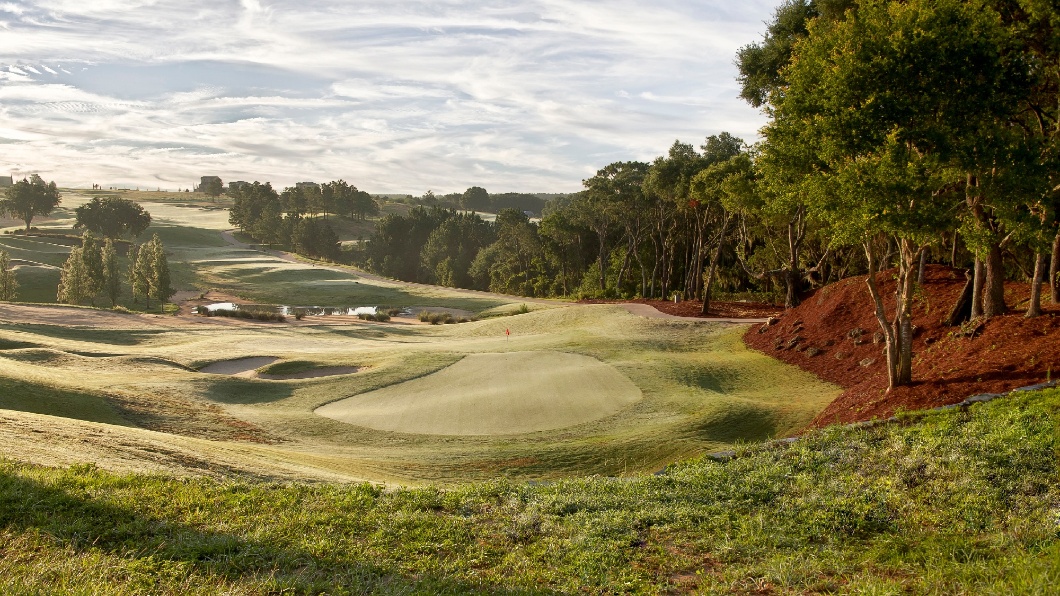 Florida is often referred to as the world capital of golf. According to Travel Magazine, the state has at least 1,250 golf courses. The climate allows for year-round golfing. No wonder Palm Beach Gardens is home to the amazing PGA National Resort.
10. Outdoor Recreation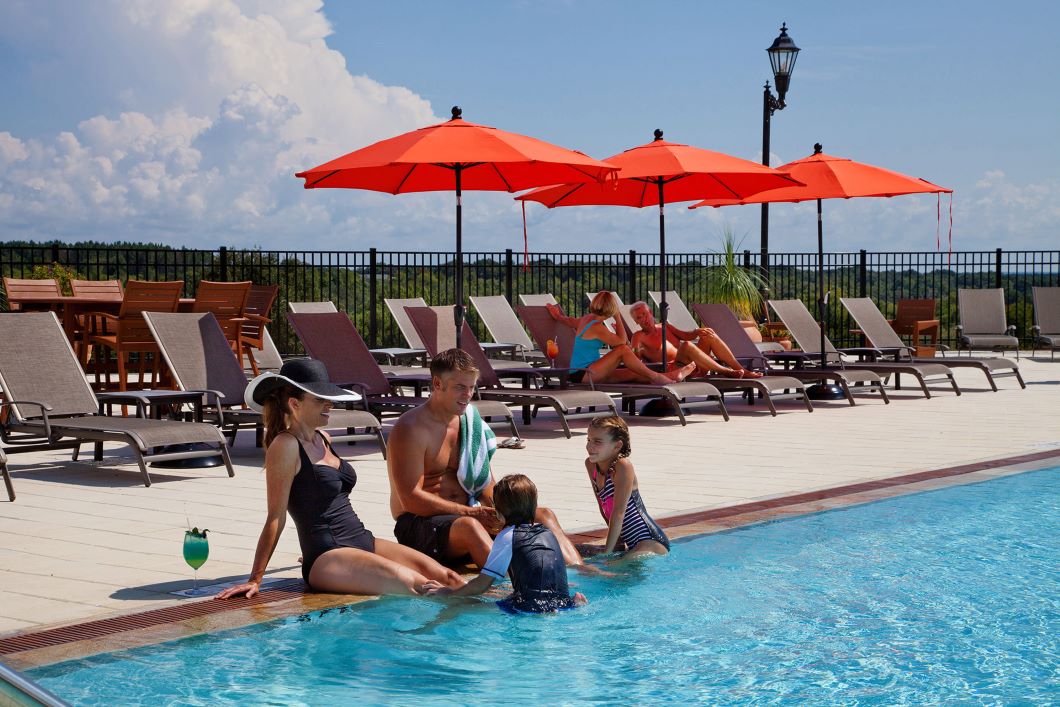 Golf surely represents a dominant outdoor activity here, but you can do just about anything. State parks, 30,000 lakes, and 1,350 miles of coastline provide endless ways to play outside, including:
Fishing
Boating
Kayaking
Hiking
Horseback riding
Swimming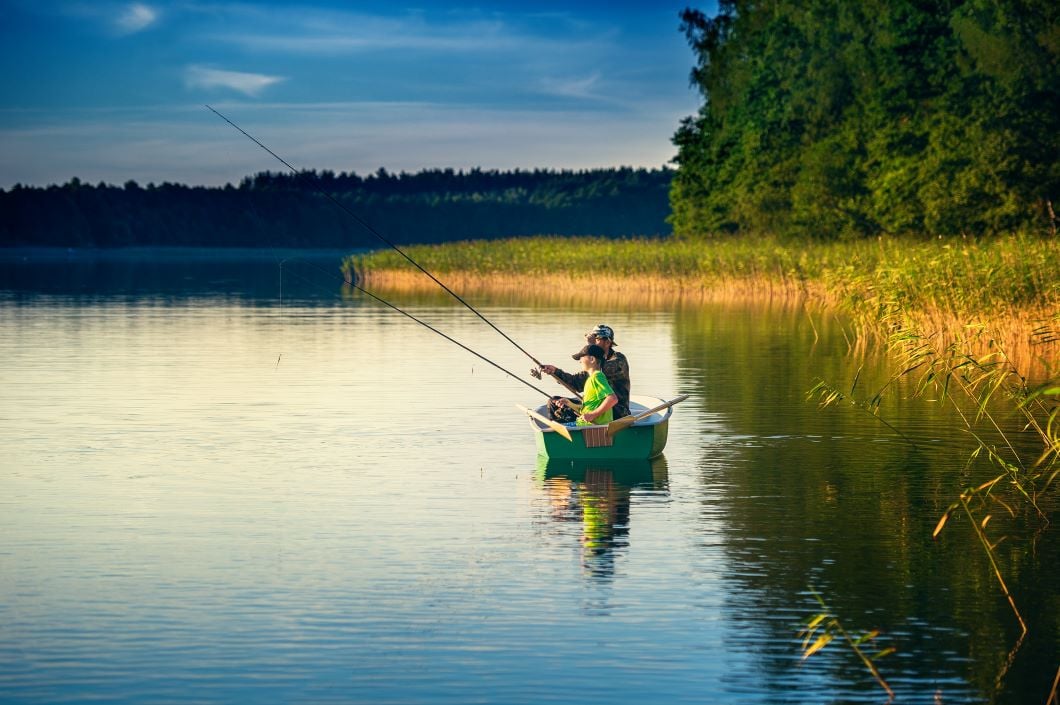 11. Plentiful Job Opportunities
As a big state with a high population, Florida has a robust job market and opportunities for entrepreneurs. You can expect to build a strong career here in a number of industries, like:
Higher education
Hospitality and entertainment
Technology
Healthcare
Aerospace
The Best of Florida is at Bella Collina
With so many lovely locations, choosing precisely where to live may be difficult. At Bella Collina, we try to make the decision easy. Our private golf community brings together the best aspects of the state without making you compromise.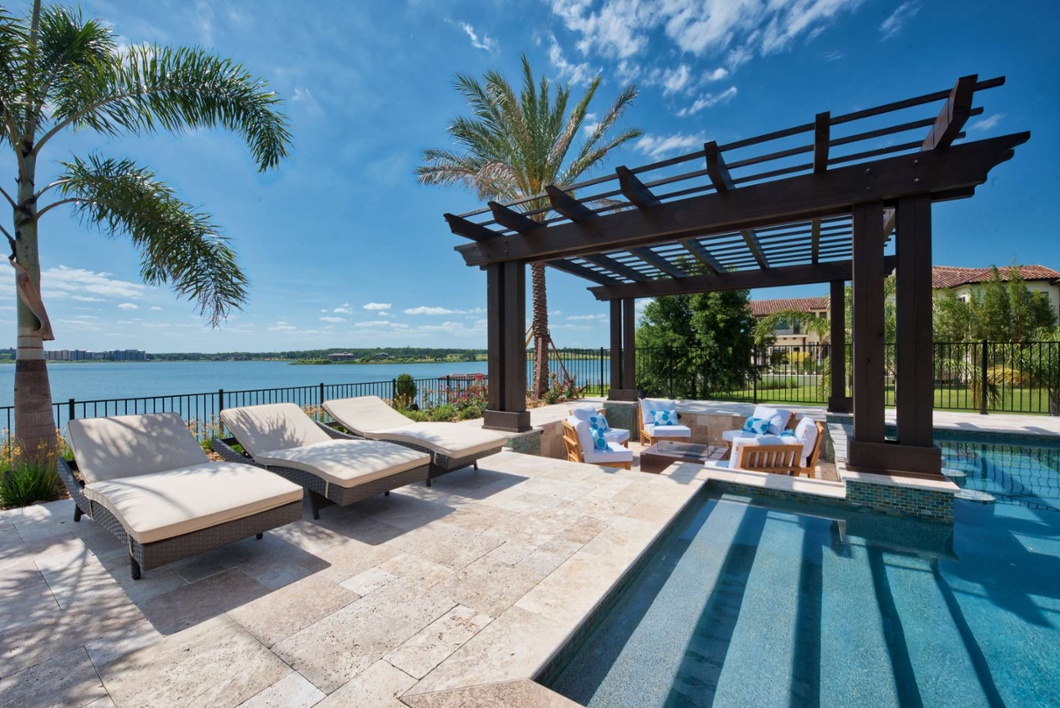 Our gated community offers:
Central inland location close to Orlando
Waterfront properties
Sir Nick Faldo's signature golf course
Scenic hills
Events venue with on-site catering
Clubhouse with fine dining
Spa
Resort-style swimming pool


Most people choose to live here year-round while other members prefer us as a golfing destination. You can buy a condo, luxury home, or stay at one of our luxury vacation rentals.
Discover how to live in luxury close to nature at Bella Collina.