Master Your Game with Lessons from a Pro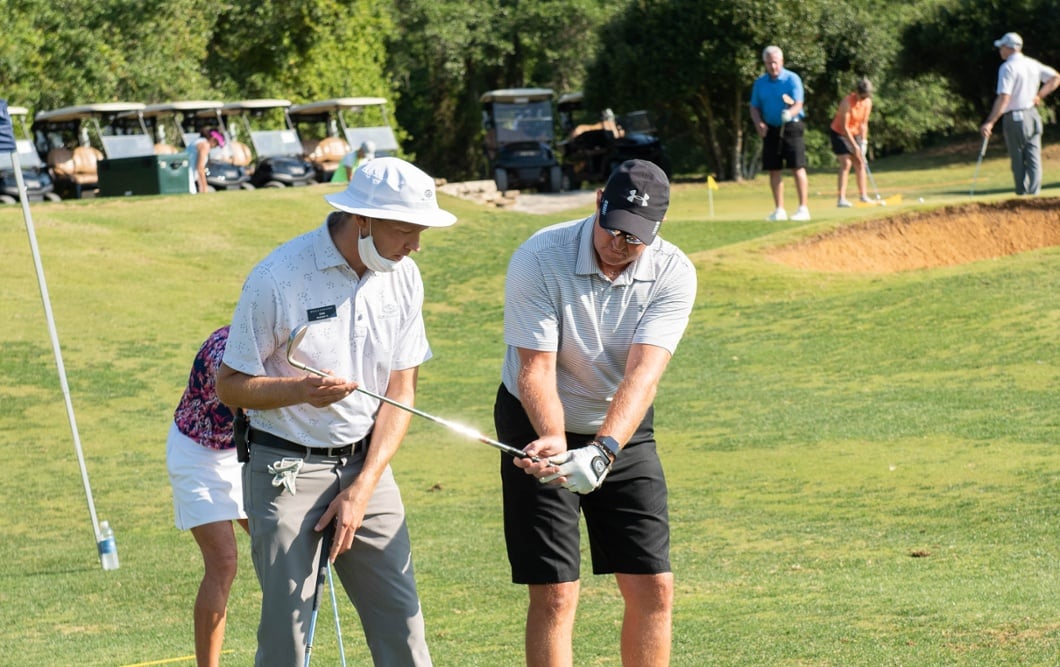 No matter your sport, whether it be golf, tennis, pickleball, or beyond, there's no better way to master a skill than with lessons from a pro. From regimental training tailored to your abilities and goals to practicing with the best of the best, there's much to be said for training with a pro.
Check out some ways working with a pro can help you take your tennis, pickleball, or golf game to the next level.
Improving Your Pickleball Game With the Help of a Pro
Although pickleball is a relatively new sport, it's gained traction in recent decades. What began as an idea by two dads trying to keep bored children entertained has become a highly competitive sport.
Pickleball enthusiasts throughout the U.S. are looking for ways to improve their game. There are pros positioned throughout the world, many stateside, that can help you to do so.
When working with a pickleball pro, you can hope to improve your game in the following ways:
The Importance of Drilling
Though you'll enjoy competitive pickleball matches throughout the season, games alone will not help you improve your skills. Practicing and drilling both during and off-season is what will improve your game. Working with a pro on skills such as dinking, volleying, resetting, serving, and attacking for a few hours a week will inevitably improve these skills. Warming up with a pro for 15 minutes before a game is another good way to drill skills and improve your overall performance.
Playing With Patience
As with any sport, patience is another important skill when playing pickleball. Pros can teach you how to dink until the perfect moment your opponent makes an error and presents itself to attack.
Another critical skill is learning to patiently wait for your opponent to be perfectly positioned for you to score.
Improving Endurance
Pickleball is a high-energy sport that requires physical acuity and endurance. A pickleball pro will equip you with exercises, stretches, and warm-ups to get your body in shape for the twists, reaches, sprints, and sudden stops that pickleball requires.
Anticipating Your Next Move
There's nothing more important than having a plan of action in pickleball. Pros can teach you how to anticipate your opponent's next move so you can anticipate yours.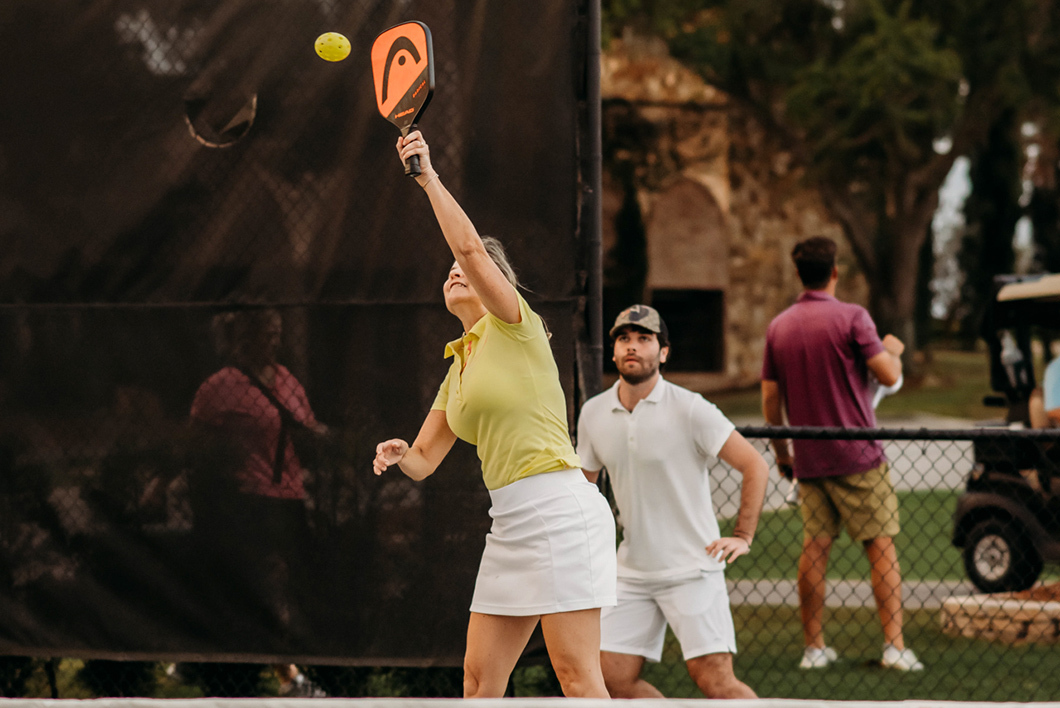 Mastering Your Swing With Golf Pros
If you're looking to take your golf swing from novice or hobbyist to competitive player, working with a golf pro can help. The top ways to master or improve your overall game include:
Setting Goals
Work with a pro to set long- and short-term goals for improving your golf game.
See a Professional Fitter
The power of properly fitted golf clubs can't be overstated. You'll be assessed on your swing, playing style, and have measurements taken to determine the best equipment for you during a fitting.
Swing, Swing, Swing
You should practice your swing and work with a pro to tweak approaches in your swing; minute tweaks can make all the difference in your game. Also, the more you practice your swing, the more it will improve, so hit the driving range as often as possible.
Adopt a Fitness Routine
Your overall fitness, agility, and endurance play a role in your golf game. Work with a pro to adopt a fitness routine to improve your skills on the golf course.
Develop a Golf Routine
As with any sport, developing a routine or pathway for improvement is a must. Golf is as much a mental game as a physical one, so developing a fitness, practice, and gameplay routine will improve your overall golf game.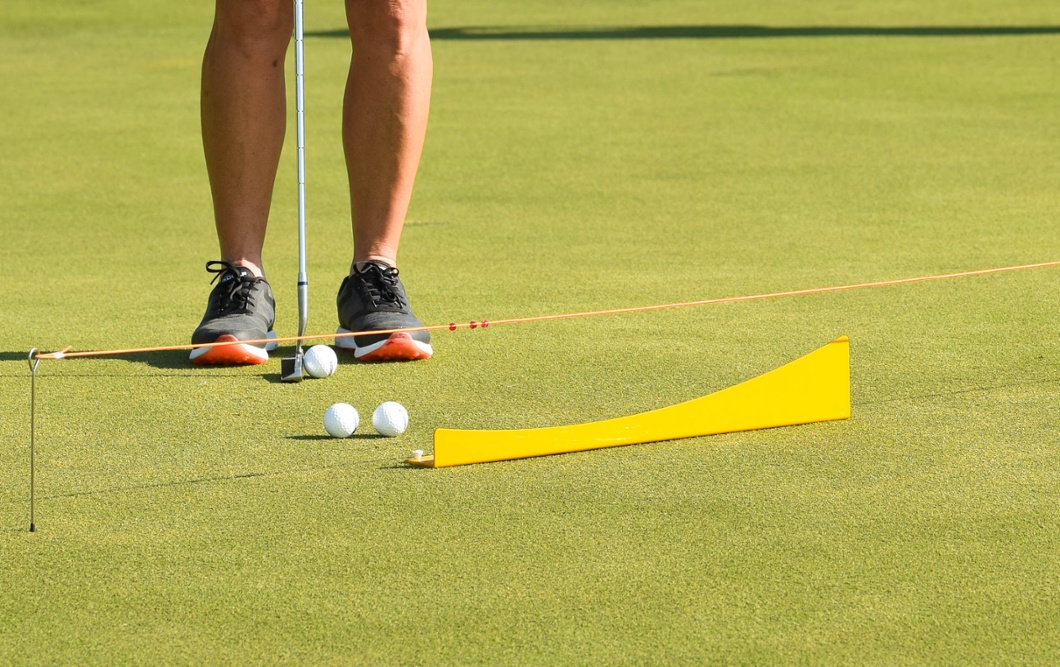 Turning Up Your Tennis Game With the Help of a Pro
Any pro will tell you that the more you play, the better you will become. Including the expertise of a tennis pro, coupled with regular practice and gameplay, can level up your tennis game beyond what you think is possible. Here are some of the ways working with a tennis pro will refine your game:
Improvement Happens Quickly
While you can improve your game by working at your own pace and designing your own game plan, working with a pro who knows how to level up will allow you to meet your goals more quickly.
Your Social Game Improves
Tennis is an incredibly social sport; it's also very athletic, and meeting like-minded athletes to play with will give you more opportunities to improve your skill set. Playing with and against a variety of players will help you develop your mastery; a pro, although a possible opponent themselves, can help connect you to opponents who will give you the practice you need.
Learning Proper Technique
Although there are only a few tennis strokes you'll stock your arsenal with, delivering those strokes with proper technique will position you for great success on the tennis court. Nobody knows proper technique like a pro. A tennis pro will tailor skills and drills that, with practice and consistency, will improve your technique by leaps and bounds.
Avoiding Injury
Tennis requires a lot of full-body movement; from sprinting to abrupt stops and pivots to deep reaches, there are plenty of ways to get injured while playing tennis. A pro can equip you with exercises, stretches, and methodology to help you avoid injury as your tennis game improves.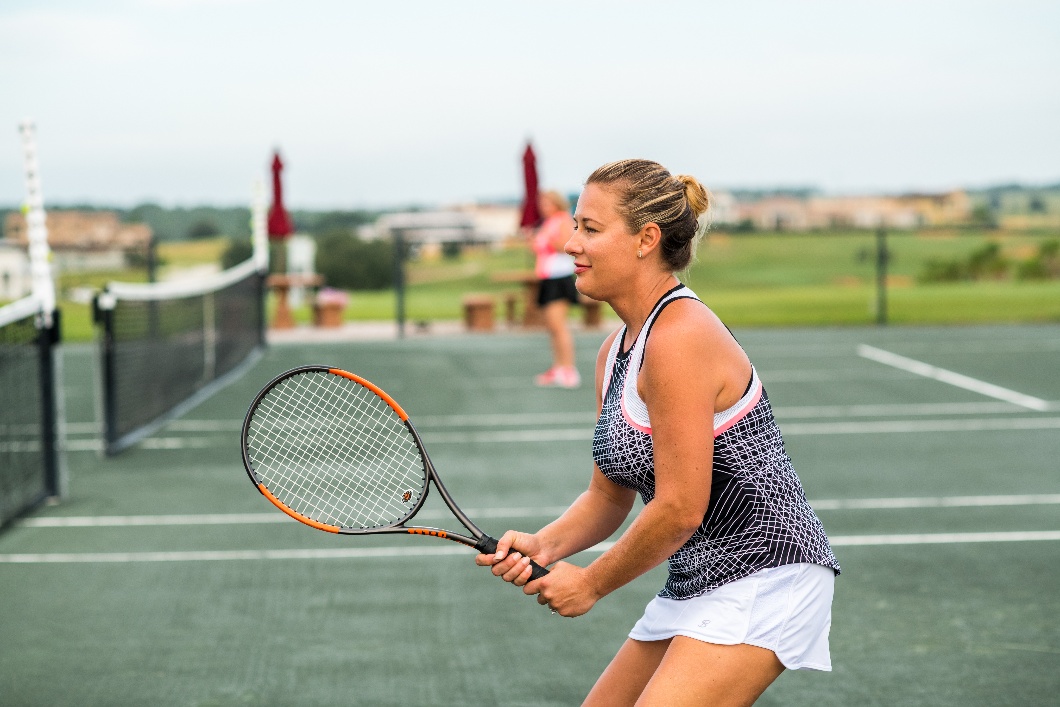 Putting Practice to Play
Immerse yourself in lessons and gameplay by settling down in a community that offers year-round sports facilities, like-minded active neighbors, and accessibility to pros in various sports.
From tennis to pickleball to golf, planting roots in a luxury gated community just outside of Orlando, Florida, places you close to all your favorite games. Bella Collina has three pickleball courts, five har-tru courts, and a world-class golf course designed by Sir Nick Faldo.
Bella Collina has certified instructors and pros in all three sports and fully-stocked pro shops. Because each of the sports courts/courses is surrounded by impeccable landscaping, you'll hone your game in an unparalleled setting. Call the real estate professionals at Bella Collina to find out how to make this incredible active community your home.