Location Matters: 6 Factors to Consider When Buying a Second Home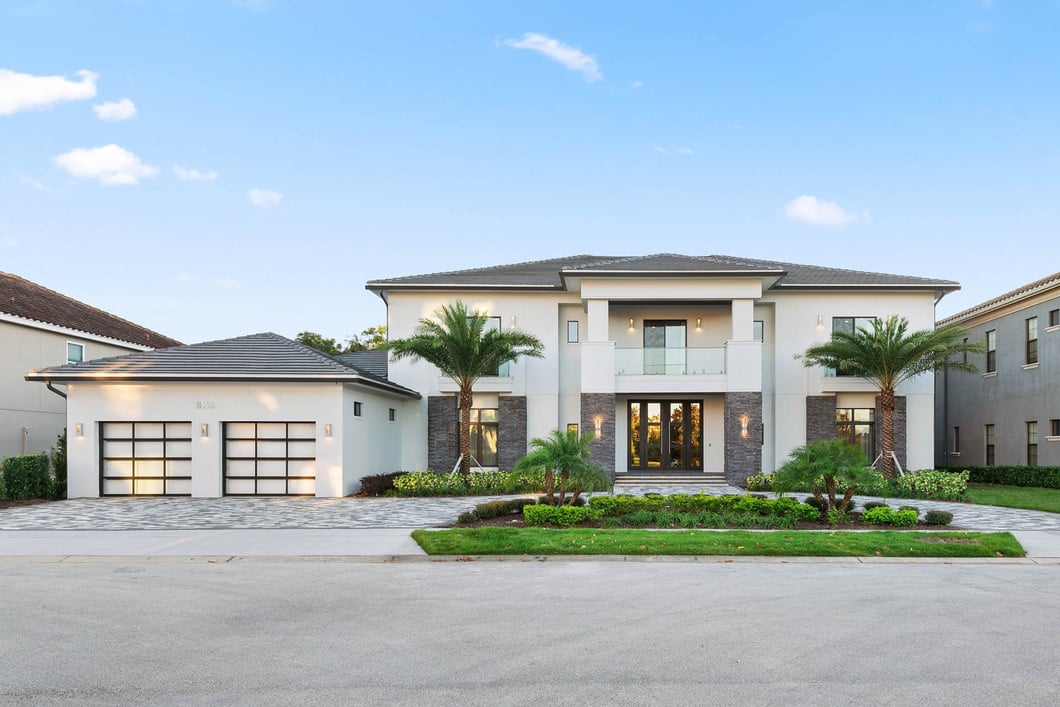 Before taking the plunge to buy a second home, there are many considerations to make. Buying a second home comes with new responsibilities, from financial considerations to who will maintain it in your absence. As with any home purchase, one of the utmost concerns is location, location, location!
Whether you plan to use your second home for work or play or even both, where you decide to purchase matters. Consider these important factors as they pertain to location.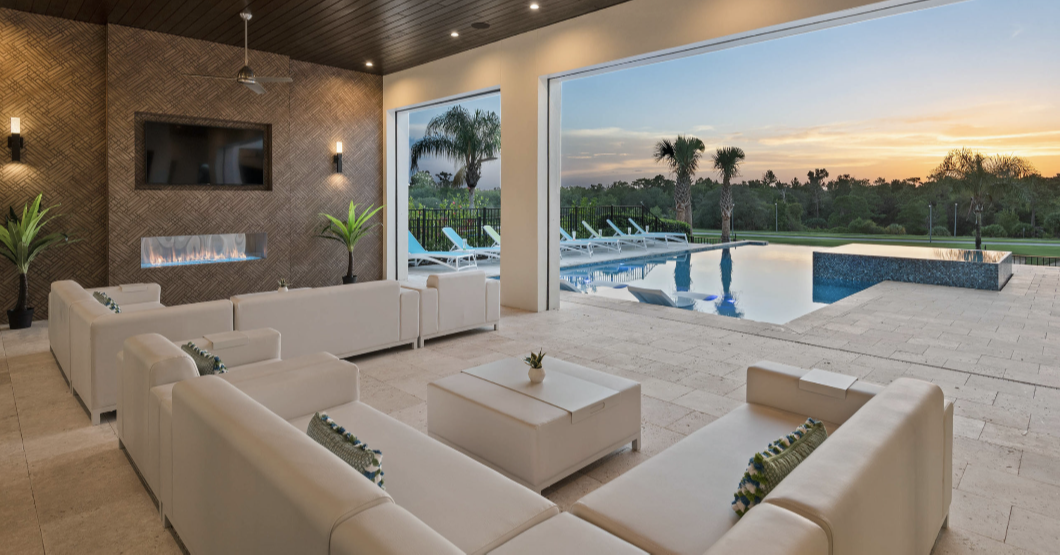 1. Climate
Are you hoping for a change of climate with your new home? Like many snowbirds, you may consider a southern migration to Florida from a northern state. No matter the zip code, familiarize yourself with what to expect climate-wise.
Your new state's climate affects so many facets of home ownership, from landscaping to plumbing and heating/cooling to your wardrobe. Make yourself aware of all the climate factors that may come into play.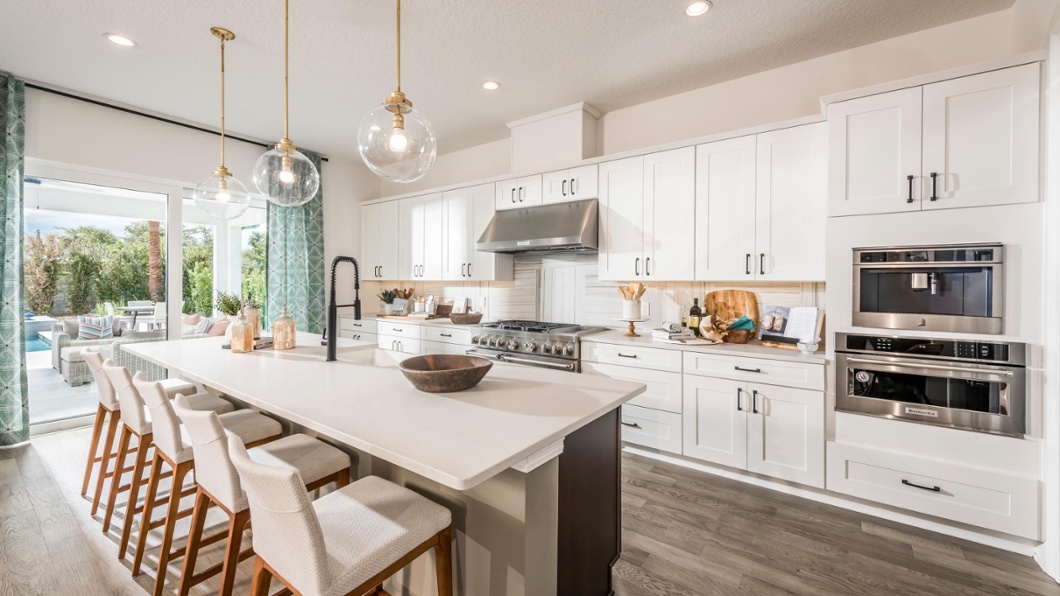 2. Surrounding Area
While it's imperative you do your research concerning your anticipated location, researching the surrounding area is just as important. Ensuring you'll be close enough to doctors and specialists, financial institutions, shopping, dining, etc., will make transitioning back and forth from a primary residence to a secondary residence easier. Also, consider preferred brands such as grocery stores, malls, restaurants, and gyms. Will you have access to your needs and desires in your new location?
If you're buying a second home to act as a vacation property, consider the area attractions you'd like to access. You might enjoy having beaches, national parks, golf courses, spas, theme parks, and other vacation attractions close enough to your new vacation property. Imagine how you enjoy filling your days on an ideal long vacation and decide if a given place will fit the bill.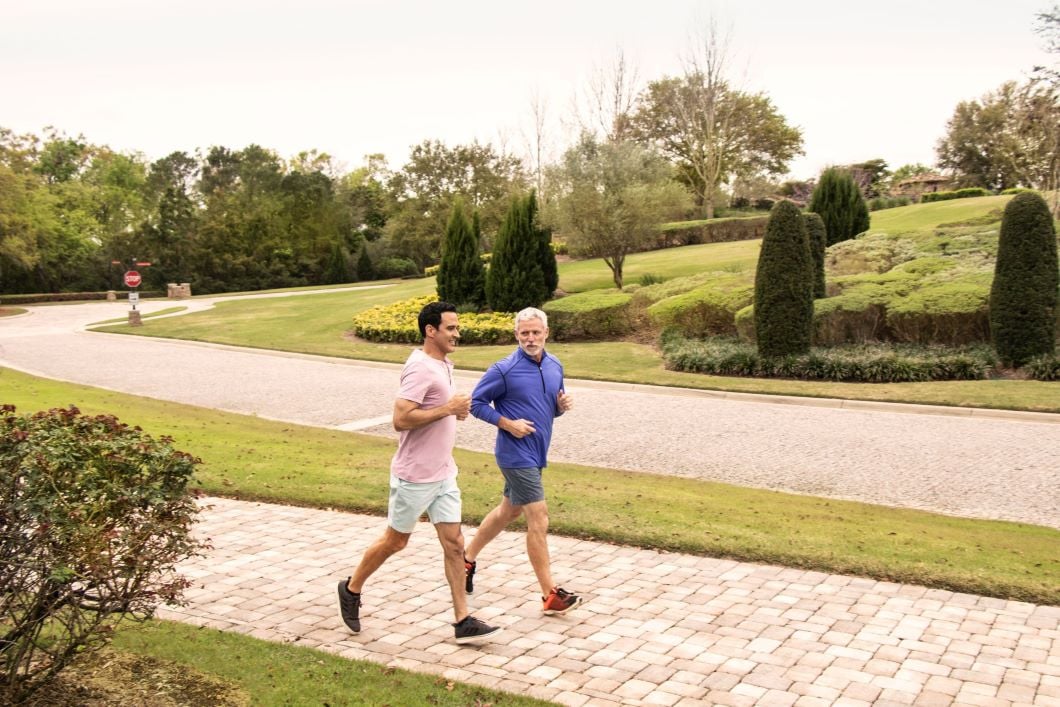 3. Neighbors
While it's hard to know exactly who your neighbors will be, getting to know a given community can provide you with some insight. Spending time observing a neighborhood will give you an idea of the community's vibe. Consider a private gated community if you're hoping for optimal control over your surroundings in a given neighborhood.
Gated communities have many wonderful attributes, but the built-in sense of community is definitely near the top. Within these communities live people who value quiet seclusion, on-site opportunities for gathering, and upscale amenities. There's a high chance your neighbors will have similar interests.
Speaking of interests, when touring gated communities, inquire about amenities to find one packed with everything you love. Gated community offerings run the gamut in amenities such as golf, tennis, pickleball, clubhouses, restaurants, spas, event spaces, and much more.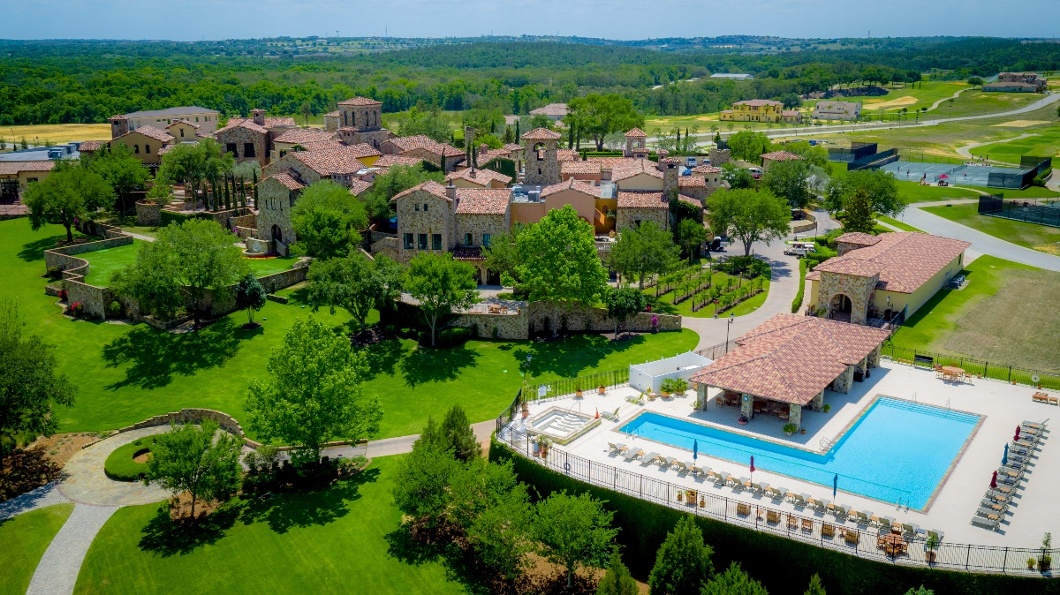 4. Investment Costs
Location is more important than you know if you're buying your second home as an investment property. Whether you want to rent your property or hope for a nice return in the future, investing in a luxury community is the best bet.
Homes in top communities yield a higher rental sum, and property values in such locations tend to increase over time. Property values are directly impacted by location, so choosing the best community makes the most sense when investing in a second home.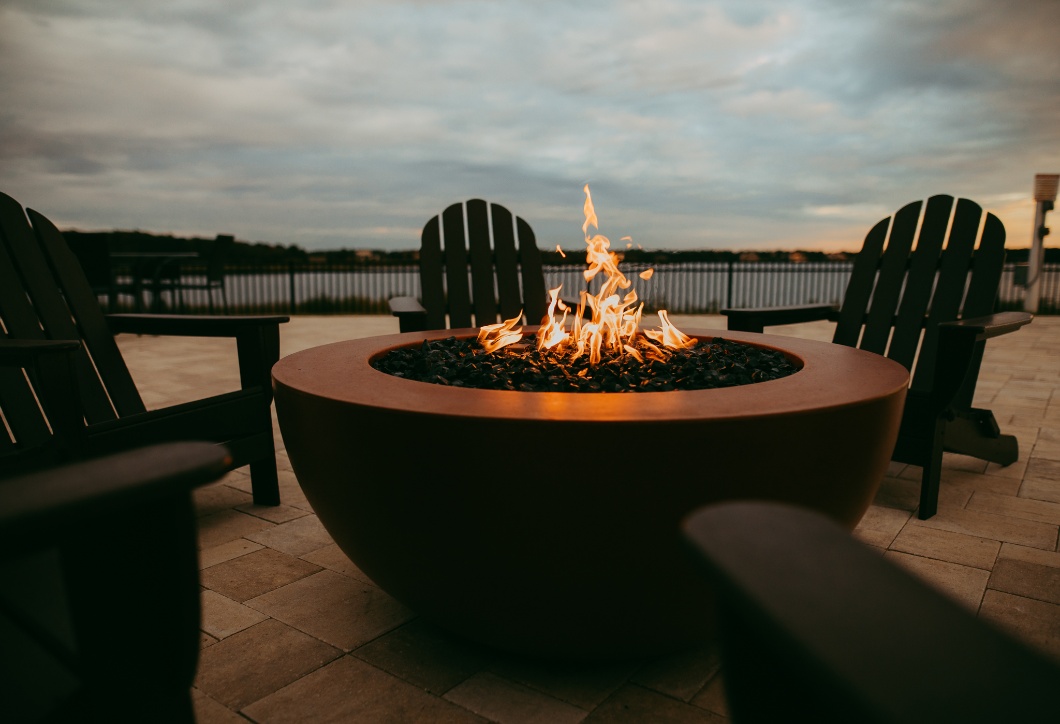 5. Travel Considerations
Another essential point to consider is how and when you'll travel to and from your second home. If you are hoping to make more frequent trips, you may consider locations closer in terms of travel distance to your primary residence.
Even if distance is not a concern, travel access should matter. If you'll be flying back and forth from your second home, is there a major airport close enough to make access to your home convenient?
Ensuring convenient and more affordable access to your second home will make visiting regularly much more manageable. Likewise, if you are using your home as a rental property, proximity to airports will make your home more marketable.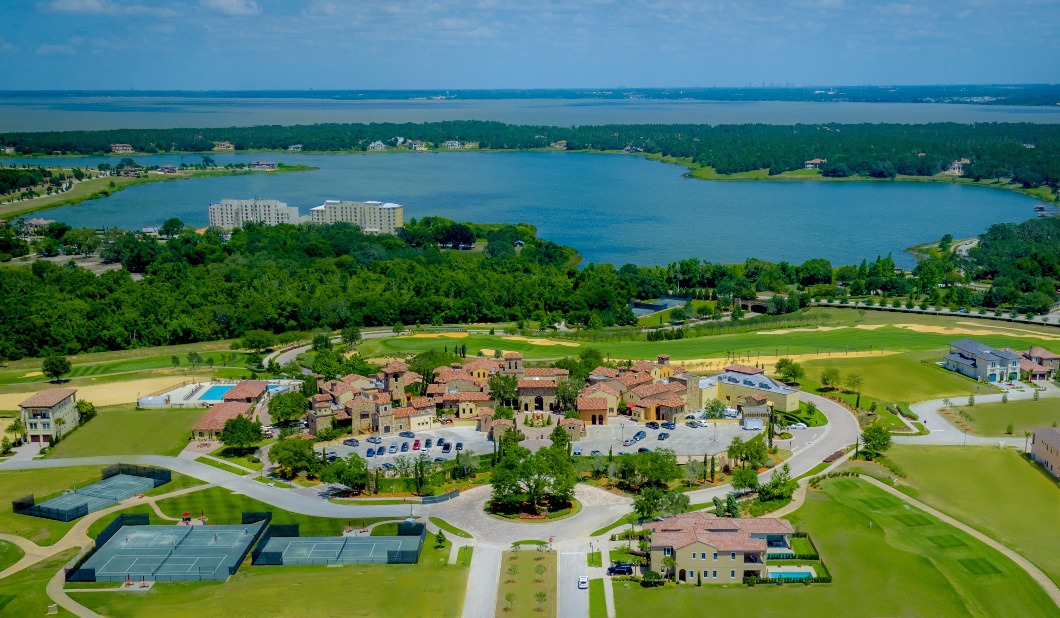 6. Retirement Possibilities
Even if you're several years from retirement, is your second home one you may consider retiring to? If so, location is of utmost importance. Not only do you want to choose an area you can comfortably age in, but one that will be safe, community-oriented, and close in proximity to take care of your needs.
Most upscale gated communities provide round-the-clock security for residents. A community-oriented gated community will provide amenities and scheduled opportunities to bring neighbors together. Finally, and perhaps most importantly, choosing an excellent retirement locale means convenient proximity to doctors and specialists, hobbies, shopping, entertainment, dining, and more. When planning for future retirement and a second home that will become your landing spot, put as much thought into location as you do retirement funds.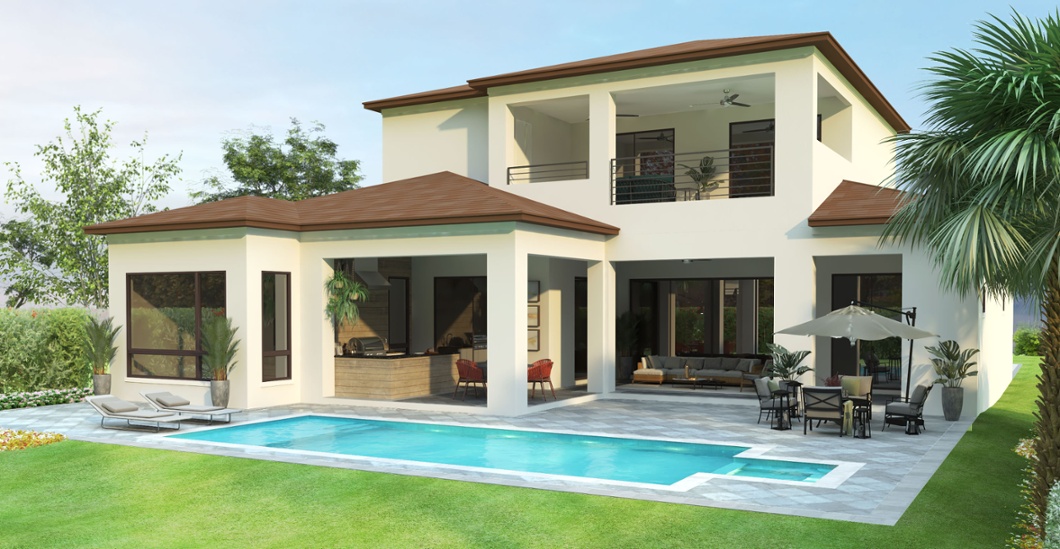 The Perfect Location for Your Second Home
If you're looking for a Central Florida location that checks all the boxes for your second home, look no further than Bella Collina. This gated golf community is located in a picturesque setting just outside the hustle and bustle of Orlando. Its proximity to Orlando means you're never too far from all the city has to offer, but the Montverde setting provides seclusion, beauty, and beyond.
In addition to the security and safety of a gated community, Bella Collina provides impressive amenities to its residents. A championship golf course designed by Sir Nick Faldo, a luxury spa, restaurants, a resort-style pool, and tennis and pickleball courts are just a few features and services you can enjoy.
Whether you're in the market for a vacation home, investment property, or retirement home, Bella Collina in Montverde, Florida, is the perfect location. Contact us today to schedule a tour.