Just Engaged? Now What? 15 Steps to Take Before Your Wedding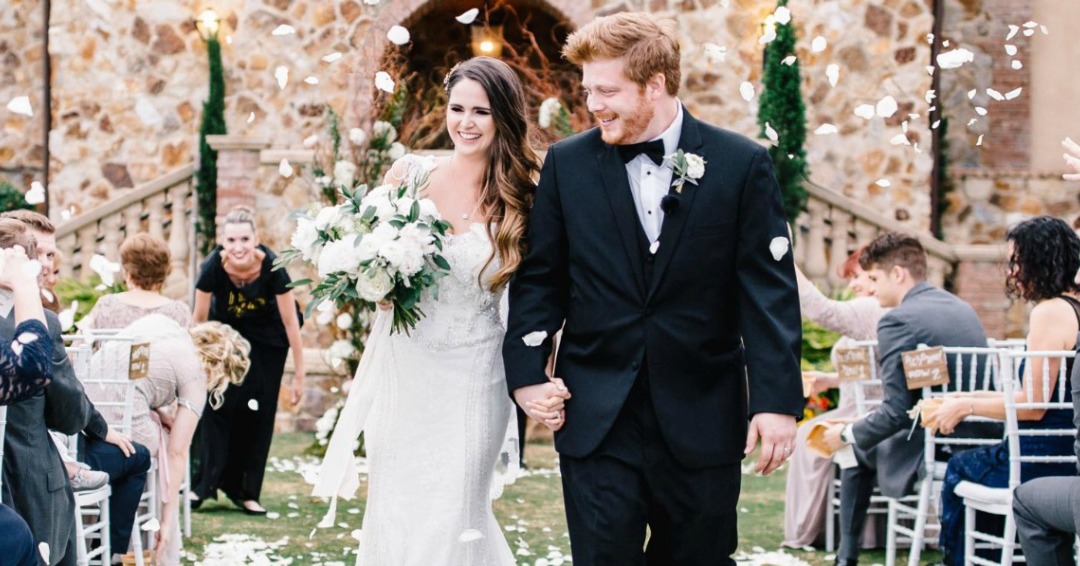 Your engagement period is a special time when you and your partner prepare for the next stage of life together. You'll have many things to do to get ready for the big day, but it doesn't have to be all work and no play!
You can mix in lots of fun as both of you figure out how to create an amazing wedding day.
Check out these 15 steps to help make your wedding planning enjoyable and exciting.
1. Savor the Moment
The urge to share that "Yes!" moment immediately may hit you hard. Instead of instantly spreading the news, you and your partner deserve to relish your joy privately.
Let yourself bask in the glow. You might find that holding in the news for a few hours or days strengthens your bond because you're holding in a secret.
2. Tell Your Closest Loved Ones
Before you broadcast the engagement news publicly, your closest family and friends will appreciate hearing it from you directly. By extending the courtesy of telling your dearest people first, you communicate how much you value them.
Many people don't realize, until they're engaged or newly married, how sensitive people can be about your decisions. A sibling might resent seeing the engagement news on Instagram instead of hearing it from you.
To be on the safe side, non-public personal conversations are the best way to inform your inner circle.
3. Announce the Engagement Officially
Now the time has come to let the world know about your engagement. Your people on social media will want to see pictures of the two of you and the ring.

Expect to get lots of questions about the wedding date. It's OK not to have any answers yet. Just say something like, "We still have to figure out the details."

Aside from social media, you may choose to tell people by:
Text or telephone call
Letter or card
In-person conversation
4. Plan a Romantic Outing
Although the question probably got popped during a romantic date, you should plan one or more special outings, like a weekend getaway. As the wedding approaches, your social calendar will fill up.
Before things get too hectic, take some time for no-stress togetherness.
5. Get an Engagement Portrait
This is a good time to mark the moment with a couple's portrait. You can make it formal or casual according to your taste.

Many portrait photographers specialize in this type of portrait and might have ideas to offer about how to approach the photoshoot.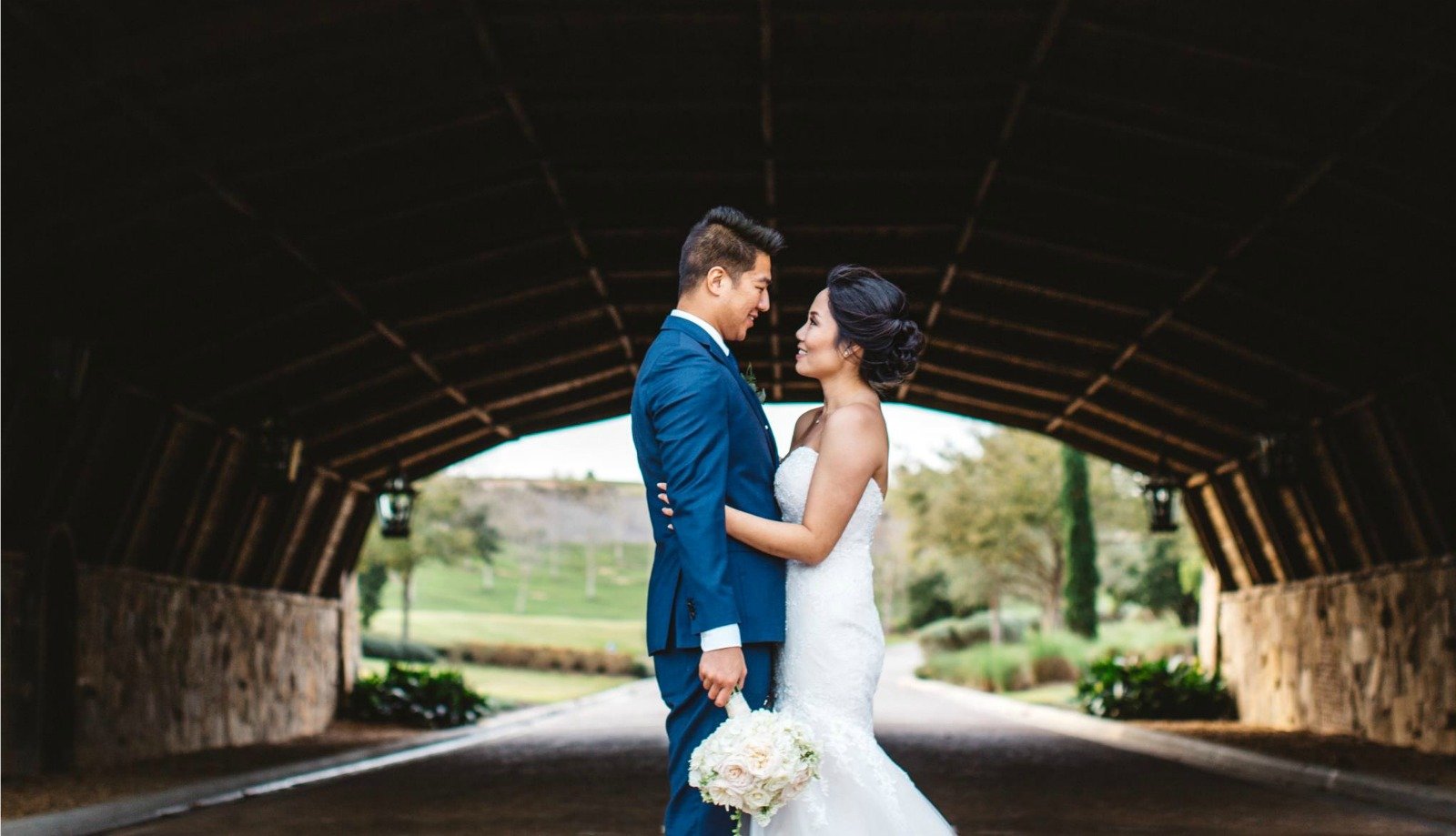 Couples might get a portrait done:
Where they first met
At their favorite park
At their home
Your engagement photo will be useful for more than commemorating the moment. You can use it on items like "save the date" cards or wedding invitations.
6. Throw an Engagement Party
Your loved ones and colleagues are excited for you and want to wish you well. An engagement party gives everyone a chance to wish you well.
This does not have to be a big affair. In fact, you should strive for casual because this party should not be a source of stress.

An engagement party could be:
A barbecue at your home
Gathering at a nice restaurant
Pool party
Picnic at a park
The party may provide a good opportunity to talk to people about their availability for attending your wedding. Your married friends will no doubt share advice about wedding planning. They could also offer some referrals for photographers or florists.
7. Insure Expensive Wedding Jewelry
An engagement ring represents a big investment. Wedding experts advise people to insure their new fine jewelry.
You might be able to add it to your homeowners' or renters' insurance. However, you might want to look into specialty insurers that can write a policy specific to your new piece of precious jewelry.
8. Get Wedding Bands Sized
Now is the time to select wedding bands and get them fitted. You and your partner might need time to shop around before making a selection.
Your wedding bands are a small yet important detail. It's best to get them taken care of before wedding planning stretches your attention thin.
9. Work on Picking a Wedding Date
Choosing the date for the wedding may be frustrating. Both of you will need to coordinate with your closest relatives, groomsmen, and bridesmaids.

Your own work schedules and preferences guide the process, but you also want to maximize the number of people who can attend.
10. Get Inspired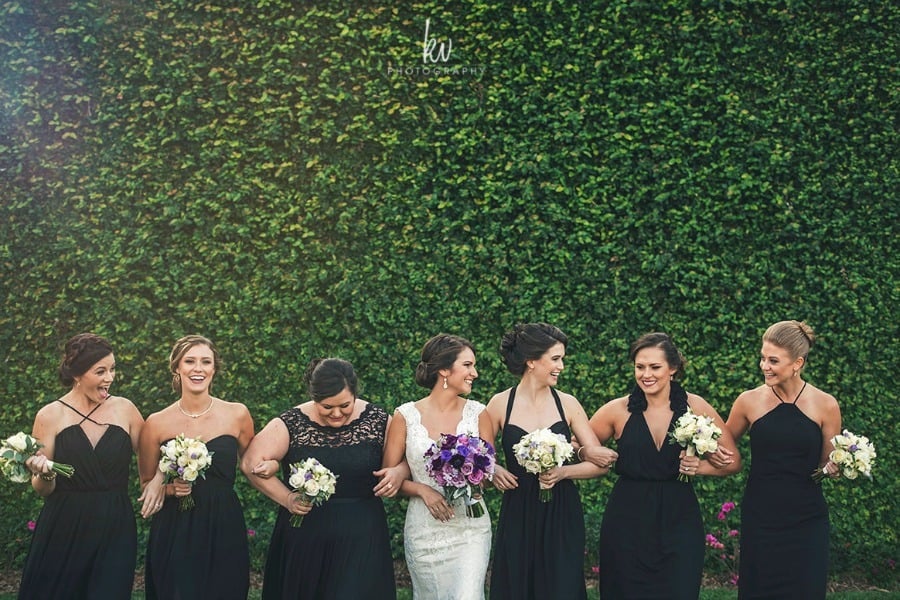 Before making the many decisions that go into putting together your wedding, you need to know what you want the experience to be like. Start browsing articles about:
Wedding fashion
Decorations
Food
Music
Indoor and outdoor weddings
Receptions
Venues
Pinterest and Instagram are excellent places to expose yourself to many wedding ideas in a short period of time. These sites overflow with images related to wedding decor and fashion. Pick up some print bridal magazines as well.

As you find things that interest you, put them in an "inspirations" folder. This can be done digitally or the old-fashioned way with a binder or vision board.
11. Schedule Time with Your Partner to Plan the Wedding
Your wedding will feel like a temporary second job for a while. The process might be unfamiliar to you or your partner and feel burdensome.
Instead of nagging every day after work to talk about the wedding, both of you should schedule a time for it. This needs to be a mutually agreed upon appointment for that purpose instead of a vague promise to talk on the weekend.

Your first official planning meeting is a great time to go over both of your inspirations and ideas. You can start weeding out what won't work and build a list of what you really want.
12. Develop Your Guest List
Most people know right away if they want a small, intimate wedding or a big event. Some people go small for the ceremony but then have a bigger reception.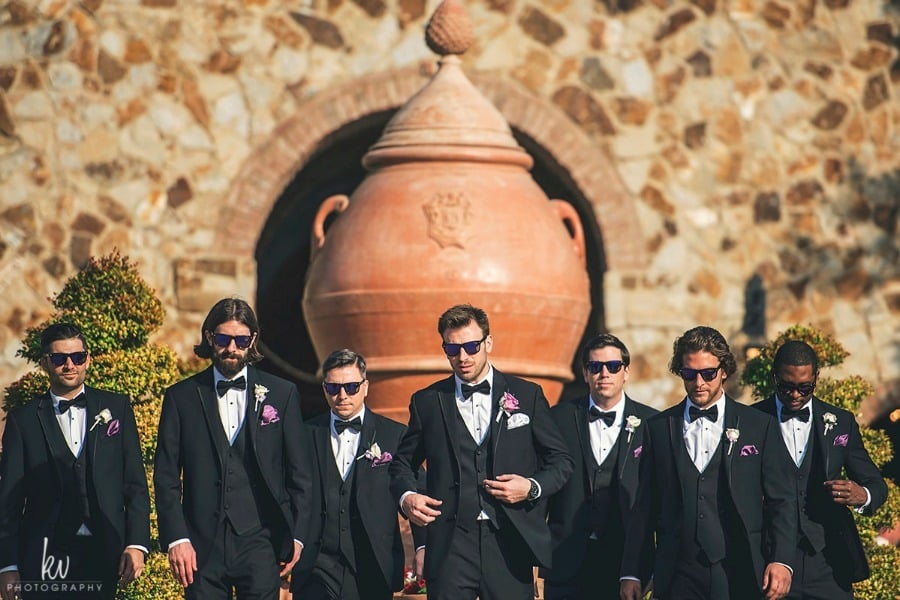 Give yourself time to develop your guest list. Both of you need to figure out your "must haves" and "nice to haves." This will reveal whether you have room to add more people or need to take some people off the list.
13. Plan Your Wedding Budget
The budget likely entered the conversation while working on your guest list. Beyond renting a venue and buying food for everyone, you need to budget for:
Invitations
Clothing
Photographer
Flowers
Decorations
Entertainment
Travel and accommodations
Officiant
Bridal party gifts
Many online wedding budget planning tools are available to help you analyze expenses.
14. Discuss How to Divide Planning Tasks
To make final decisions about your guest list and budget, you need to get quotes from wedding vendors. This step involves lots of meetings, emails, and telephone calls.
Ideally, you and your partner will divide this big to-do list. Not only is this fair, but the division of labor reduces stress.
15. Pick a Wedding Venue
Of course, you need to figure out where the wedding will be. A good starting point is to decide if you want it close to home or a vacation destination. Then, you'll have to see what is available and what amenities the venue offers.


Country Club Wedding Venue Near Orlando
Bella Collina is known for far more than its Sir Nick Faldo signature golf course. The private community operates a world-class wedding venue able to host small or large groups.
Our Tuscan-inspired architecture and year-round green landscape provide marvelous backdrops for wedding photos. On top of the beautiful setting, our wedding venue features:
Ballroom with veranda
Reflection pool
Wine cellar
Indoor banquet facility
On-site catering
You and your guests will also enjoy:
Free parking and Wi-Fi
Vacation rentals
Spa
The events staff at Bella Collina offers you personal service. We can help you select a menu for the wedding dinner and put the finishing touches on your wedding.
As you search for wedding venues near Orlando, Florida, be sure to talk to us. Contact Bella Collina today.