Is Living in a Gated Community Safer?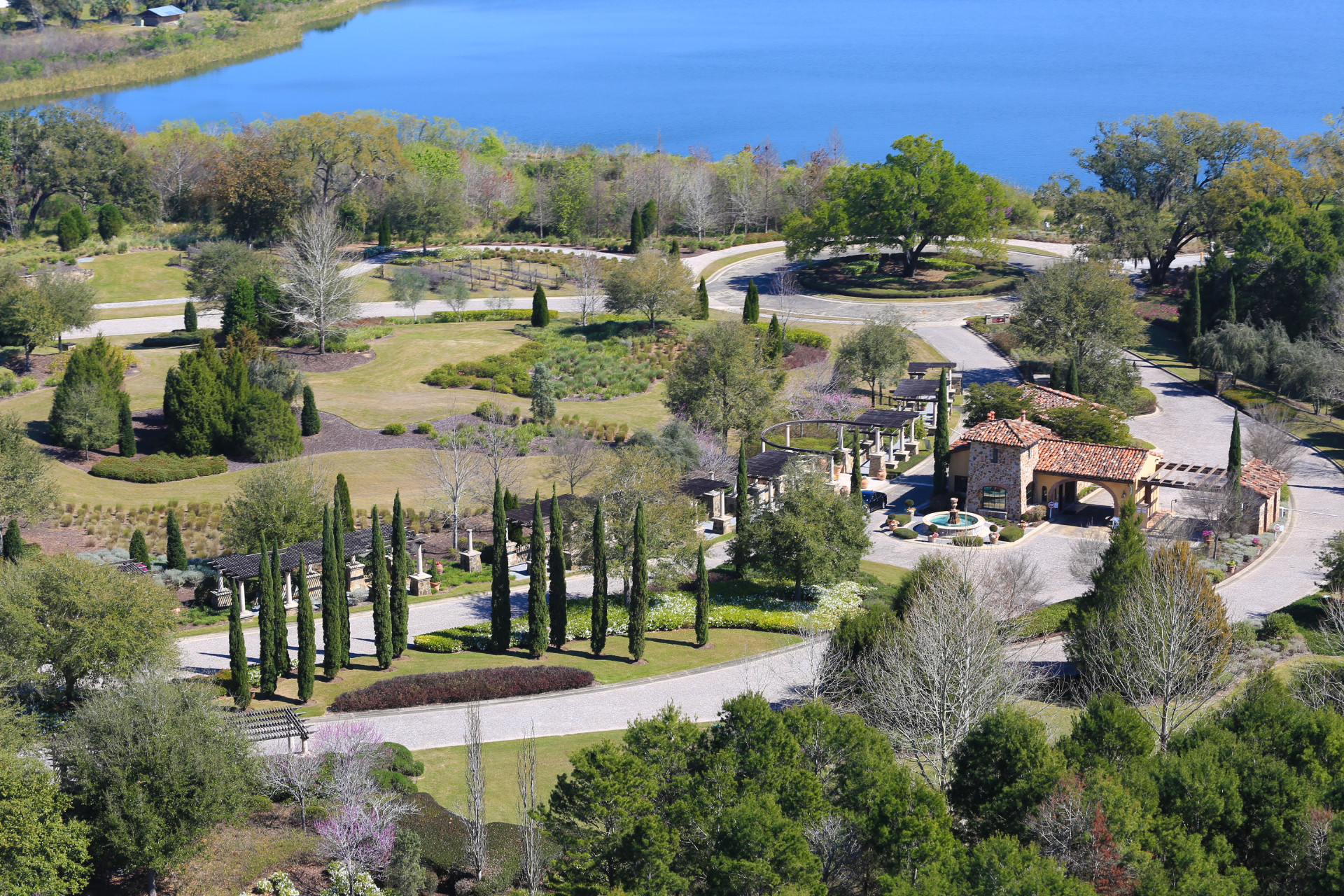 When you consider the benefits of living within a gated community, safety is likely one of your first thoughts. The extensive fencing and secured gated access imply security and establish a level of exclusivity unavailable in other neighborhoods.
These communities are often associated with a certain desirable lifestyle that translates to safety in numerous ways that you may not have considered.
General Security & Safety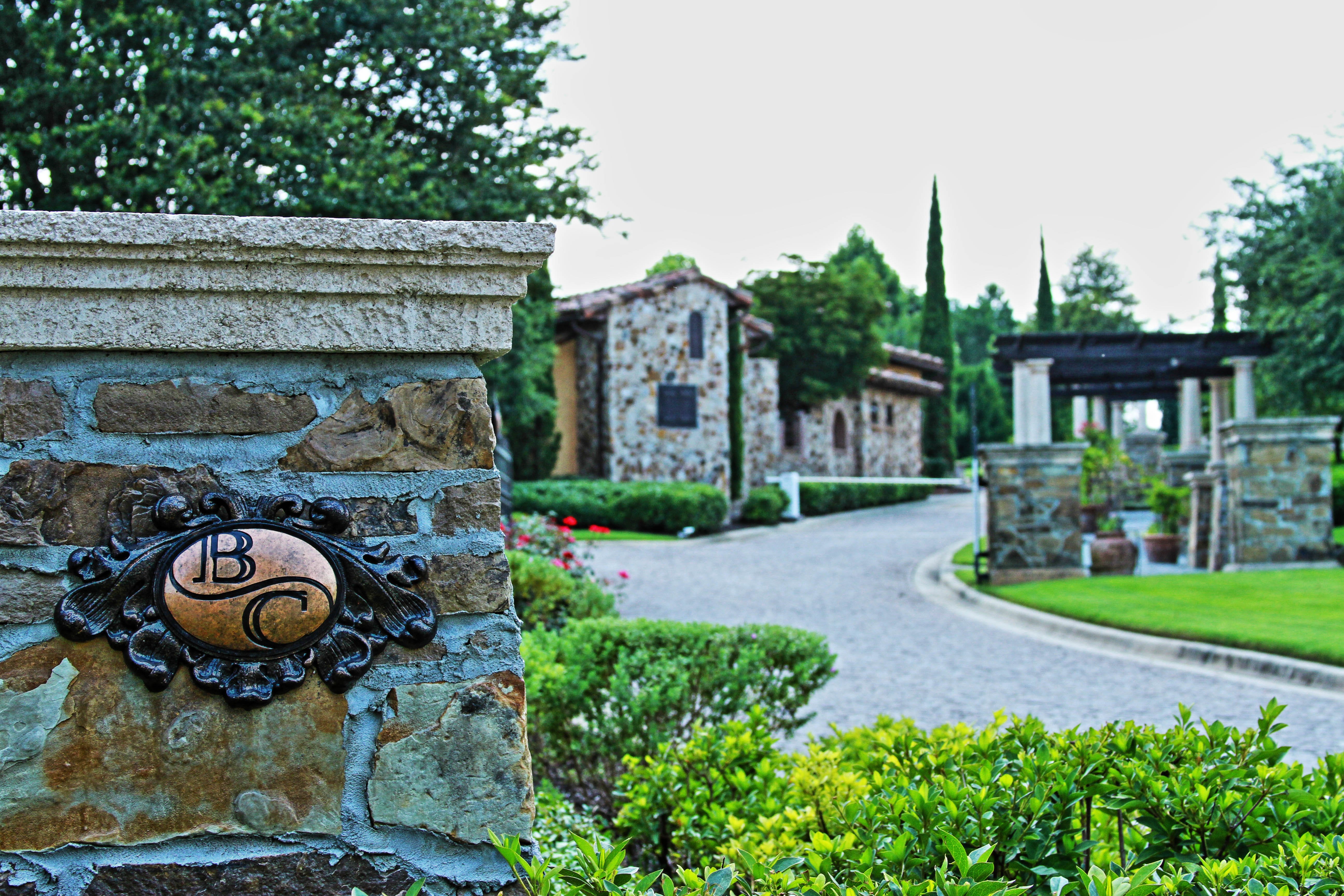 Gated communities use a variety of security measures to enhance the safety of their residents and guests. Some incorporate keypads or fobs to gain entry, others have security guards at the entrance, and still, others use a combination of the two. Whichever method is used, the goal is to create a haven for those who live in or visit the community.
Gates can deter dangerous elements, and many living in these developments indicate they worry less over crimes such as car theft, house burglaries, or property damage.
A fence and gate cannot guarantee that your home and property are 100% secure, but they increase the odds that criminals will not target you. The harder it is to get on your property, the less tempting it is for thieves.
A Sense of Community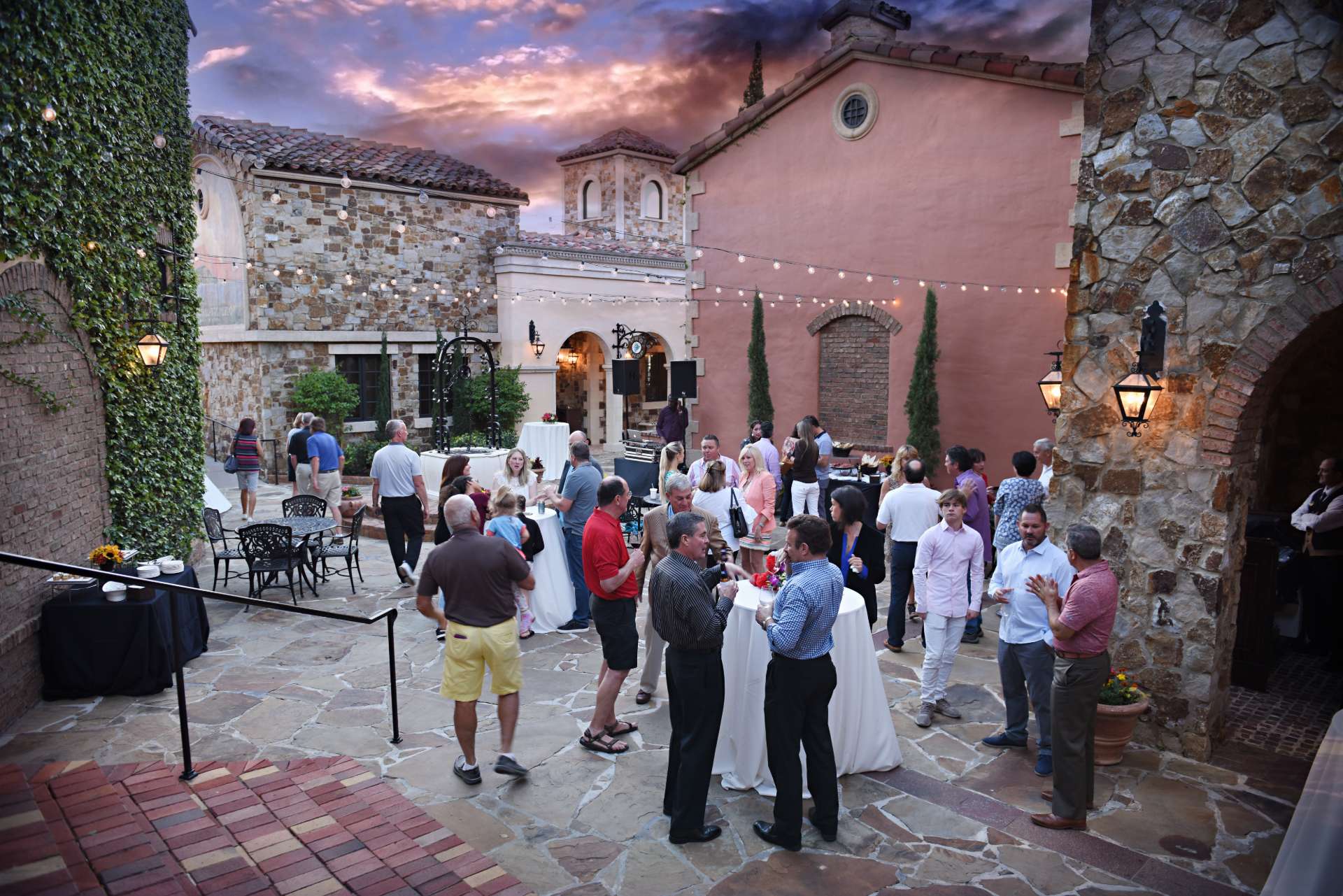 The sense of unity fostered between neighbors within a gated community adds a security layer overlooked by many. These neighborhoods often have organized events and festivities that allow residents of all ages, backgrounds, and walks of life to bond over games played in the clubhouse, neighborhood meetings, and lazy days by the exclusive community pool.
Social events within the community allow residents to develop a familiarity with the people around them that fosters closeness and trust. By learning who their neighbors are, residents of gated communities can spot a stranger in their midst faster than they would otherwise.
An unspoken understanding forms between the residents of a gated community. They watch out for each other and provide the support their neighbors need.
Reduced Traffic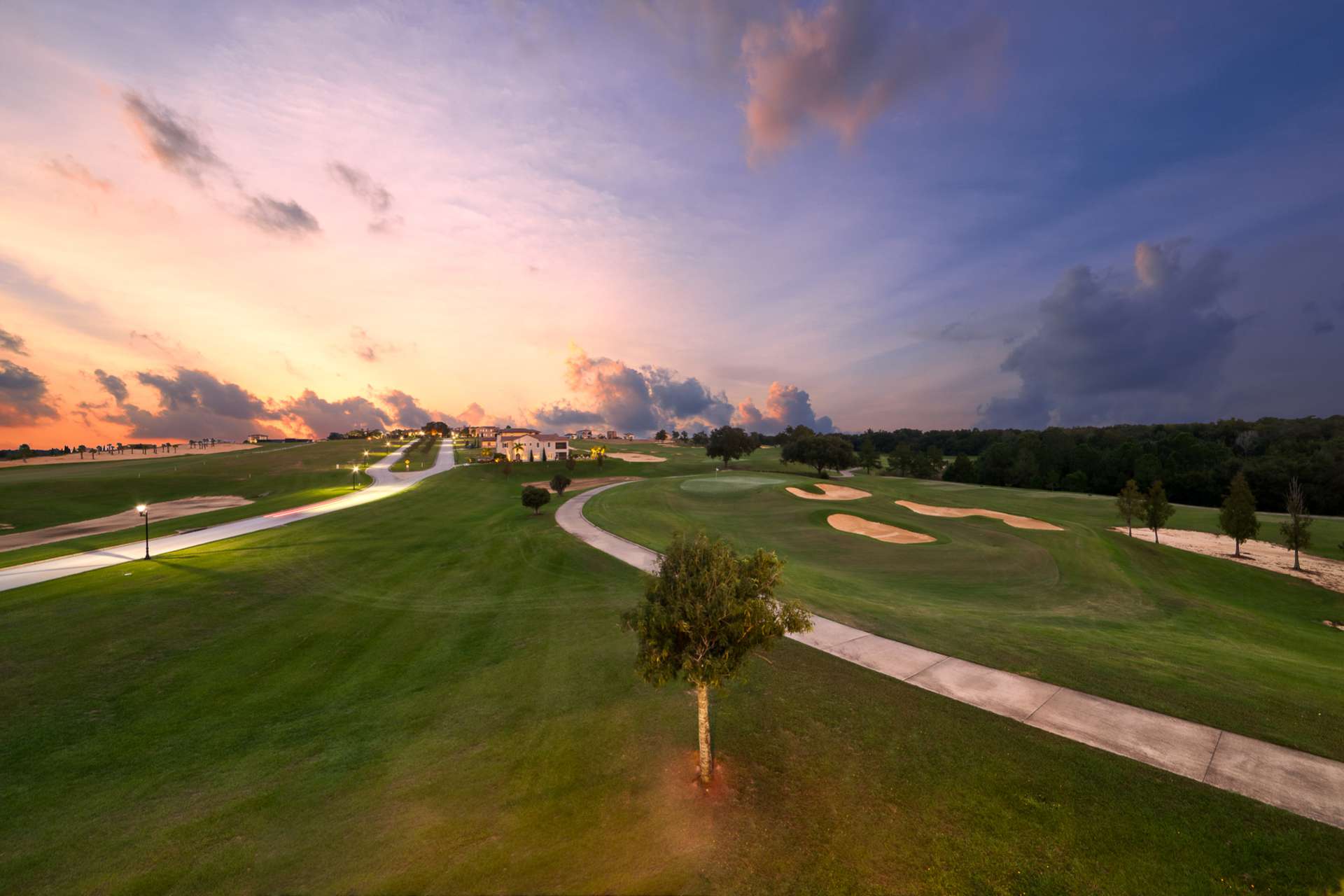 The gates of a secured community keep more than criminals out. They also eliminate unnecessary traffic. Residents coming and going – along with the occasional delivery driver or other service people – comprise most of the traffic.
Moreover, most of these exclusive neighborhoods have speed limits to prevent dangerously fast vehicles. This provides a secure environment for pedestrians as well as children and pets.
You can take an evening walk or an afternoon bike ride without worrying about speeding traffic. Children can play freely and roam the expanse of their neighborhood.
A reduction in traffic also decreases the amount of noise throughout the community. Some gated communities prohibit vehicles on all but their main drive. These properties utilize golf carts for their residents to move about the neighborhood, further reducing traffic dangers.
Reduced Outside Influence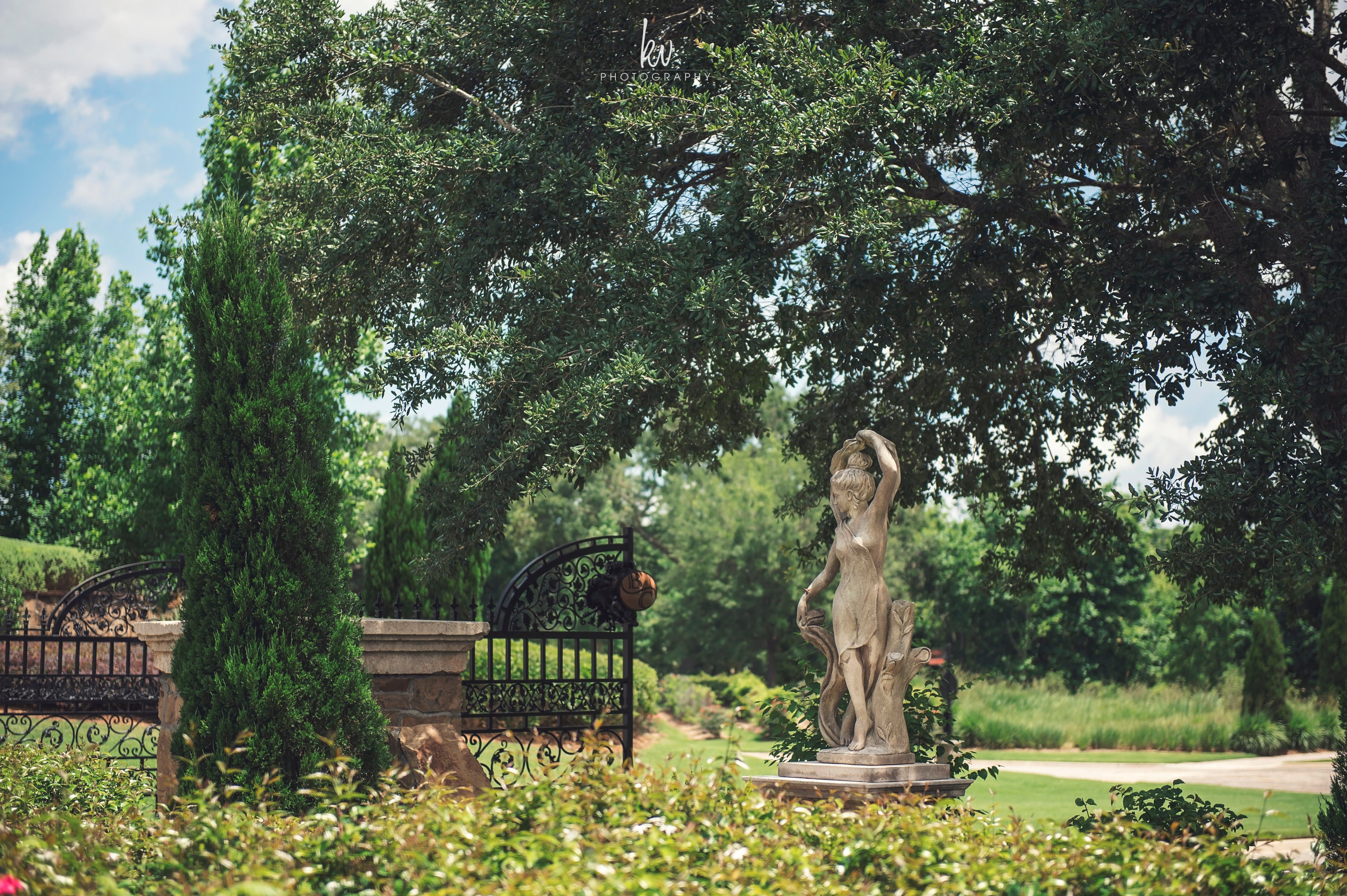 A secured access to a neighborhood helps prevent outside influences from gaining entry to your property and community in general. The controlled access, combined with the reduced traffic mentioned earlier, can create a safer environment for families to live and play.
These developments often have video surveillance in all common areas, which adds another measure of security. Parents can allow their children to explore their world with greater confidence in their safety.
Another benefit of the exclusivity of a secured neighborhood is the elimination of solicitors. While the days of door-to-door sales are not what they once were, there are still many individuals and groups who attempt to sell services or goods this way. Life in a gated community eliminates this worry and annoyance.
Enhanced Privacy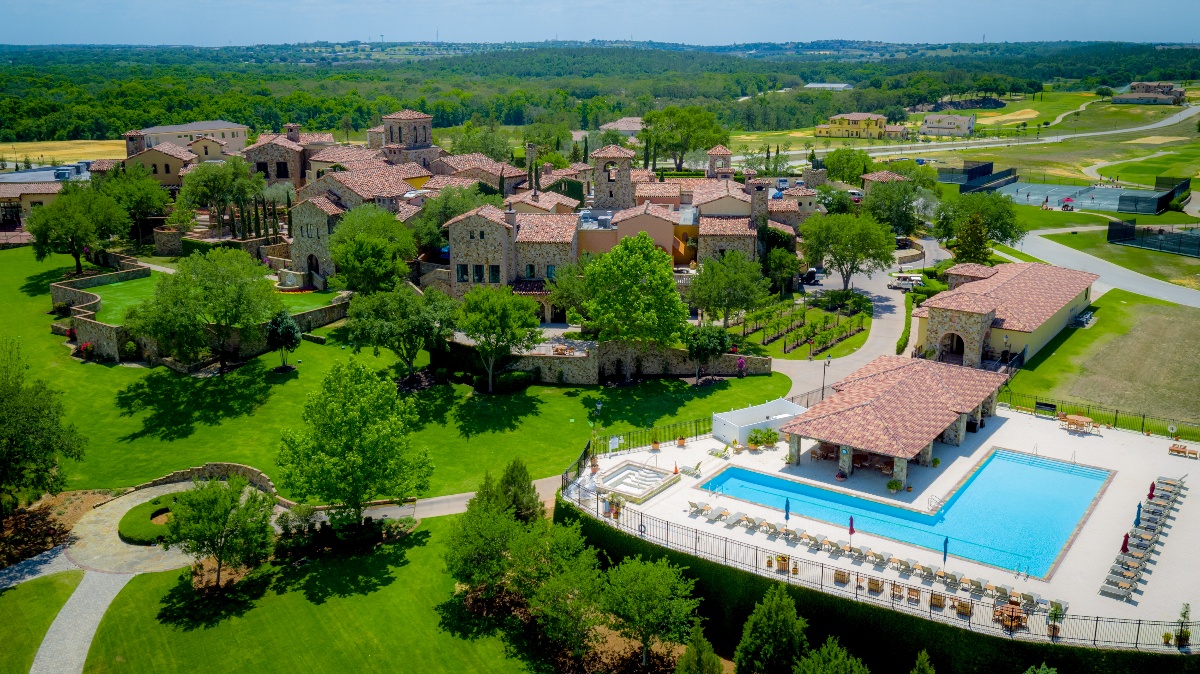 Strictly controlled access and reduced traffic create a heightened sense of privacy, particularly in developments with community facilities like swimming pools, clubhouses, tennis courts, and golf courses.
There is more monitoring in some of these developments, allowing residents to enjoy their activities peacefully and privately without outside interference.
Moreover, everyone within the community wants the same sense of privacy and, thus, affords that to their neighbors.
High Standards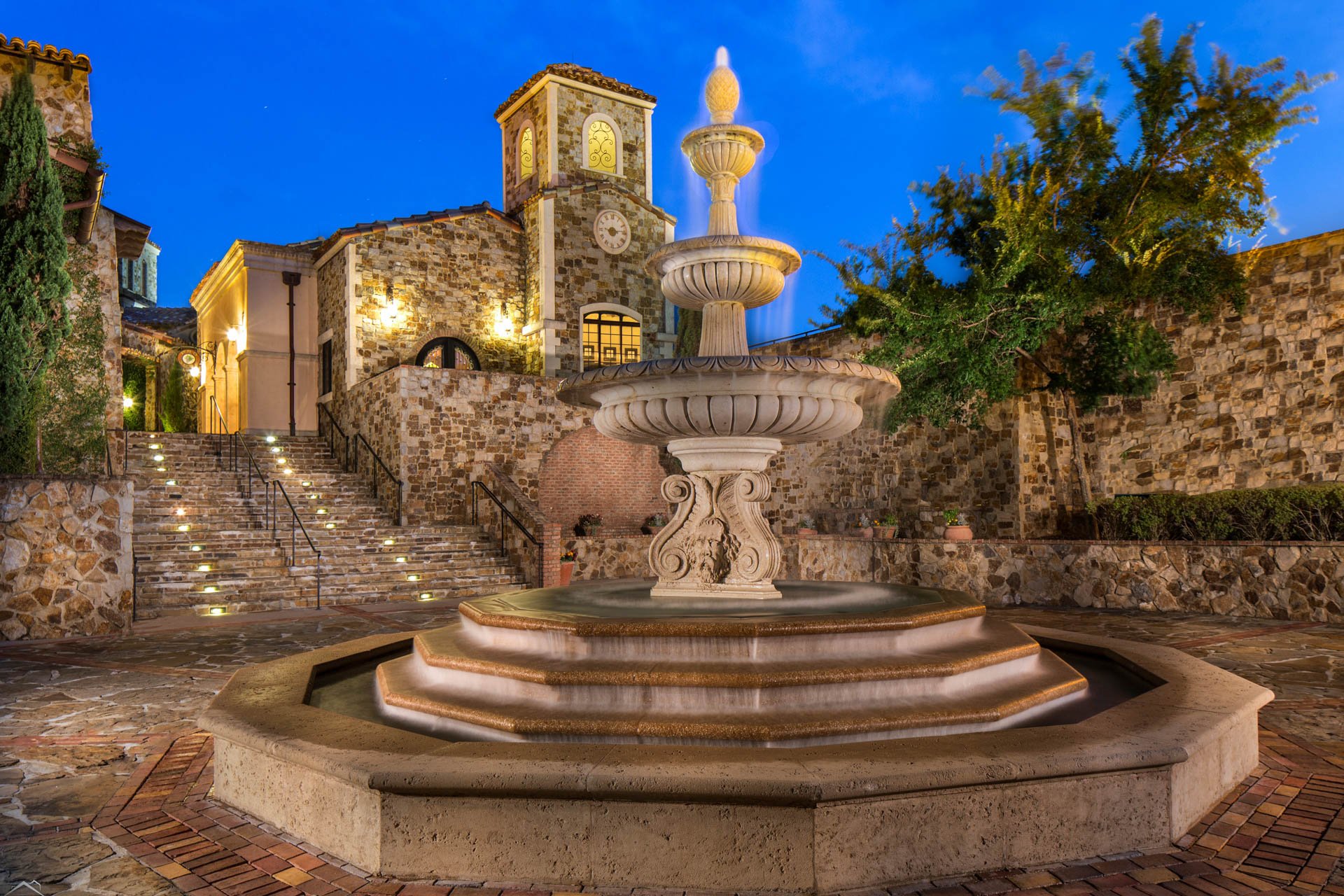 Gated communities usually have a homeowners' association (HOA) that sets forth covenants, conditions, and restrictions. These guidelines include the maintenance and management of common areas and amenity facilities, and residential dwellings and properties.
The HOA, of which you would be a member if you owned property in the community, sets forth standards to ensure landscaping, common areas, roads, and walkways are kept in good repair. There are also guidelines for homeowners to ensure the upkeep of private property and to prevent someone from building additional structures to the property without consent or proper permits.
This heightened level of standards ensures that a gated community's entire grounds are maintained. This positively impacts the property values, safety, and beauty of the area.
Upscale Living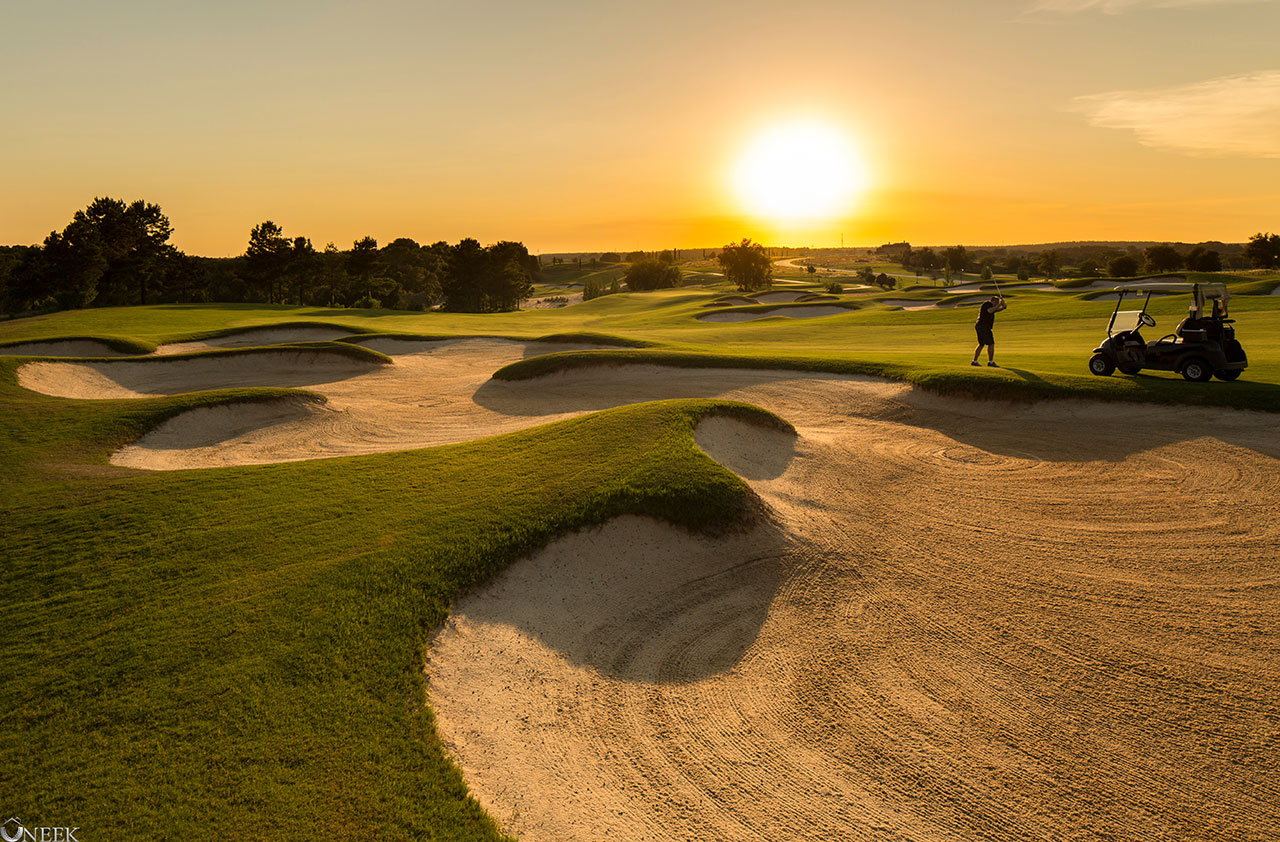 Gated communities provide a plethora of advantages. While no neighborhood is 100% safe, those with enhanced security features offer many safety benefits for residents. Upscale gated communities also include the top amenities and facilities desired by those who live there. You can dine, eat, and play without ever driving out of the gates.
If you are searching for luxury within a gated community, look no further than Bella Collina. This is Orlando's premier gated lakefront and golf community. Call or Contact Us today to learn more about living your best life inside Bella Collina.