Is a Golf Membership Worth It?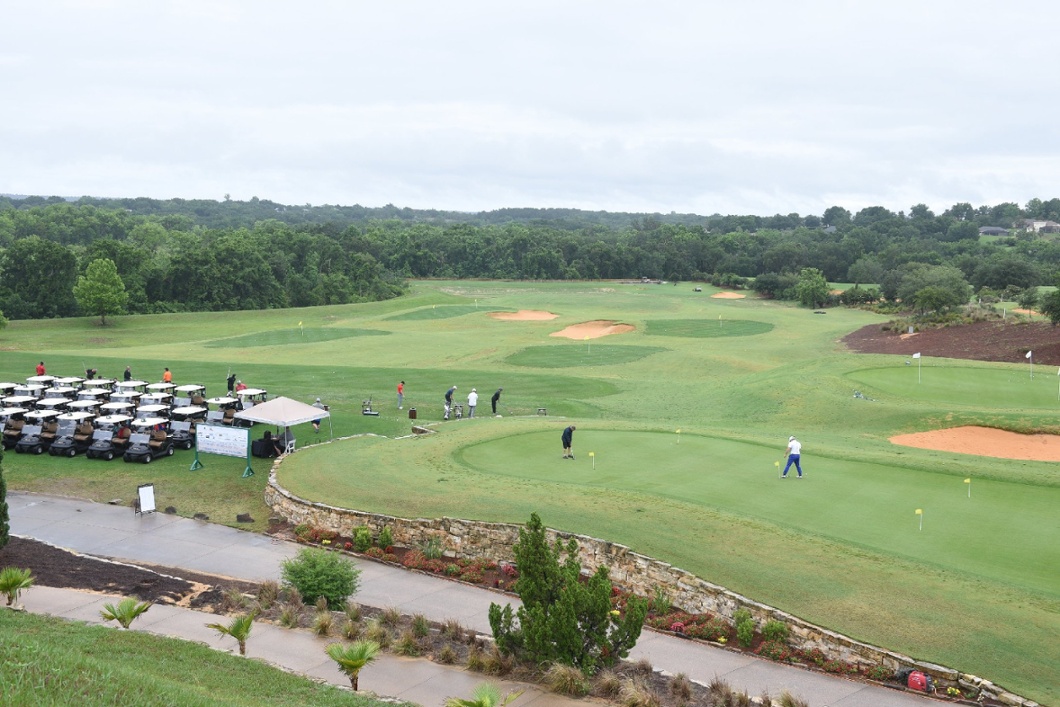 A golf membership opens the door to many personal and lifestyle advantages. It provides a place to golf virtually whenever you like and allows you to hone your golfing skills leading to both game improvement and networking opportunities.
Consider how the following benefits of a golf membership can enhance your leisure time.
Great Value for Year-Round Play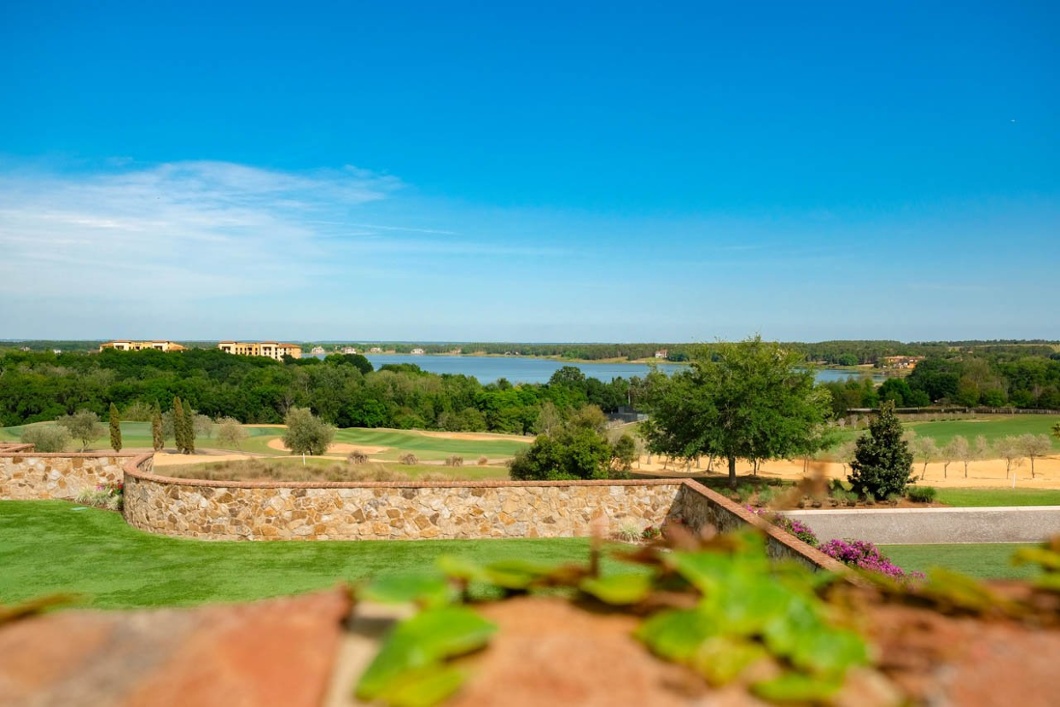 Avid golfers love memberships because they can pay for the year and access unlimited play. In addition to not worrying about fees whenever you're ready to hit the links, memberships attract people who know they want to pursue the country club lifestyle to its fullest.
Sense of Belonging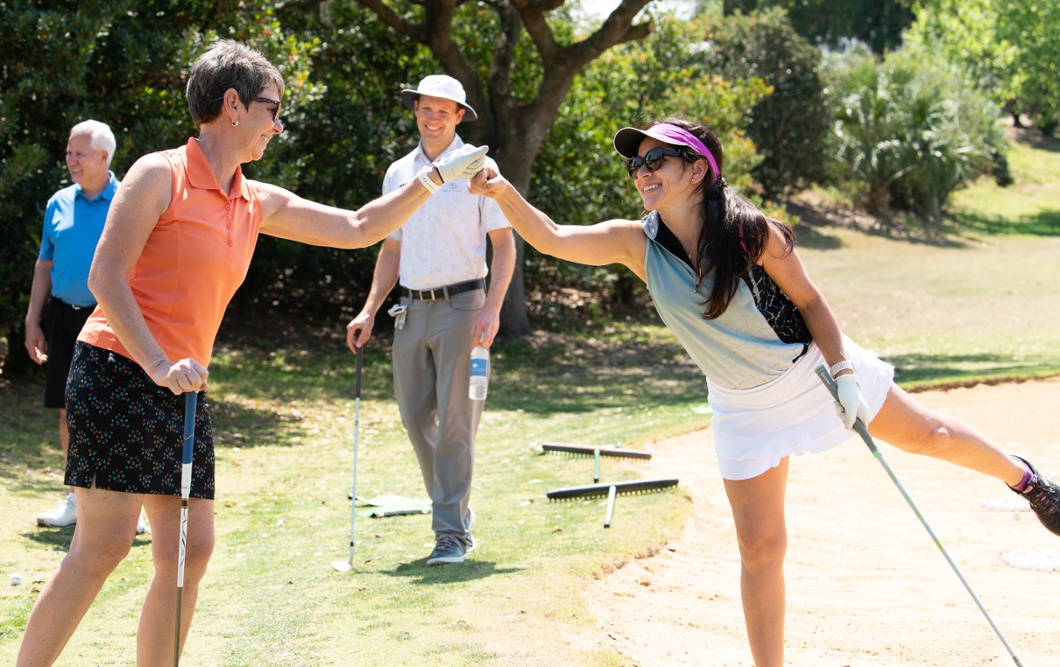 Being a member is unlike being a daily customer who enters a public golf course off the street. As time goes by, you'll become a familiar face amongst your peers and the staff. People take a natural joy in belonging to a community, and membership at a golf club places you among people who share your passion for the game.
In addition to being recognized and accepted, your membership delivers great convenience too. You won't have to dig out credit cards or cash to start playing like you would at any public venue.
Chance to Master a Challenging Course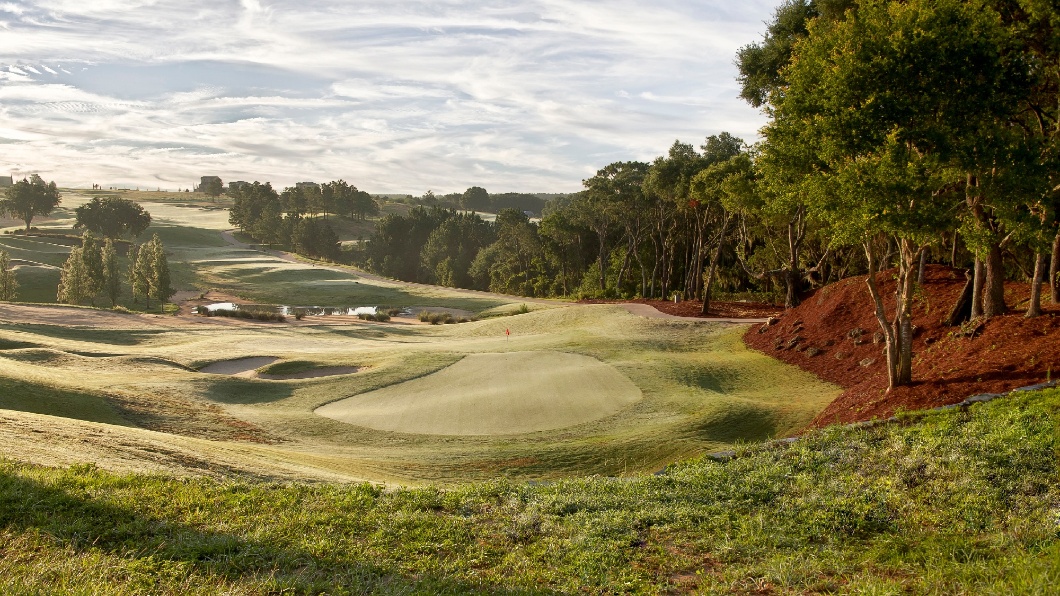 A well-designed golf course presents players with a diversity of features. This type of environment challenges you to improve your game, and you will see the results accrue after playing a demanding course multiple times.
With a golf membership, you will gradually gain local knowledge and develop expertise at that course. This leads to more enjoyable rounds of golf and, to be honest, a chance to make a big impression on your home turf.
As a result, a membership has the most worth at a course that is artfully blended with the landscape and meant to be a place where golfers hone their skills.
Expert Golf Instruction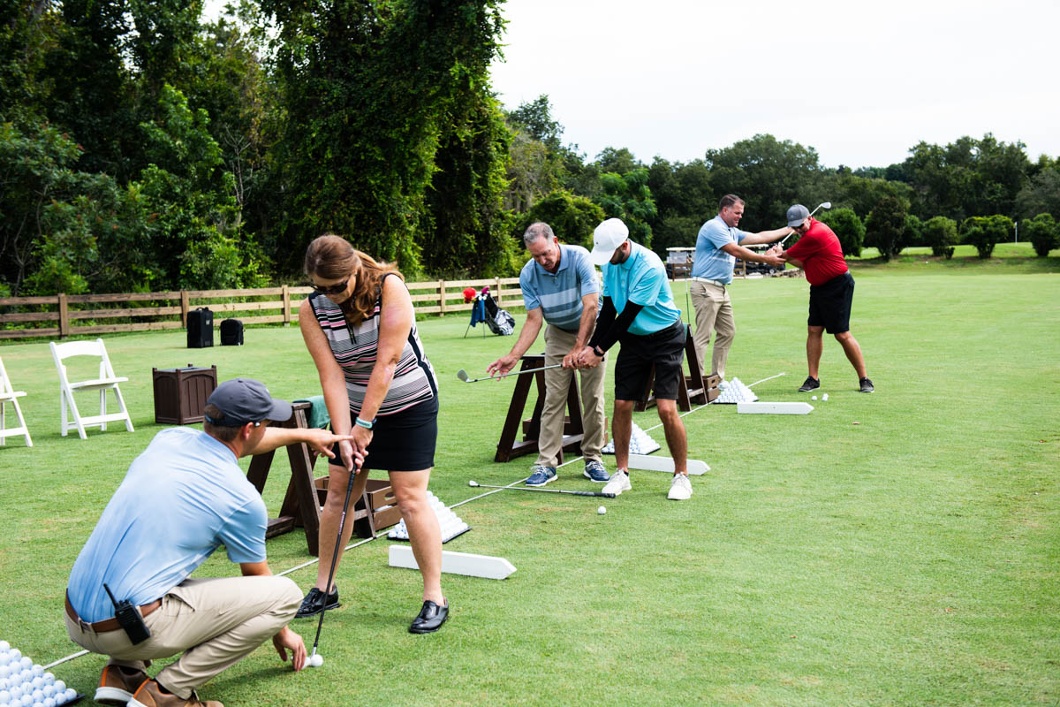 Golf club members typically have access to golf instruction and coaching provided by golf professionals. As with most things, expert advice can quickly advance your golf game to the next level.
A PGA Professional possesses the knowledge and insight to evaluate your stance and swing characteristics. With such guidance, you can rapidly improve your form as well as learn new strategies and course management skills.
Common golf instruction opportunities are:
One-on-one coaching from a PGA Professional
Individual lessons
Group lessons
Special clinics covering various aspects of the game
As you gain confidence with more coaching and practice, you'll derive even more value from your membership. You'll be ready to join fun yet competitive events and mingle with more people.
Participation in Golfing Events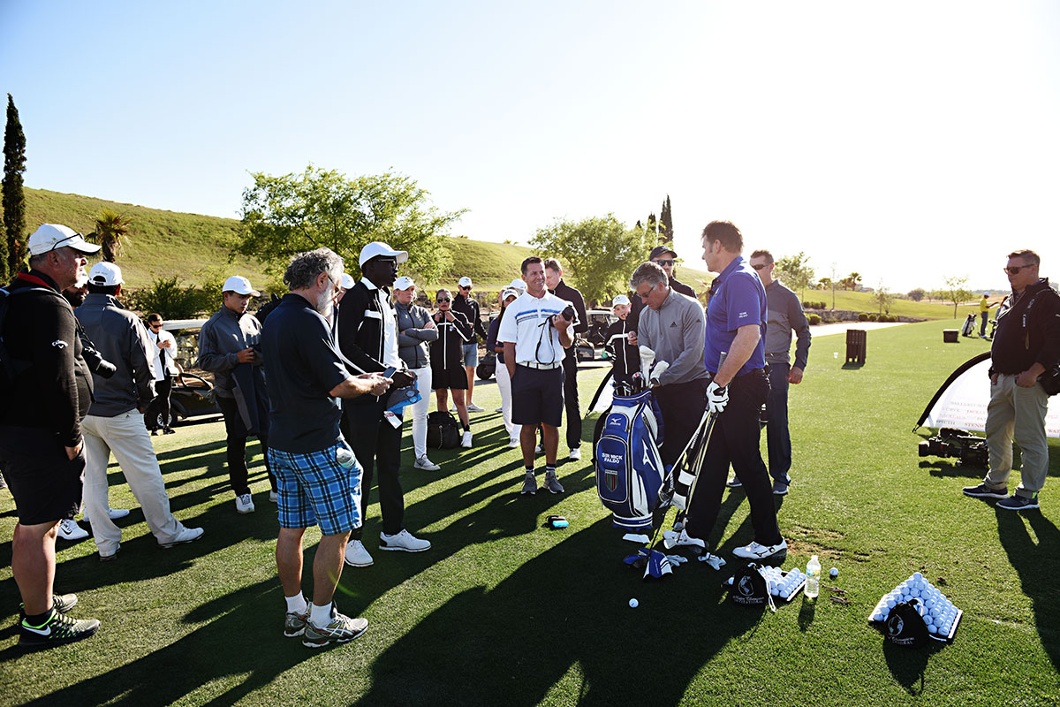 Members love to organize special events so they can share their love of golf. As a member, you will find opportunities to play in tournaments throughout the year. Tournaments provide a way for you to maximize your enjoyment and dive deep into the golfing subculture.
Popular tournament formats include:
Scrambles
Best Ball
Modified Stableford
Point Quotas
Tournaments allow everyone to celebrate the competitive spirit of the game. When you play in a tournament event, you'll get the chance to see just how much your game has improved or get inspired to play better next time.
Networking at the Course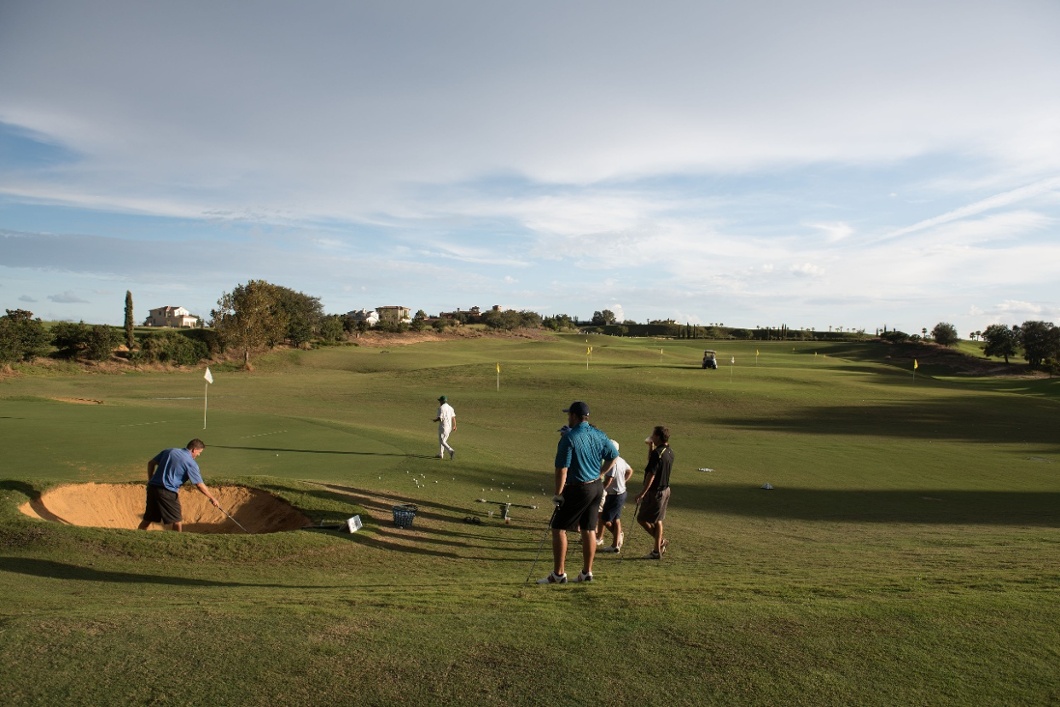 A solo round of golf is a great pleasure for lovers of the game, but golf is designed for being social. Having a golf membership is a proven way to increase social opportunities.
First of all, you'll get to meet and interact with other members. Building relationships with other golfers leads to new friendships and a more extensive overall network.
Secondly, a golf membership typically allows you to bring guests. Although guest policies vary in their terms among clubs, the option to bring a guest means that you have a great way to nurture new relationships.
Inviting someone for a round of golf presents a friendly and pleasurable way to get to know someone away from day-to-day distractions.
More Social Events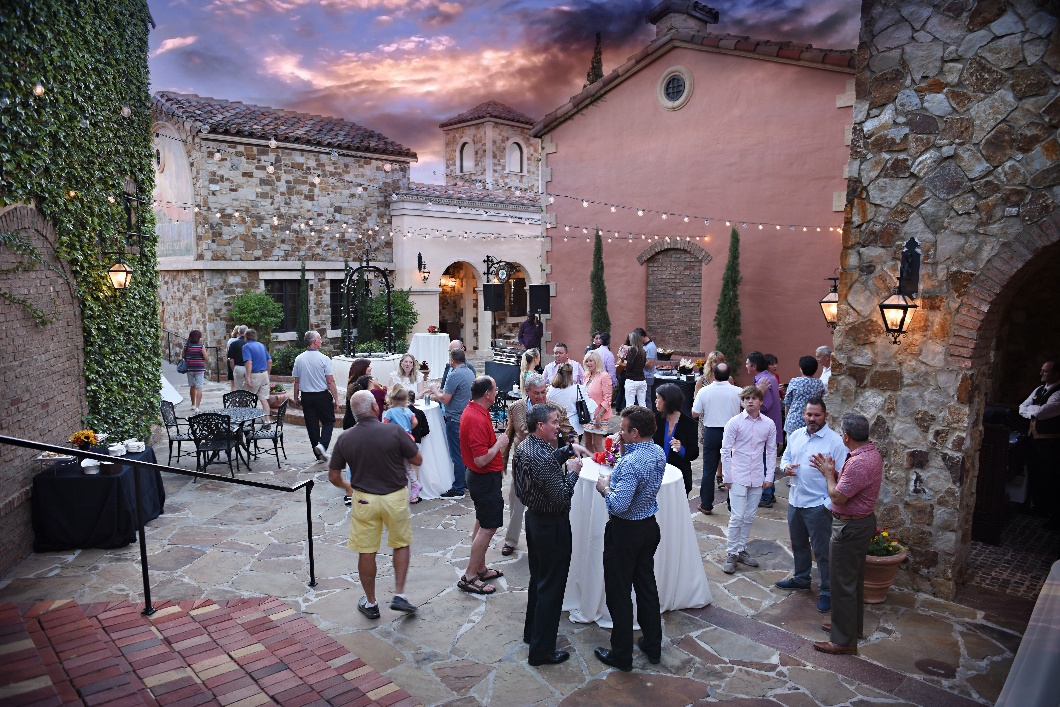 The good times don't end after finishing the last hole because the social scene at a club goes well beyond tournaments. Clubs generally organize member events throughout the year to foster community through gatherings like:
Holiday parties
Sunday brunches
Family-oriented events
Wine tastings
As a result, membership makes finding something to do that fits your tastes and lifestyle easier.
Opportunities for a romantic evening out or romp with young kids will proliferate on the schedules of most luxurious golf clubs.
Golf Club Location and Amenities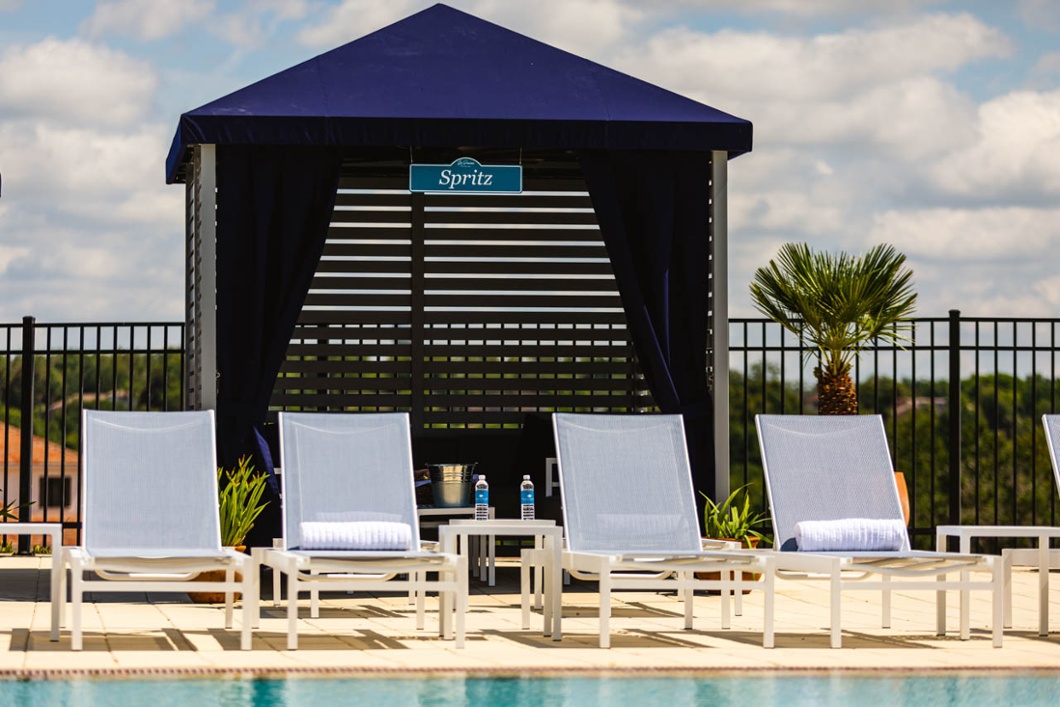 You may already see the financial, social, and emotional value in a golf membership but now need to decide which one best fits your lifestyle. This is where club location and amenities can become the deciding factors.
Private clubs compete on the merits of their natural settings and landscape design. Additionally, location comes into play, depending on answers to questions like:
Do you need to be near an airport?
Are you looking to live in a gated golf community?
Do you have a family that golfs or wants to learn?
Is an active club event schedule important for you?
How much do you want to focus on improving your golfing skills?
Do you anticipate needing an events venue in your future?
Your needs will point to the amenities that mean the most to you when thinking about joining a golf club. Examples of highly desirable amenities include:
Golf practice facilities
Tennis courts
Swimming pool
Fitness center
Fine dining
Banquet facilities
Spa
Gated community
A Community Designed for Perfect Days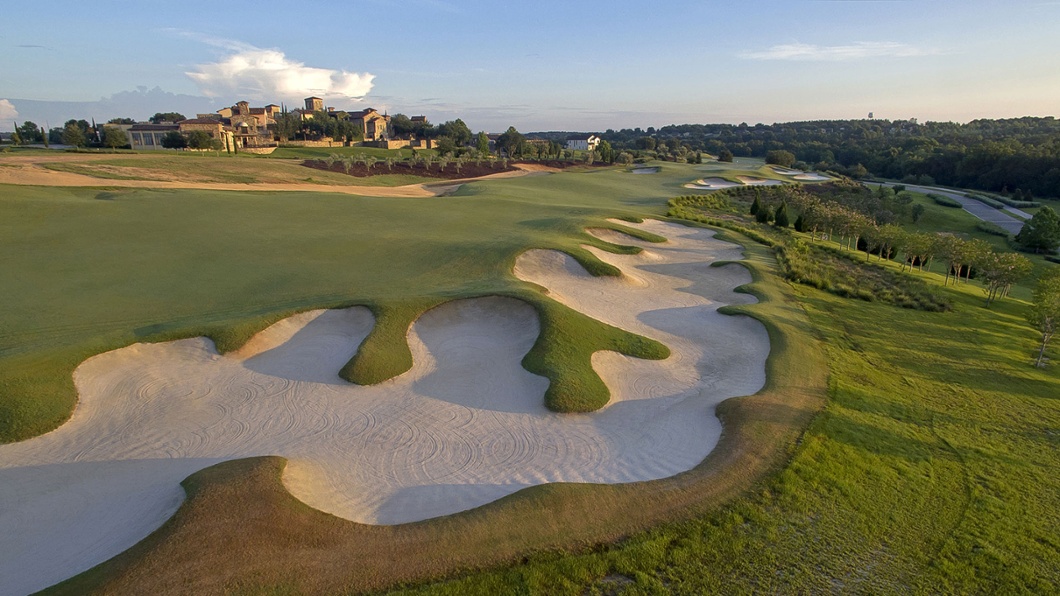 Bella Collina is a golf-oriented club where luxury embraces the natural beauty of this 1,900-acre Central Florida community. It is nestled in a unique area of picturesque hills and lakes near Orlando, Florida, with Walt Disney World, and all of its hustle and bustle, only 30 minutes away.
Bella Collina is home to a world-class golf course designed by six-time Major Champion Sir Nick Faldo, who has created stunning courses in 20 countries around the world.
This extraordinary private facility is considered to be one of the top golf destinations in the Southeast. Learn more about the premium golf experiences, gorgeous architecture, and magnificent landscapes that form the exclusive world built around the country club lifestyle.
We welcome your questions about golf membership at Bella Collina. Contact us today.