Dream Finders Homes Model Completed in Bella Collina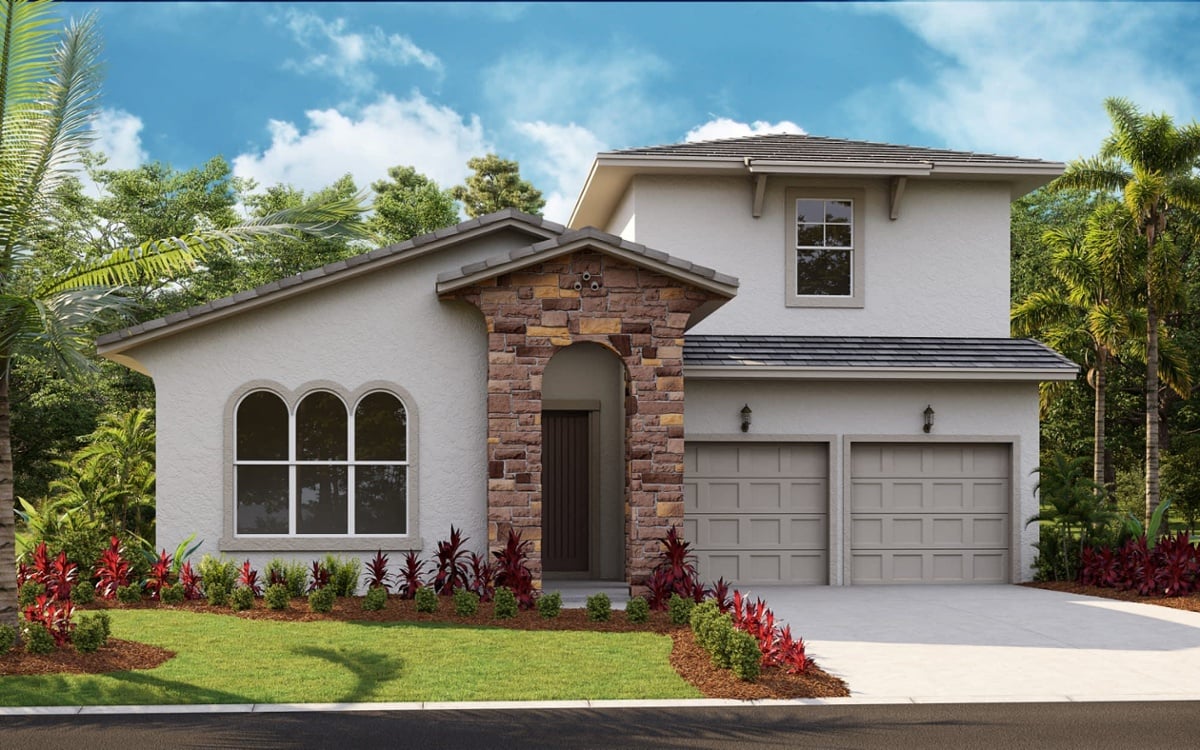 One of the premier builders in the United States has recently completed a model home in Bella Collina and looks forward to working with prospective buyers who are interested in building their personalized dream home amid the rolling hills of this spectacular planned community in central Florida.
The company was formed in 2008, with headquarters in Jacksonville, Florida, and has since expanded its operations to communities in other states, including Texas, Colorado, Georgia, South Carolina, North Carolina, Virginia, and Maryland. Rated #24 on the Builder Top 100 List for 2021, Dream Finders Homes has consistently been recognized for its quality and value.
Dream Finders Homes offers homebuyers a "One-Stop Shop" that simplifies all aspects of the design and purchase process. The company boasts an in-house mortgage and title company and pays all closing costs for buyers who take advantage of the preferred lender program.
In addition, a professional design studio makes it easy to customize a plan and personalize decor selections.
A Celebrated Addition to Bella Collina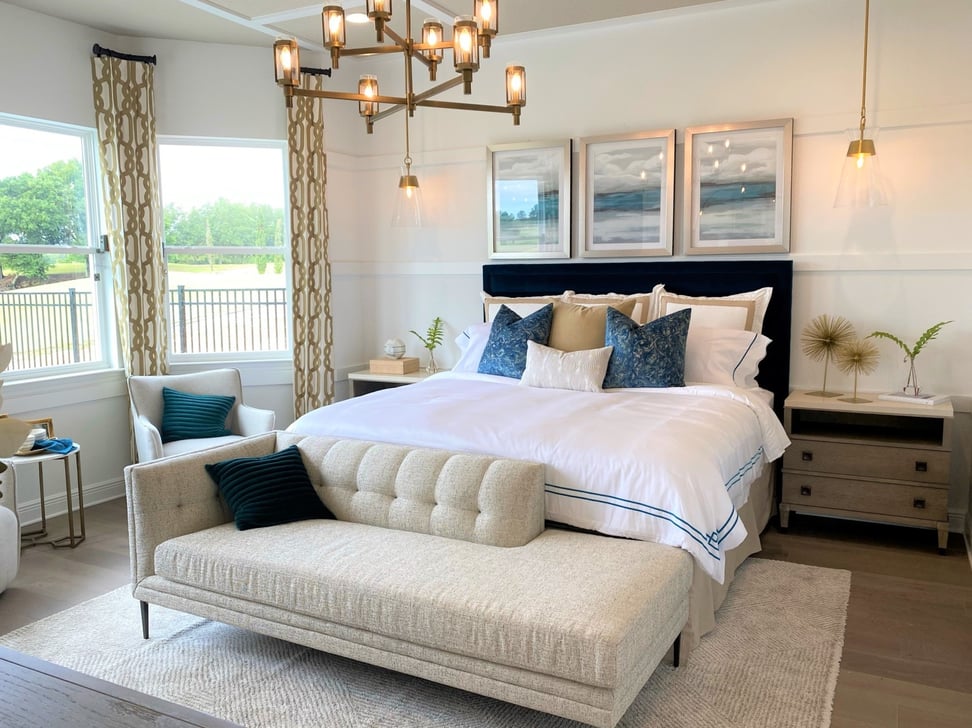 Although Dream Finders Homes builds in a number of other locations, Bella Collina represents an unparalleled choice for buyers who wish to enjoy living in a gated golf club community in beautiful semi-rural surroundings. The planned community is only minutes from Orlando, famous for its wide variety of amenities and attractions, and about 30 minutes via freeway to the International Airport and well-known theme parks.
The Italian-inspired community is nestled amidst rolling hills and boasts neighborhoods that include lots with either golf course frontage or lake views, as well as a condominium with its own ambience.
Dream Finders Homes has a new collection of two-story homes, with up to five bedrooms, specifically designed to complement the style of the community. Buyers may choose an individual lot and work with the company to customize a plan that will meet individual needs to a tee.
The company's just-completed new model home emphasizes the scope and diversity of available options, highlighting Dream Finders Homes' attention to detail and the upscale finishes and materials that go into every one of its homes.
The Anna Maria with Bonus model is designed for comfortable family living, with five bedrooms and an upper-level bonus room, along with many other options available for personalization. Dream Finders Homes offers optional brick exterior siding to reflect the community's traditional Italianate style.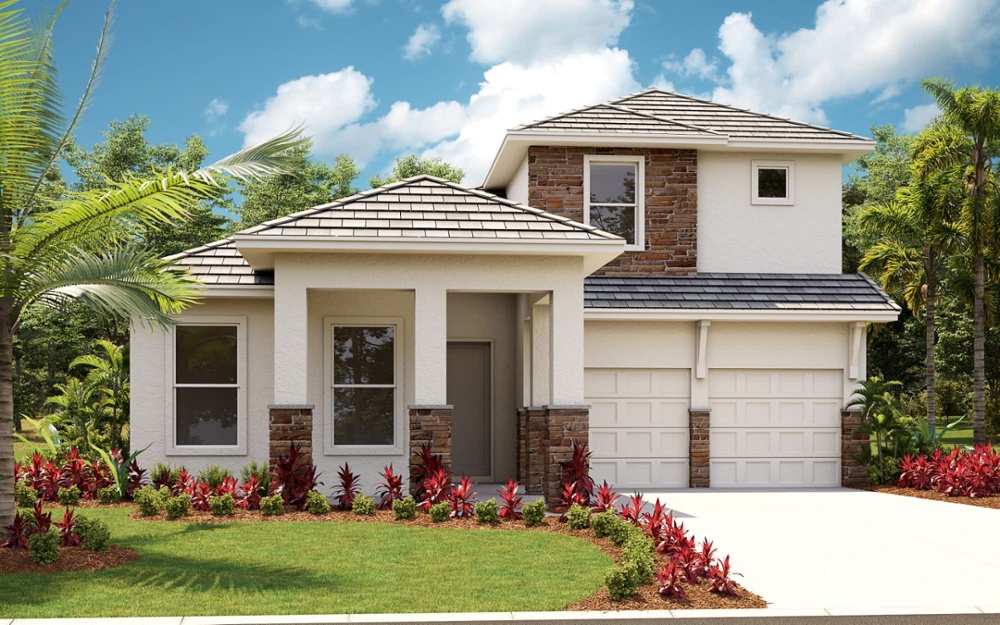 This model showcases the company's standard features in a luxury design. Some of those features include:
10-foot ceilings on the first floor and 9-foot ceilings on the second floor, per the specific plan
Luxury Emser Ceramic tile flooring in kitchens and breakfast nooks, baths, laundry room and foyer
Moen plumbing fixtures
High-quality undermount stainless steel kitchen sinks
Upgraded 42-inch upper cabinets with crown molding in kitchens
Granite countertops
Dual vanities in master baths; with tile walls as well as floors
Design consultants work with buyers to ascertain what other personalized features are possible; and they also help buyers coordinate the home's design and decor with existing or planned furnishings.
How to Realize Your Dream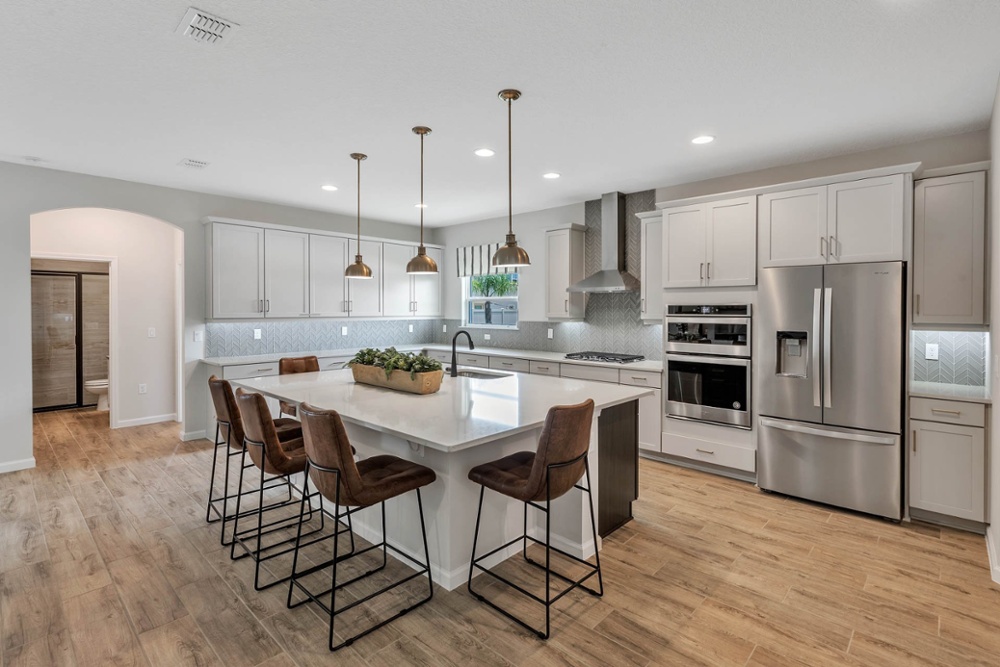 To get started on your Dream Finders home, simply choose a building site along the championship golf course at Bella Collina. The next step is to peruse various floor plans that are suitable for building on your specific lot. Dream Finders Homes plans offer many options for bonus rooms and individual features.
Exteriors and interiors can be modified to meet your personal preferences and to accommodate the particular topography of a specific lot. The staff design team and highly-qualified interior designers work with every buyer to ensure that the final plan represents your specific vision of the perfect home.
The result will be a home that is like no other, with features and finishes that truly make your dream a reality.
Members of the design team are not only highly-skilled professionals, but they also keep up with the latest trends in sustainability and efficiency. They will help you coordinate your overall style and individual selections for color choices and materials.
When finished, your home will be a "showplace" with your personal stamp of approval.
As important as they are in the process, however, designers are only one part of the comprehensive team that makes Dream Finders Homes a highly-respected builder. From the first meeting through a final post-construction walk-through, buyers can't help but recognize and be impressed by the knowledge, attention to detail, and commitment that the entire team exhibits.
Bella Collina Welcomes Dream Finders Homes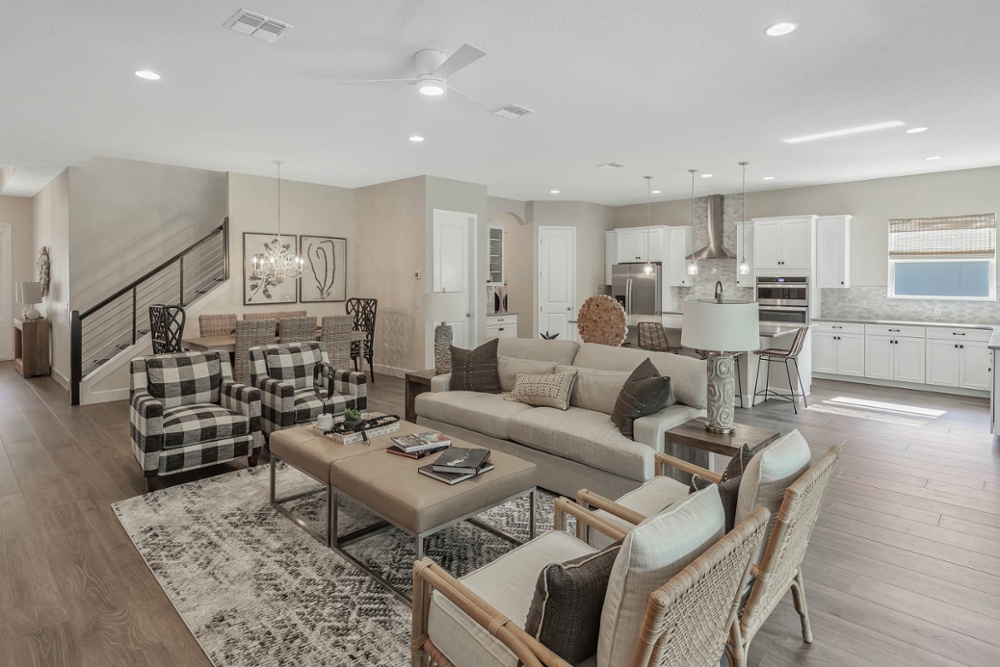 Dream Finders Homes has consultants onsite at Bella Collina who are happy to answer any questions you might have about the process, or about the community's lifestyle. Learn about how the team can modify plans, develop a complete list of specifications and a construction timeline, or explore options for new home financing.
In addition, during the permitting process and throughout actual construction, an Orlando-based project coordinator is always available to answer questions and provide additional insight and direction.
Of course, Bella Collina representatives are also available to help you schedule a visit to this luxury community or to take you on a community tour. If you're interested in a golf tour or a weekend stay at a Bella Collina rental condo, just contact us to schedule a date.
Beautiful Homes with Outstanding Service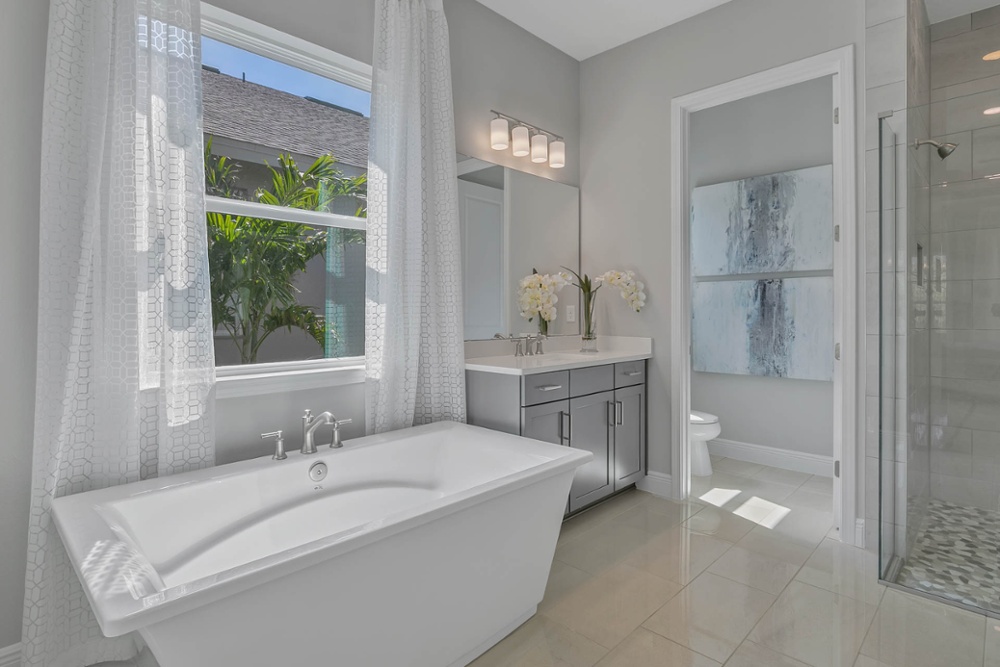 Dream Finders Homes prides itself on the level of expertise its team brings to every job, and consistently implements new ways to be of service to new homeowners. No matter how many homes you have previously owned, this company will spend time to familiarize you, as a new owner, with recommended maintenance and upkeep tips.
Furthermore, the company encourages new owners to contact their warranty department at any time during the first year of ownership for answers to even minor questions or concerns. They stand ready to help, and they advise clients to rely on their expertise rather than attempting any adjustments or repairs on their own.
That's a level of service not often encountered today!
Bella Collina is proud to add Dream Finders Homes to our roster of fine professional home builders, and we know that their presence in the community will enhance the quality and value of the Bella Collina lifestyle.
Visit Bella Collina today to get started on your dream home and luxury lifestyle.