Active Retirees' Paradise: The Allure of Luxury Gated Communities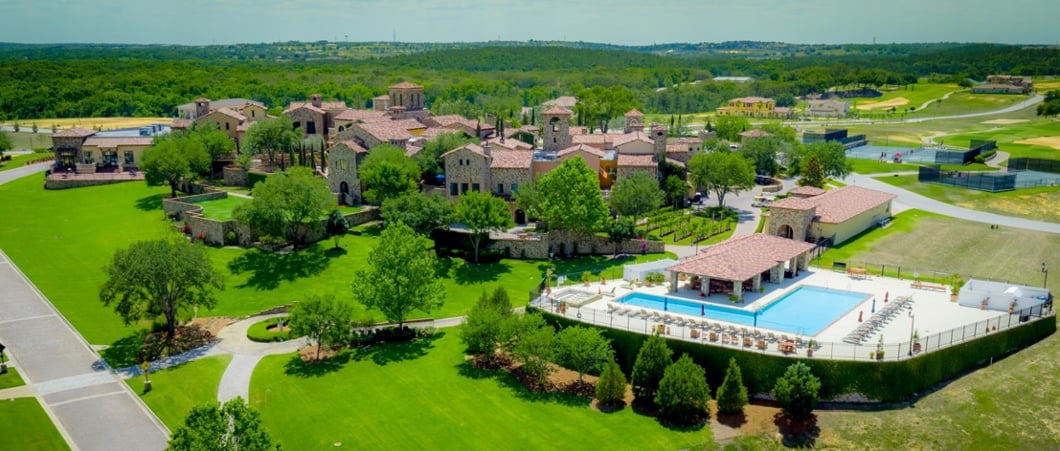 Retiring to a luxury gated community gives retirees many advantages over living in non-gated communities. Such communities reduce the maintenance homeowners are responsible for, provide tons of desirable amenities, have a built-in sense of community, and offer improved safety measures.
Add to these advantages a pristine setting in a mild climate, and what more could you ask for in retirement? Check out some incredible ways that living in a luxury gated community proves that life only gets better in retirement.
A Low Maintenance Lifestyle
One of the top reasons retirees are attracted to gated communities is their low-maintenance appeal. A predominant feature of gated communities is that they provide snow removal, garbage removal, and landscaping services included with association fees.
Luxury gated communities are spectacularly landscaped and manicured, giving your neighborhood an opulent aesthetic with no intervention from homeowners. Imagine all of the colors of the season blooming each year without the back-breaking manual labor required of pristine landscaping. This is one less thing to maintain as a homeowner in such a community.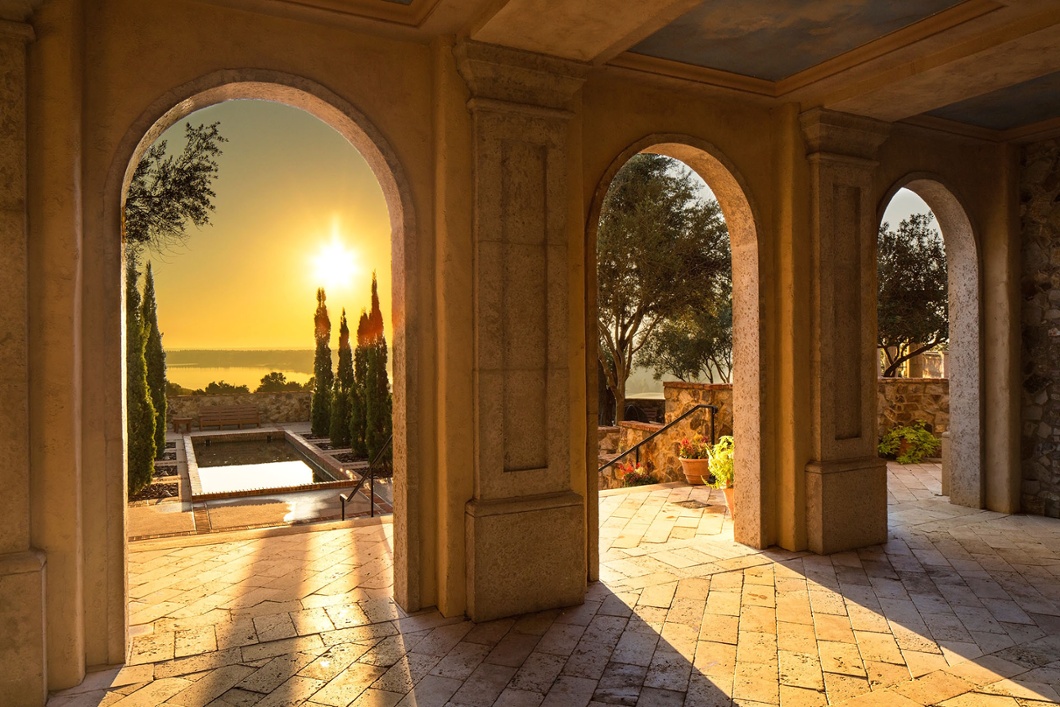 Likewise, most gated communities, especially those in warm-weather climates like Florida, feature community pools. The expense and maintenance in such communities are the responsibility of the association instead of the homeowner, thus reducing a retiree's maintenance output.
If you're looking to enjoy the good life in retirement, consider a gated community that requires little of you in terms of maintenance.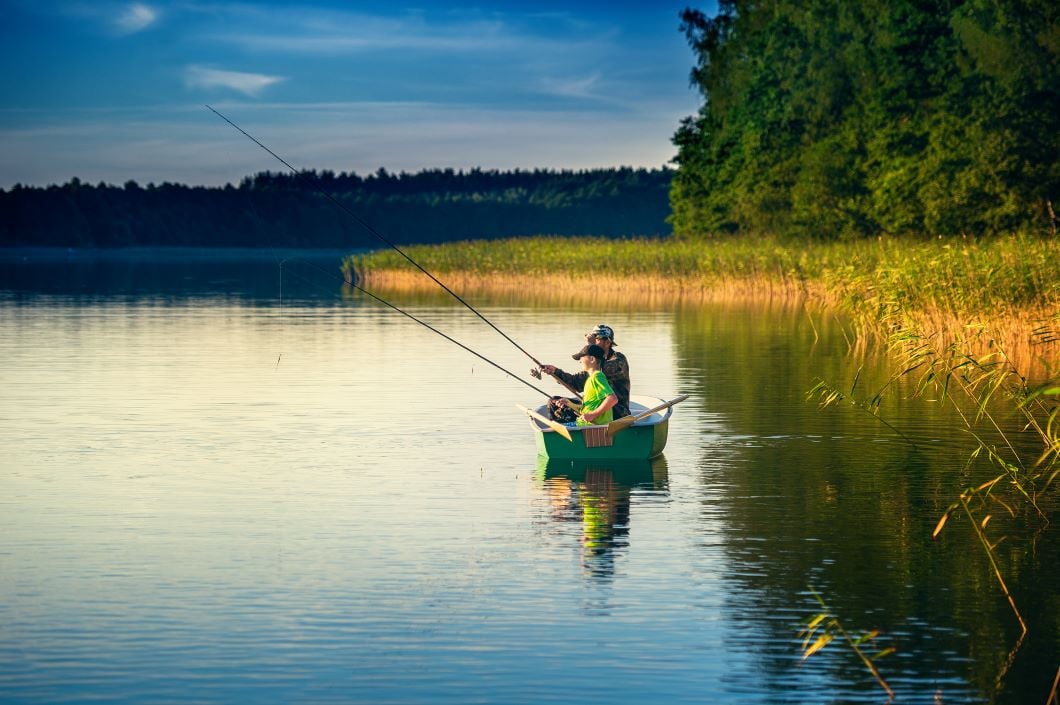 Mecca for Active-Living
Gated communities are inarguably meccas for active living. From incredible golf courses to world-class pools and tennis courts to fitness facilities, luxury gated communities have a penchant for providing facilities that keep residents on the move.
These amenities are available to residents at no additional cost and are situated right on the premises, making retirees more likely to stay active. Certainly, the importance of remaining active as you get older can't be overstated.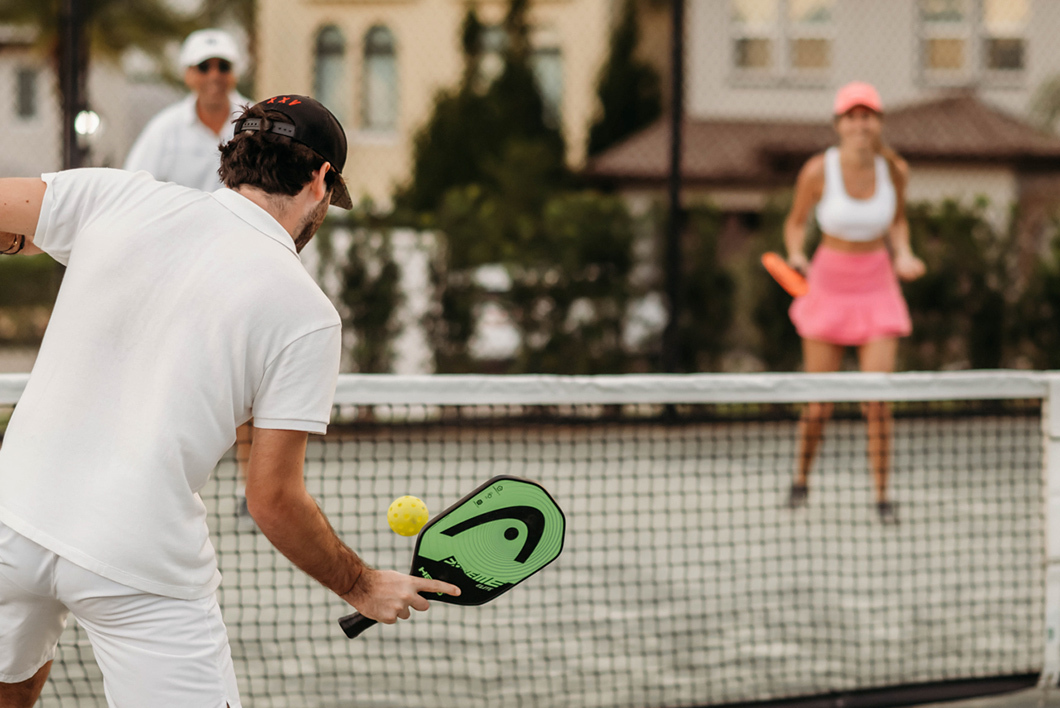 Other incredible amenities to be on the lookout for when researching luxury gated communities include:
Walking Trails or Paths
Boating
Fishing
Spa Services
Pickleball and Other Sports Courts/Fields
Events Calendars
Fitness Classes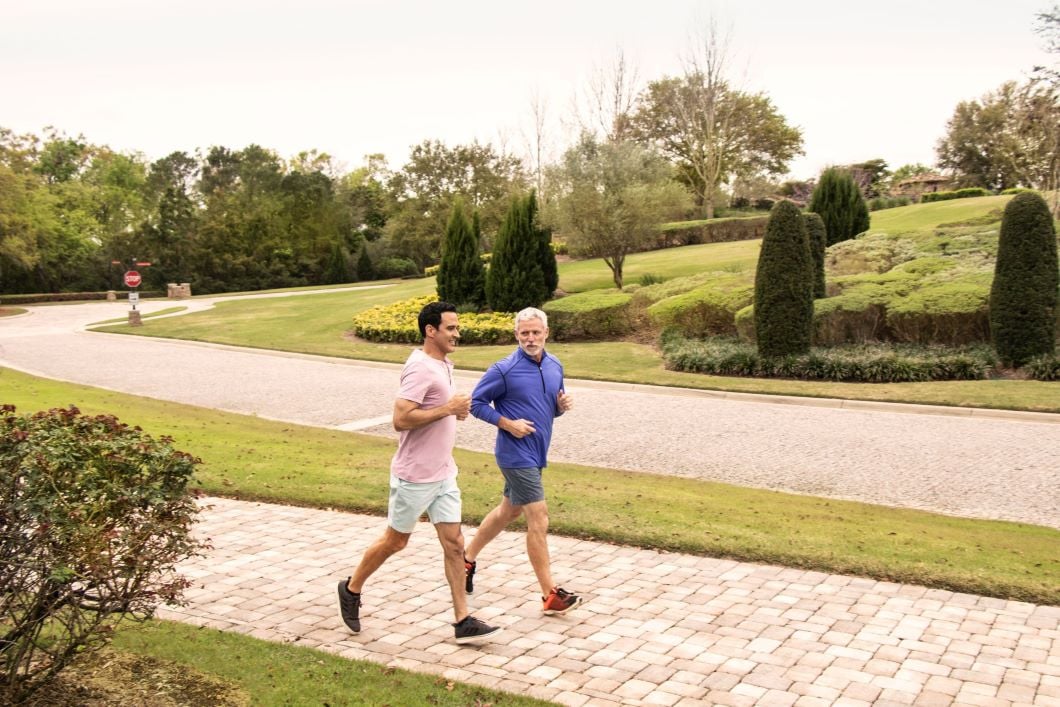 Better yet, active living amenities inspire socialization. When you retire to a gated luxury community, you can be sure to make lifelong friends who you'll enjoy the many active amenities with.
Amenities Galore
Besides all that can be expected from a gated community to keep retirees active, other luxury amenities in gated communities live up to their allure. The central feature of any luxury gated community is inevitably its clubhouse.
Typically located centrally to the community, a good clubhouse is a gathering place for residents. Many of these clubhouses are home to the following:
Restaurants
Lounges
Bars
Meeting Rooms
Spas
Pro Shops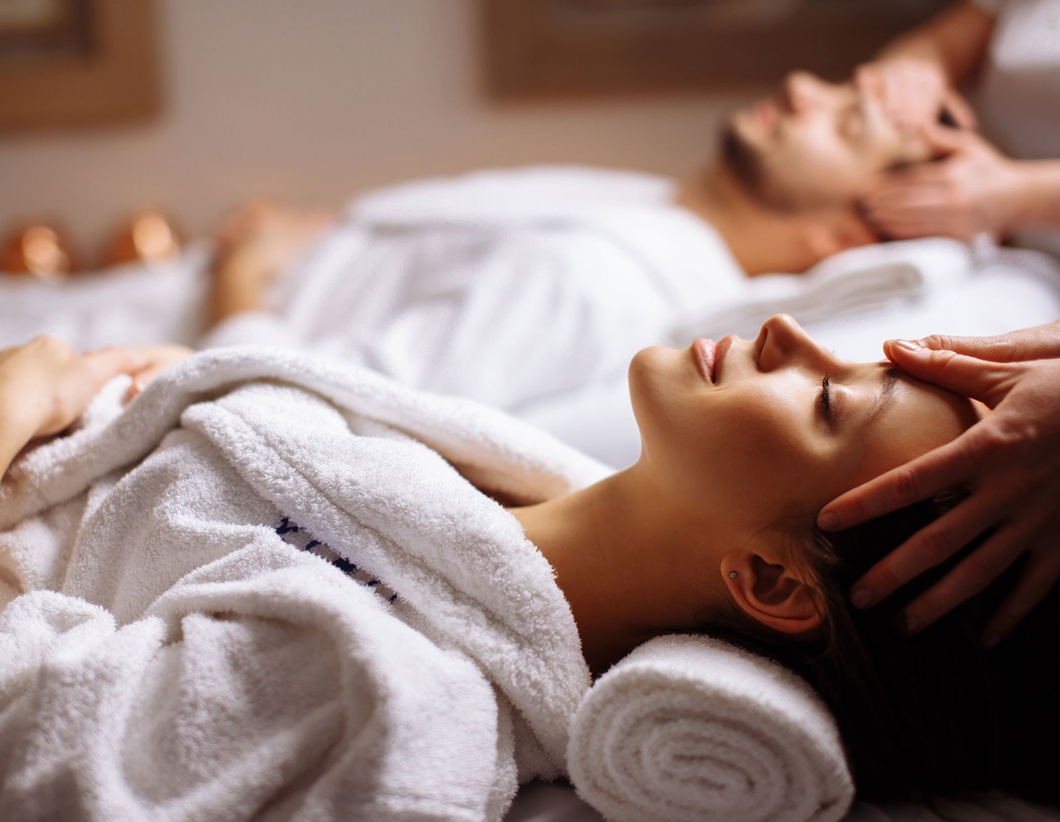 Independence and a Sense of Community All in One
The stigma of living in a dedicated retirement community may cause reticence for some retirees. However, a gated luxury community provides all the provisions (and then some) of a retirement community but with the intermingling of all age groups.
If you prefer to surround yourself with neighbors of all ages, a gated community provides you with the same independence as non-gated communities, unlike retirement villages.
Moreover, retiring to a gated community gives residents a built-in sense of community. You'll undoubtedly find your people and community in a gated neighborhood. From neighbors to dine, golf, and swim with to those who will look out for your home when you travel, the sense of community that gated neighborhoods creates are incredible.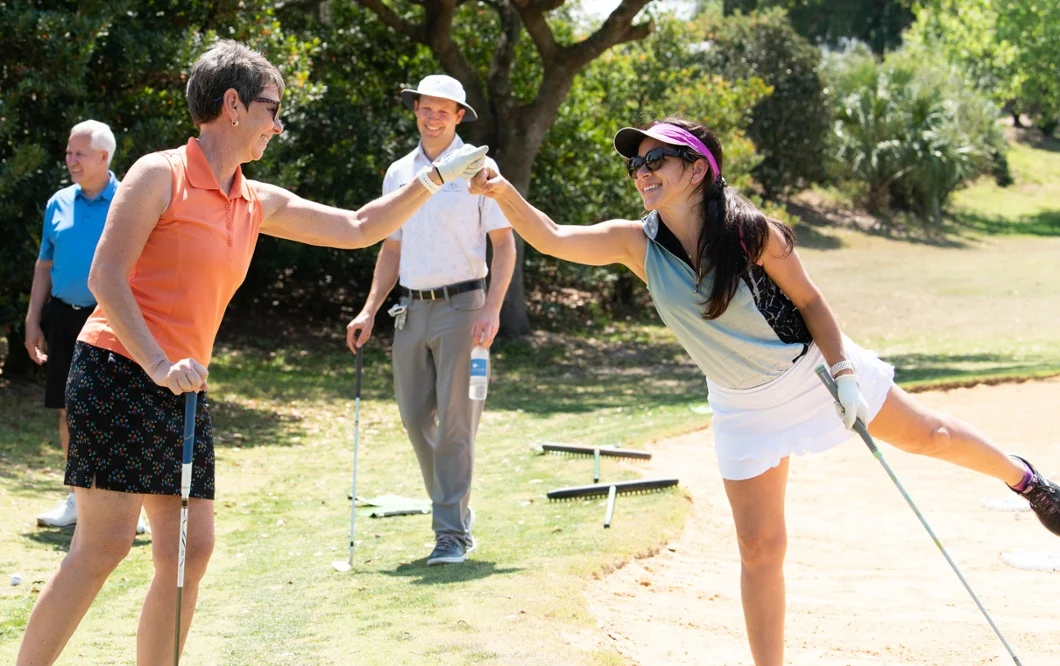 Inherent Safety
Who wants to worry about home and neighborhood safety in retirement? Gated communities have inherent safety measures that improve the security of your investments and your person.
By design, gated communities ensure that only residents and guests can enter and exit these neighborhoods. Besides that, gated communities eliminate through-traffic that could threaten the safety of community foot traffic.
Additionally, gated communities are typically staffed with security guards and outfitted with security cameras. These facets intrinsically deter possible perpetrators from entering your community.
Instead of worrying about the safety of your neighborhood during your retirement, you should be more concerned with tee times, spa sessions, and dinner dates. As such, a luxury gated community is highly advisable for retirees.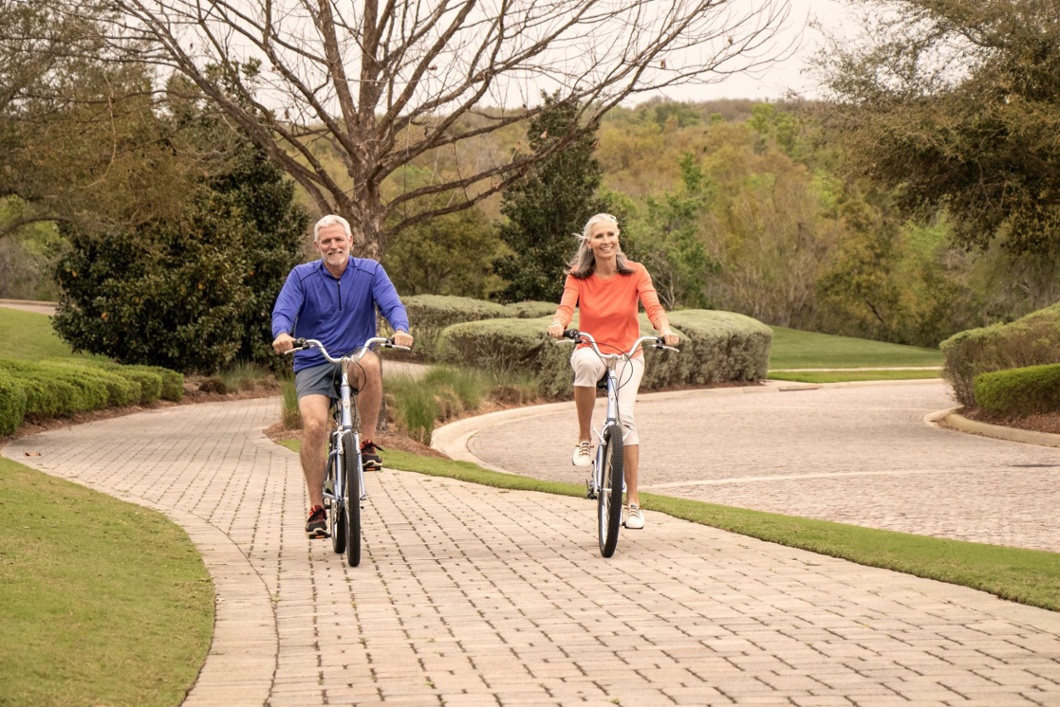 Built-In Privacy
Nothing beats the privacy of living in a luxury gated community. Whether it's privacy from interloping motorists, the curious eyes of passersby, or even uninvited friends and family, in a gated community, unwanted guests cannot access your home.
By nature, gated communities restrict access via private roadways, password-protected gates, and security-manned entryways.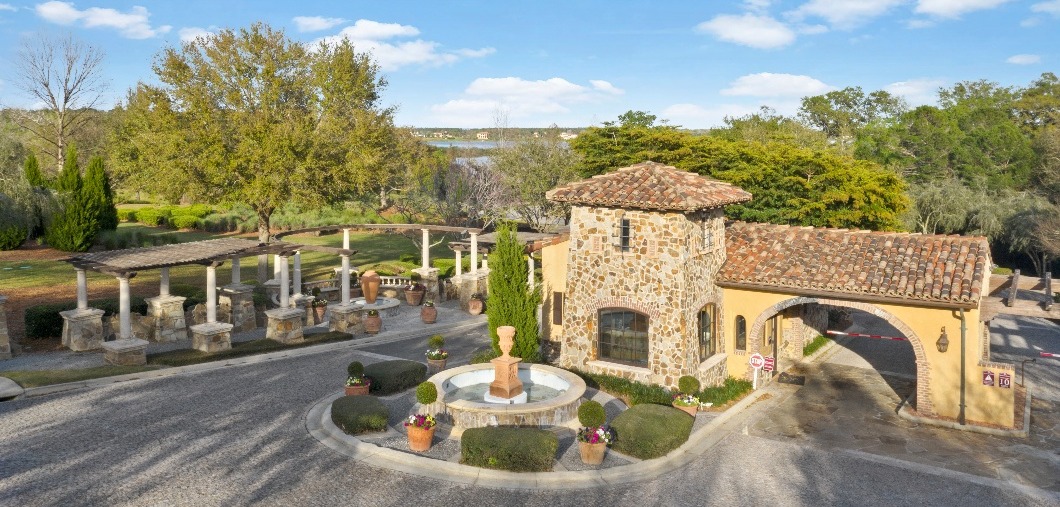 Moreover, access to all of the wonderful amenities is exclusively available to residents. Gone are the days of early alarm clocks to save your pool chair for the day. In luxury gated communities, only residents have access to fitness facilities, pools, and other amenities.
Lastly, because like-minded retirees seek privacy in gated communities, residents tend to afford neighbors the same privacy they desire.
Luxury, Location, and Lifestyle
If you're seeking the best in luxury gated communities in Florida, no community checks all the boxes like Bella Collina. Located 30 minutes outside of Orlando, Bella Collina is the pinnacle of private, luxury living but close to some of the country's best attractions.
Minutes from Disney, just over an hour from Cape Canaveral, and a short drive from some of the best East Coast beaches, Bella Collina is a top community for retirees looking for a gorgeous setting to reside in while still being close to top attractions, world-class dining, and beyond.
Call the real estate professionals at Bella Collina to learn how this magnificent community will suit you in retirement.