8 Tips for Choosing the Perfect Wedding Songs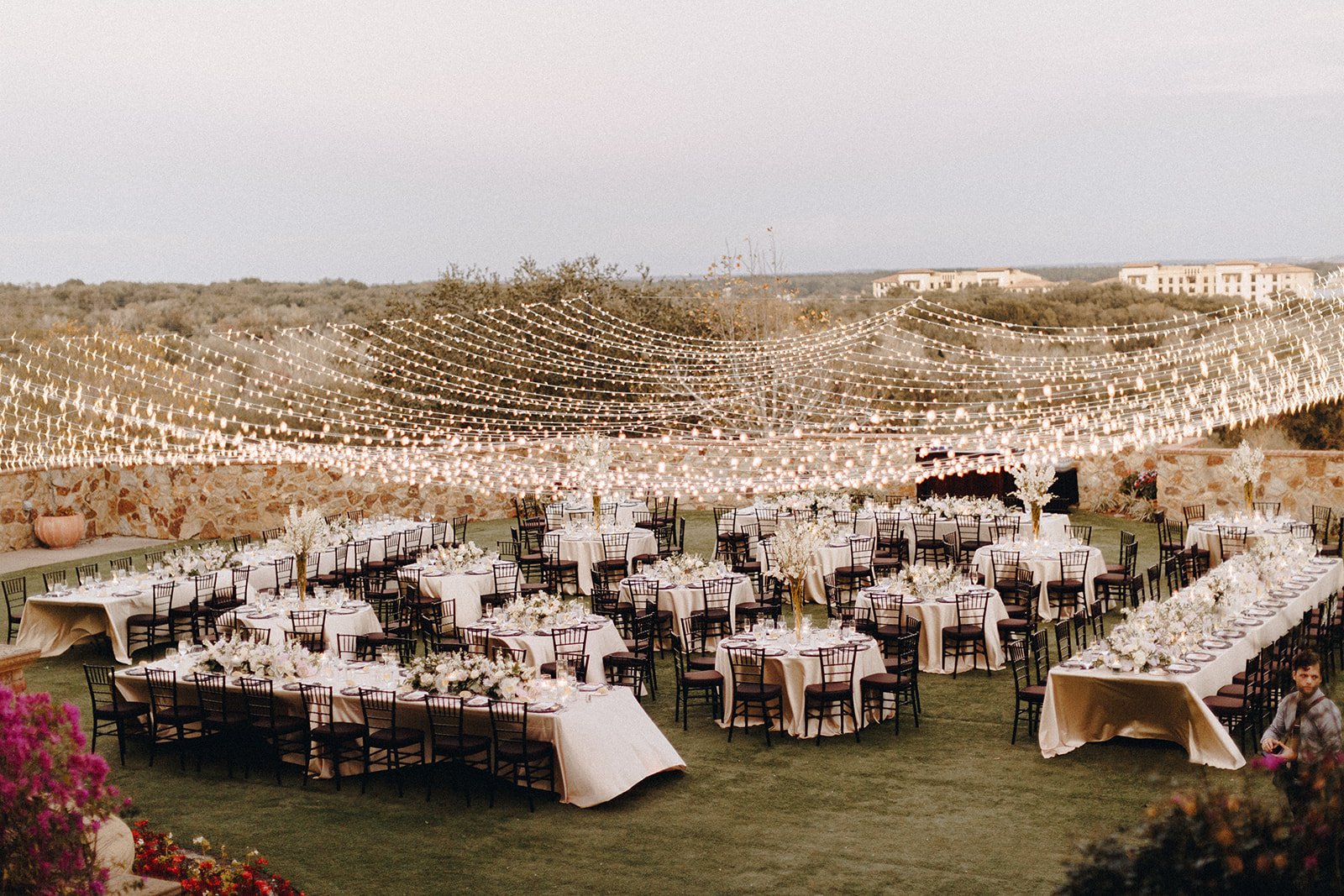 Are you planning your wedding? If so, don't make music an afterthought. Music adds the final layer to your wedding experience and brings it fully to life. It has the power to highlight and enhance the emotions of everyone in attendance. Most importantly, your wedding songs reflect your and your partner's style and dreams for the future.
Choosing the perfect wedding songs for your playlist is a big job. You'll want to give yourself time to curate songs and make your final choices. Employ these tips to make the process fun and successful.
1. Band, DJ, or Both?
Choosing to use either live performers or a DJ influences your music options. You might even have both musicians and a DJ that you assign to either the ceremony or reception.
When working with a band, you'll want to know if they can perform specific songs or have a set performance list. Most wedding bands should be somewhat flexible and able to accommodate some requests.
On the other hand, DJs can access almost any piece of recorded music.
Knowing who handles the music establishes your options and any potential restrictions about your song choices.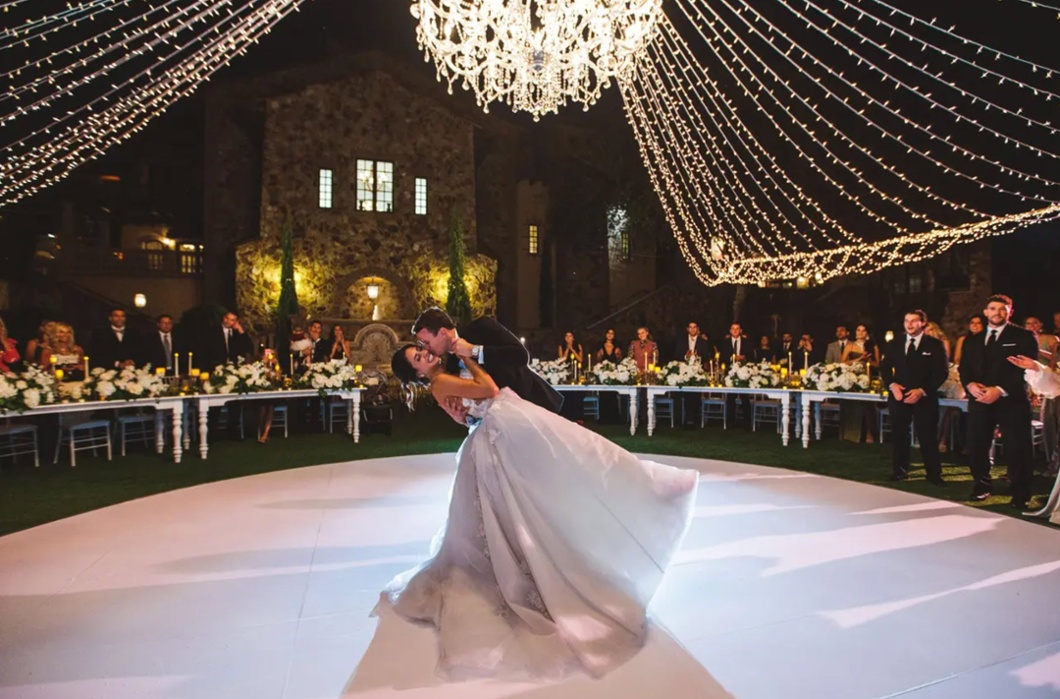 2. Check for Rules at Your Venue
Typically, reception venues permit music. After all, it is a party space. However, some restrictions could prevent a large band over a certain number of members from occupying the space.
The ceremonial area where you exchange your vows might exert control over what gets played. A religious institution might limit song selections to instrumentals or have a list of acceptable music selections couples can use.
The venue's character for the ceremony or reception could also influence some of your choices. Bright and airy classical music might suit a garden wedding best. Stylish, remodeled barns are now trending for receptions. A selection of Country music would be an excellent choice for a rustic venue.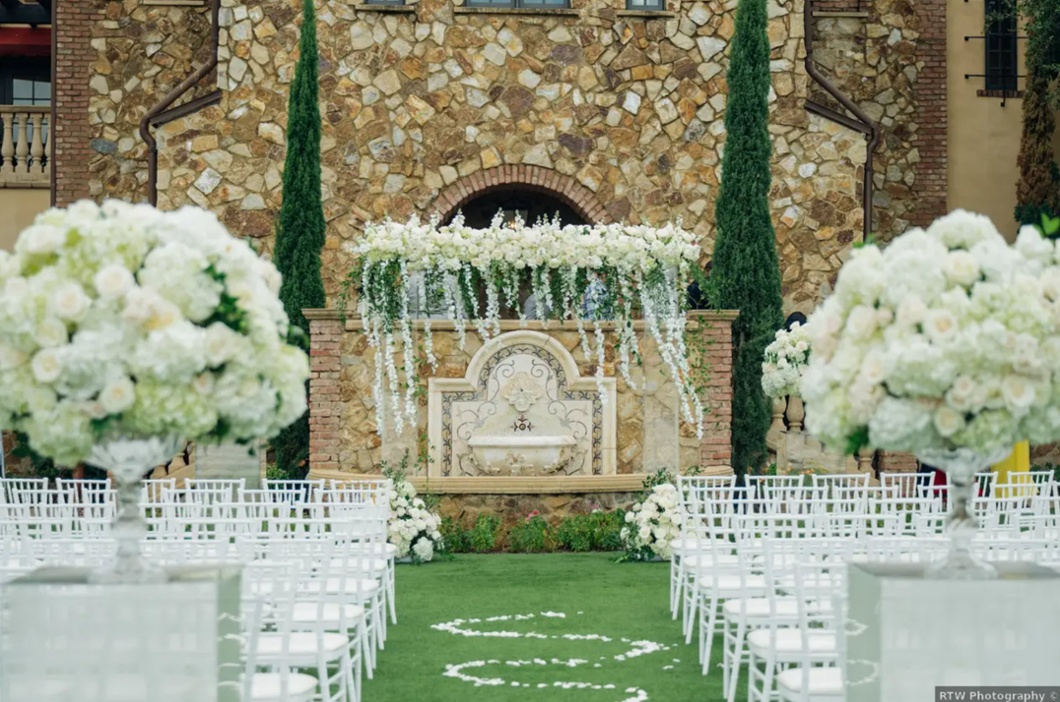 3. Prepare a List of Major Wedding Moments
As you know, a wedding ceremony and reception have several big moments that call for memorable songs. Select the songs for these highlights of your wedding day first. These will be the showcase songs that have the most meaning for you or express a sentiment that fits the moment particularly well.
Highlights of your wedding that need special music/songs can include:
Music for guests arriving at the ceremony
Processional entrance of the wedding party
Bride's entrance
Music during the ceremony, if desired
Recessional exit of the wedding party
Music for the departure of guests
Cocktail hour
Introduction of the wedding party
Newlyweds' entrance
First dance
Father-daughter dance
Mother-son dance
Cake cutting
Bouquet toss
Garter toss
Newlyweds' grand departure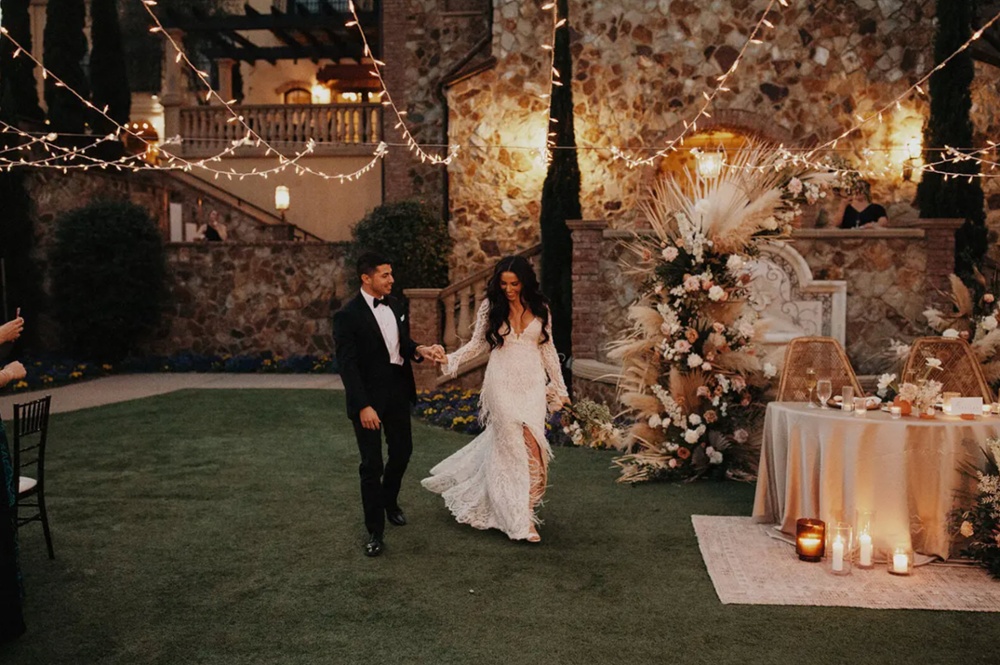 After choosing these songs, you can flesh out the playlist for the reception dinner, dance party, and other needs. They can be ones you and your partner like or tracks that your guests will enjoy.
You might have more or less special moments, but the point is first to identify which moments you want to mark with specific music.
4. Work With Your Partner
One of you might have more opinions about the music than the other, or you both want to be equally involved. Whatever your situation, both of you should spend some time researching choices and preparing lists. Then you can compare lists and make decisions.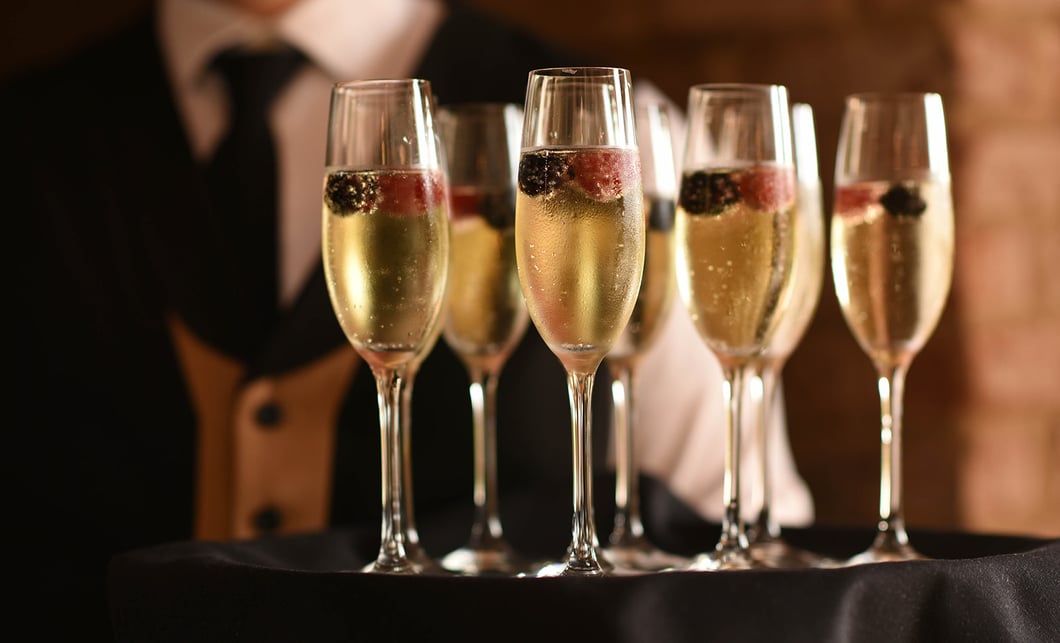 Many couples will have one or more songs that have significant meaning to them. It could be a song you associate with your first date or other milestones in your relationship history. Songs with lyrics that communicate your mutual feelings for each other work are great choices too.
5. Think About Your Guests
Although your preferences matter most for your highlight songs, you want everyone to enjoy the music at the reception. For the playlists that fill time between special moments, add tracks that different generations might appreciate.
As you consider your guests, try to weed out songs that may be offensive to guests you've invited or their plus ones. Additionally, some songs are fantastic for dancing, but their lyrics trend to the dark side. They may have a catchy chorus that sounds nice, but the full lyrics clash with a happy-for-forever wedding vibe.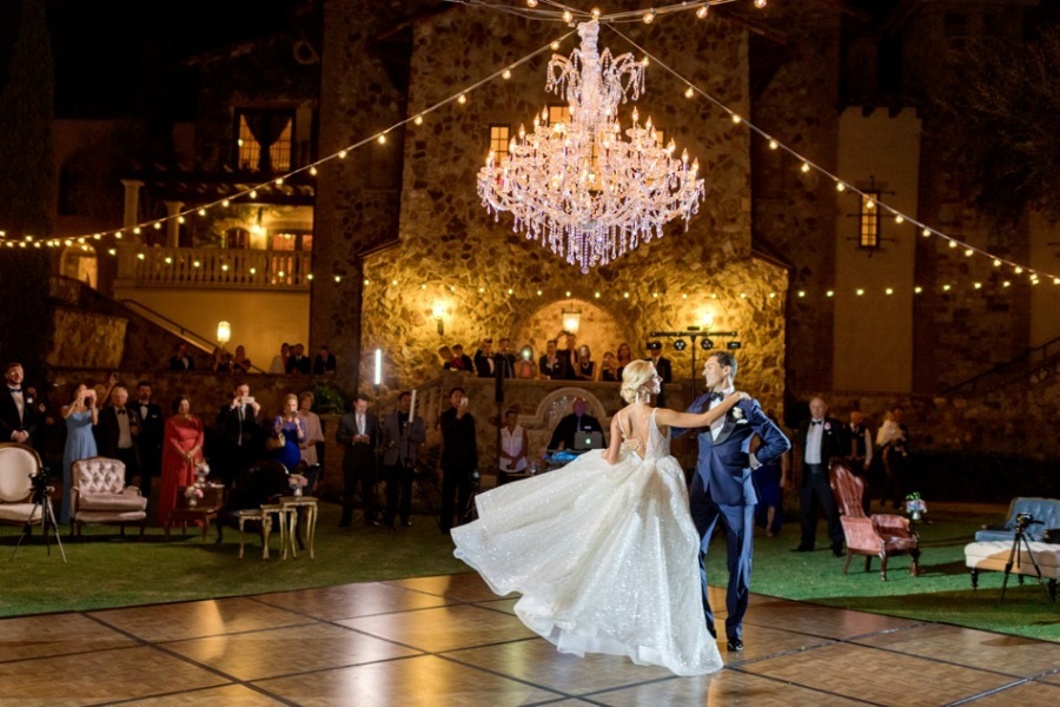 Brides.com offers a list of songs that could cast a pall over the party. For example, the lyrics in "Macarena" translated to English reveal it's a song about cheating on your boyfriend when he's out of town. Ouch.
6. Research Wedding Songs
You may already know several songs you want to use, but you have a few hours to fill at your reception. Your musicians or DJ should have plenty of suggestions, but you also have other places to find inspiration.
Ways to find wedding songs include:
Look through your phone's playlists, iTunes library, old CDs, etc.
Search Spotify and Pandora by keywords such as wedding songs, dance floor hits, etc.
Visit MyWeddingSongs.com
Check out the soundtracks from top romantic comedies
Search for wedding songs on YouTube
Add the songs that appeal to you to the list.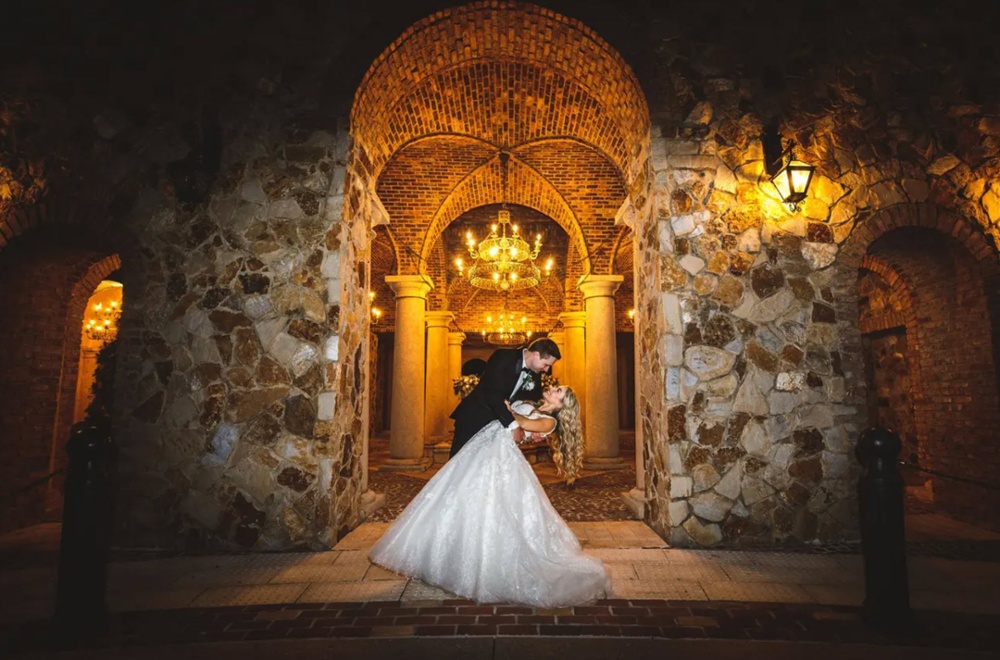 7. Balance Theme with Variety
The theme for your wedding does not have to overpower your playlist. Consider your theme more like a guideline than an absolute rule. The mood and theme will be most important for the ceremony.
The music can deviate from the theme if you are having a dance as part of your reception. It's the perfect opportunity to give a nod to friends and relatives who like certain songs.
Remember that not every song has to relate to you or the occasion. A song can simply be fun, something you like, or popular on the charts.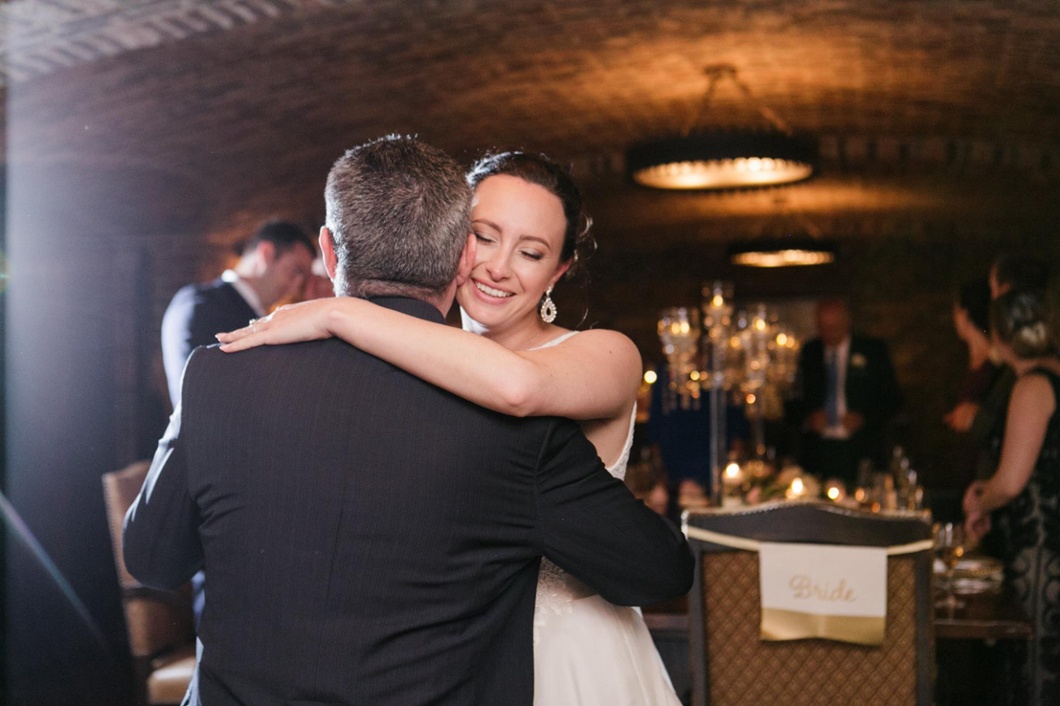 8. Dance Floor Party Props
No wedding reception dance is complete without props. If you choose a theme, or even if you don't, add fun to your music with dance floor accessories. Popular choices include:
LED foam sticks
Light-up glasses
Fiber optic wands
Glow sticks
Inflatable musical instruments
Karaoke mics
Masks
Party hats
Maximize the music by maximizing the fun with the best dance floor props at your wedding.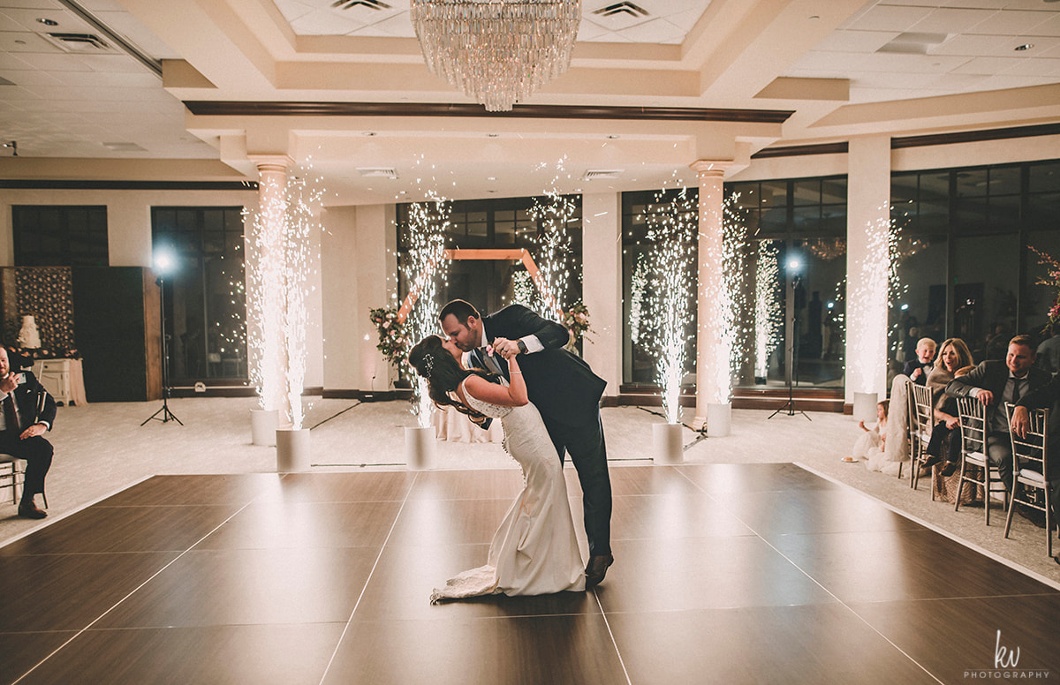 The Perfect Setting for Your Wedding Soundtrack
Bella Collina's Tuscan architecture, sweeping panoramic landscape, and lake views provide a majestic backdrop for your big day. Located about 30 minutes from Orlando in Monteverde, FL, Bella Collina is one of Central Florida's top luxury wedding destination venues.
Your wedding shouldn't be only a day, it should be an experience, and that's what you'll find here. Come see why Bella Collina offers the perfect setting for your wedding and your custom playlist.