8 Tips About Wedding Invitation Etiquette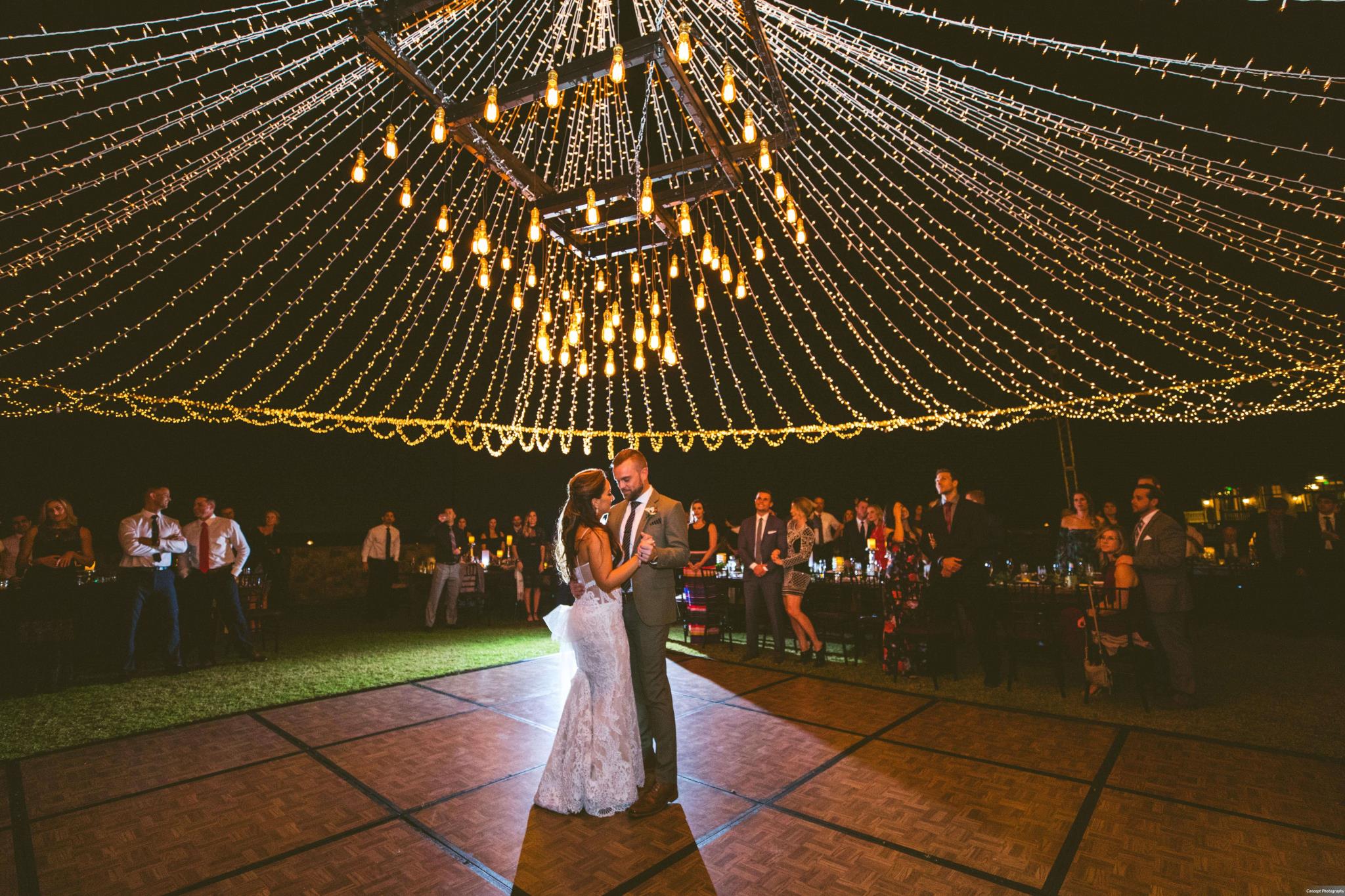 A wedding invitation might seem like a simple thing, but you should not make assumptions when jumping into the process. Everything connected to wedding planning involves etiquette and will force you to navigate the opinions and desires of multiple people.

Luckily, the etiquette for wedding invitations is not overwhelming, and you and your guests should find these best practices helpful.
1. Timing of Save-the-Dates and Invitations
A save-the-date card is a traditional way to alert people that you're planning a wedding. You might not have the venue pinned down yet, but you can tell people the day you've selected. This way, they have time to decide if they can attend and then start to make arrangements.

Send your save-the-date card at least six months before the wedding. You can send them up to one year in advance.

A very early heads-up is especially appropriate for a destination wedding. People will have to book flights, and travel by air has become more prone to delays and restrictions in recent years.

As for the invitation itself, the normal timing of six to eight weeks in advance still applies. However, for a destination wedding, you need to bump up the timing to at least three months before the wedding.

When in doubt, err on the side of earlier rather than later. These days, people experience more disruptions and challenges with childcare and employment that could make last-minute requests or adjustments close to impossible.
2. Accurate Ceremony Time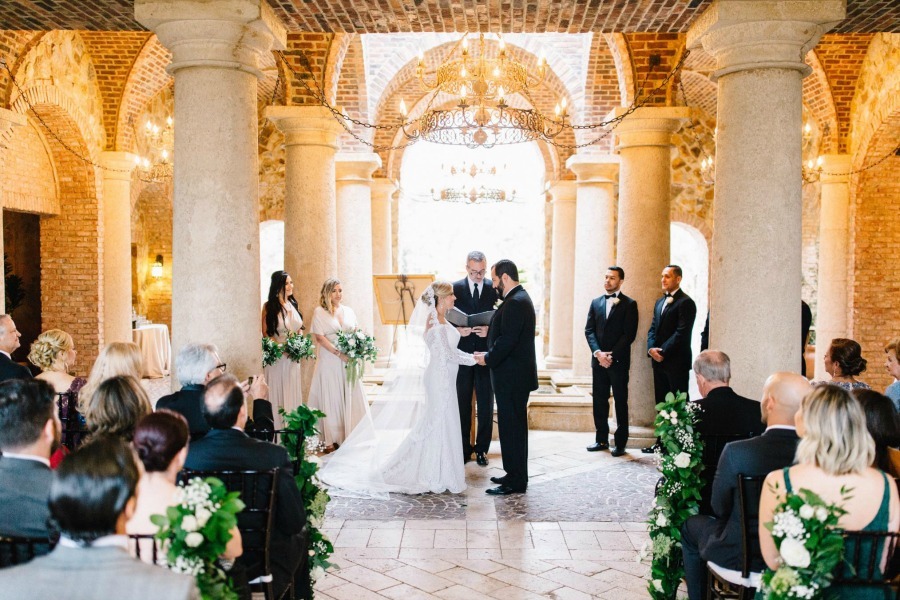 Believe it or not, couples have intentionally put an earlier start time on wedding invitations to prevent guests from arriving late to the ceremony. You should resist this temptation.

The invitation should state the correct ceremony time. Most people know to show up a bit early.

Unless the reception is hours after the ceremony, a statement such as "Reception to Follow" is sufficient.
3. Be Clear About WHO Is Invited
Your wedding invitation should not leave any room for interpretation about WHO is being invited. You don't want people to assume they can bring multiple guests and then wonder why they can't get seated for the reception dinner.

When inviting a couple, state their names on the invitation. This makes it clear that those two people are specifically invited.

If you want a guest to bring the family, use the term family, as in the "Johnson Family."

An invitation to a single person should state "and Guest" to communicate that a date may attend with the person.

If you wish to exclude young children from the wedding or reception, you should state this on the invitation. A phrase like "No young children please" or "Adult-only reception" should be shown under the name of the guest(s) invited.

The exclusion of young children from weddings is controversial among some people. If you take this route, then you might receive a few complaints. Some consider this a breach of etiquette, whereas others believe that people can plan their wedding as they wish.
4. How to Explain the Dress Code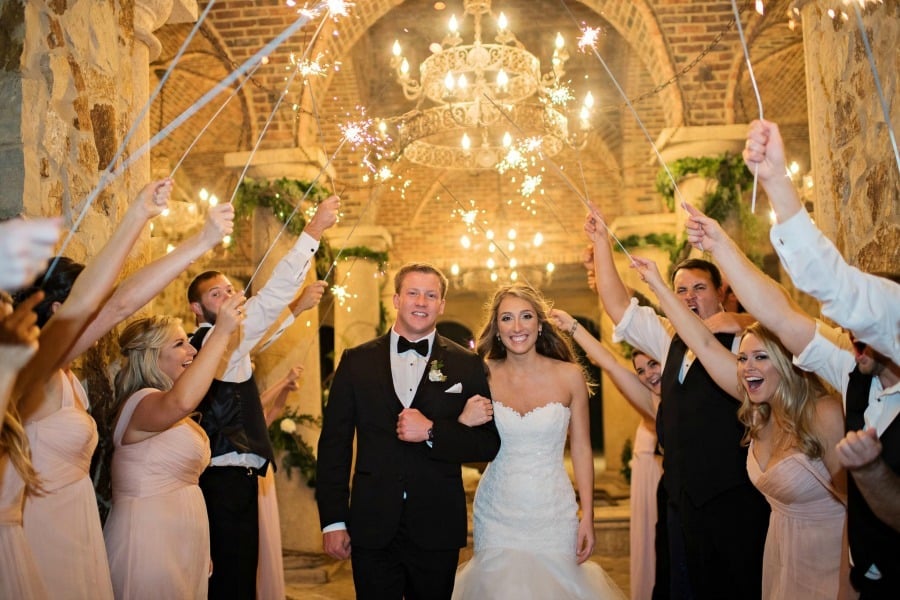 Mentioning the dress code is pretty straightforward. Use these short phrases to get your point across:
Formal dress
Black tie
Cocktail attire
Casual dress
When you don't expect formal wear for the guests, state "casual dress" on the invitation.
Be sure to include dress attire information on your invitation as the recipient generally asks themselves, "What should I wear?" Leaving it out will force you to answer questions about it repeatedly.
5. RSVP Guidelines
RSVP is an abbreviation that saves space on your invitation. It stands for the French phrase "Repondez, s'il vous plaît," which basically means "Please tell us if you're coming or not."

Set the RSVP deadline four to six weeks before the wedding date. This gives invitees time to decide about attending and allows you time to give your caterer a final number.

Due to the importance of receiving these responses, you need to make it as easy as possible for people to RSVP.

To boost your response rate:
Include a separate RSVP card with the invitation that lets them mark yes or no and any food choices (including allergies) if appropriate.
Put the return address on the return card or envelope.
Place postage on the return card or envelope.
6. Return Address Rules
Don't skip the inclusion of a return address on the envelopes used to mail the invitations. Even though preparing invitations is a lot of work, you don't want to cut this corner.

First of all, a few invites might come back because you used an out-of-date address. A returned invite will alert you that you need to track down a new address. At a minimum, it lets you know that the person never received the invitation. This spares you from blaming the invitee for never RSVPing.

You can place the return address on the upper left corner of the envelope or on the back.

Although it might seem obvious, make sure to use the return address of the person managing the invitations and guest list.
7. Put Extra Information on Insert Cards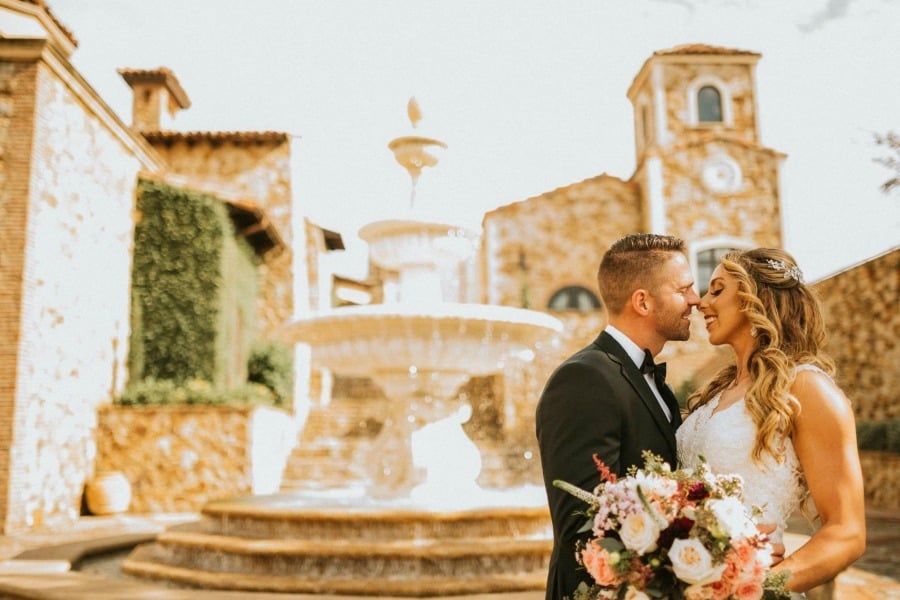 Couples usually have quite a bit of information to share about their wedding. Instead of packing everything onto the invitation, etiquette allows you to include one or more insert cards.

In this way, you avoid a cluttered, potentially confusing, and oversized invitation. You want the invitation to communicate essential information about the event beautifully and succinctly.

To achieve that goal, include insert cards for:
RSVP response card and mailing envelope
Hotel reservation information
Wedding website URL
Wedding registry
Venue health and safety guidelines
Dietary restrictions
Meal choices
8. Communicating Health Guidelines
Although everyone is relieved to put the majority of the 2020 restrictions behind them, the fact remains that pandemic issues could come up, especially when traveling to destinations.

It would help to let your guests know about any rules and regulations affecting your wedding venue. Add this information to your wedding website as well because sharing updates about health and safety guidelines online is most accessible.

Your guest list could include people who have health concerns due to medical conditions that may make them more vulnerable outside of the home. Additionally, guests with mobility challenges should also be given information about handicapped parking, ramps, and available accommodations at the venue and hotel.
Stunning Orlando Area Wedding Venue at Bella Collina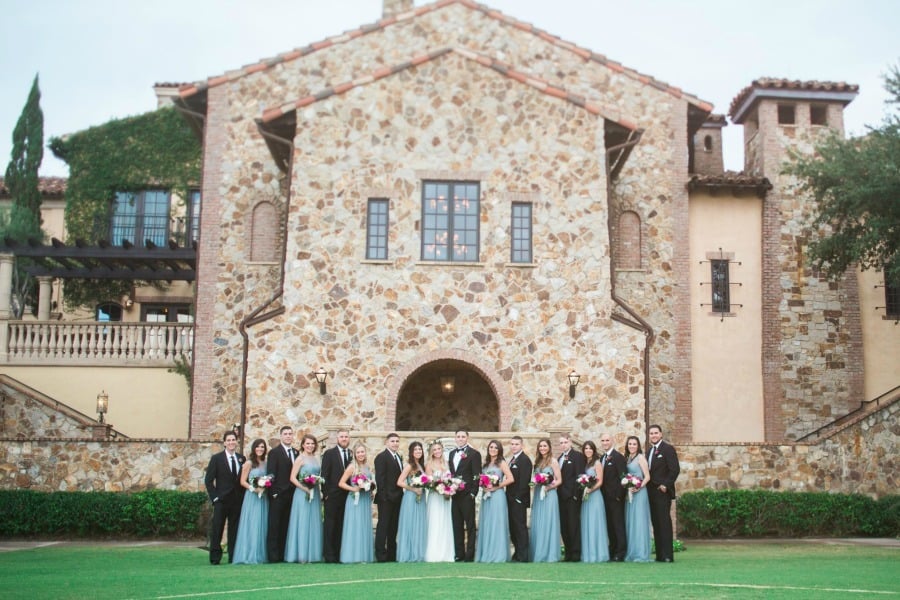 Tucked away in the rolling hills of Central Florida, only 30 minutes west of Orlando, you'll find Bella Collina. We are a premier private golf community with a gorgeous, Tuscan-inspired wedding venue.

Our stone architecture, lakeshore, and lush landscaping provide a fairytale backdrop for your wedding photos. Our wedding venue accommodates large or small groups.

We are the perfect choice if you're thinking about celebrating your nuptials over an entire weekend. Our 1,900-acre luxury community has:
Vacation rentals
Golf
Tennis
On-site catering
Clubhouse restaurant
Spa
Swimming

The Bella Collina team is prepared to help you create an unforgettable wedding. Learn more about weddings at Bella Collina today.