7 Top Golf Courses in Florida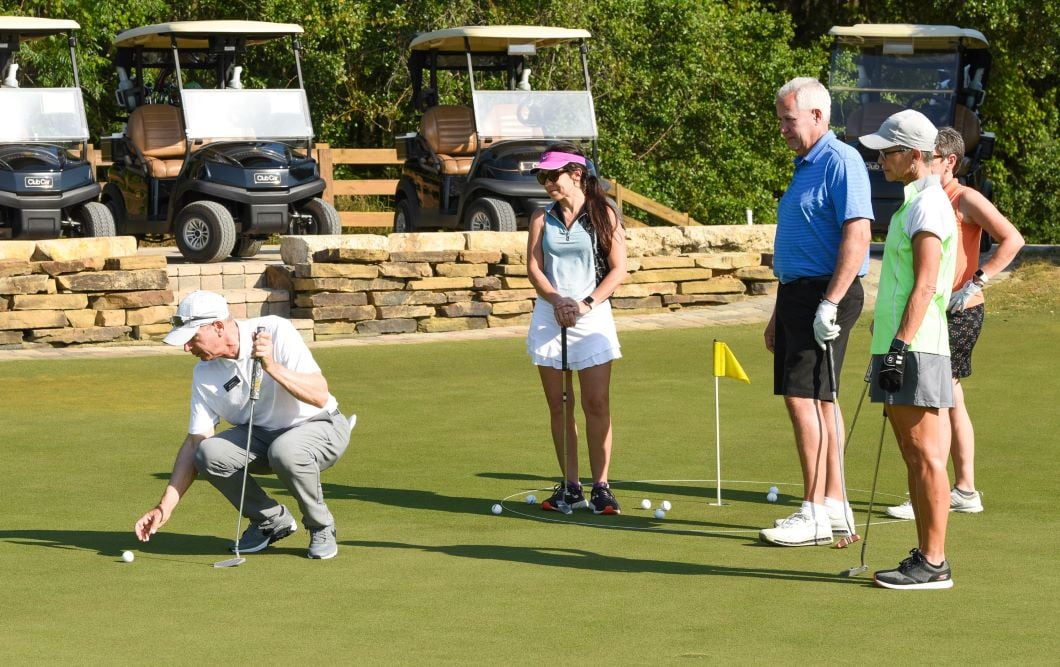 There's a good reason golfers travel far and wide to play in Florida. Its warm, subtropical climate, incredible landscapes and seascapes, and golf-centric community make this southernmost state one of the most desirable locales for domestic golfing. The Sunshine State is home to over 1,000 golf courses, more than any other state.
Whether you are looking for your next best fairway or a private course to call home, narrowing down a Florida golf club can be overwhelming. This list of seven top Florida golf courses should help you hone in on some great options.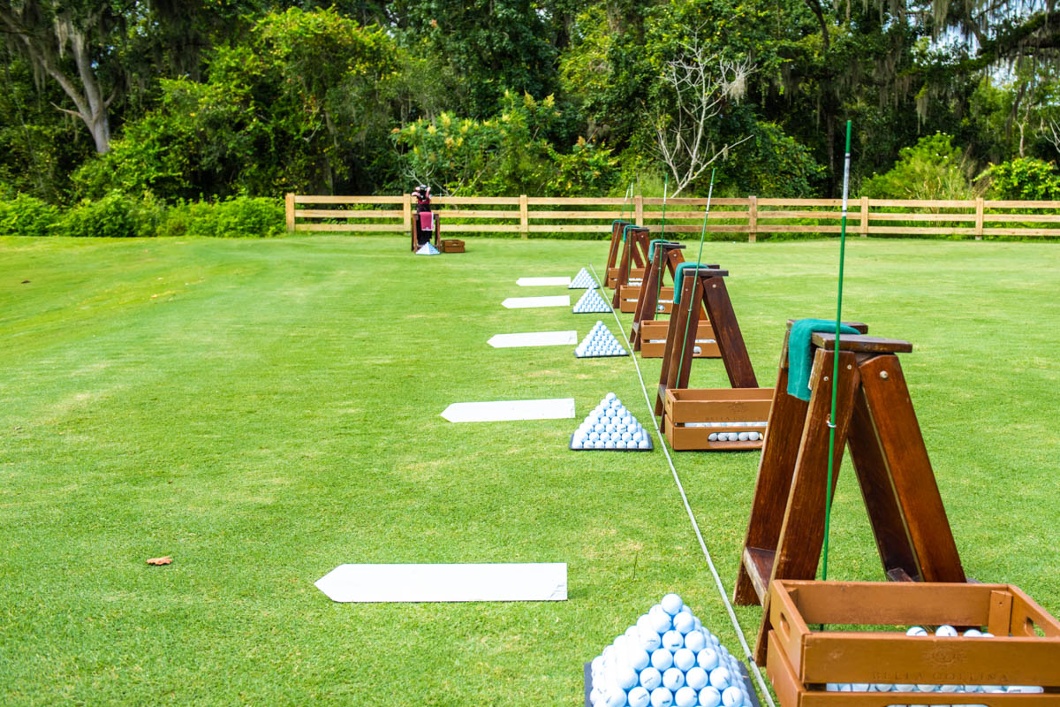 Seminole Golf Club, Juno Beach
This gem is a private golf course in the heart of Juno Beach, Florida. Designed by renowned golf architect Donald Ross, Seminole opened its greens in 1929. Steeped in a rich golf history, this course has hosted esteemed events such as the Walker Cup and USGA championships. Coupled with its beautiful, quiet setting, it's no wonder Seminole has been consistently named one of the top 100 domestic courses.
Seminole Golf Course's past and present members include Joseph P. Kennedy, the Duke of Windsor, Tom Brady, and Michael Bloomberg. Seminole is worth considering if you're in the market for an incredible club membership. A Seminole Golf Club membership will provide you year-round access to an exclusive club, a challenging course, and a rolling landscape adjacent to the Atlantic coast.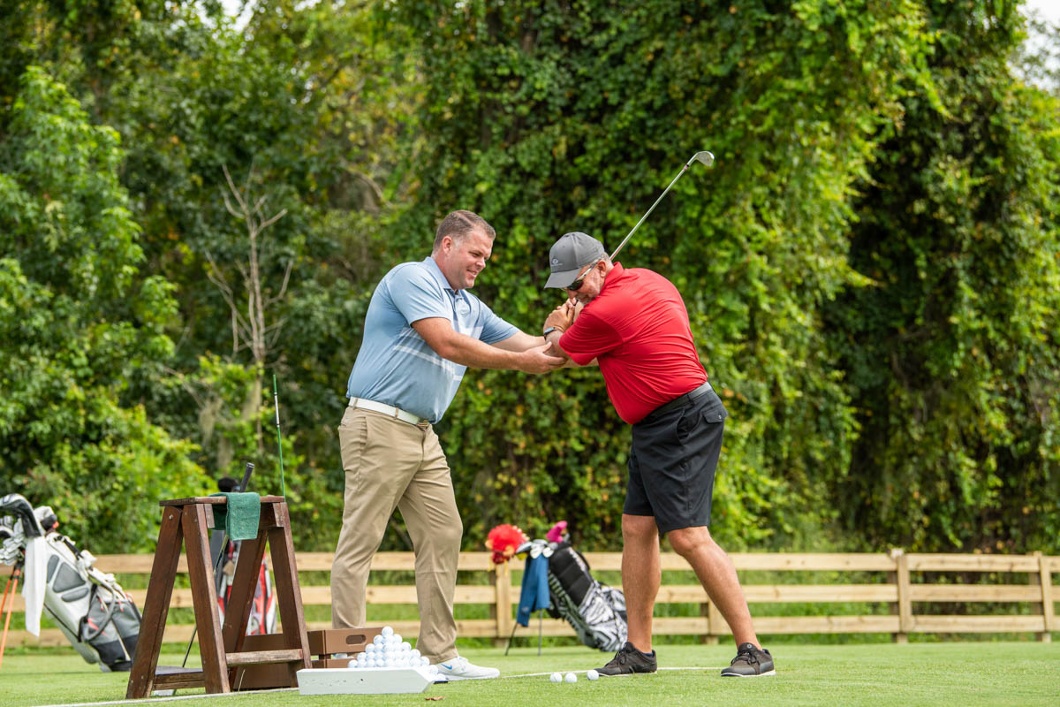 Jupiter Hills Club, Tequesta
Designed by retired golf pro and golf architect George Fazio, this private course is an homage to the courses that shaped him as a player. Nestled along the Atlantic coast and built into an epic sand ridge, Jupiter Hills has incredible views, exacting terrain, and the refreshing salt air that coast lovers can't get enough of. Ranked 109th out of the thousands of courses in the U.S., Jupiter Hills is elite.
Membership at Jupiter Hills will afford you private access to its two 18-hole courses with unique and challenging topography. Both courses feature rolling hills, water hazards, tight fairways, and other interesting facets. Besides fantastic golf, the club has amenities, including a world-class clubhouse, tennis courts, a swimming pool, and casual and fine dining options.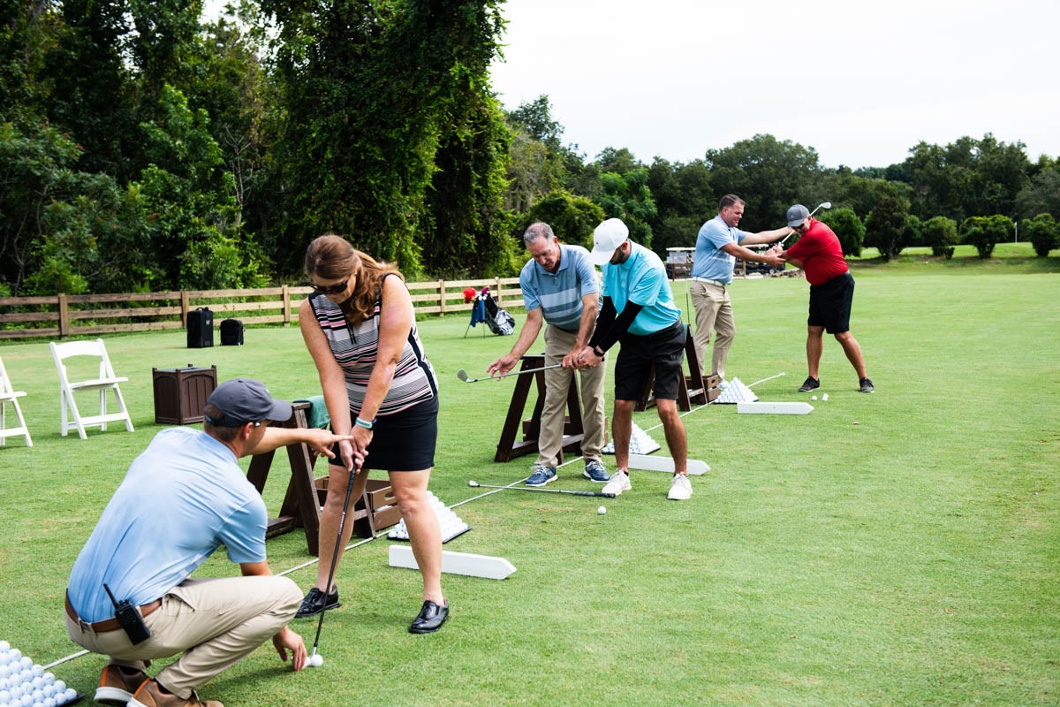 The Dye Course at White Oak, Yulee
Known for designing some of America's best golf courses, Pete Dye designed The Dye Course at White Oak to serve as a retreat for passionate golfers. This course is one of Florida's newest, opening in 2022. Situated on the Florida-Georgia border, The Dye Course is in an isolated setting built into the area's natural landscape; this gives the course a rustic feel.
Unfortunately, this privately owned course does not offer memberships; instead, to play The Dye Course at White Oak, you'll have to receive a personal invitation from owner Mark Walter. Although most golfers will never have the opportunity to play this off-the-grid course, it deserves mention as it's one of the most unique layouts, settings, and landscapes in golf course history.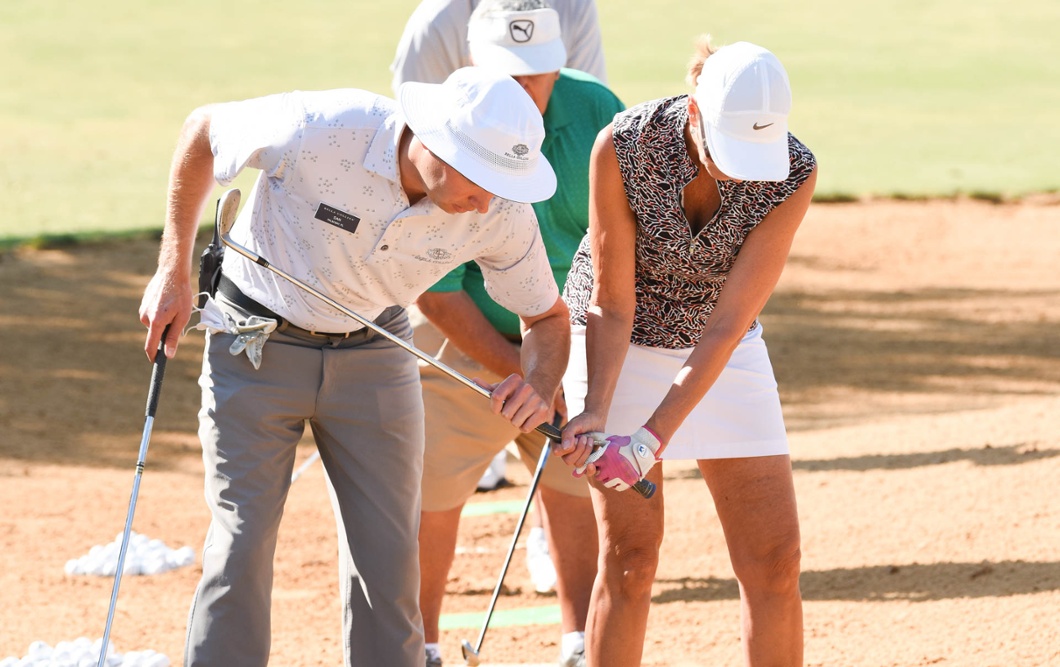 Streamsong Golf Course-Blue, Bowling Green
This course results from a collaboration between rival golf architects Tom Doak and Bill Coore. The Streamsong Blue Course is one of two courses on its Bowling Green estate. This course is unique because its holes weave in and around natural topography while crossing paths with the Red Course. The first hole tees off atop a 75-foot dune, with each subsequent hole as dramatic as the one before.
Streamsong is a fantastic public golf course with resort accommodations and amenities. Golf amenities include golf carts, caddies, and convenient tee times, while resort amenities include luxurious hotel rooms, a spa, sports facilities, and several on-site restaurants.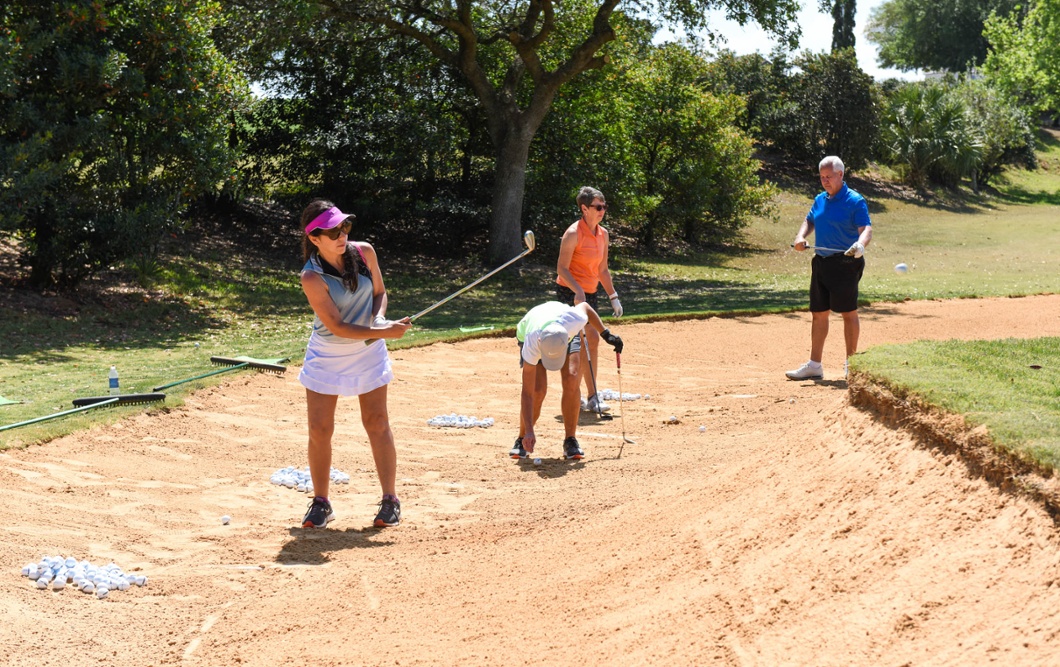 Isleworth, Windermere
Isleworth Golf Club sits on 600 acres and weaves around the gorgeous Butler Chain of Lakes. Considering its proximity to neighboring big-city attractions, the course's tranquil setting is a welcome surprise. The course was first constructed and designed in 1986 by Arnold Palmer but underwent an epic redesign in 2004 to provide a more challenging and unique layout.
Isleworth is a private golf club surrounded by a luxurious gated community. As a member of Isleworth, you'll have elite access to an incredible golf course, the likes of which legends such as Tiger Wood and Shaquille O'Neill have played.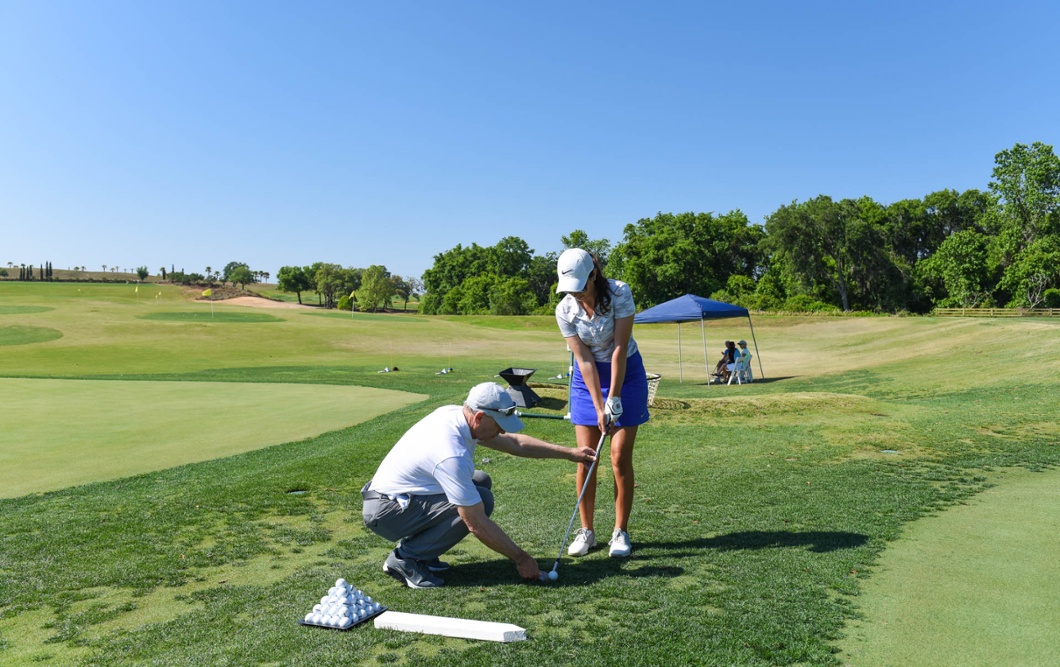 Boca Rio Golf Club, Boca Raton
Designed with the specific intent to challenge golfers, this is a great course to improve your game. Designed by legendary golf architect Robert von Hagge, some of the course's most challenging features include a vast lagoon, several bunkers per hole, and risky tee lines. Notably, Boca Rio Golf Club debuted as a pro-worthy course in 2020 when it hosted the Gainbridge, a professional LPGA tournament.
Membership to Boca Rio Golf Club is private and by invitation only and requires member sponsorship, making this a coveted but difficult membership to attain. A membership to Boca Rio provides an elegant sanctuary, an innate sense of community, and world-class golf.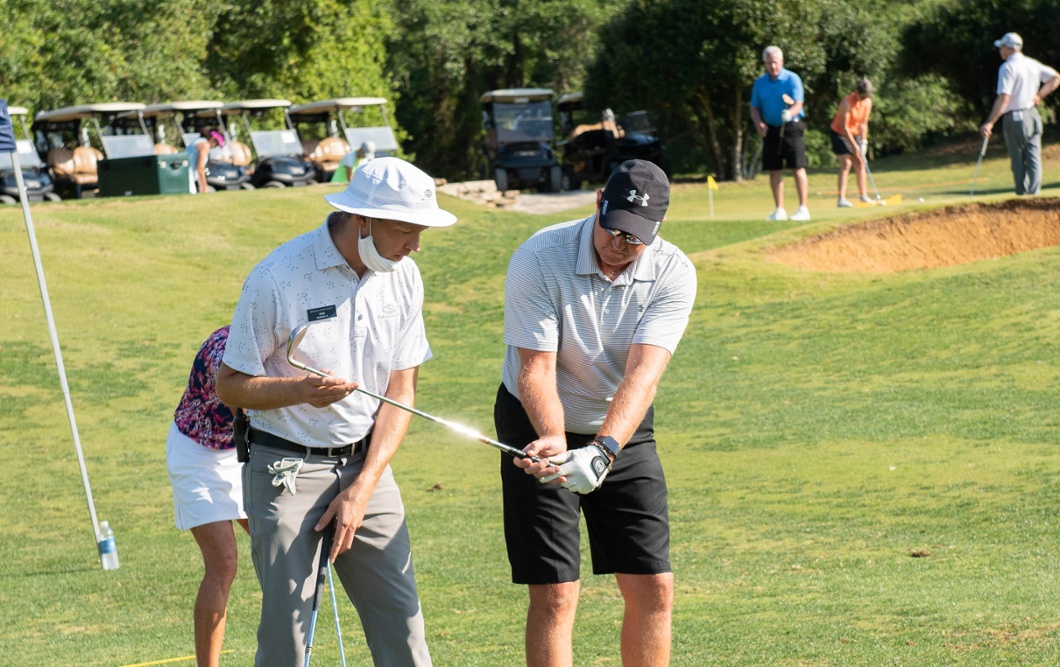 Bella Collina, Montverde
We've saved the best for last with this extraordinary private golf course in one of Florida's most sought-after gated communities. The Central Florida course has a topography unique to its locale; its unexpected rolling hills and diverse elevation are unlike most courses in the typically flat contour of Florida.
Designed by retired English pro and golf architect Sir Nick Faldo, Bella Collina was created to outshine other Florida golf courses. In addition to its beautiful hills, the course features other distinctive elements such as sand bunkers, tree-lined valleys, and expansive dunes.
Bella Collina is in the heart of a luxury gated community packed with preferred amenities for discerning members. Its golf facilities include a top-rated pro staff, the Golf Academy, a driving range, club rentals, practice facilities, and a pro shop.
A magnificent Italian-inspired clubhouse, tennis and pickleball courts, fantastic dining options, a luxury spa, and on-site vacation rentals are just a few reasons why Bella Collina is a top golfing destination.
Golfing Excellence Meets Luxurious Living
Florida stands out as a golfer's paradise with a tapestry of courses that cater to all, from amateurs to professionals, from the ardent golfer to those seeking a serene setting. While all seven courses have distinct charm and charisma, Bella Collina shines brighter.
Its unparalleled blend of excellent golf architecture by Sir Nick Faldo and the unique topography challenges and thrills players in a state mostly known for flat landscapes.
But Bella Collina is more than just a golf course; it's a lifestyle. Living here offers residents an opulent, resort-like experience, complete with upscale amenities, in the heart of a gated community that speaks volumes of class, comfort, and community. Whether you're on the green or in the clubhouse, Bella Collina presents not just a round of golf but a way of life that's unmatched.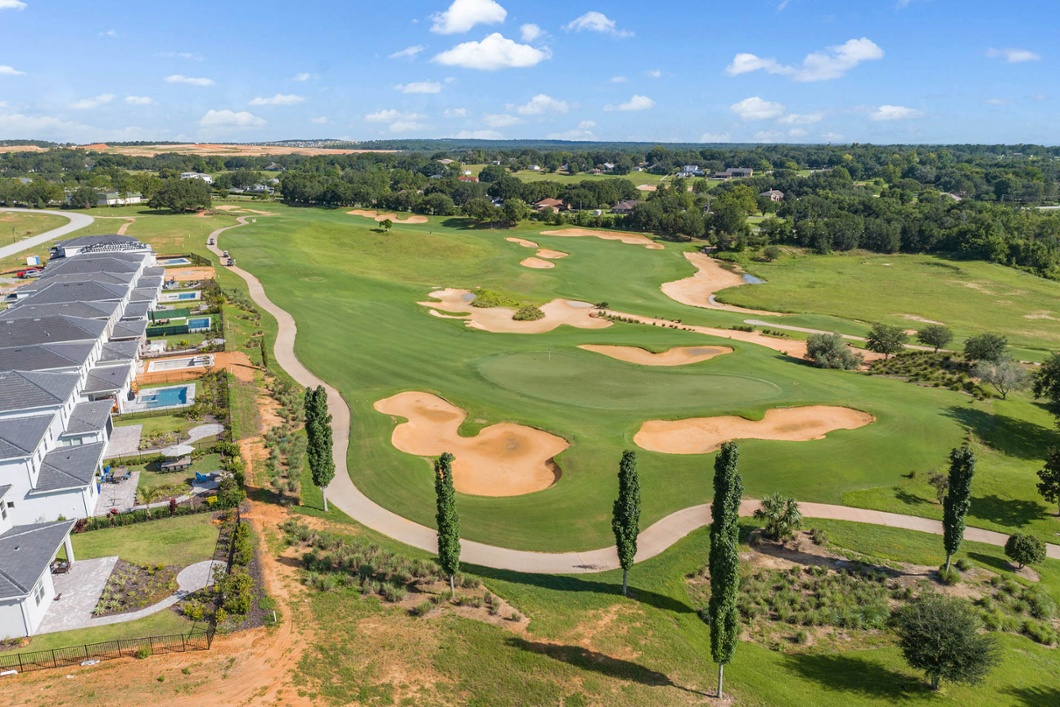 If you're considering a new place to play or, better yet, a new place to call home, contact Bella Collina today.