6 Upgrades to Consider When Building a Luxury Home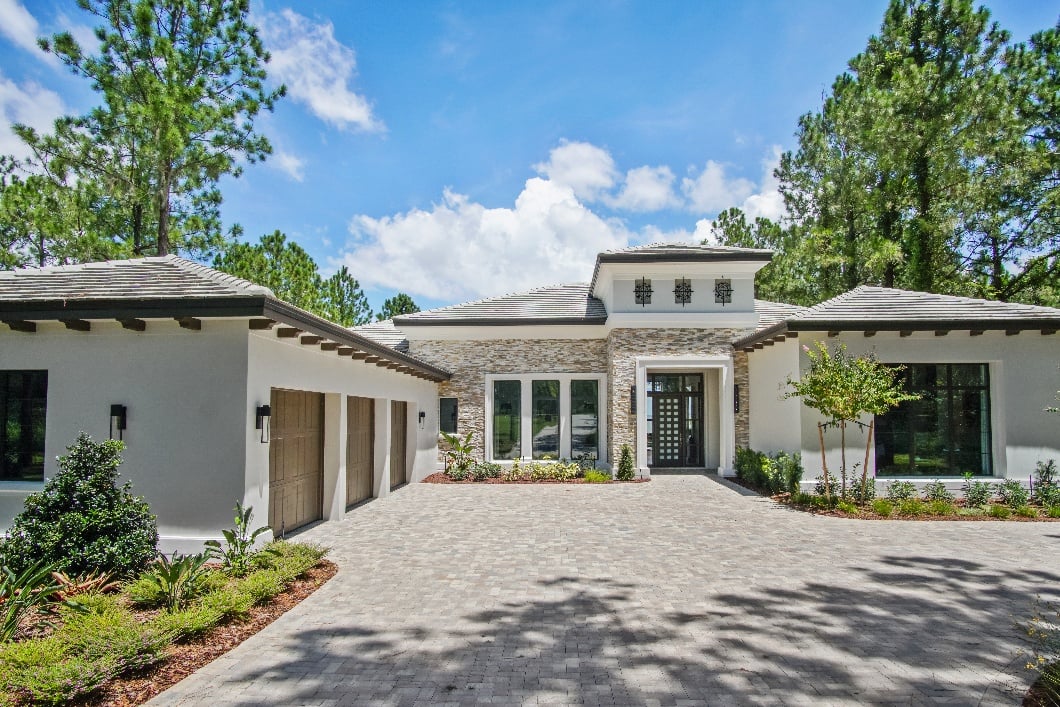 Luxury living, by definition, is all about upgrades. A luxury home elevates basic features to opulence and includes beautiful features you don't find in the average home.
If you're building a new luxury home, you'll undoubtedly face hundreds of considerations throughout the process. To truly capture the wow factor of a luxury home, you should consider some must-have upgrades.
Take a look at the incredible upgrades you don't want to overlook.
Smart Home Upgrades
Not only is a smart home cool, but it also has many convenient benefits, not the least of which is energy efficiency. If you care about the footprint you leave behind on Earth, a smart home can help you minimize your strain on the environment.
Creating an energy-efficient home is best accomplished when building from the ground up. Some of the best upgrades in terms of energy efficiency include:
Using blown, spray-insulation which prohibits heat loss and maintains cool air
Installing smart thermostats
Installing solar panels
Choosing energy-efficient windows
Purchasing Energy Star-rated luxury appliances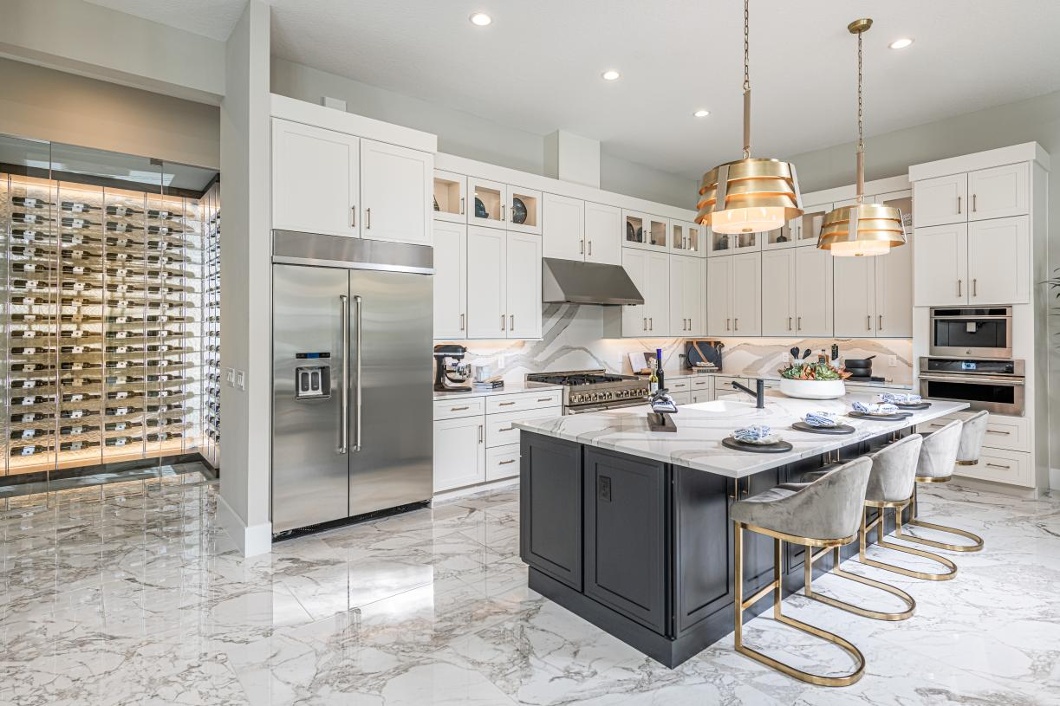 Although energy-efficient upgrades don't necessarily pack a luxurious aesthetic punch, there are many remarkable smart features that will. One of the impressive tech upgrades you should include in your luxury home is a built-in smart hub and voice assistant.
While there are a handful of such platforms to choose from, they all turn your home into a space that serves you. Think voice-controlled lighting, remote thermostat operations, and managing networked devices.
Smart hubs are like wired personal assistants that are both functional and impressive.
Outdoor Living
Whether you're building in a place that experiences all four seasons or you're a snowbird who prefers that south-of-the-Mason-Dixon-line sunshine, an extraordinary outdoor living space is a must-have.
From an inviting in-ground infinity pool to an outdoor kitchen that rivals your indoor kitchen, well-curated outdoor living screams luxury. Imagine spending your days lounging beneath a custom pergola beside your refreshing infinity pool, then transitioning to dinner cooked in your fully-stocked outdoor kitchen and dining al fresco at your luxurious patio set.
It doesn't get any better.
Think sleek, stunning stonework, a built-in, top-of-the-line grill, and counter and cabinet space galore when considering design ideas. Other items to consider besides these opulent outdoor fixtures include an outdoor bathroom, stunning landscaping, ambient lighting, and surround sound.
Spa En-Suite
Your en-suite or master bathroom should be an oasis where you can start each day in comfort and luxury and end your days with the peace and relaxation that only a perfectly imagined en-suite can provide.
Some en-suite upgrades to consider when building your dream home include his and her vanities, plenty of drawers, cabinets, closet space, in-shower seating, a gorgeous frameless shower, and a luxurious, freestanding bathtub.
You can capture an at-home spa experience within your shower by equipping your fixture with shower heads that include a steam function. Dual, overhead rain shower heads are an elegant shower feature that will make every shower one you look forward to.
Add built-in speakers to your bathroom so you can enjoy the peaceful sounds of nature as you wind down each night or your favorite tunes as you get ready to take on the day. An entertainment center is also a fun way to enjoy bath time, adding a touch of extravagance to a bathroom.
Finally, a few glamorous upgrades, such as an elaborate chandelier, radiant-heat flooring, heated towel bars, and a gorgeous skylight, will take your luxury build one step further.
Specialty Rooms
Nothing spells luxury living like outfitting your home with unexpected specialty rooms. Adding a home theater, wine cellar, fitness room, game room, library, or home office elevates your interior design.
Not only do these rooms add value to your luxury home, but they allow you to customize spaces specifically to your taste. Adding these specialty rooms personalizes your home perfectly, from the games you'll most enjoy in your game room to the equipment you prefer to use in your gym.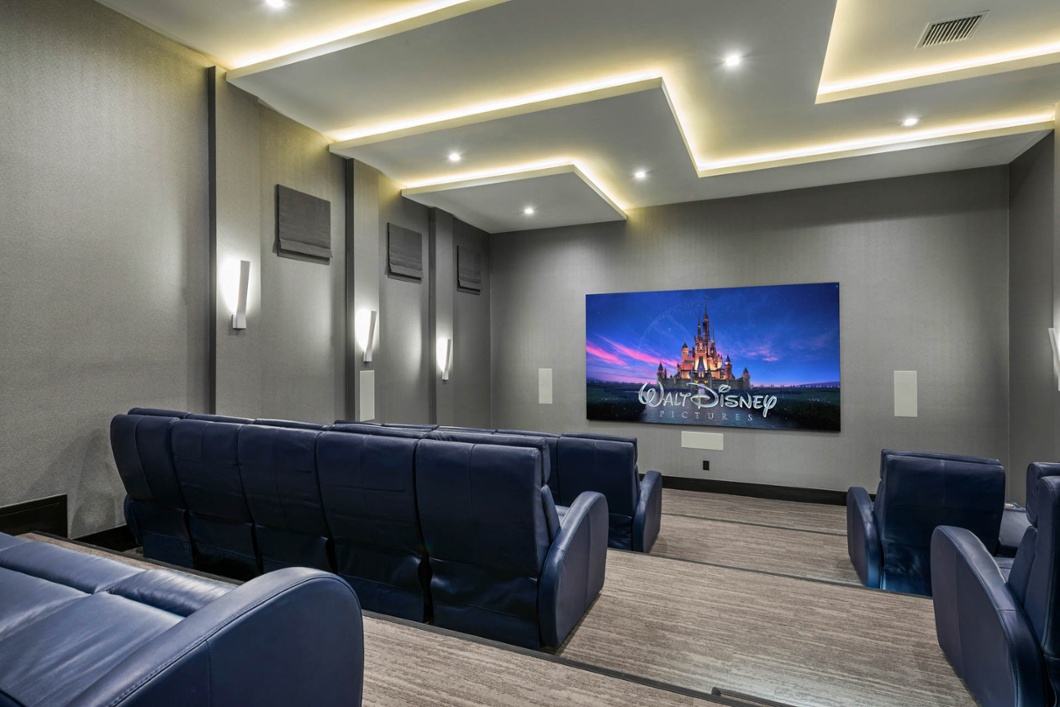 Closets Fit for Royalty
One of the biggest complaints homeowners make, no matter the size of their home, is the lack of adequate storage space. As you conceive your dream home, be sure to account for closet space.
Although luxury closets come in many shapes and sizes, the two things they have in common are plenty of space and built-ins galore. Undoubtedly, the most important closet in your home is your master bedroom's walk-in closet.
Some of the many upgrades you should consider when curating a luxury walk-in closet include:
Plenty of built-in shelves and drawers
Lots of lighting: chandelier, track lighting, pendant lights, sconces, and/or recessed lights
Shoe organization
Mirrors: consider floor-length and sliding mirrors
Double hanging racks
A center island with drawer space, counter space, and accessory storage
Plenty of walking space within the closet

Miscellaneous Upgrades
Besides the major upgrades mentioned above, there are a few smaller upgrades that add luxury and convenience to your home.
A few such upgrades you should consider are:
Second-floor laundry room or a laundry chute
Central vacuum system
Butler's pantry
Hidden passageways to private spaces such as a small office or home safe
An indoor bar
Elevator
Greenhouse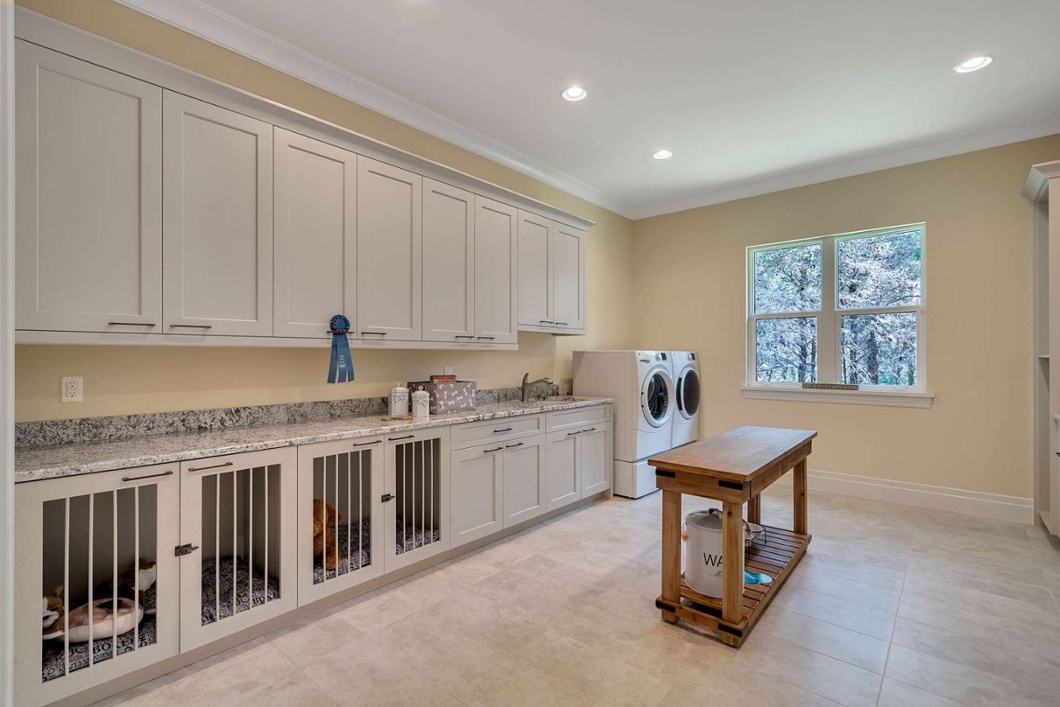 Location!
Although the luxury upgrades will take your home from average to opulent, nothing's more important than where you build your dream home. If you're in the Orlando, Florida area and are looking for the best in luxury living, check out Bella Collina.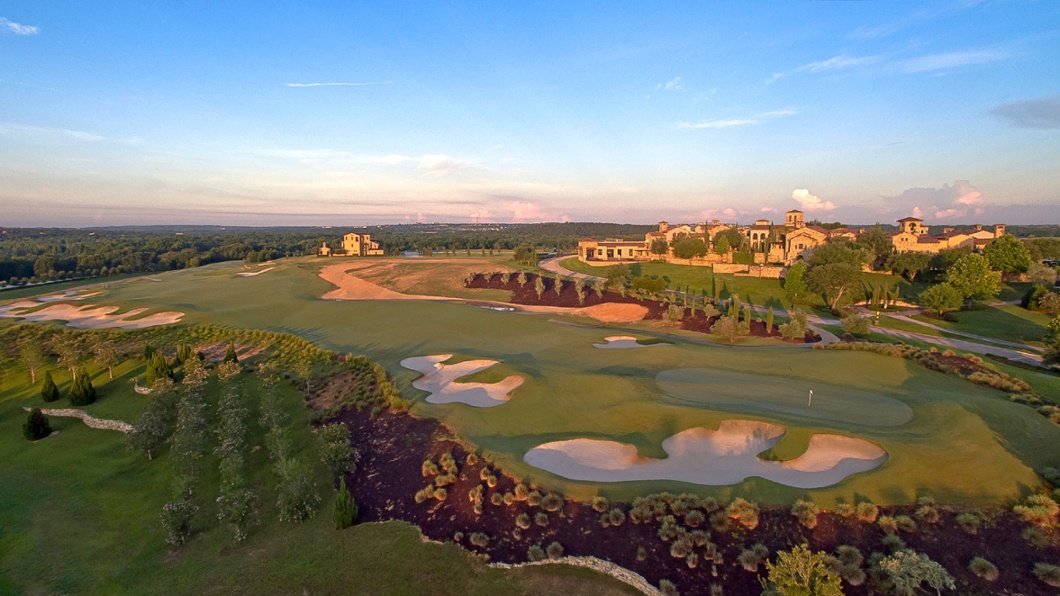 Bella Collina is a luxury gated community on a premier golf course designed by championship golfer Sir Nick Faldo. From the award-winning golf course to the community's incredible amenities, majestic landscape, and on-site spa, Bella Collina is the picture of luxury.
Coupled with all of your excellent upgrades, Bella Collina is a top Florida location for luxury living.