5 Things to Look for in an Event Venue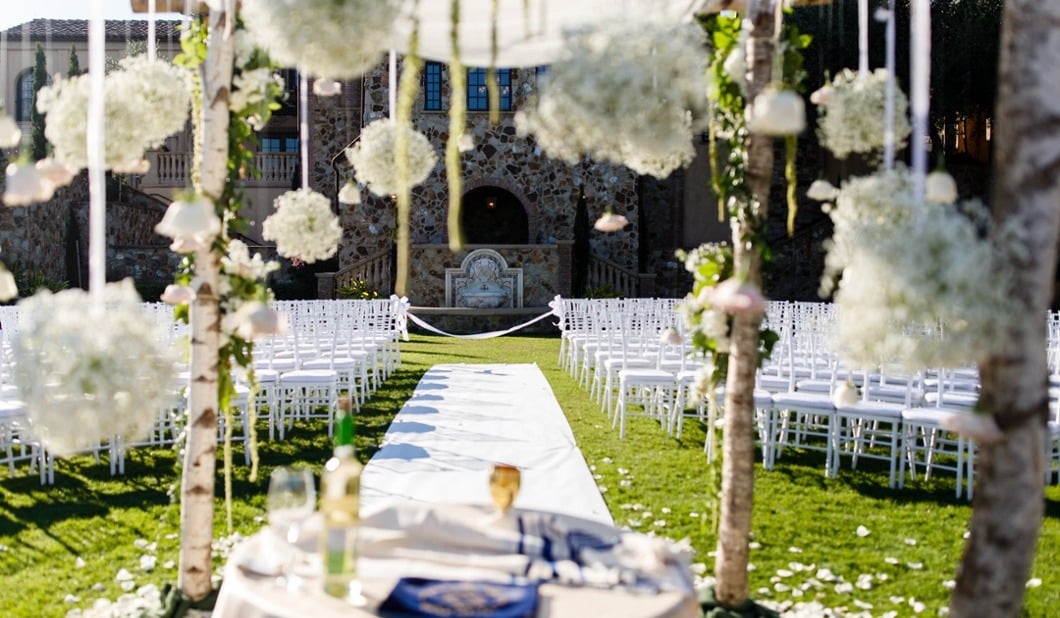 If you're planning an upcoming event, your biggest hurdle will be finding the best venue for your occasion. There are many important factors to consider, but the best advice for narrowing down the perfect spot is to choose a versatile venue that will accommodate your whims.
Whether you're hosting a shower, a birthday party, a wedding reception, or a corporate event, choose a venue that will work tirelessly to bring your vision to life. However, before your event team can begin doing so, you have to choose the best location.
Take a look at some of the essential things you should look for in an event venue.
1. Capacity vs. Guest List
The first order of business in planning your event should be creating a guest list. The guest list will drive many of the choices you'll make in terms of choosing a venue. The most important factor is the number of guests compared to the venue's capacity.
A good gauge for venue capacity is to choose a location whose capacity exceeds your guest list by a bit. The venue capacity refers to the maximum number of guests permitted to occupy the space at a given time. If you choose a venue whose capacity matches your exact guest count, you might find the event to be a bit cramped.
You can ensure your guests' comfort by choosing a venue with a greater capacity than your guest list. If your guest list maxes out at the venue's capacity, your guests may not be able to move freely about, and they might find themselves seated at cramped tables attempting to eat a gourmet meal.
Ask good questions when touring venue options such as:
How many guests per table?
How much space will there be between the tables?
Does the space give a cozy or spacious atmosphere when filled with guests?
Where are the restrooms located?
Also, consider a venue's immovable fixtures and furnishings as well as its layout. Depending on these features, two venues with the same capacity may feel entirely different.
Another thing to consider is that some venues will require a minimum guest count. Be sure to ask if you're required to cover the cost of a minimum number of guests. This may inform your venue choice.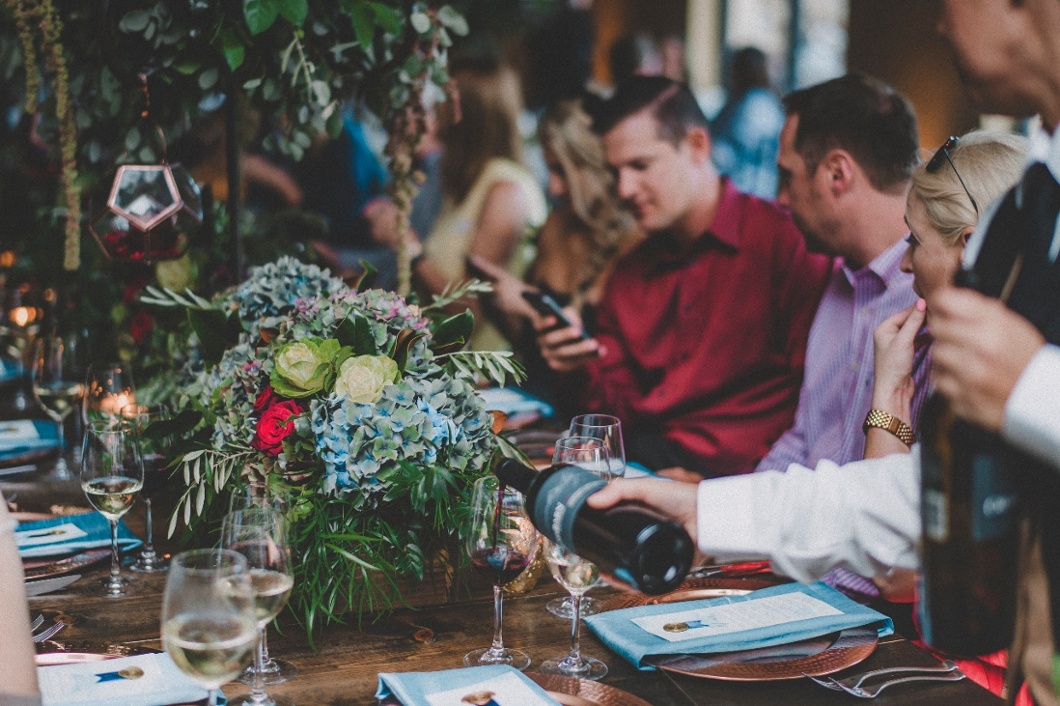 2. Lodgements
If you'll have guests traveling for overnight stays, be sure to consider accommodation options. Whether you'd prefer onsite accommodations or don't mind a short walk/ride from guest lodgings to the venue, these are things to consider.
While venues with onsite accommodations make things simpler for you and your guests, this isn't entirely necessary. Typically, venues can help point you toward local hotels, resorts, rentals, etc.
If you choose a venue that necessitates off-site accommodations, many hotels will create room blocks for guests to ensure adequate lodgements for those traveling. Be sure to ask hotels if they are willing to create room blocks and if they provide transportation services to and from the venue. If not, you might consider arranging shuttles for guests to travel back and forth conveniently and safely.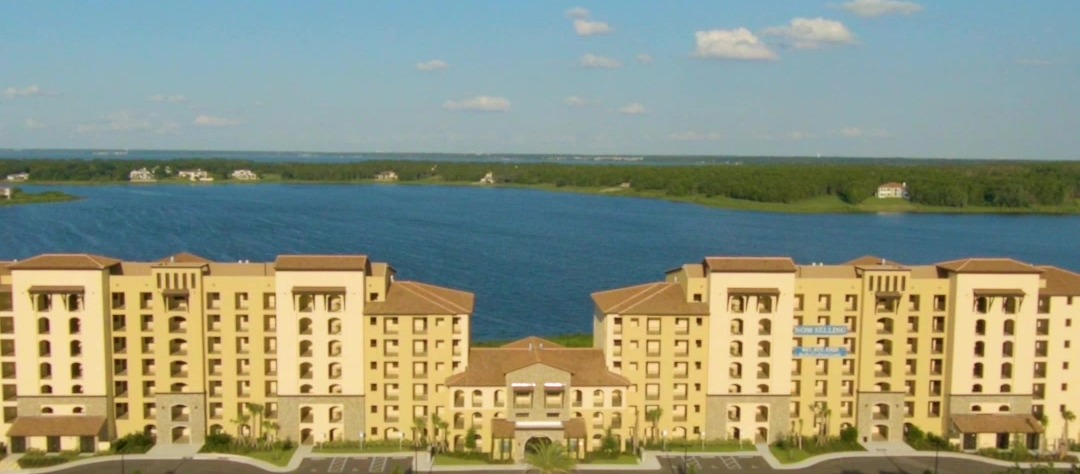 The ability for guests to comfortably spend the night with little concern for transportation may produce a better turnout for your event.
3. Location, Location, Location!
Certainly, you'll want to book a venue in a beautiful locale. But did you ever consider that your venue location may influence whether or not guests attend the event? This is especially true for guests who will travel to be with you.
Choosing venues that are easy to reach, situated in desirable locales, and with access to transportation will make your venue more desirable to all guests. Consider airport access, parking availability, and proximity to restaurants, lodgings, etc.
4. Food & Beverages
Food and beverage are among many important considerations when booking a venue. First, don't choose a venue if you haven't sampled the food. You don't want the first time you've tasted the food to be the day of your big event; there's no turning back at that point.
Reputable venues typically accommodate food and beverage tastings, so you know what to expect. Let's face it, guests at big events look forward to the food no matter the occasion. Be confident in your food selections by scheduling a tasting before planning your event menu.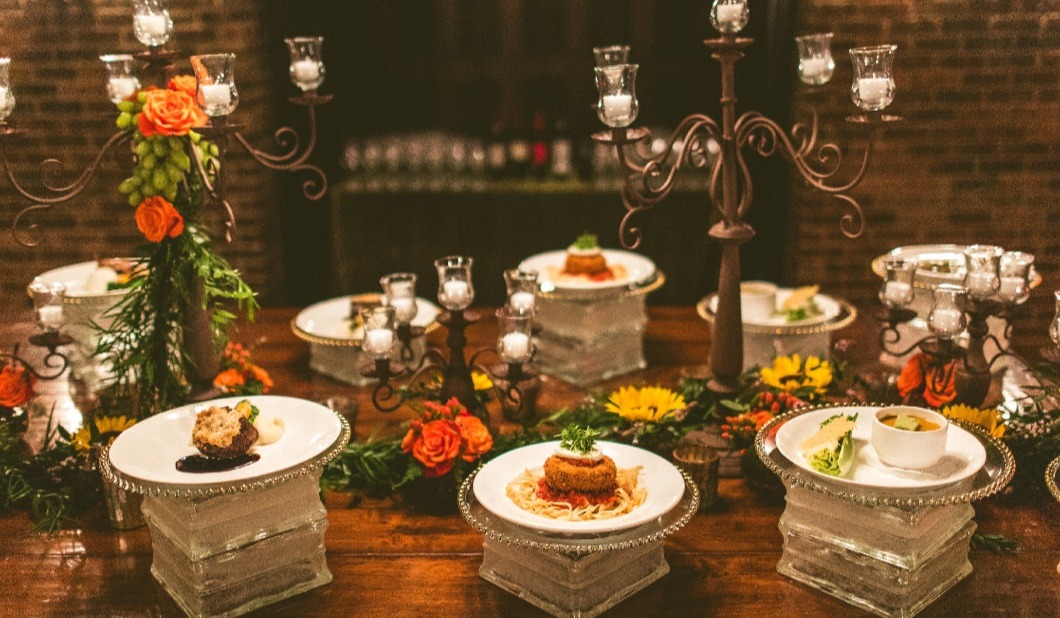 Other things to consider regarding food and beverage are the food service type(s) the venue will offer. If you have a particular service type, such as buffet, sit-down, family-style, or food stations, in mind, be sure that the venue can accommodate your preference.
In terms of beverages, if your event is dry, this won't be an issue with any venue. However, if you plan to serve spirits, only visit venues with a liquor license. When touring venues, be sure to discuss liquor package options.
5. Services Provided
The best way to learn about venue services is to ask the right questions. Venues may offer convenient services such as digital projectors, alternate spaces such as outdoor venue settings, and valet services, to name a few.
If you'll be working with outside vendors such as florists, a DJ or band, guest speakers, or others, discuss venue access for these service providers. Furthermore, venues may be able to provide you with a list of trusted vendors in the local area.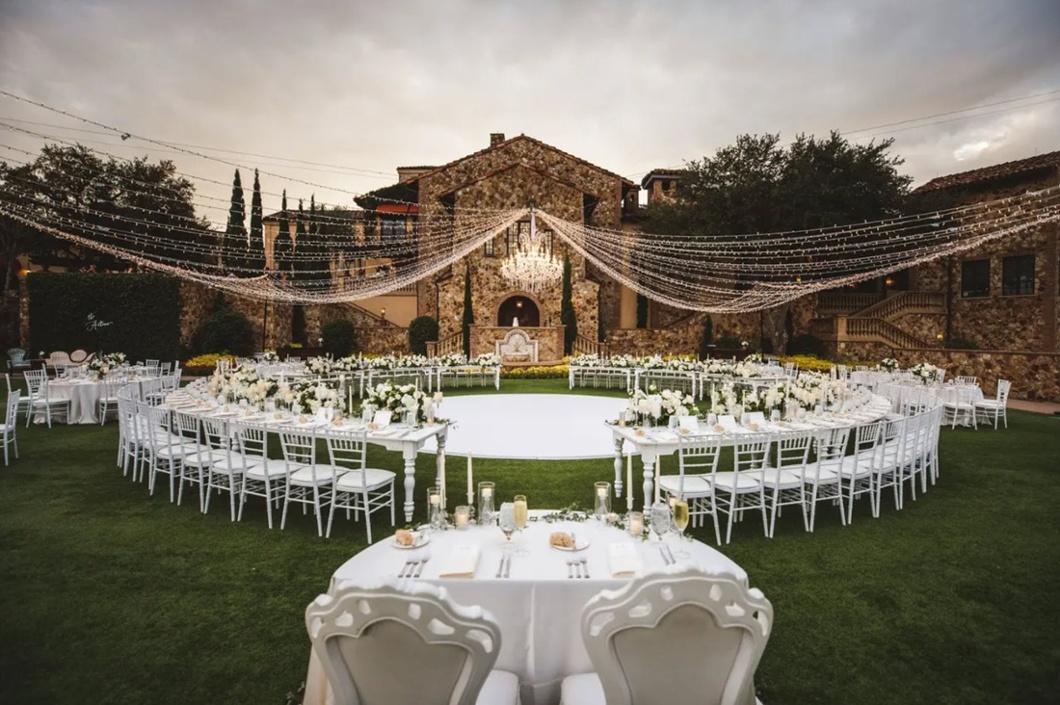 Asking about additional services in general instead of specific services may provide you with inspiration for your upcoming event, so be sure to ask lots of thoughtful questions.
Choose the Perfect Venue
With the excitement and, perhaps, the stress of planning a big event, it's crucial to have a thorough list of venue considerations. Whether you're planning a luxurious wedding reception, a corporate meeting, or other special events, a world-class venue such as Bella Collina can help you curate an incredible event.
Situated just outside Orlando, Florida, Bella Collina is a magnificent venue with stunning indoor and outdoor settings appropriate for any significant event. Reach out to us today to see how one of our magical venues can make your next event one that will leave your guests with unforgettable memories.