5 Fun Wedding Ideas to Wow Your Guests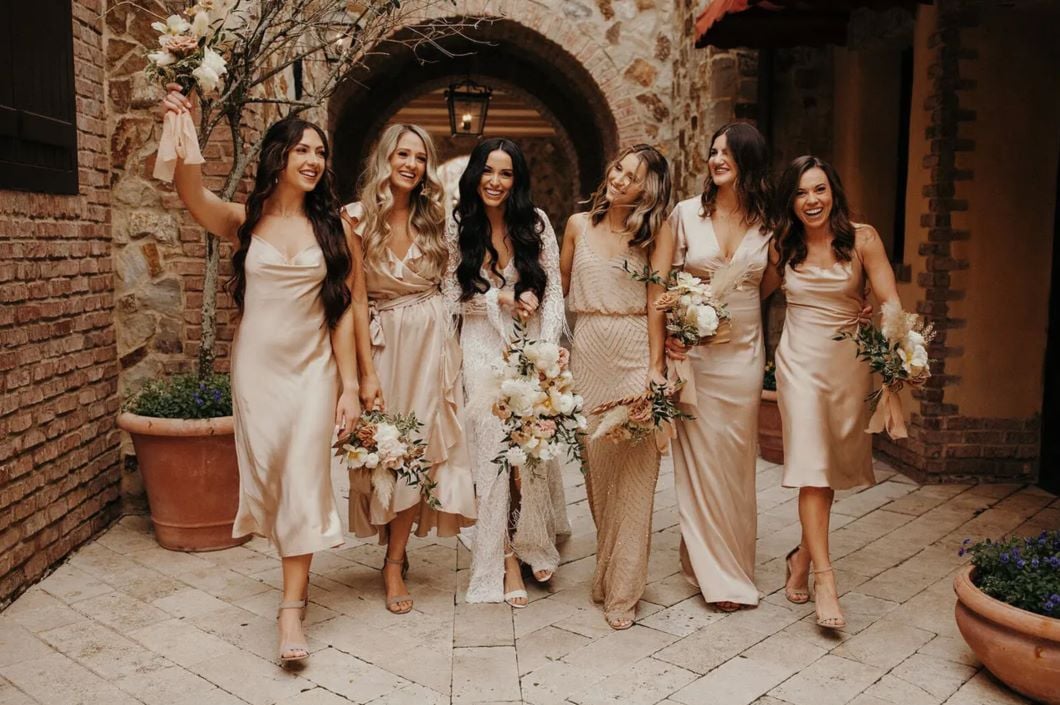 Your wedding day should be one of the most spectacular days of your life. It's your opportunity to dazzle your guests as well.
Your wedding guests come from far and wide in a show of support for your nuptials. That's why it's important to create a fun, showstopping, memorable time for your guests.
From charming touches, incredible food, and a magnificent setting to amazing music, there are so many ways to create a marvelous experience for your wedding guests.
Check out these five (5) fun ways to wow your guests.
Add Personal Touches
Think of unique ways to make your ceremony and reception reflect your unique personalities. Not only will personal touches resonate with your guests, but they'll add unexpected charm to your wedding.
Take an inventory of your shared interests, hobbies, and tastes, and think of fun ways to incorporate them into your day.
Do you love to watch rom-coms together? Maybe name (instead of numbering) your tables after your favorite romantic movies.
Are you a big dog lover? Why not include photos of your family pets? Are you an artist? Incorporate your artwork into the decor of your wedding.
If you're big travelers, think of ways you can include this passion into your ceremony and reception; think decor, music, food, and beyond.
Again, there are so many ways to make the day unique. Unexpected touches throughout your ceremony and reception are sure to wow your guests.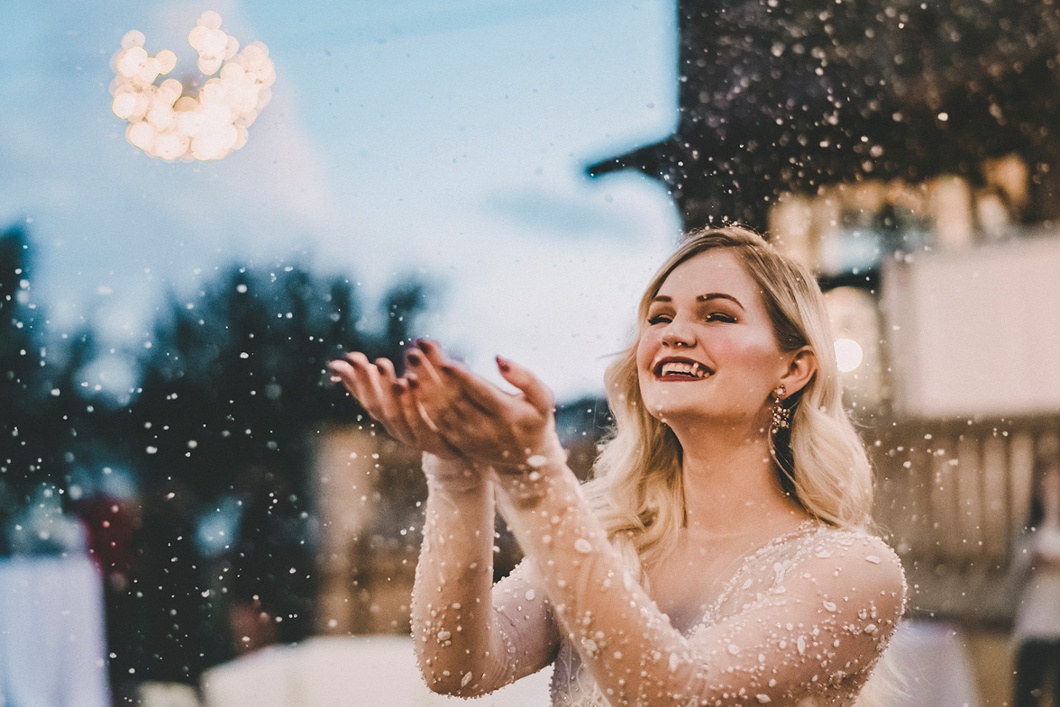 Unique, Eye-Catching Decor
There are lots of great ways to wow your wedding guests with unique decor. From ceremony archways, place cards, and tablescapes to the wedding cake, it's fun to think outside of the box.
How about a custom neon sign with your new last name to dazzle behind the sweetheart table? Or, instead of a floral ceremony arch, why not consider a rustic teepee, whimsical pampas, or a boho-macrame aesthetic?
Moreover, gone are the days of the tried-and-true place cards to usher your guests to their tables. Replace boring place cards with photos of your guests, shots in customized shot glasses, personalized coasters that double as favors, or eco-friendly options such as calligraphed seashells or leaves.
There are endless ways to use your place card table as an opportunity to let your personality shine through while dazzling your guests at the same time.
Take Song Requests
Nothing turns a great wedding reception into an epic night for the ages like great music. But music tastes may vary among your guests, and what gets one guest out of his or her seat to hit the dance floor may be the same song that returns others to their seats.
Curating a playlist that's much-loved by all, means that all your guests will have a blast. While some couples and DJs are reticent about taking song requests, doing so could bring your dance floor to the next level.
If you'd prefer that guests refrain from approaching the DJ with song requests, you can collect favorites with your RSVPs. Simply add a line for guests to include their favorite dance song or even their own wedding song to be played at the reception.
While you may not be able to honor all requests, asking for requests is a welcome gesture that guests will adore.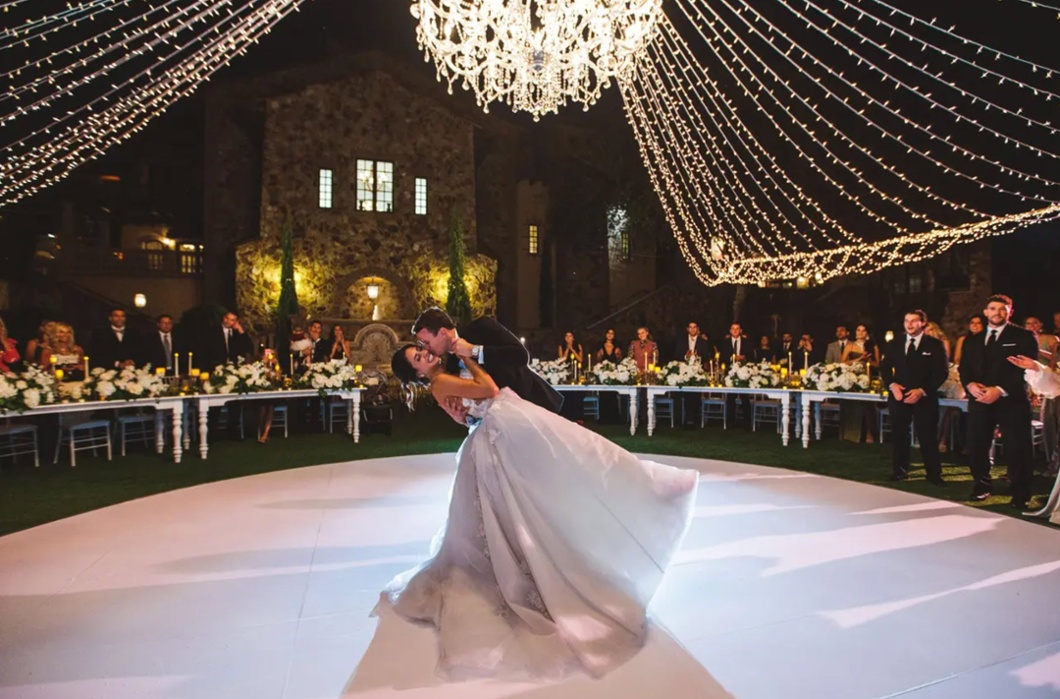 Include Local Flair
Another fun way to wow your wedding guests, especially if they're traveling from a different area, is to integrate local flair. Embracing local fare by inviting regional food vendors or making menu selections reflective of local cuisine will color your event with the charm of regionality.
You can also ramp up your wedding by playing up the setting. If your venue is in a tropical setting or on a golf course, for instance, add touches that speak to the setting.
In terms of music, is there a much-loved local band that would be perfect for the reception? Consider booking local musical acts to wow your guests with a taste of local flair that they may not otherwise experience while in town.
Plan an Eclectic Menu
One of the best places to wow your wedding guests is with your menu selections. Buffets and fancy sit-down dinners are lovely, but they've been done time and time again.
Add a new twist to wedding fare by planning an eclectic menu. The world is your oyster in terms of food and gone are the days of long buffet lines and stuffy sit-downs.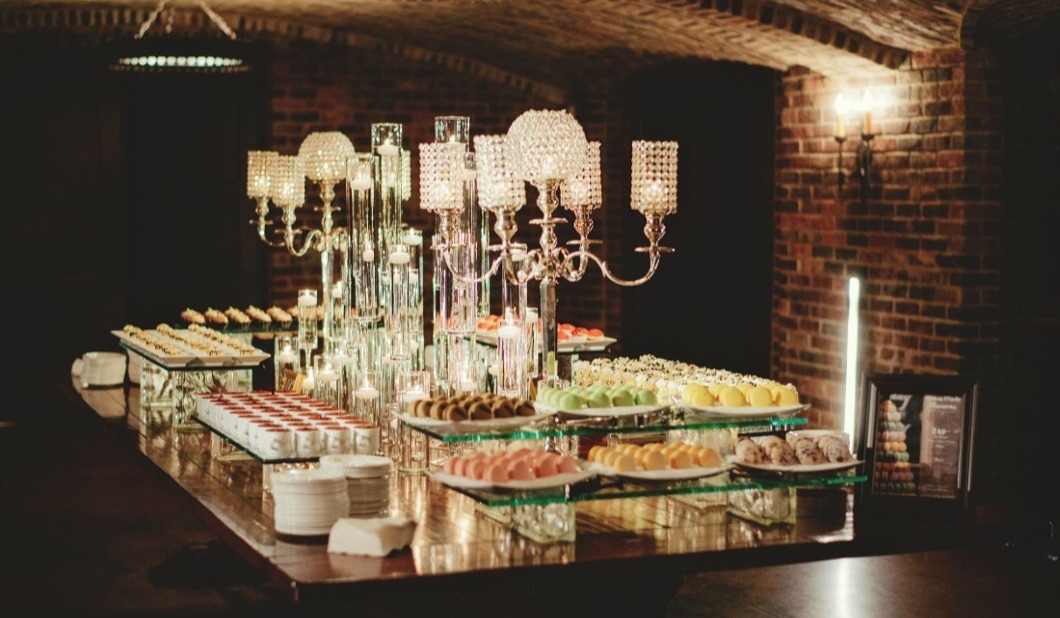 A fun spin on your wedding menu may include a tasting menu, food trucks, stations with foods from local eateries, or passed hors d'oeuvres all night long.
For starters, more is always more in terms of food, both in quantity and selection; the more food the merrier. Not only do wedding guests look forward to eating, but as the night wears on and the drinks are flowing, you can expect a surge in your guests' appetites.
Even though a hearty cocktail hour, dinner, and dessert are expected at a wedding reception, the food doesn't have to end there. For example, make sure your guests are well-fed by having pizza, tacos, pretzels, or burgers delivered later in the evening.
Your guests won't expect this, but they'll surely appreciate the late-night munchies.
Another great idea is to send your guests off with tasty treats. Think of pre-packaged goodies that guests can enjoy when they return to their hotel rooms. Some fun ideas include a donut wall, a candy bar, cookies, cake pops, empanadas, and the list goes on.
Treats such as these are another great way to draw on regional vendors.
Amaze Your Wedding Guests At Bella Collina
If you're planning a showstopping wedding that's sure to wow your guests, consider a dazzling, luxury venue like Bella Collina situated just outside Orlando, Florida. The wedding consultants at Bella Collina will help you bring all your stunning ideas to life.
Give them a call today to begin planning the wedding of your dreams, one that will undoubtedly stun your guests.