10 Summer Bachelorette Party Options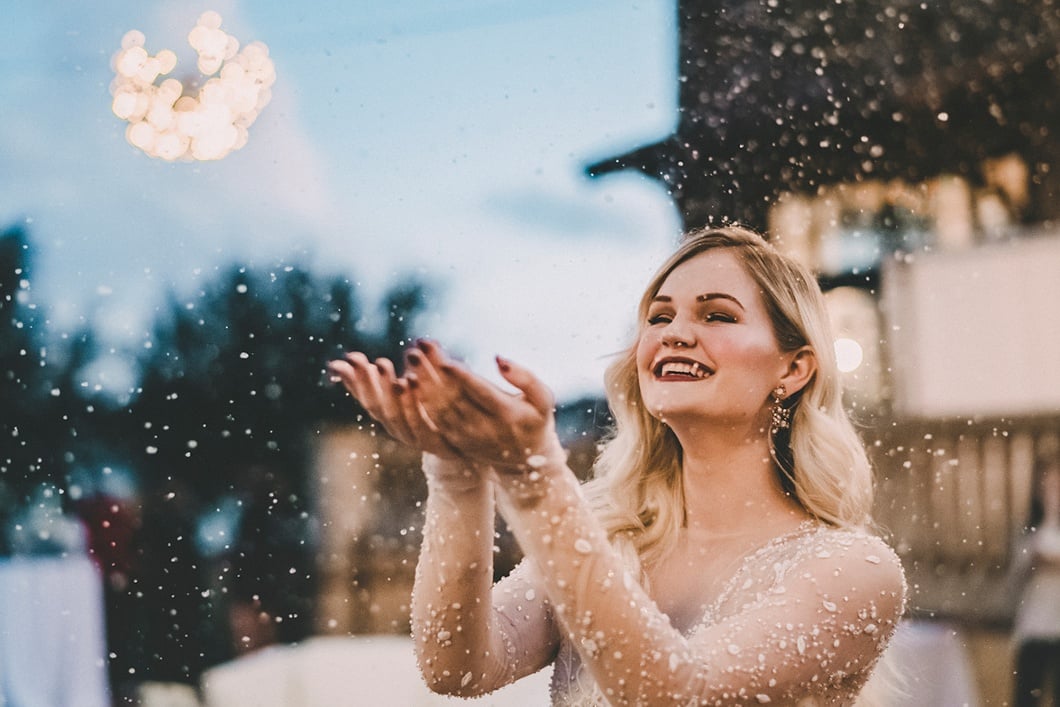 If you're planning a bachelorette party this summer, your options are only limited by your creativity and what the bride-to-be and her guests think would be fun and memorable. Your group could indulge in a luxurious getaway or plan an unforgettable local outdoor activity in the warmth of the summer's sun.
Current Bachelorette Party Trends
There's no single way to plan a bachelorette party these days. Personal taste and a desire for adventure direct party planning that does not have to revolve around cocktails and wine...unless you want it to!

Right now, you should feel free to adopt any of the current bachelorette party trends. They include some great ideas, like:
Tropical party theme
90s party theme
Vacation home rentals
Custom swag and apparel
Shared experiences
10 Ideas for a Summer Bachelorette Party
1. Foodie Farm-to-Fork Tour
A party group full of foodies might love a farm-to-fork experience. These farm package tours could include:
Walking in gardens and orchards
Picking produce
Meeting livestock
Sampling fresh foods
Enjoying a chef-prepared dinner experience

Tours can range from informal to fancy gourmet dinners in a restored barn. The locations are usually in scenic areas overflowing with country charm. Expect to partake of amazing local and sustainably produced food, local wines, and other locally made beverages.
2. Day-on-the-Lake Party
Many people crave an adults-only day on the water where no one has to worry about watching kids or if the potato salad gets left out. Lake destinations offerings include:
Boat and kayak rentals
Sandy beaches
Lakeside lodging
Sand volleyball
Sunbathing
Swimming

3. Winery Weekend
Any wine-growing region has dozens of places that welcome groups looking for a good time. Winery areas tend to have:
Natural settings
Estate homes
Historical sites
Acres of lush vines
Tasting rooms
Fine dining
Retail shopping
Art galleries
Spas

Wineries often participate in bus tours, or you could rent your own party bus or limousine to shuttle everyone safely from place to place.
4. Tropical Theme Dinner Party
When travel isn't a great option for your group, a tropical theme dinner party can transform any home into something extraordinary. Guests should plan on wearing floral clothes. The menu would focus on tropical fruits and foods inspired by Polynesia or the Caribbean.

Build a tropical atmosphere with:
Tiki statues
Coconut scented candles
Potted plants
Lots of flowers
Ukulele music
Don't forget to break out the limbo stick to see who can go the lowest!
5. Pool Party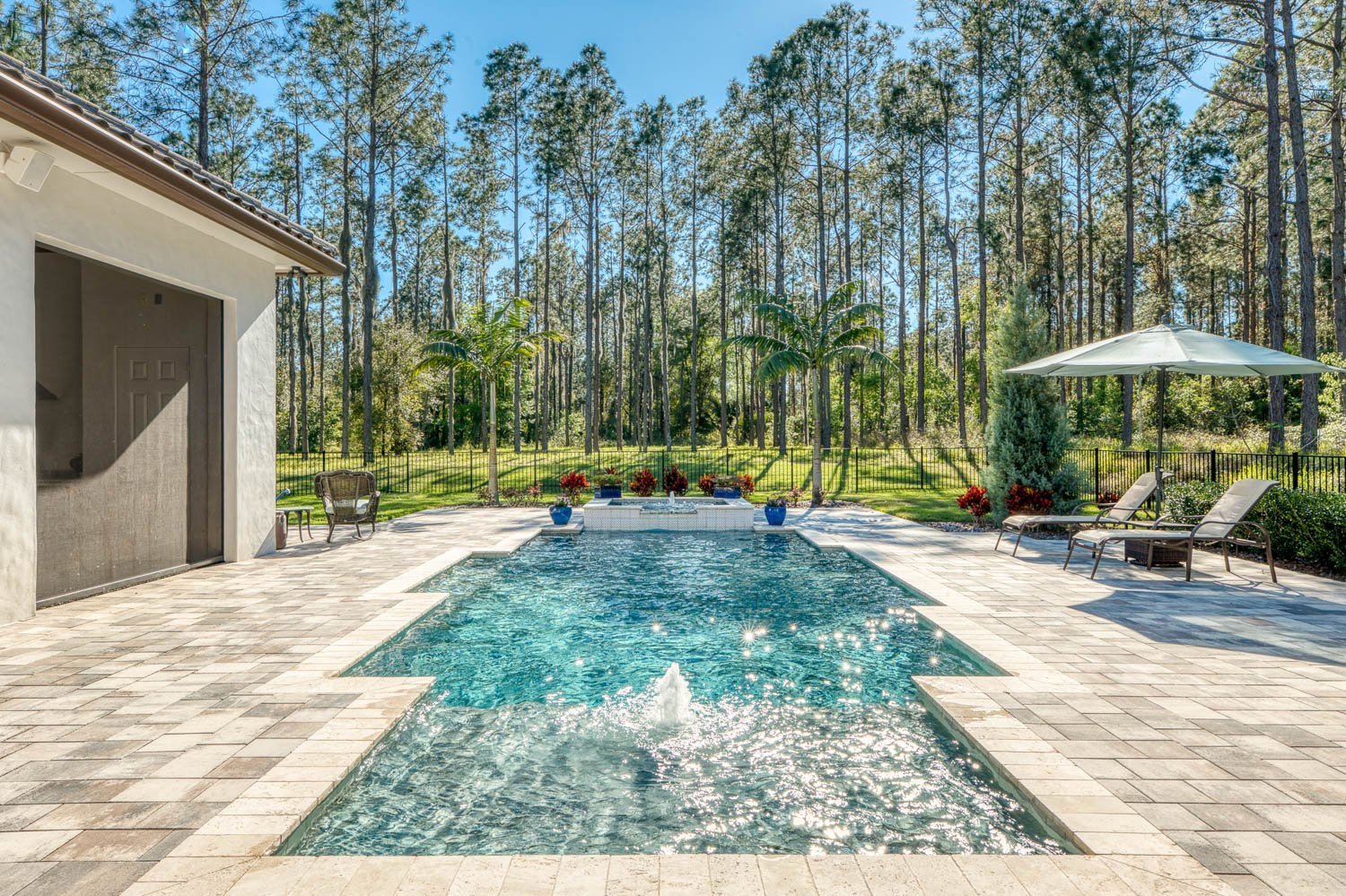 Good music, hot sun, and a pool for cooling off have been the ingredients of some of the most memorable summer parties for most anyone. A bachelorette party following this formula might include:
Flamingo floats
Inflatable coolers
Matching swimsuits or tank tops
Colorful cocktails
A vacation rental with a great pool would offer a luxurious setting for your special gathering of friends. Ensure wherever you stay has plenty of pool amenities for your group, such as lounge chairs, shaded areas, tables, etc.
6. Arts & Crafts Party
Arts and crafts parties are great options for groups who enjoy crafting and want to focus on creating something tangible as a keepsake, such as a painting. Businesses that cater to this type of bachelorette party sometimes have a skilled instructor who runs a class for you and your guests.
If you want to go this route, you'll find many options, from cooking to candlemaking.
7. Golf Outing
Do you and your girls like to golf? Check for courses that might also offer nearby or onsite entertainment options such as a spa. You might consider a golf course that offers lessons and consider taking a group lesson before teeing off.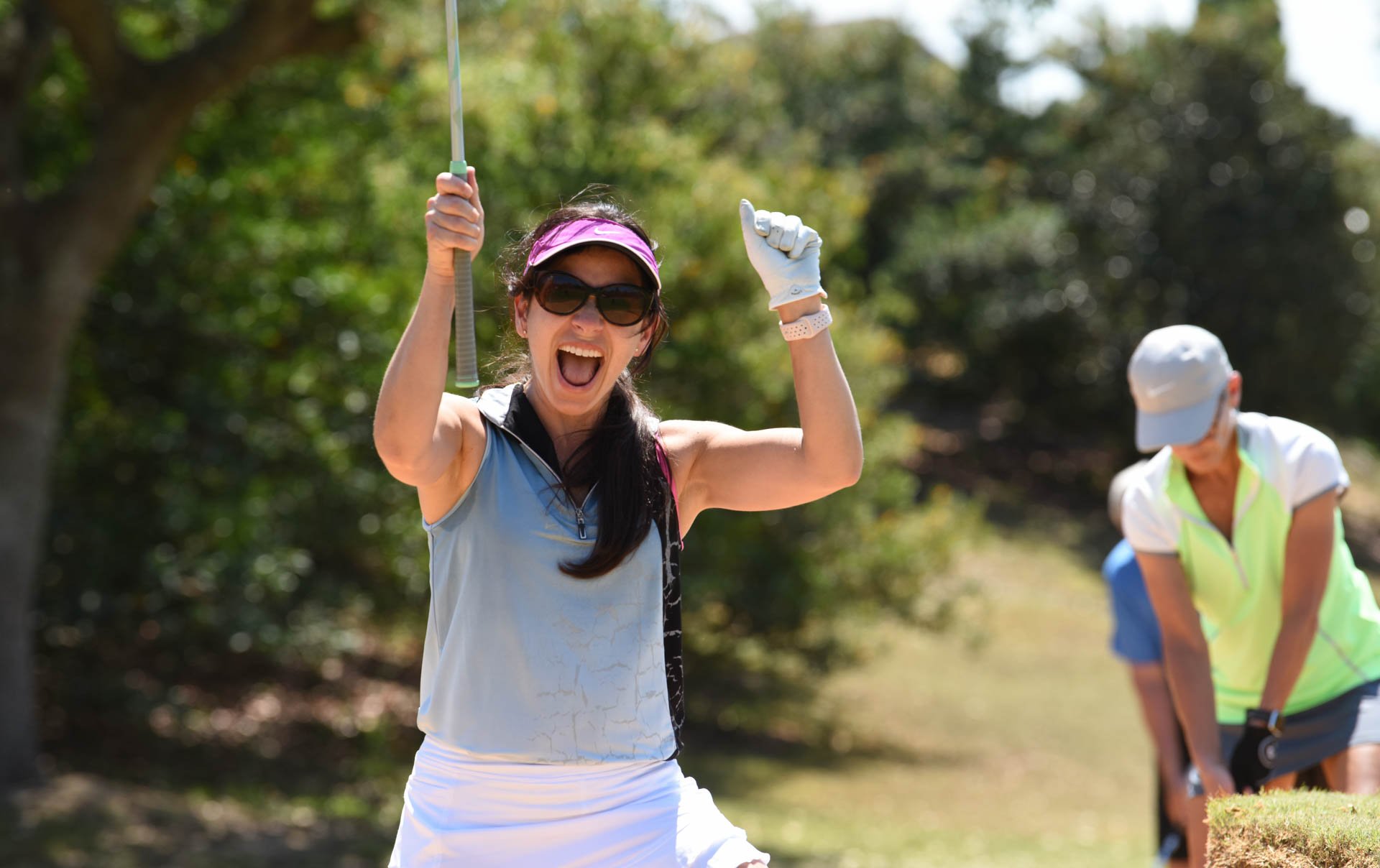 Make a reservation at the golf club's restaurant to enjoy lunch or dinner after your round. Celebrate the occasion with custom golf balls or ball markers.
8. Horseback Riding
Whether you're a horse lover or you binge-watched "Yellowstone," many horse farms and ranches welcome tour groups of all skill levels. A day spent riding on a trail through a scenic landscape gives everyone a chance to unplug and bond the old-fashioned way.
You might even transition to a night out at a local rodeo to create a perfect country and western bachelorette getaway.
9. Wellness Retreat
A yoga session frees the body of tension, and meditation resets the mind. The relaxation that unfolds will foster closeness and good times over a day or weekend.

Wellness retreats have many experiences to offer, such as:
Massages
Reiki
Sound baths
Facials
Infrared sauna
After a day or two of refreshing activities, you can gather at a pool or restaurant for a final celebration of togetherness.
10. Music Festival or Concert
You and the gang could rent a motor home this music festival season and attend an outdoor concert in grand style. Stock the motor home with fancy food and drinks and get ready to live like a rock star for the weekend.
Soak up the energy of a big event and listen to some great artists.
Plan a Summer Bachelorette Party in Florida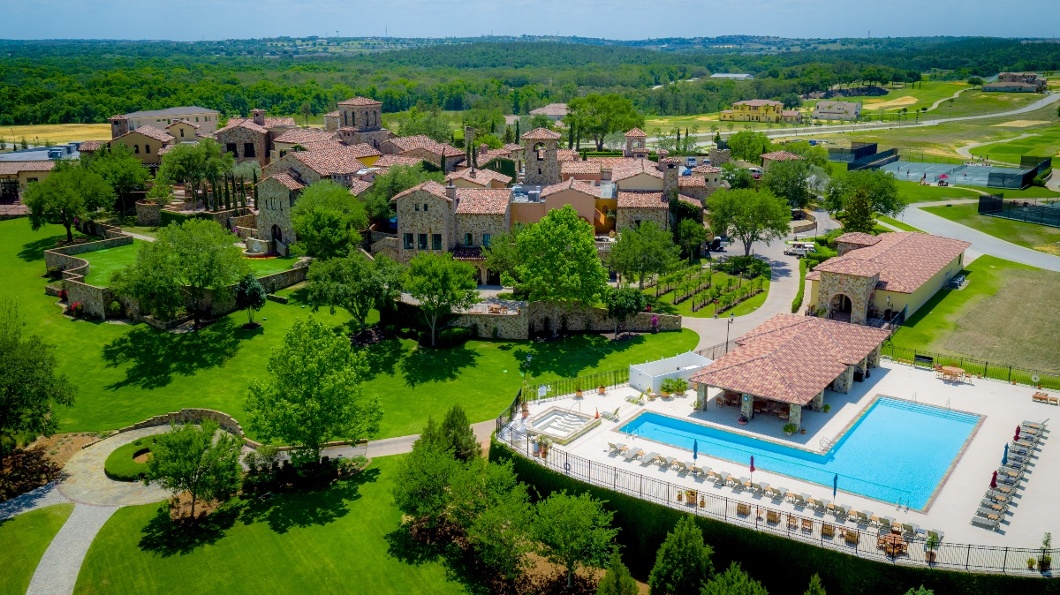 Bella Collina is a gated community that welcomes those who want to bask in the glorious outdoors and indulge in luxury services. Our 1,900-acre private golf community is located in Central Florida, just 30 minutes from downtown Orlando.
We are a top location for weddings, so we are perfectly equipped to offer the ideal setting where your group can celebrate in an upscale environment of lush green hills, sparkling lakes, and Tuscan architecture.

Bella Collina has everything you need to plan a relaxing and fun bachelorette party, including:
World-class spa
Comprehensive tennis facilities
Signature golf course designed by Sir Nick Faldo
Inspired dining
Talk to us about our stay-and-play packages and enjoy the perfect retreat to celebrate your bachelorette.
Whether you want to live in upscale luxury or enjoy it for your bachelorette party, Bella Collina can meet your needs. Contact us today to get more information.