Why an Orlando Gated Community Is a Great Retirement Option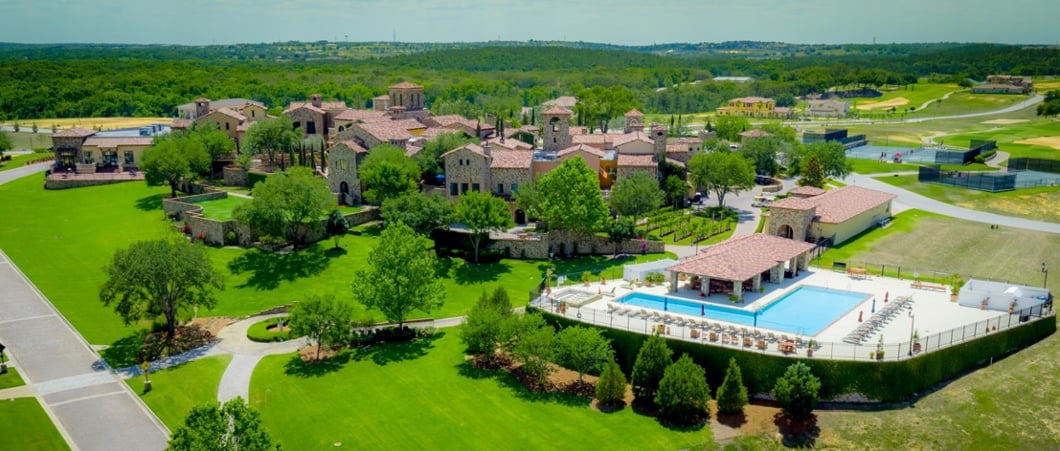 The Orlando area consistently attracts new residents. Over 2 million people call this metropolitan area home. Its population rose by 33,000 from 2022 to 2023 alone.
A good portion of these new arrivals were retirees, who adopt Central Florida as their new home due to its:
Warm climate
Access to healthcare services
Entertainment and recreation
No state income tax
Older adults frequently favor living in gated communities in Orlando. They choose both senior communities and all-ages communities for a variety of factors known to produce a desirable lifestyle.
Gated Community Benefits for Retirees and Seniors
Quiet Lifestyle
There's no denying that Orlando is a busy, dynamic city, but gated communities in the city and suburbs separate you from urban hustle and bustle. By design, they eliminate the possibility of traffic passing through your neighborhood.
No one can take a shortcut by your house because the streets in gated communities are separated from regular city streets. Although they may be adjacent to a commercial area with shops and offices, the streets in these exclusive neighborhoods remain quiet and traveled only by residents, guests, and service workers.
Quiet streets make for quiet neighborhoods. You don't have to worry about noisy ambulances or big trucks rumbling by your home. Even if your home is close to a school, the drop off and pickup traffic jams that clog streets around schools will not overflow in front of your house.
For these reasons, Orlando-area gated communities provide a quiet residential life without sacrificing access to big city amenities. Plentiful shopping and entertainment options will be conveniently close to home.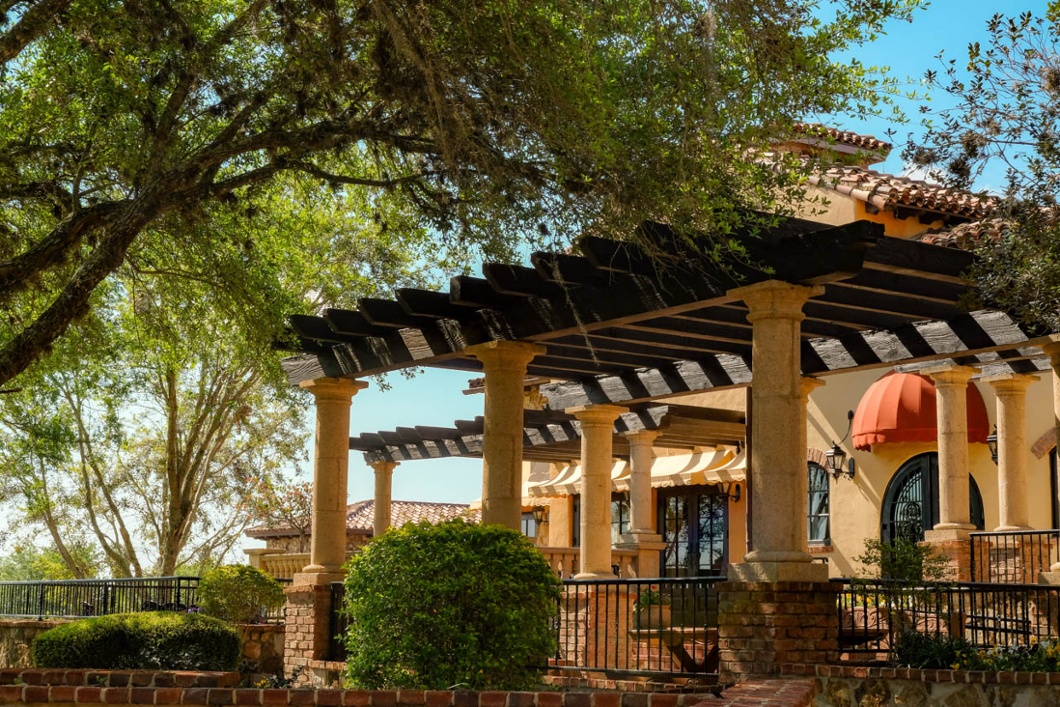 Safety and Security
Tranquil streets and restricted access increase safety and security around your home. Strangers cannot walk or drive by your home. The people that you see coming and going will be mostly your neighbors.
The security codes and/or gate guards prevent random people from exploring the community. People with ill-intent have no opportunity to look for homes to target for break-ins.
A study published in 2013 that examined one year's worth of data about burglaries recorded in the National Crime Victimization Survey concluded that gated communities experienced fewer break-ins.
Homes in non-gated neighborhoods had burglary rates 33% higher compared to their gated counterparts. A suburban location was also associated with fewer burglaries for both types of households.
Additionally, homes on public streets are not fully-private property. Usually, several feet from the curb belongs to the municipality and is technically public property. This is not the case inside a gated community, where all of it is private property, and the general public understands that unauthorized entry amounts to trespassing.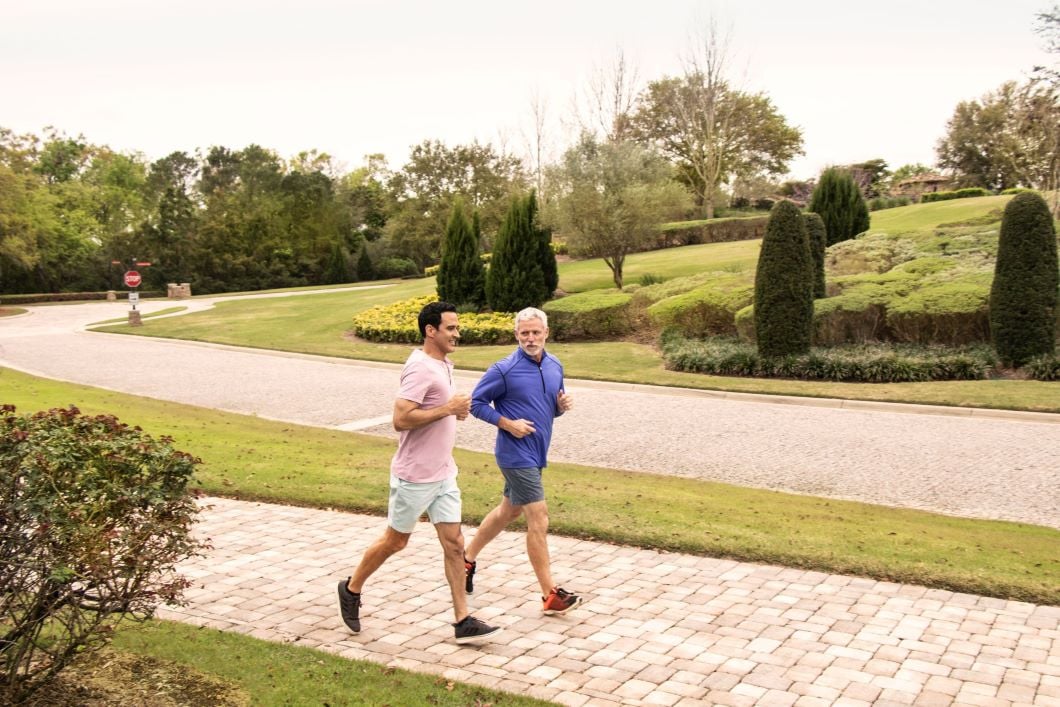 Security is about more than reducing concerns about break-ins. The light traffic inside gated communities makes it safer to take walks. Fewer vehicles mean less risk to pedestrians.
Gated communities also tend to have walking trails where you can get exercise in peace. This is a great feature because walking is often a preferred form of exercise for retirees. It has excellent fitness benefits with a low risk of injury.
Access to Social Activities
Having friends and connecting to your community are important for your health and well-being. Relocating for retirement into a gated community connects you with new social opportunities in ways that cannot normally be replicated in a typical neighborhood setting.
As a retiree, you have more leisure time, and you'll likely want to spend some of it socializing. A gated community places activities close to your doorstep due to the presence of community amenities, like a:
Golf course
Swimming pool
Fitness center
Clubhouse
Walking and bicycling trail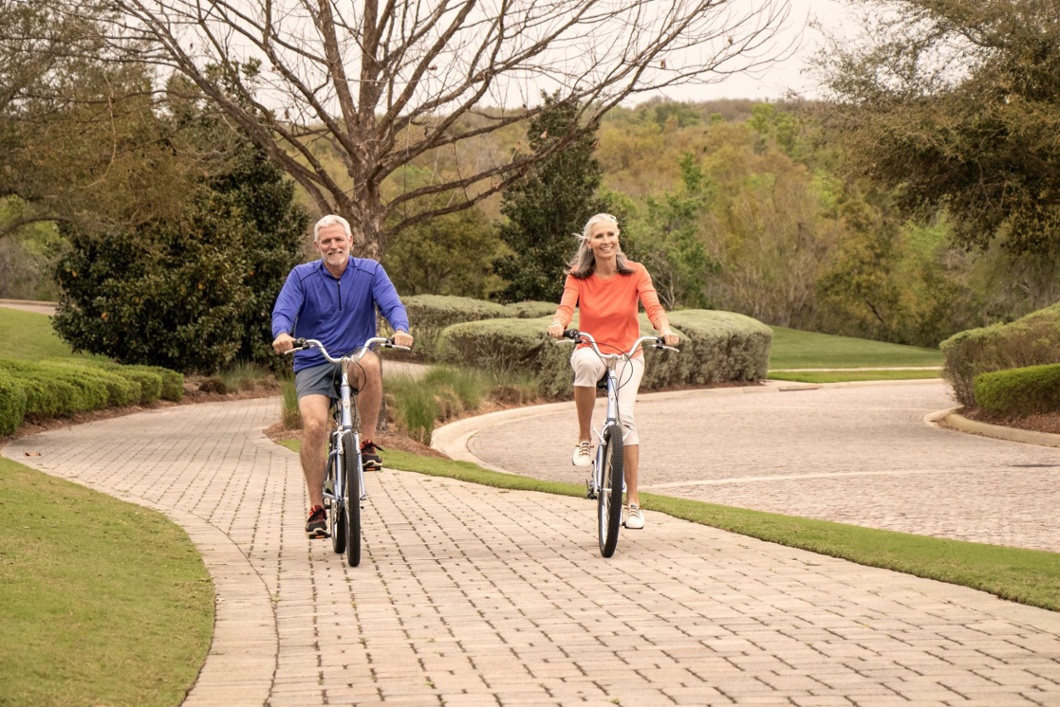 Instead looking for activities away from home, you can find plenty to do within the community. If you enjoy golf, you'll start seeing the same faces on the golf course. You can expect this to lead to casual conversations that eventually lead to friendships with other community members.
Golf communities also host special events, like a tournament or golf clinic hosted by a guest pro. These events create opportunities throughout the year for you to get out of your house and mingle with other like-minded people.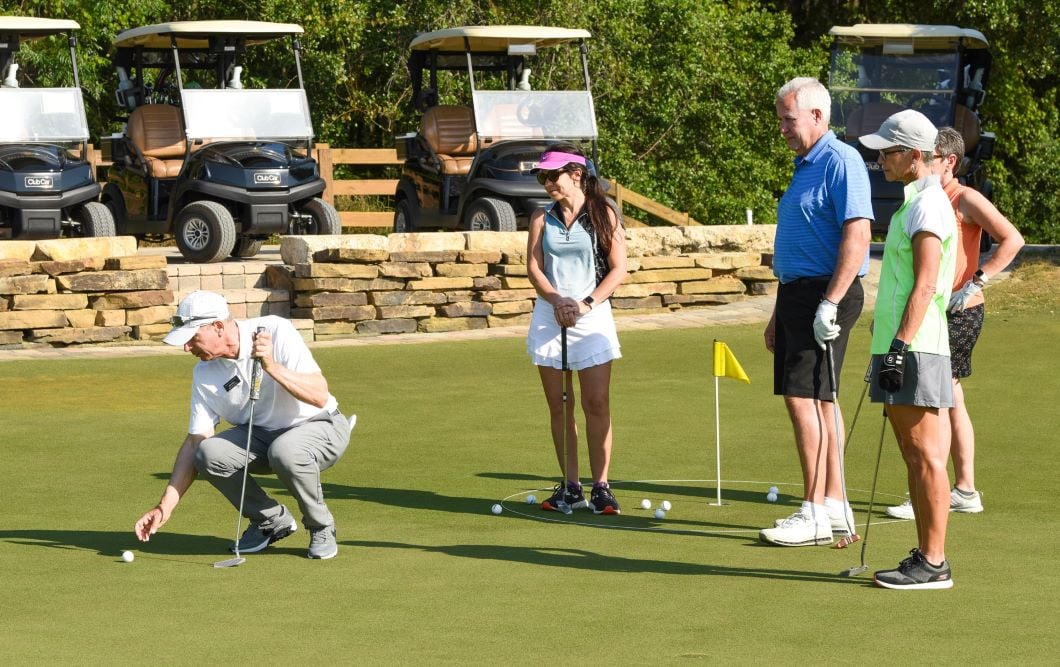 Many communities organize activities at their clubhouses or other facilities. A clubhouse gives people a place to hold club meetings. Almost any interest could inspire a group, like investing, crafts, or genealogy. As a resident, it's easy to attend meetings and find groups in which to participate.
Community fitness centers also encourage socialization. On top of possibly meeting new friends during your individual workouts, you can also attend fitness classes that allow you to meet even more neighbors.
Although many people promote the security of gated communities, residents, especially retirees, benefit greatly from the social aspects of community life. When you're no longer in the work world, gated communities provide fertile ground for forming new social networks.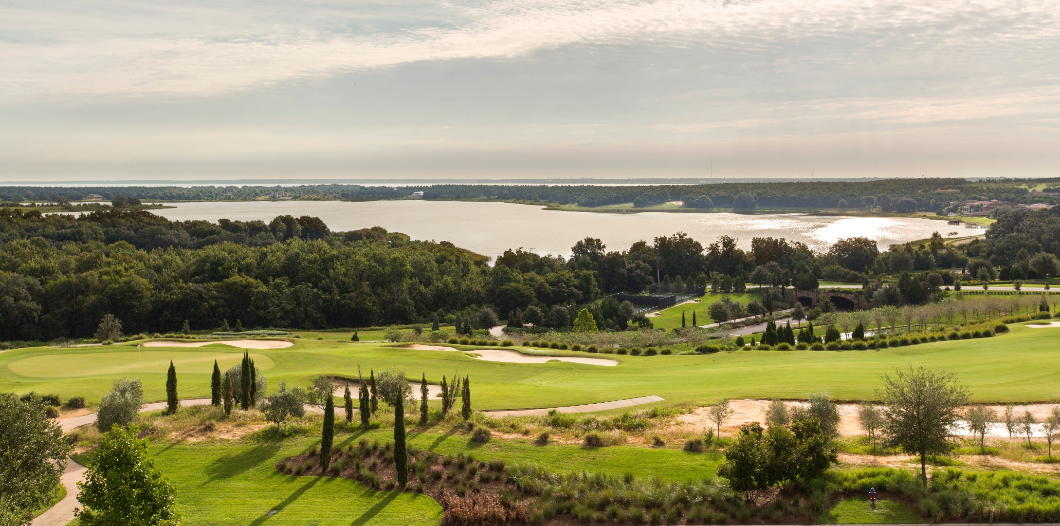 Numerous Health and Wellness Facilities in Orlando
Retiring to Orlando keeps you close to health services. The local population of retirees supports a robust healthcare industry in Orlando.
Orlando Health and AdventHealth Orlando are two large healthcare networks that provide a wide range of medical services from cancer treatment to organ transplants. The metropolitan area has thousands of hospital beds and a large choice of doctors.
Of course, access to healthcare improves the quality of life for aging individuals and in the Orlando area, you won't have to endure long travel distances to obtain the care that you need.
Excellent Entertainment Options
As a major tourist destination, Orlando never gets accused of being boring. Residents can plan fun outings any time of the year to places like:
Theme parks
Sporting events
State parks
Museums
Live theaters
Chances are your children and grandchildren will be eager to visit you when you live so close to Walt Disney World Resort and Universal Orlando Resort.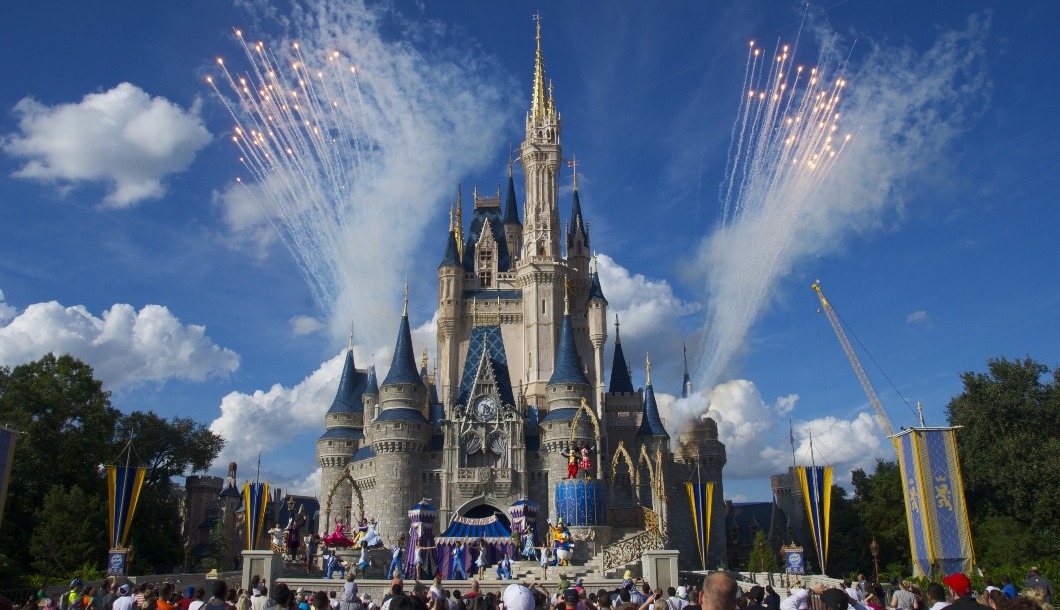 Luxury Retirement Living at Bella Collina
Bella Collina is a premier gated golf community close to Orlando in Montverde. The 1,900-acre enclave features private lake waterfronts and a Sir Nick Faldo Signature golf course.
Young professionals, families, and retirees all call Bella Collina home. You get the quiet retirement lifestyle that you want while remaining part of an active, vibrant community with a full-service spa and fitness center.
If your family has a big milestone coming up, like a wedding or anniversary party, you can host a luxurious event at the gorgeous Bella Collina clubhouse.
Bella Collina offers a variety of luxury real estate options from condos to custom home sites. Contact us today to learn more about living in our beautiful community.