What to Expect When Closing on Your New Home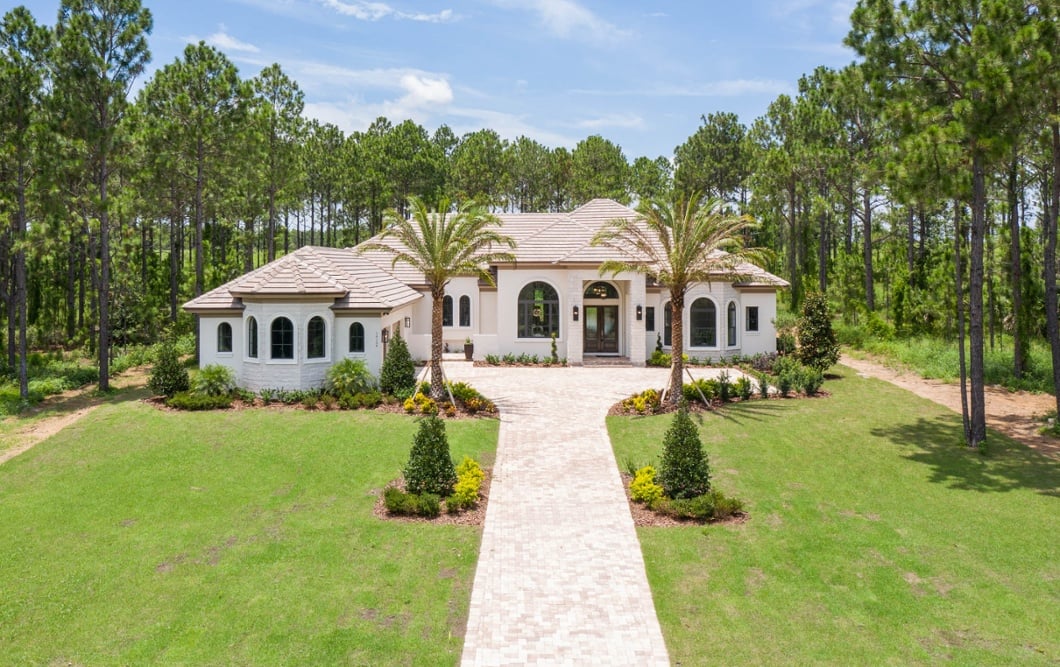 Closing on your home involves a lot of hurry up and wait. You'll need to supply documents to your lender to complete the mortgage application and then wait to hear back. Typically, a home purchase takes at least 30 to 45 days from the day the seller accepts your offer to finish the closing process.
During this period, you might feel like time slows down. You're excited to buy a new house, but many tasks must be performed to get your hands on the prize.
What Happens Between Offer Acceptance and Closing Day?
While you're working out the final details of your home loan, real estate professionals inspect and investigate the property.

Typical activities completed during a home closing include:
Lender appraises the property.
Title insurance company checks title records and issues title insurance.
Buyer examines disclosures about the condition of the property.
Buyer requests inspections to gather information for negotiations.
Seller fulfills the terms of the purchase agreement.

As a buyer, you might ask a home inspector to inform you about the home's general condition. This could alert you to problems that require you to ask for a seller credit or repair.
After everything is complete, the closing day arrives. At this point, you sign all of the documents and become the new owner.
Be Ready to Fulfill Requests for Documents
You can expect your lender to request various financial records from you before closing day. Although you might feel like you sent everything in at the start of the loan application, don't be surprised if follow-up requests trickle in for weeks.
Preapproval for a home loan provides you with a general amount that you can afford to finance. Once you enter a contract for a house, your home loan becomes focused on a specific property.
The lender now considers the property's appraised value alongside your income. An appraisal report lower than expected, for whatever reason, could mean you have to increase your down payment.
Sending in documents as soon as they are requested will serve your best interests. Timely responses on your part reduce delays that will push out your closing date.
Once all issues get settled, your closing day can be scheduled. A closing agent should communicate what you need to bring to the closing table to you or your real estate agent.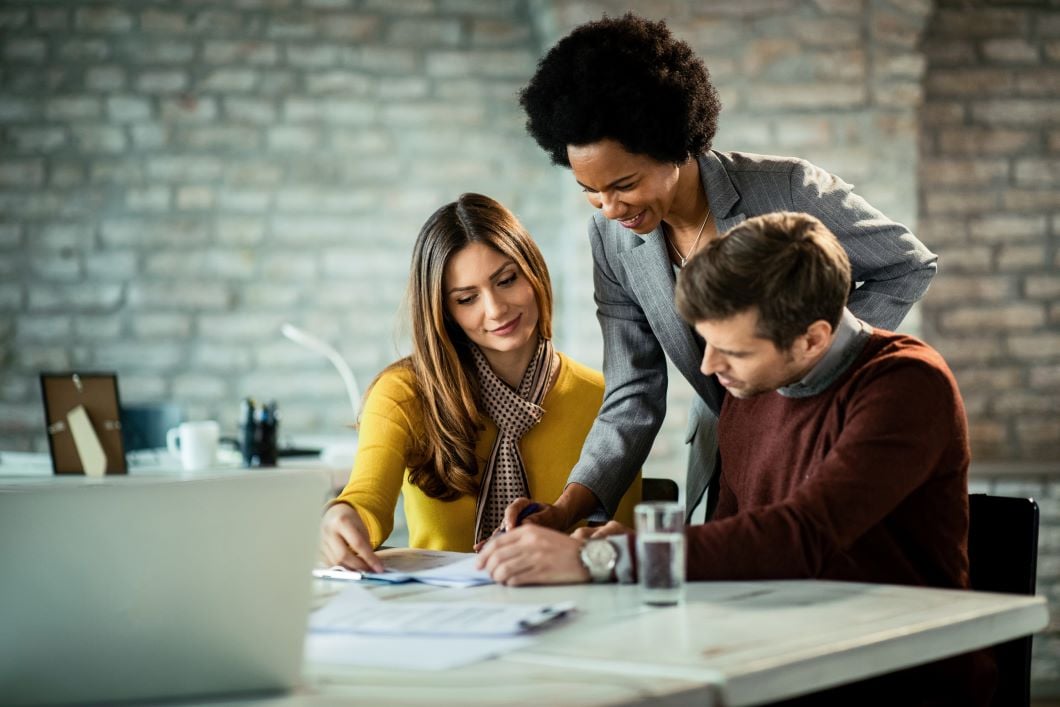 What Will I Need to Have on Closing Day?
Almost all of the documents that need signing to complete the purchase will be supplied to you. However, buyers are responsible for bringing:
Cashier's or certified check for the down payment and share of closing costs
Proof of homeowner's insurance for the property
Government-issued picture ID
Be Prepared to Sign Many Documents
A blizzard of paperwork will overtake you on closing day. Before the big day, you should confirm that you and the seller have satisfied all contingencies related to your deal.
Even if you've purchased homes before, refreshing your memory about what requires your signature will help you proceed with confidence.
What Documents Will I Sign on Closing Day?
Closing disclosure
This document from the lender details loan terms, closing costs, and cash to close. You have a legal right to see this document three days prior to closing.
Seller's disclosure
This document explains the property's current condition and describes any issues pertinent to the transaction.
Title documents
This paperwork confirms that the seller had the legal right to sell the property. For your protection, title companies also look for and identify any liens on the property that the seller must resolve before you take possession.
Loan application
You will sign the final version of your loan application that accurately reflects your current circumstances.
Note
This document officially establishes your promise to pay the lender.
Mortgage or Deed of Trust
This document names your new home as security for the loan described on the note.
Initial escrow statement
The form shows how much money from your monthly payments will be set aside for taxes and insurance. This escrow account from your lender is different and separate from the escrow account set up to manage the transfer of funds from you to the seller and other parties.
Occupancy statement
This document establishes whether or not you occupy the home as your primary residence. Your occupancy status affects the terms of a home loan.
Deed
A new property deed will be executed to show that the seller transferred title to the buyer.
On top of these major closing documents, you can expect to sign regulatory notices and various forms to release your financial information.
Who Will Be at the Home Closing?
The seller of the home may or may not be at the signing table with you. Sometimes sellers complete their documents at another location.

A representative from the title company will conduct the signing. This person presents documents, explains their purpose, and notarizes necessary parts. At a minimum, your closing will involve you and the title company representative.

Your real estate agent might attend the closing with you, but this is unnecessary. The seller's agent also has the option of attending.

A representative from the lender may also be present, but this is not a requirement.

You can hire an attorney to join you at the closing and answer questions that you might have. A seller's attorney might participate as well.

Completing all of the paperwork will likely take you about one hour. If questions arise, the process might last for two hours.
You have every right to take your time and make sure that you know what you're signing. At the end of it, you officially become the new owner.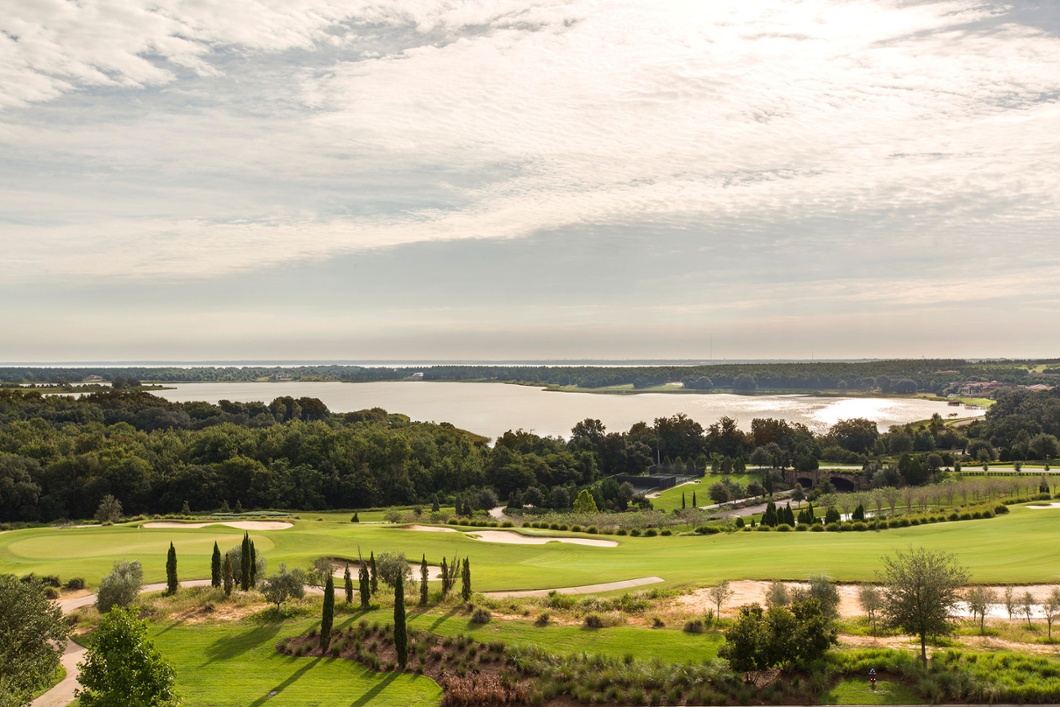 Shop for a New Home in a Luxury Golf Community
Before you can close on a home, you need to find the perfect home. The private golf community of Bella Collina presents you with an opportunity to buy an existing home or condo, or work with a custom builder.

Located in rolling hills of Central Florida, Bella Collina places you close to the action in Orlando while letting you go home to the peaceful countryside. Our 1,900-acre community includes many desirable amenities, including:
Private golf course designed by Sir Nick Faldo
Golf classes and one-on-one instruction
Wedding and event venue
Fine dining
Fitness center
Spa
Swimming
Tennis
The clubhouse and community areas at Bella Collina are inspired by the Mediterranean architecture of Tuscany. The result is an elegant community with a cohesive style. We provide a beautiful setting to create lasting memories with your family and friends.
Discover more about our Orlando area luxury real estate.