What to Consider When Hiring a Luxury Home Builder in Orlando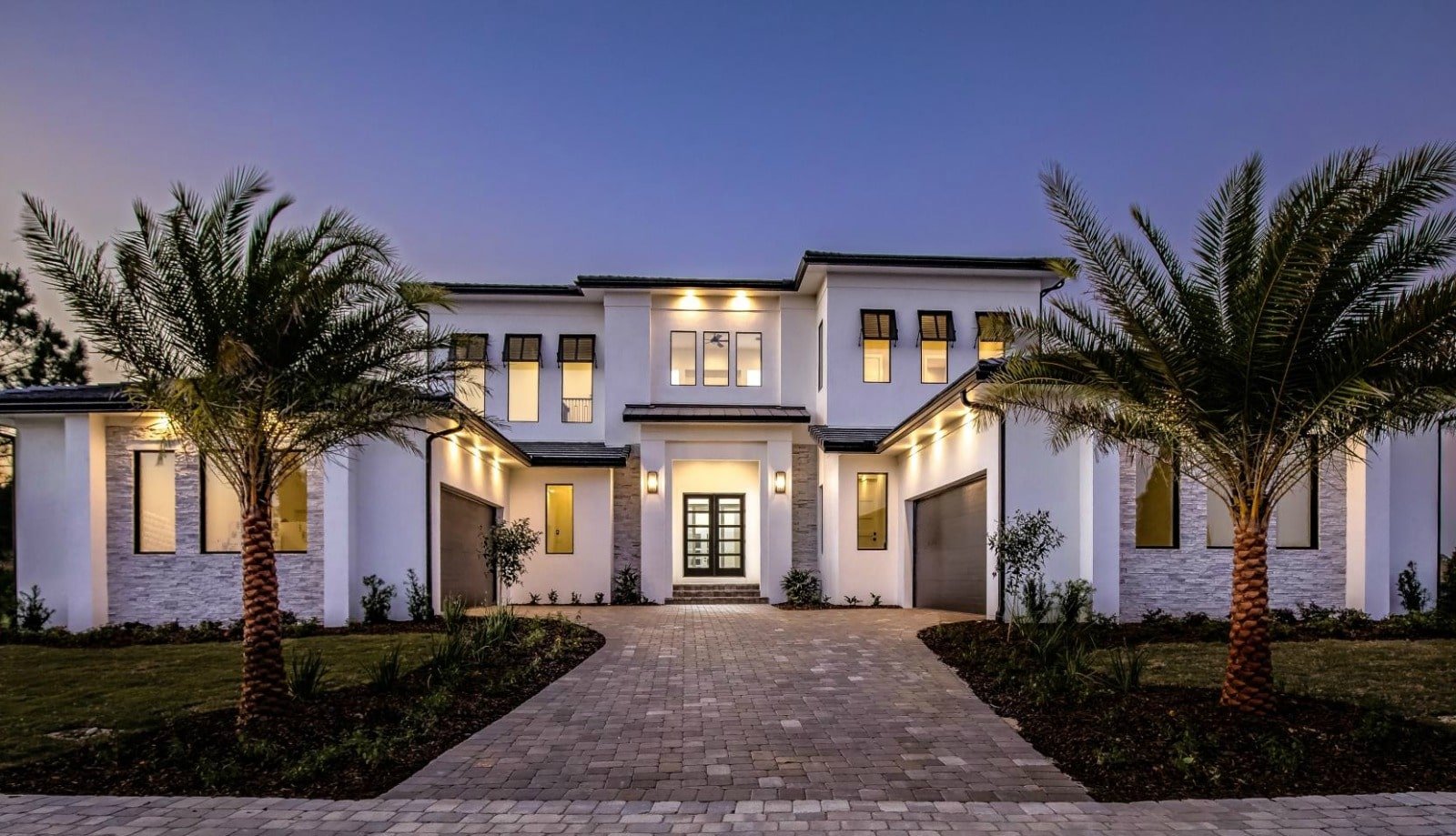 Buying or building a new home can undoubtedly be one of the most stressful times in your life. But choosing the right professionals to work with can allay the stressors inherent to home buying and building.
If you've decided that the blank slate of a new build is preferable to purchasing a move-in-ready home, there are several considerations to take into account when choosing a builder. Take a look at the top things to consider when hiring a luxury home builder in Orlando.
The Builder's Reputation
There's a wise saying that asserts a man's reputation is like his shadow: it's gigantic when it precedes him. This can't be more true for the reputation of home builders.
When you're considering home builders, get to know what past clients think about their work, ethics, and craftsmanship. Oftentimes you can find client testimonials on builders' web pages; there, you can read about firsthand experiences with potential builders. Social media pages are also a great resource for learning about a builder's reputation.
If you're building in a private community, talk to neighbors about their experience with builders. Speaking to subcontractors with whom builders have a relationship can prove telling as well. If the businesses that builders work with have good things to say, that says a lot about a builder's reputation.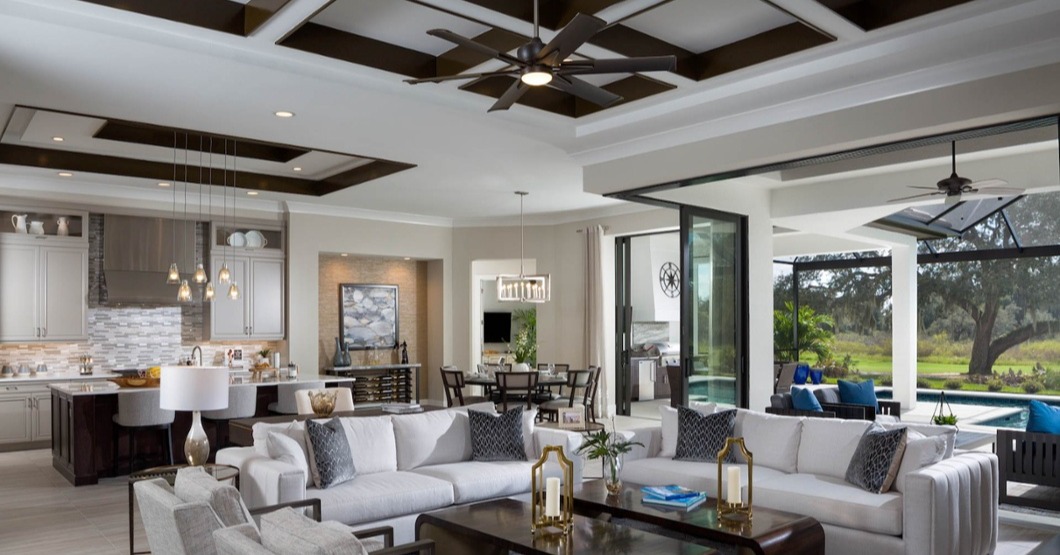 Portfolio & Experience
A builder's body of work says a lot about their style and skill. Much like hiring a new employer or nanny, you want to ensure that your builder is an experienced candidate.
There are a few useful questions you should ask potential builders to ascertain their level of experience:
How many years have you worked in luxury home building?
Do you have experience in constructing specific home features?
Do you have a portfolio and references?
Can you provide a list of the subcontractors you work with?
How much experience do you have in the particular location in which you're interested?
The answers to these questions will allow you to formulate a picture of the builder's experience and ability to bring your vision to fruition.
If you're provided with a list of references, don't be shy about calling them. The unmediated experience of past clients can verify claims the builder makes about their work. References can also provide additional information about a builder's performance, skill, and mastery.
One of the most important indicators of a builder's experience is their portfolio. Not only will a portfolio reveal the amount of experience a builder has, but it will also give you a glimpse of their style and craftsmanship.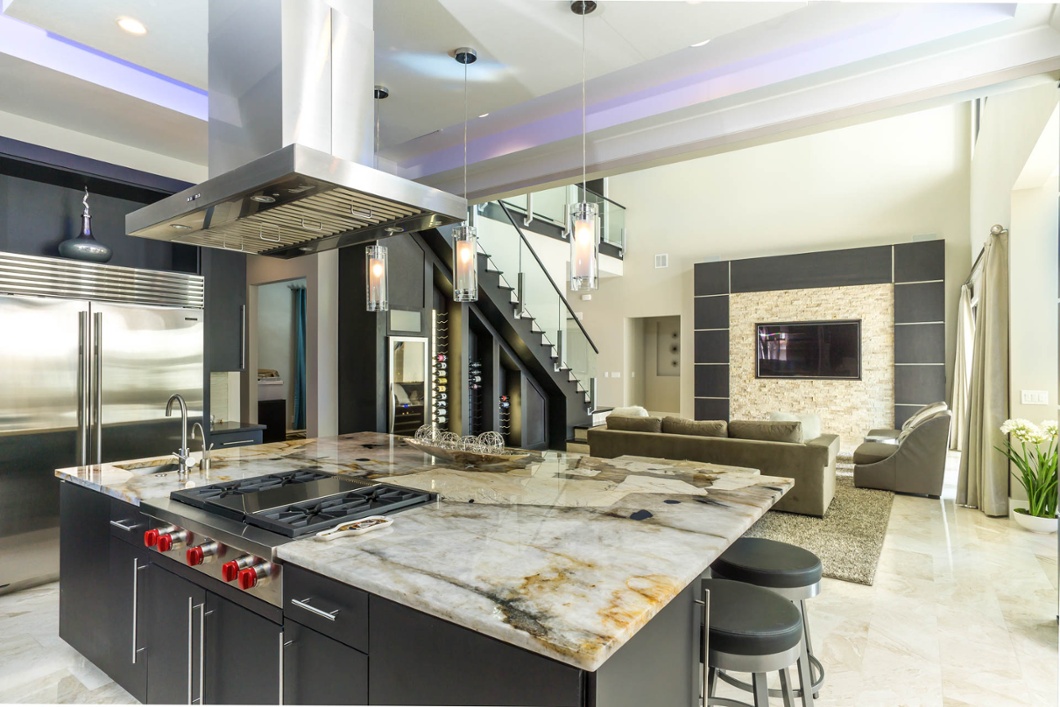 One of the best things to look for in a builder's portfolio is variety. A body of work that shows variety in style and technique indicates a builder's willingness to tailor his/her designs to your home concept.
Essentially, experience and portfolio can tell you a lot about what to expect from potential home builders.
Lastly, some builders may have models or homes of past clients you can visit. This is a big deal because not only will you see the builder's work in the flesh, but you can get a greater idea of craftsmanship and quality in person rather than from pictures.
So ask if the builder has homes or models you can tour.
Willingness To Collaborate
The whole point of starting from the ground up with a custom home build is the ability to customize every corner of your home. To achieve this level of customization, your builder must be willing to communicate and collaborate every step of the way.
Work with a homebuilder who's essentially willing to make you a part of the team. While potential builders will likely assure you that you'll be included in every part of the process, pay attention to indicators of this assertion during the interview:
Does the builder ask you questions about your vision and listen carefully to your responses?
Does the builder carry on about themselves and their own opinions?
Does the builder take your ideas seriously, no matter how outlandish they may seem?
Do they ask follow-up questions to your suggestions?
How responsive are they to communication and correspondence from you?
The answers to these questions will indicate how willing potential builders are to collaborate. How a builder communicates with you during the interview process is a sure indicator of how they'll communicate with you during the building process.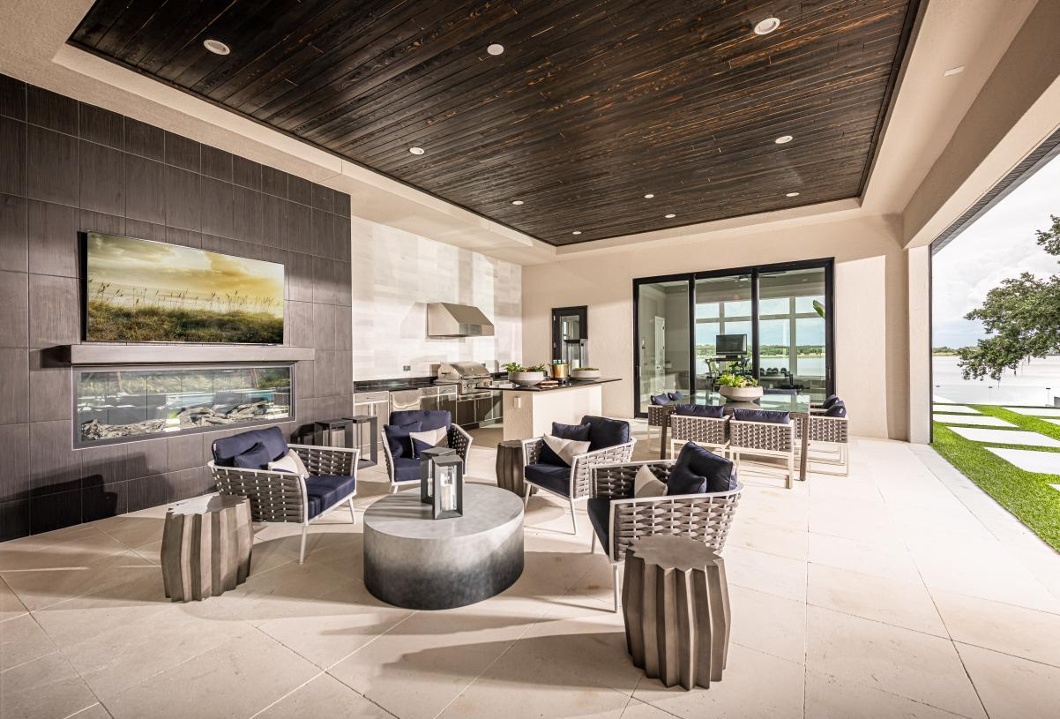 Who Are the Subcontractors?
Builders are responsible for coordinating, managing, and executing a mutually agreed upon home plan. So the subcontractors they coordinate with are just as important to the home-building process as the builder.
Be sure to ask potential builders for a list of the subcontractors (i.e. carpenters, plumbers, tilers, etc.) they work with. Researching subcontractors is just as important as interviewing builders.
Just as with builders, you should interview these professionals, acquire their portfolio of work, and research their reputation and experience. Subcontractors will do much of the labor in your home, so be sure that their body of work and reputation is commensurate with your expectations.
Turnaround Time
Another thing to consider when hiring a builder is their turnaround time. A builder's current workload as well as the size of their team are good indicators of turnaround time. Will your build fall at the end of a long line of other clients?
Unfortunately, a builder's purported turnaround time is never exact because they're dependent on a litany of other factors. The turnaround time of subcontractors and the availability of materials are just a few of the factors that will affect a build's duration.
But with a favorable estimate plus a few months tacked on for good measure, you might arrive at a good idea of how long your project could take.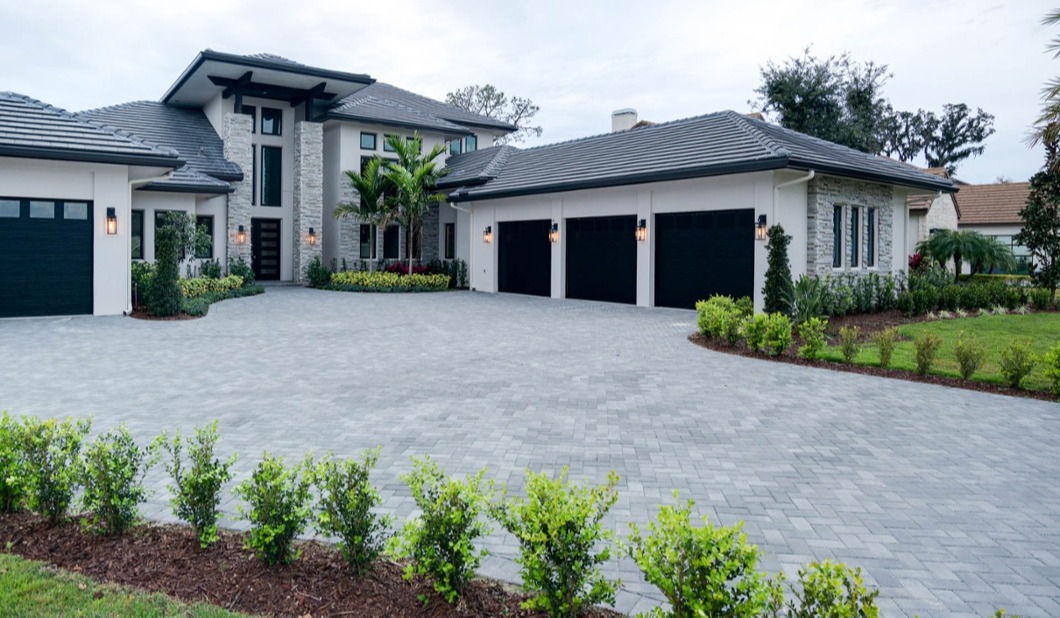 Choosing the Best Luxury Home Builder
If you're ready to take the plunge and begin building your dream home in Orlando, consider calling Bella Collina. Situated adjacent to downtown Orlando, Florida, Bella Collina is a gated community staffed with the best in luxury home builders.
Call Bella Collina today, and get started on making your wildest dreams a reality. With many years of experience under their tool belts, the excellent Bella Collina builders will specify and craft an incredible home that you'll be proud to create a lifetime of memories in.