Unique Wedding Rehearsal Dinner Ideas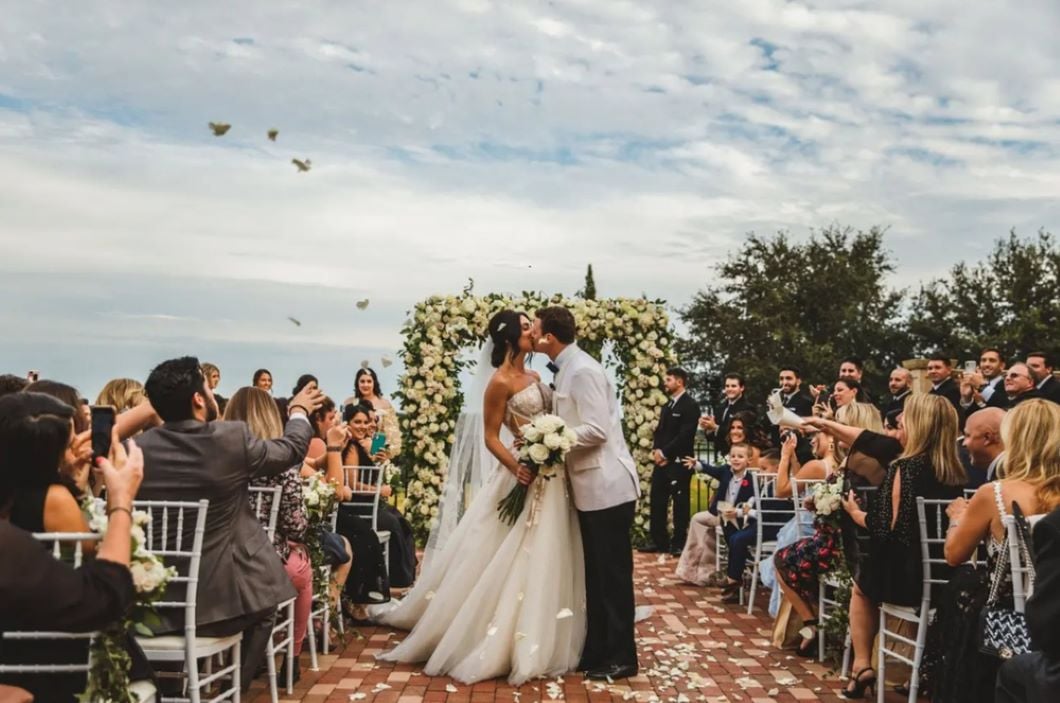 With your big day approaching and a mounting laundry list of wedding to-dos, it's easy to overlook the significance of your rehearsal dinner. The rehearsal dinner is the perfect space to spend quality time with your wedding VIPs, let loose without the looming pomp and circumstance of wedding day traditions, and, best of all, plan another party!
Although your wedding day will surely be the culmination of months, and maybe years, of planning, there are other significant events along the way that will create unforgettable memories. The rehearsal dinner is one of these exciting rites of passage in the wedding planning process.
The rehearsal dinner is a great way to show gratitude and hospitality to your closest relatives and friends and welcome guests traveling from afar. As such, the rehearsal dinner is an opportunity to further wine, dine, and entertain your extra special guests.
Check out some fun ideas for hosting a memorable rehearsal dinner.
Make it a Guest-Centered Party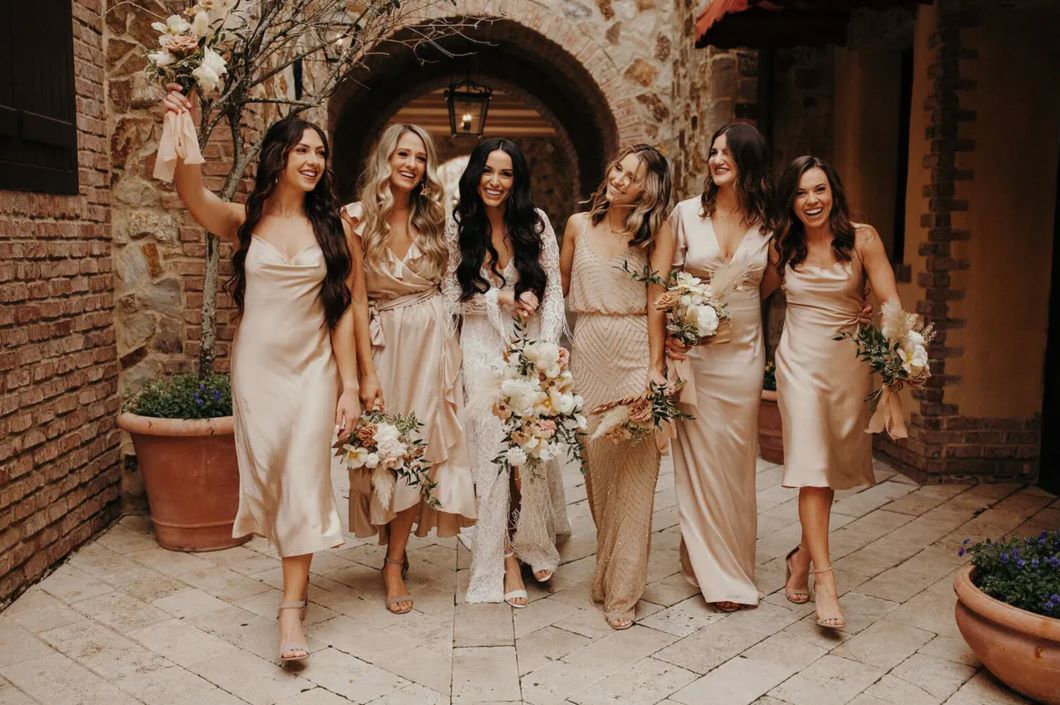 Undoubtedly, your wedding day should be all about you and your fiance! However, with many pre-wedding events, such as the bridal shower and bachelor parties being bride and groom-centered, the rehearsal dinner is the perfect time to turn the focus to your bridal party and other special guests.
Leading up to your big day, your friends and family have tirelessly fawned over you (as they should), so what better way to show your gratitude than with a party that focuses on them?
Here are a few fun ways to focus this party on your guests:
Use Guest Photos For a Special Touch
Instead of bride and groom pictures peppering tabletops, consider using photos of your guests. Another unique idea is to use guest candids instead of traditional place cards.
This sweet touch will make your guests feel appreciated beyond measure. You could also honor guests with a looped slideshow that features quirky guest photos throughout the dinner.
Present Wedding VIPs With Gifts of Thanks
Traditionally, couples use the rehearsal dinner to present the wedding party with gifts of thanks. Meaningful and personalized gifts are a great way to show appreciation to your closest friends and family.
Jewelry, wine totes, robes, flasks, and pocket knives are just a few tried and true tokens that will make your wedding party feel the love. Don't forget your parents, the officiant, toast-givers, and other important guests too.
Incorporate Entertainment
One way to lighten up a rehearsal dinner is to hire vendors to host activities. The wedding is where your guests expect to eat, imbibe, and dance the night away. If you're looking to put a unique spin on your rehearsal dinner, consider incorporating a photo booth, caricature artist, themed goodie bag buffets, casino games, or other merry-making vendors.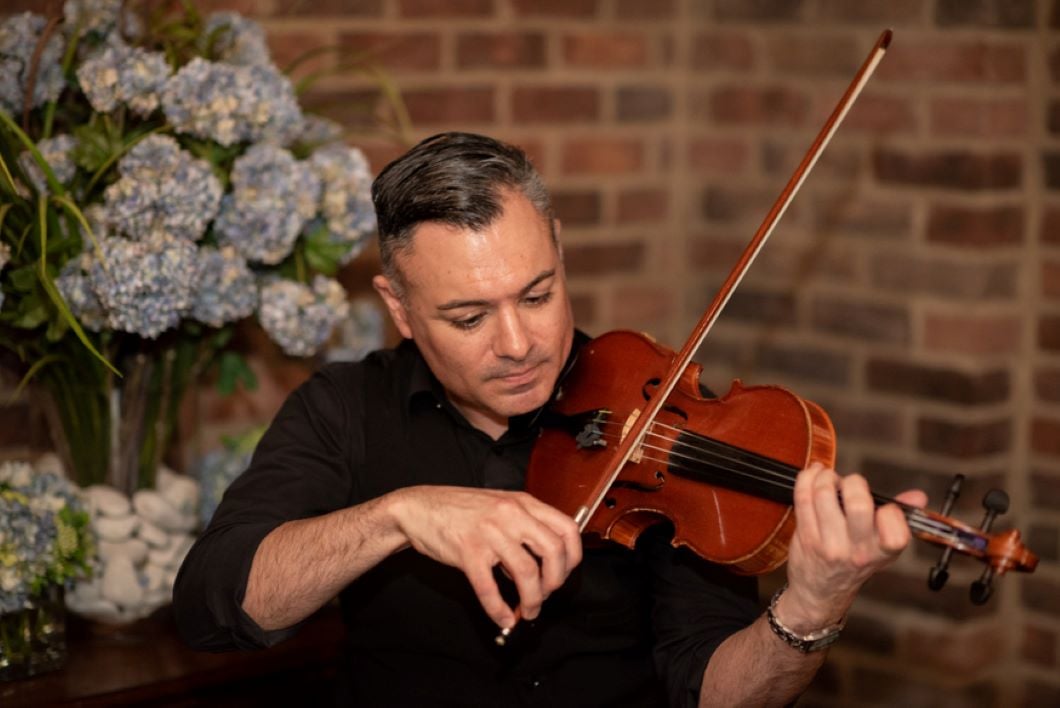 A karaoke setup might be an entertaining activity if you're hosting a particularly extroverted group. How about a cigar bar? This is a sophisticated way to create fun and memorable moments at your rehearsal dinner.
Drinking games, trivia, and yard games such as cornhole could be fun. An exciting and unique way to end your rehearsal dinner is with a bonfire where your guests can casually keep the party going.
Give Your Guests a Proper Send-Off
A great way to end your rehearsal dinner is to provide late-night snacks. Sure, you've already fed your guests, but if they'll be drinking or hanging out for a duration, more food is a no-brainer.
Food trucks, pizza, warm pretzels, a dessert bar, and burgers are all tasty ways to end your evening. Additionally, ensure your guests feel comfortable letting loose by providing transportation; a trolley, school bus, limo, horse-and-buggy rides, bicycles, or rideshares are unique ways to offer your guests the ability to drink safely without worry.

Another way to give your guests a nice send-off is with creative favors; gifts such as hotel welcome bags, keepsake coasters, a bottle of wine or a six-pack for the road, or sweet treats are the perfect way to thank your guests for coming.
Plan a Creative Menu
The best part of any party is good food. With a rehearsal dinner, you can choose to dress it down or keep it fancy, but unlike your wedding day, there's little expectation. Guests attending your wedding may expect a fine dining experience, but with a rehearsal dinner, the world is your proverbial oyster.
Your rehearsal dinner allows you to be as creative as you'd like with your menu. From a barbecue to a picnic and grazing tables to a cocktail party, there are so many ways to surprise your guests with your food selections.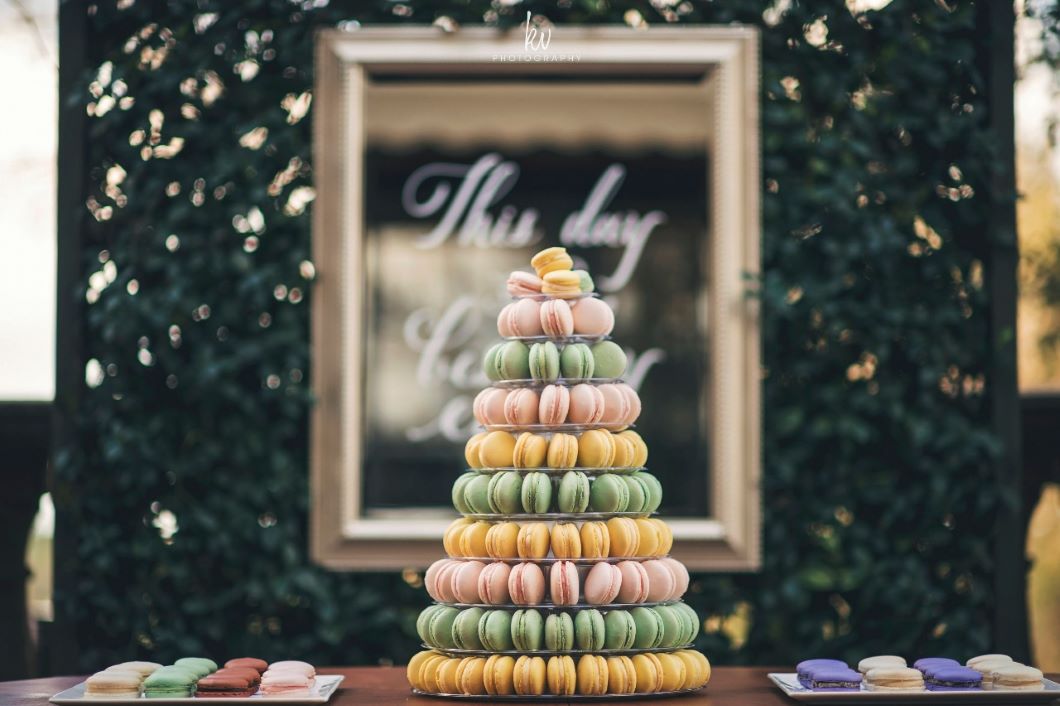 Food bars are always an enjoyable concept; a taco bar, nacho station, burger bar, or sushi bar are just a few delectable ideas. Another lovely way to plan your menu is to choose a cuisine that honors your parents. Maybe they adore Italian cuisine or relish comfort food; your menu could be a nice place to show them your appreciation by offering their favorite dishes.
Let's not forget the drink menu! Whether you'd prefer to limit the menu to beer and wine or offer a full bar selection, the drink menu is another place to invoke your creativity. You might consider offering your dad's favorite beer or your maid-of-honor's most-loved wine selection. Signature drinks named and concocted after you and your fiance or favorite pastimes are a fun way to personalize the drink menu.
Choose a Special Venue
Choosing a venue that will honor your whims and make your party dreams a reality is the most important part of planning your rehearsal dinner. Whether you have visions of a tented, backyard-style party, a romantic picnic setup, a quirky-themed event, or a sophisticated affair, make sure to choose a venue that can bring those visions to life.

Venues with both indoor and outdoor spaces, scenic backdrops, and an incredible team of industry professionals are what you should be looking for when planning your rehearsal dinner.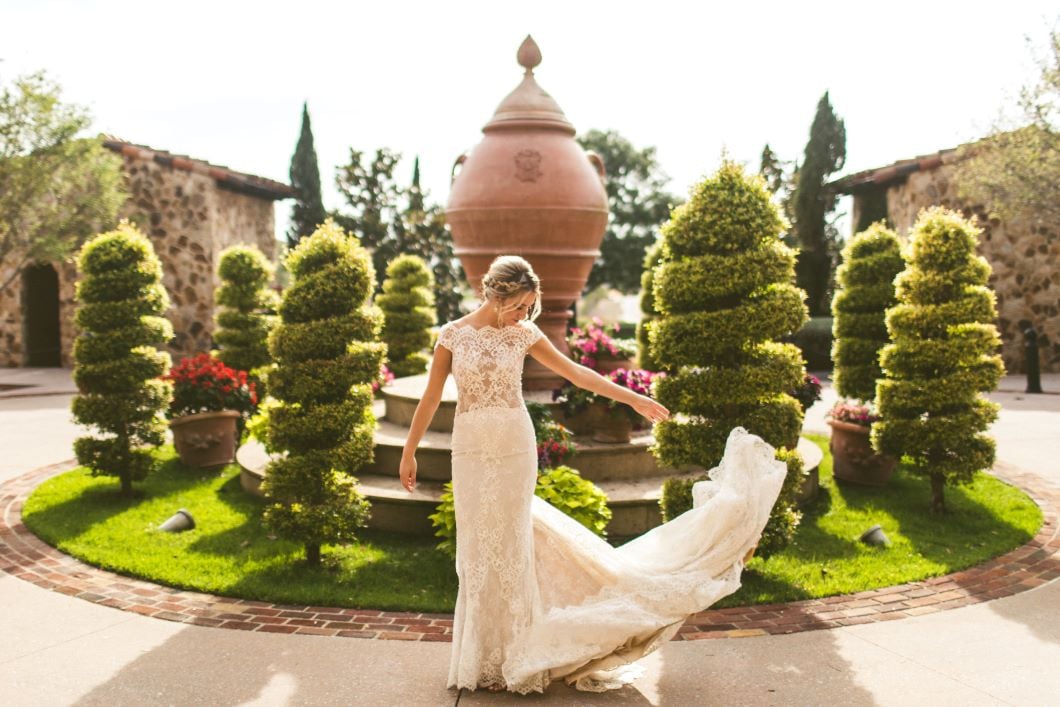 One of the top party venues in Central Florida is Bella Collina. Situated just outside Orlando, Florida, Bella Collina is a luxury venue that can personalize and customize incredible events that neither you nor your guests will ever forget.

Bella Collina's wedding professionals will bring the magic of your dream rehearsal dinner to life. With several gorgeous settings situated on this sprawling, 1,900-acre venue, your options are limitless; from a grand ballroom to an intimate wine cellar and a reflection pool to the Grand Lawn, Bella Collina has it all.

Whether you're planning an intimate rehearsal dinner or a grand affair, Bella Collina's romantic Tuscan setting, which appears to be a world away from Orlando's adjacent beaches and amusement parks, is an incredible venue in every sense.
Contact Bella Collina today to consult with preeminent event professionals who will help you plan a flawless rehearsal dinner.