Top Considerations When Moving to Florida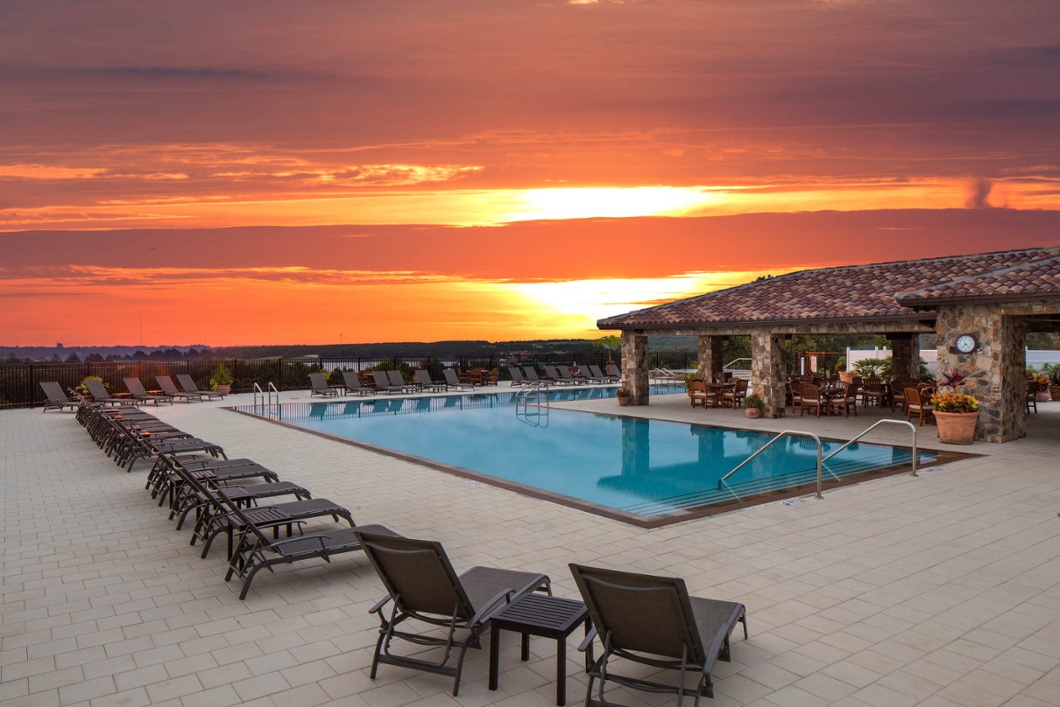 Moving can be exciting and daunting at the same time. You're likely worried about whether you'll enjoy the lifestyle and the environment of your new home while also looking forward to a fresh start and the next chapter of your life.
If you're considering Florida, take heart from the fact that it has a lot to offer. With its beaches, warm temperatures, premier golf destinations, and area attractions, living in Florida can be like a permanent vacation.
Whether you're interested in retiring here, furthering your career, or are looking for a second home to get away from it all, here are the top tips for hanging your hat in sunny Florida.
Pack Your Bathing Suit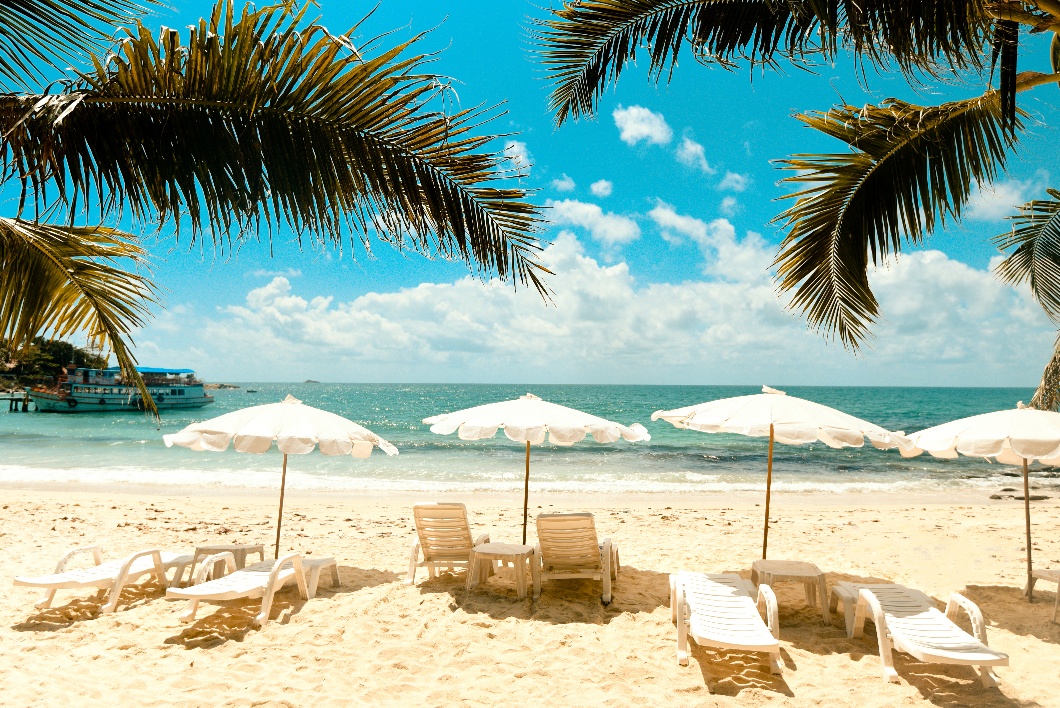 Did you know that, according to the Florida Department of State, Florida is home to 663 miles of beaches? The East Coast looks over the rolling surf of the Atlantic Ocean.
Many of these beaches have golden sand, packed hard enough to drive on. This is great for tailgating on summer evenings while you watch the stars appear above the sea. Florida's East Coast beaches offer everything you're looking for, from the high-spirited racing culture of Daytona Beach to the quaint quiet of Melbourne Beach.
The beaches framing the famed Keys are smaller and narrower but feature brilliantly clear water and plenty of opportunities for fishing and snorkeling. So take a drive on Highway 1 south of Miami to Key West to see some of the most beautiful waters in the world.
If you're looking for powdery white sand and gently lapping waves, you can't go wrong with the beaches of the Gulf of Mexico. Another bonus? The waters here are the warmest of any state in the continental U.S.
Enjoy Golf Courses that are Second to None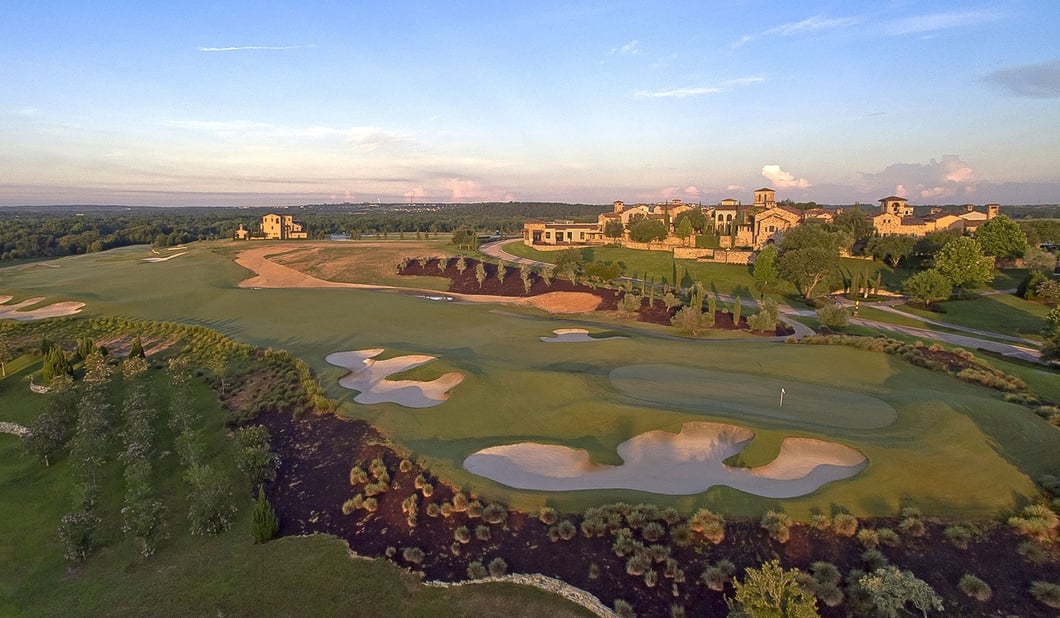 If you love golf, you're going to have a lot of fun in Florida. There are more than 1,250 private and public golf courses here, surpassing every other state in the nation. Here is a list of ten of the most notable:
Is it any wonder that some of the world's most famous golf players live here, including Tiger Woods, Jack Nicklaus, Phil Mickelson, Hideki Matsuyama, and Brooks Koepka? It's a paradise for those who love the game.
Escape from the Cold Weather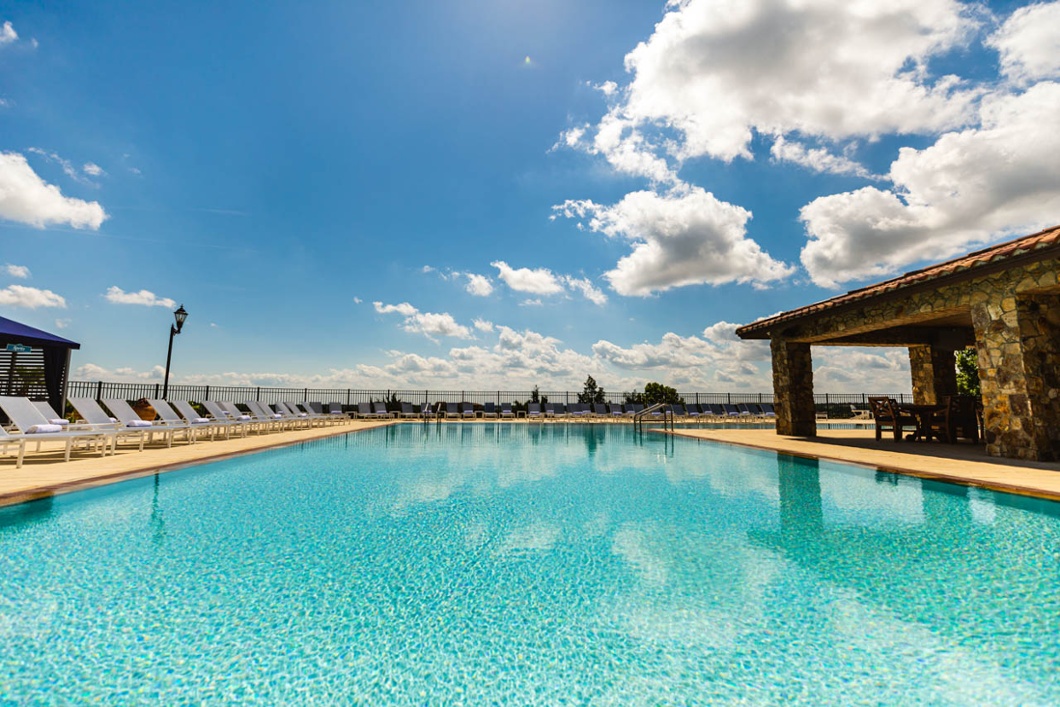 Retirement Living named Florida the best state for retirement. Most retirees come from northern states where the winters are long and hard, looking for respite from the cold. And, boy, do they get it.
Daytime winter temperatures range from 65 degrees in the northern city of Tallahassee to 77 degrees in southern Miami. Snow, while technically possible, is limited to a few odd flurries.
Summer days are usually in the 90s. However, ocean breezes and afternoon thunderstorms, which Florida is very well known for, offer a break from the heat.
Become Weather Aware in a Warm Climate
Living in a location bordered by warm ocean waters usually brings a heightened awareness of tropical storms and hurricanes. Hurricane season lasts from June to November, with a peak in August and September.
Florida has strict building codes throughout the state, not just along the Atlantic or Gulf of Mexico. Indeed, no location is immune from the flex of Mother Nature's muscles, but Florida leads the way in storm preparedness and readiness compared to many other states.
Accessibility to Top Entertainment Options
Disney World comes to mind when many people think of Florida, but this state has so much more to offer. Here are just a few of our top attractions.
St. Petersburg
Nicknamed "Sunshine City" because it holds the Guinness Book World Record for the longest string of days of uninterrupted sun, St. Petersburg is a welcoming beach town with seven miles of waterfront parks to enjoy. It also has a booming cultural scene, housing the Dali Museum, the Museum of Fine Arts, and the Sunken Gardens, a 100-year-old living museum.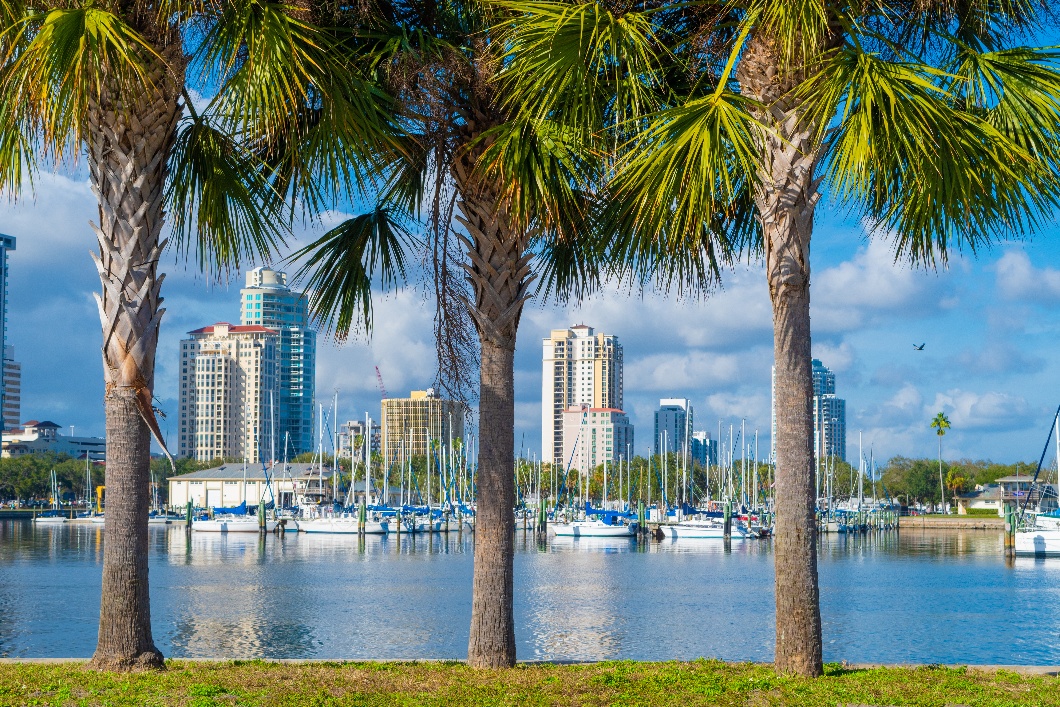 St. Augustine
Visiting St. Augustine is like stepping back in time to its Spanish foundation in 1545. With cobblestone streets, original colonial architecture, and the 17th stone fortress Castillo de San Marcos, this town will mesmerize history buffs.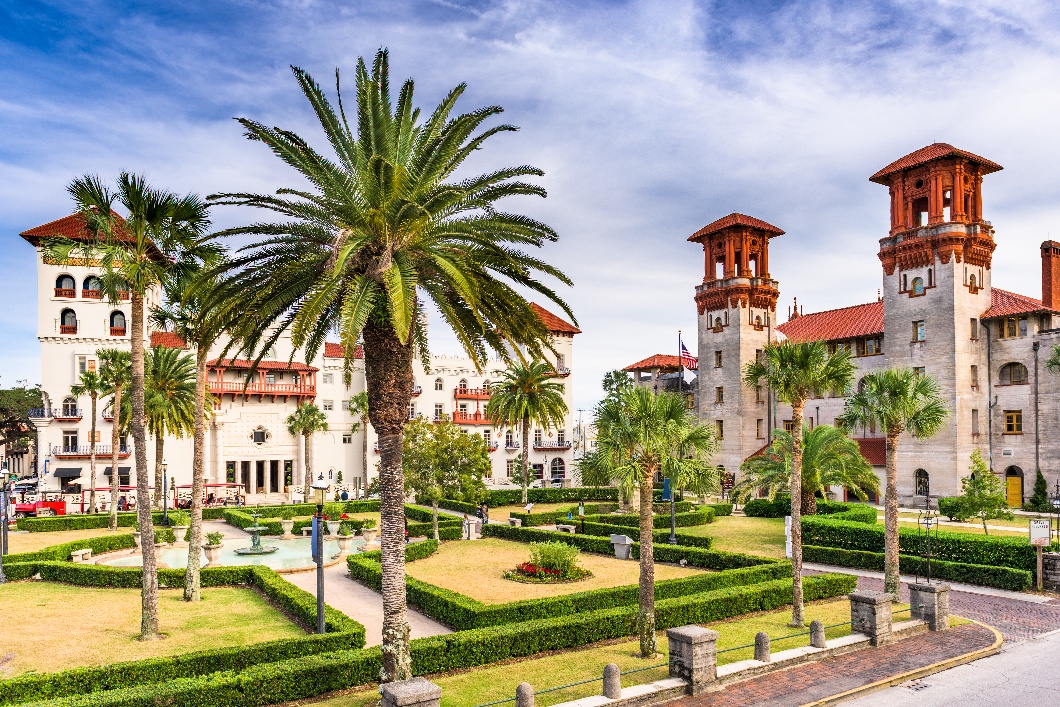 Miami Beach
You can't live in Florida without visiting Miami Beach. Miami has an energetic pulse, colorful Art Deco architecture, trendy nightclubs, and more. If you like to people-watch, you'll love Miami Beach.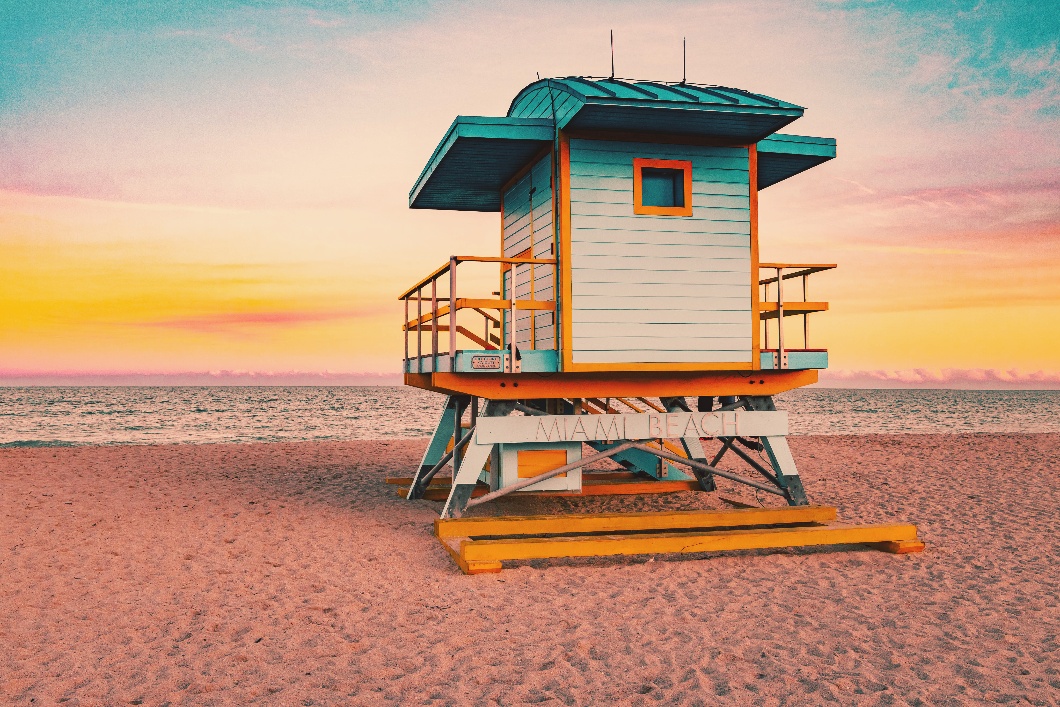 Peanut Island
Peanut Island is your destination when you genuinely want to escape. In fact, it's only accessible by boat. Once there, you've got 80 acres of parkland to explore, with picnic shelters, guarded swimming, snorkeling, and a beautiful rocky shoreline.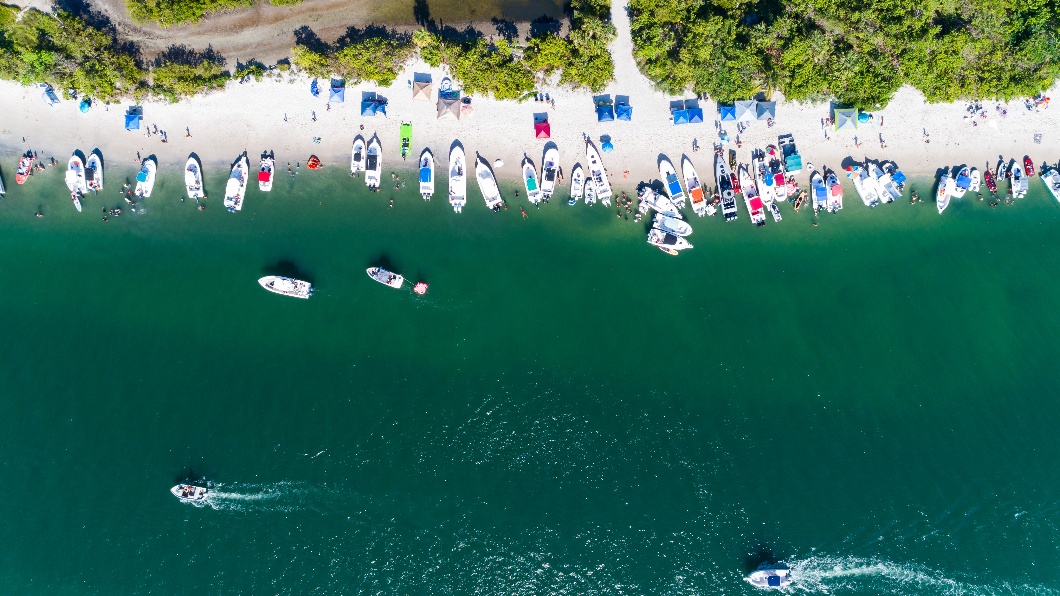 Orlando
Orlando is home to state-of-the-art theme parks, including Walt Disney World, SeaWorld, Universal, Islands of Adventure, and Epcot. However, Orlando also has fantastic restaurants and nightlife and is just a short drive from top beaches.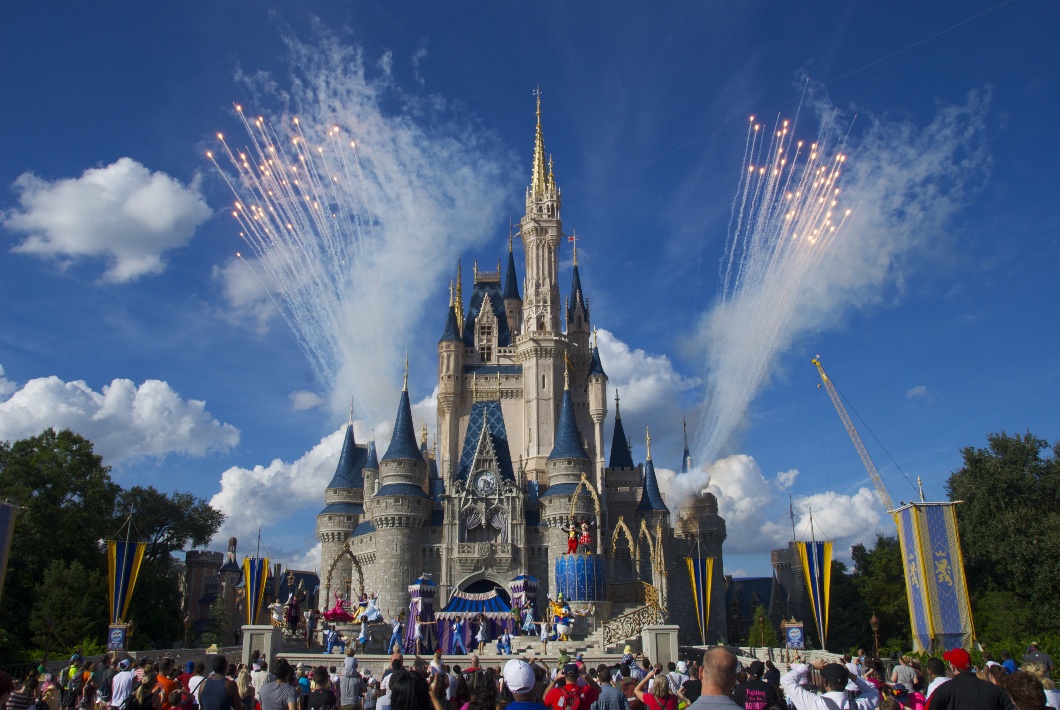 Make Your New Home at Bella Collina
The weather, access to recreational activities for all ages, and no state income tax are only a few reasons many people choose to move to Florida. So, when considering where you'd like to live, take a close look at Bella Collina.
Bella Collina is a luxury gated community located just outside of Orlando. Only one and a half hours from either the Atlantic or the Gulf, with all of Florida's incredible sights and experiences within easy reach, Bella Collina is ideally situated to give you the most out of your life in Florida.
Its signature Nick Faldo-designed golf course provides spectacular vistas of rolling hills, lush greenery, and Mediterranean-inspired homes. It is an oasis of calm and luxury amid exciting beaches and getaways.
If you're considering a move to Florida, see us at Bella Collina. We'd love to introduce you to all the Sunshine State has to offer.