Top 14 Features of an Ideal Luxury Vacation Rental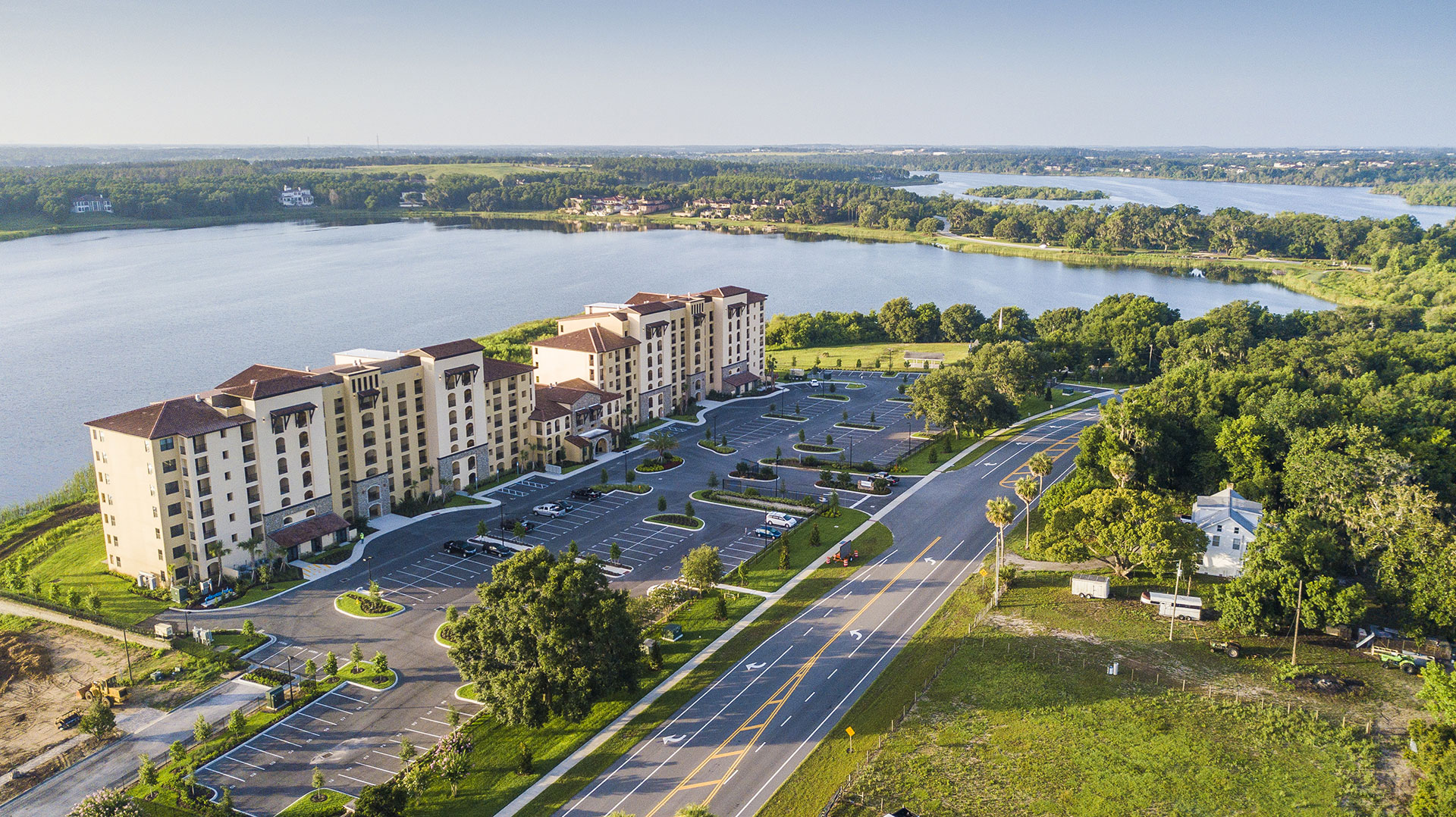 Planning a luxury vacation can help you, your family, friends, and loved ones to enjoy time away from the stresses and worries of everyday life. Knowing what to look for when choosing your luxury vacation rental property will go a long way toward ensuring the success of your upcoming trip.
Here are 14 essential features to consider when choosing a rental property for your planned getaway.
Connectivity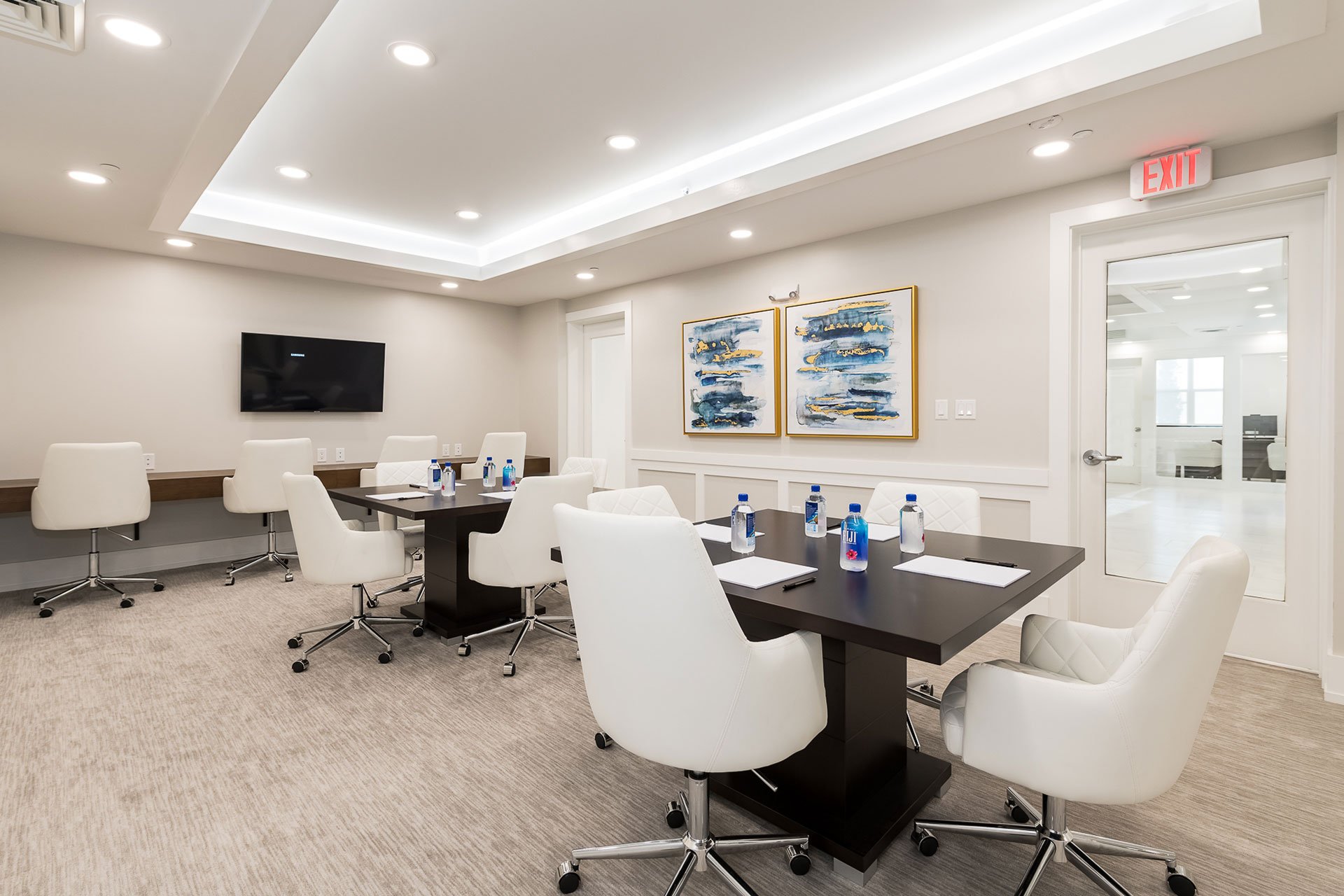 Your rental property should have available and adequate Wi-Fi and cell phone connectivity to help you stay in touch with friends and family during your vacation. Wi-Fi is usually included as part of the rental cost. However, if it is not specifically mentioned, do not be afraid to ask about the connectivity options and the quality of the mobile phone reception in the area you choose.
Charging Ports
Forgetting your charging dock should not ruin your vacation. Many luxury rental properties include charging stations that can accommodate smartphones, tablets, and other devices necessary to maintain clear lines of communication. Device charging availability provides you with greater peace of mind and more accessible charging for cell phones, tablets, laptops, and other devices.
Entertainment Options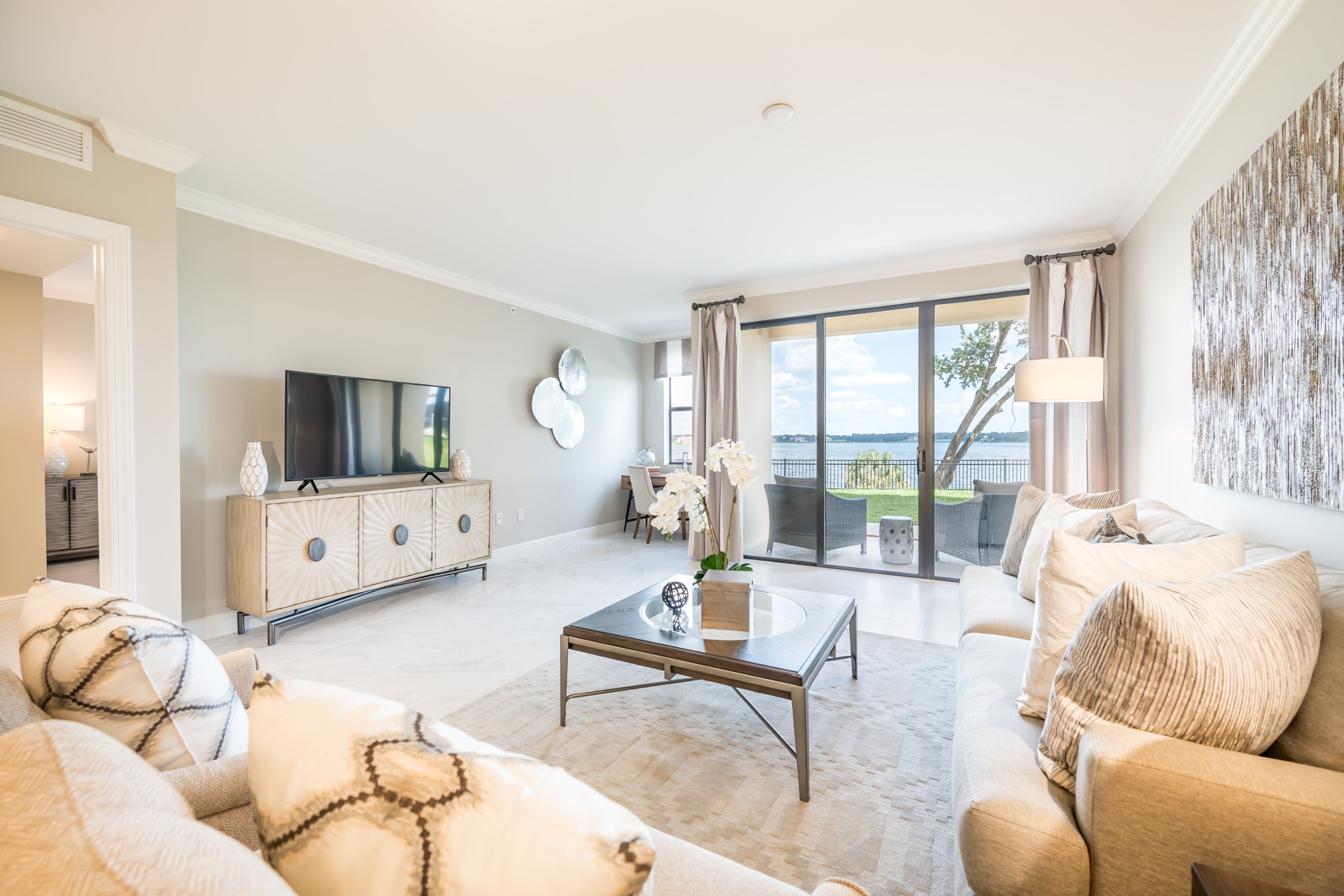 From board games to Smart TVs, your vacation rental should have a variety of activities available if you and your companions decide to stay in for the day. A surround-sound music system, cable television, and a game console can turn a rainy day into an opportunity to bond with the ones you love. Console games can also provide hours of entertainment for children during your vacation.
Location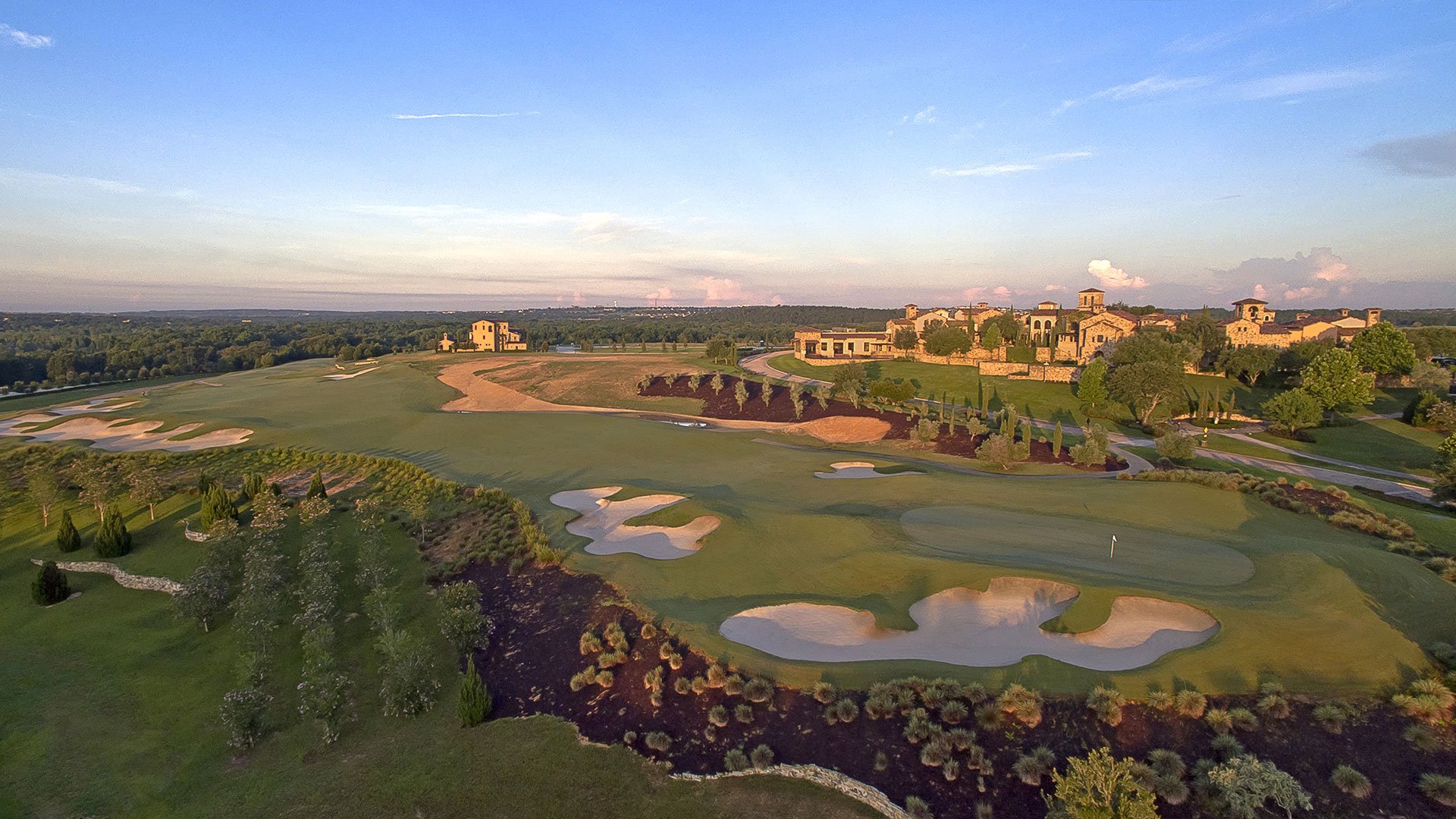 In most cases, vacations are not spent solely indoors. By choosing a vacation rental located near major attractions and points of interest, you can ensure that you will have plenty to do while relaxing and taking a break in your holiday residence. Some of the most popular places to visit on vacation may include the following:
Golf courses

Amusement parks

Biking and hiking trails

Sports stadiums

Upscale shopping opportunities

Fine-dining establishments
Choosing a vacation home within easy driving distance of attractions can ensure that you and your family have the best range of options to entertain yourself and your guests at your holiday rental property.

Security
Gated communities and on-site security staff can promote the most significant safety for you, your family, and friends while on vacation. Taking a hard look at the security arrangements in place at the rental properties you are considering will help you avoid issues that could put a damper on your entire vacation. Most companies and individuals who offer luxury accommodations will be happy to explain their security measures in place for your safety.
On-Site Amenities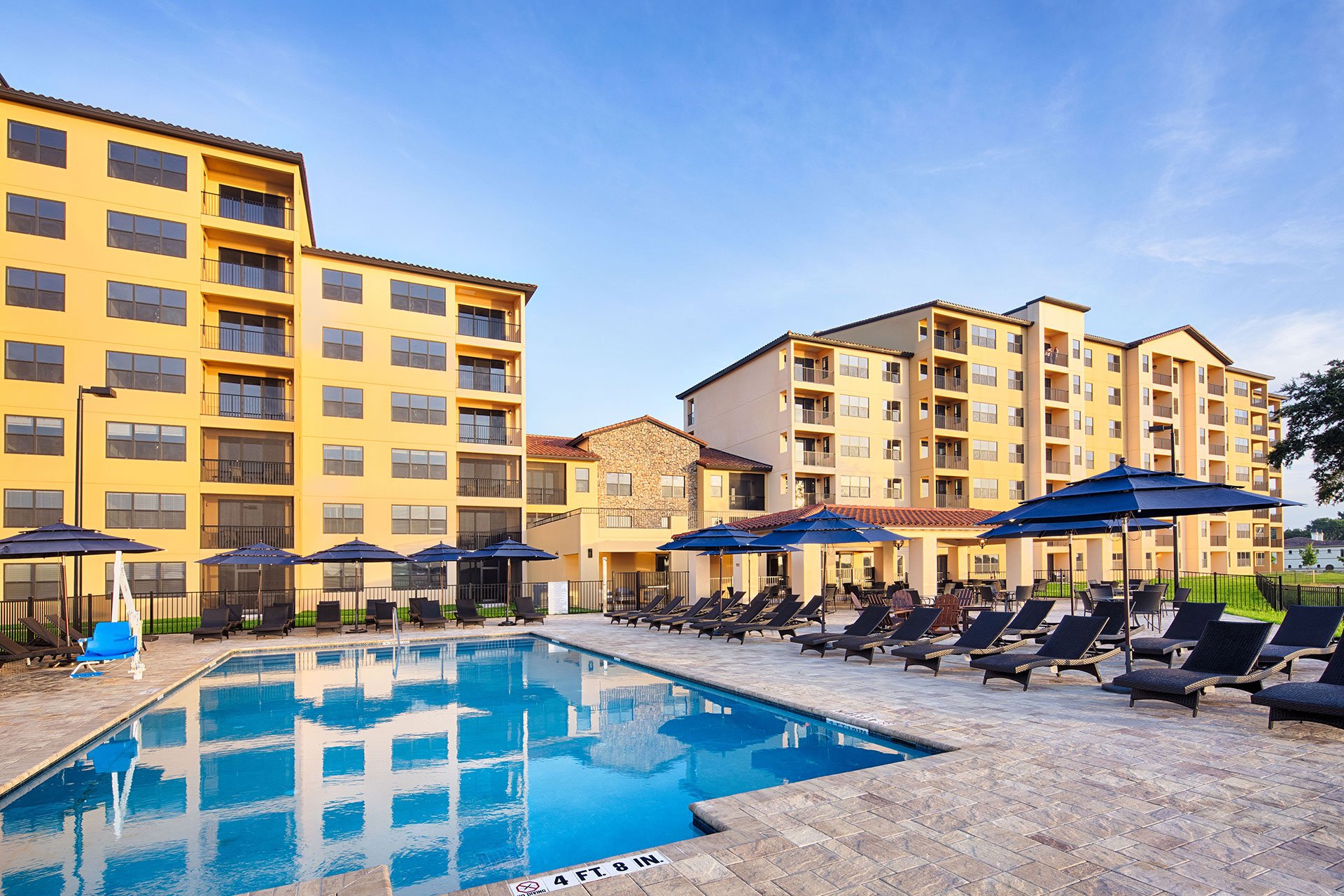 Your luxury rental property should have plenty of on-site options for working out and staying fit. Fitness centers, tennis courts, swimming pools, and spas are among the most sought-after amenities for guests of luxury rental facilities. An on-site restaurant or clubhouse is also a great place to grab a quick bite or to entertain friends and family down for an evening or a weekend. Ensure that the property you select has the right mix of amenities to suit your preferences and your vacation plans perfectly.
A Modern and Functional Bath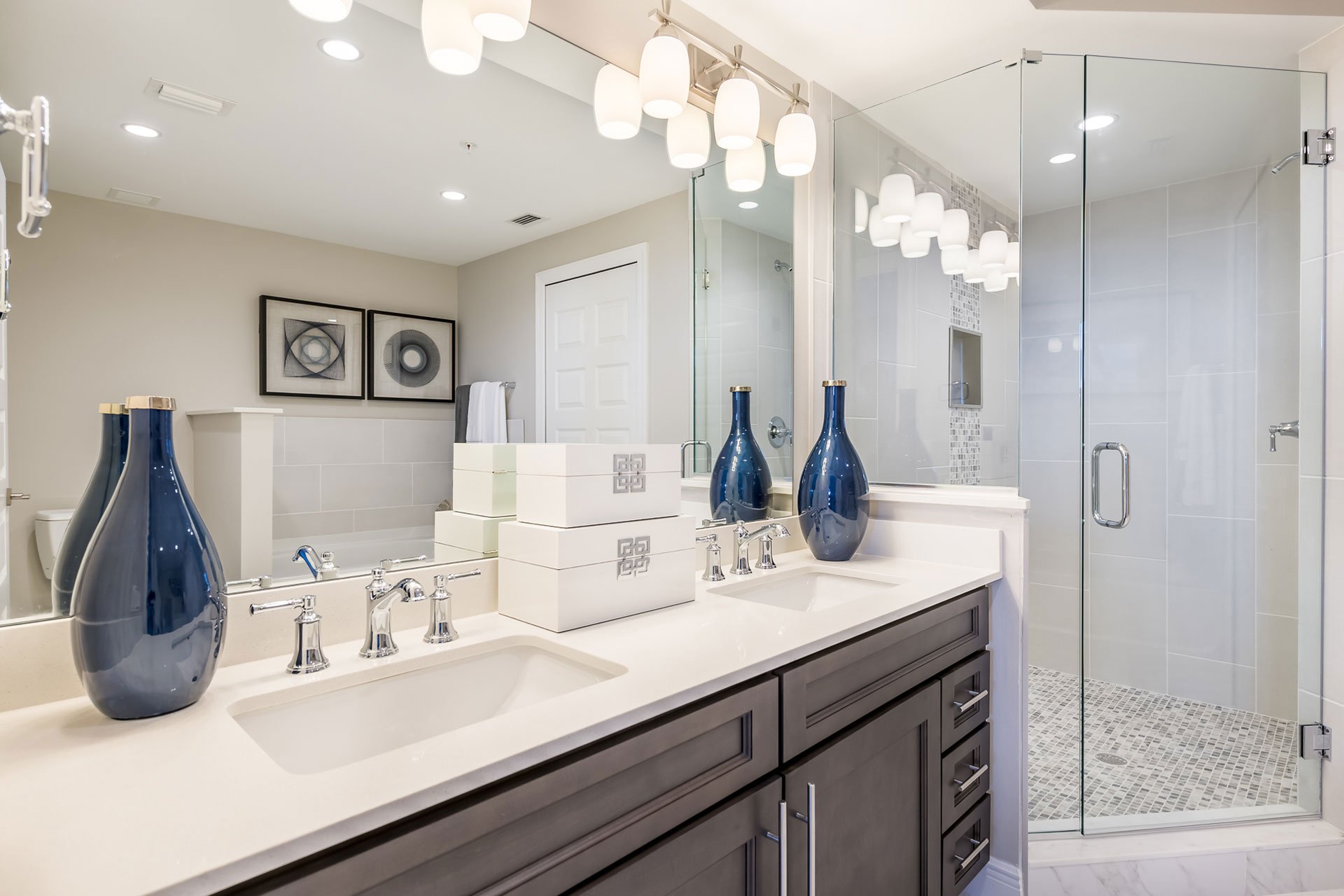 You may not have thought about it, but having a luxury bathroom with modern fixtures and an elegant, relaxing atmosphere can make your vacation special. It will help you get the right start on every day of your vacation. Hairdryers, lush towels, and other necessities should also be included to guarantee you look and feel your best. For even greater luxury, look for a property with a hot tub or oversized bathtub for superior relaxation throughout your vacation time.
Accessibility
Depending on the luxury rental you select, you should find accommodations accessible to individuals who use wheelchairs and those with other mobility issues. If information is not readily available about accessibility, be sure to ask before booking your reservation. Knowing this information beforehand save you time, effort, and trouble later on in rebooking or finding different accommodations in the same area.
The Right Appliances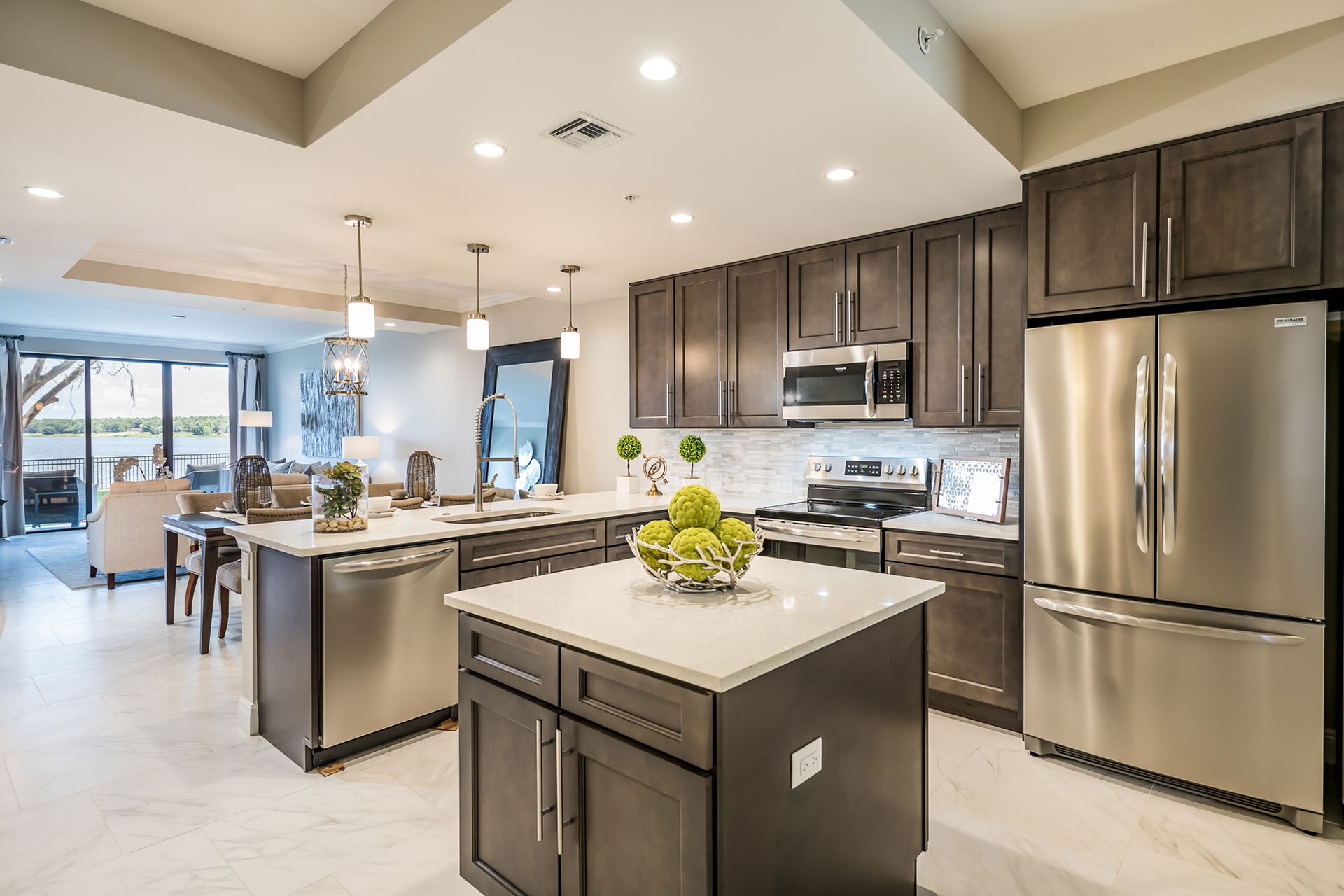 Your luxury rental should include a full kitchen with a stove, refrigerator, and dishwasher. Some upscale properties also incorporate a washer and dryer for keeping clothes neat and clean throughout your vacation. If a washer and dryer are not included in your suite, make sure they are available in a communal area. These appliances are essential to help your family feel more comfortable and access the right conveniences inside your rental property.
Tasteful and Elegant Furnishings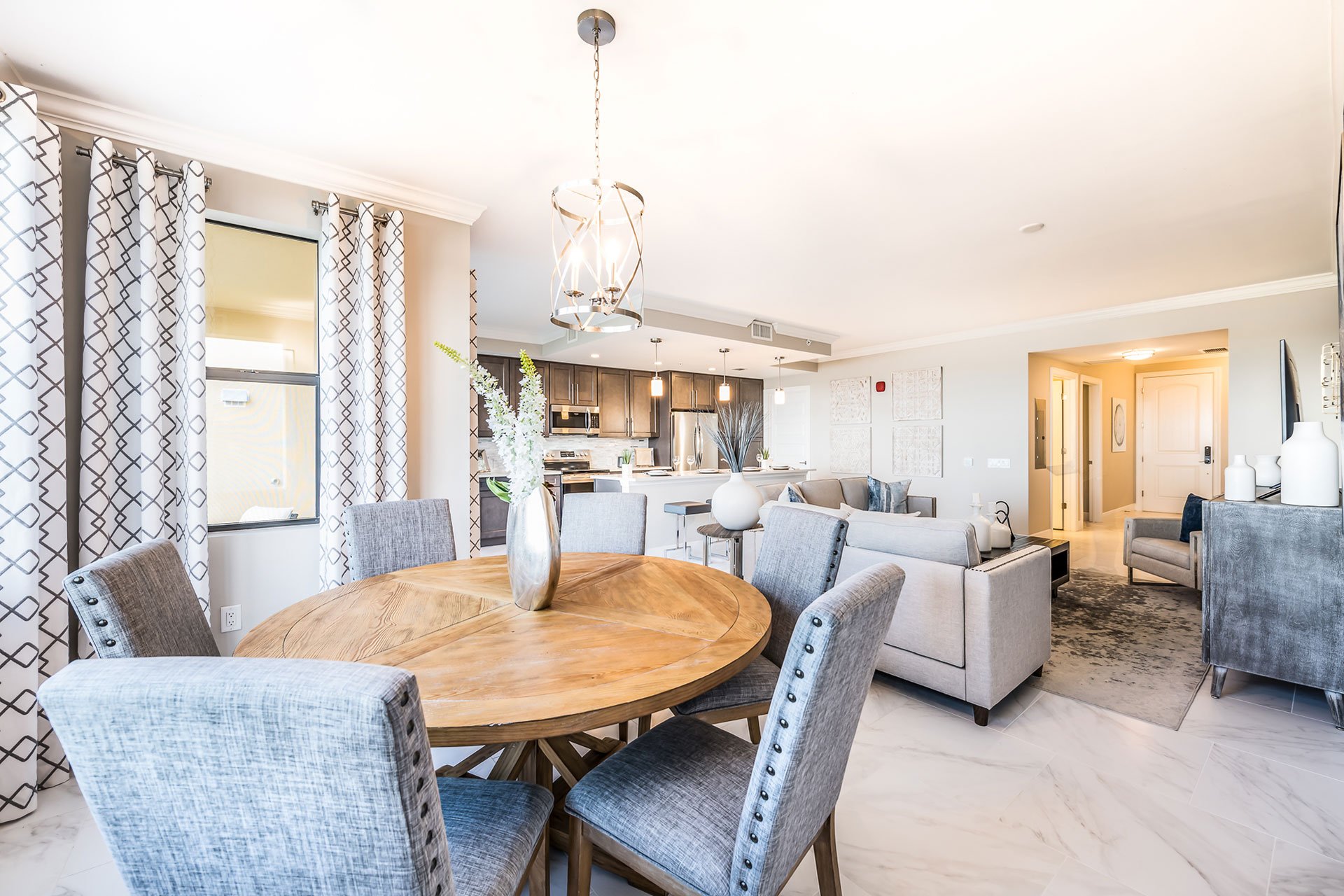 Determining the condo or luxury rental home furnishings gives you a clearer picture of what it offers for you and your family. Take a look at the photos and check on references for the rental property. You want to make the most practical choice when selecting a luxury property to spend your upcoming vacation.
Pet-friendly Properties
For families with dogs or cats that will come along on vacation, it is a good idea to ask first about the property owner's or manager's pet policies. If the property is pet-friendly, you may also be able to get some tips on the best dog beaches and parks in the area to allow your four-legged friends to get out and about during your holiday.
A Stunning View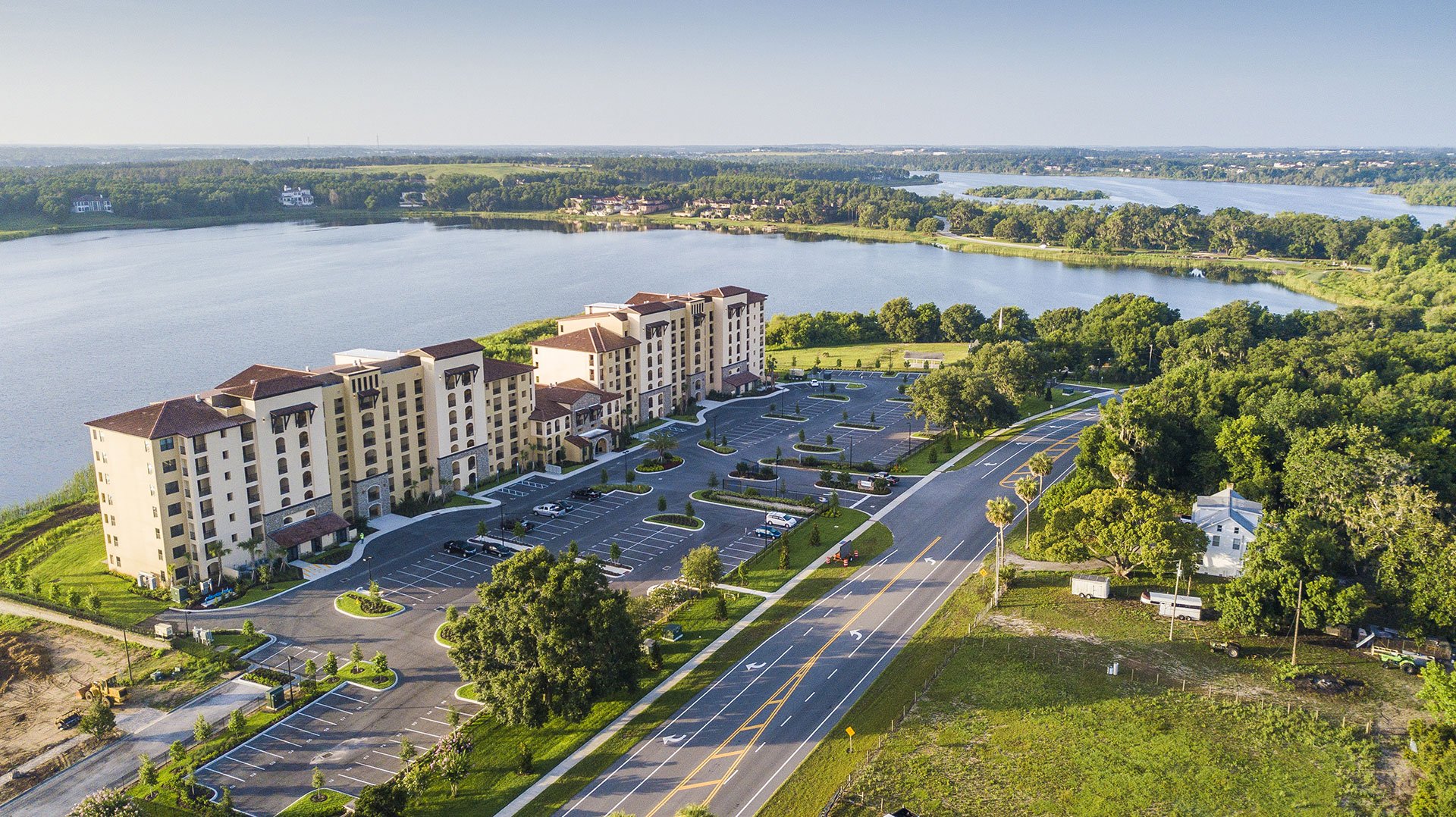 The right view can elevate your luxury rental to a whole new level. The scenic vistas of golf courses, nature preserves, parks, and lakes help you relax and enjoy your time off in serene surroundings. Choosing a luxury condo that offers the most aesthetically pleasing background will enhance the entire vacation experience for you, your family, and your guests.
A Comfortable Bed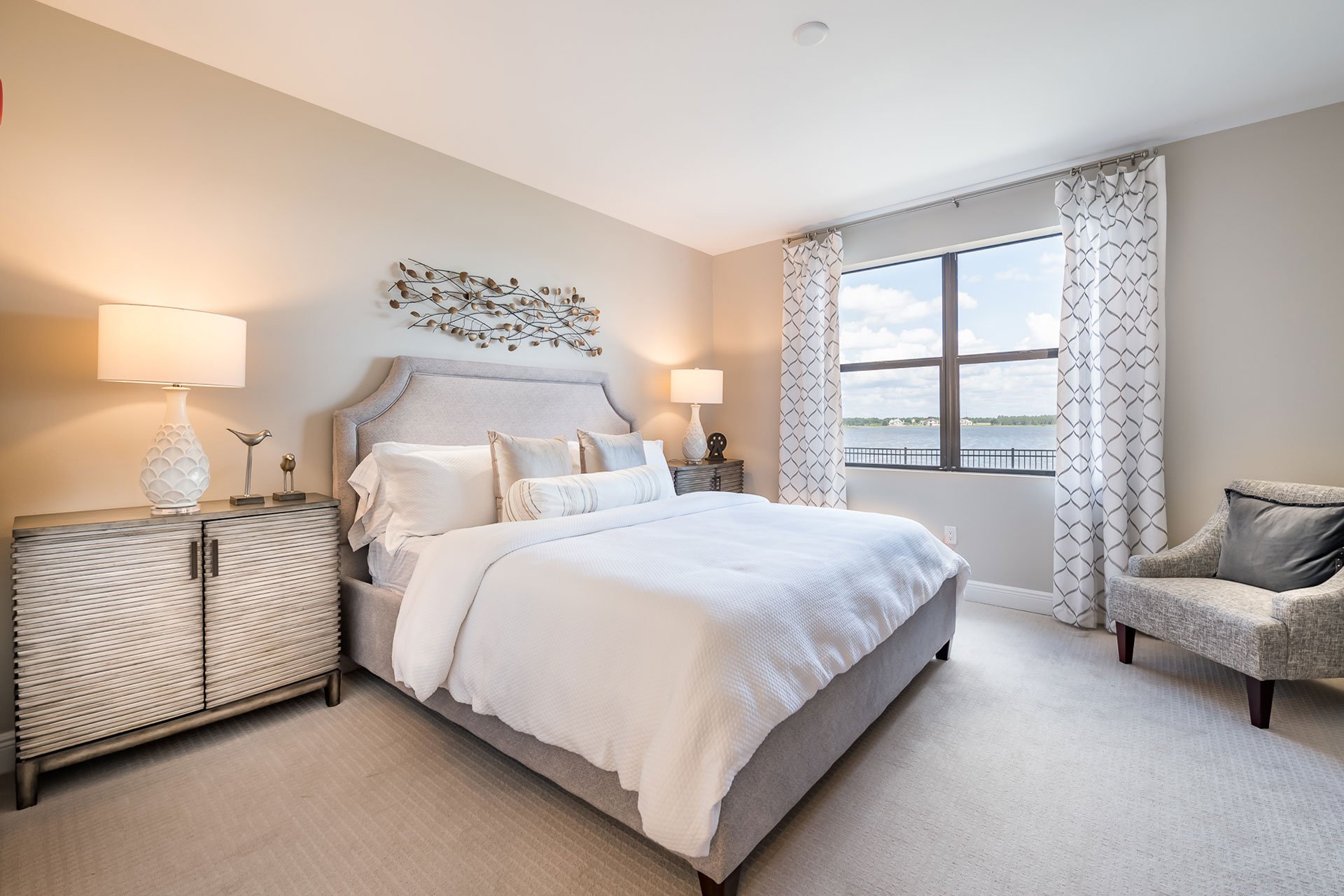 The bed in your luxury rental should be comfortable and conducive to a good night's sleep. You may wish to ask about the firmness or softness of the mattress to determine whether the sleeping accommodations are suitable for your needs. A king-sized bed is standard, but you may be able to find rental properties with queen or full-sized beds to suit your preference and your party's makeup.
Available Babysitting
Especially for families with younger children, finding out about available childcare options in the area will help all aspects of the vacation go more smoothly. Your rental agent will generally be able to provide you with information about babysitting services that can allow you to go out for the evening with confidence. At the same time, your children are well cared for by a qualified babysitter.
Bella Collina Vacation Rentals
Suppose you are looking for a charming vacation rental. In that case, Bella Collina is a beautiful, gated community with a championship golf course designed by Sir Nick Faldo along with pristine lakes and luxury amenities. The Siena condos offer the perfect place for you and your family to enjoy luxury accommodations while in Orlando.
Book your reservation online or give us a call today at 407-469-4992 to learn more about our 2- and 3-bedroom lakefront condos, providing you with the luxury vacation you deserve. We look forward to meeting you!