Tips on How to Plan Your Dream Wedding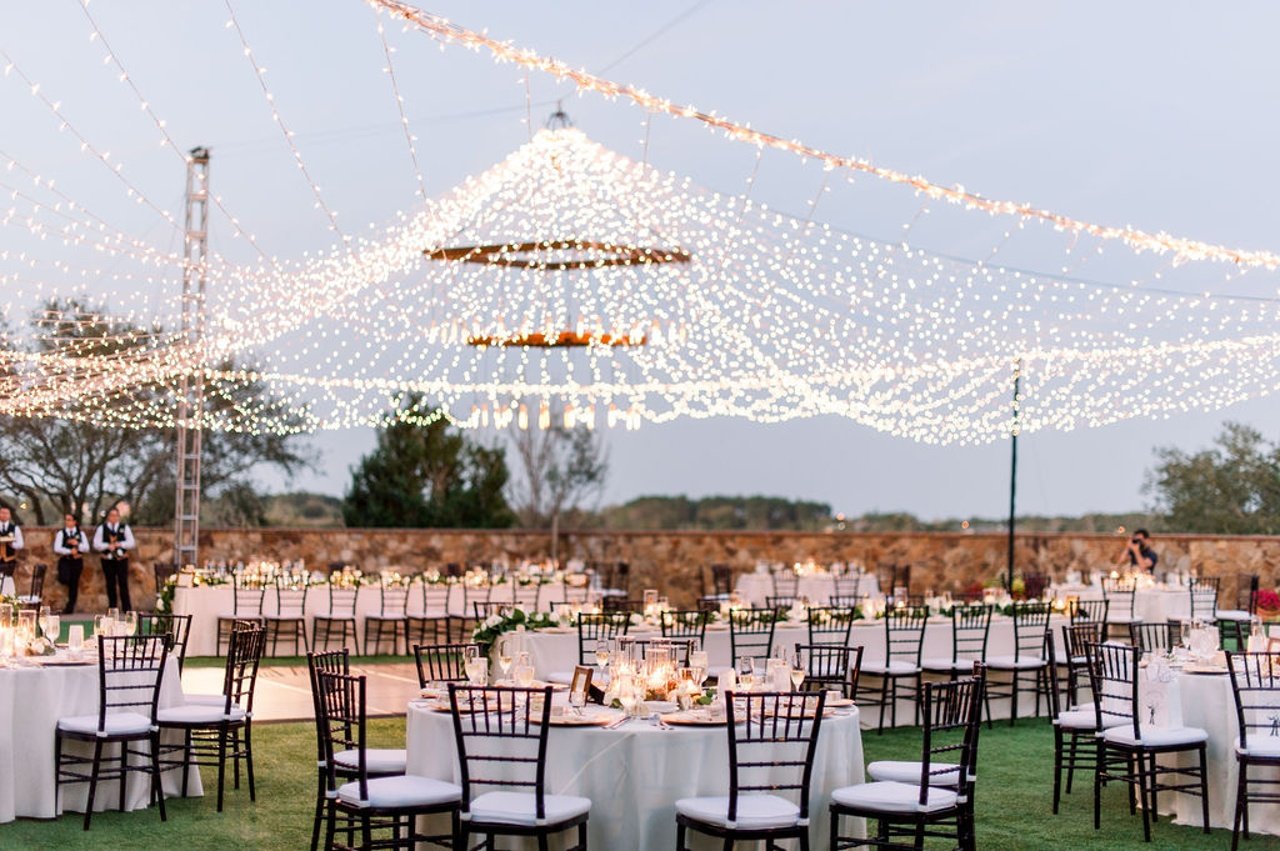 For those of you who are planning a wedding, the magic, excitement, and countless area attractions makes Orlando a great wedding location, whether you already live in Orlando or not. Many people choose Orlando as a destination wedding spot. Others have the pleasure of already living in the area.
No matter where you live, there's much to think about when planning your wedding. Here are a few key things to keep in mind.
Who Is Doing the Planning?
Wedding planning is a big job, so you need to consider who will do the planning for you. Some brides try to do all of the wedding planning on their own. For those with ample time and the desire to handle every appointment, this option can certainly work.
However, for many brides, the minute details of planning a wedding can be overwhelming. And if you are planning a destination wedding, it is much harder to plan from a distance.
In those cases, a better option is to hire a wedding planner. They are professionals with years of experience and specialized training.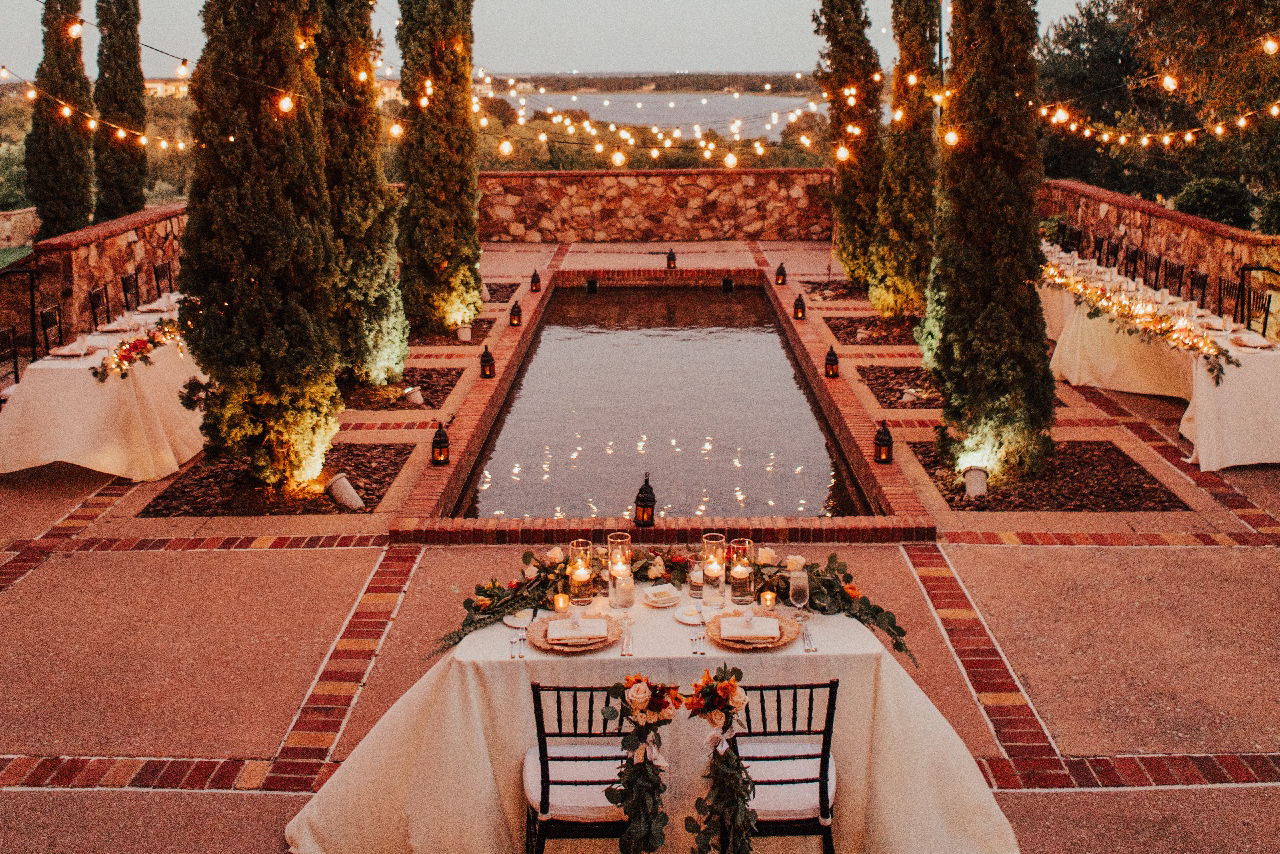 The Benefits of Hiring a Wedding Planner
Let's face it, there is so much that goes into planning a wedding. The dress, the cocktail hour, the menu, and the flowers are just a small portion of these tasks.
When you take into account all of the details and work that go into planning a wedding, it can turn into an all-consuming chore that may eventually suppress your excitement for the wedding - especially if you do not have the time necessary to devote to the process.
For many brides and grooms, the entire process becomes easier to manage when you hire a wedding planner. The professional planner does the hard work for you while working with you to ensure you approve of every decision and design detail.
Access to Everything You Wish: One of the key benefits of working with a wedding planner is that they can take your ideas, thoughts, and goals and transform them into reality. They have the time to hunt down just the right colors for your décor or to find a very specific type of wedding favor to give out.
They are also able to take all of your thoughts and ideas and create a cohesive, beautiful experience that blends it all together.
Lower-Cost Services: Another key benefit to using a wedding planner is that they can sometimes help you get the services you need for less. From the music to the food, they can help you find what you desire from area providers who are reliable and may be more affordable.
Often, they have partnerships or relationships with these vendors. That can mean a lower cost to you without giving up on what you desire.
They Know Who Is Reliable: If you are planning a destination wedding, it is hard to meet with and talk to each of the vendors and service providers you need. You may be able to do some research on your own but having someone in the area that knows the companies well will help you avoid those who may fall through for you. Your wedding planner will know the trusted vendors in the area and will be able to steer you towards the best ones for your wedding.
They Are in the Area: Being in the area means they can handle the tasks that need to be done locally with ease. They also know the region well and can help you plan every detail just right. This includes vehicles to get you to and from the airport and managing the ins-and-outs of scheduling for your special day.
They Can Help Coordinate Guest Needs: Helping you manage your guests and their needs can be a big deal. Most brides and grooms want to ensure their friends and family can stay close, have access to the amenities they need, and have transportation to and from the wedding venue. The wedding planner, as well as some of the wedding event locations, can help you with this aspect of your wedding planning. You will know that your guests are being taken care of, especially those that are coming in from out of town.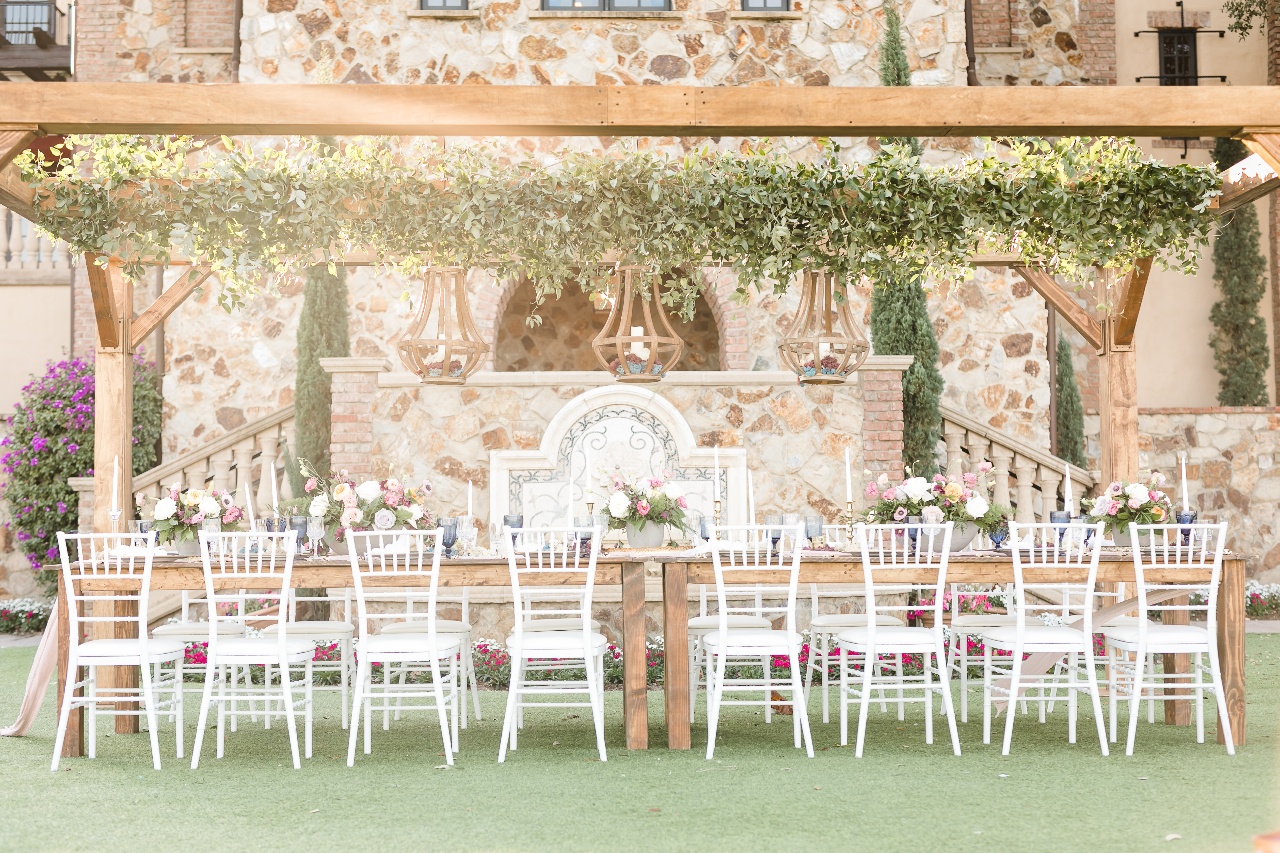 Additional Considerations When Planning Your Wedding
Make sure your wedding planner is very familiar with the venue where you want to have your wedding. Some of the very best wedding planners in Orlando work closely with the top wedding destinations. Because of the close working relationship, they will know the best choices for you when taking your wedding venue into account.
Some of the best wedding venues allow you to have onsite hotel rooms, onsite condos, or facilities close by for your guests. That makes it much more convenient for you and all of your guests. Everyone will enjoy the event without worrying about transportation back and forth from the wedding.
Many wedding venues are ideal for both the wedding ceremony and the reception. That again saves time and worry trying to transport your guests between the wedding venue and the reception.
Some wedding venues allow you to take advantage of other amenities onsite, such as golf, tennis, a pool, and even an onsite spa. This again can help with your wedding planning by providing fun activities for your guests while they are in town.
Create the Ideal Wedding in the Heart of Orlando at Bella Collina
Bella Collina has partnered with some of Orlando's top wedding planners to ensure you have the perfect wedding. These professionals have years of experience working with couples to create their special day.
In addition, your wedding guests can stay onsite at the beautiful Siena condos. Set your wedding party and guests up with a round of golf, relax by the pool, or schedule a spa treatment at The Spa onsite. From the food to the décor and everything in between, Bella Collina helps you create and plan the wedding of your dreams.
Stress-free wedding planning is possible at Bella Collina.
Reach out to our team to learn more about Bella Collina's stunning wedding venue and wedding planners.