The Advantages of Building a Custom Home in a Luxury Gated Community: Why It's Worth Considering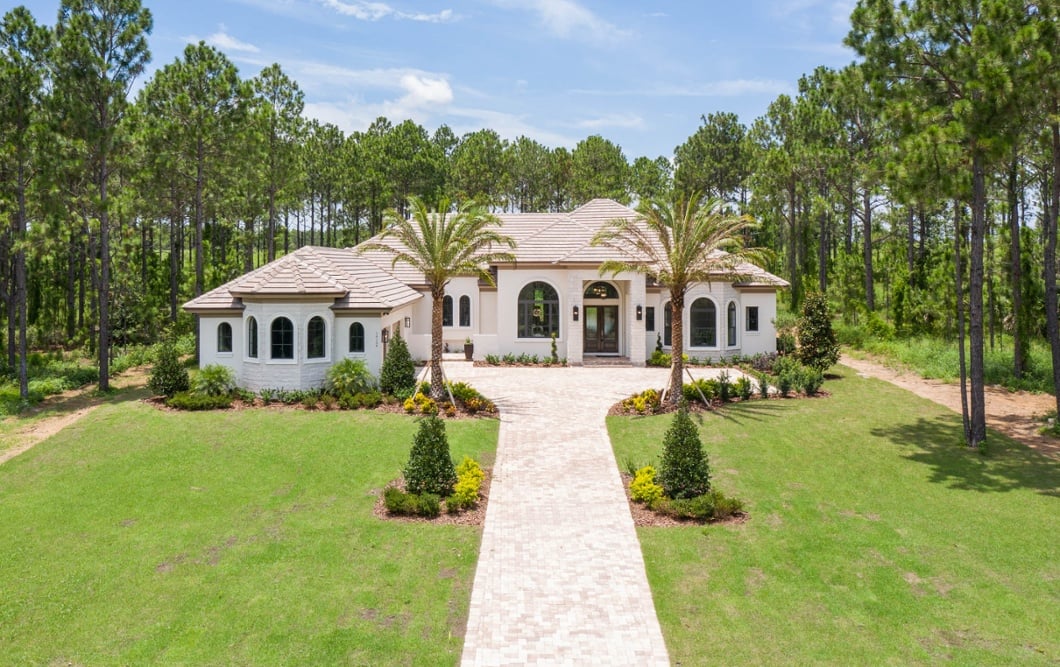 Building a home is a massive undertaking; however, the reward makes it worthwhile. If you've ever imagined your dream home with all the bells and whistles situated in a pristine neighborhood, consider a custom build in a luxury gated community.
Building your home from the ground up affords you ultimate personalization, but beyond total customization, location is of utmost importance. Check out why building a custom home in a luxury gated community is well worth considering.
Exclusive Amenities and Active Lifestyle
Some of the many unique features of a luxury gated community are the assortment of top-notch amenities. Some of the amenities you may encounter when researching such communities include:
pool and/or aquatic center
fitness center
clubhouse
golf course
tennis and/or pickleball courts
basketball courts
walking paths
game room
boathouse
exclusive dining
pro shops
spa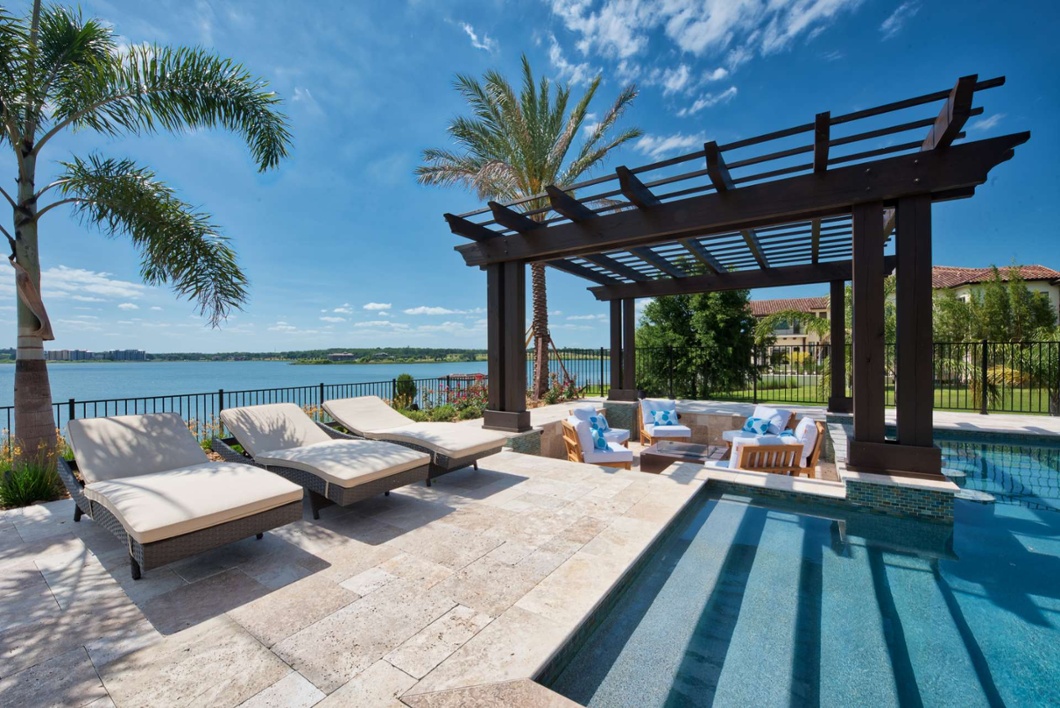 Depending on the community, you may find some or all of these amenities. Typically, these are private to homeowners and are often included with your association fees or available through membership packages. Furthermore, these luxury amenities aim to foster an active, social lifestyle among residents.
Whether you intend to pursue new interests, learn a new sport, or hone your athletic skills, communities with amenities like these make doing so convenient. What's more, luxury amenities foster a sense of community wherein you'll make lifelong friends with your neighbors.
Heightened Security
A much-loved feature of gated communities is the heightened security. By nature, gated entrances and exits disallow unwanted guests or predators from gaining entry to your community. Often, these entrances are operated by pin pads or manned by security guards. Not only do these factors minimize foot and car traffic, but they also deter would-be predators from seeking access.
Gated communities are not thoroughfares, so neighborhood traffic is kept to a minimum too. With traffic minimized, you can safely jog, walk, and cycle your neighborhood roads with fewer worries about car traffic.
Additionally, gated communities are likely outfitted with security cameras. Beyond that, the camaraderie fostered among neighbors in a gated community means that neighbors will also look out for each other's homes.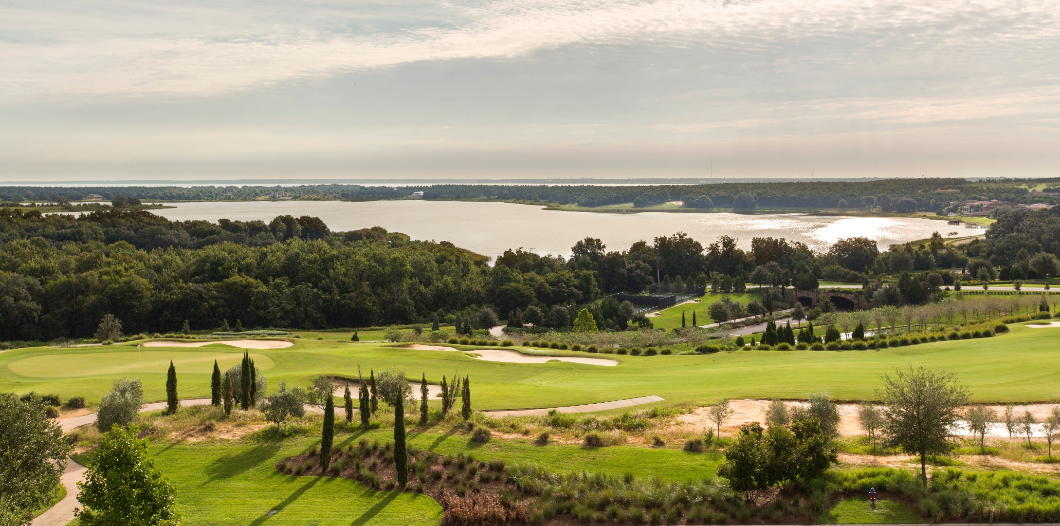 Heightened security features in luxury gated communities make them an ideal locale for building a custom home. You'll rest easy knowing that you and your loved ones are laying your heads down in a safe and secure environment each night.
Architectural Guidelines and Heightened Standards
Regarding aesthetics, gated communities are typically beholden to particular architectural guidelines. This means that not only will your new build look incredible, but so will your neighbors' homes.
Gone are the days of worrying about the ill-fitting design whims of your neighbors. In a gated community, builders and homeowners must adhere to particular guidelines giving the community a cohesive appeal.
Fueled by heightened architectural standards, this cohesiveness lends itself to a sense of exclusivity that can only be accomplished in a luxury gated community.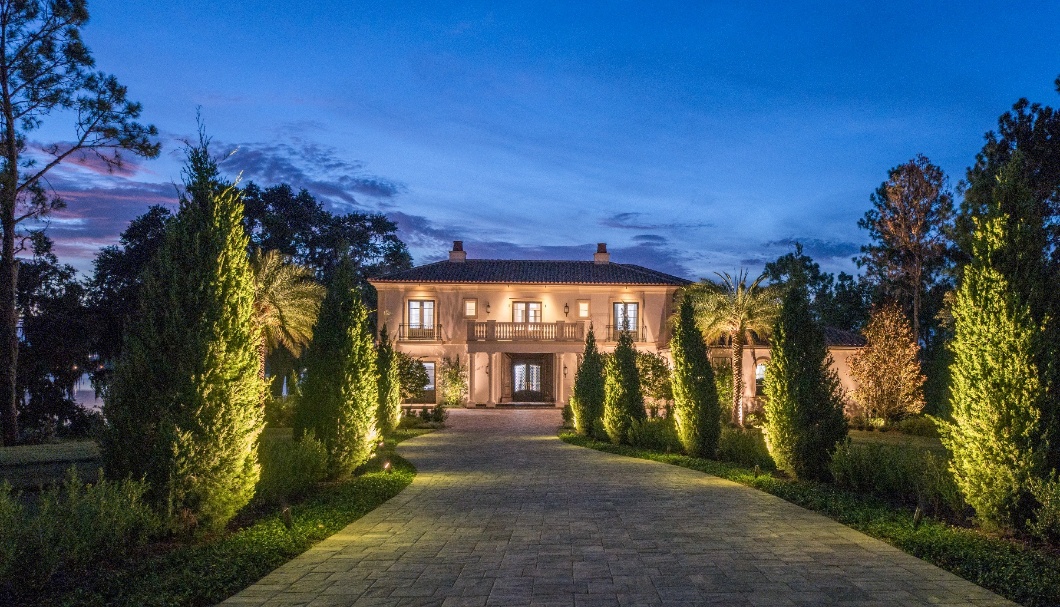 A Personalized Dream Home
One of the most significant benefits of building a home, in a gated community or otherwise, is the ability to personalize every feature. From the ground up, you contribute to architectural decisions, lighting design, landscaping, interior components, fixtures, appliances, and all the finishing touches.
Whether you've thought of every last detail of your dream home or you need a bit more guidance, when you build a custom home, all the design elements are your own. What's more, building your home ensures that everything is brand new, clean, and polished. On closing day, unlike when buying a resale, your custom home is move-in ready.
An Inviting Sense of Community
If you've ever lived in a gated community, you know that the friendships that are intrinsically created are incredible. Living side by side with people in a small community means you see the same faces every day.
From your next-door neighbors to the people you share the gym with and your fellow golfers to pickleball opponents, you get to know the people in your close-knit community. It's easy to imagine making lifelong friends with your neighbors in a gated community.
Gated communities are designed to foster a sense of networking among neighbors. The amenities within these communities are one of the many design elements that contribute to this phenomenon. Exclusive clubhouses, private golf courses, and a welcoming atmosphere invite residents to come together. If you're considering building in a luxury gated community, you can be sure you'll quickly get to know and connect with your neighbors.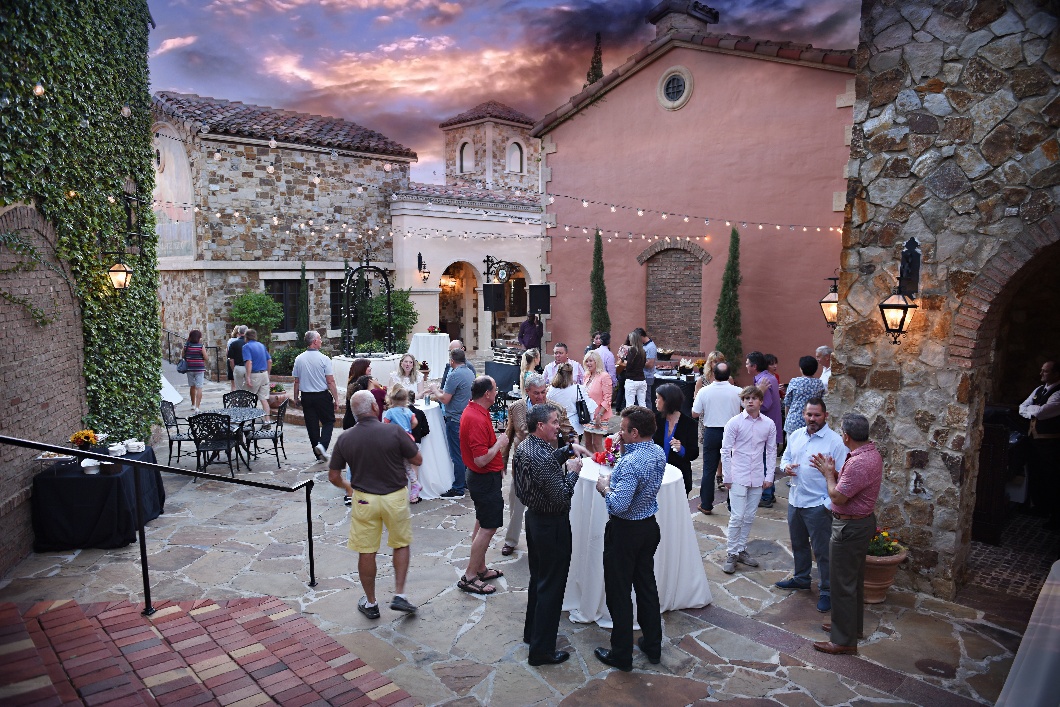 Intrinsic Privacy
Luxury gated communities offer residents privacy that traditional neighborhoods don't. Not only do gated communities inherently keep out predators, but they also keep out unwanted guests, door-knockers, and passersby. If you're considering building a custom home, a gated community offers the utmost privacy.
Imagine sipping your morning coffee or enjoying a nightcap without the threat of exterior noise pollution or gawking passersby. You can enjoy a sunrise or late-night dog walk without misgivings because it's just you and your neighbors. Your familiarity with the people living within the gates of your community ensures unparalleled privacy.
Prime Location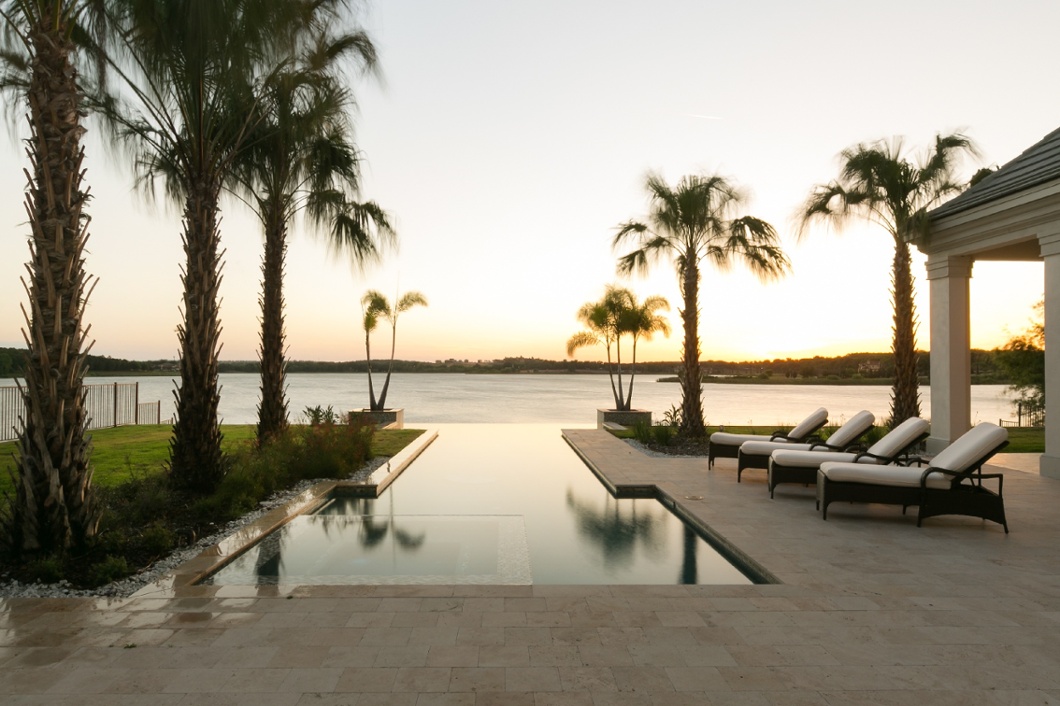 When considering the many benefits of building a custom home in a luxury gated community, your utmost consideration should be location. Choosing a community that checks all your boxes will facilitate the culmination of building and residing in your dream home.
If you're looking for an incredible luxury gated community in Florida, be sure to check out Bella Collina, situated just outside Orlando. With its proximity to area beaches, theme parks, premiere shopping, and beyond, and its exclusivity on a private Sir Nick Faldo-designed golf course, this community is beyond compare.
With luxury amenities galore, magnificent landscaping, unparalleled privacy, and award-winning custom builders, building a custom home at Bella Collina is an easy, brilliant choice.