Four Questions You Must Ask Before You Move into a Private Golf Club Community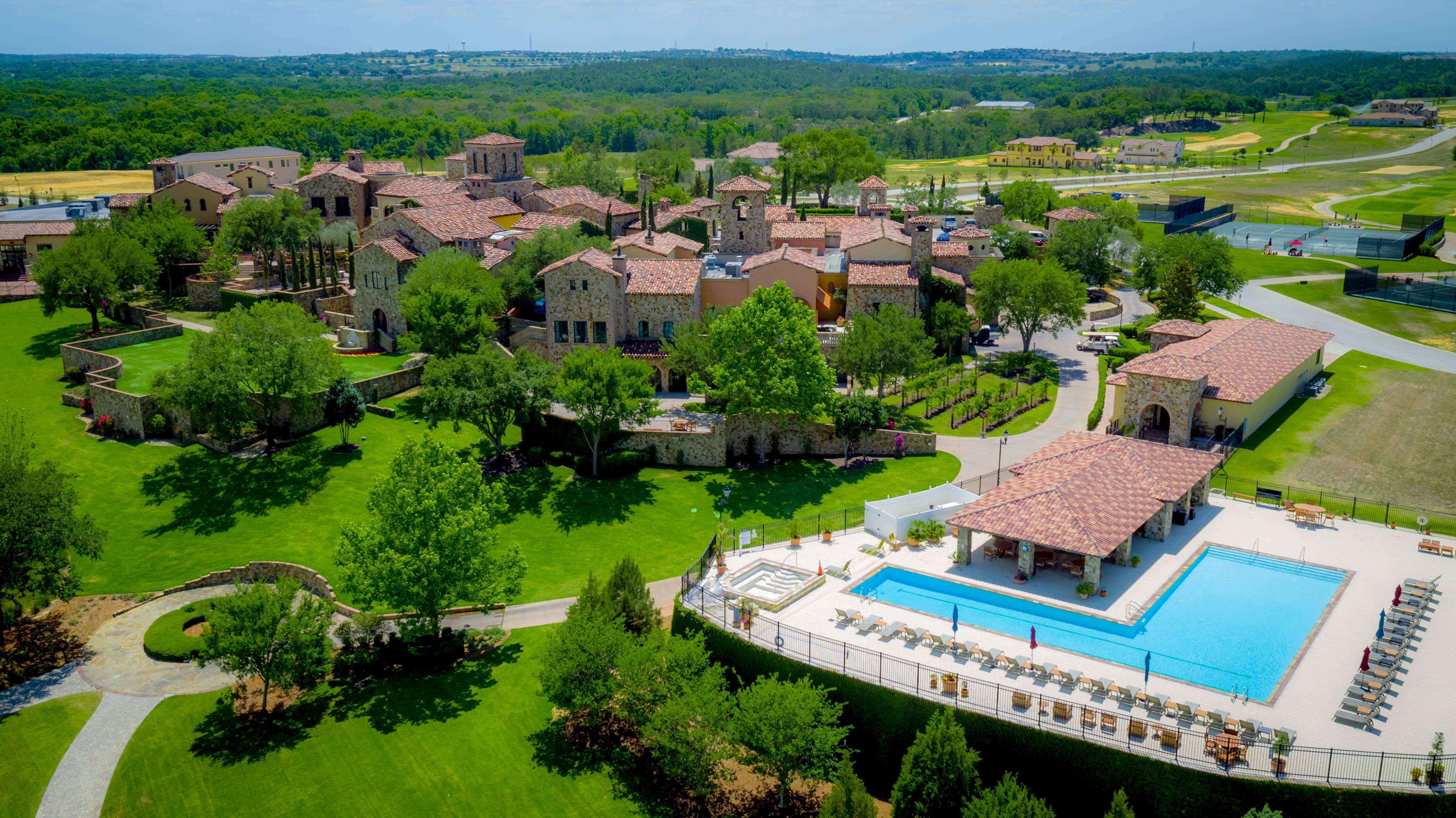 You love golf, you want access to resort-style amenities, and you like the idea of exclusivity and security. All of these describe private golf communities like Bella Collina— so it must be a no-brainer. Where do you sign?
Well, let's stop for a second — just as with every big decision in life you should consider a few things before committing to a big investment. Here are four questions anyone should ask before they decide to move into a private golf community.
1. What are the community rules?
Every community will have some set rules they expect residents to adhere to. Make sure you're aware of these rules before you decide on joining a community. This doesn't only apply to residences either, this relates to the amenities, courses, and other properties associated with the community.
2. What are the rules about having visitors?
For some members, this could be a second home purchase, and for others, this is their primary residence. But one thing we know: no matter why you want to buy in a private golf community you're going to have visitors. With exclusivity and security being a major selling point for communities like Bella Collina, you have to make sure you understand the rules about having visitors, parking of additional vehicles, and what (if any) access a visitor may have to amenities. Having a visitor is always nice but safety comes first for residents (and guests).
Communities that have strict rules on visitors do not want to make your guest feel uncomfortable — rather it's more a nod to the other resident's desires and to ensure security. That said, most communities welcome visitors but there may be a guest passes available for the facilities or playing on the course.
3. What is included in the lifestyle offered?
To be a successful private golf and country club community today, the amenities offered to members and residents can no longer be singular in nature. Unlike previous generations, today's members seek a lifestyle that is family-oriented in nature – catering to multi generations from children to grandparents – and one that features a diverse set of amenities and experiences focused on everything from fitness to food, health and wellness, and of course, the usual array of outdoor pursuits from golf to tennis to aquatics.
These amenities also need to be world-class in nature, rivaling the experience expected at some of the finest resorts imaginable.
Take a tour of the community and really take a look at the amenities available – ask to eat dinner at one of the restaurant's which can allow you to talk to other residents. Hearing from the current residents on how they like the community can help you in making the right decision for your next move.
4. What are the future plans for the community?
Remember when you purchase in a planned community you're typically buying in a growing, thriving area. What your home and surrounding lot are like today may change as the plans for the community progress. Ask about the future plans and growth of the community so you aren't caught off guard when construction begins on the newest phase or a long-planned addition.
Living in a private golf community like Bella Collina comes with a ton of benefits, but you should always do your due diligence before making any major purchase or decision. We're ready to assist you as you look for a beautiful new home at Bella Collina and look forward to having you part of our exclusive, thriving golf community!