Indulge Yourself with Luxury Spa Treatments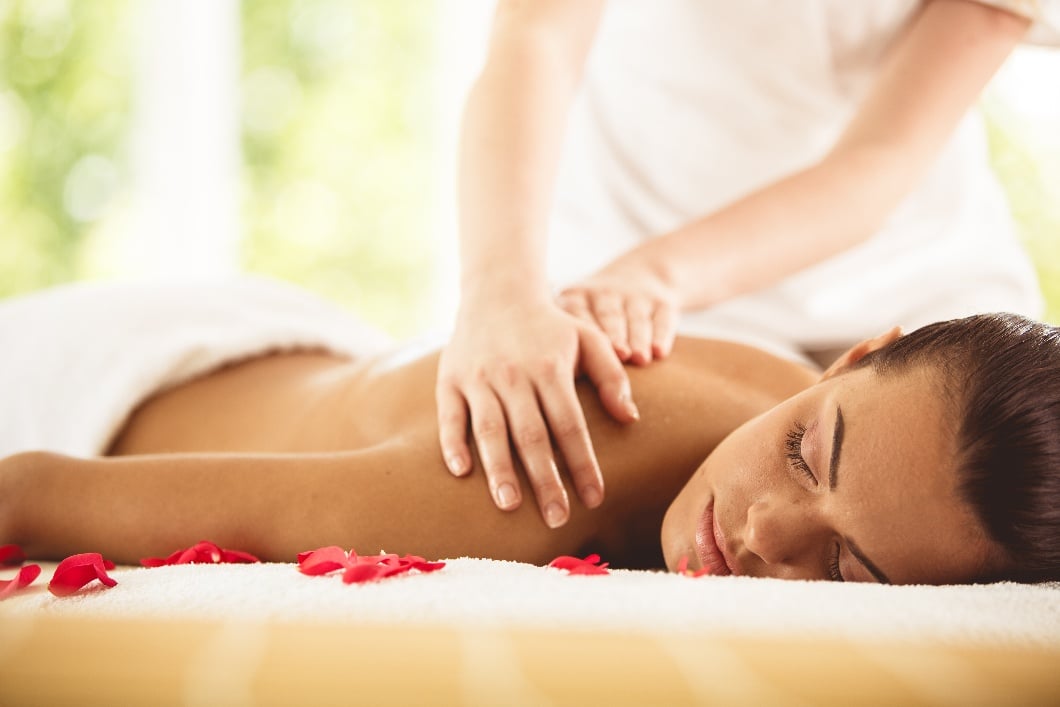 Enjoying the finer things in life means indulging in the things that make you feel best. What better way to feel your best than indulging in luxury spa treatments? Such services are designed to make you feel physically and spiritually rejuvenated.
From full-body massages to reflexology and facials to hydrating body masks, spa services are a luxury you deserve. Check out some of the many incredible ways to indulge in physical wellness, anti-aging treatments, and therapeutic services.
Relaxing & Restorative Massages
Whether your body is feeling its age, sore from over-exertion, tense from daily stressors, or simply needing some TLC, booking a massage can address all these issues. Massages have so many great benefits, including:
Enhancing relaxation
Reducing tension
Alleviating muscle soreness
Improving circulation
Aiding in lymphatic drainage
Here are some of the different luxury massage types you might indulge in.
Swedish Massage - This therapeutic massage type targets the upper layers of muscle tissue. The technique used in a Swedish massage involves the kneading and tapping of the muscles and joint articulation.
Aromatherapy - This relaxing massage type incorporates a specialized combination of scented essential oils specifically beneficial for destressing. The massage movements alternate between gentle and deep pressure.
Hot Stone Massage - Especially useful in alleviating muscle pain, hot stone massages utilize heated and chilled stones mindfully placed in areas of concern. These smooth stones are used to gently apply pressure and knead sore muscles.
Prenatal Massage - A specially certified therapist performs this full-body massage type. It's similar to a Swedish massage with different body positioning for accommodating a baby bump.
Couple's Massage - This shared massage type involves side-by-side Swedish massage with partners simultaneously massaged by dual massage therapists. A couple's massage is a relaxing and romantic date idea.
Cupping - This massage type involves placing heated glass cups on the skin. The heat creates a suction that alleviates pain, reduces inflammation, and increases blood flow.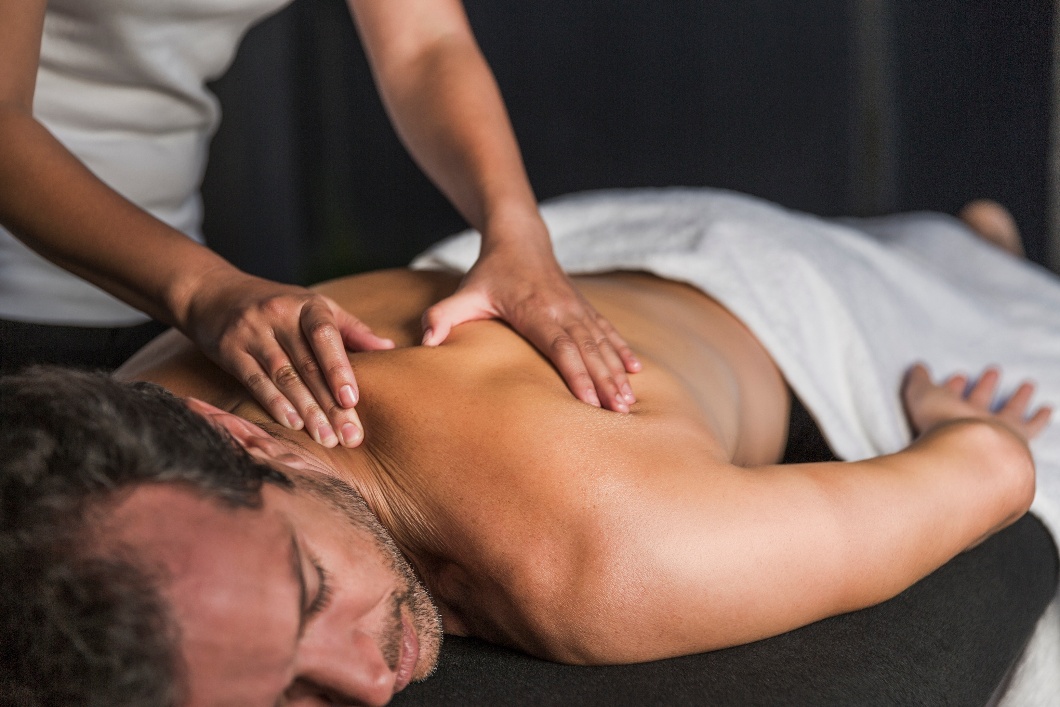 Facials & Esthetic Services
No spa treatment says luxury quite like a facial. Facials and other esthetic services are luxury ways to deep cleanse, combat aging, resurface, exfoliate, and promote new skin growth. Different facial types can help you achieve your skincare goals in a relaxing, luxurious setting. Here are some of the many facial services you might consider treating yourself to.
Microdermabrasion - This resurfacing procedure helps to improve unevenness in facial texture and skin tone. It's often used to improve the appearance of scarring and melasma.
Micro Needling - This facial procedure involves the insertion of thin, short needles in the uppermost layer of skin. Doing so improves blood flow to the skin's surface, triggering the healing process, inherently producing collagen. The result is firmer, smoother skin.
Laser Resurfacing - A rejuvenation procedure, laser resurfacing employs intense light pulses to mediate skin conditions such as spots, wrinkles, and acne scars.
Antioxidant Facial - Suitable for all skin types, an antioxidant facial infuses concentrated levels of antioxidants into the skin. An antioxidant facial improves overall skin health and subtly reverses signs of aging.
Deep Cleansing - This facial type uses a series of techniques to purify the skin. Some processes used in a deep cleansing facial include exfoliating, masks, steam, and facial massage.
Aromatherapy Facial - Similar to an aromatherapy massage, this facial type utilizes essential oils to benefit the skin. The essential oils are used to encourage healing and relaxation.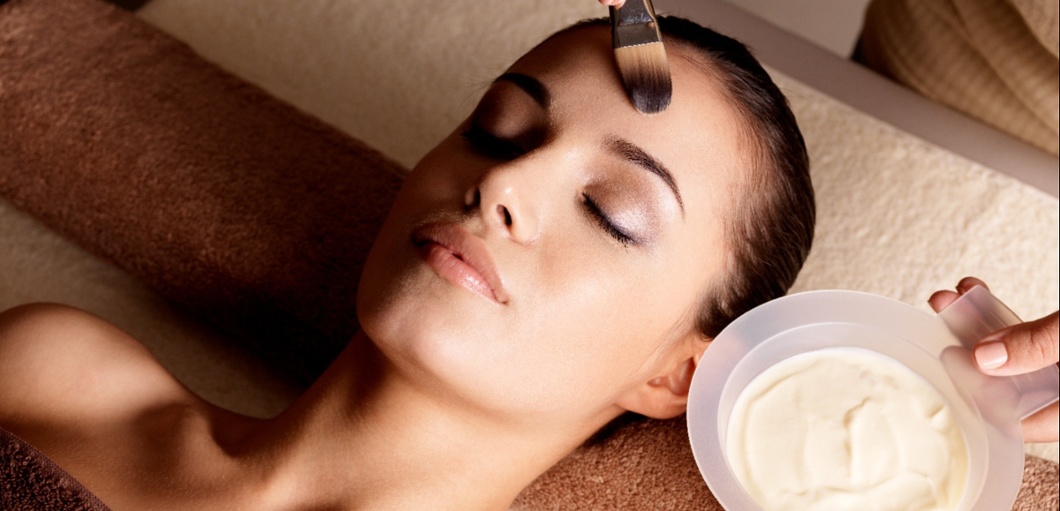 Specialty Body Treatments
Besides the different massage treatments that will rejuvenate your body, there are other body treatments to consider. These body treatments will help to restore and revitalize your mind and body through renewal, hydration, purification, and relaxation.
Body Scrub - This feel-good treatment involves full body exfoliation. An abrasive scrub made of natural materials, such as sugar, coffee grounds, and salt, is used in the process. A body scrub removes dead skin leaving the body feeling soft and hydrated.
Hydrating Wraps - This service features the wrapping of the body in warm, damp towels. The towels are usually infused with essential oils, adding an element of aromatherapy. Body wraps are great for hydration, detoxification, and relieving muscle soreness, among other benefits.
Mud Body Wrap - A mud body wrap covers the skin in mud. Much like a facial mask, a body wrap sits on the skin for an extended period. During this time, the skin begins to sweat out toxins, thereby purifying the skin. Mud wraps are great for cleansing, hydration, and soothing the muscles.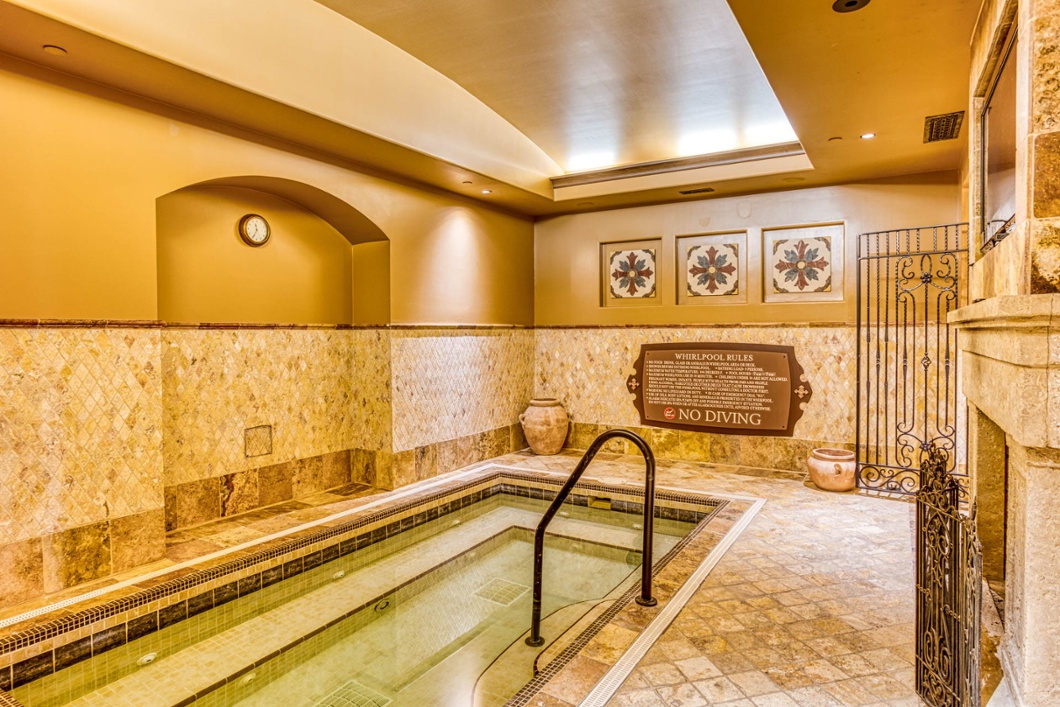 Hand & Foot Treatments
While full body massages are a luxury worth enjoying, sometimes you need a more focused approach. Whether your hands and feet can use some care from your occupation or they've taken a beating on the golf course or pickleball court, specialized treatments such as the following may be in order:
Spa Manicure - A bit more indulgent and ever-more relaxing than a traditional manicure, a spa manicure is typically longer than its counterpart. Besides basic nail upkeep like nail filing and cuticle clipping, a spa manicure may include an exfoliating scrub and a longer hand and arm massage.
Spa Pedicure - More luxurious than a basic pedicure, the spa pedicure is longer with additional services. Additional services may include exfoliating, a more extended massage period, and aromatherapy.
Paraffin Hydrating Treatment - Often offered as an add-on to a spa manicure or pedicure, this treatment type is typified by soaking the hands and/or feet in hot, hydrating wax. The paraffin wax prohibits water loss leaving hands and feet feeling supple.
Reflexology - This type of massage therapy involves targeted pressure and massage points in the feet, hands, and ears. Reflexology targets specific aches and pains throughout the whole body.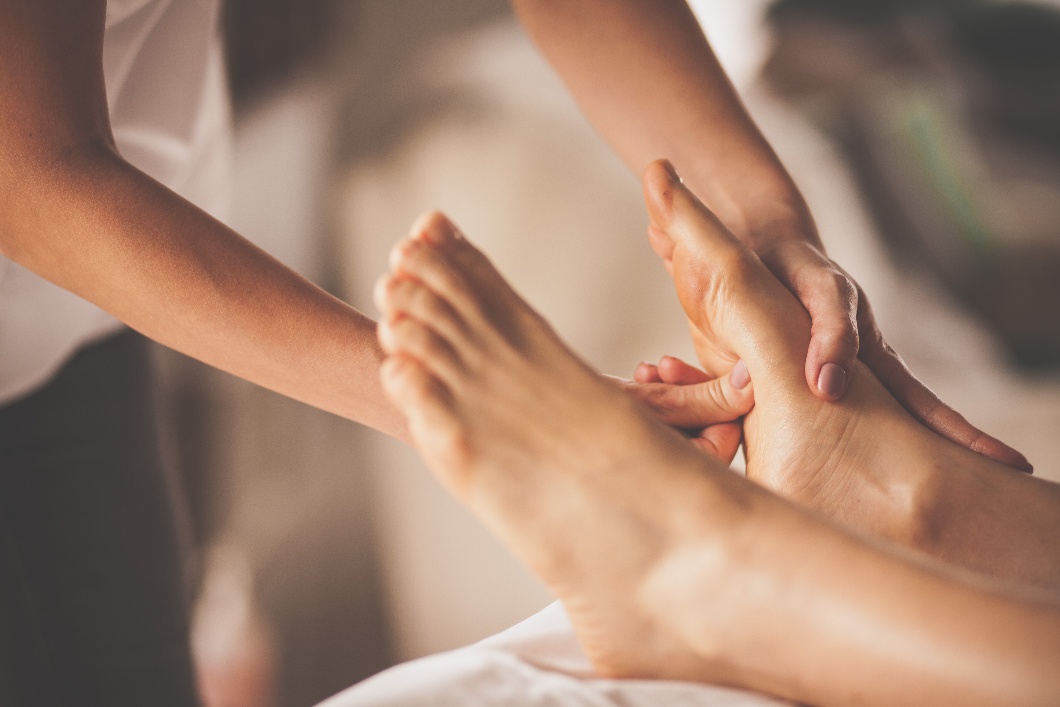 Finding the Best Luxury Spa
Whether your body is feeling run-down from the stressors of daily life or sore from time spent in physical activities, spa treatments are luxury services that can help your body feel rejuvenated.
If you have the privilege of living in a luxury gated community such as Florida's Bella Collina, these services are closer to home than you may realize. With a world-class spa on-premises, you can enjoy luxury spa treatments right in your neighborhood. The Spa menu at Bella Collina features services meant to improve your overall well-being; they will leave you feeling relaxed, refreshed, and revitalized.
Contact the Spa at Bella Collina today to book your luxury spa treatment.