Gated Community Condos Offer Low-Maintenance Luxury Living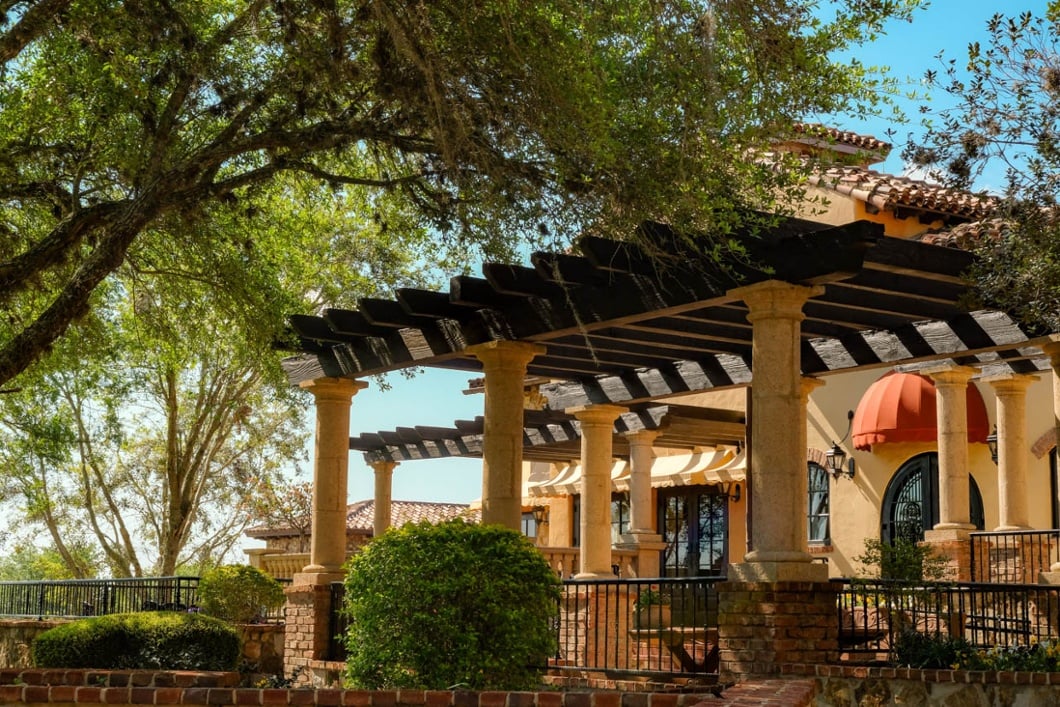 Freedom from yard work ranks high among reasons to buy a condo. Leaving all the "outside stuff" in the hands of the community's management gives you more time to simply live in peaceful luxury.
Take the opportunity to unwind in picturesque surroundings and skip the heavy lifting necessary to maintain a residential property.
Even if landscaping chores haven't weighed heavily on your mind before, you might be surprised to learn how advantageous liberation from lawn care can be.
The typical homeowner takes on the responsibilities of:
Mowing and fertilizing grass
Planting and watering flower beds
Trimming shrubs and trees
Collecting fallen leaves
Weeding


To accomplish these tasks, you must buy a variety of tools and equipment. At a minimum, you'll need:
Lawnmower
Rake
Shovels and trowels
Pruners and hand saws
Hoses, hose reels, nozzles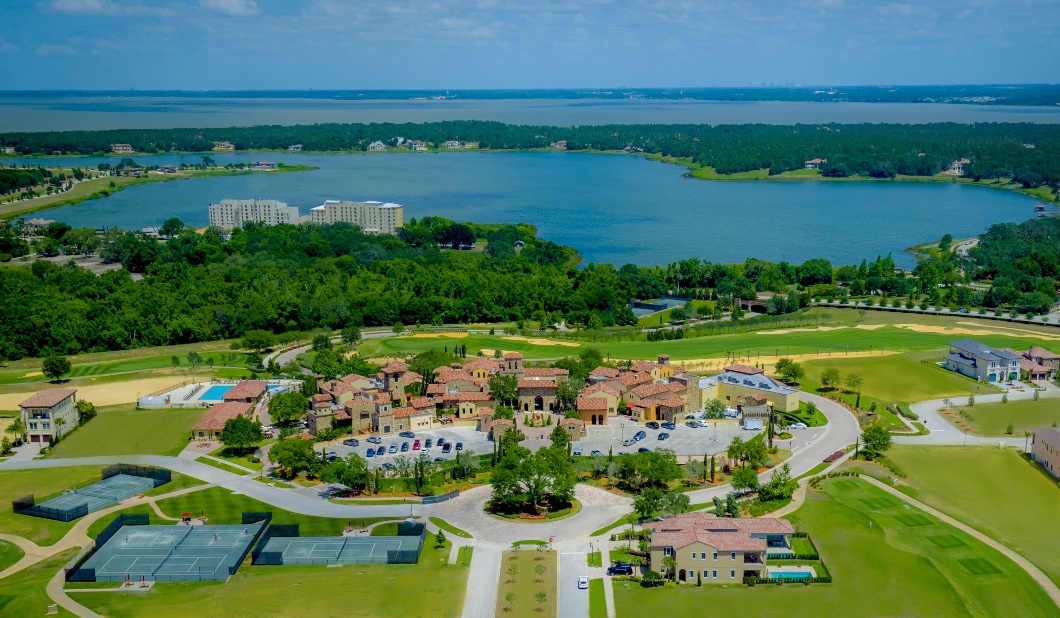 Without putting a price tag on your personal labor, the equipment and tools will run hundreds of dollars. If you obtain a riding mower, then you'll easily spend thousands.

After this comes fuel and maintenance. You'll routinely buy gas for the mower and need various filters, oil, and belts.

Many homeowners sidestep the need to own lawn equipment by outsourcing the job to a landscaping company. This frees up your time, if not your money, but you still have to manage the relationship. You need to vet and hire a company and monitor its performance.

Buying a luxury condo eliminates all of this effort and fuss. Your association fees cover outdoor upkeep while you get to live in a beautiful environment.
What Makes a Condo a Luxury Condo?
Luxury communities go beyond the basics to deliver an upscale experience. Essentially, the look of the community is memorable and stunning.
1. Planned Community With Cohesive Aesthetic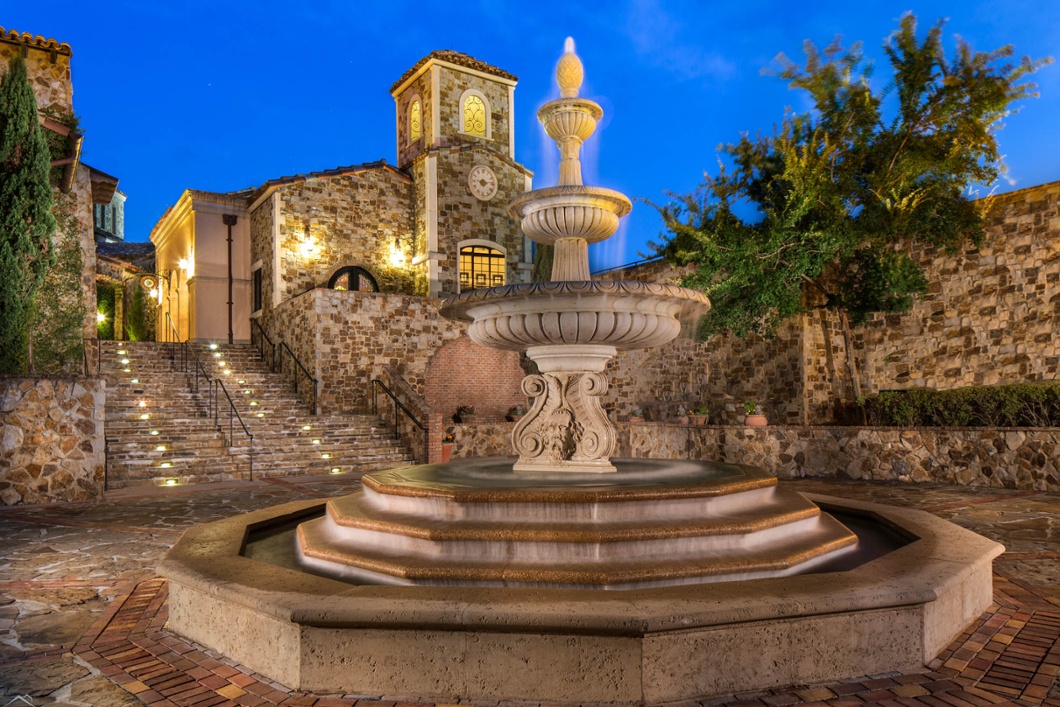 Luxury condo community planners select an architectural style that pleases the eye and performs well in its climatic region. Building materials, color palette, and landscaping are all chosen to present an attractive result.

In other words, the community possesses a distinctly upscale character. Each unit has a welcoming entrance. Details, like balconies, bay windows, and porches, add depth and charm to the community as a whole.
2. High-Quality Interior Finishes and Appliances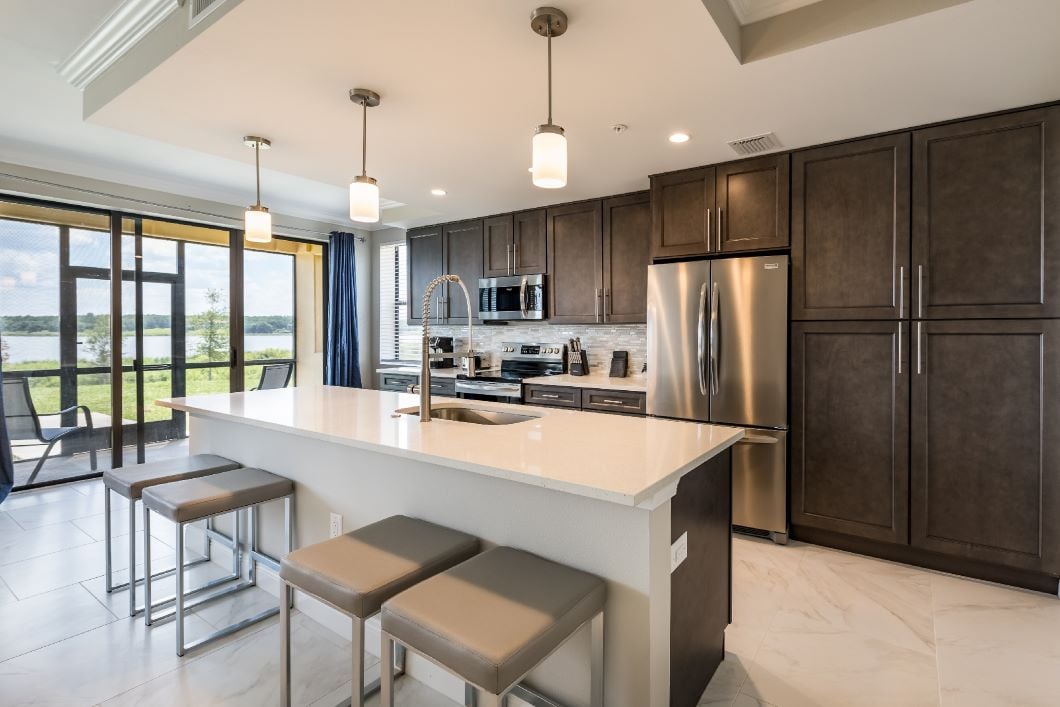 To claim the luxury label, a condo community sets high construction standards. A lovely condo should be made with superior quality materials.
Luxury condos have:
Premium flooring
High-end kitchen appliances
Premium countertops
Hardwood cabinets
Nice light fixtures
Attractive front doors
Stylish windows
3. Excellent Amenities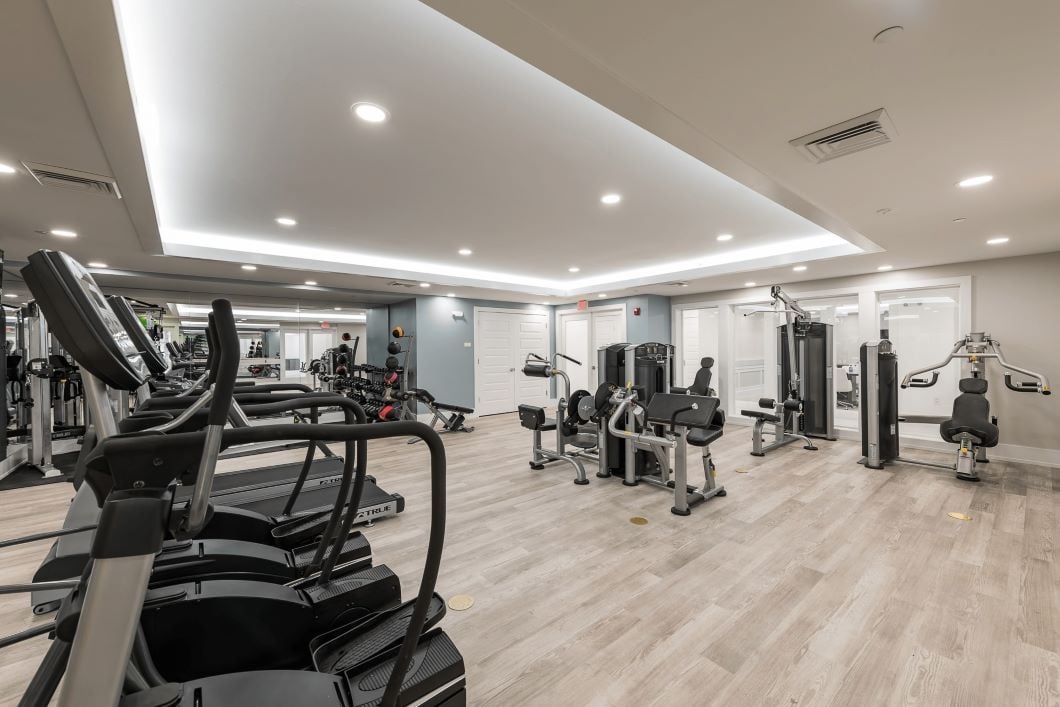 A community's amenities greatly influence whether or not it can deliver luxury living. An amenity-rich community upgrades the existence of all residents by giving them convenient access to facilities and services like:
Fitness center
Swimming pool
Golf course
Spa
Walking and bicycling trails
Boating
Fishing
Events venue
Clubhouse
Tennis and Pickleball
Playground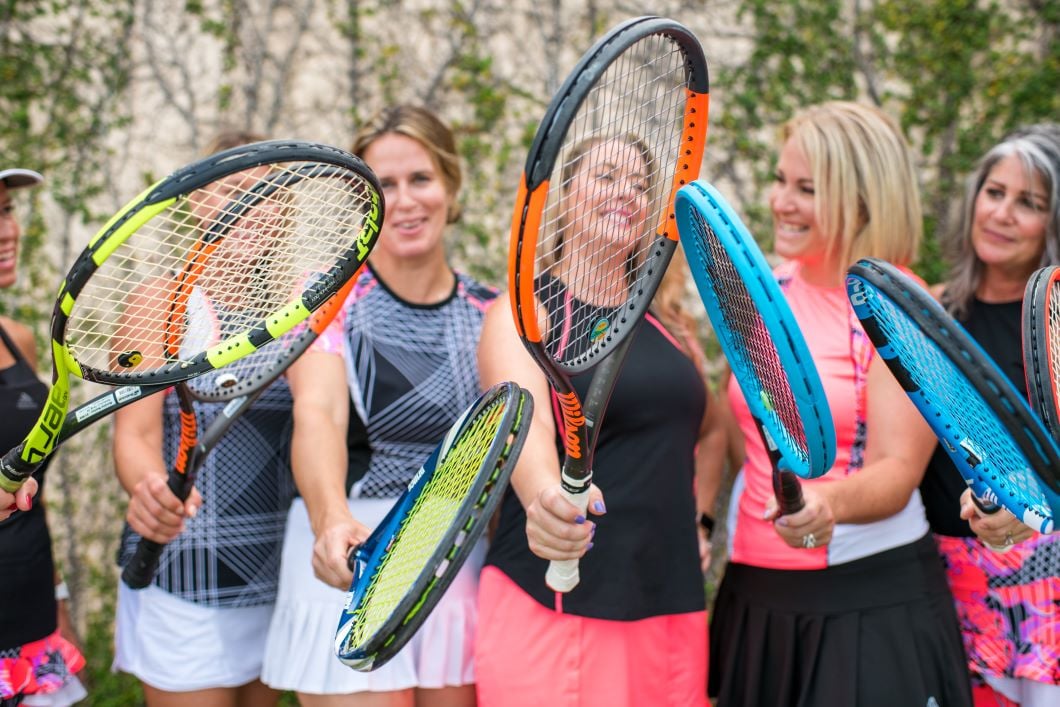 An excellent selection of amenities enriches the lives of residents. They have more opportunities to:
Stay fit and healthy
Meet new friends
Host social gatherings
Play outdoors


4. Security Systems
Security is top of mind for many people when choosing a place to live. Gated condo communities restrict public access through coded gates and/or staffed gate houses.

In addition to diverting unwanted traffic, a condo community will have cameras monitoring gates and common areas around the clubhouse or pool. Individual condo units are typically outfitted with alarm systems to warn you about potential threats.
Top Reasons People Choose Condos
Most condo owners consider one or more of the following factors when they decide to buy. These issues can appeal to people at all stages of life.
1. Affordable Option in Desirable Location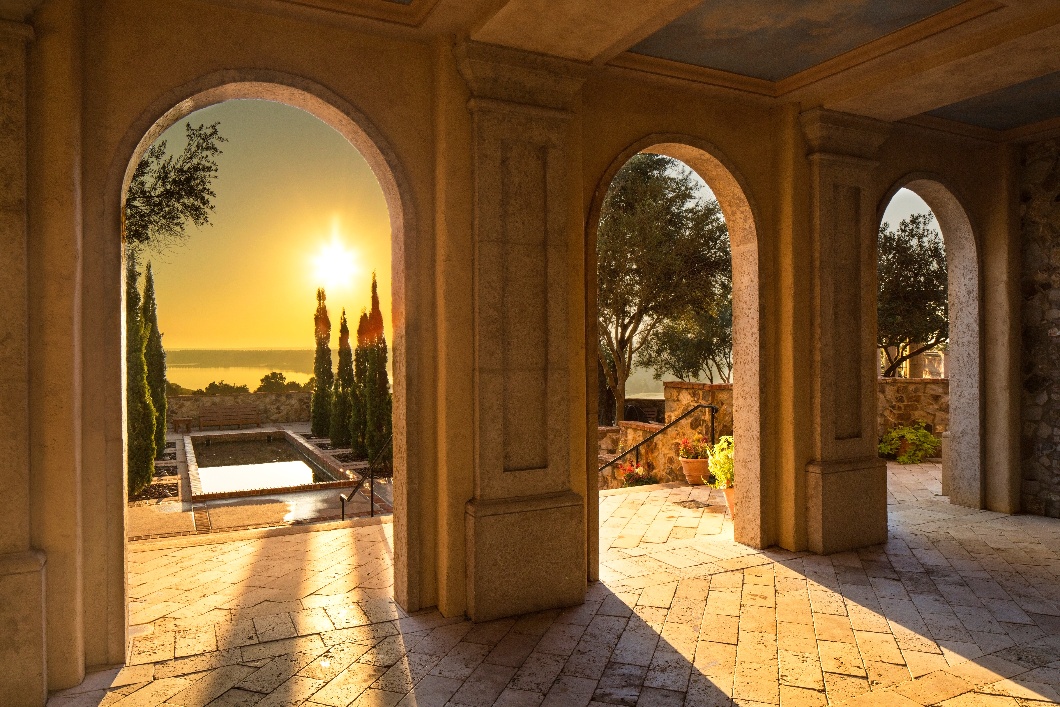 You may strongly desire to live in a certain place. It could be a popular urban center or tourist destination. Either way, condos offer an affordable option compared to single-family homes.

If you have to choose between a condo in a place where you really want to be or a lackluster house farther away, you're likely to favor the condo.
2. Focus on Living Instead of Maintaining Property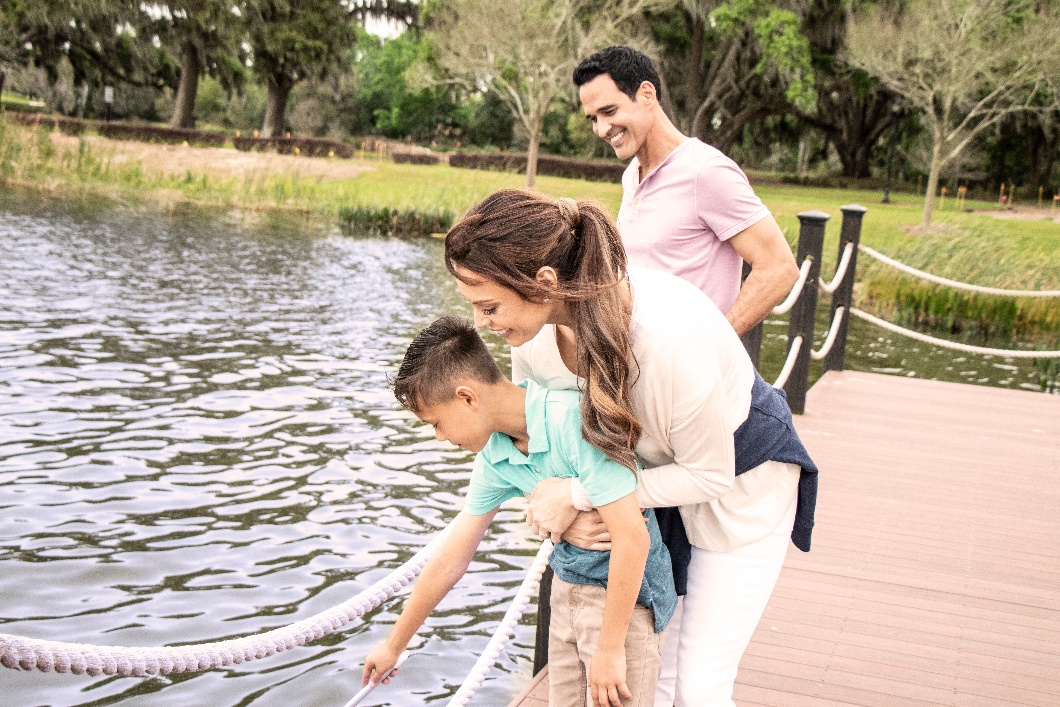 A luxurious life stems from immersing yourself in an attractive place where others take care of the hard work. If you don't relish the thought of pushing a lawn mower or hiring a roofer, then a condo community is a great option.

While the community attends to landscape and structural maintenance, you are able to simply enjoy the outdoors whenever you want. A nice day does not mean you can catch up on lawn chores. It just means you have the freedom to spend your time living the good life.
3. Stable Property Investment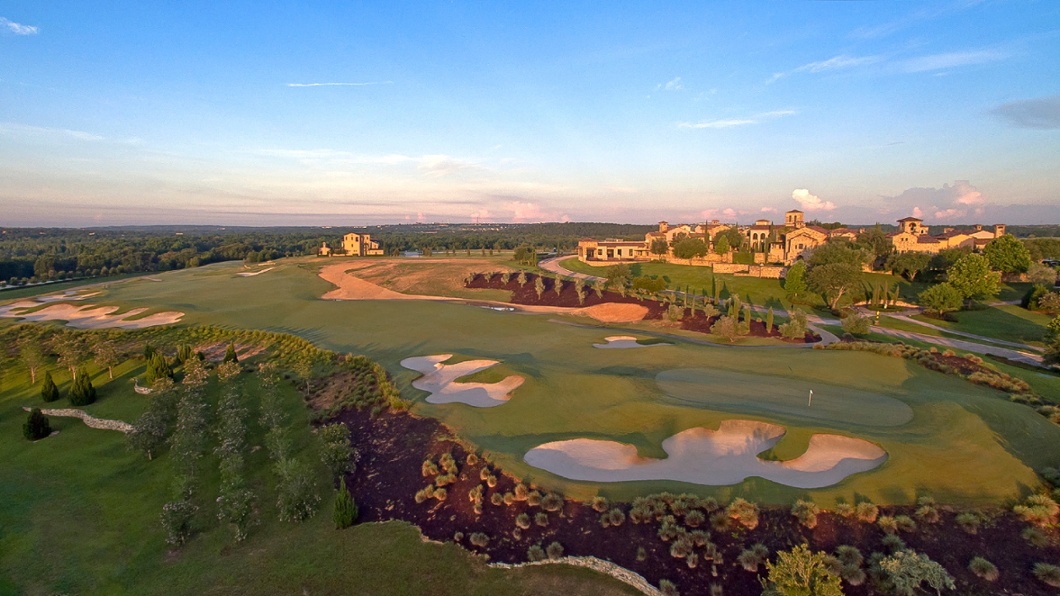 Condos perform well in real estate markets alongside single-family homes. The same reasons that made a condo a desirable choice for you will appeal to future buyers.

Furthermore, location matters so much in real estate. Real estate markets in nice locations weather market ups and downs more easily. They crash more slowly and rebound more quickly.
4. Belong to a Community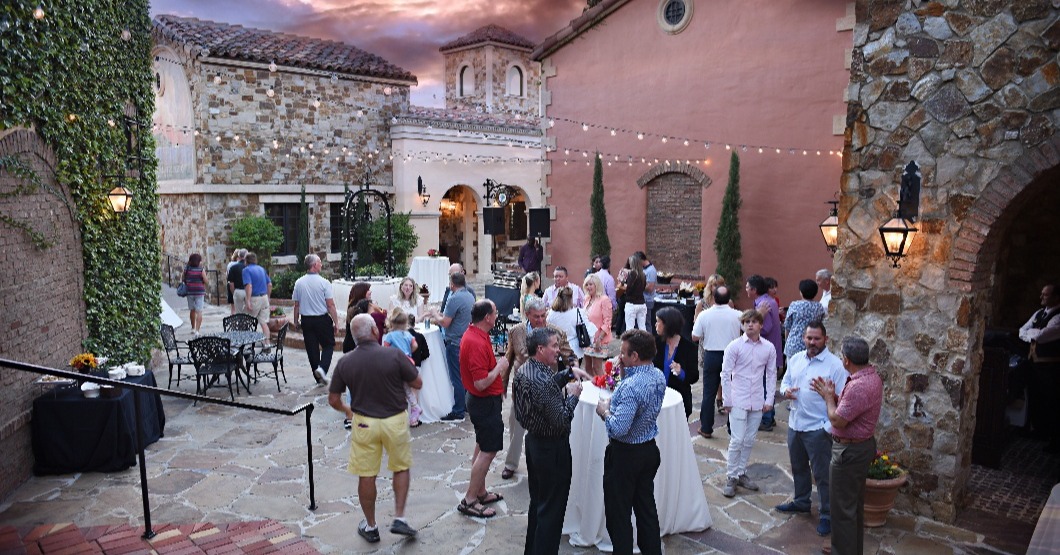 When you move into a neighborhood of single-family homes, you could struggle to meet people. Most people come and go from their homes and don't have an easy way to connect with neighbors.

The common areas and amenities at a condo community create numerous opportunities to meet your neighbors. You might strike up a conversation at the pool or golf course. Community events organized by the association are intended to build community.
5. Peaceful Lifestyle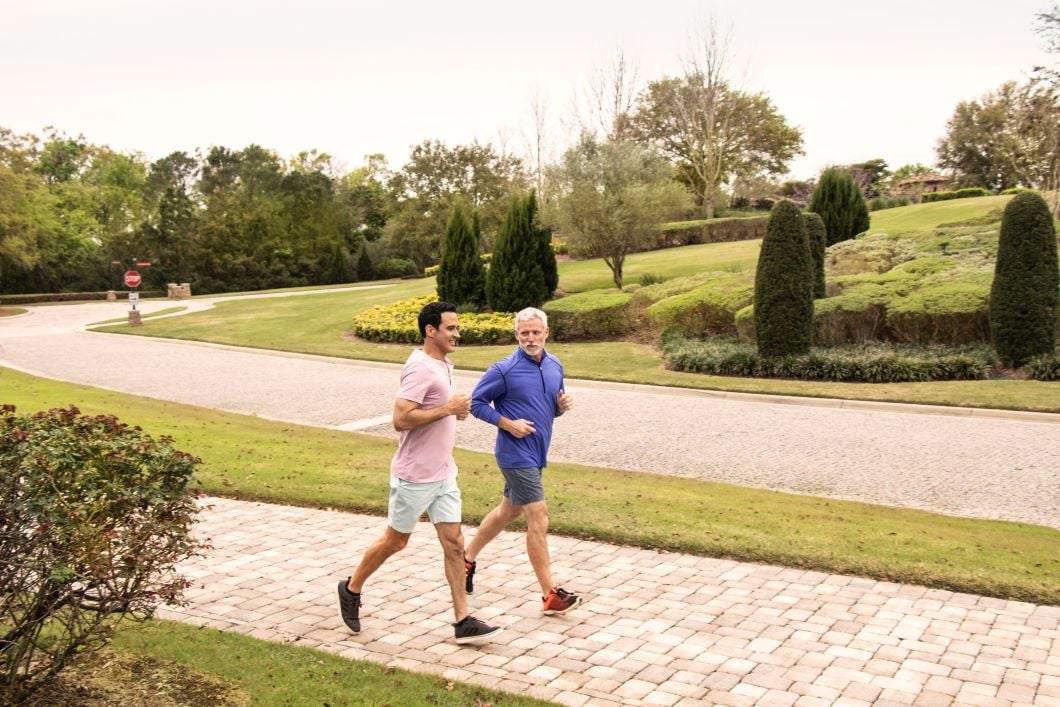 For the most part, life is simply quieter in a gated community. Restricted access ensures quiet streets and less auto exhaust. You won't have random vehicles driving down your street or salespeople knocking on your doors.
Distinctive Lakefront Condos Near Orlando
Siena offers lakefront condos within the Bella Collina community, a 1,900-acre private golf community in Montverde, Florida just outside Orlando Florida. Residents enjoy views of Lake Siena and the surrounding hills, a unique feature of Central Florida.

Siena residents have access to Bella Collina's abundant amenities, such as:
Sir Nick Faldo-designed signature golf course
Full-service spa
Fine dining restaurants
Tennis courts
Resort-style swimming pool
Premiere wedding venue and clubhouse
Fitness center


Of course, no yard work is required, which is especially great if a Siena condo is your second home.

Learn more about the two and three-bedroom condos at Bella Collina.