Diana & Maurico: A Bella Collina Love Story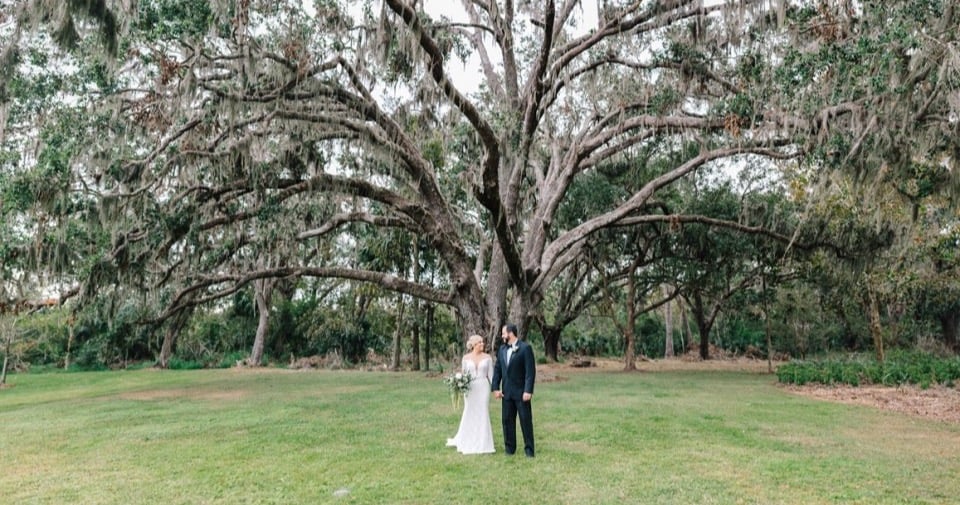 Diana and Mauricio knew they had a special connection from the moment they met. Like in a fairytale, their interest blossomed into love before they even had time to blink. When the two found Bella Collina, they knew the luxury Tuscan atmosphere was perfect for them and thus began their journey down the aisle. Find out more details about their beautiful love story below.

HOW DID YOU TWO MEET? DID YOU KNOW IT WAS LOVE AT FIRST SIGHT?
We met through a mutual friend at a local bar. I accompanied her to take her boyfriend (the bar owner) dinner because he was working late, and my now-husband was working as a bartender that night. There was barely anyone there considering it was a Sunday and he spent the whole time making excuses to come to our table to "hang out" with us. The first instance that I met him I saw a side of him that was comforting and very different from anyone I had ever met. He hugged our mutual friend in a way like he was so incredibly happy to see her and did the same with me even though we had never met before. Right after we said our hellos I walked outside and he jokingly (kind of) got really angry with our friend that she hadn't ever introduced me to him… So, I guess you can say it was definitely a little bit more than interested at first sight. But only 2 weeks later, we were spitting out I Love You's like it had been years!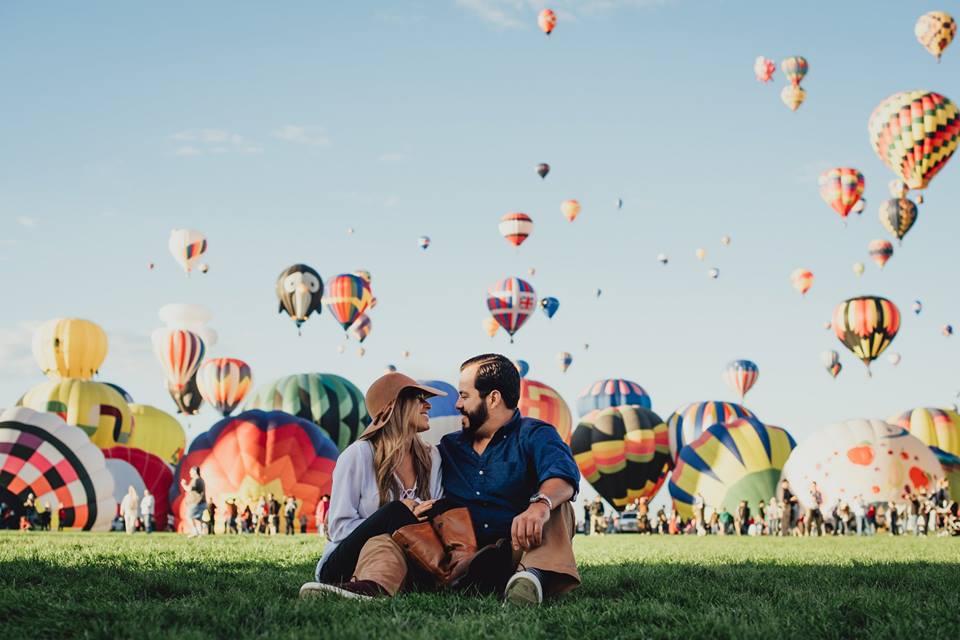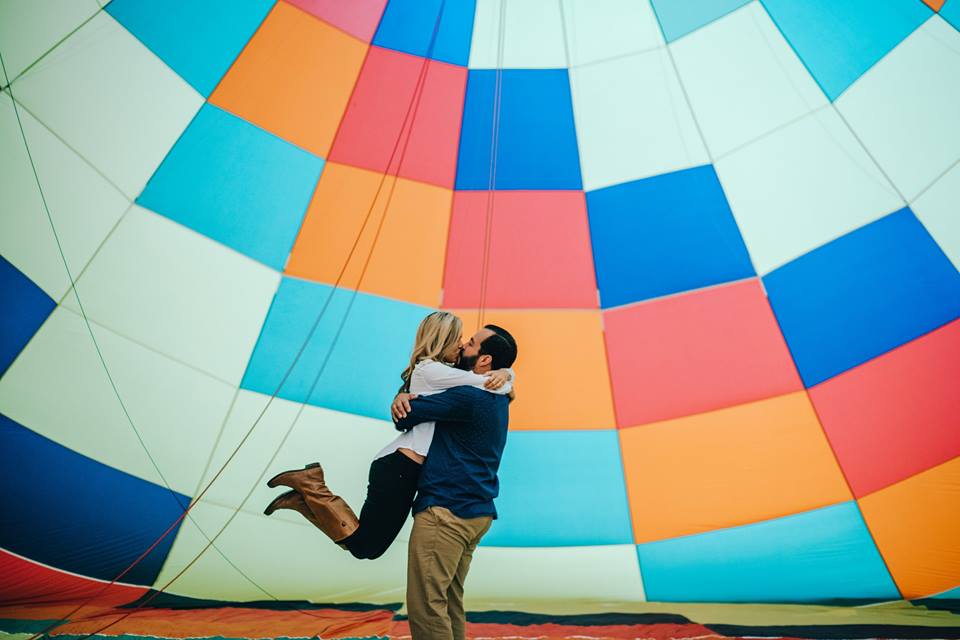 HOW DID MAURICIO PROPOSE?
I planned a trip to Italy for his 30th birthday. We visited Rome, Florence, and Venice. The day we arrived in Florence from Venice, we made our first stop at a winery in San Gimignano. I had known about this little adventure, but what I didn't know about were his weeks of planning with the winery owner to make our visit one for the books. I was already getting suspicious about my husband's blow out when we missed our train from Venice to Florence (to then jump on another just 10 minutes later), and the winery owner's persistence in making sure he let him know when we were getting close. We arrived at the winery and was greeted by the owner before we could even get out of the car! He gave us a tour of the place and said to take in the sights and see which is the best place "you want to take your pictures." He then walked us up to a private room all set up with 10 glasses each for wine tasting and a whole menu of food cooked by the grandmother right downstairs. I stopped at the bathroom quickly and before I could close the door, the owner, wine tasting instructor, and my husband closed the door to the other room right behind me. I could smell the sneakiness. We then had an amazing 5-hour lunch/wine tasting before my husband suddenly suggested we go take pictures downstairs by the roses that I "loved so much" (I didn't even know there were roses there and he is NOT one for pictures). On the way down, I got really nervous and secretly knew what was about to happen. Our instructor took my camera and began recording what was intended to be a "testimonial." He asked me how I liked everything and then turned to my husband and asked the same question. Shaking in his own pants, he instantly turned to me to ask me if I liked the wine, if I LOVED the wine, and then if I loved him…. and so it began. First the instructor got down on his knee to get the best shot with the camera, then my husband. We had some other Italians as an audience which only added to the end of the amazing video that we now have as they all clapped and yelled BRAVI!! BRAVI!!
We spent the rest of our trip wandering the streets of Italy engaged! It was the most magical time of our lives, besides our wedding day of course!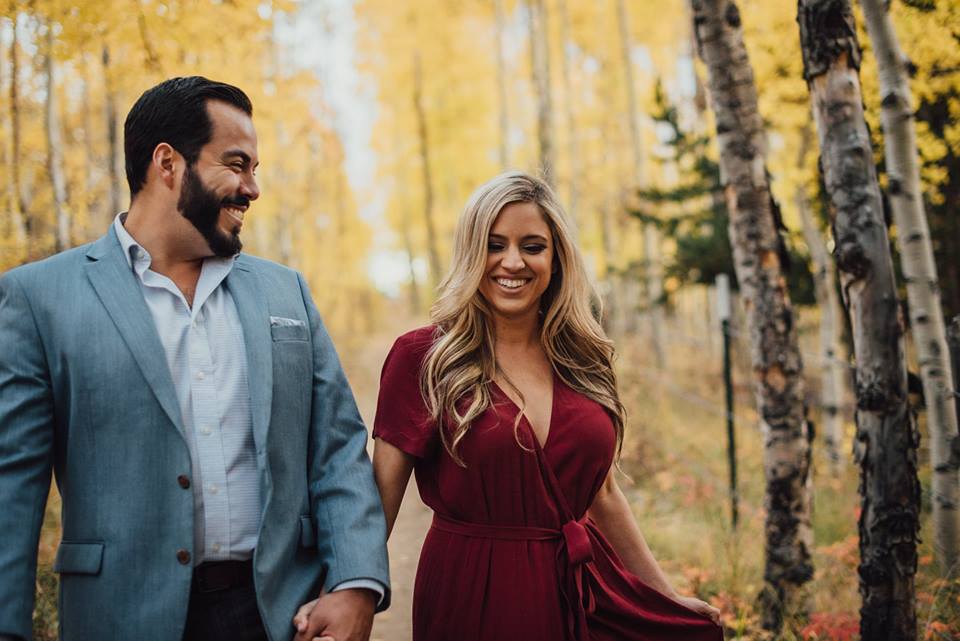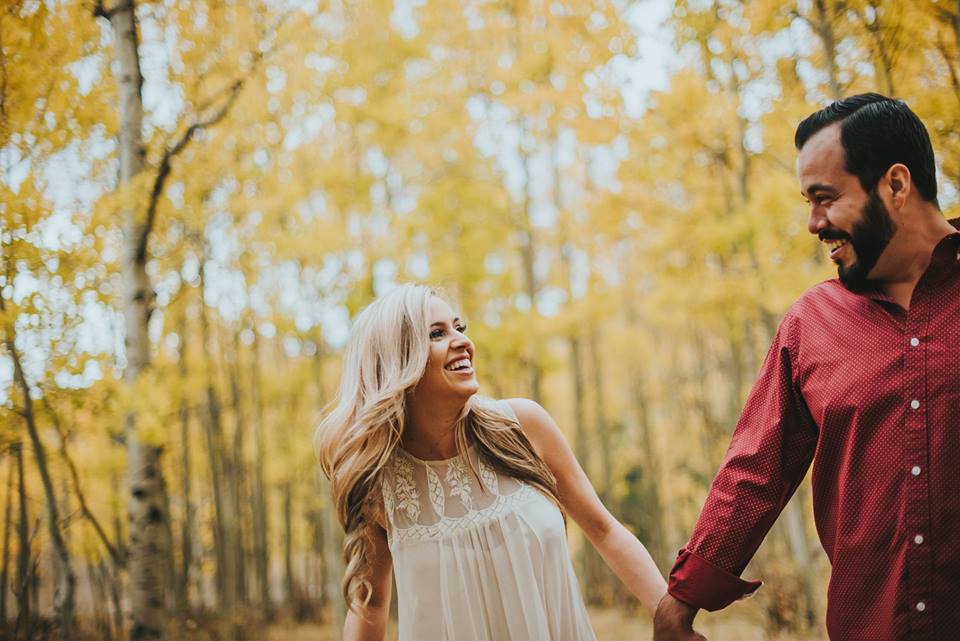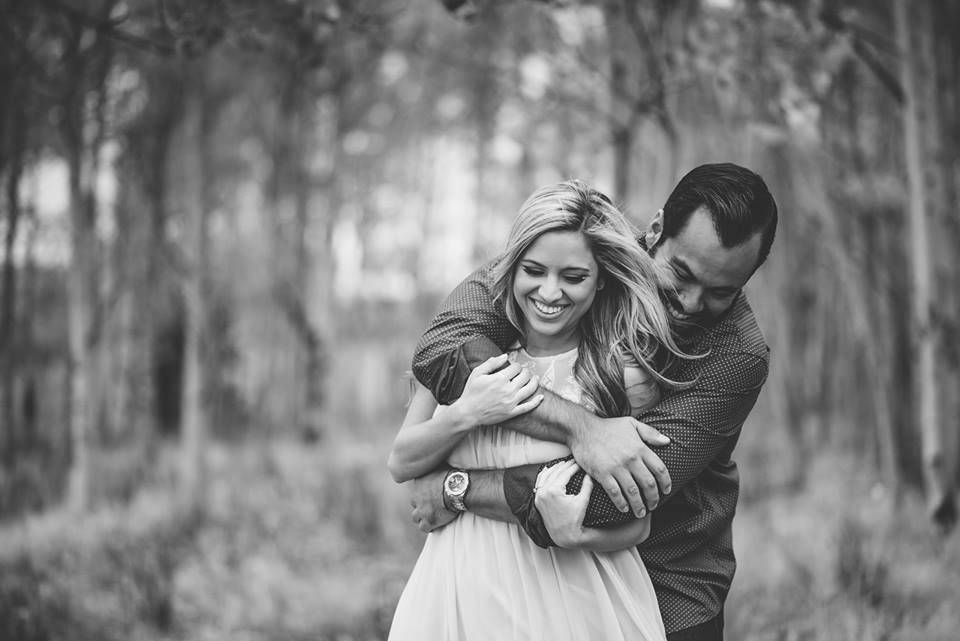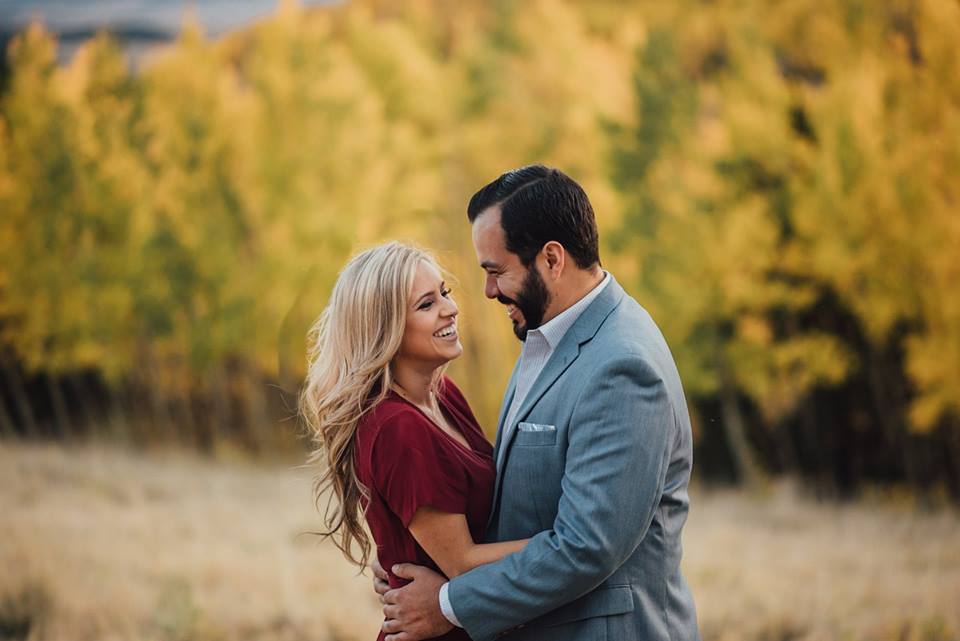 WHAT WAS YOUR FAVORITE MOMENT OF YOUR WEDDING NIGHT AT BELLA COLLINA?
I'd have to say it was the whole moment of walking down the aisle, joking around with my dad outside the locker room right before, and the moment I reached my husband. The whole event made me feel like I was in Father of the Bride which is my all-time favorite movie! Another moment was definitely the first dance. Both with my husband and my dad. The intimacy you feel in that moment is unmatched.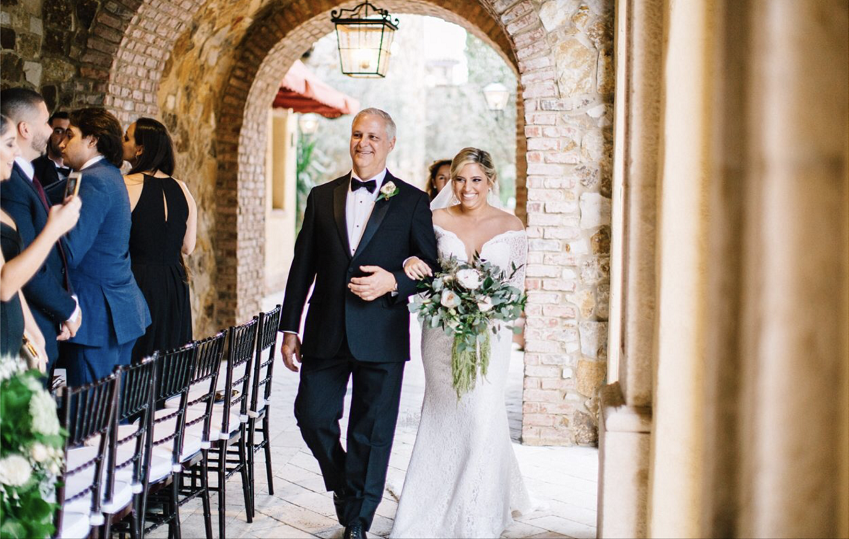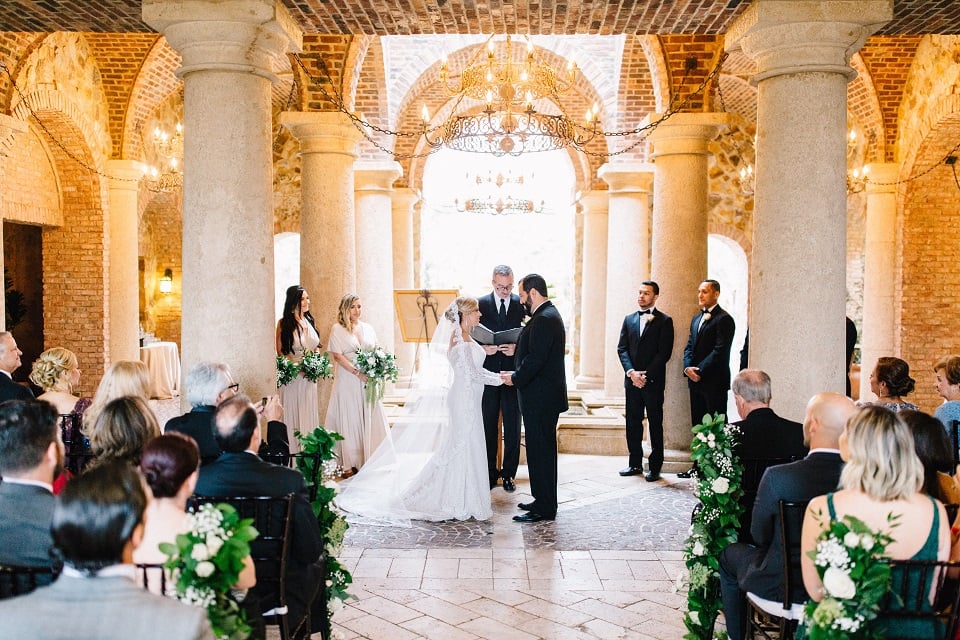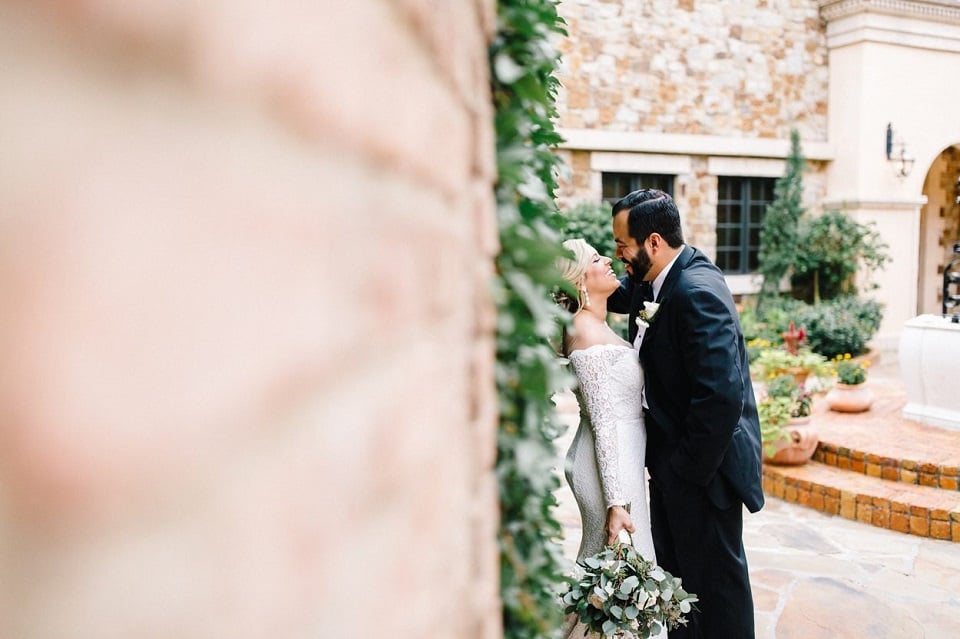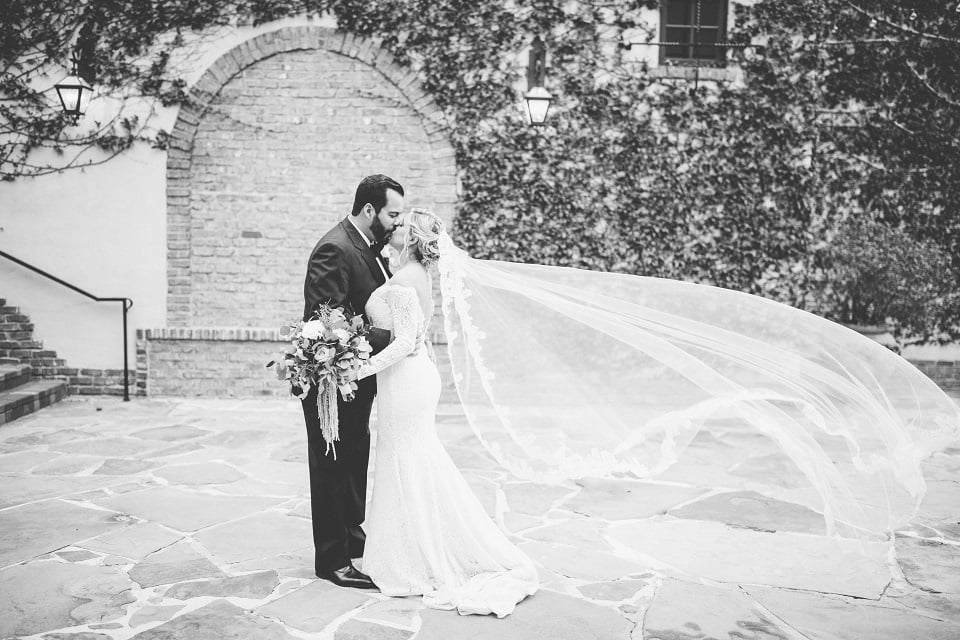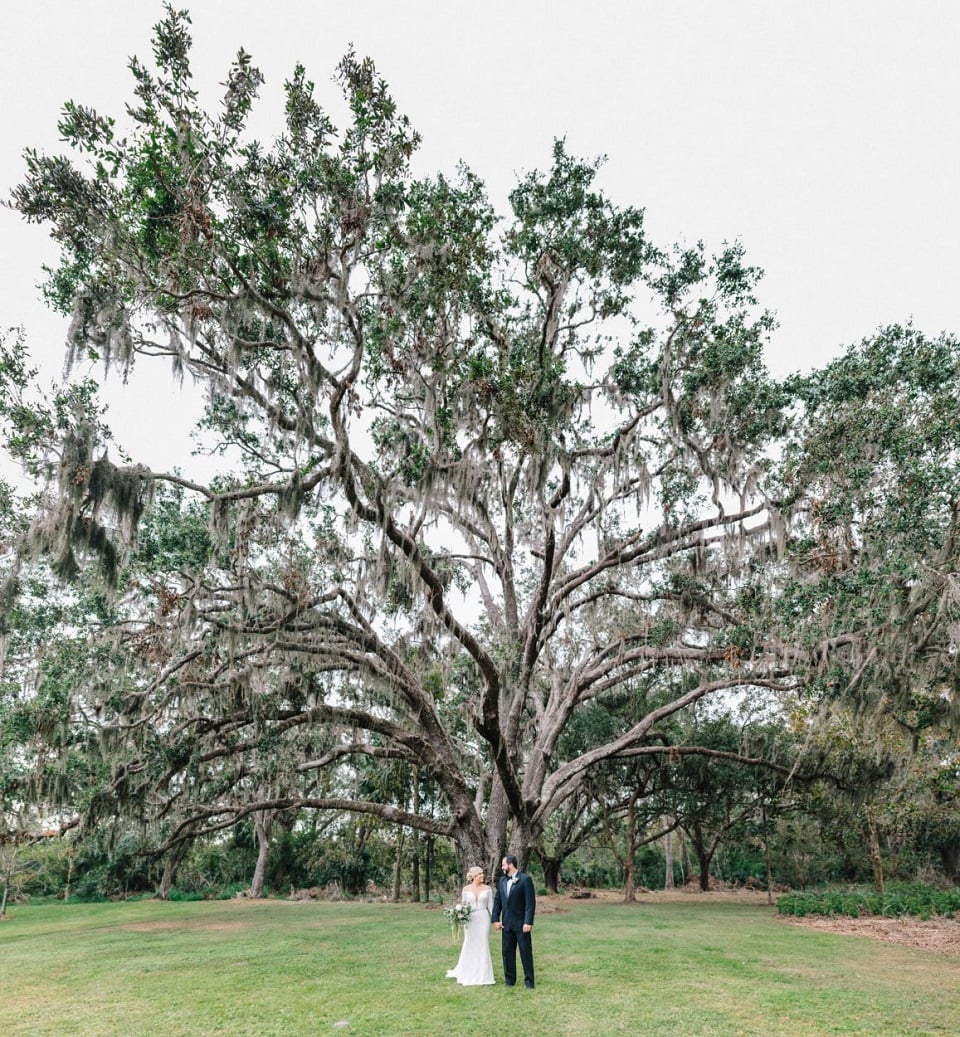 WHY DO YOU LOVE BELLA COLLINA AS YOUR WEDDING VENUE?
I think it goes without saying that the venue is simply beautiful. It takes you away to another world you'd never expect to walk into. We are from Miami, so we treated our wedding like a mini destination wedding, and every time we had to travel up for either the wedding bliss event, meeting with our wedding planner, food tasting and makeup and hair trial, I literally never wanted to leave. I felt so much peace there each and every time and I'm so glad I'll forever have the memories of my wedding day at a place like that.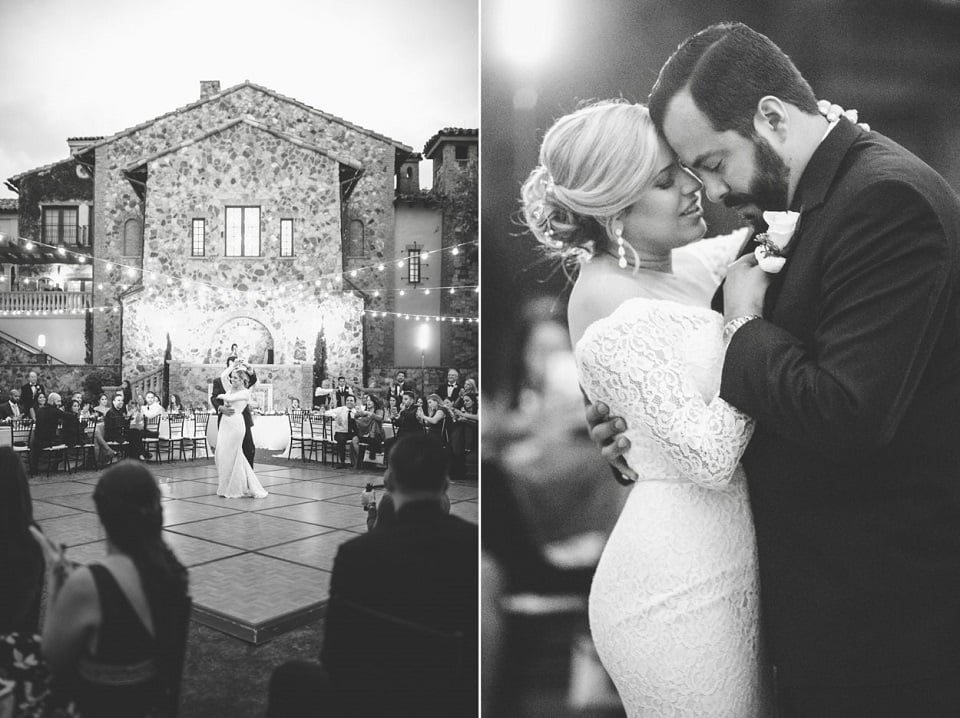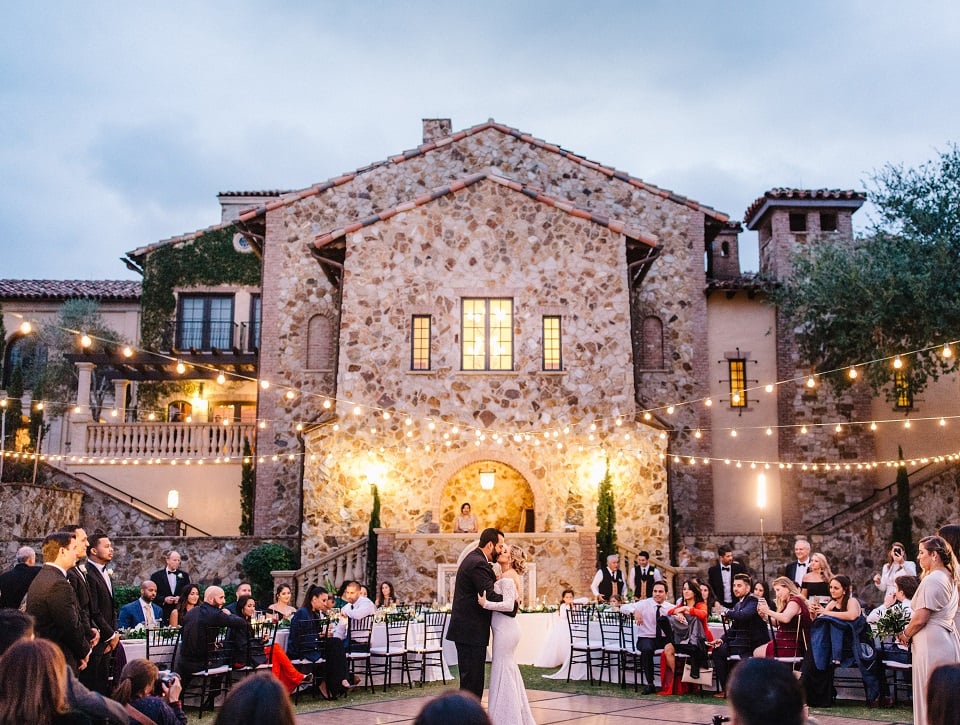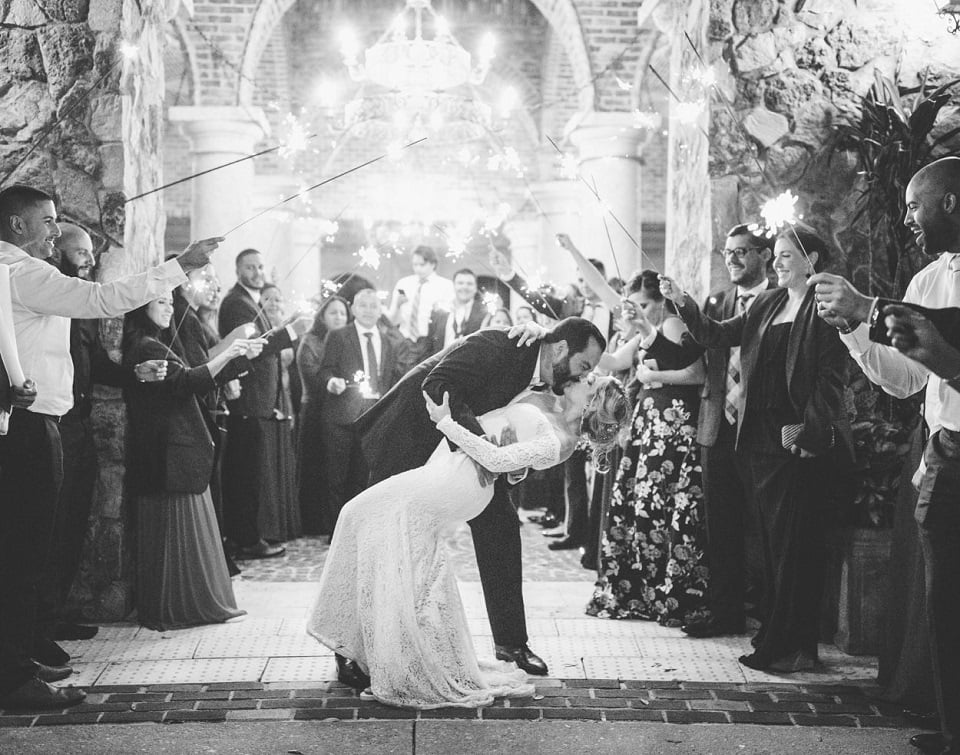 WHERE DID YOU GO ON YOUR HONEYMOON, AND WHAT WAS YOUR FAVORITE MOMENT?
Costa Rica! We stayed in the most amazing resort, The Springs, filled with hot springs directly heated by the massive volcano right next to the resort. It was the perfect mix of adventure and relaxation and exactly what we needed. We did horseback riding, river tubing, waterfall repelling and walked the hanging bridges. But I think the best part was the most amazing and relaxing couple massage we had!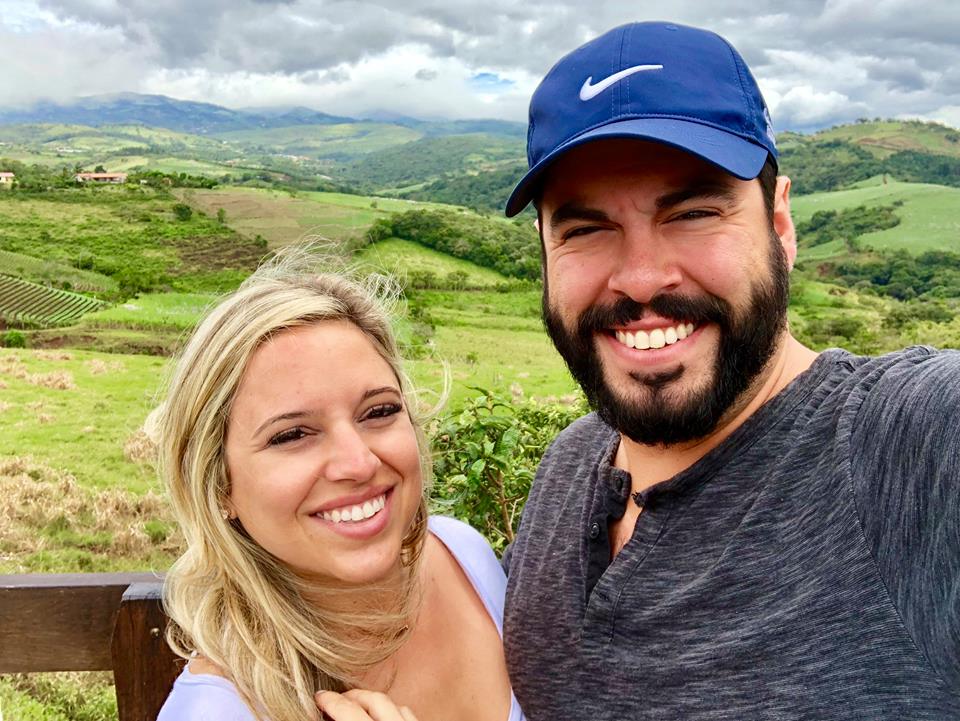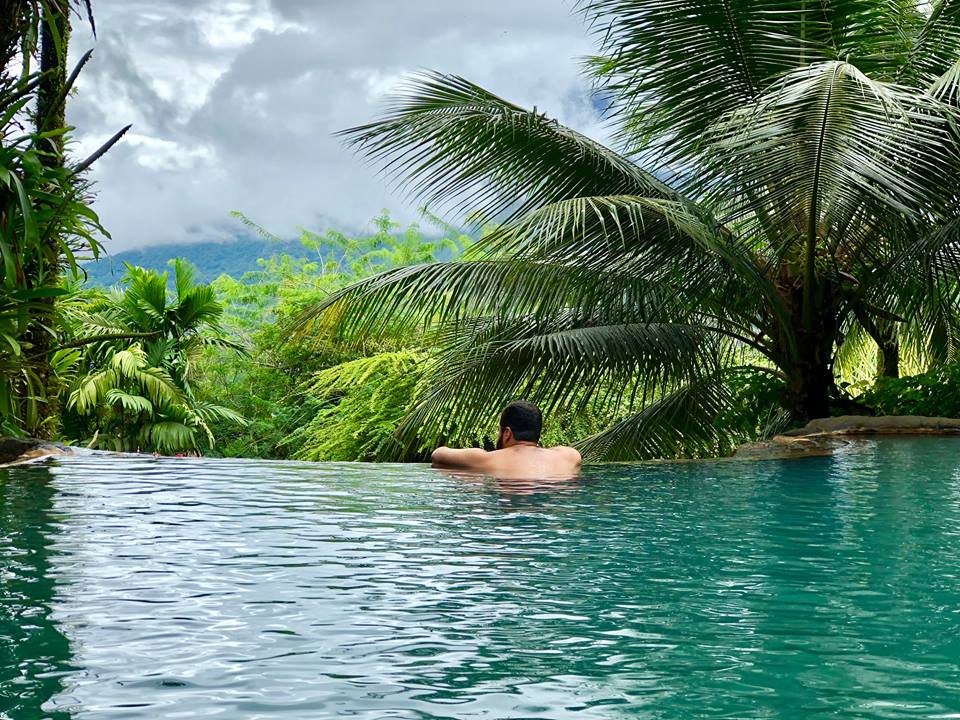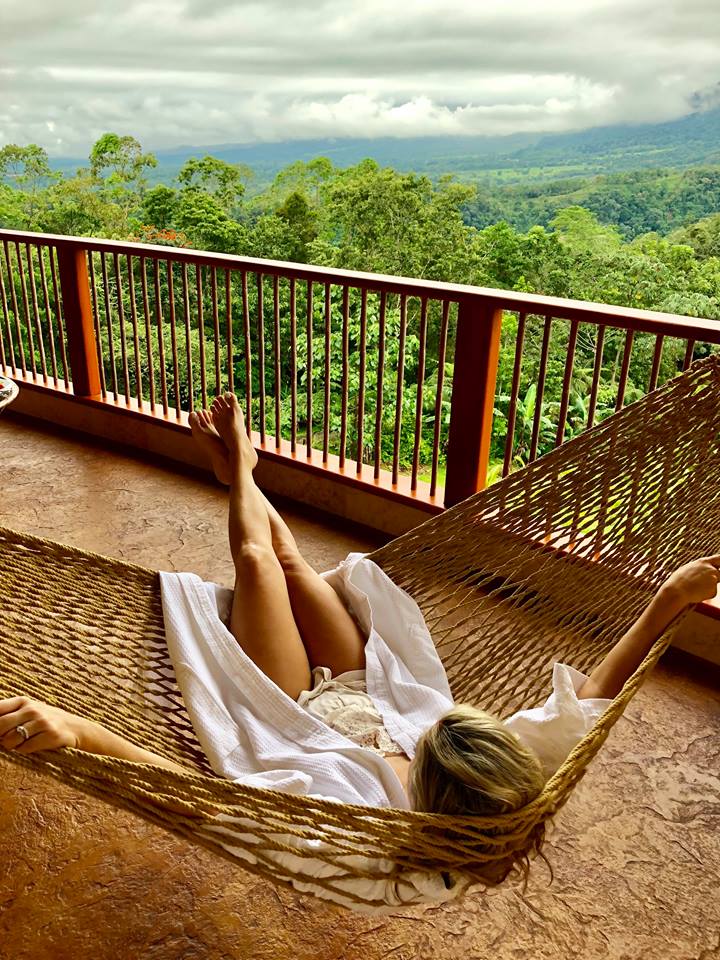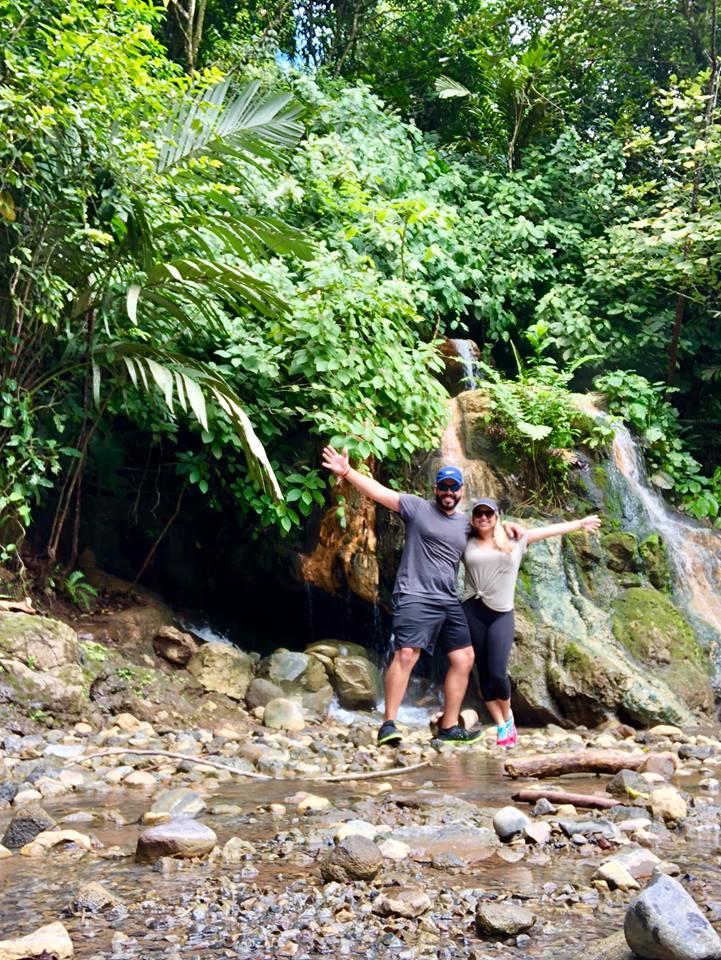 Having your wedding at Bella Collina means making memories to last a lifetime. With the jaw-dropping views of the rolling countryside, Tuscan architecture, and expert service, you're sure to have a day you'll love. If you're interested in hosting a wedding or event here, we would love to give you a tour and answer any questions you may have.
VENDORS
Thank you to all the incredible vendors who helped make this wedding magical!

Coordinator: Vangie's Events of Distinction
Wedding Photography: Nate Puhr
Videography: Shutter Life Productions
Floral: Vangie's Events of Distinction
Hair and Makeup: The Spa at Bella Collina
Entertainment-cocktail hour: Muzak
Entertainment-reception: DJ Gary White
Lighting and Design: Get Lit Productions
Cake: Everything Cake
Photo Booth: Gary White
Transportation: VIP Wedding Transportation
Rentals: Vangie's Events of Distinction
Officiant: Steve Swan
Engagement Photography: Teresa Woodhull Photography