Benefits of Buying a Lot in a Gated Community Rather Than Land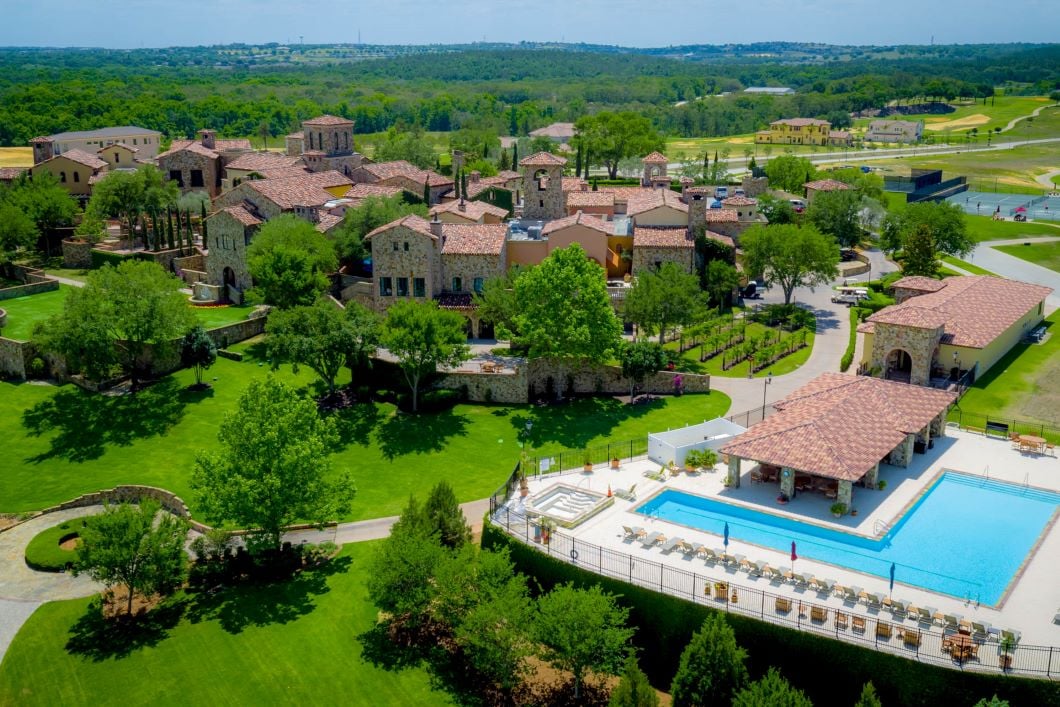 Deciding exactly where to build your new primary or secondary home can be a big undertaking. Weighing the pros and cons of buying land or a lot in a gated community might enter into the conversation.

Both options have plenty to offer, but building a new home in a gated community can often be the easiest and most affordable option. Let's look at a few reasons why.
1. Utilities Are Present in a Gated Community
When you buy a lot in a gated community, the developer has already done the heavy lifting in terms of infrastructure.
The utilities that should be present in a gated community are:
Electricity
Water/sewer/storm drains
Natural gas, maybe
Internet access



Electricity and Water
With a gated community lot, your building expenses will include connecting these services from the road. This is much less of a cost than if you buy land. When you buy land, electricity is usually accessible at the road, but water and sewer lines might not be present.
It would be best if you found this out before you buy. Otherwise, you have to pay to drill a well and install a septic system. Neither job comes cheap.
Drainage
Drainage is a nearly invisible issue before building a home on private land. Even if your building site is okay, things could change if adjacent land is developed.
The addition of new buildings typically alters how water moves across the property. Water could begin flowing onto your home site when it never used to.
A good land developer of a gated community has already evaluated drainage and taken steps to keep lots safe from overflow. This typically means installing necessary storm drains alongside the water and sanitary sewer lines.
Internet
The same goes for internet access. Throughout most of the nation, the farther you get from a town, the less likely you are to have internet options beyond satellite, which most rural dwellers find sadly inadequate.
So as you shop for a building location, pay attention to internet availability if this is important to you.
Natural Gas
Being able to connect to natural gas is less of a deal breaker if you're choosing between a gated community or land. You could opt for a propane tank on site or simply run your home on electric appliances.
2. You Have Some Predictability About Neighbors
By definition, a gated community establishes a location of several hundred or more acres where people can build homes of a similar character or minimum starting value. Different communities serve different socioeconomic levels and have different styles, but they all create a well-defined living and recreational space for residents.
Compare this to buying an individual piece of land and developing it yourself. Regardless of the acreage you buy, you still have little to no control over what is built next to you.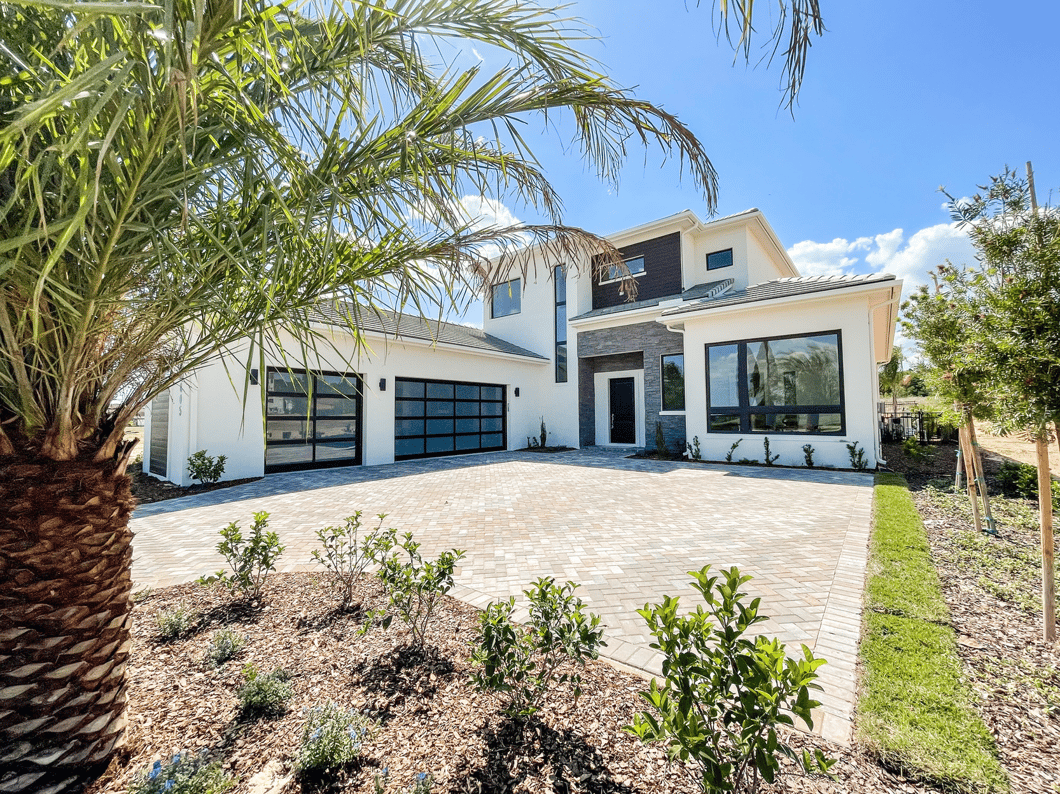 Chances are, any land for sale that you look at will already have existing buildings nearby. The homes and buildings in the vicinity of the land could be a mixed bag, containing:
Residential homes
Mobile home communities
Farms and agricultural processing facilities
Landfills/gravel mines
Vacant land for building a home is often located in unincorporated county areas with limited zoning regulations. This means that unsightly problems could emerge on nearby properties, like someone who gradually turns a residence into a vehicle graveyard.
On the other hand, gated communities appeal to people looking for a quiet, home-centered lifestyle. They want a specific type of house in a particular residential environment.
This does not mean that people in gated communities are not diverse regarding age or ethnicity. What the people have in common is a desire for quiet streets and well-kept housing.
3. Security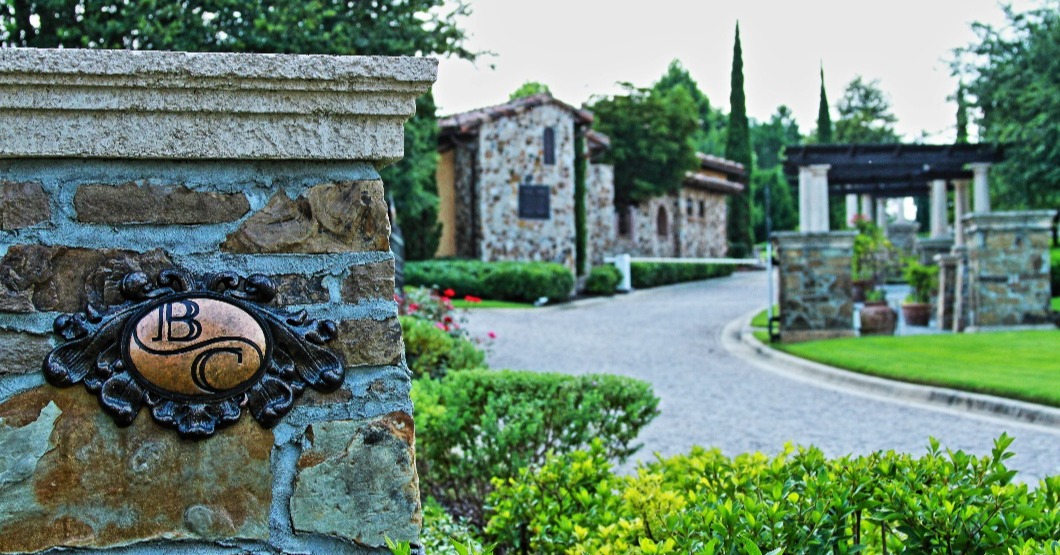 Security is a significant selling feature for lots in gated communities. These communities have restricted access, which means less traffic and fewer non-residents moving through the neighborhood.
When building a second home, security can become a bigger consideration than a home you occupy year-round. A second home that is often vacant enjoys restricted access in a gated community.
A vacant home on land is an exposed target. Anyone can drive by and notice a lack of activity. There is no monitored gate to see who comes and goes on your road.
4. Access to Amenities
When you buy land, you certainly have the freedom to add any amenities that you desire. You can have a swimming pool, tennis court, or even a putting green.
These amenities incur extra costs to build, but in a gated community, many amenities are already present. You share upkeep costs with your neighbors, and the amenities may be larger and nicer than you might build.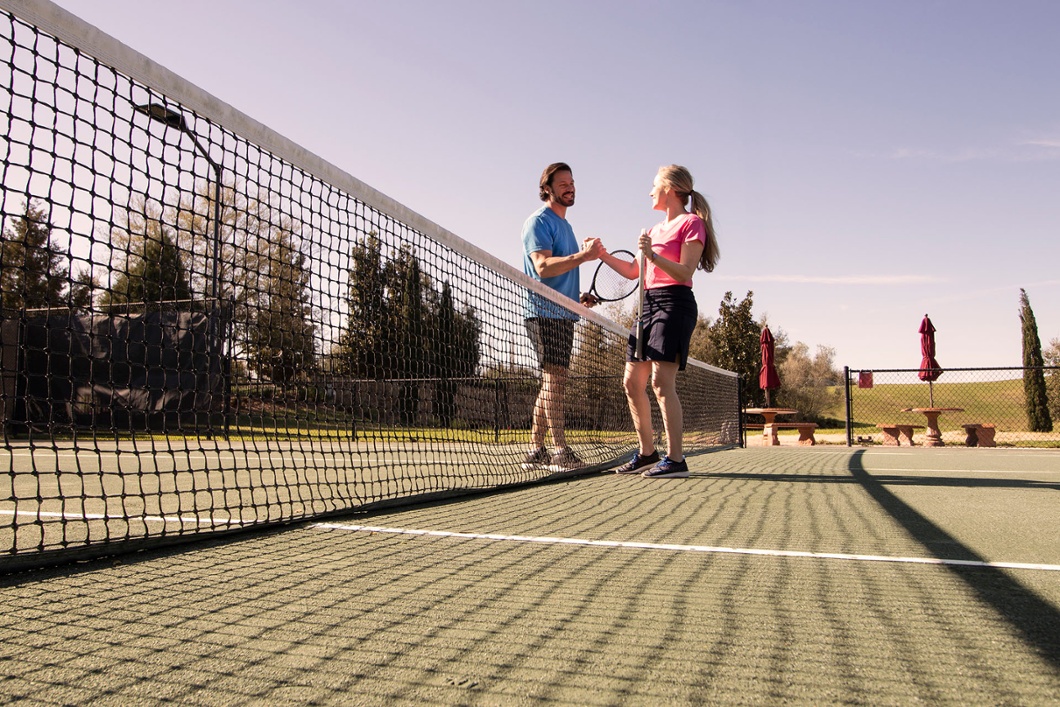 Amenities frequently included in gated communities:
Golf course
Swimming pool
Tennis courts
Fitness center
Walking trails
Piers or marinas
In a community, you also have opportunities to meet more people who share your interests.
5. Better Potential for Property Value Increase
Homeowner associations manage gated communities. An HOA ensures compliance with building and landscaping standards so that the community's curb appeal remains strong.
A community may also actively market its amenities and luxury living to build its persona. This reinforces the community's appeal in the marketplace and creates demand when properties go on sale.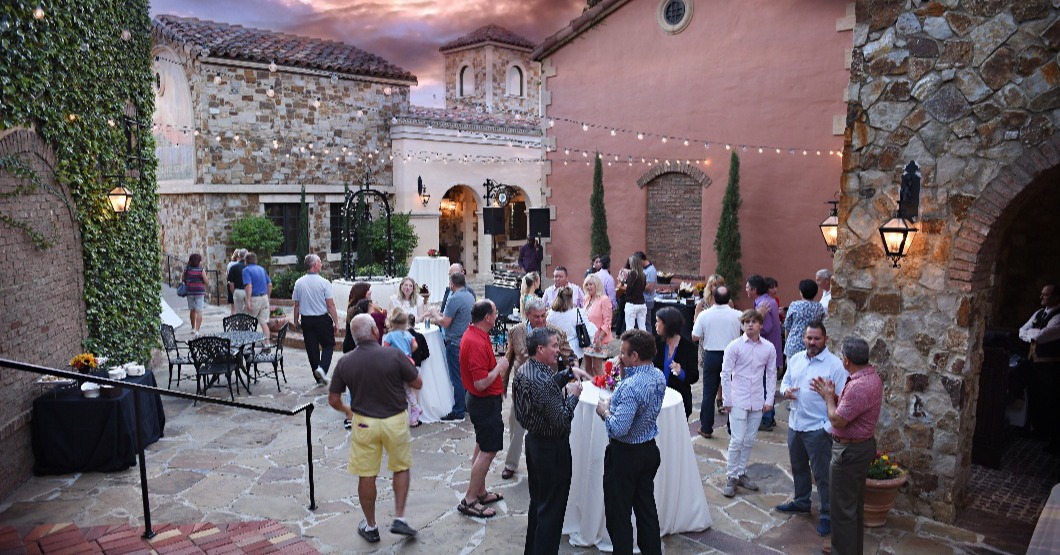 Gated communities enjoy widespread appeal among home buyers who want a secure and attractive neighborhood. The market is strong for discerning buyers who prefer luxury homes in this setting.
Home Lots Available at Luxurious Bella Collina
Live in a country setting while still being close to Orlando at Bella Collina. Green hills and forests surround the lakeside setting of our 1,900-acre private golf community.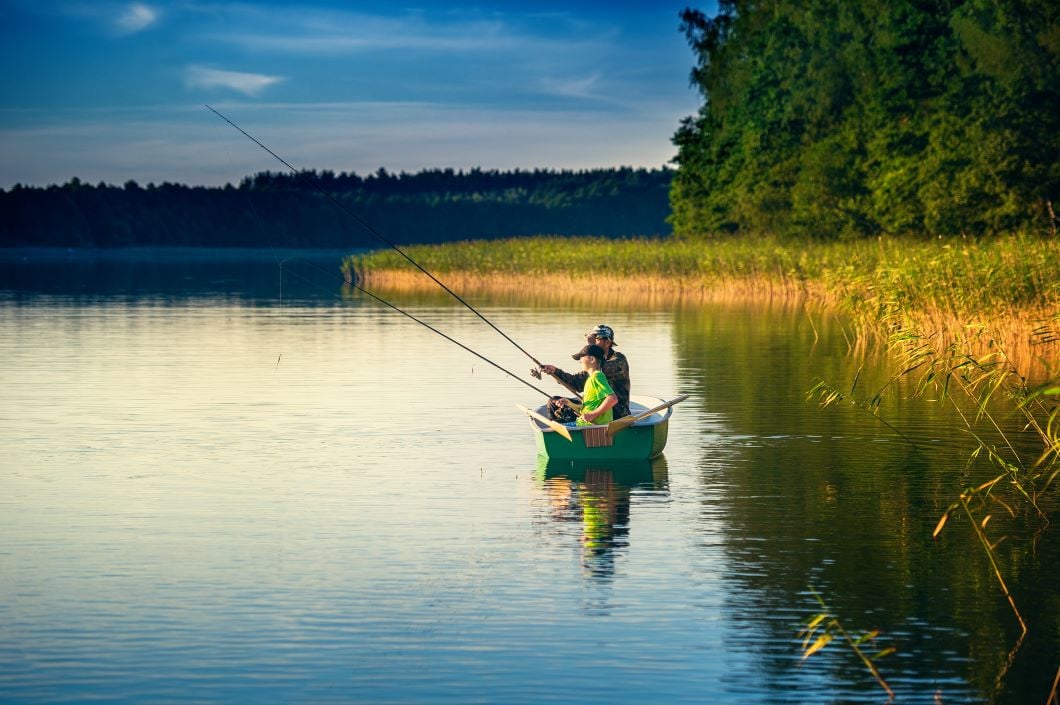 Residents and members enjoy many amenities, including:
Sir Nick Faldo signature golf course
Tennis courts
Fitness center
Resort-style swimming pool
Walking trails
Spa
Fine dining
Luxurious event venue
We have beautiful lots available to build your primary or secondary home, and our custom home builders have pre-designed plans or can build from scratch.
Come visit us and see why many call the Bella Collina community home.