Amenities and Services: The Luxury of Living in a Gated Community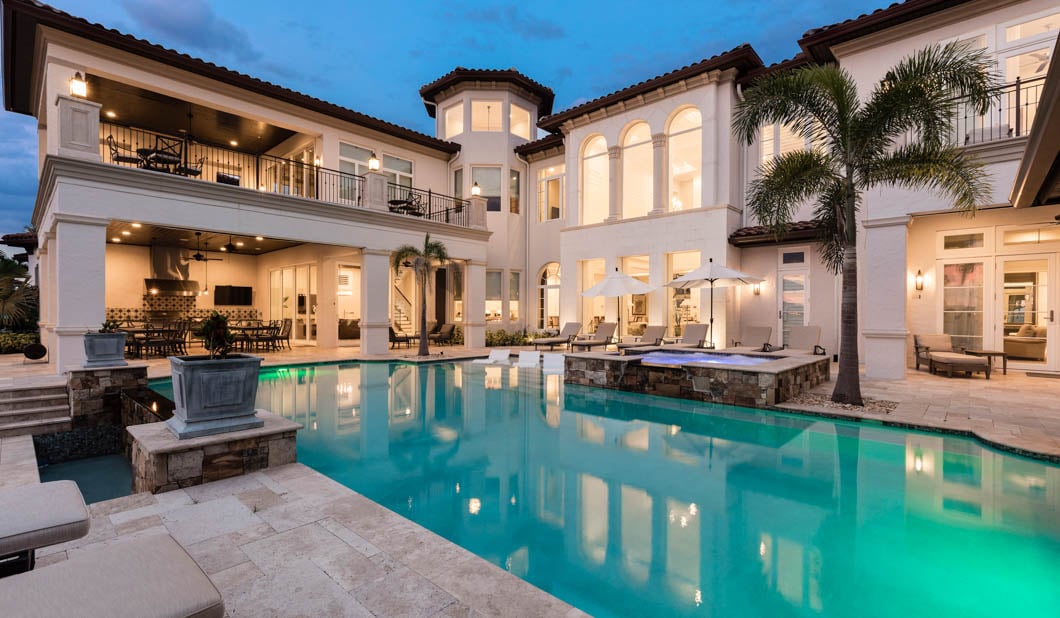 Luxury gated communities offer resort-style living by placing exclusive amenities and services close to your doorstep. These amenities not only enhance your lifestyle, they also deliver great value for your housing investment.
Here are a few of the luxury amenities offered in high-end gated communities.
Golf Courses
A beautiful golf course is a sought-after luxury in gated communities, especially in Florida. People of all ages enjoy golfing as both a social activity and a way to stay active.
If you love golfing, access to a private golf course allows you to play more often, eliminating the time and inconvenience of traveling to a golf course.
A golf course adjacent to your home also increases opportunities to improve your skills. You'll fit in more visits to the driving range because it's part of your exclusive neighborhood perks.
At the same time, you can invite your friends or business associates to join you in a round of golf. As a resident, you can easily confirm tee times and ensure a smooth experience.
Spas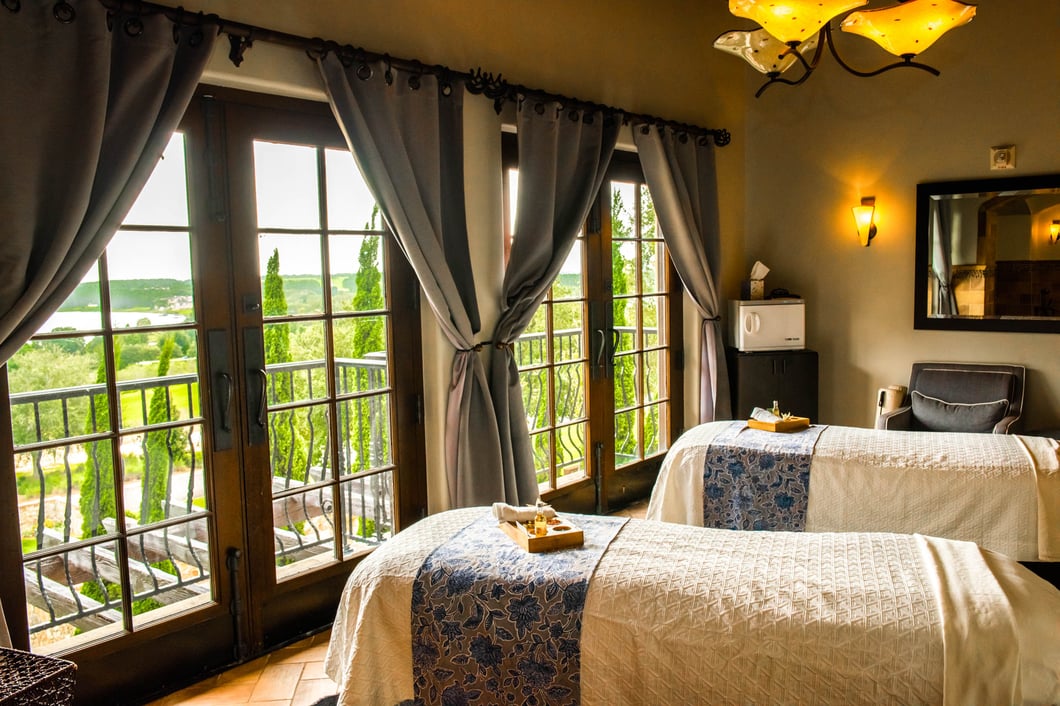 Everyone has pressure in their lives, and spas provide a haven from worldly demands. For this reason, gated communities often include on-site spas.
An exclusive spa operating for the benefit of residents makes it much easier to prioritize self-care. Receiving regular spa treatments, like massages or facials, helps you look and feel better.
Monthly or weekly visits will alleviate nagging muscle knots and promote clear skin.
Men and women also benefit from spa visits for psychological and emotional reasons. It's your opportunity to slow down and experience a wellness-focused human touch.
By shifting your mind out of problem-solving mode within a tranquil environment, you may be able to lower your blood pressure and improve your mental fitness for the challenges of daily life.
Clubhouses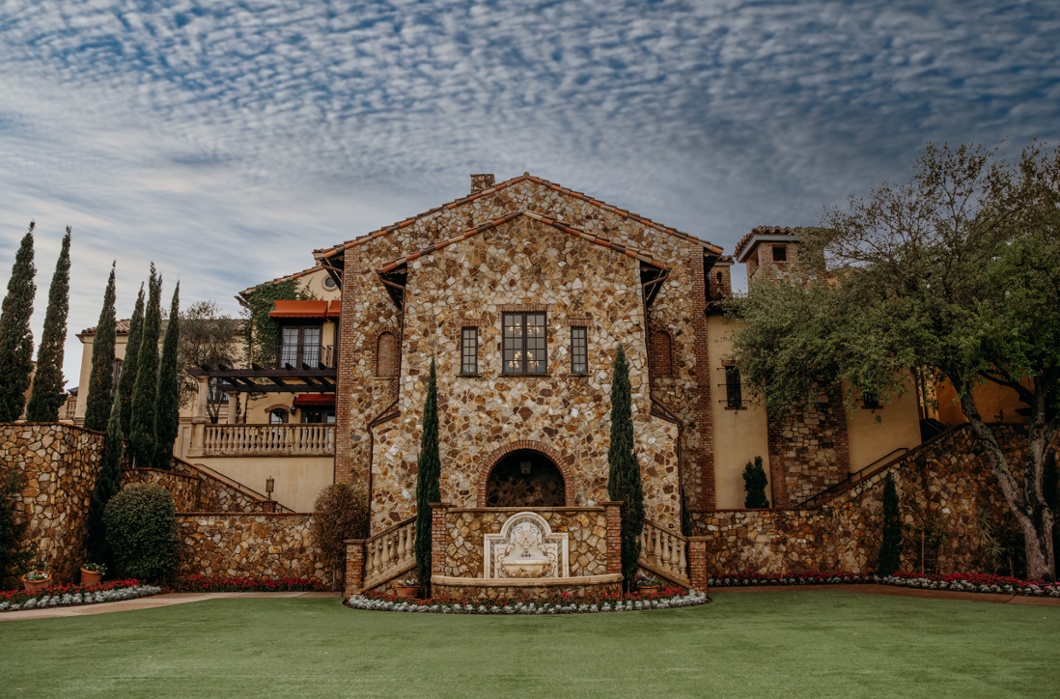 A private community comes with a built-in place where you can socialize. Clubhouses can feature small rooms for clubs to meet and larger meeting areas for bigger groups.

The clubhouse serves as the location for events planned by the community management. They can include holiday events like Halloween and Easter and monthly social events such as wine tasting and cooking classes.
Although clubhouses create social hubs, they can also be a place of respite. Occasions may arise when you need a quiet place to go, and clubhouses usually have quiet lounge areas and sometimes small libraries.
You may appreciate a few hours away at the clubhouse if you have workers in your home painting or doing repairs. Perhaps your router breaks at home when you're trying to get work done. Simply go down to your clubhouse and connect to the Wi-Fi.
Fitness Facilities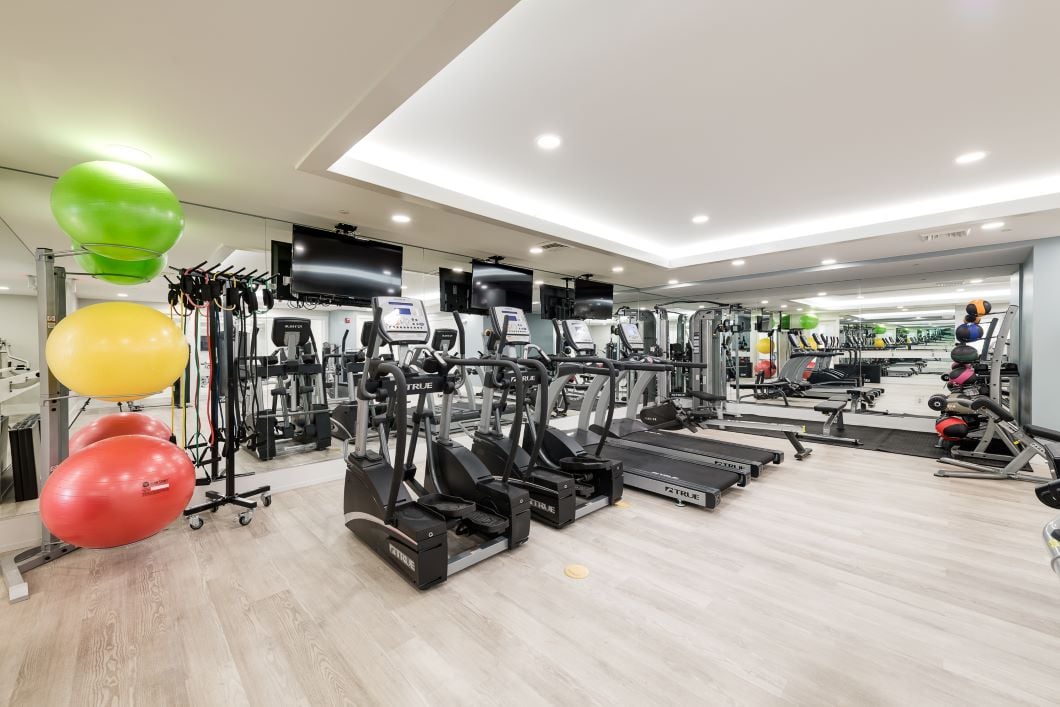 Clubhouses often include a gym outfitted with popular exercise machines. Courts where you can play tennis and pickleball are commonplace as well. These amenities remove the need to travel into town to a gym or buy workout machines for your own home.
Swimming Pools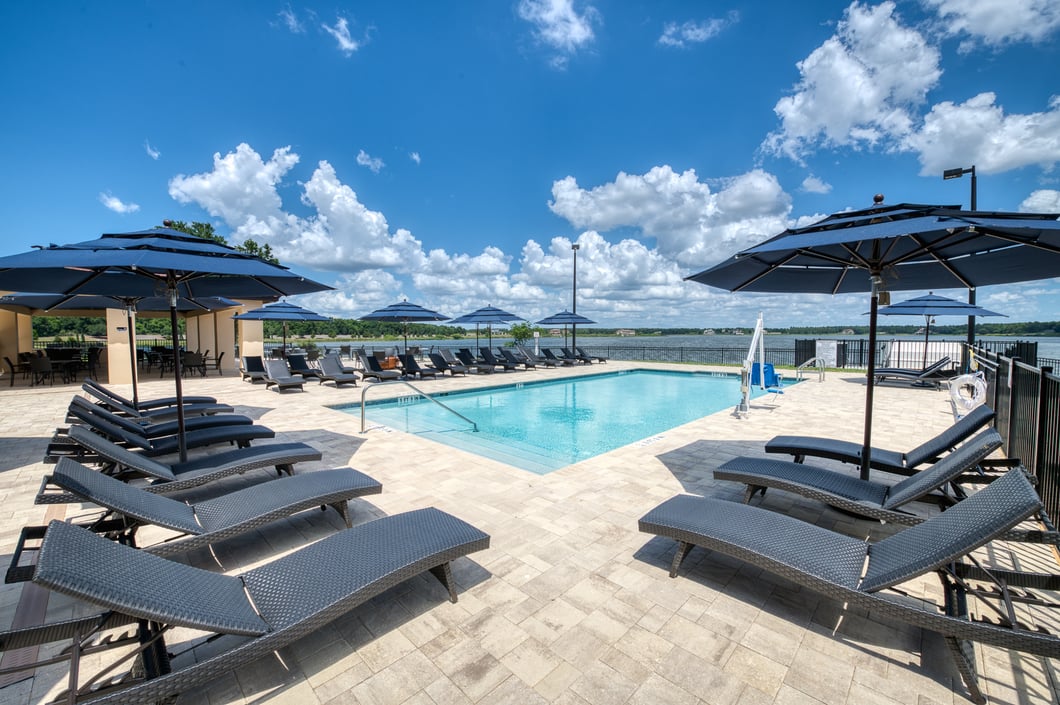 Many communities offer large swimming pools, allowing you to enjoy the water without maintaining a pool in your backyard. The community takes care of water treatment, provides comfortable patio furnishings, and is a great place to socialize with neighbors and friends.
If you are looking for a low-impact workout, a community swimming pool makes it easy to swim laps or join a water aerobic class.
A clubhouse swimming pool also provides a nice place to hold a kids' birthday party. They splash and play, and then you get to go home to a clean house.
Walking and Biking Trails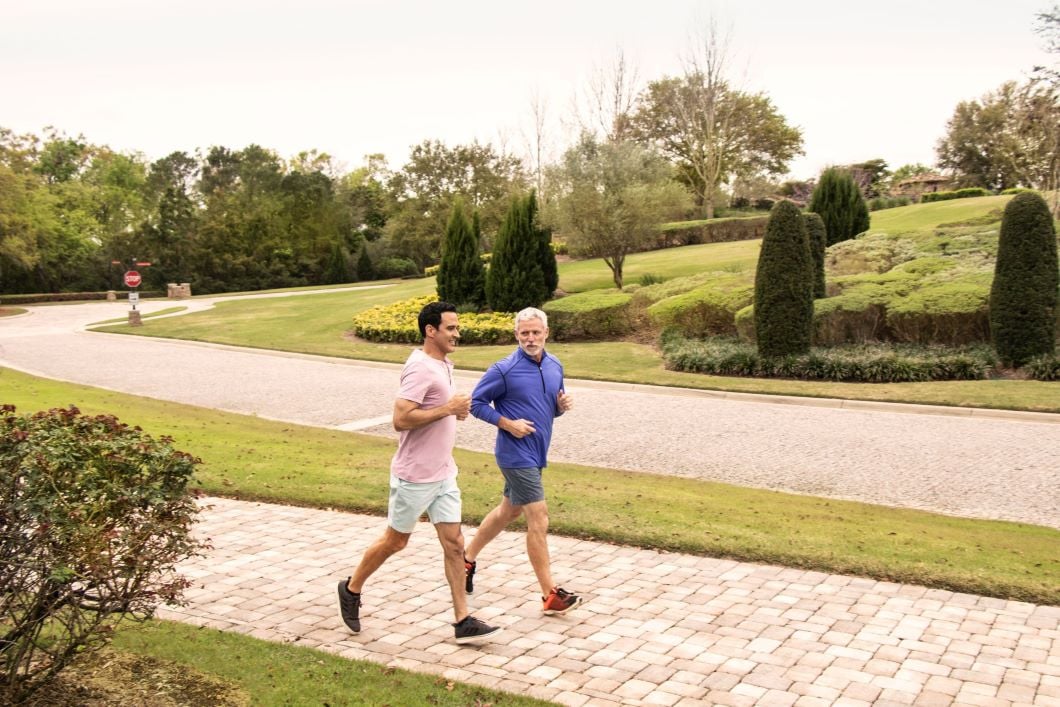 A beautiful landscape represents a big part of the appeal of gated communities. Aesthetic standards throughout the neighborhoods prevent eyesores, and the common areas of a gated community usually feature a mix of manicured landscaping and natural areas.
Sidewalks and trails through park-like grounds add to your quality of life. You can go for a stroll, jog, or bike ride without traffic hazards. While enjoying the trails, you benefit from exposure to natural scenery.
A pleasing natural environment directly supports a sense of luxury. Feeling good is a component of luxury, and humans thrive in the presence of meadows, trees, and shorelines. Your brain relaxes when viewing or experiencing green space, and living in a vegetation-rich environment calms your nervous system.
Waterfront Access
Some gated communities enhance your exposure to nature by including ponds, lakes, or streams. In some places, communities have a marina or waterfront properties where you can go boating, fishing, or swimming.
Waterfront locations are considered a premium because bodies of water expand your view and increase your privacy. Water forms a peaceful buffer compared to endless tracks of homes pressing close to a neighborhood.
Luxury Lifestyle Services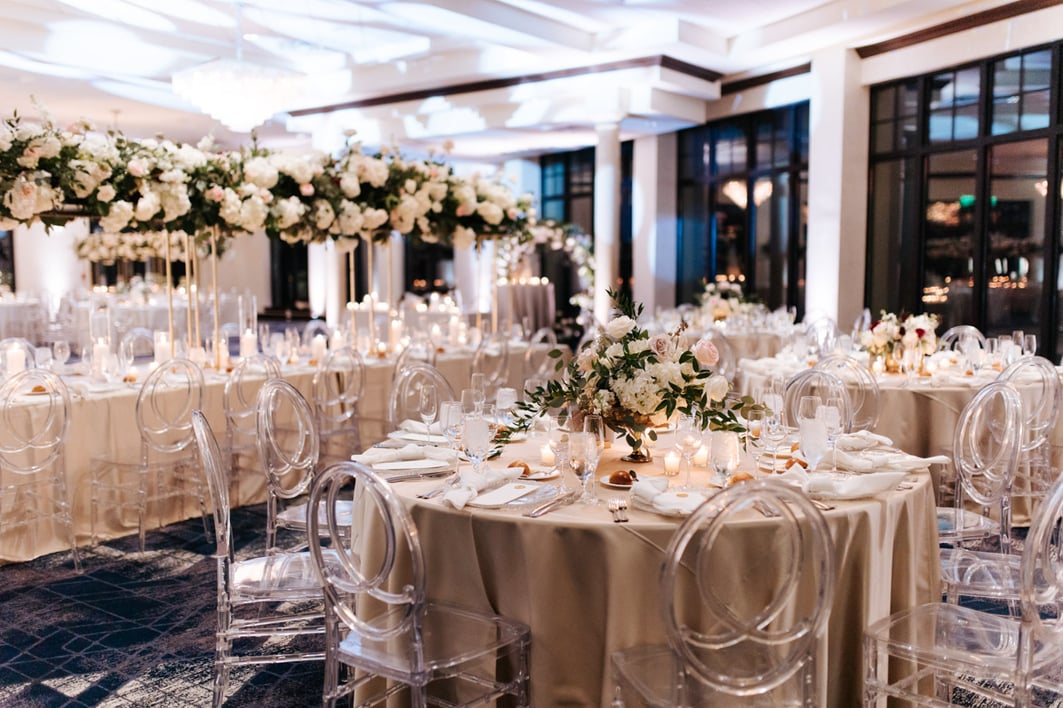 Gated communities combine their amenities with services dedicated to residents. Access to community services helps you feel supported and connected in daily life.
Golf Lessons and Clinics
An exclusive golf community will have more than simply a golf course. Many times, community management will arrange for golf professionals to host classes and clinics.
Instead of seeking golf instruction elsewhere, you can rely on your community to schedule classes throughout the year. As a resident, the class will be easy to join, and you're certain to pick up insights that improve your skills.
Fitness Classes
A community fitness center will typically organize some types of exercise classes. They might engage a yoga instructor or personal trainers who run aerobic or weight training classes.
Event Planning
Celebrating family or business milestones is easier living in a luxury gated community. Not only can you reserve the event space at your clubhouse, but the community could also have on-site event planners and support services, like catering.
Full-Service Luxury Living at Bella Collina
Just outside of Orlando, in the scenic rolling hills of Central Florida, is the golf community of Bella Collina, occupying a 1,900-acre landscape, complete with a private lake and shorelines on Lake Apopka.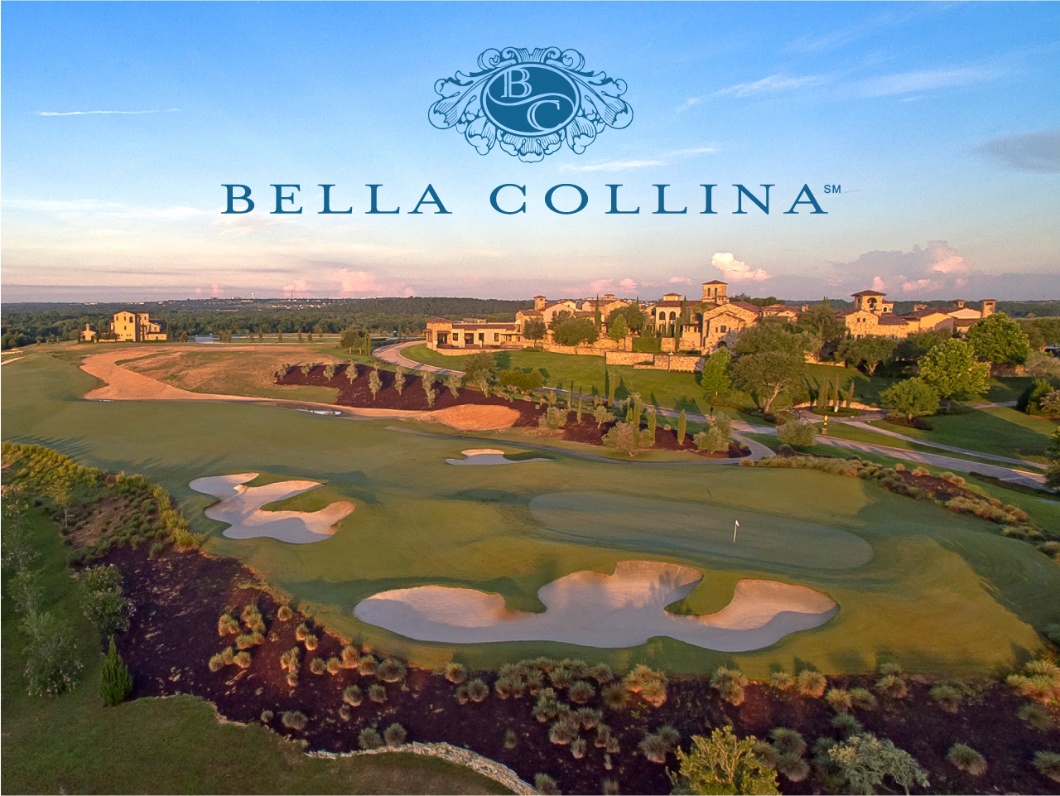 Outstanding Golf Experience
A Sir Nick Faldo-designed golf course forms the heart of our community and includes a stunning 75,000-square-foot clubhouse inspired by Mediterranean architecture.
Private Events Venue
Bella Collina accommodates indoor or outdoor events of various sizes for business or pleasure. We offer on-site catering and personalized event planning.
The community also includes the most in-demand amenities, such as:
Swimming pool with cabanas
Spa
Fitness center
Tennis and pickleball courts
Club restaurants
Waterfront access
Walking trails
Vacation rentals
We're always happy to answer your questions about golf memberships and real estate. Luxury living is the whole purpose of our community. Contact us today.