7 Reasons to Invest in a Luxury Home in a Gated Community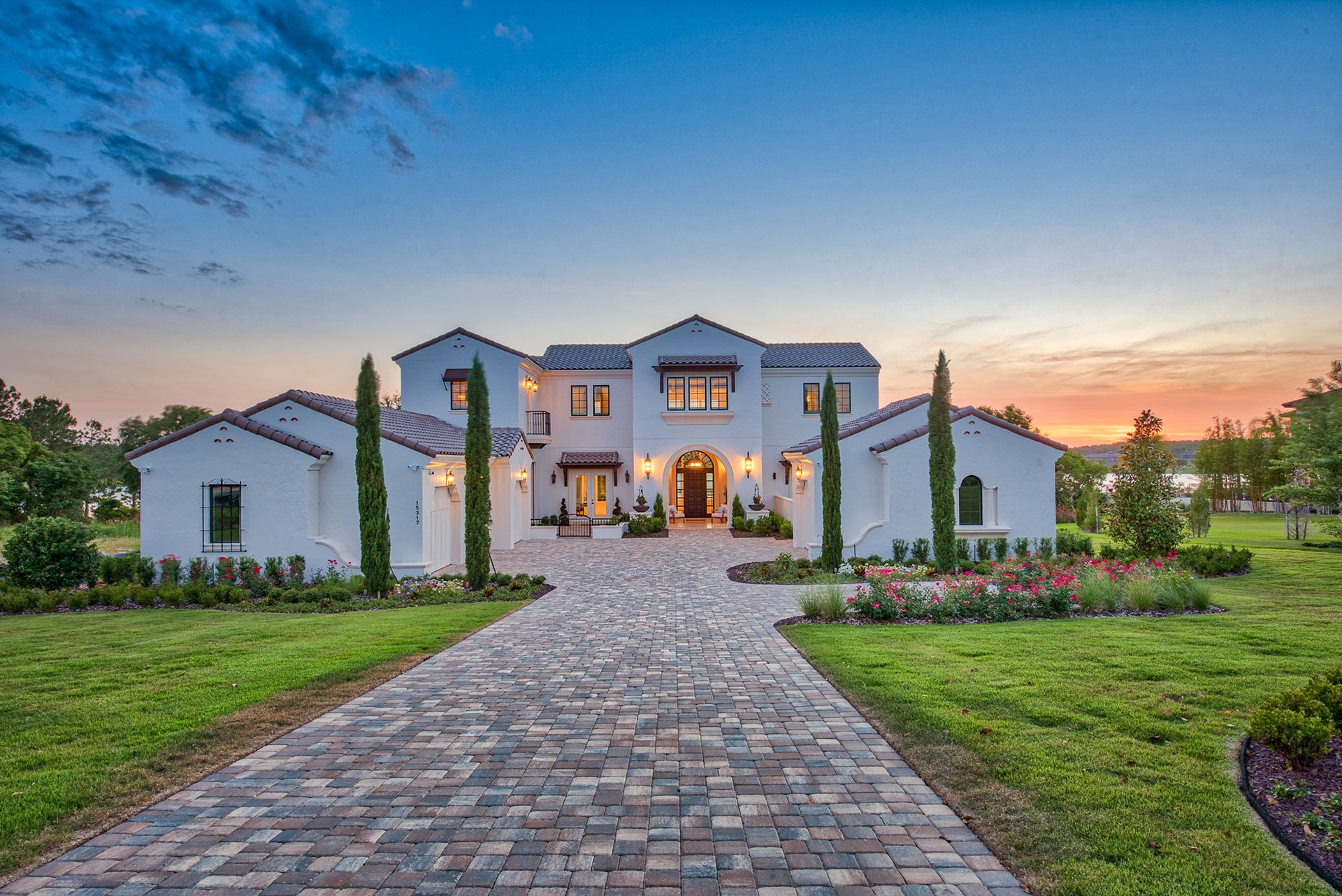 Gated communities appeal to people for social, lifestyle, and financial reasons. Your decision on where to live naturally mingles these factors. The lifestyle benefits of living in a private community add to your quality of life and peace of mind. This fact also supports strong home values.

Homes in gated communities have a high potential to hold their value and appreciate over time. A study commissioned by the American Real Estate Society concluded that homes in gated communities demanded premium prices about $30,000 higher on average compared to properties in non-gated locations.

The higher market value derives from a confluence of location, community amenities, and social opportunities. These things attract people who understand how a positive environment enhances the pleasures of daily life.

The inherent qualities of gated communities have perennial appeal. The same things that attract you to living in one will also motivate future buyers.
Here are seven reasons to invest in a luxury home within a gated community.
1. Safety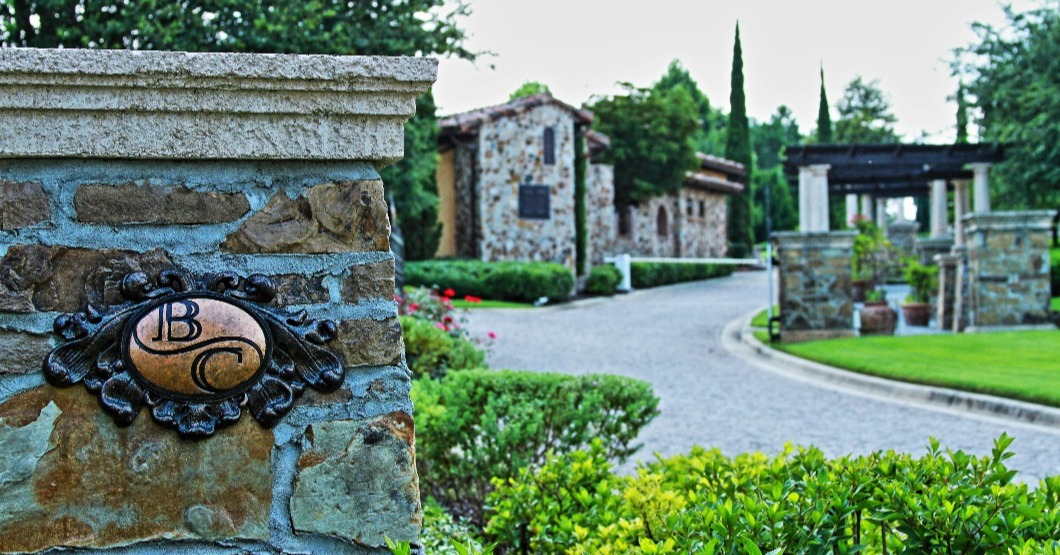 Just as Apple is famous for its technological "walled garden" that limits the possibility of viruses and malware reaching your device, a gated community enhances safety for residents. Restricted access prevents people from wandering through on foot or driving by to see what you have.

This situation automatically increases your privacy and the peace and quiet of your living area. You'll know that the people walking their dogs or jogging in the area live there.
2. Strong Sense of Community
Gated communities create togetherness by design while still giving you a home where you can enjoy solitude when you desire it. This environment gives you many chances to share experiences with fellow residents by:
Using the same walking paths
Golfing
Attending community clubhouse events
Meeting neighbors at the fitness center or pool
If you're moving to a new area, buying a home in a private community gives you a leg up on making new friends and connections. The sense of belonging that results is great for your overall wellness.

According to the Robert Woods Johnson Foundation, feelings of security, belonging, and trust correlate with better health when compared to people who lack community connections.
3. Attractive Architecture and Landscaping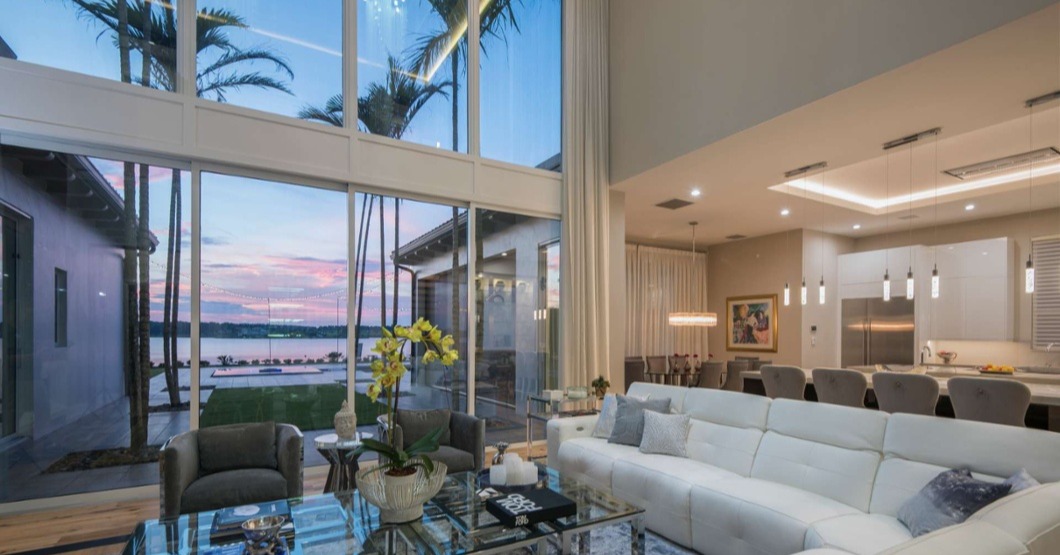 Gated communities are built according to a cohesive plan that follows an architectural theme and includes green space. As a result, you live in the midst of a place that pleases the eye and gives you access to the outdoors.

Community rules and regulations set standards that ensure long-term aesthetic appeal. You don't have to worry about an eyesore property ruining the setting. Additionally, people who choose this lifestyle specifically value the orderliness of a carefully maintained community.
4. Amenities
Amenities elevate gated communities above other options. Their internal resources create a resort-style life for you and less time is spent driving to the activities you enjoy. That's because what you like to do is close at hand, which saves you time and lets you avoid traffic.

Many private communities frequently include:
Golf courses
Pro shops
Fitness centers
Clubhouses
Swimming pools and hot tubs
Fine dining
Tennis courts
Banquet and event venues
Parks and walking trails
Bicycling trails
Spas
Water features, ponds, rivers, or lakes
Golf courses, in particular, promote long-term home value. Additionally, golf enthusiasts often dream of living by a golf course and work toward attaining that goal.

When you can play where you live, it can help you more easily make friends with neighbors and have a handy way to entertain guests. You're more likely to have an active lifestyle if a golf course and fitness center are literally around the corner.

Safe, private parks and trails also encourage you to walk, jog, or bicycle.
5. Family Friendliness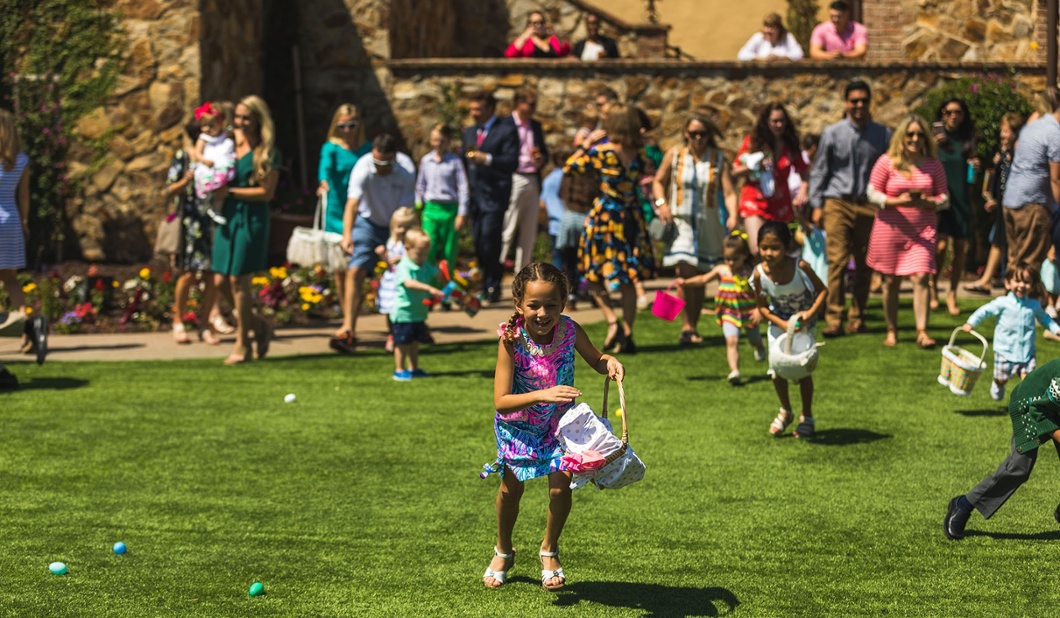 Restricted traffic makes for quieter and generally safer streets. This situation helps parents and grandparents feel comfortable letting their kids play outside.

Family-centered amenities also help you raise children with an active, healthy lifestyle. A place to go swimming is nearby, and you can sign them up for tennis or golf lessons.
Having these kinds of experiences while growing up allow kids to acquire strong social skills and develop athletic talents.
6. No Solicitors
No one likes being bothered by fly-by-night solicitors knocking on their door trying to sell new gutters or driveway sealant. In a gated community, you're shielded from the businesses and individuals that want to put you on the spot with their sales pitches.
7. Exposure to Nature and Fresh Air
As a resident in a gated community, the peace and quiet that comes with less traffic also means less exposure to pollutants such as fuel exhaust. You're not too close to busy traffic corridors that increase air pollution.

Additionally, these exclusive communities tend to be tucked away near waterways and other attractive natural features. If you've lived in a busy urban area, it's easy to notice how cleaner the air is once you move into an area with a relatively low population density.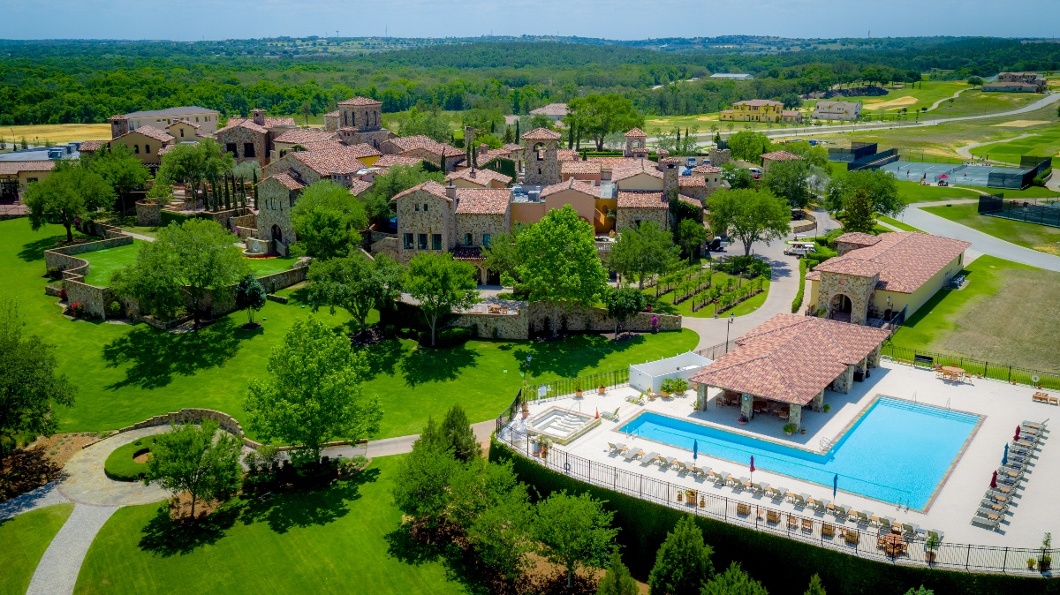 However, this does not mean that you must be far away from big cities or popular travel destinations. Gated communities tend to be adjacent to such areas so you can have easy access to the best of both worlds.
Private Country Club Living Near Orlando
Bella Collina presents an exceptional example of a private luxury, gated community with many amenities near popular attractions, dining, and entertainment. We're just far enough away from Orlando to surround residents with the tranquility of Central Florida's rolling hills and spring-fed lakes without removing you too far from all that Orlando and the surrounding area offers.

Of course, if residents, members, and guests don't want to go anywhere, Bella Collina, with its gorgeous Tuscan-inspired architecture, is a self-contained world featuring:
Premiere golfing on a Sir Nick Faldo-designed course
Specifically-tailored golf lessons and clinics
Upscale private venue for weddings and other events
Impressive tennis facilities
Relaxing spa treatments
Full-service fitness center
Resort-style pool
Amazing culinary options
Our 1,900-acre gated golf community offers a variety of home sizes. Build a custom estate or buy an existing luxury home or condo.

Learn more about our stunning community by contacting Bella Collina today.