7 Keys to a Perfect Luxury Home Design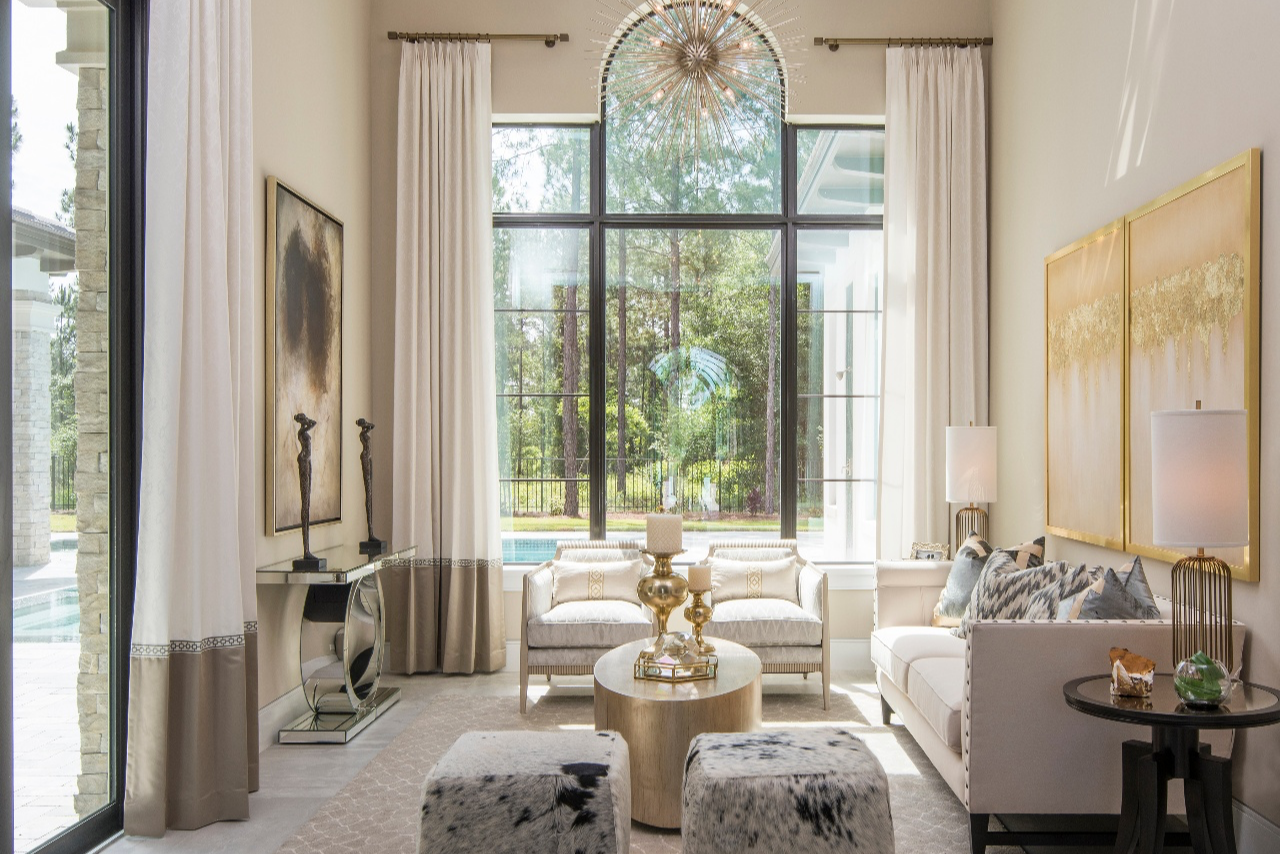 The common vision of a luxury home is one that incorporates classic architecture with innovative lifestyle features and fine craftsmanship. A primary goal of luxury design should be to meet individual needs and requirements and to address and  enhance the quality of life in every possible way.
It's not always an easy task because every family's vision is different. However, there are some common elements. Achieving the right mix of quality, convenience, function, and appearance are all-important. It's entirely possible to design a home and, by extension, a community of fine homes that will continue to delight residents over the long term. Such homes may be contemporary or traditional, and they will include modern features, but they don't feel hopelessly dated when the next popular trend takes hold.
Here, then, are seven keys to a perfect luxury home design:
Location and Siting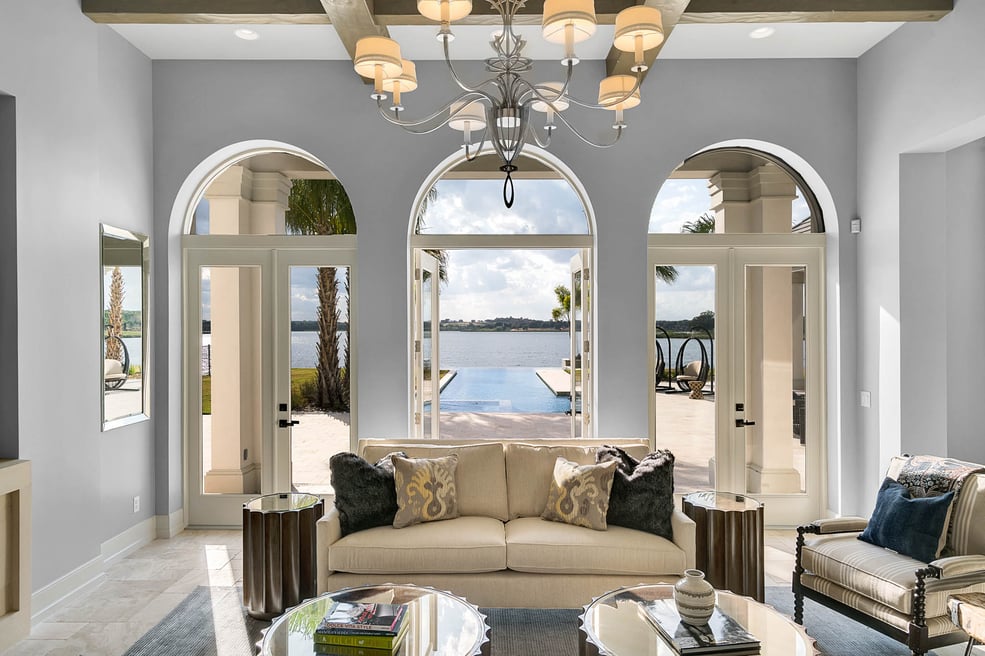 Whether your preferred address is urban, suburban or a planned development, you'll want to choose a location that's safe, attractive, convenient, and close to the amenities that you desire. Take the time to really explore a new city, community, or neighborhood. After all, choosing where to live is a major decision and should never be taken lightly. 
Also of paramount importance is how the home is situated on the land. Will you have the views you desire? Will the morning sunshine through your kitchen window? Can you watch the sunset from your back patio, or will the afternoon sun make patio-sitting too hot? Will the home be on a well-traveled thoroughfare or a secluded cul-de-sac? 
Analyze your preferences, and then communicate your ideas to your builder or real estate agent in advance. Keep an open mind, but don't settle for a location or an orientation that's not to your liking.
Floor Plan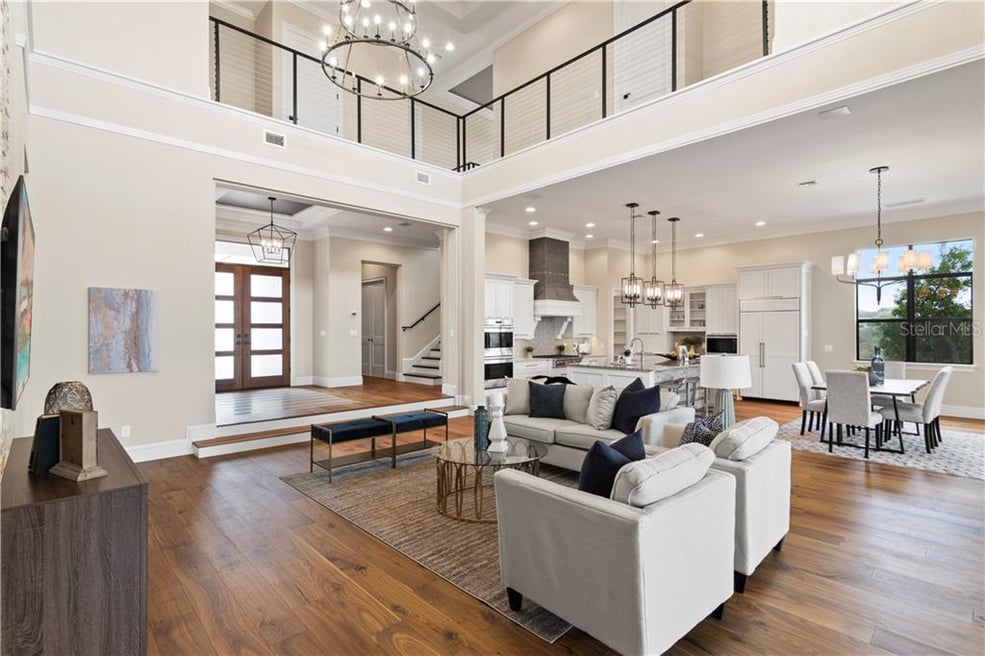 Although today's trend is toward more open spaces and multi-purpose rooms, many families still prefer more defined spaces and rooms with traditional labels. Again, you should be guided by the way your family lives and spends leisure time. Is a single-story ranch your preference, or a traditional two-story?
There's something to be said for sharing special events and holidays with a houseful of family and friends. But don't design a room solely for guest convenience. A private retreat, whether a music room, a cozy den, a craft center, or a game room - even a formal dining room or an expansive eat-in-kitchen - might be your priority. 
Always "walk through" a floor plan on paper or a computer screen: think about traffic patterns and estimate the number of steps you'll have to take to unload groceries or grab a bedtime snack. Also, be aware of how sounds travel and whether some walls should have extra insulation to foster peace and quiet in the home.
Design Excellence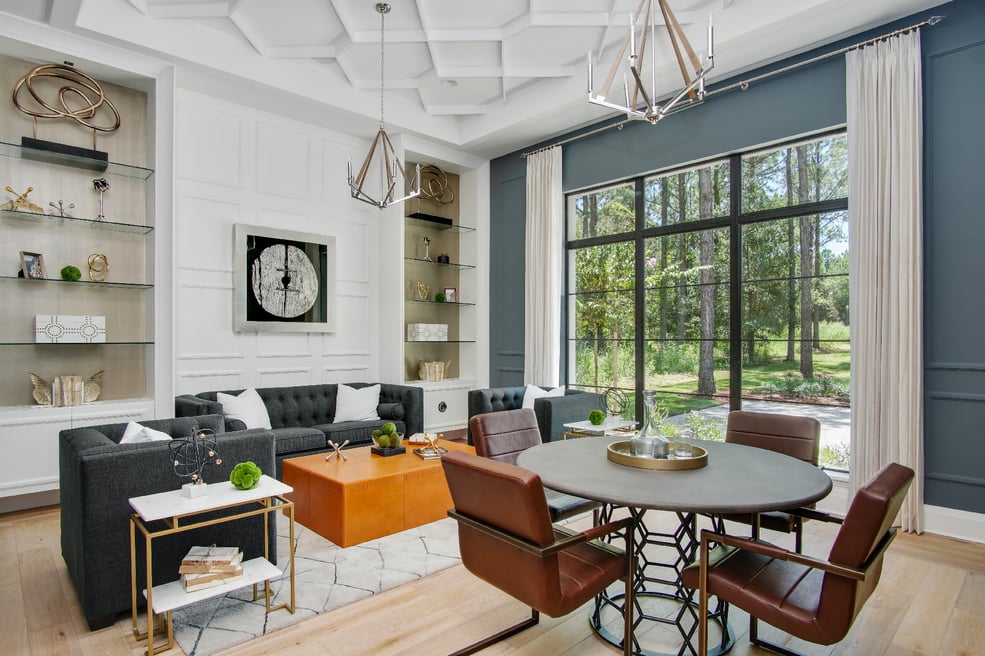 A lot of people are involved in planning a home. Harmony of design doesn't just happen by chance. The best homes are produced by a team of professionals who meld architectural elements and interior design features into a final product that is cohesive and comfortable. 
While a WOW factor can be important, the "three-legged stool" of design excellence is essential to the principles of function, comfort, and quality.
When you view a completed home or visit a model, don't be seduced by the visual effects of color, impressive materials, furniture placement, or high-price items. Instead, try to look beyond the pretty face to see the "bones" of the design, and consider the long-term value benefits. Take pictures that you can study at your leisure. Carry a notebook and tape measure to jot down ideas and dimensions. 
Craftsmanship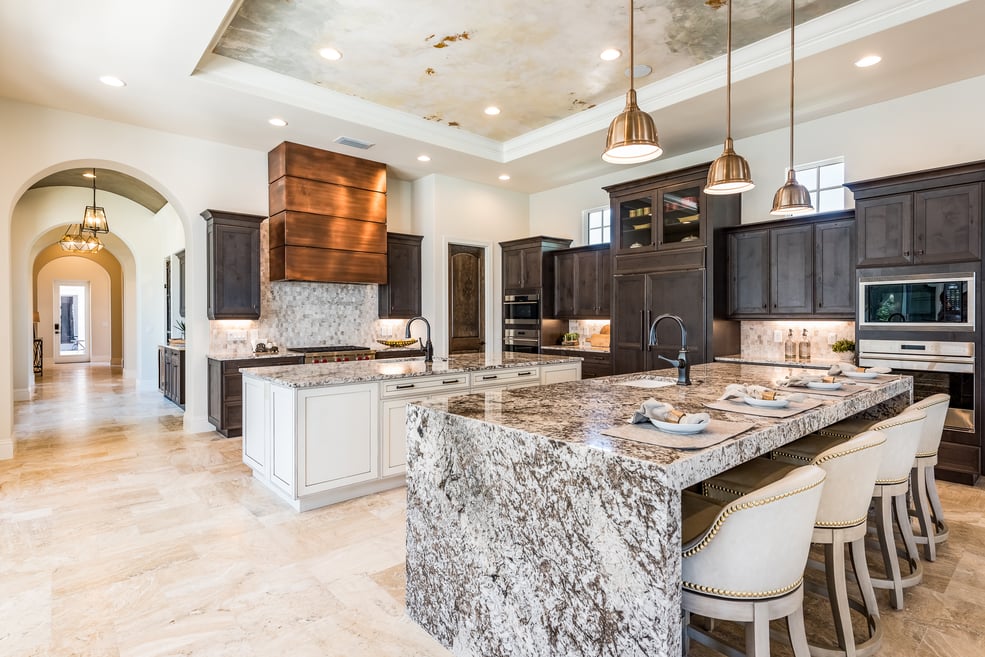 Quality craftsmanship may not be immediately obvious. But when you open cabinet doors, examine baseboard, crown molding, and tile installations, pay attention to pattern matches and selection of cabinets, countertops, flooring, appliances, lighting, and fixtures, you cannot help but recognize differences in quality. Premium materials and unusual applications are the telltale signs of a quality builder. Ask questions and expect detailed answers.
Luxury homes don't only look different than their less-expensive cousins; they will last longer, age better, and remain stylish longer. A home is a high-dollar investment, no matter what your budget might be. So always opt for quality over trendiness or lower-cost alternatives. 
Sustainability and Energy-efficiency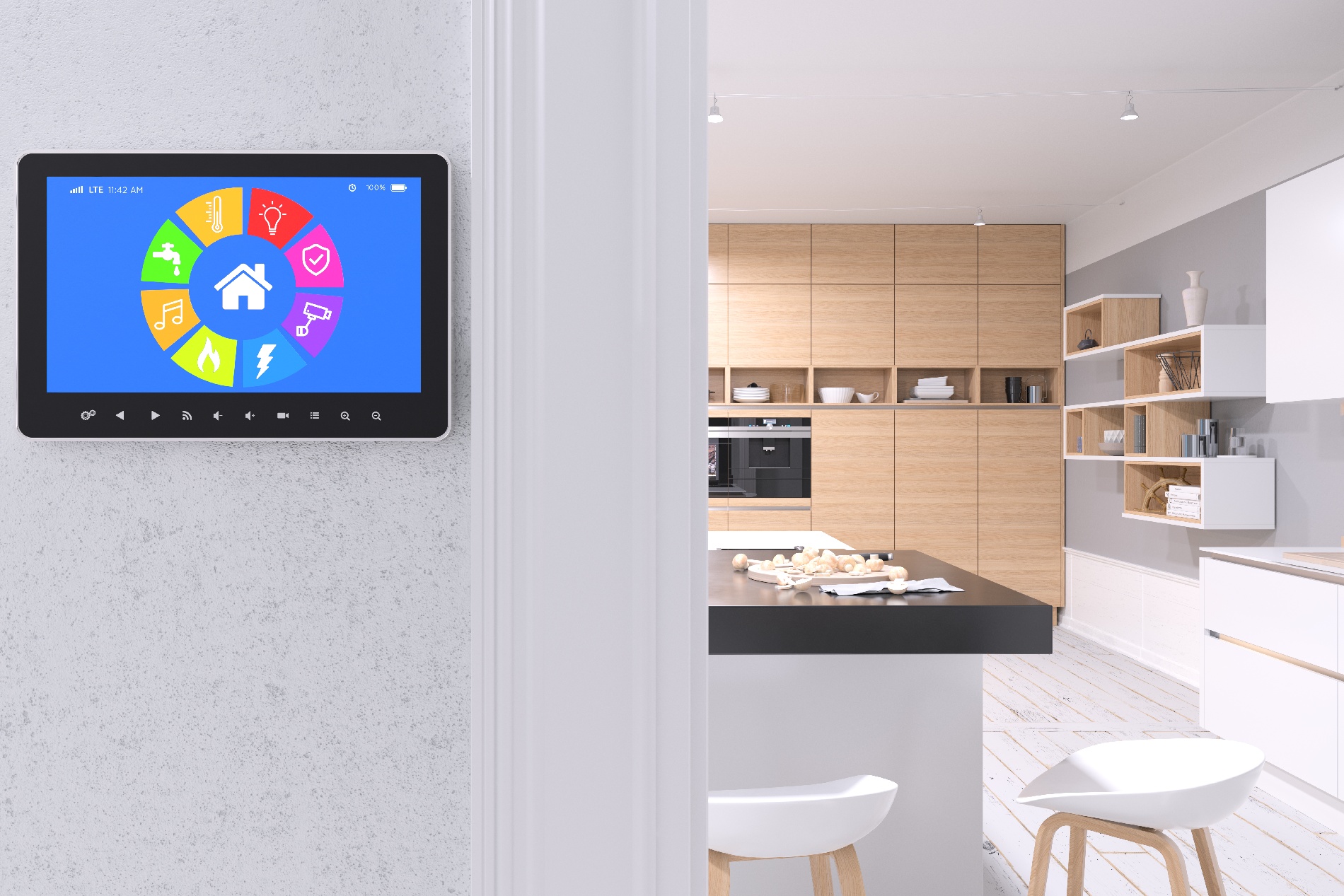 Smart home technology may be the modern buzzword, and no one will dispute the value and the promise of such technology. But "healthy" homes are even more desirable. Today, smart and healthy go hand in hand, and smart technology throughout the home helps owners control energy consumption, monitor home operating systems, promote security, and make living easy and pleasurable.
Look into available modern solutions, including aging-in-place guidelines, and embrace existing and emerging technology to assure that your new home is a true modern castle. Today's residences can be supremely functional and beautiful, but they should also be mindful of natural resources and occupants' continued well-being. 
Value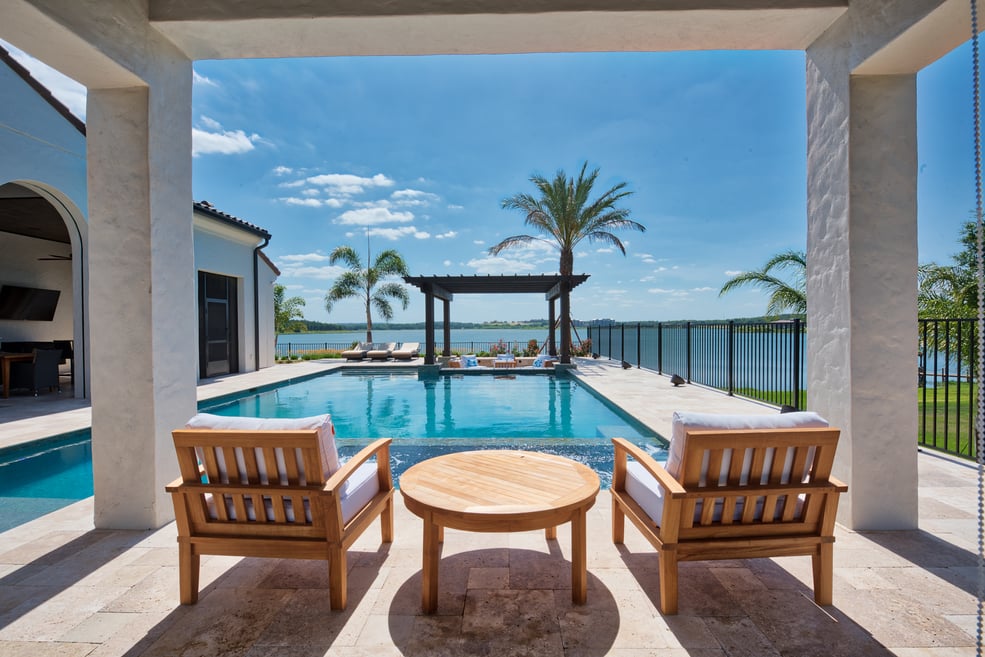 Luxury custom homes will cost more than average housing. Still, you should weigh the value of your investment against the joy of living in a home that perfectly meets all your needs and reflects your individuality as well as your good taste. Living well is not a frivolous concept. Indeed, it may be the best tonic for a long and happy life surrounded by people you enjoy, with the time and means to participate in activities that fill your days with delight.
That kind of focus is measurable in terms of fulfillment and tranquility.
Community Character and Ambience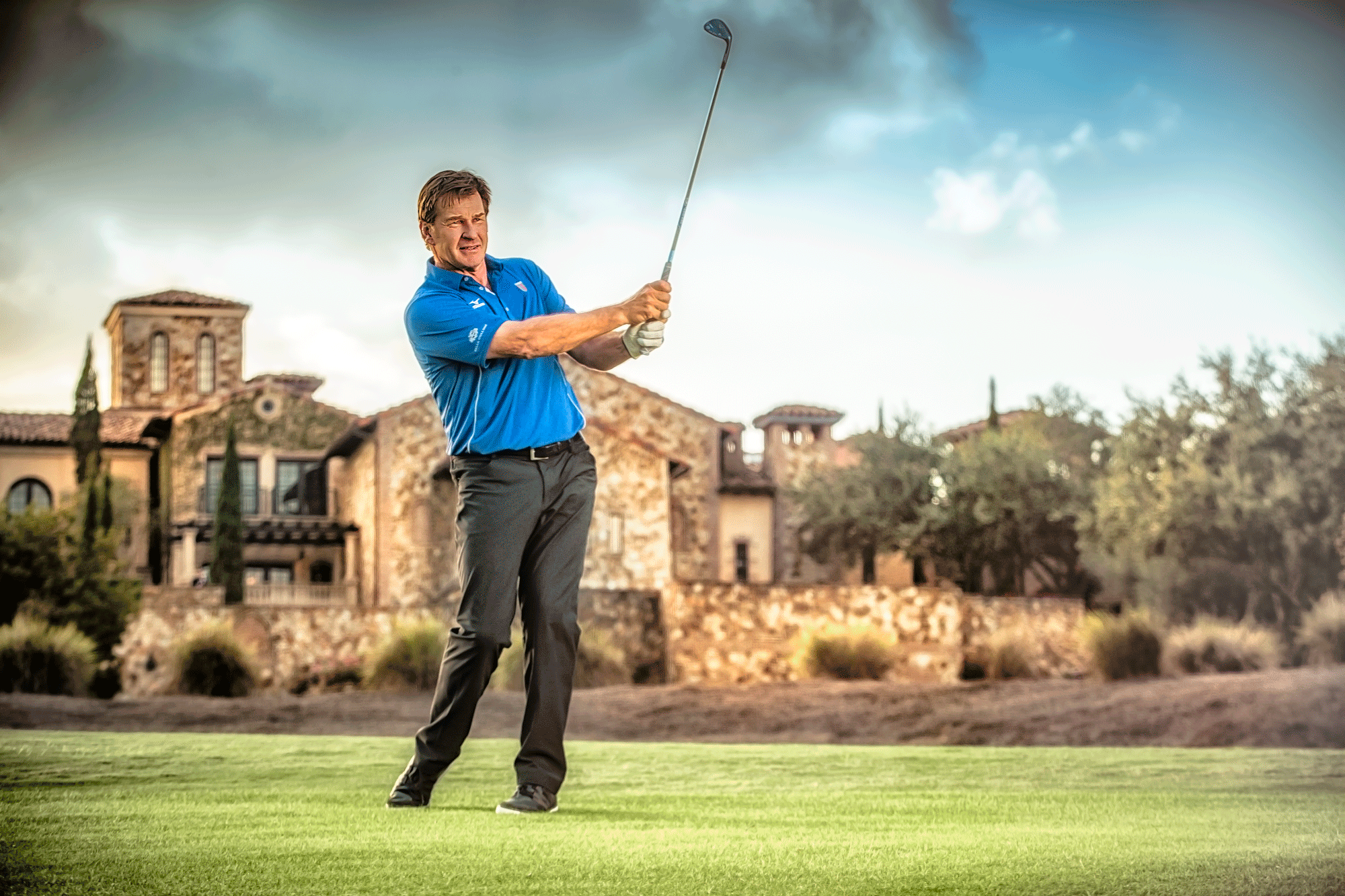 Finally, community is important.
Lifestyle ambiance may be more difficult to define than design excellence or construction quality, but it is equally important. We like to believe that Bella Collina is the type of exemplary community that caters to residents' personal interests and offers a full measure of desirable amenities. We understand that what makes a community great is the percentage of satisfied residents and that the choice of where to establish roots is a personal one. 
A 1,900-acre private gated community set amid rolling hills, Bella Collina offers estate homes on both waterfront and golf course lots. With a challenging course designed by Sir Nick Faldo, full tennis and spa facilities and a beautiful clubhouse at the heart of the community, Bella Collina personifies luxury living at its best. Bella Collina builders represent the cream of the crop, with both move-in ready homes and the option to design a custom residence from the ground up.
Among the many advantages of living in Bella Collina is its location, with world-class shopping, dining, arts, cultural activities, and professional sports in nearby Orlando. The Orlando International Airport is only about 30 miles away. Also, Disney World and Epcot, other renowned theme parks, acclaimed Atlantic beaches and Port Canaveral are all only a short drive away. 
Whether you've decided to move or are just beginning to explore your options, we invite you to visit our community, tour our existing fine homes, or meet with some of the builders who specialize in luxury estate homes in this distinctive Florida setting. Contact us online or call us at 407-469-4980 to schedule a tour.