7 Great Reasons Golfers Should Invest in a Golf Membership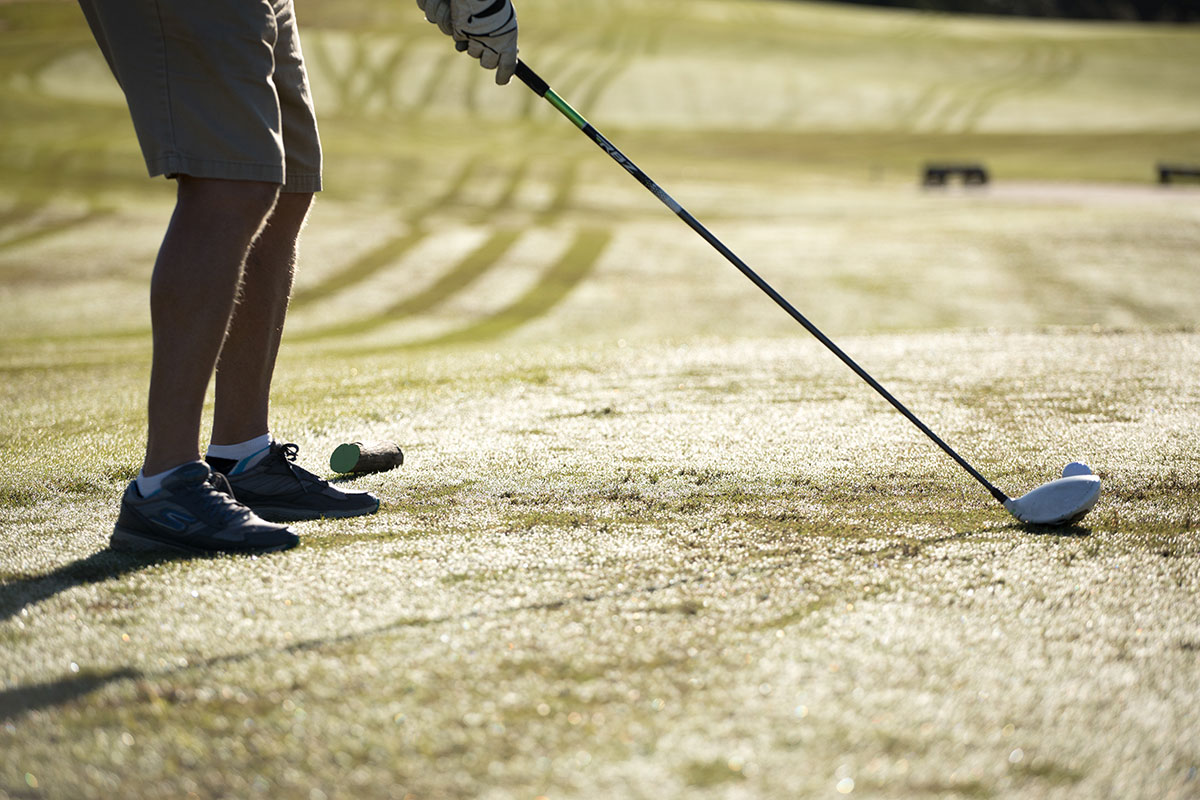 When considering a private golf membership, most think about whether the benefits outweigh the cost. After all, that is the true measure of value for anything.
However, there are often-overlooked factors that can alter the value of private membership in a golf community. All of these possible benefits should be considered when deciding whether a membership is right for you.
Good Investment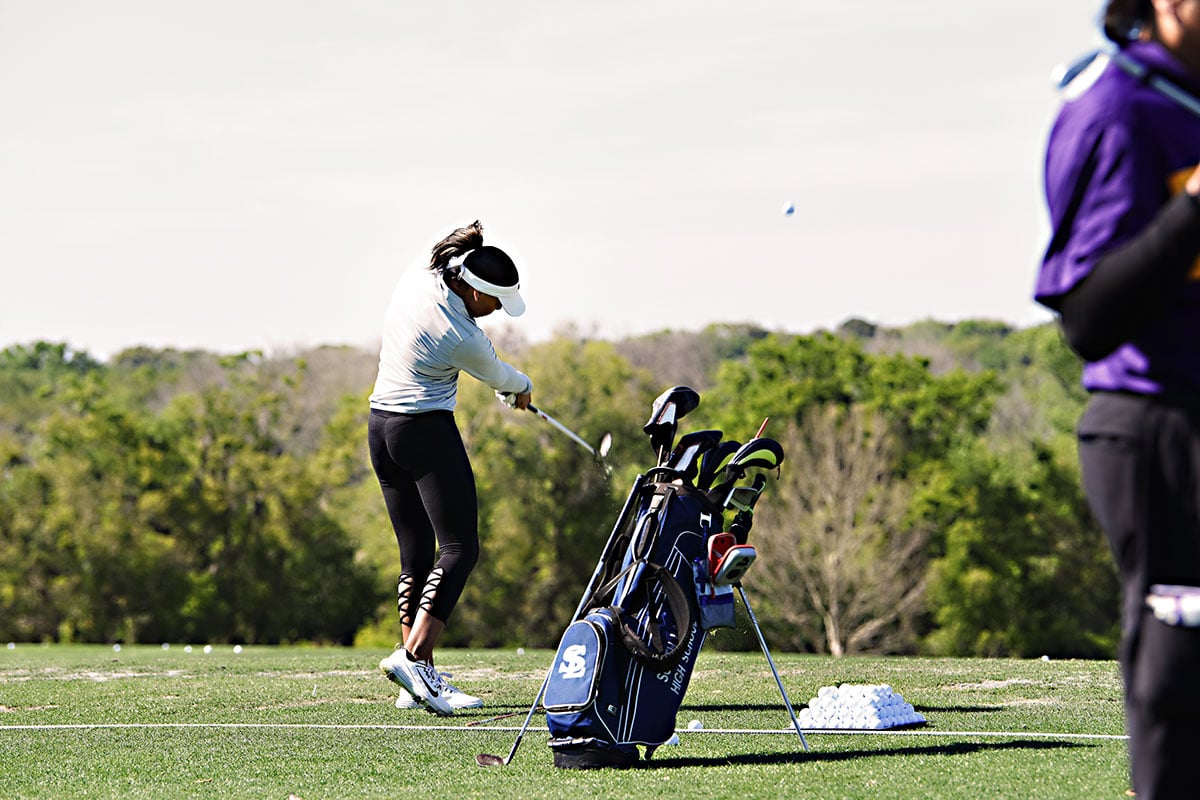 The first thing to think about is how often the membership will be utilized. If you are the only golfer in your household and you rarely make it out to the course, then membership may not be for you. Unless the membership's additional benefits make it more attractive and useful, occasional golfers are better off paying by round.
On the other hand, if several family members take advantage of the membership or golf frequently, it may be a good investment. The cost related to the average number of golf rounds gives a good starting point for value. Additional benefits may even push a golf membership into the realm of a great deal.
Health & Wellness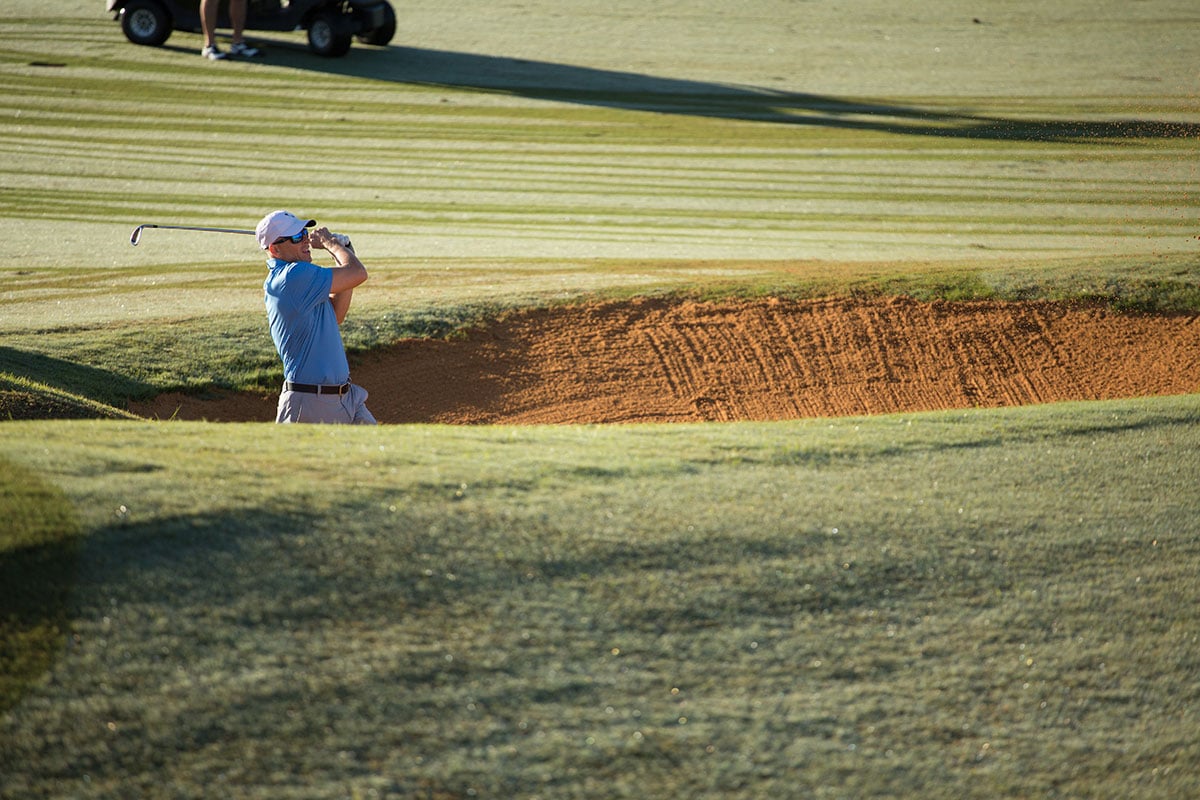 Golfing is a great way to get outside into the sunshine and fresh air. It also provides a relatively low-impact form of exercise that will help keep your body in good shape. Studies have shown that a golfer burns up to 3,000 calories in 18 holes.
Golfing is also a great way to keep your heart healthy. Golf has been associated with reducing cardiovascular risk factors that doctors look for when accessing heart health, such as:
Blood lipid levels
Insulin-glucose levels
General fitness
Golf does not only work your body, though. For many people, the time spent golfing also serves as a balm for their soul and a valuable tool in their mental wellness arsenal.
As the saying goes, "A bad day of golf beats a good day at the office." Whether it is a quick round after a hard day of work or a regular Saturday morning tee-time with friends, golfing is a great way to blow off steam and stay in shape.
Improve Your Golf Game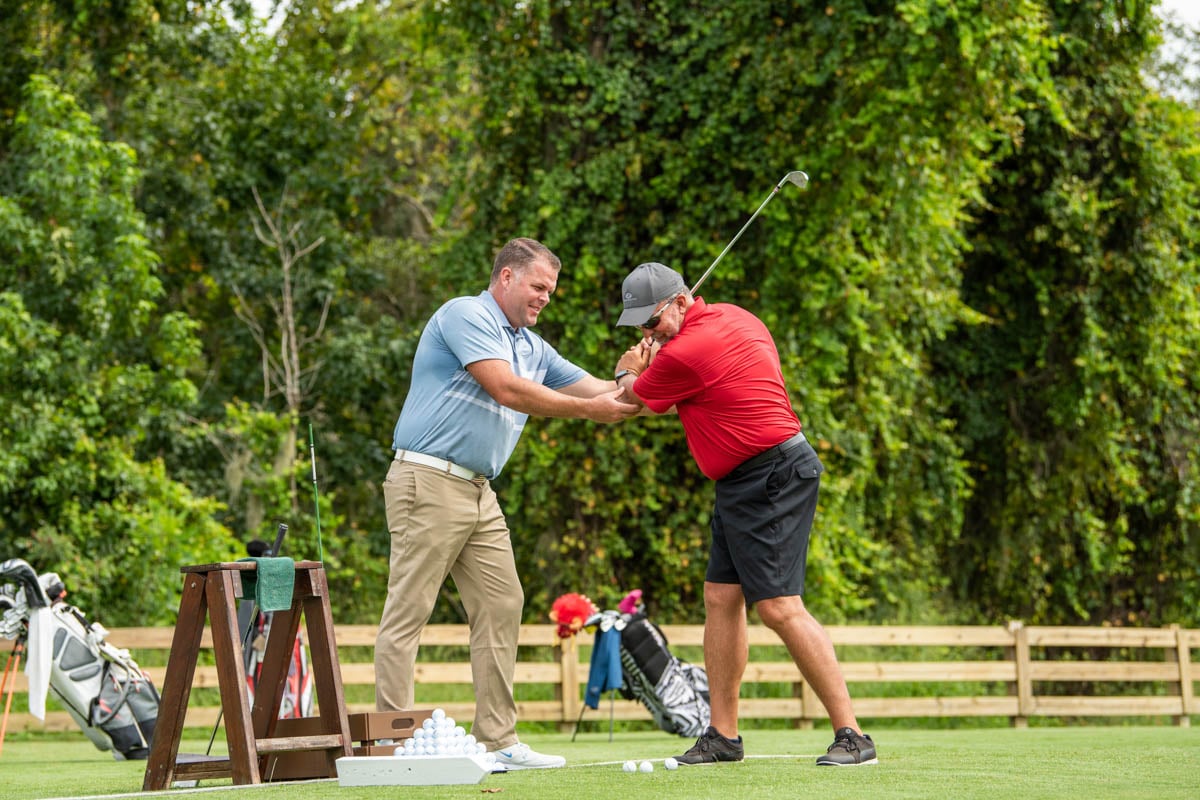 Practice makes perfect, and while having a golf membership probably will not turn you into the next Arnold Palmer or Tiger Woods, it can certainly improve your game. Private clubs offer the ability to play more rounds of golf than you may otherwise play since there are fewer people than at public courses.
Moreover, there are often golfing pros at private courses. These experts can help you perfect your swing, learn new approaches, and shave strokes off your average score.
Regardless of whether the club offers lessons or pro services, a membership will surely improve your game. Practice may not make your golf game perfect, but it always makes it better.
Social and Professional Networking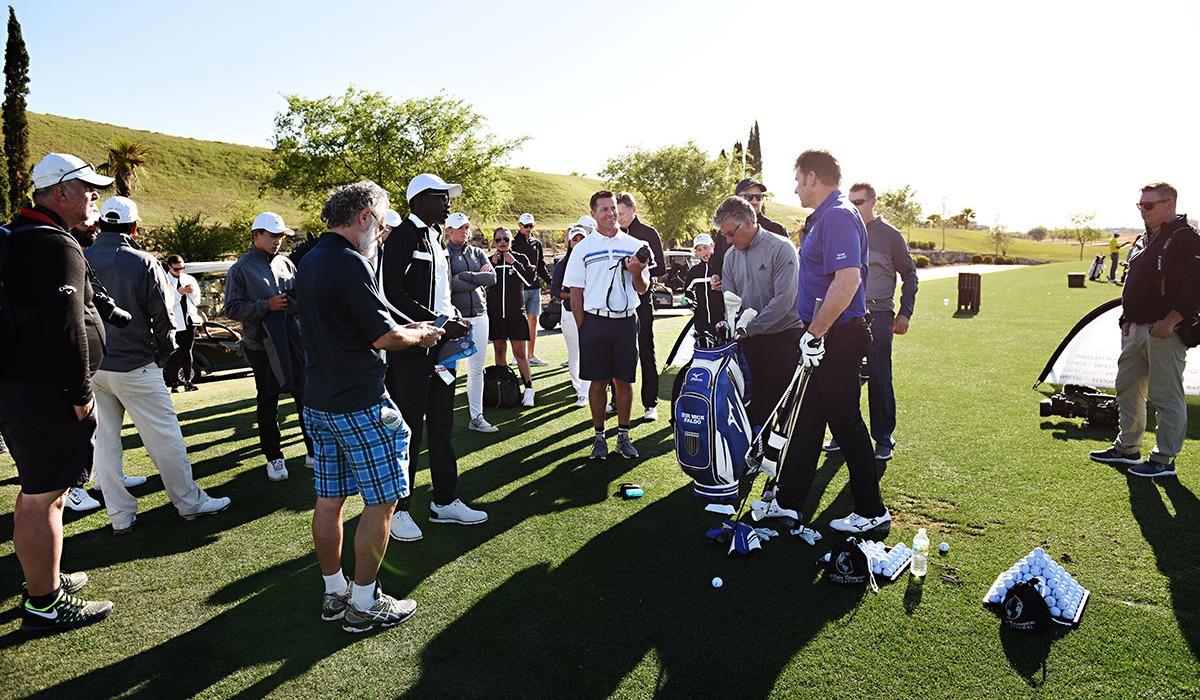 Membership in a private golf club or community brings with it a certain social status. This prestige can serve you well if you work in an industry where image and networking are essential.
Having a golf membership allows you to rub elbows with like-minded people within your industry and make new business connections. It also provides a great place to hold relaxed business meetings to close that important deal, impress your new client, or secure that big promotion.
Beyond the professional aspect of golf clubs, you can make new friends and have more opportunities to socialize. Put your name on a list to be randomly paired for golf scrambles, clinics, and tournaments to meet and make new friends.
There is generally a private clubhouse where you can meet other members for brunch or grab a quick drink. Golf memberships offer a plethora of avenues for forming new friendships and close bonds.
Access to Additional Amenities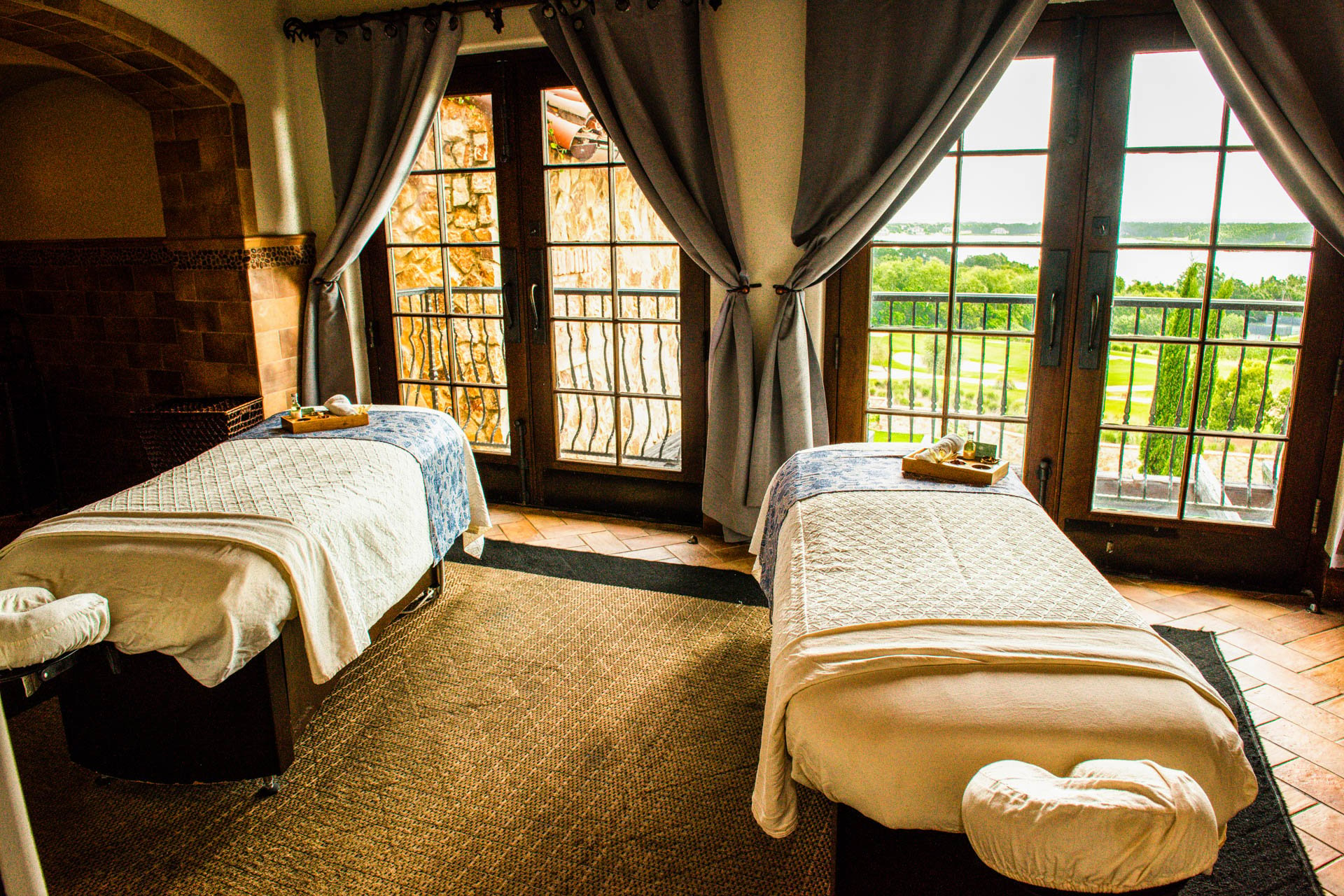 While the priority in any golf membership should be the golfing itself, the best memberships include access to numerous amenities that add to its value.
The clubhouse mentioned above is one such amenity. This is often the main building at a course and where golfers go to check-in and pay. The clubhouse usually includes a pro shop where golfers can buy new equipment, hire a pro for lessons, rent carts, and sign up for clinics, among other things.
The clubhouse also typically has food and drink service. Offerings range from a bank of vending machines and tables to a full-service restaurant and bar, depending on the golf club.
Golf communities that have gated entrances and offer real estate for sale have a wide assortment of additional amenities that they often provide. This can include tennis courts, swimming pools, spas, shopping centers, and more.
What is included in your golf membership is almost as important as the course your chosen club provides. Ensure you know exactly how much bang you get for your buck to avoid leaving attractive features on the table.
Preferred Tee Times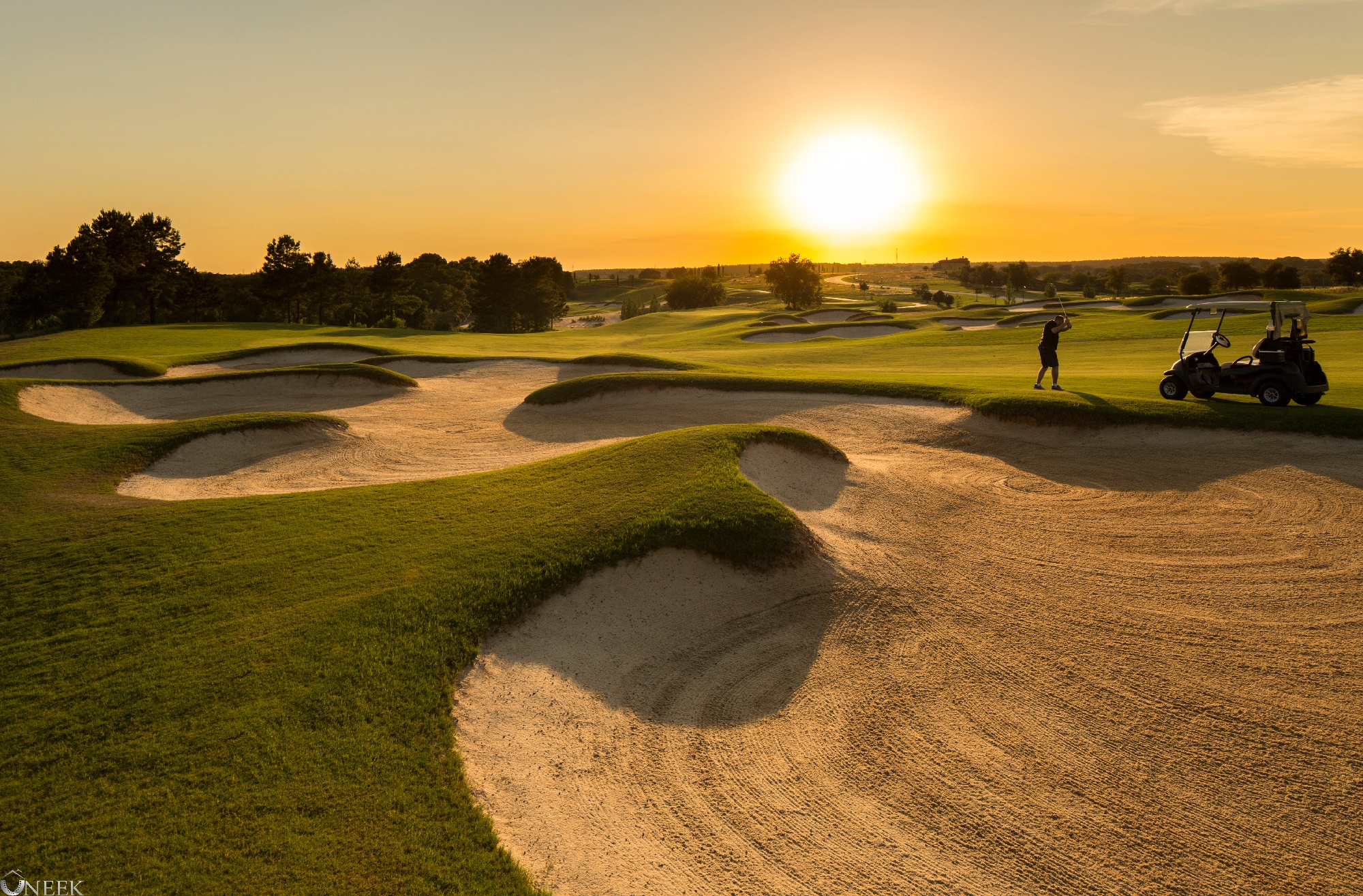 Saturdays and Sundays are popular days to play golf for many people. Vying for that 9:00 am tee time can feel like a sport in itself. Being relegated to a 1:00 pm tee time is fine in the fall, but it's a different story in the middle of the summer in places with humid, hot temperatures.
The offer of preferred tee times is a significant selling point for golf clubs and a top draw for golfers. Preferred tee times are often reason enough to purchase a golf membership, particularly for serious golfers.
Access to Special Events & Tournaments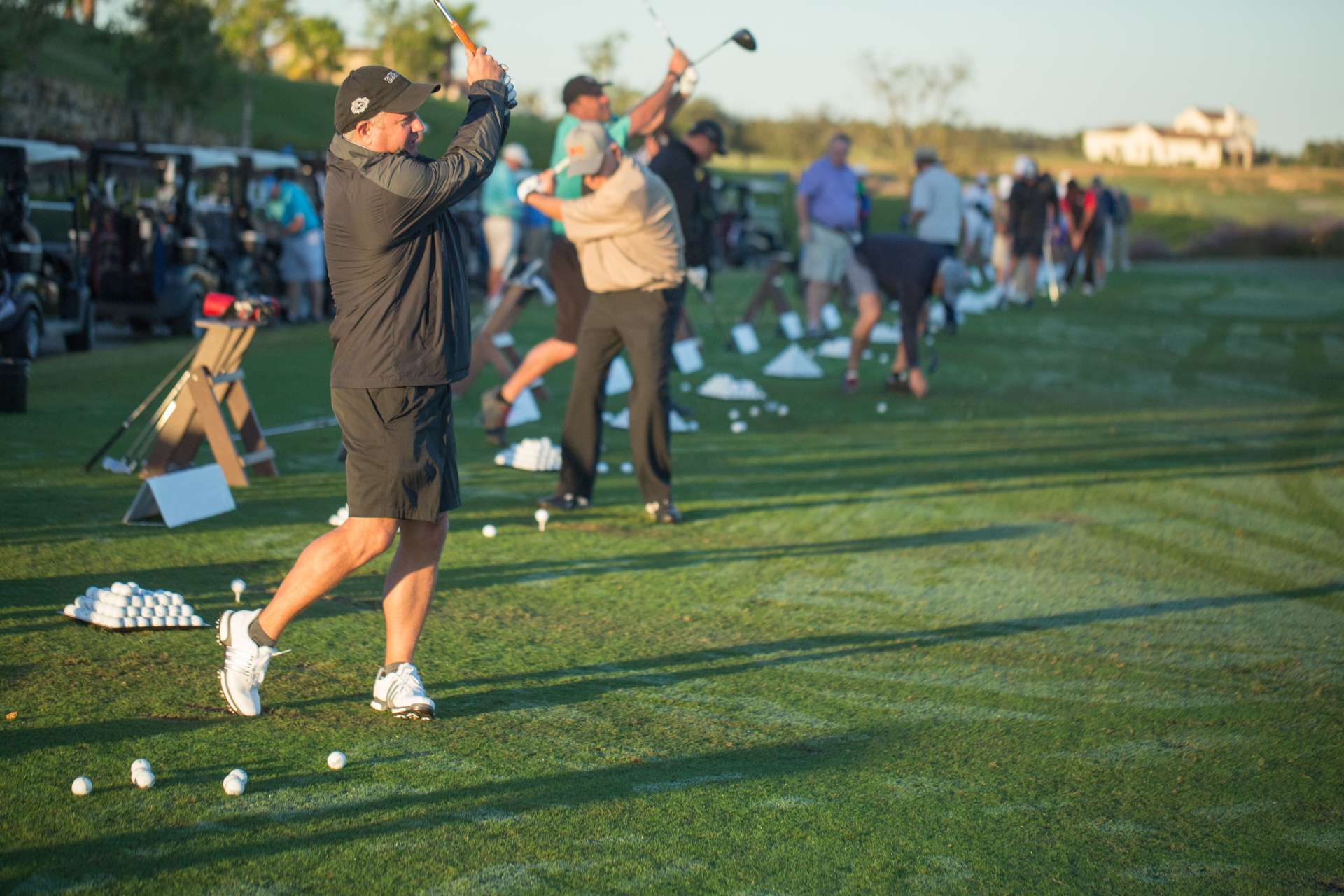 Clinics, competitive tournaments, and charity scrambles add to the benefit of golf memberships. Most of these events are only available for members to enter, and some offer impressive prizes to the winners.
Some golf clubs even host PGA sponsored events. In that instance, members are often provided with passes to view the event at no additional charge. Even if they have to buy entry to watch the pros play, their membership sometimes provides a discounted price over the general public.
From Tee to Green in Style
A golf membership allows you to step up your game in many ways. Any membership that doesn't provide at least a few of the above benefits is not worth the price. Now that you have surveyed the possible benefits of a golf membership, you know what to look for when shopping for one that fits your needs.
Explore Bella Collina – Orlando's premier lakefront golf community – to discover the epitome of luxury afforded to members. Golf and sports memberships are available for Bella Collina's Sir Nick Faldo-designed championship golf course. Both memberships come with added bonuses and an opportunity to participate in events.
Contact Bella Collina today to find out more.