6 Considerations for a Spectacular Wedding Venue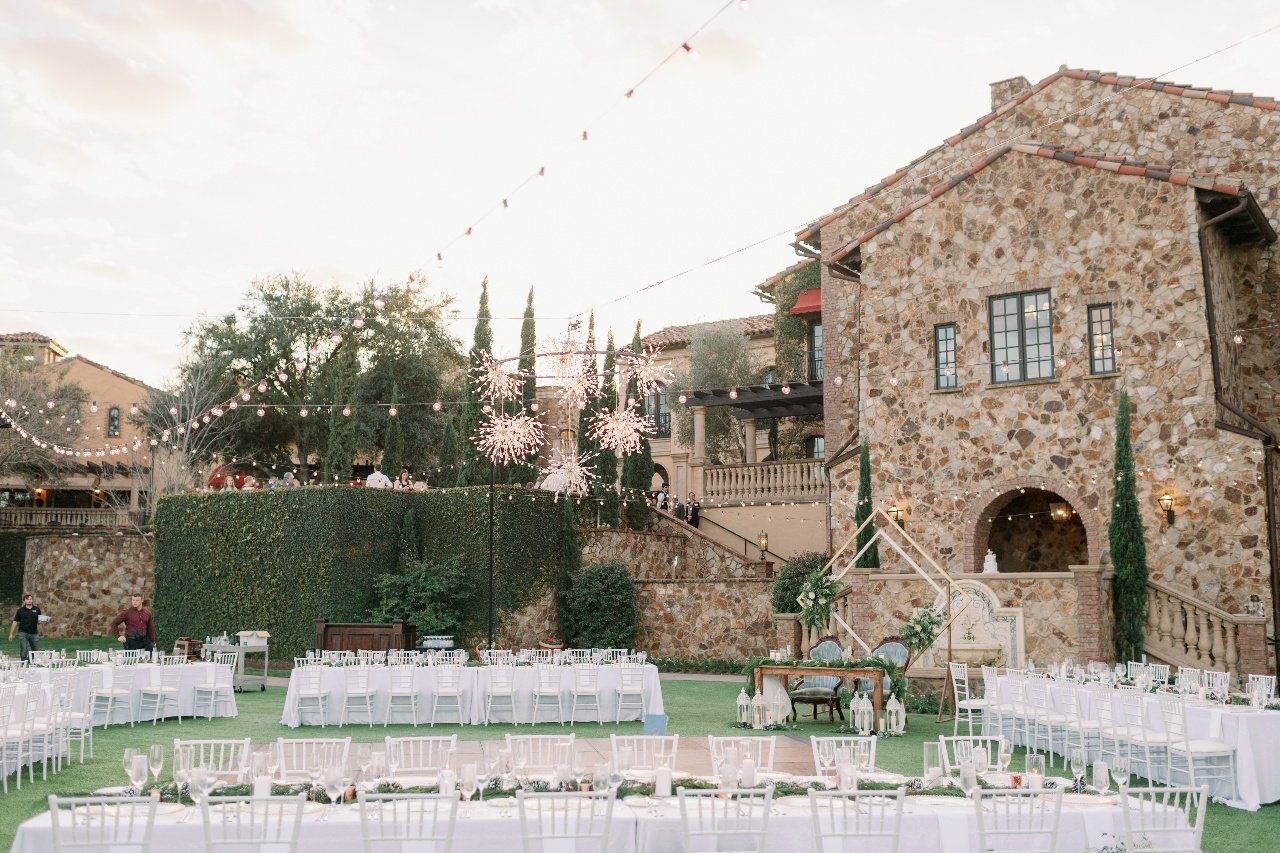 Destination weddings have been touted as the ultimate way to throw a party that unites family, friends, and even business associates in celebration of a special event for a special couple. While many destination weddings are planned on exotic islands or at private clubs in world-class resorts around the globe, there may be no reason to leave the country to find a venue that can cater to your dreams and provide the "perfect" setting to tie the knot.
It's entirely possible to create a similar ambience and excitement without long-distance travel. However, "perfect" is subject to individual interpretation.
If you're searching for the right venue for your special day, first spend some time thinking about the ideal amenities you want for your wedding venue, and then consider how you can best make those wishes real. There are many variables, and the sooner you begin the planning process, the closer you'll be to realizing your dreams.
Here are some top considerations to keep foremost in your mind:
A Spectacular Setting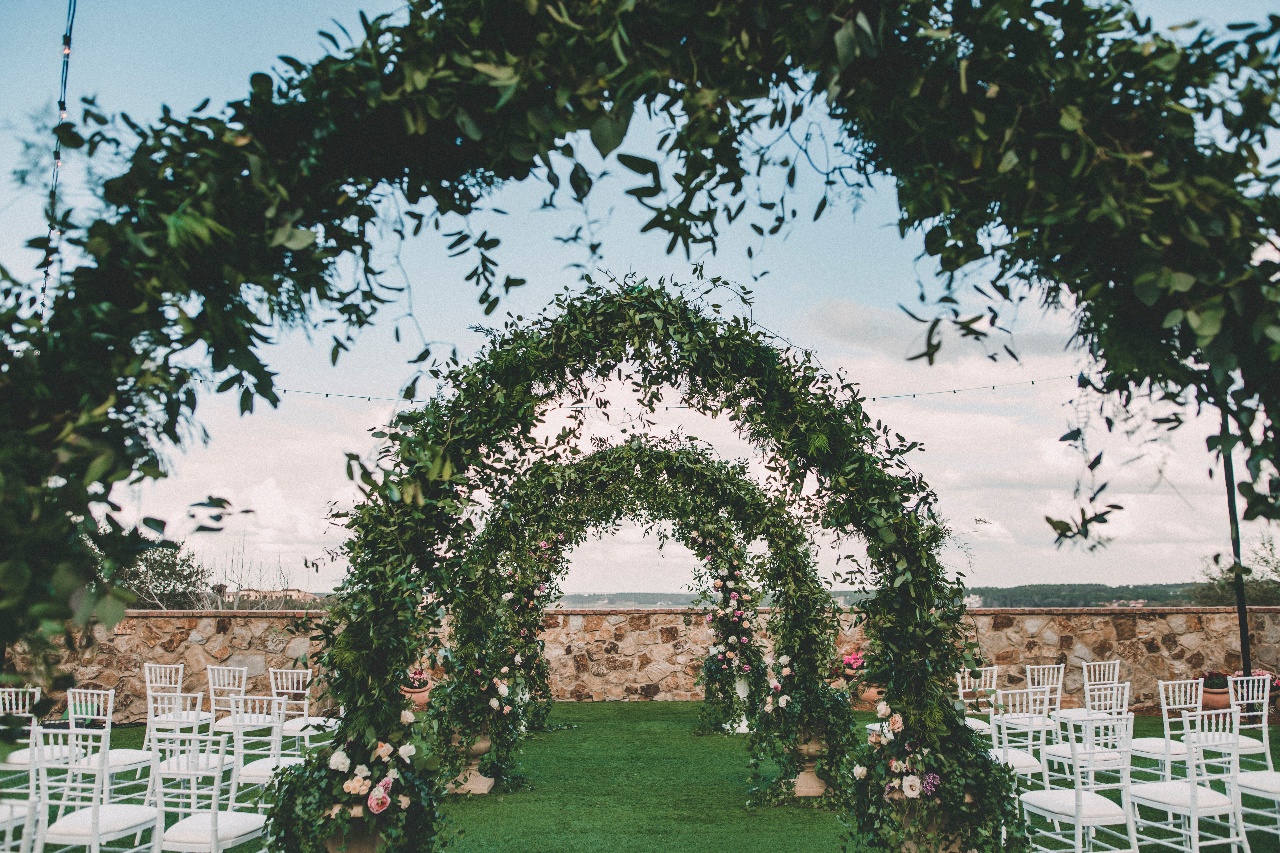 There is little doubt that a "storybook setting" is a priority for many brides and grooms, and for good reason. Making plans to embark on a life together involves serious commitment, and most couples want to remember their wedding day as an unequalled special event in their lives.
It goes without saying that the physical surroundings will influence not only the memories, but also impact the celebration itself. Be true to yourself and your own preferences, and take the time to investigate your options so that the setting you select reflects your personality and makes you happy, not only for one day but for your entire life together.
It's not only the natural surroundings but also the architecture and the style of the venue. It doesn't matter if your dream entails the utmost in luxury or the simplicity of a rustic barn or lakeside lodge.
Whether your vision is that of a storybook castle, an ultra-modern loft, a romantic retreat, or an active vacation destination, find the venue that will meet your expectations.
Guest Accommodations and Activities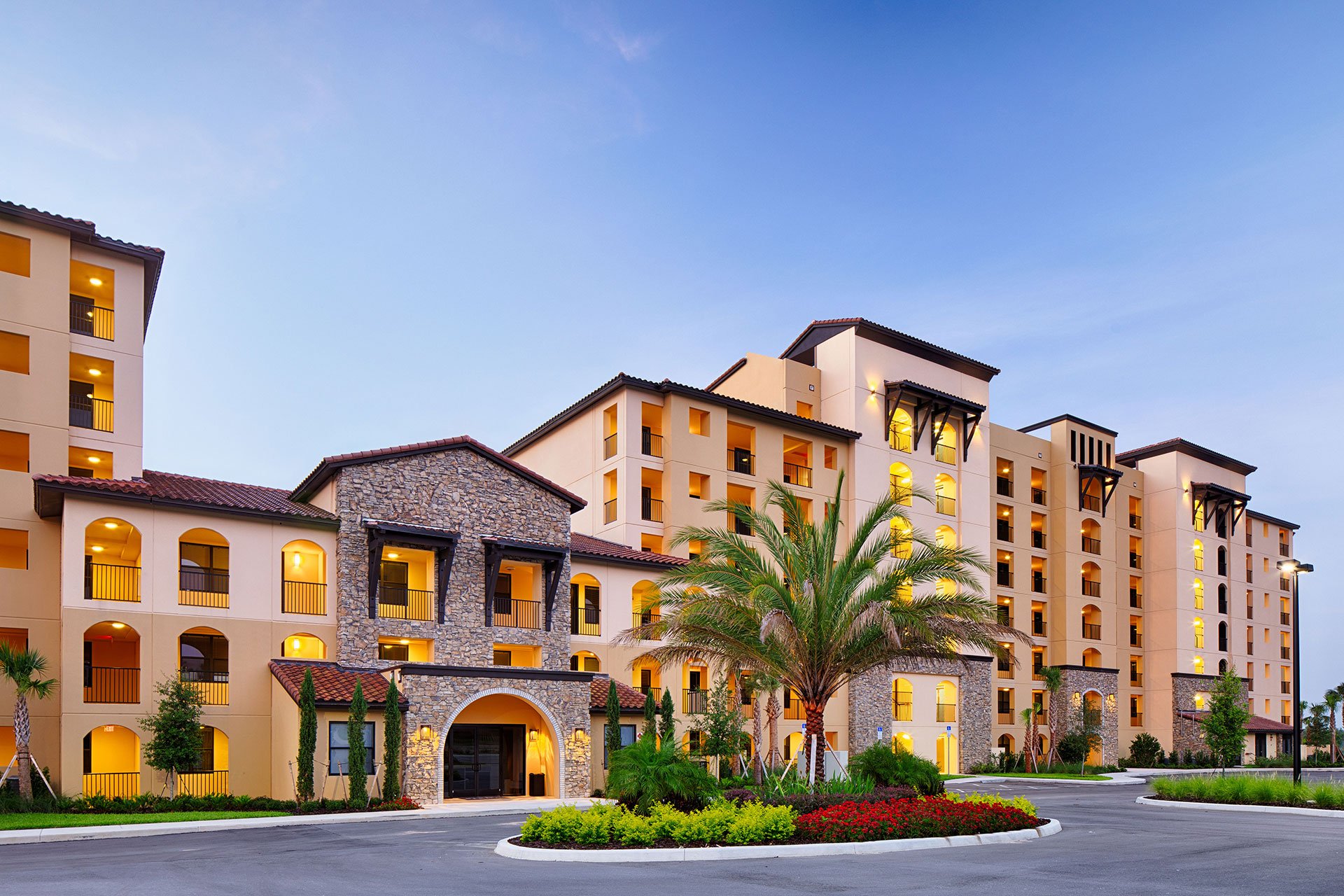 Unless you plan to exchange vows with only a celebrant and a pair of witnesses, you should pay special attention to not only the wedding party but also the needs of guests.
Comfortable, convenient overnight accommodations and a variety of activities are important. After all, if someone travels to celebrate with you, you'll want to be sure that there are interesting options aside from the ceremony and reception.
Remember that transportation options may be limited, so consider how guests will make their way to your chosen wedding venue.
If they arrive by air, must they rent a car or are taxies available? If they travel by personal vehicle, is convenient parking available? If it's a hotel or a resort, are check-in and check-out times appropriate and flexible enough to make arrival and departure planning easy?
Planning Assistance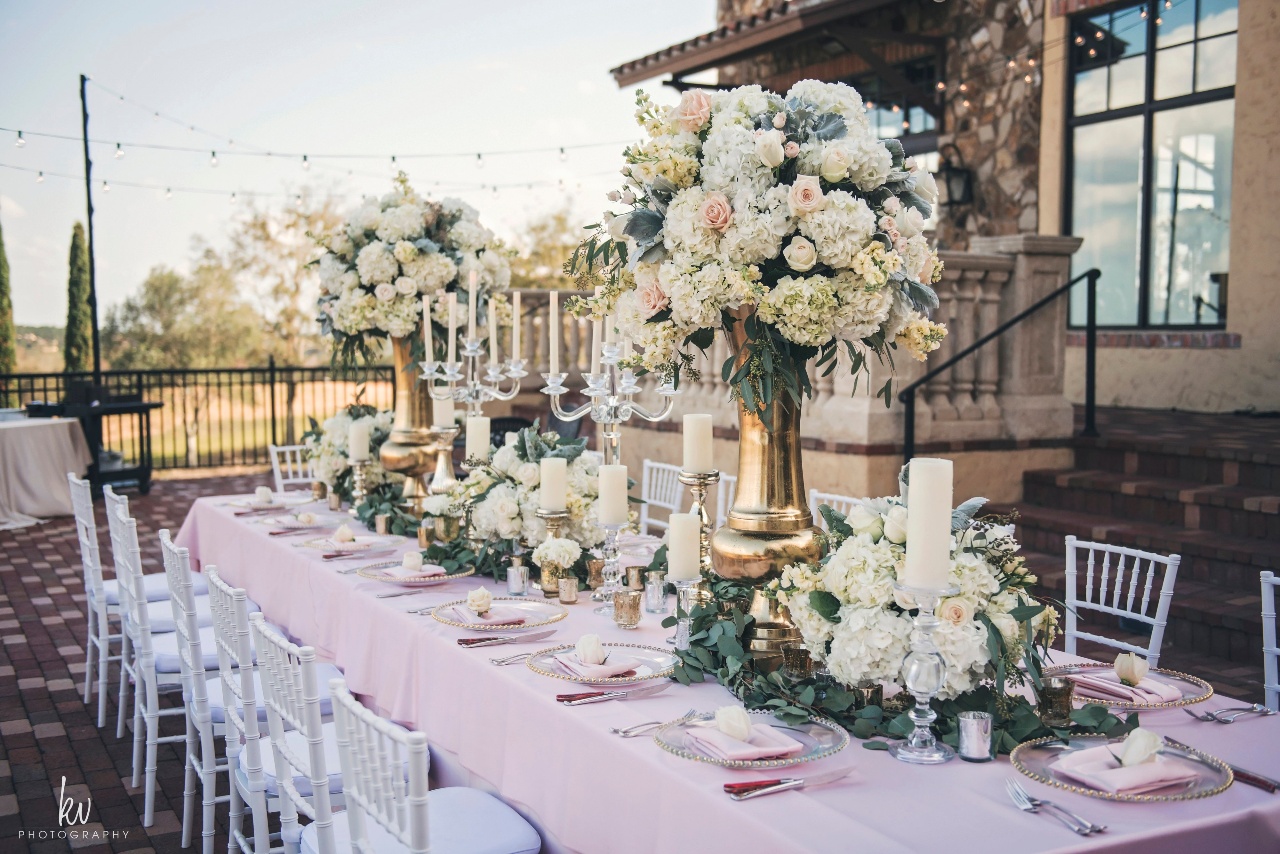 Whether or not you employ the services of a personal wedding planner to help coordinate all the arrangements, ask about complimentary and fee-based services available through the venue.
Will an event coordinator be assigned to help with scheduling, to assist you with menu planning and decor selections, flowers and photography, music, seating and scheduling, reservations and contingency planning? If not, you might want to rethink your choice of venue.
The Ceremony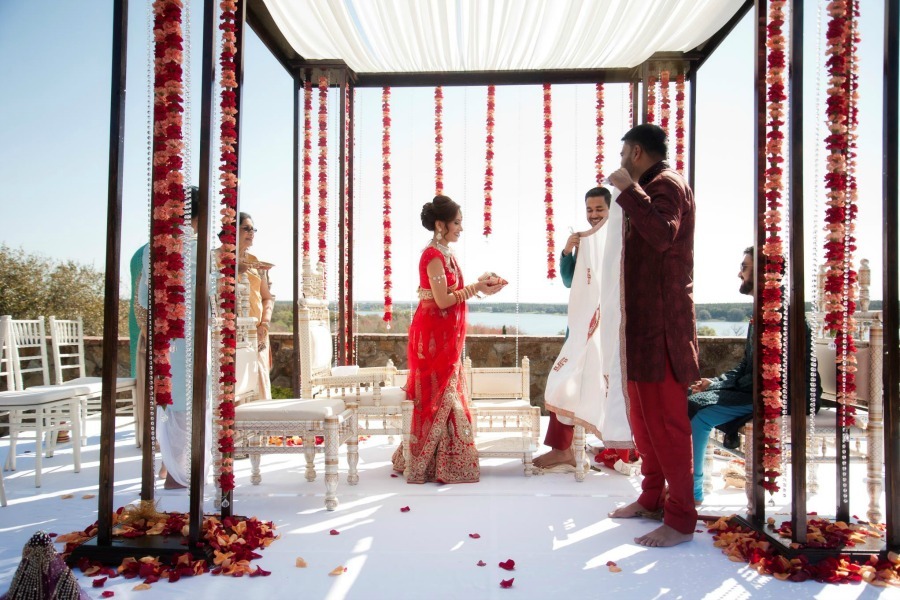 The exchange of marriage vows is a solemn occasion. Speak with the venue about how to honor your religious and personal requirements, and how best to express the joy and the commitment of the wedding ceremony.
Rely on your venue to ask appropriate questions, but also be prepared to meet with your clergy counselor or designated officiant to discuss specific details of the ceremony. An experienced venue will be able to address any concerns you may have.
The Reception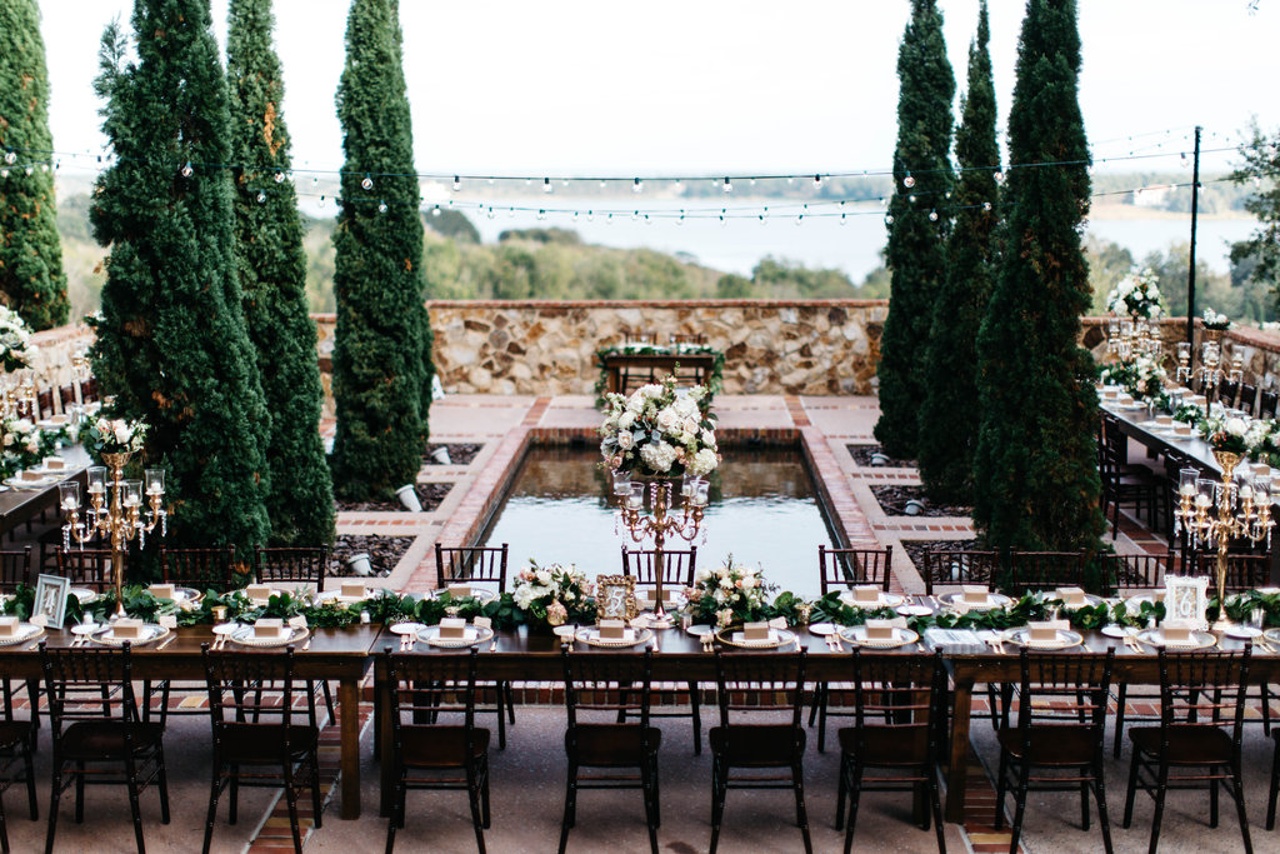 Let the party begin! It can be lavish, beginning with champagne delivered to guests by white-gloved servers, or it might be a decidedly informal buffet brunch following a morning wedding.
Whether your reception plans are a simple cocktail party for 50 or a multi-course sit-down dinner for 200, this is the culmination of the wedding day, with a basis in tradition.
The "wedding feast" is an event of infinite variety. It might be followed by a quick send off of the bride and groom to their honeymoon destination, or it could continue with late-night music and dancing under the stars.
Some celebrations even continue into the next day; yours might culminate with a wedding party breakfast or a buffet brunch for late-departing family and guests.
In the event a couple chooses to exchange vows at a church or at a time or place apart from the reception, there are still ways to coordinate with the venue so there is a seamless transition between the solemnity of the occasion and joyousness of the reception.
Create Lifelong Memories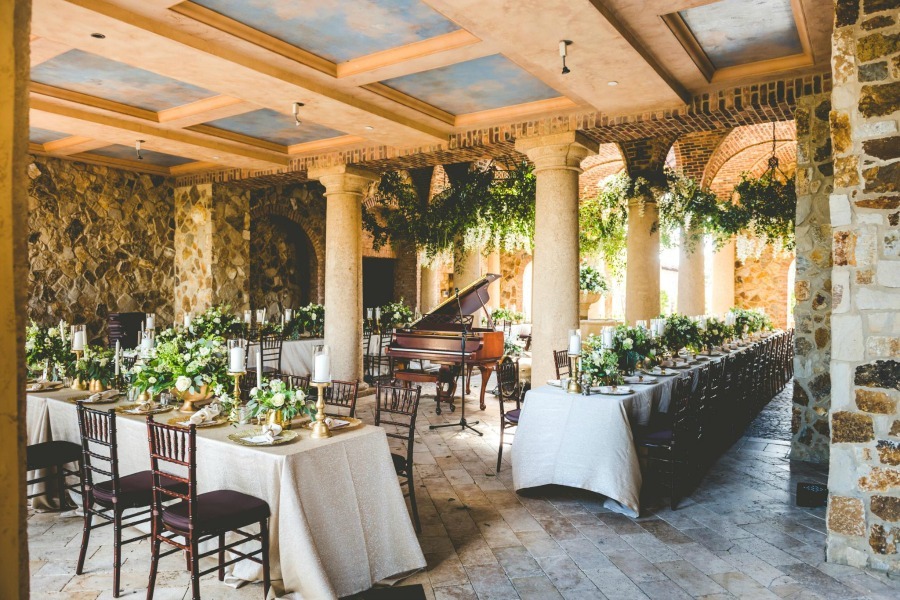 While beautiful, unique surroundings are a given for a personalized wedding celebration, the best venues strike a balance between stunning natural views and appropriate architecture, and they offer distinctive options ranging from highly formal to fun and casual. They can accommodate special requests with ease, and the staff is open to creative suggestions.
Whether you envision a gala outdoor ceremony with a garden party reception for hundreds of guests or an intimate exchange of vows followed by a simple buffet brunch, search out a venue that will support your choices and work with you to finalize your plans.
There is no "wrong" way to do a wedding, and your chosen venue will respect your desires, no matter what they may be.
Bella Collina -- A Place Where Memories Are Made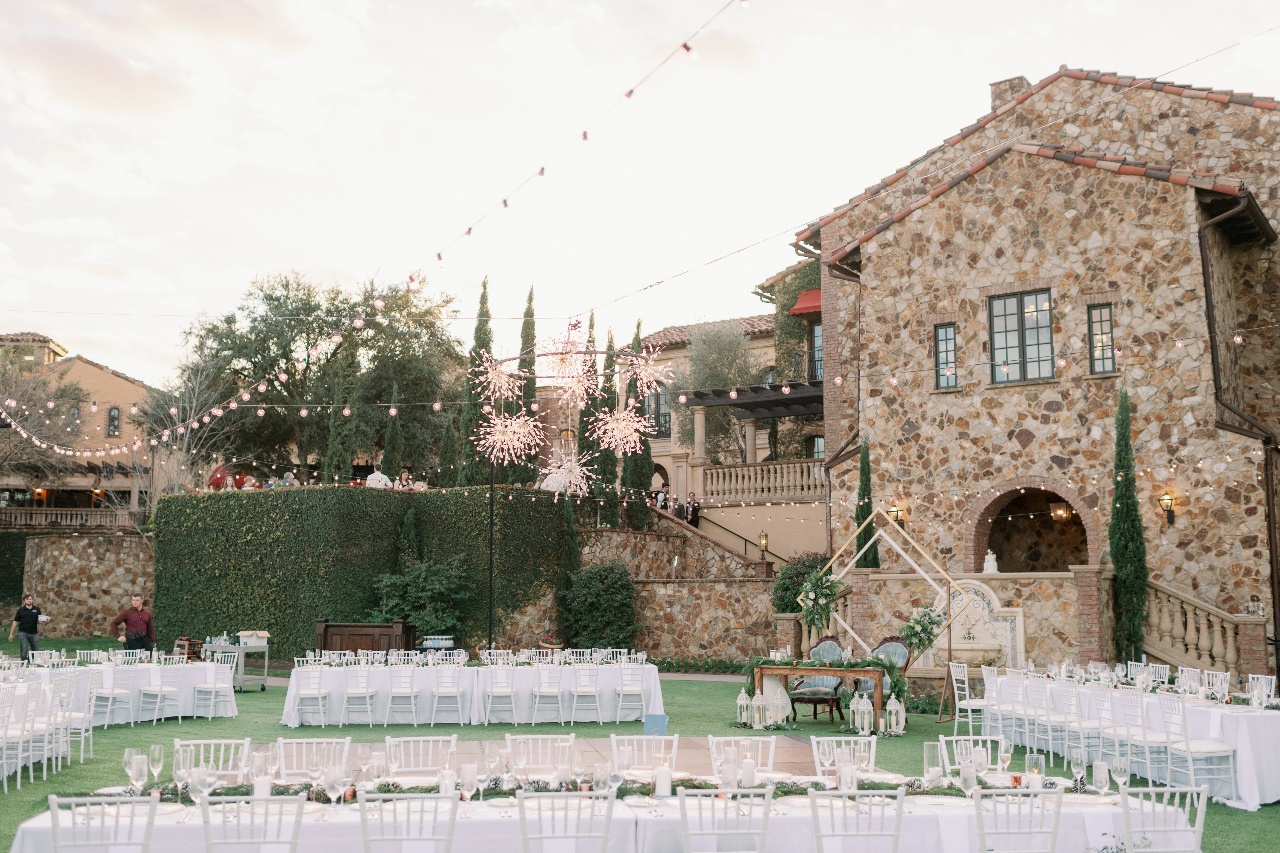 Bella Collina, a planned development situated in the rolling hills near Orlando, has distinctive appeal as an upscale residential community and a renowned private golf club.
It also boasts the kind of grand natural beauty and timeless architecture associated with a Tuscan estate, and it is an acclaimed wedding venue.
Bella Collina offers a multitude of options for a ceremony and reception, from the stunning Grand Lawn with a backdrop of Lake Siena to an elegantly large indoor ballroom and adjacent outdoor veranda.
Additionally, there are more intimate spaces for smaller gatherings, including an outdoor reflection pool and a cozy traditional wine cellar.
Your wedding party and guests can play a round of golf, enjoy casual meals at our grill, swim in our pool or be pampered with spa treatments or couples massage appointments. Our location makes it easy for out-of-town guests to fly in to the International Airport just minutes away, visit nearby theme parks, or spend a day sightseeing and shopping in Orlando.
It's this mix of superb location and ultimate luxury and convenience that makes Bella Collina a truly outstanding wedding option.
Contact us now to begin the process of planning your future life. Our experienced team will be happy to arrange for a tour of Bella Collina as we begin to guide your decision-making process. In ways large and small, we can ensure that your wedding experience is the culmination of your dreams.
Because a wedding invariably includes long-range planning, and may include long-distance decision-making, you'll want to confirm that your venue has earned a reputation for excellence and is willing and able to help coordinate your event, from initial planning through final payment.
Our experienced staff will help you crystallize your wishes and guide your choices so that your wedding is truly an event to remember.