5 Reasons to Love Golf Course Homes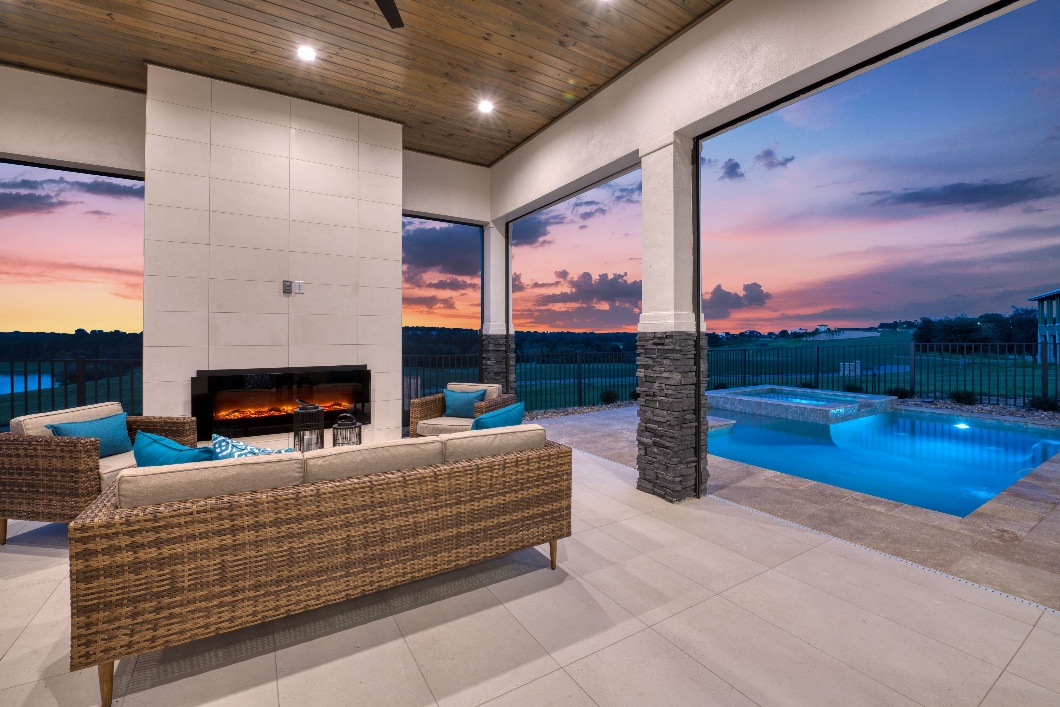 There are few life experiences more serene than waking each morning to a pristine expanse of green with dappled rays of sunlight cascading from an umbrella of blue sky. Living on a golf course can make that an everyday experience and, for many homeowners, the peace and tranquility of that first moment never becomes routine.
While having a fairway in your backyard may be a dream come true, there are numerous other reasons for choosing a golf course lot; it's a personal decision you'll want to consider carefully. There are many reasons to love golf course living, and here are just a handful of them:
Investment Value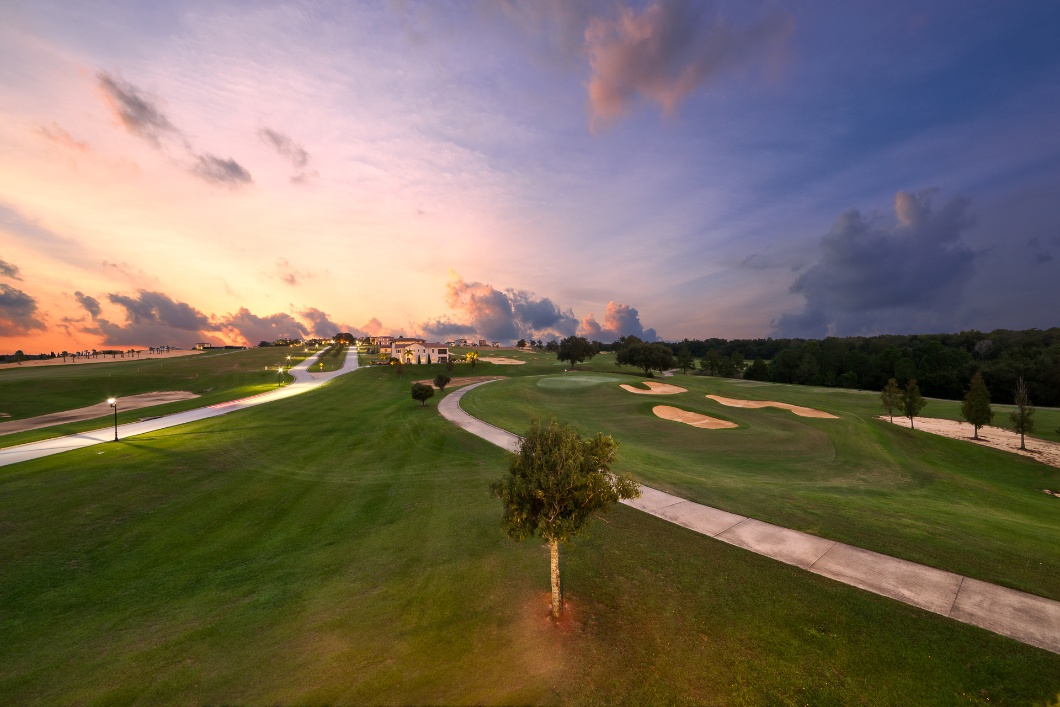 Typically, golf course lots command premium prices, but that can vary based on the specific lot location. Some people view a sweeping fairway view as the ultimate perk, while other owners appreciate the activity that surrounds a tee box or the fascination of watching players of different skill levels meet the challenge of sinking a ball in the hole of a nearby green.
If you have a choice, you'll want to consider your options. Typically, golf course frontage will add between 15 and 30% to the assessed value of a home.
Consider golf course maintenance and upkeep requirements as you consider the pros and cons. Greens require grooming and cart paths can generate traffic. Mowers are usually active in the early morning hours, as are the course sprinklers. That also means that you will always have a stunning view of freshly mowed green grass and elegant elevations outside your window.
Being near the clubhouse might mean you have to contend with site lighting well into the evening hours, but you will also be within walking distance to a hub of fun community activities. If you want to spend time watching the game being played, then choose a location that affords you a great view of the game.
Overall, a lot with frontage on a well-maintained course is almost always a wise financial investment.
Deed Restrictions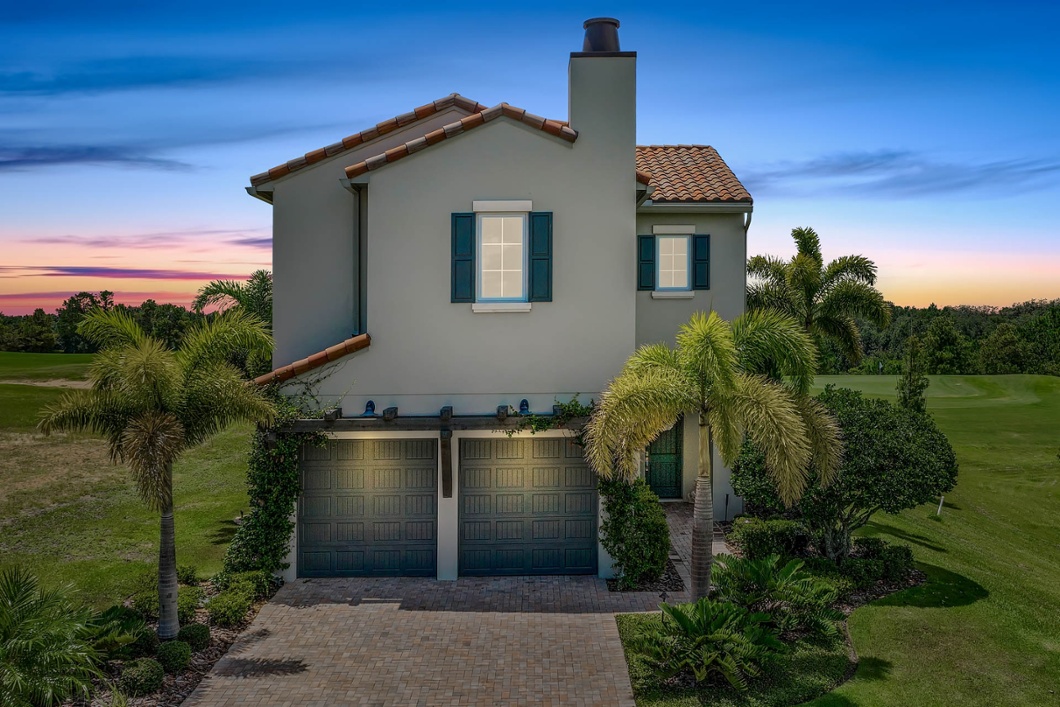 Golf course communities invariably have homeowners associations with restrictive covenants. In general, restrictions are instituted to protect the value of your property, and for good reason. Read the governing documents carefully to determine what restrictions apply and what your options are for future additions, improvements, or alterations.
For instance, auxiliary structures might be disallowed and you may be restricted to specific types of trees and landscaping that will not present problems for golf course maintenance crews. You should also determine the type of fencing and gates that might be required or prohibited.
The covenants are designed to increase the value of your property and the community as a whole.
Privacy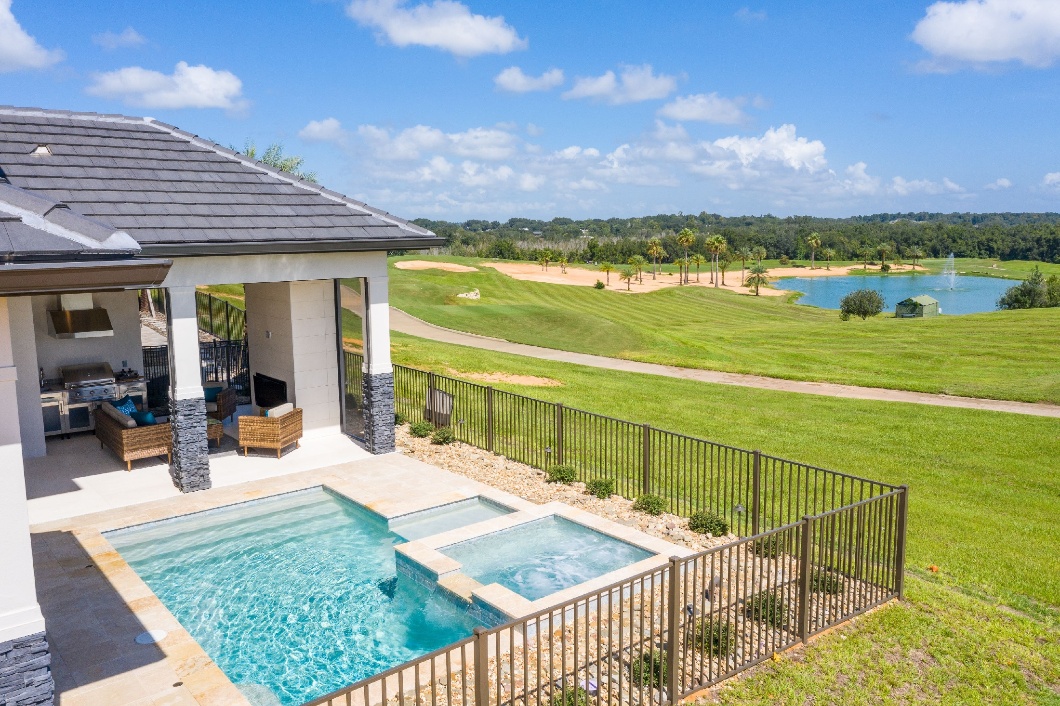 Golf course frontage typically means that you will have fewer close neighbors, and it can be a great advantage to have a natural view on one side of your property. Privacy is one of the top advantages listed by owners who were surveyed about their reasons for selecting golf course homes.
If you want a backyard pool or plan to entertain frequently, ask yourself if such activities might be affected by the lot's proximity to a green or a teebox. In that case, you might want to consider a lot with a golf course view rather than golf course frontage.
If you're building a new home, many of the possible disadvantages can be easily addressed by your architect or designer. At Bella Collina, our golf course lots are designed to maximize views and personal enjoyment, and are highly valued by residents.
Privileges and Associated Amenities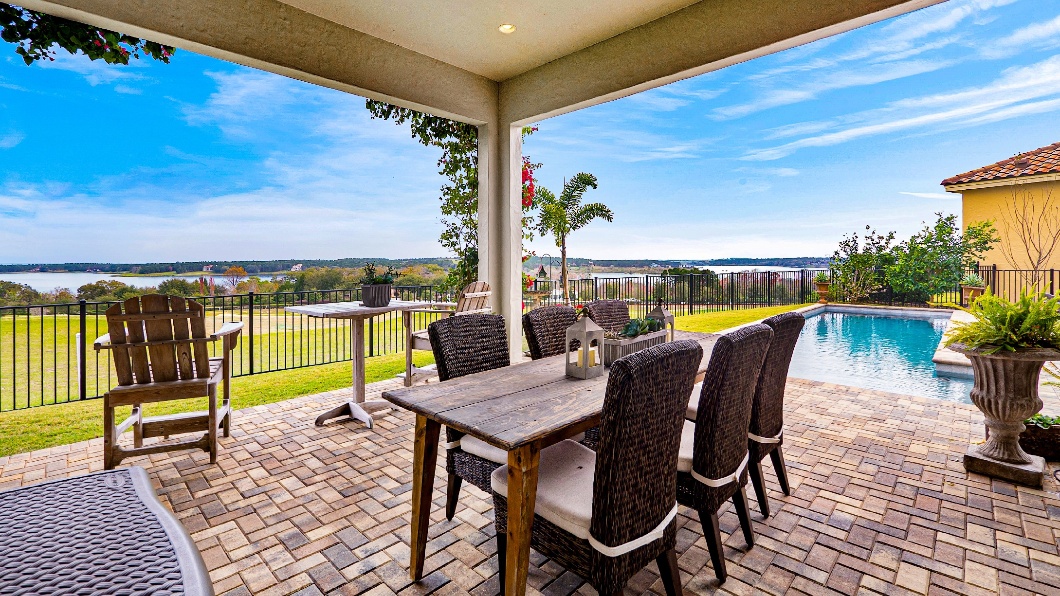 In some communities, golf course lots come with attached privileges, including club membership and complimentary rounds of golf. Check what, if any, additional privileges accrue to you if you purchase a golf course lot. If club membership requires an additional fee, be clear about what membership entails, what facilities are included in the basic fee, and what comes with usage charges.
At Bella Collina, club membership includes a world-class spa and fitness center, an aquatic complex, and two superb restaurants. While we know there are overwhelming reasons to love our golf course lots, we also understand that other residents prefer a lakeside location or views of the rolling hills and natural terrain of our 1900-acre gated community. Club membership is not restricted to golf course residents, but if golf course frontage is your choice, we can offer you an incredible choice of available lots.
Lifestyle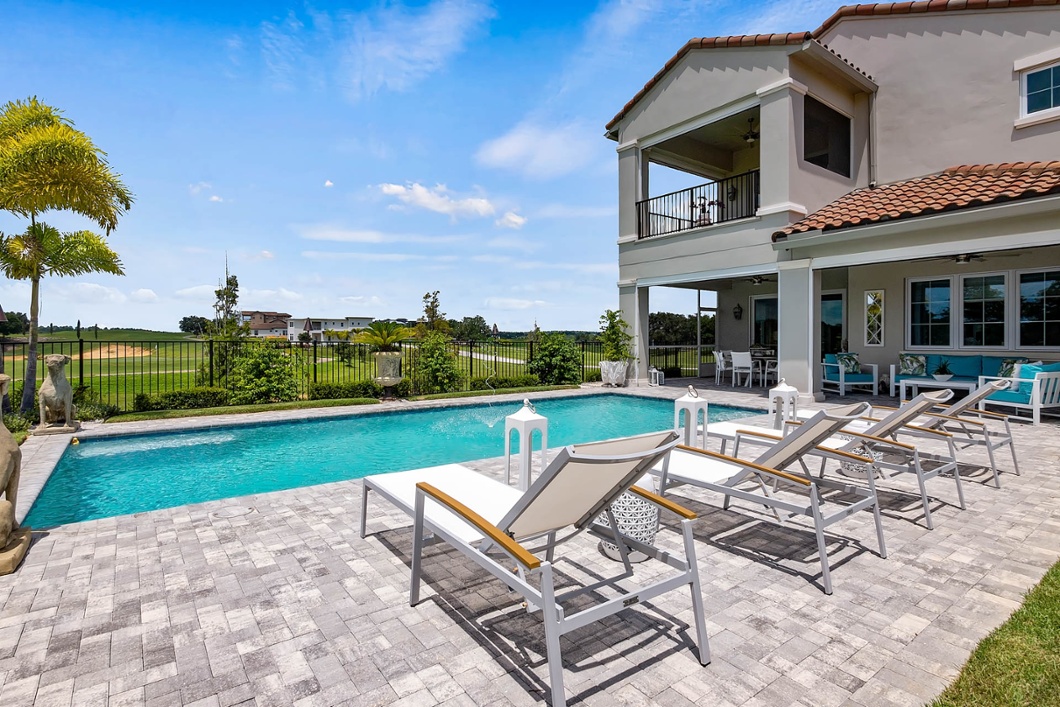 One of the prime reasons for choosing a golf course lot in a planned community is the lifestyle. The relaxed pace, peaceful views, and lifestyle amenities are distinct draws for those who value quality of life.
At Bella Collina, known as the prime golf course community in the greater Orlando area, we are proud of the championship golf course designed by Sir Nick Faldo, and we celebrate the success of our planned community with the beautiful golf course as the star in its crown.
We also point with pride to the exceptional residences that already exist within the gates of our planned community, on the course, and on the surrounding rolling hills. Our two lakes and elegant clubhouse facilities are much appreciated and well-used by residents and guests alike.
We look forward to continued growth and development in the years to come as we welcome new residents to share this exemplary lifestyle.
Come Home to Bella Collina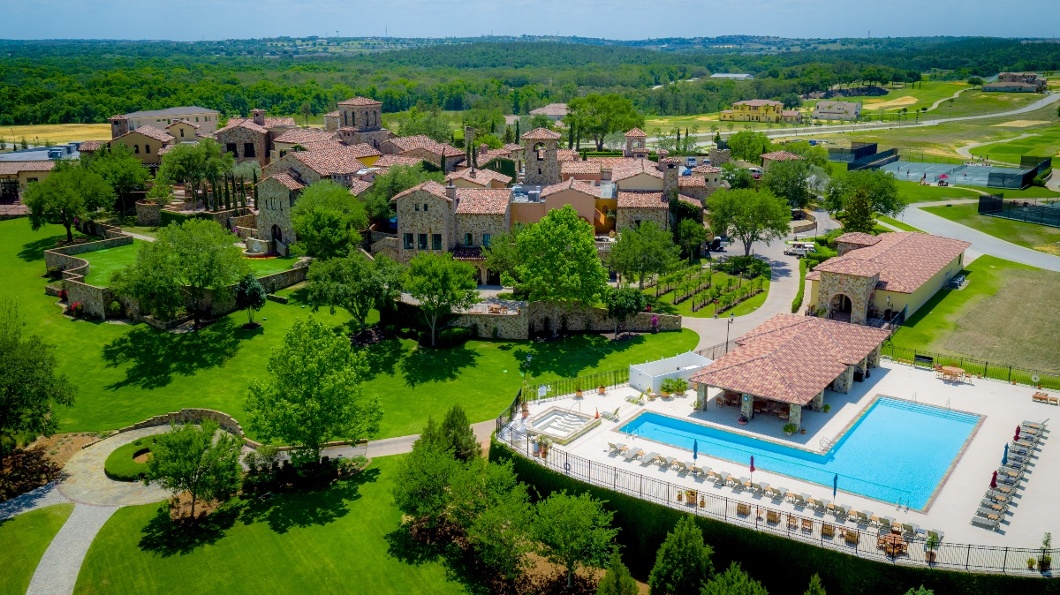 Bella Collina offers a variety of housing options, from the beautiful golf course lots to estate lots with long views of the surrounding hills and our two lakes. There is also a superb lakeside condominium development with its own pool. A roster of respected builders caters to the needs of future residents, and they stand ready to work with you to design a custom home for a lot of your choosing.
If you're interested in exploring living options at Bella Collina, on or off the golf course, we invite you to schedule a tour of the property at your convenience. We can help you define your needs and crystallize your ideas about living the good life in central Florida. Just contact us for additional information.
We look forward to meeting you and helping you select an existing home or a lot to build upon that will totally fulfill your family's needs and exceed your expectations.
Sources