5 Benefits of Gated Communities for Active Lifestyles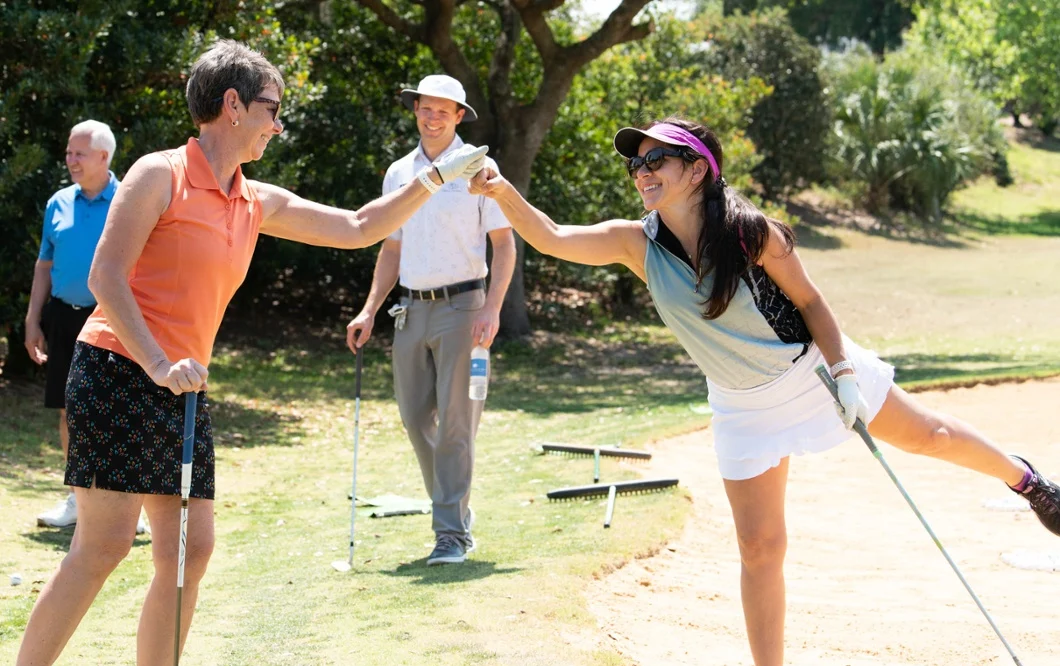 Active lifestyles promote happiness and health. Many singles, couples, families, and retirees recognize that they'll benefit from embracing the outdoors and engaging with their communities.

An excellent way to accomplish these positive goals is to live in an environment conducive to them. Gated communities do precisely that. Their characteristics naturally help residents make new friends and find things to do.

Let's look at the built-in traits of gated communities that benefit people committed to being active and staying active throughout life.
1. Sports and Fitness Amenities
Generally, gated communities include a clubhouse area with a fitness center and a swimming pool.

Many locations are built around a golf course and/or a shoreline where residents can access beaches, boating, or fishing.

The common areas of gated communities may also have walking and biking trails.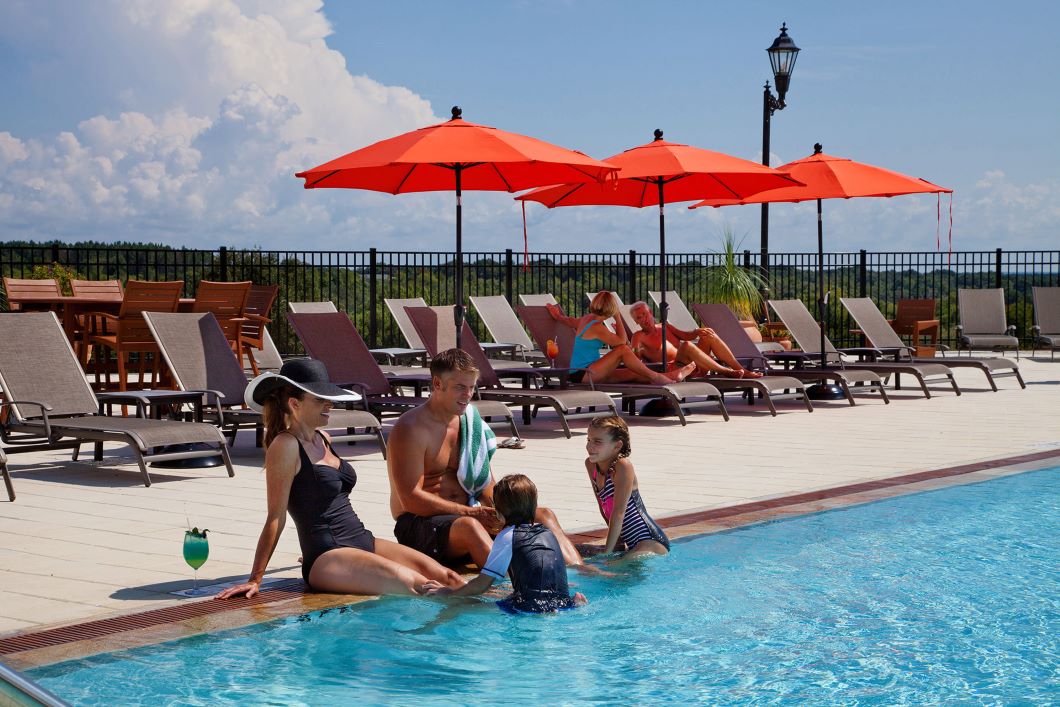 Excuses to stay on the couch fade away when you have such fun and easily accessible ways to be active. Everything from a refreshing stroll to 18 holes of golf is close to home.

There is almost no need to drive to these recreational activities in a gated community. As a result, you're more likely to develop a regular routine that focuses on fitness and socialization.

Compare this to the barriers to activities that confront people in conventional suburban neighborhoods or rural homes. Outside gated communities, people need to drive to their activities. This takes precious time away as you sit in a vehicle and cope with the annoyance of traffic. The added hassle of travel reduces the chances that you'll stay consistently active.
2. Community
A gated community creates the village effect. Due to the restrictions on entry to the community, residents can better get to know each other. Anyone who you see coming and going is probably a neighbor, and you'll feel comfortable striking up a conversation.

Additionally, the exclusivity of a gated community means that the included recreational areas will not be busy like public venues. You can have timely access to the things that you want to do. The atmosphere will be more relaxing and predictable because you'll interact with residents and guests.

Without crowds to impede your enjoyment of an activity, you'll likely want to take advantage of a community's amenities as often as your schedule allows.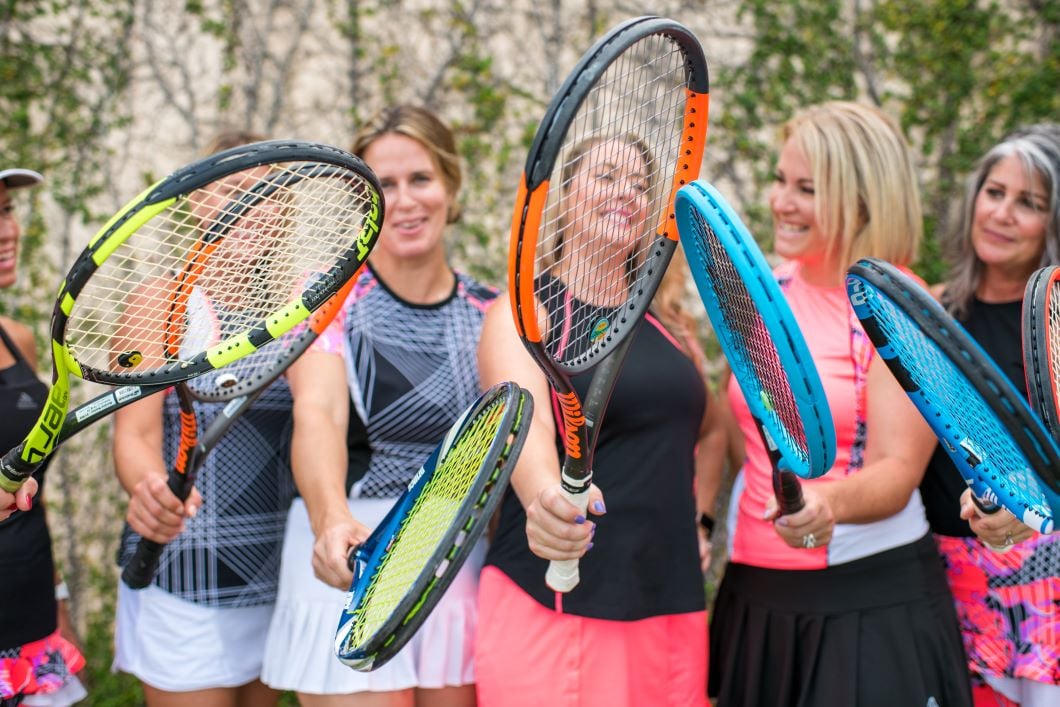 As you use the amenities, you'll inevitably meet the same like-minded residents at these places and develop new social ties. Then, you can find walking, work-out, or golfing partners more easily.

The associations running gated communities also plan community events. These could be almost anything depending on the season, such as:
Golf tournaments
Charity auctions
Tennis matches
Potluck lunches and dinners
Wine tastings


The chance to truly be part of a community draws many people toward gated communities. Being a community member promotes an active lifestyle because you can invite neighbors to do things with you and be invited by them in return.
3. Safety and Security
Gated communities are closed off from public streets. The community only has one or two entrances with staffed security or electronic gates that require code access.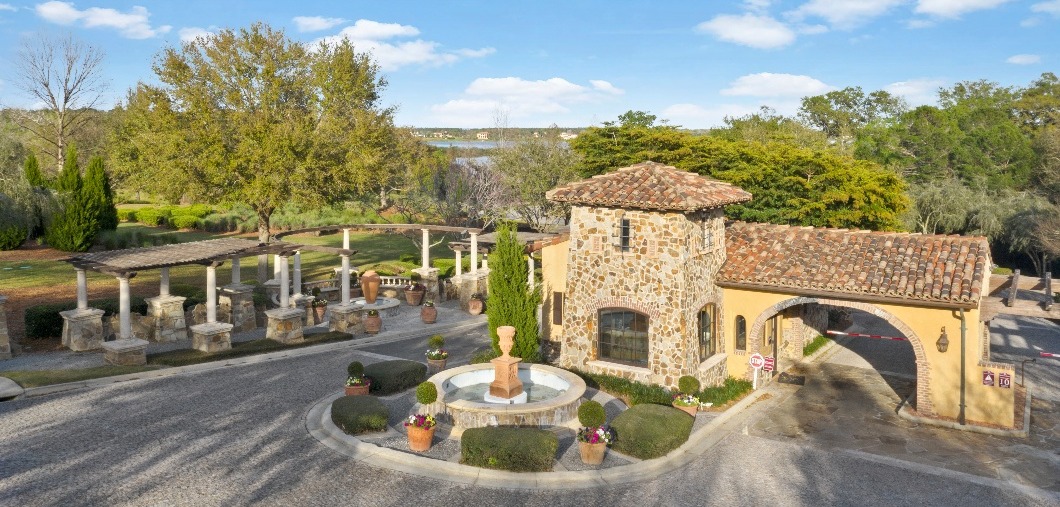 Secured entry can help deter crimes like home break-ins and vandalism. Your property will be safer due to the lowered chance of thieves being able to scope out targets and plan robberies.

When you know that only residents and authorized visitors occupy the streets around your home, you can step out your door with greater confidence in your safety. This peace of mind encourages you to seek activities beyond your backyard.

A safe environment not only keeps you active but promotes your sense of well-being. Concerns about a neighborhood's safety erode mental health by fostering anxiety. People isolate themselves in their homes instead of finding something fun or healthy to do.

Even setting aside the concept of crime, restricted access increases physical safety for pedestrians and bicyclists. Fewer vehicles on the streets reduce the chance of pedestrian accidents. In conventional communities, even moderate traffic can curtail the desire to take a walk.
4. Family Friendliness
Peaceful and safe neighborhoods are in high demand among families. As a parent, you want to live in a place where your child can develop healthy habits and connect with a positive peer group. The ways that gated communities support active lifestyles for adults also translate into nurturing experiences for kids.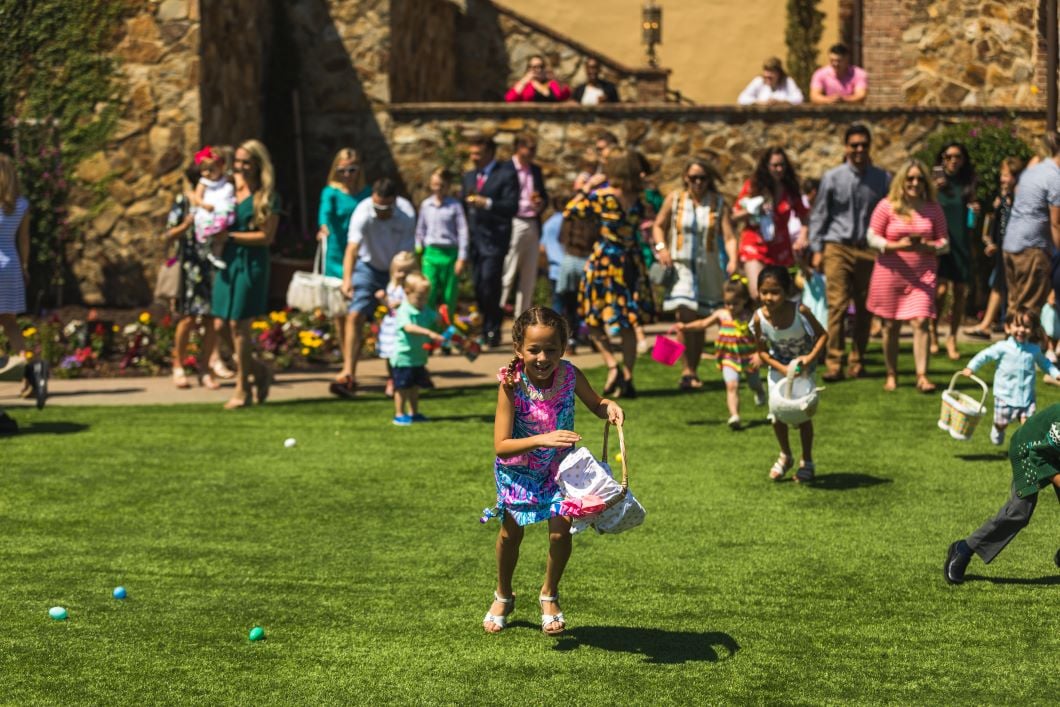 A gated community environment is wonderful for children because:
Less traffic reduces worries about children crossing the streets by themselves.
Restricted access cuts down significantly on the presence of strangers.
The neighborhood attracts families, which means more friends for kids.
Activity amenities introduce children to sports and fitness opportunities.
Strong community ties allow children to grow up feeling part of a stable group.


You may have heard children play outside less because their parents fear for their safety. The safety of a gated community can give you the confidence to let your kids play outside and visit neighboring families.

Also, remember that happy and healthy adults mostly learn their fitness habits when they are young. A childhood filled with chances to go swimming, bicycling, or golfing instills a fitness mindset that benefits someone their entire lives.
5. Proximity to Recreational Areas
Even though your gated community will contain multiple ways to exercise, be outside, and have fun, housing developers seek locations near popular recreational activities.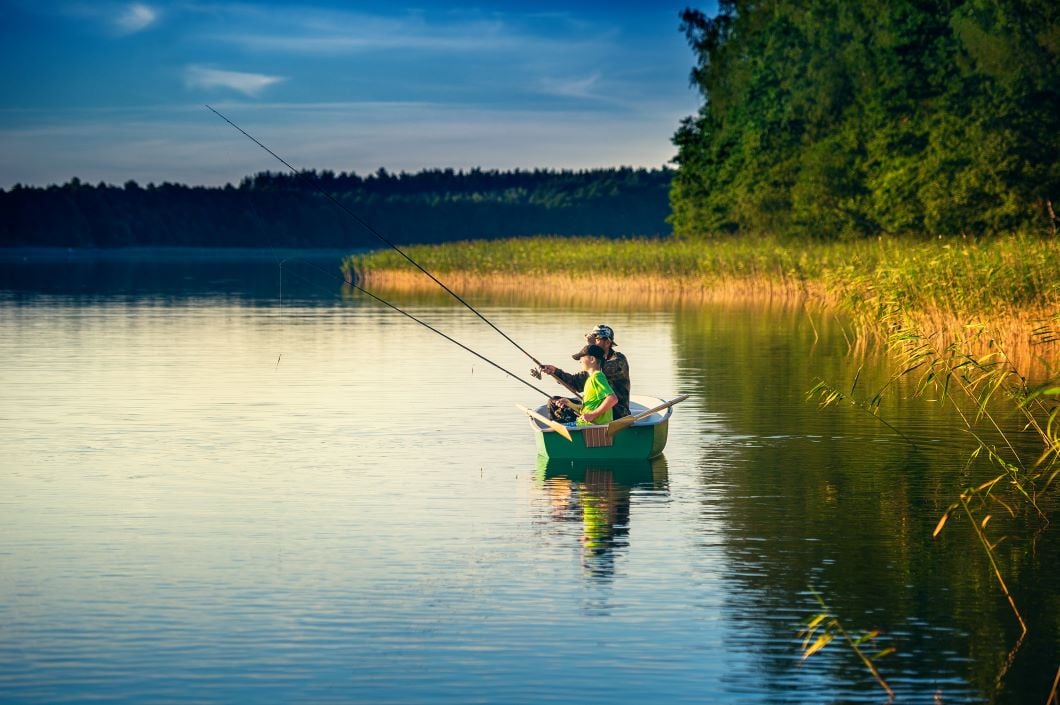 Gated communities are often built alongside urban or rural destinations that offer:
Educational opportunities
Sports stadiums
Travel sports leagues
Resorts
Theme parks
Beaches
Lakes
Airports
National and state parks
Medical facilities
Summer camps


Gated communities close to desirable destinations enhance their ability to support an active lifestyle. When you or your family want to take a trip, you'll be close to exciting locations and enriching activities.
6. Active and Amazing Central Florida Lifestyle at Bella Collina
Adults and families with children find everything they need to live an active and amazing lifestyle at Bella Collina. Our community is a peaceful haven just 30 minutes west of Orlando. Living here puts you close to Walt Disney World but keeps you away from tourist traffic. Should a trip to the beach entice you, the Gulf of Mexico is only a 90-minute drive.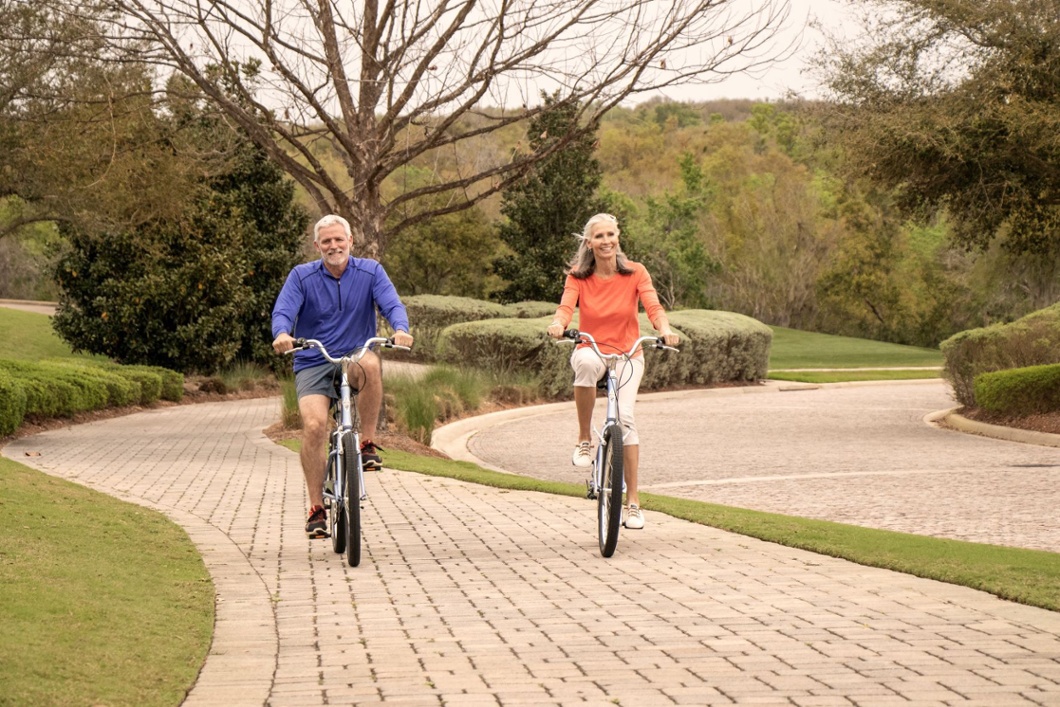 Of course, you can live the good life at Bella Collina without going anywhere. With a Sir Nick Faldo signature golf course, we're a top destination for golfers. On top of a great golf course, we run a Golf Academy where you can improve your game.

When you're not golfing, you can enjoy:
Tennis
Swimming
Walking trails
Fine dining
Spa treatments


If you have a special celebration coming up, the community has a stunning clubhouse with on-site catering.

As a private, gated golf community in Central Florida, Bella Collina maintains the tranquility and safety you need while surrounding you with gorgeous architecture and stunning natural scenery. Contact us to learn more about living and playing at Bella Collina.